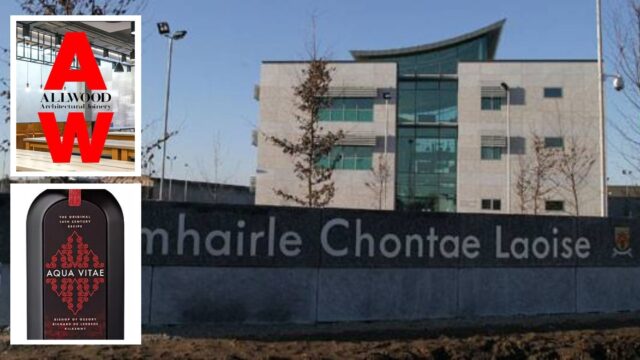 May saw Allwood Architecture Ltd and Zeitgeist Spirits Ltd aquire land at Junction 17, Togher. 
Laois County Council have sold a further 3.78 hectares at the Junction 17 National Enterprise Park at Togher in Portlaoise with two businesses paying over €1 million for the sites.
Allwood Architecture Ltd, a specialised joinery business who already employ almost 50 people at their base in Ballymacken on the N80, have paid €700,000 (plus VAT) for a 2.58 hectare plot.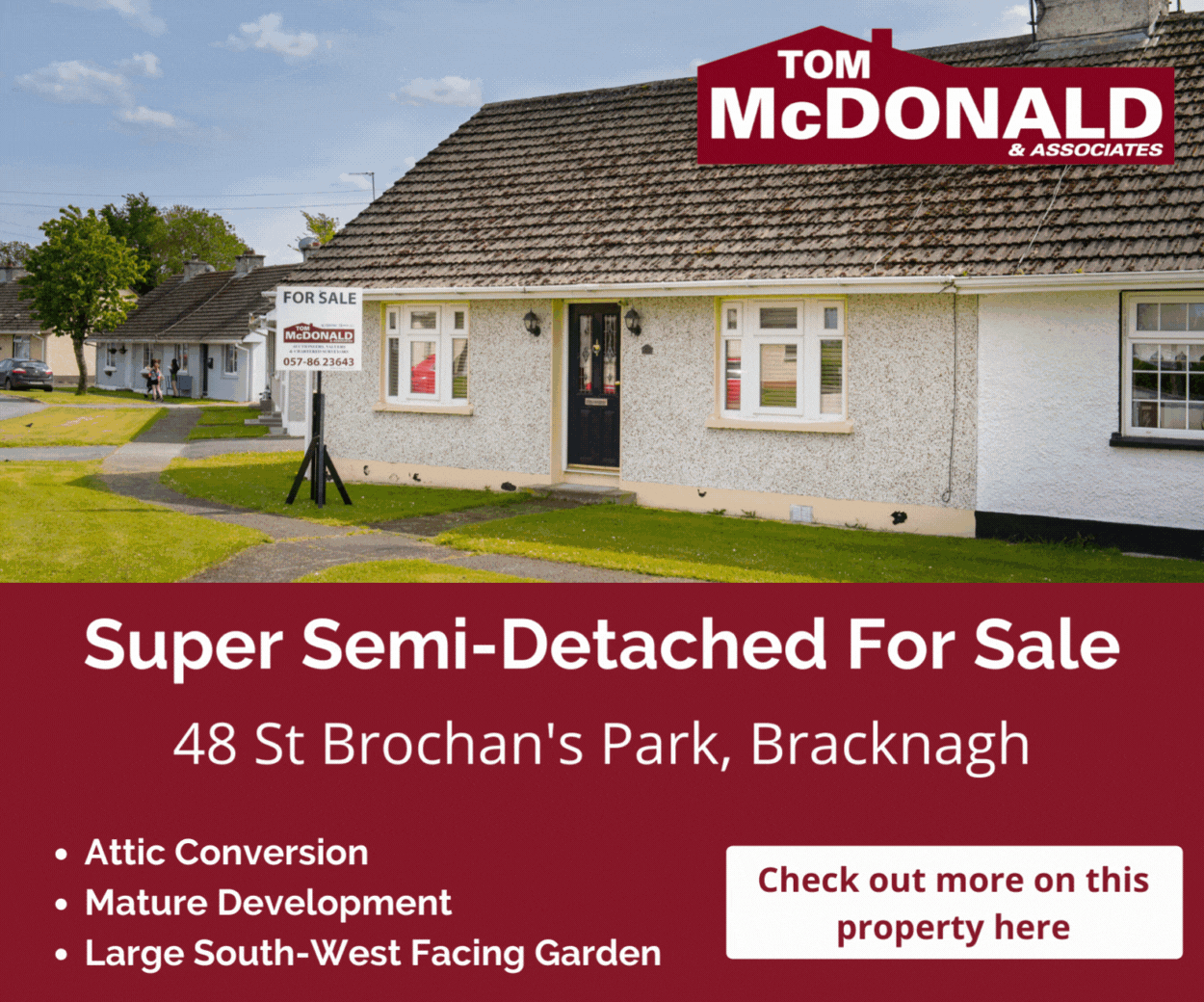 The business, owned by the Magee family, was set up in 1997.
A further 1.2 hectares have been sold for €340,000 (plus VAT) to Zeitgeist Spirits Ltd, a Dublin-based company who intend to develop and distil their own whiskey brand in Togher with production expected to begin in 2024 and maturing stocks laid down for sale in 2028.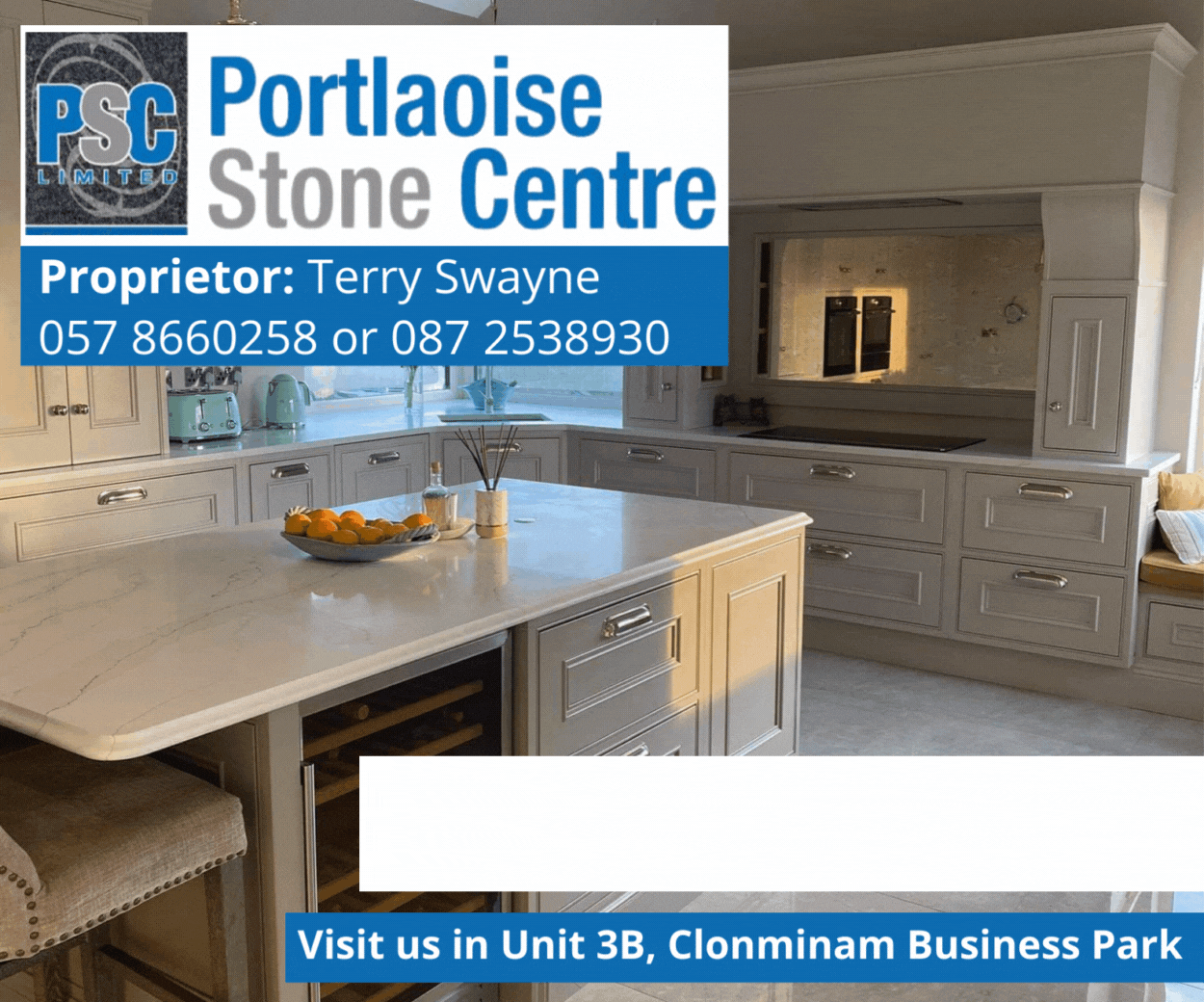 They plan to develop a 2,300 m2 facility at Togher which would include a production facility, warehouse space and visitor centre.
Zeitgeist Spirits Ltd are currently operating out of the 'Chocolate Factory' at Kings Inn Street in Dublin, previously occupied by the Off the Cuffe Ltd business.
They have developed a range of bitters and an original uisce beatha for the domestic and export market.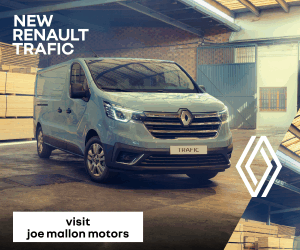 Both developments are expected to create a number of new jobs in Portlaoise.
The news of both sales was warmly welcomed at Monday's meeting of Laois County Council, though Cllr Aisling Moran once again asked for "a full itemised break down of all the costs".
"I do think it's a great project but we want the books balanced," she added.
Cllr Thomasina Connell, who proposed the Zeitgeist sale, said it was "great news to have it on the agenda" while Cllr Catherine Fitzgerald agreed it was a "good news story", creating "local jobs for local people".
"I respect any councillor's right to ask about the finances," said Cllr Noel Tuohy.
"I sense a resentment to questions," he added.
Cllr Barry Walsh said "you can't look at things in isolation" and "we must look at the employment created and rates brought in".
SEE ALSO – Check out all our 2022 Remembered stories here