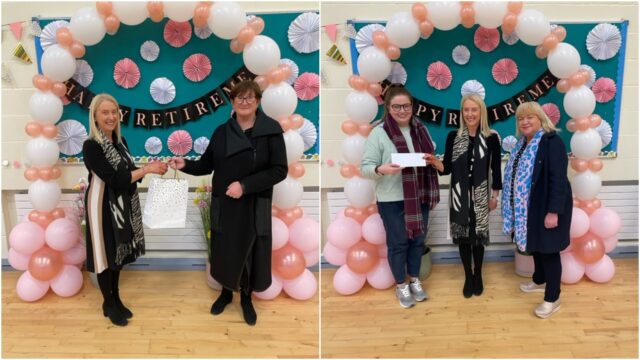 January marked the end of an illustrious career as deputy principal for Emo National School's Florence Fennelly.
The staff and Board of Management of Emo National school finally got an opportunity to mark the retirement of Florence Fennelly who has been Deputy Principal of the school for the last 15 years and a staff member since 2002.
Florence retired earlier this year but Covid restrictions had intervened previously when a retirement get together had been organised.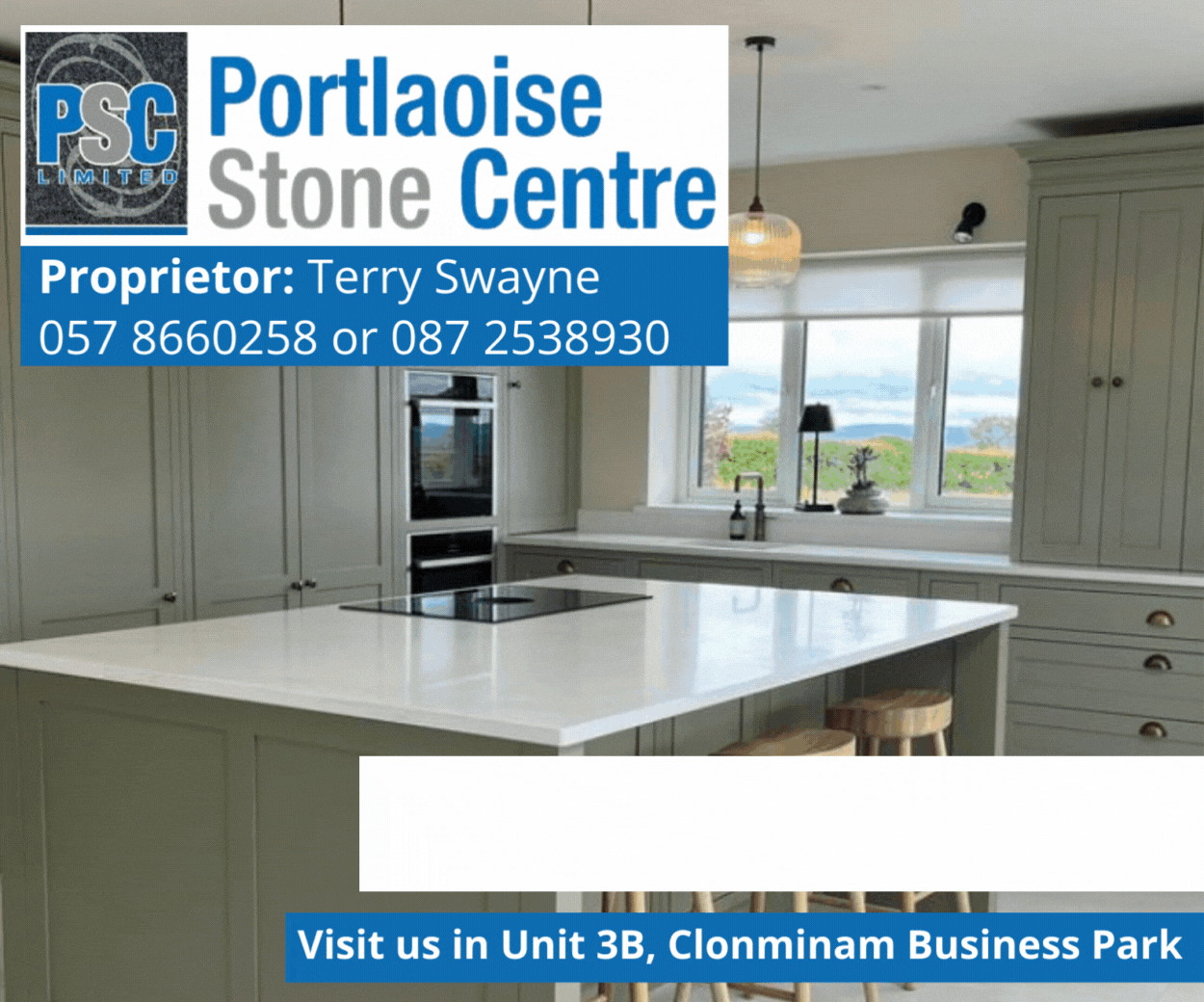 Florence was congratulated on 36 years of service in the teaching profession, 18 of which were in Emo National School.
She joined the staff of Emo National school from Mountmellick boys school in 2002 and became Deputy Principal in 2005.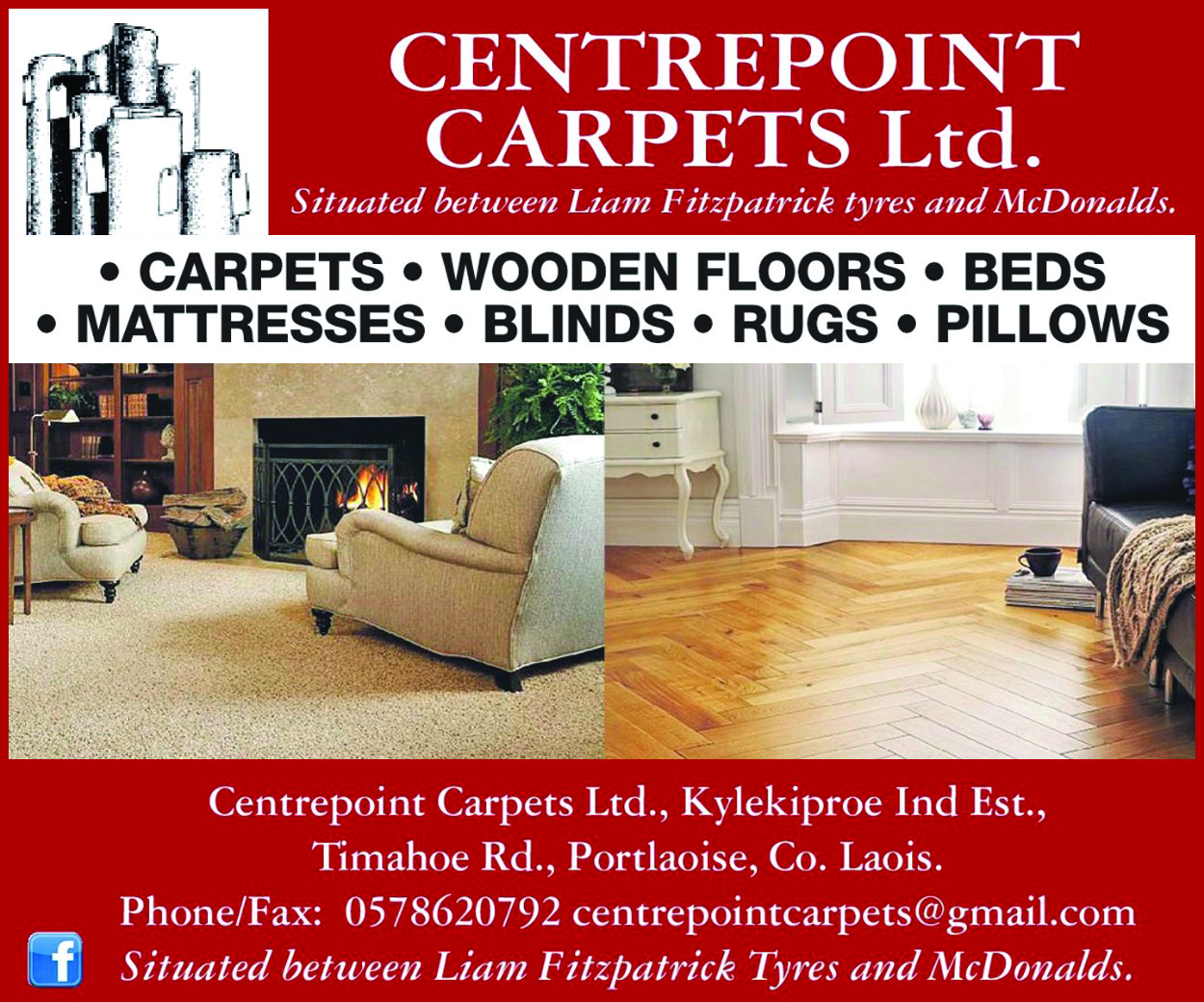 Florence contributed enormously to the school over that period of time where she was totally committed to improving all aspects of the school.
Parents will be only too aware of her dedicated work in supporting vulnerable and special needs children.
"This school will be indebted to Florence for the outstanding work she has done in this area and it has been through her persistence that many supports have been put in place for children," said principal Cyril Duggan.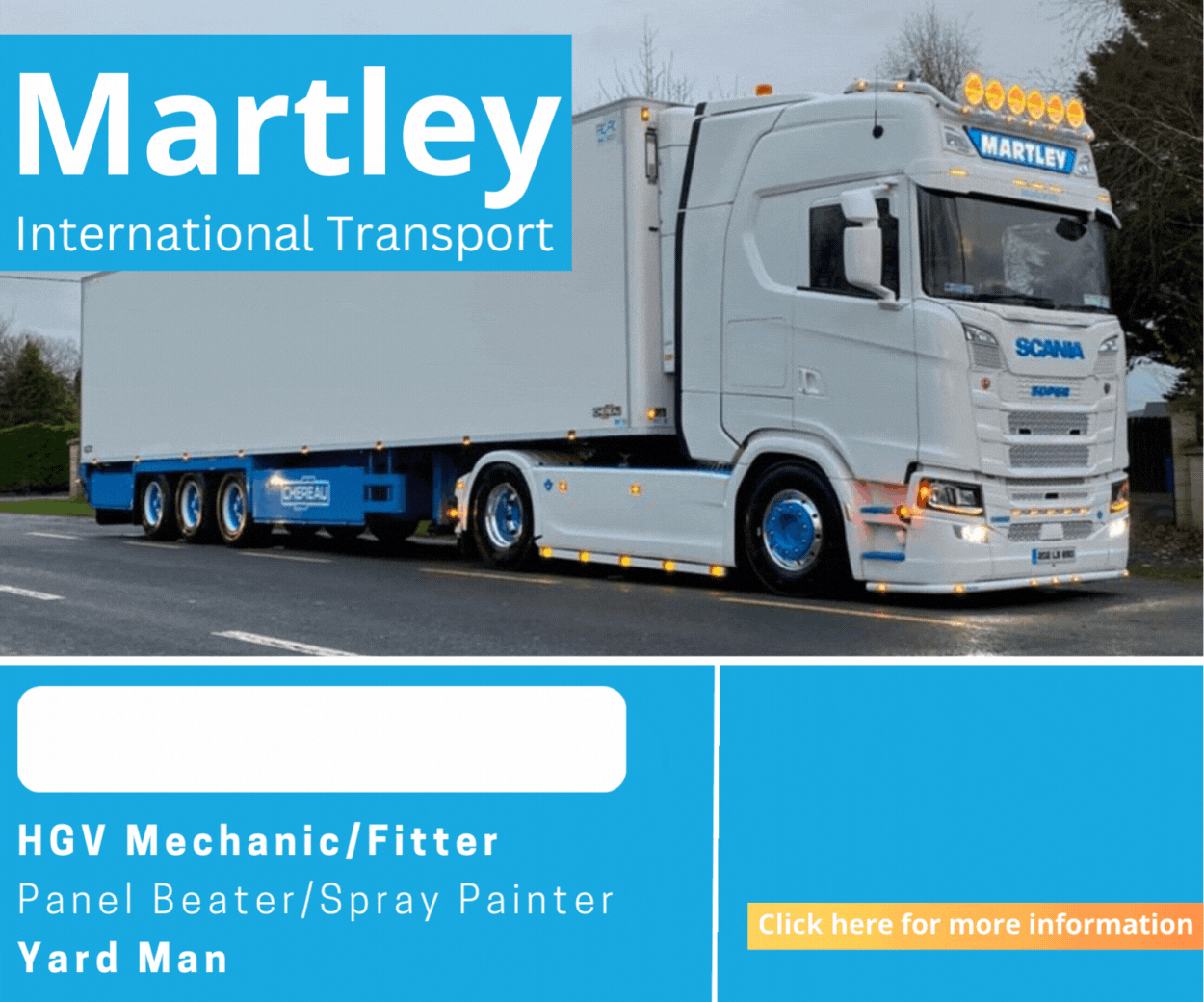 "All staff would know that Florence gave each student a positive experience in her room through her praise and encouragement of their efforts. The children compiled a beautiful memory book which testified to Florence's kindness and helpfulness towards them."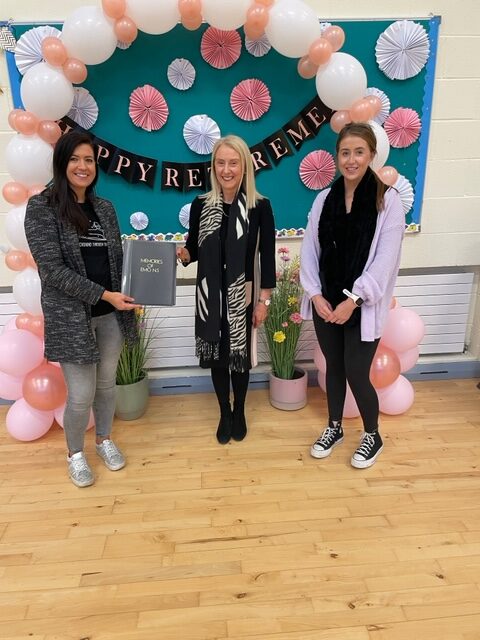 Throughout her career, Florence was passionate about continuous professional development and was continually upskilling and sharing her expertise and knowledge with other staff members.
She spearheaded and embraced many new challenges and adapted her teaching to the needs of her pupils.
Children who visited Florence's room will miss her calm and gentle demeanour. They will no doubt also miss the many visits to the kitchen on a Friday helping her to cook or bake a well-deserved treat.
Children would regularly emerge beaming from ear to ear after sampling the finished product. Teaching duties apart, Florence served on three Boards of Management and attended every second Parents Association meeting.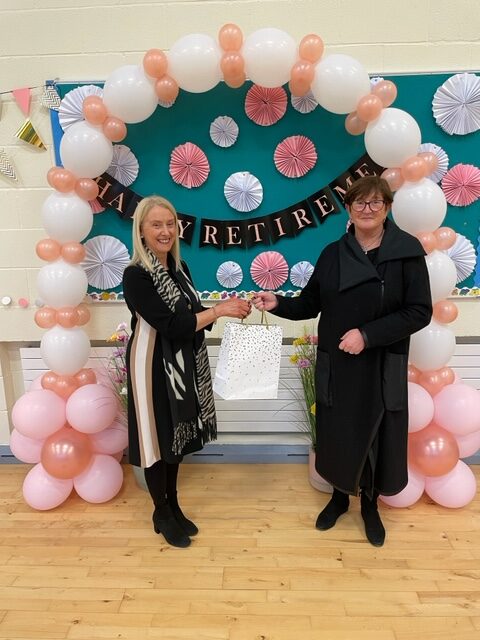 "It was apt that Florence was the religious co-ordinator for the school as she has such a strong faith," added Mr Duggan.
"She prepared children so well for masses, instilling in children the confidence to speak in public.
"Although devoted to her work and to the improvement of education in Emo National School she always found time to lend an attentive ear to her colleagues. Florence was so kind and generous to all staff members and particularly welcoming of new staff. The word that staff most associate with Florence is the word 'lady'.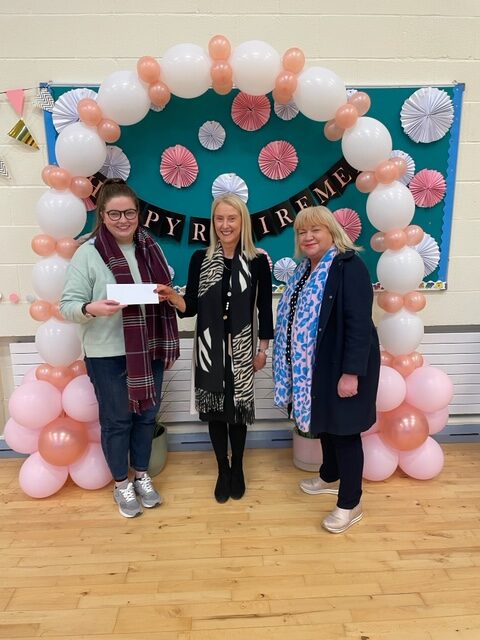 Principal of the school, Cyril Duggan summed up the sentiments of the staff on the evening when he concluded: It has been our privilege to work with Florence over the last eighteen years.
"She has been a brilliant friend to us all and although delighted for her, we are sad to see her go. We wish Florence, her husband Tom, her daughter Laura and her sons Ian and David continued health and happiness."