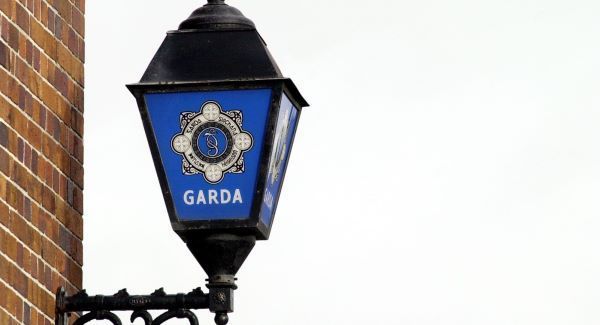 June saw the worrying reports emerge that crime levels in Laois have risen significantly. 
There has been a significant rise in crime levels in Laois over the last 12 months, figures at a meeting of the Joint Policing Committee show.
Almost all stats were up when compared with 12 months ago but that, according to Chief Superintendent John Scanlan, is not at all surprising.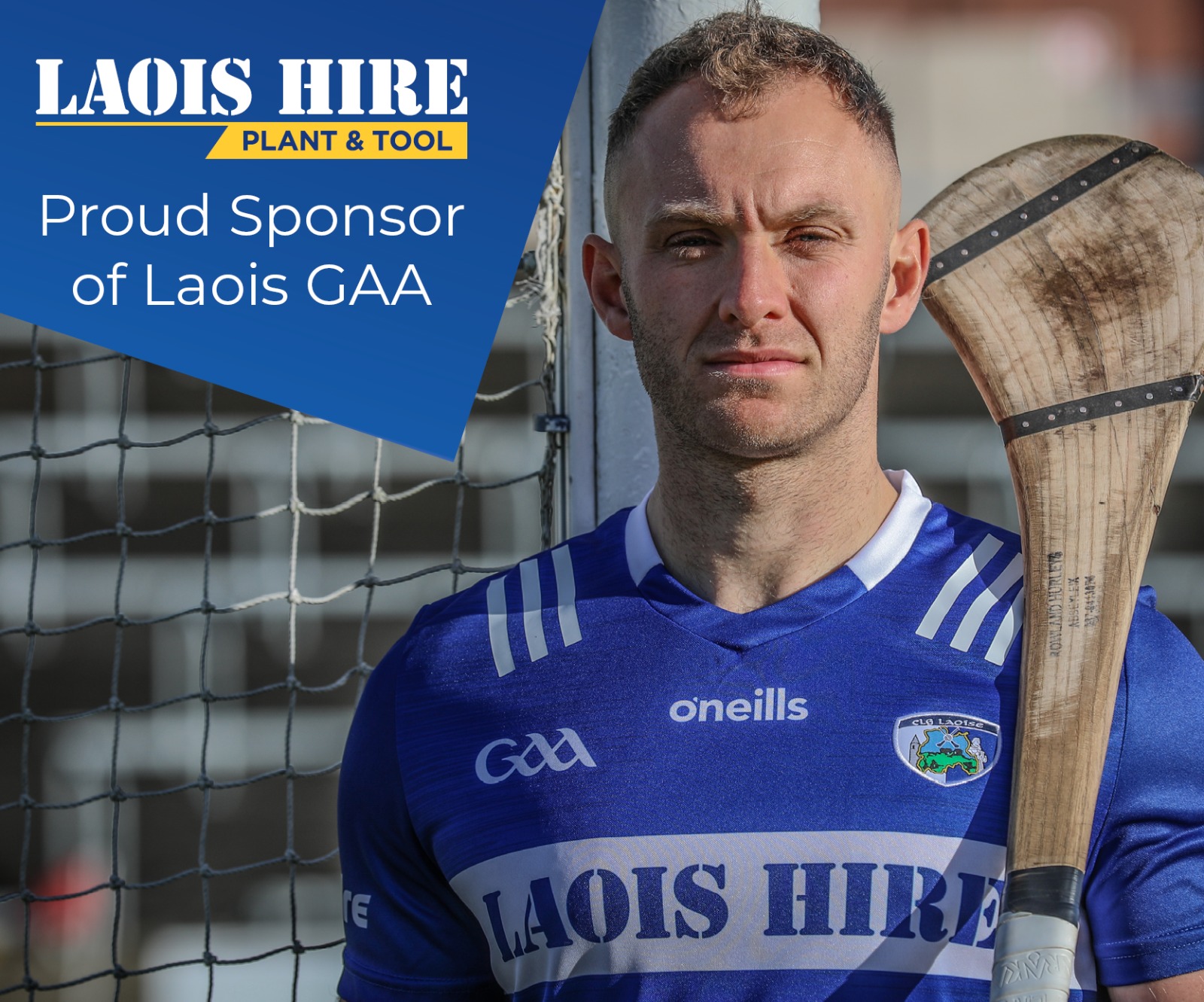 The country was in lockdown in quarter one of 2021 and while that is thankfully not the case now, an open society brings different challenges.
Burglary, theft from shops, theft from vehicles and public order offences have all increased.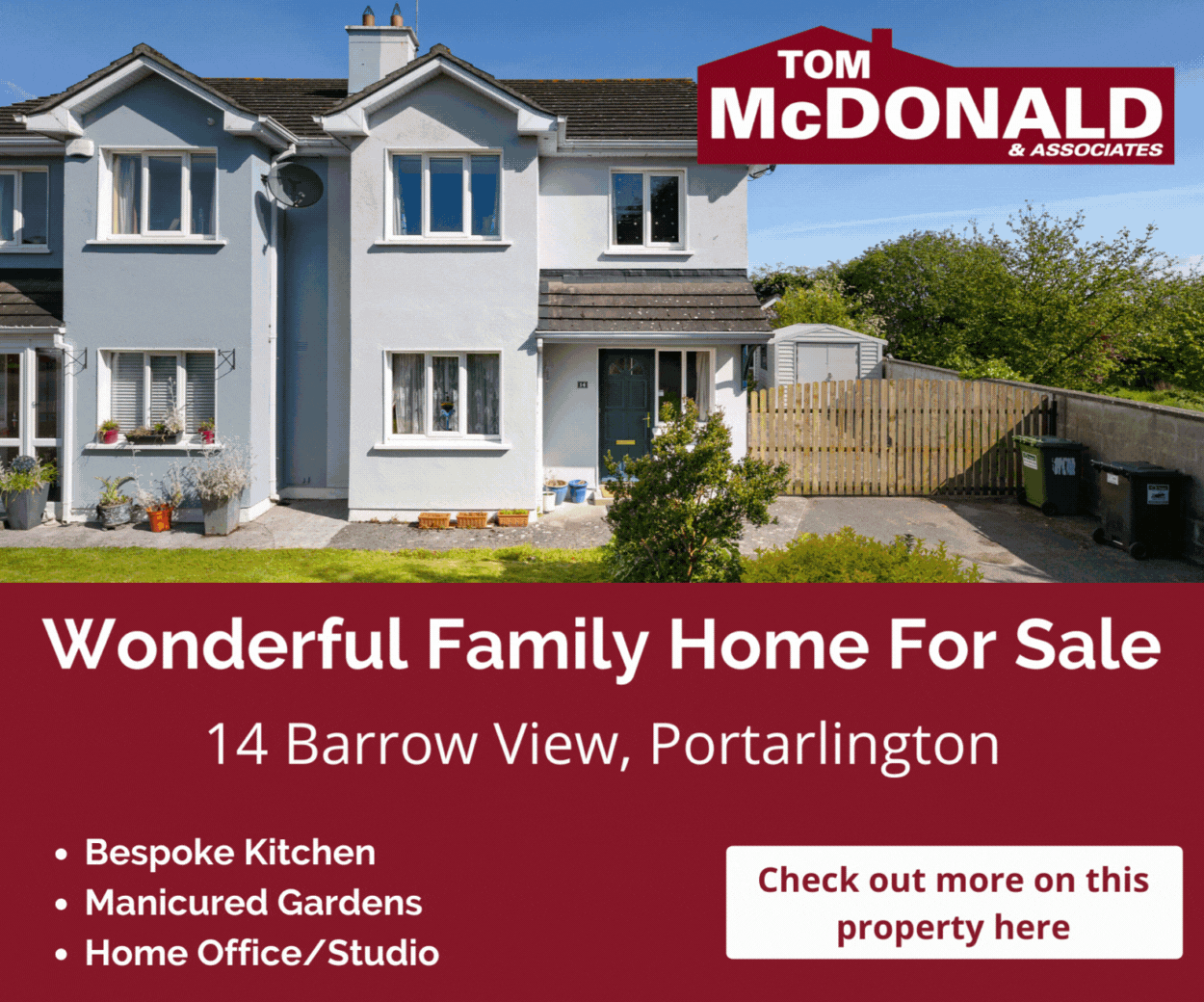 Chief Super Scanlan said: "What the figures are showing here is the Covid effect.
"In quarter one of 2021, the country was in lockdown. A lot of shops were closed, people were staying at home.
"Now society has reopened and our friends the criminals have come out to play again.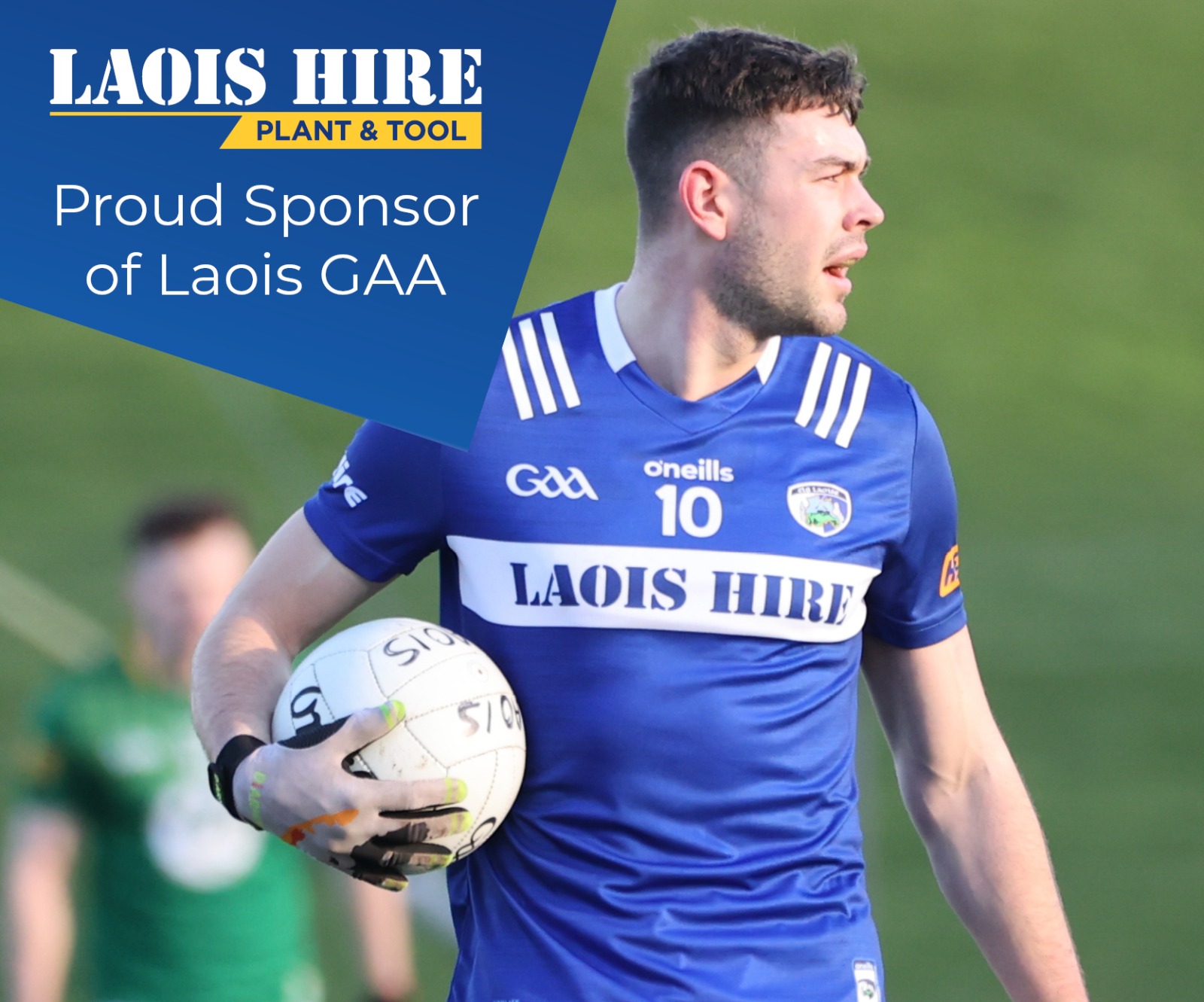 "But rest assured we are catching them and bringing them before the courts."
Thefts from shops rose from 48 to 127 and Chief Super Scanlan said that the majority of these were people stealing alcohol.
Chairperson Aisling Moran queried if the introduction of minimum pricing for alcohol had led to this.
However, Mr Scanlan doesn't believe that this is the case.
He said: "We know who the offenders are and it has little to do with price.
"Sometimes we arrest these people and we find that they have money in their pockets that would more than cover the price of what they have stolen.
"Some people just want to steal, others just don't like the idea of paying for things. But we will be there to catch them when they do."
SEE ALSO – Check out all our 2022 Remembered stories here