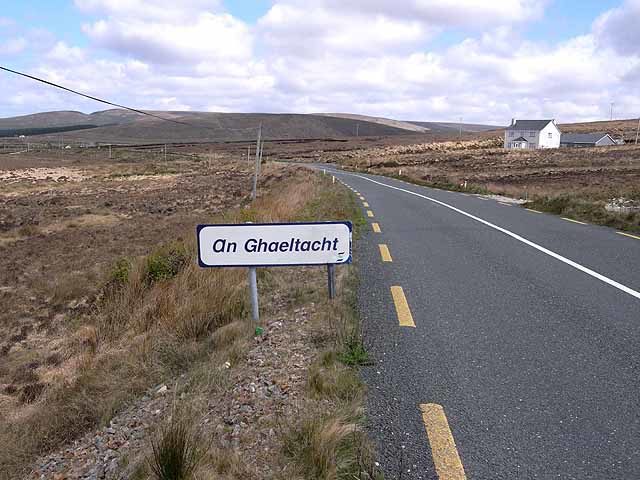 We all like to be able to use a little bit of Irish from time to time.
But what we learned in school over the years may have gradually left us – or we may not have the confidence to use it when the situation may arise.
But a local group in Vicarstown are starting a weekly Irish conversation, for anyone who may be interested.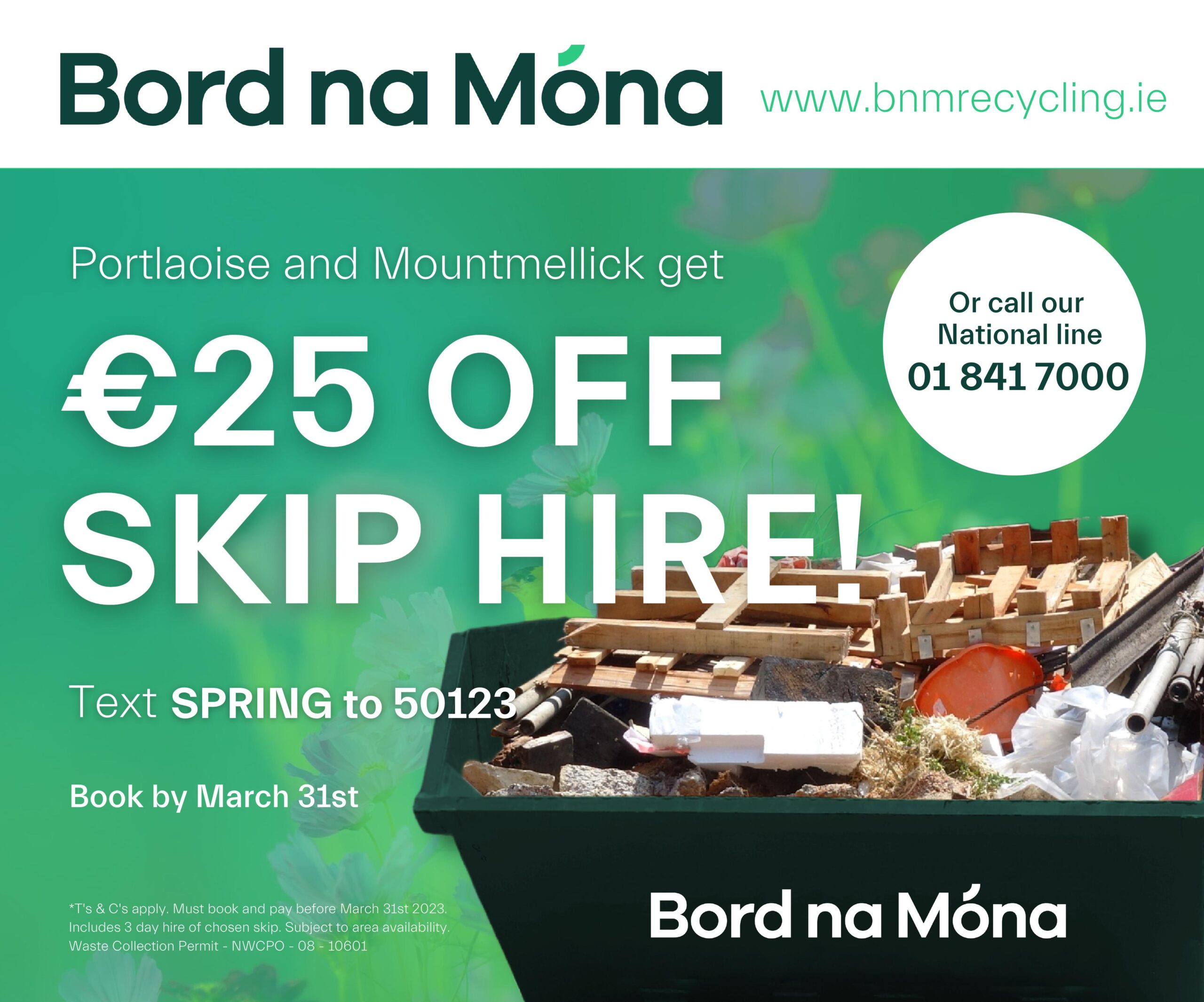 Beginning this evening, Wednesday, January 4, in the Old School in the village there will be weekly Irish conversations throughout the month of January.
The meetings will take place on Wednesday, January, 4, 11, 18 and 25 from 7.30pm to 9pm.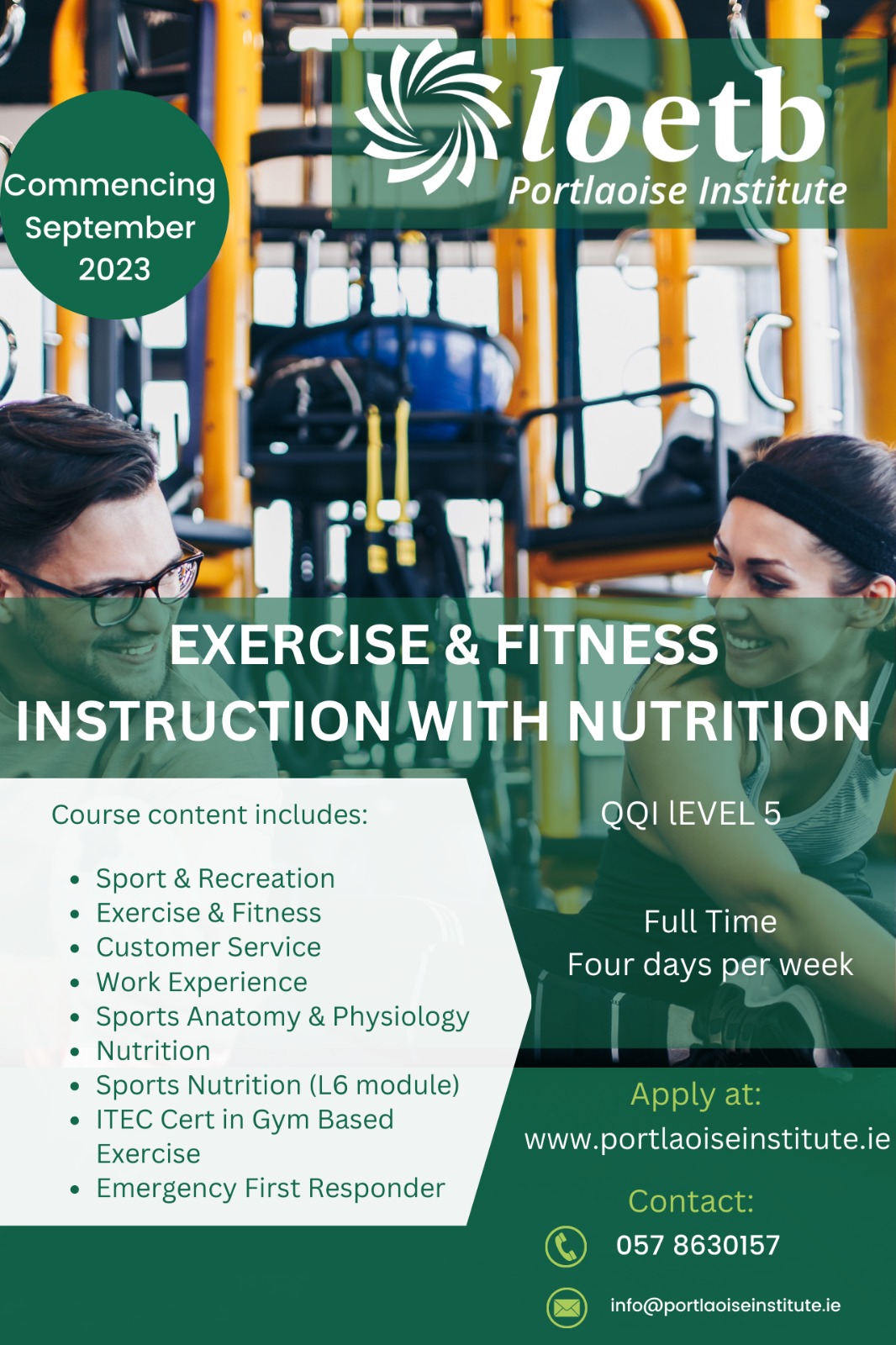 All are welcome. "Cupán tae agus chat," says the promotional poster.
"Bí ag caint Gaeilge le Chéile."
SEE ALSO – Sadness in Courtwood and Rath areas at the passing of Rich O'Connor