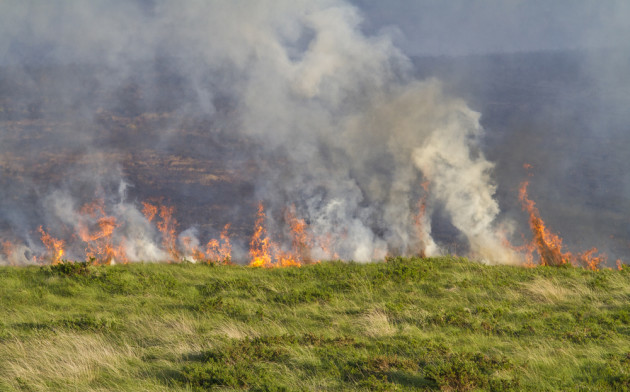 Independent TD for Laois-Offaly, Carol Nolan has requested a further extension to the exemption deadline for the controlled burning of uncontaminated wood, trees, tree trimmings and brush generated in agricultural clearing.
She has written to the Minister for the Environment, Climate and Communications, Eamon Ryan about the issue.
The exemption was which was due to end on 1 January 2022 was further extended until January 1, 2023 by the Minister in February.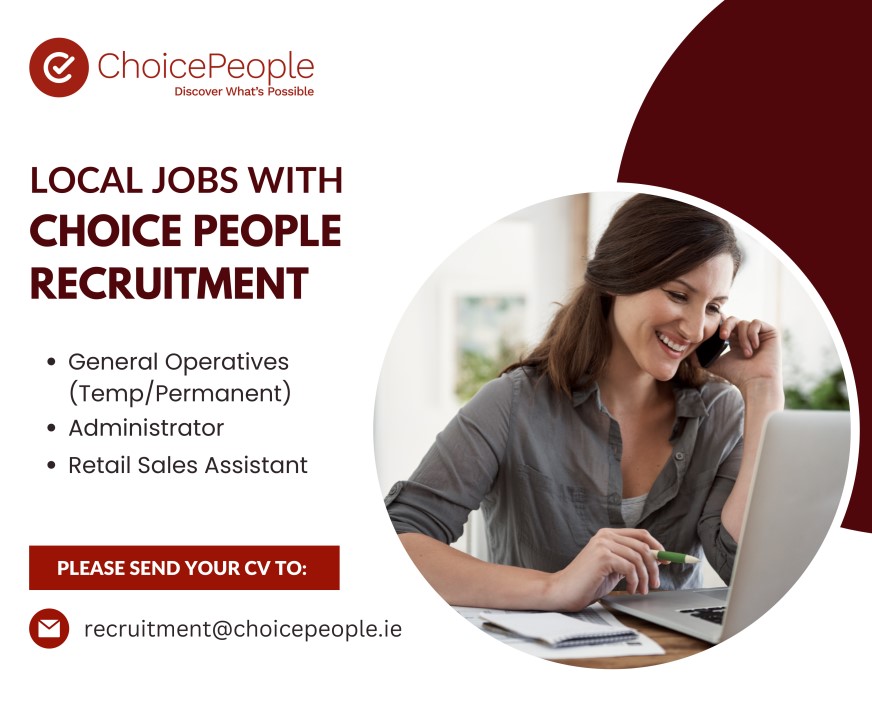 However, Deputy Nolan said that she has been advised that all Local Authorities have been notified that it is now illegal to carry out controlled burning in agricultural clearings and that Councils will not be accepting applications for controlled burning planned for later than January 1.
Deputy Nolan said: "The main reason provided the Minister when he was granting the original exemption was that no progress had been made on the feasibility of alternative options to the burning of this kind of waste, such as mulching and chipping.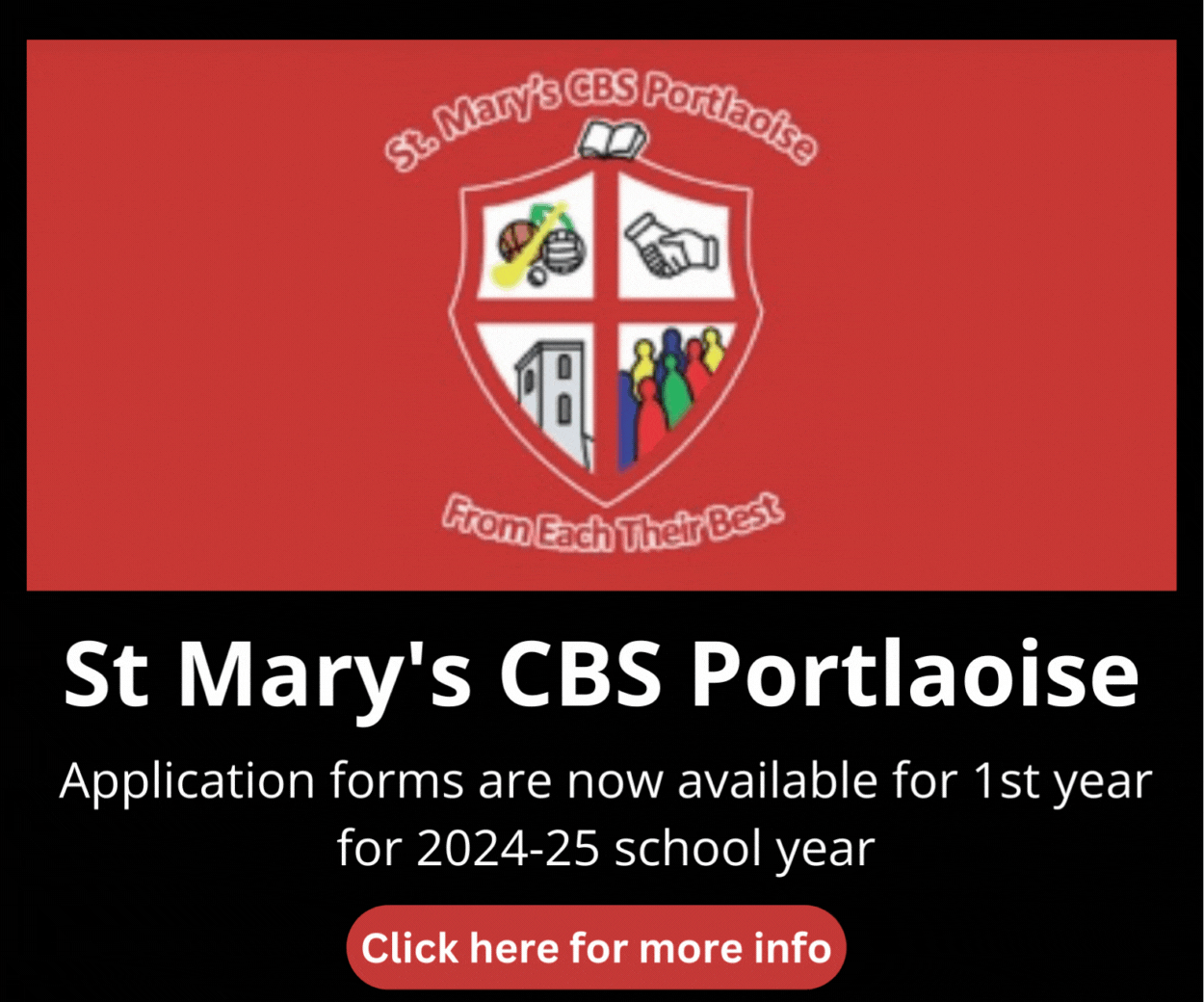 "As far as I can see, and from the engagements that I have had with farmers and landowners that situation remains the same today.
"Logically speaking then the exemption must be extended in order to provide farmers and landowners with the kind of breathing space that they need.
"I am appealing to the Minister to adopt a measure of common sense on this issue and to reintroduce the flexibility that he clearly saw was needed when the issue arose last year.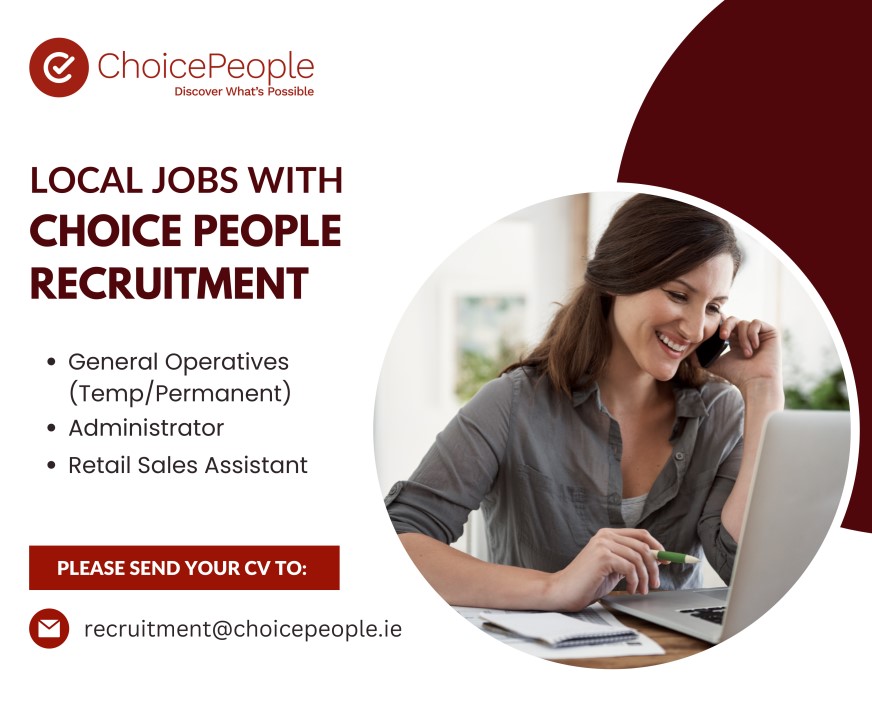 "The last thing farmers and landowners need as they start 2023 is a totally avoidable regulatory headache that, apart from anything else, does not appear to be grounded in any kind of legitimate rationale with respect to carbon reduction outcomes."
SEE ALSO – Restaurant located on the grounds of popular Laois golf course announces closer