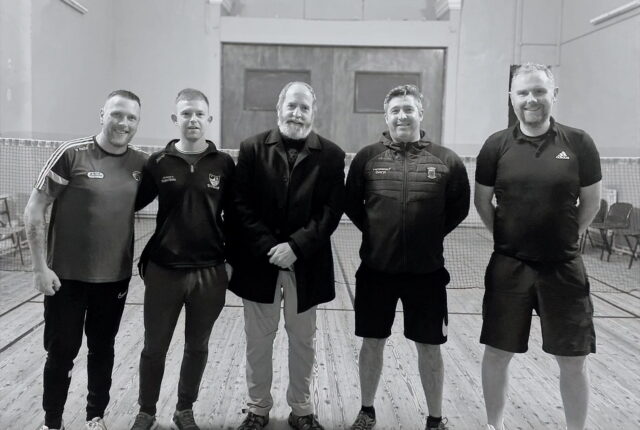 There were sporting celebrations in Clonaslee over Christmas as Clonaslee Badminton Club closed the year by claiming their first title win.
The club were victorious against Carlow in the South West Leinster Badminton League Men's Grade 7 Final held at Portarlington Parochial.
The captain on the night was John Walsh and he was joined by Alan Monaghan, coach Adrian McCann, Anthony 'Sid' Davis and Chairperson Darren Kennedy.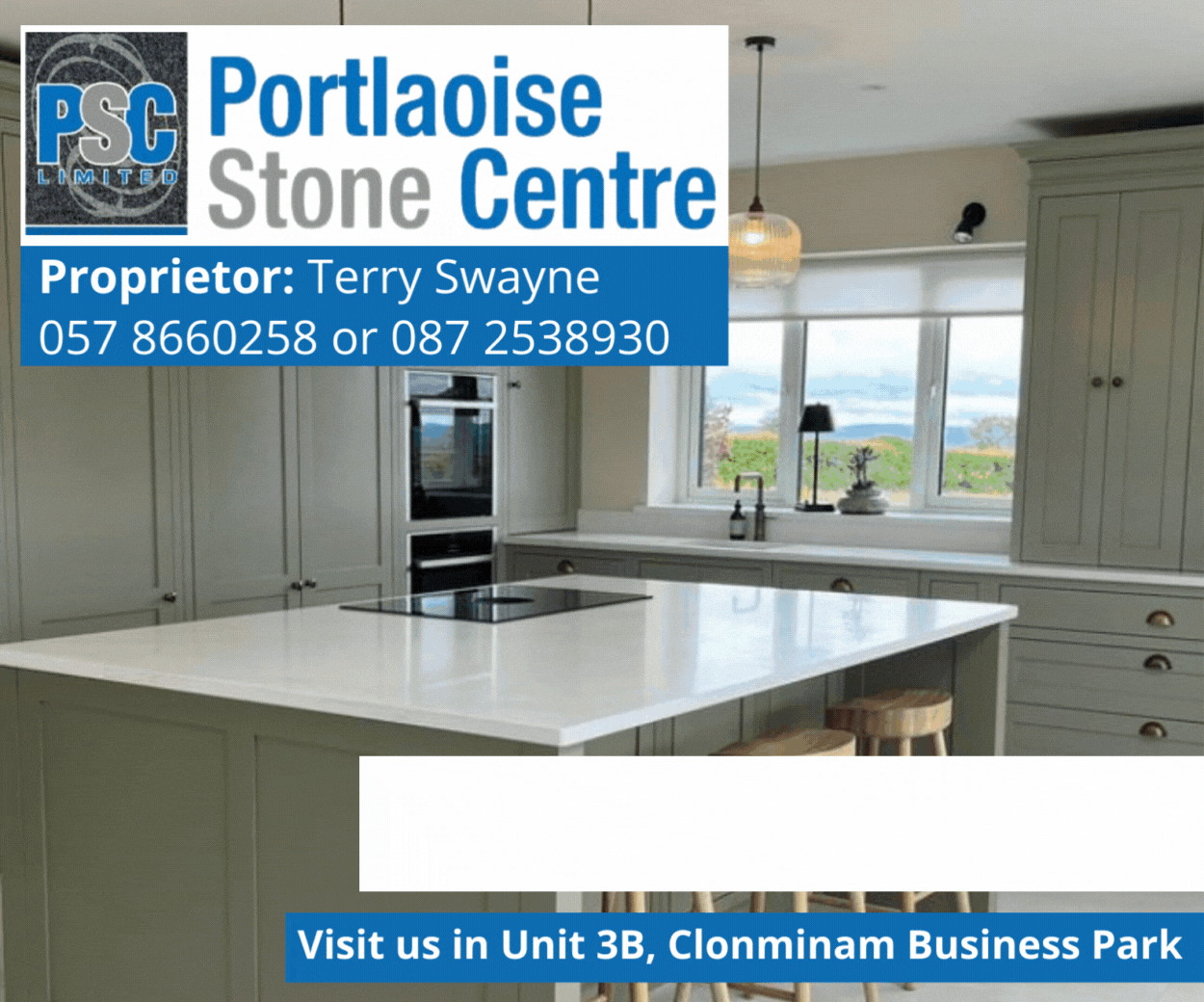 Club founder Darren Kennedy said: "We were absolutely thrilled to fulfil a long-held goal since the club started – bringing a title back to Clonaslee.
"I'm delighted for the club and excited to look ahead to another year which will see more sporting achievement and the release of new club gear."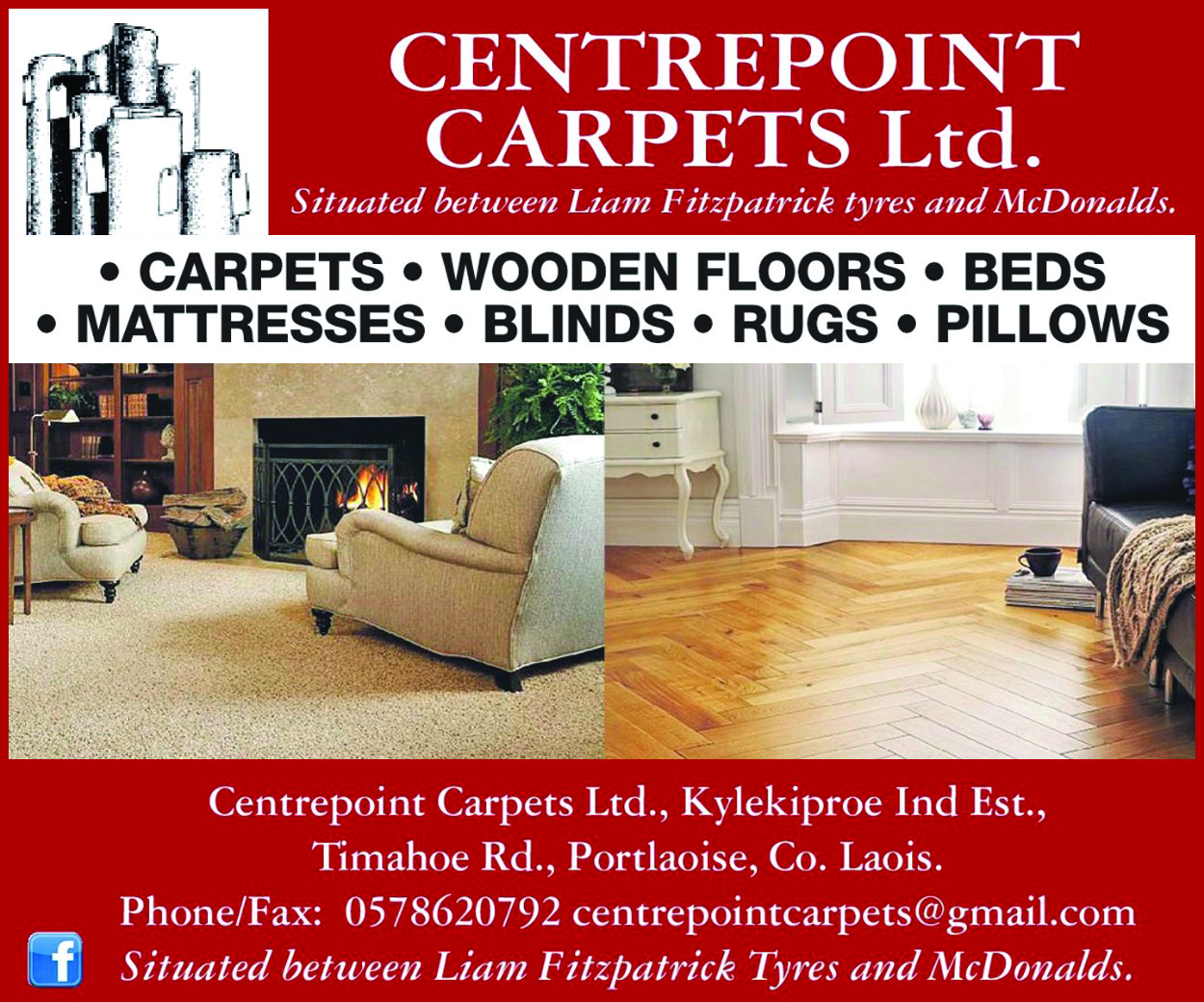 Darren added: "On a personal note, it's been a highlight to welcome a number of Ukrainians to the club who were relocated to the village in 2022.
"The whole community came together to offer a warm welcome and I'm delighted to extend that and see new members taking up the sport."
Clonaslee Badminton Club continues to expand and grow their team.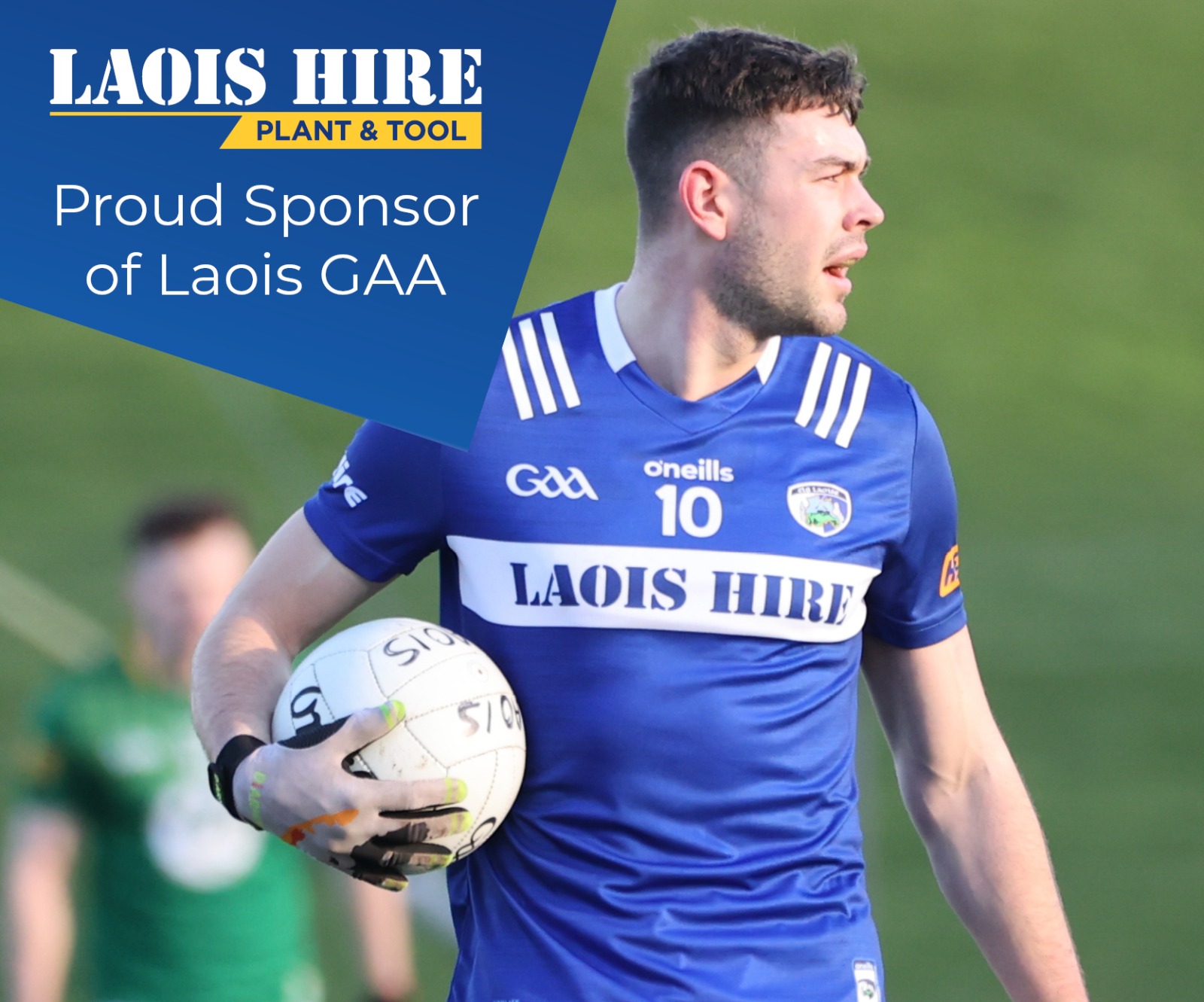 New members at all skill levels, including beginners, will find a friendly and supportive environment to learn and practice in. If you would like to join, contact Darren at 086-2761294.
SEE ALSO – Sadness at death of much-loved Portlaoise man Kevin O'Brien