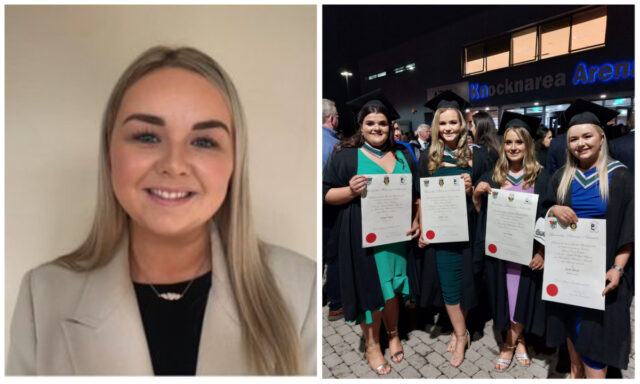 A Laois student has received a national award for excellence in her field of intellectual disability nursing.
Sarah Barrett, who is from Lugacurran and is a past pupil of St Leo's College in Carlow, attends the School of Nursing, Health Sciences and Disability Studies at St. Angela's College, Sligo.
She is one of four BNSC Nursing Students who received awards in this year's NUI Dr H H Stewart Medical Scholarships and Prizes, Nursing and Midwifery category.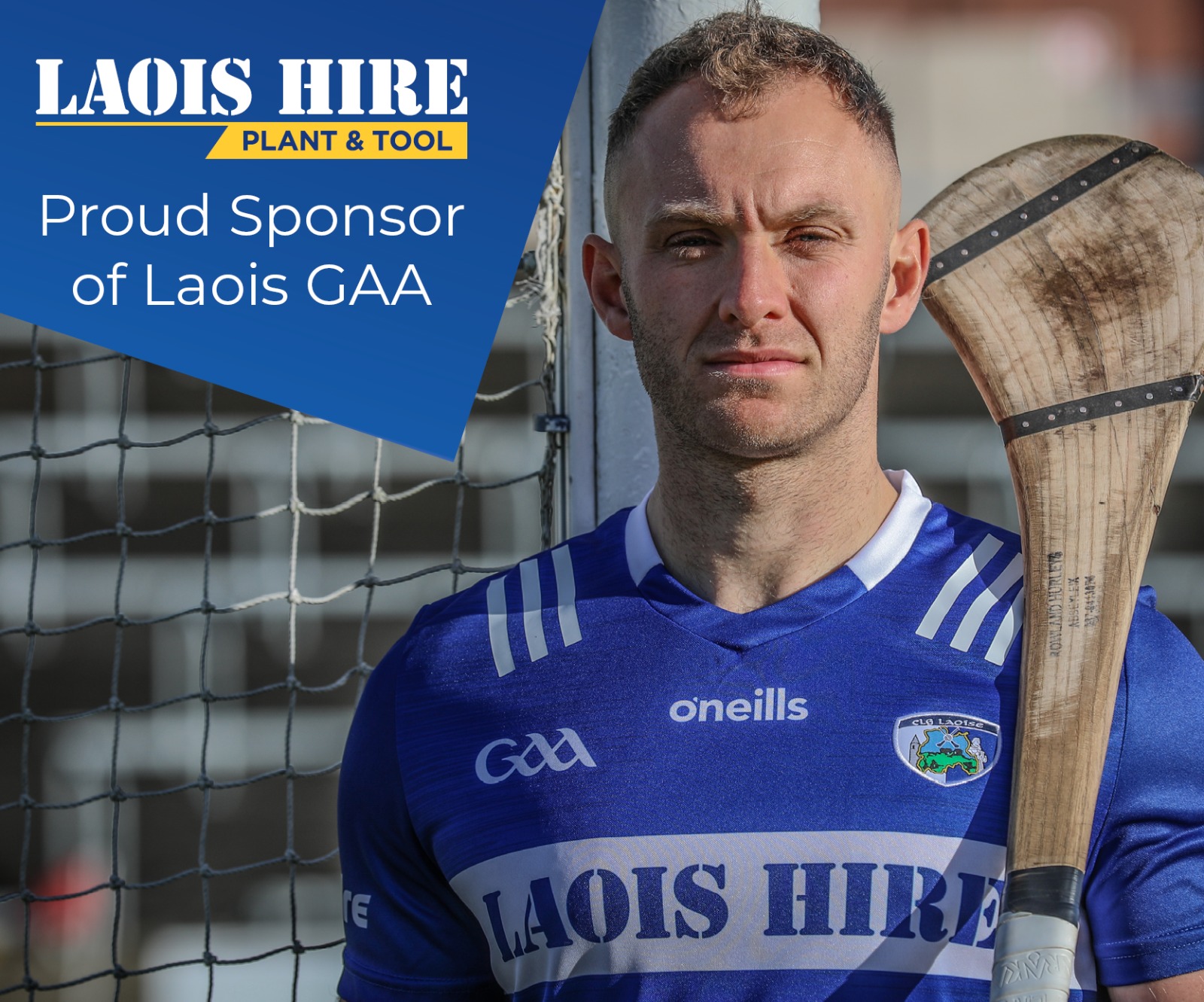 The awards are offered in a range of subject areas and disciplines across Medicine, Nursing and Midwifery, and Health Sciences.
Competition is rigorous from other participating institutions including University College Dublin, University College Cork, University of Galway and the Royal College of Surgeons Ireland.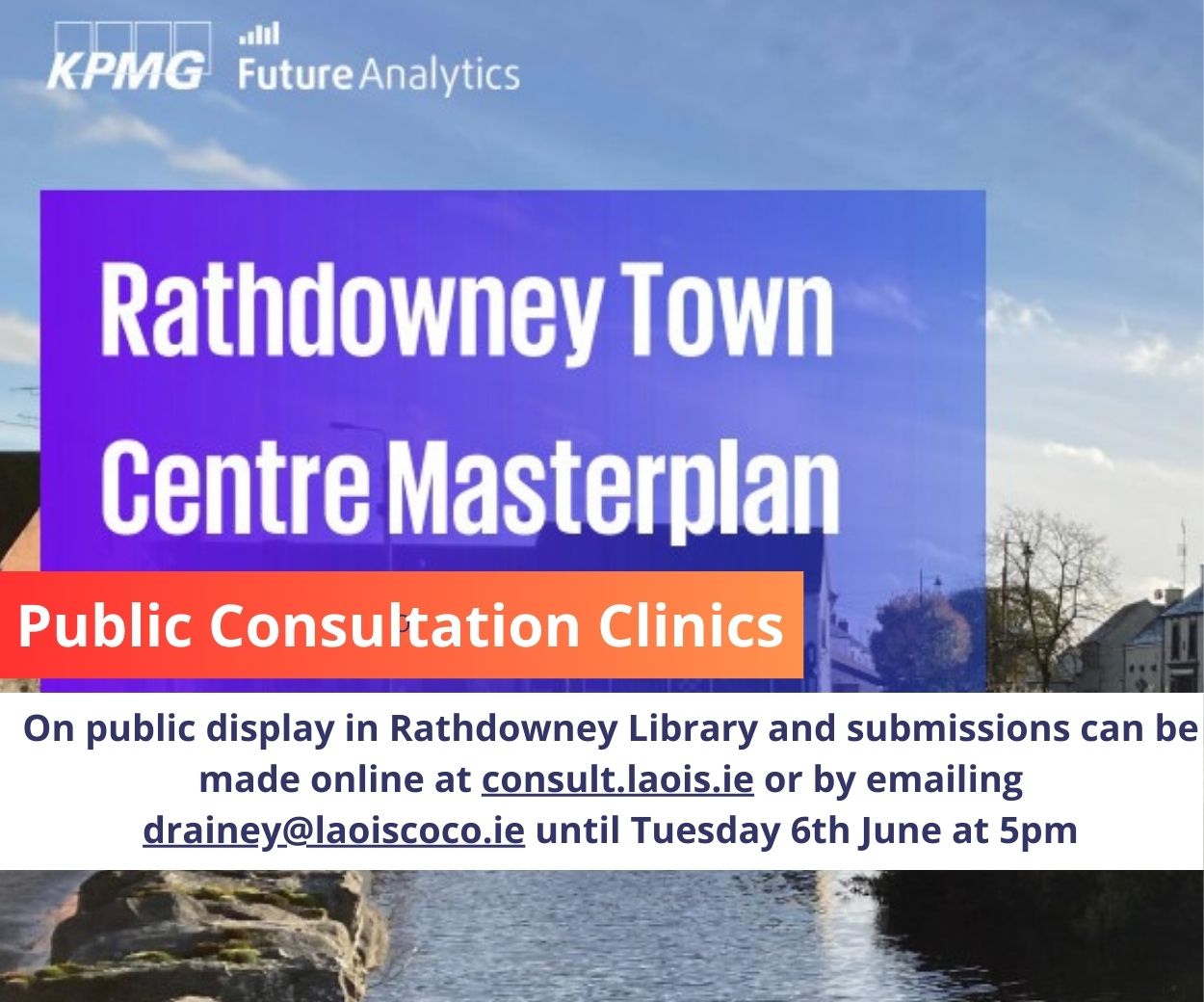 Also included are overseas campuses linked to institutions, including RCSI and UCD Malaysia Campus, RCSI Bahrain and Perdana University.
These awards are based on the submission of examination materials of students and nominations by the Academic School at St. Angela's.
"Nursing students from St. Angela's College have been recognised in these prestigious awards for every year since 2012 and it really shows our students' determination to excel in their chosen field" explains Dr Evelyn McManus, Acting Head of School, St. Angela's College.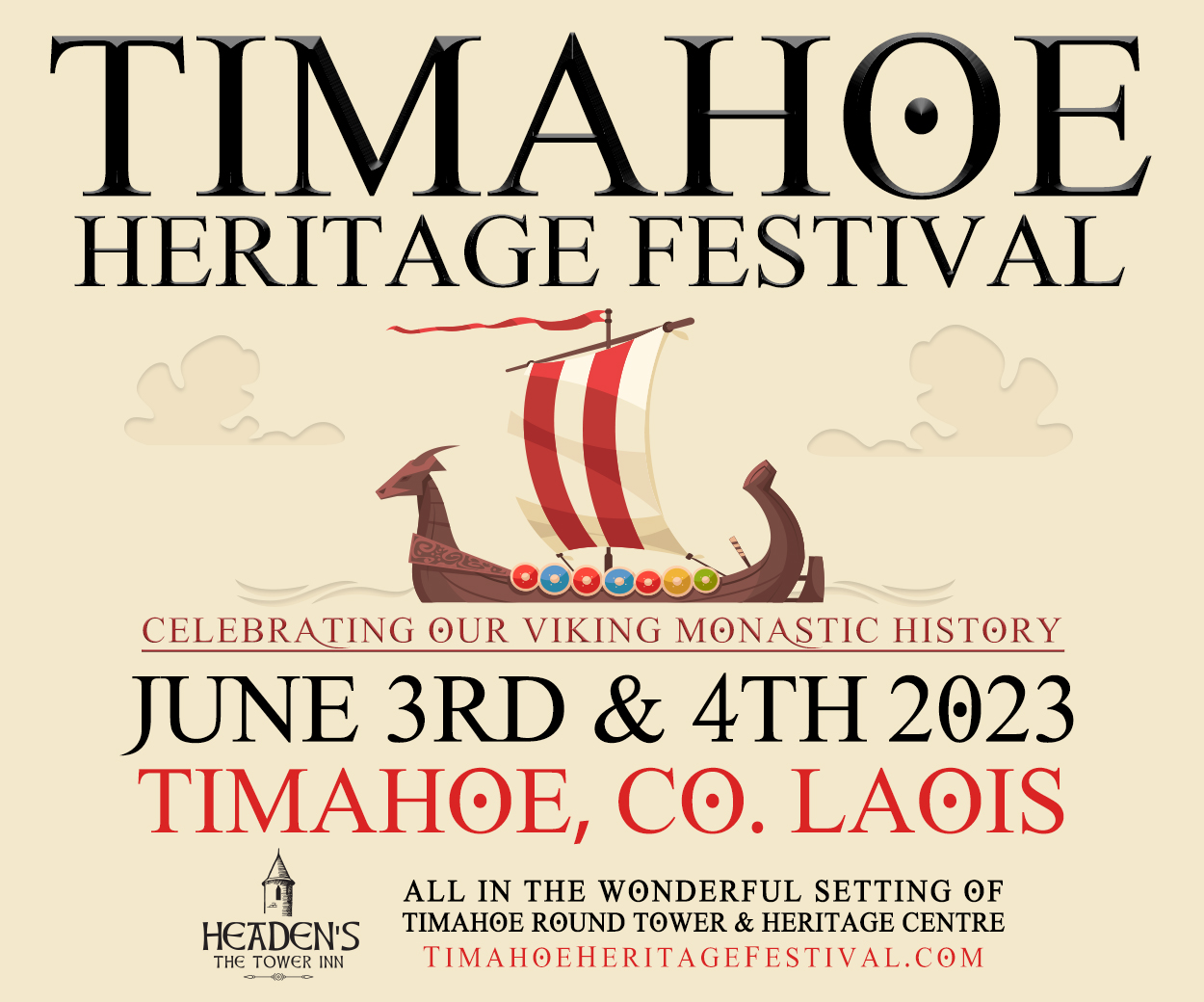 "These milestones not only reward the students' academic and professional efforts, but they also acknowledge the expertise and commitment their lecturers have in promoting excellence in nursing practice."
Dr McManus acknowledges the dedication and continued support shown by the students' module leader Ursula Gilrane and supervisors Siobhan O'Dowd, Imelda Brady, Dr Dympna Walsh and Seamus Dolan, who all empower nursing students each year to become their best, as is evident by students' academic results.
College President, Dr Amanda McCloat said: "This is wonderful recognition for our Intellectual Disability Nursing Students, who go on to provide person-centred health, life and social support to intellectually disabled people, empowering them to exercise their human rights and actively participate within their community."
"In addition, our General Nurses hold a powerful position in the delivery of quality care and improved health outcomes of our society, and in recent years have proficiently responded to the increasing complex demands the pandemic has put on the health service."
SEE ALSO – Sadness at death of much-loved Portlaoise man Kevin O'Brien