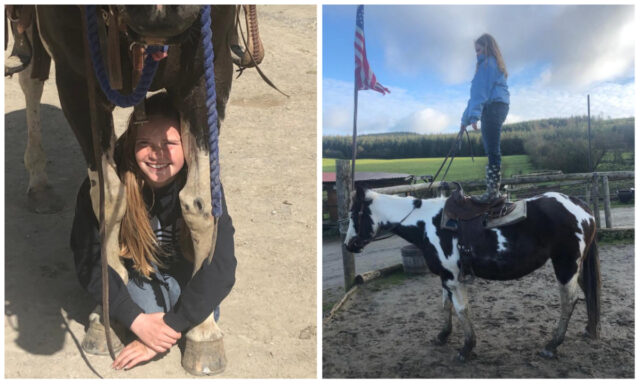 A 13-year-old girl who lives in Vicarstown will represent Ireland at the American Quarter Horse Youth World Cup in Texas from June 29 to July 8.
Hannah McGovern, youngest daughter of Tara and James McGovern, has loved horses for as long as she can remember. She is eagerly awaiting the opportunity to compete at the Youth World Cup.
"The American Quarter Horse Youth World Cup is an educational, leadership and competition-based event for American Quarter Horse Association (AQHA) youth members from around the world. This international event is hosted every two years by a different country. This event hosts teams from 16 to 21 nations around the world," Hannah said.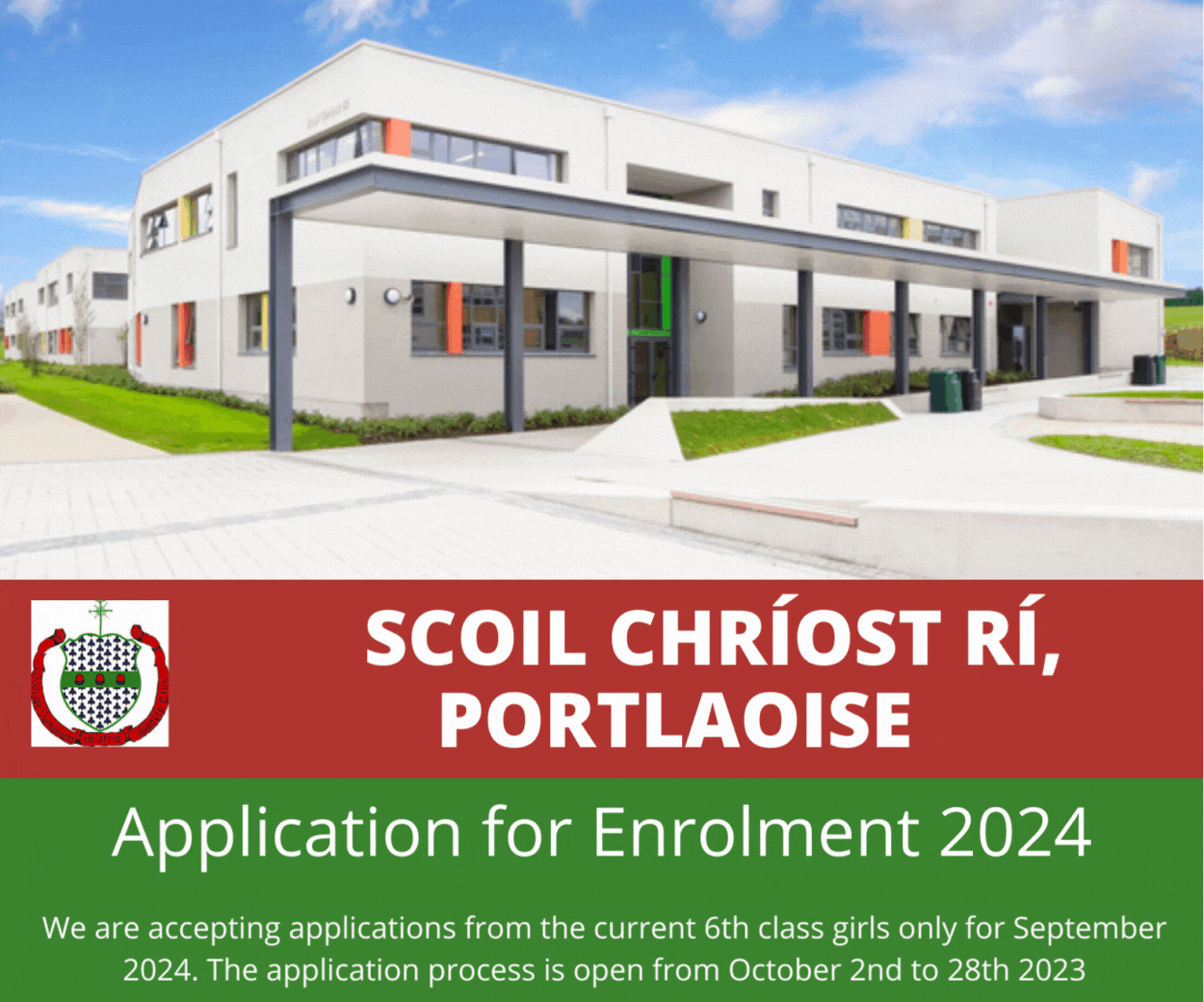 "It is unique because competing Youth World Cup team members do not show their horses, as they are provided by the host country which provides each team's horses for clinics and competition," she said.
"It all started when I was five at a pony camp and I just loved being around the horses and learning more about them. When I was about seven, my dad took me to Fossey Mountain Ranch in Timahoe, which is a western riding school.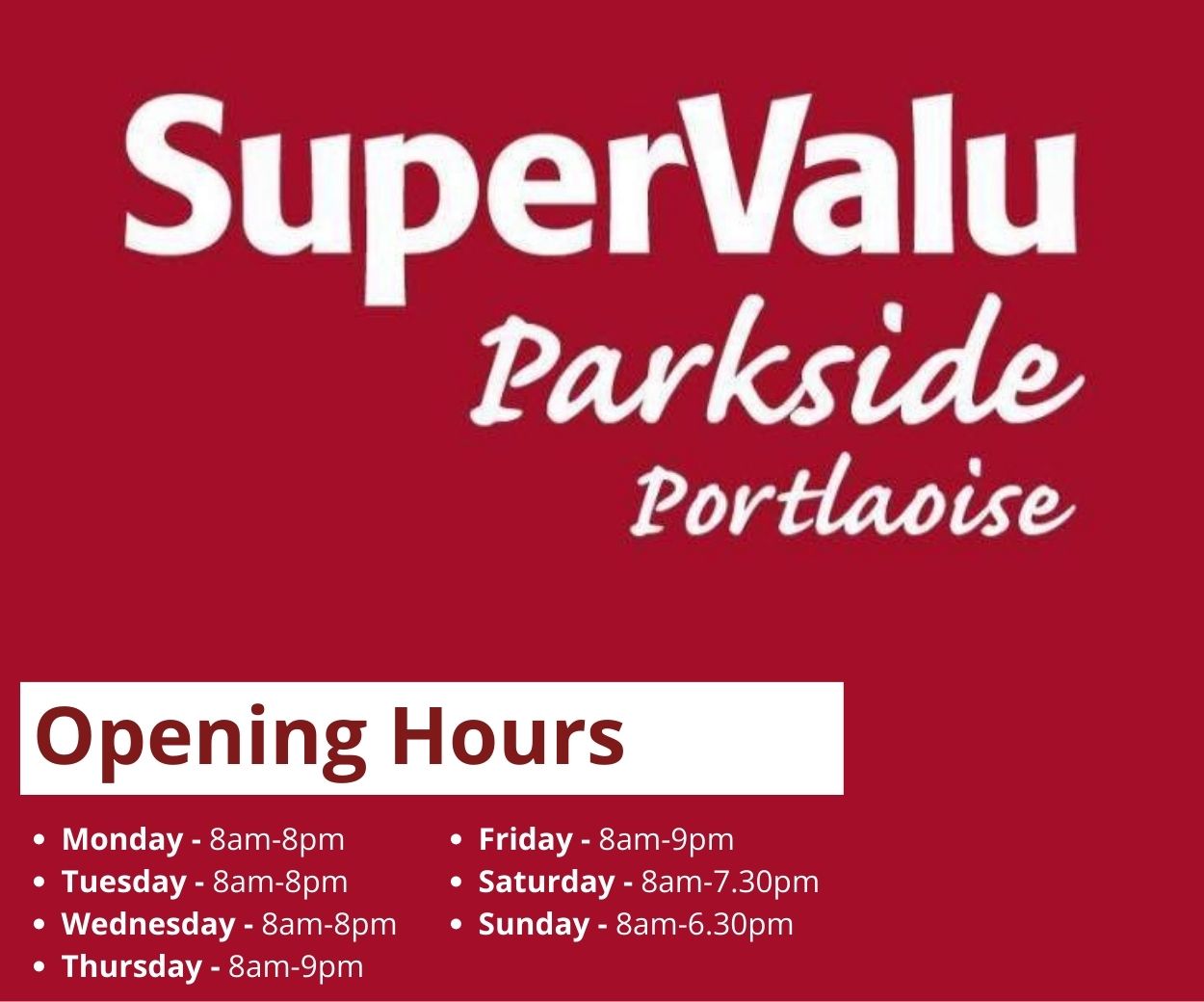 "While at Fossey Mountain Springs Ranch, I learned many different riding disciplines including ranch, reining, cutting, and trail. I have my horse 'Little Rain' there. She is a pure breed American Paint Horse just like the ones the Indians ride in the movies. She is beautiful, with one blue eye and one brown eye, and is very fast and full of attitude. I ride her mainly on trails and sometimes in the arena," said Hannah.
"Recently I have started riding 'Comanche.' He is the ranch's quarter horse stallion that has competed in western disciplines. He is very clever,  and will help me fine tune what I have learnt to date, and get me ready for international competition, with the help of Cody and Michael LaCumber of Fossey Mountain Springs, Timahoe," she said.
"I will be the youngest member of the team and am so excited for this journey that lies ahead. I am looking forward to the challenge, the learning and the experience. I am going to give it everything I have," Hannah enthused.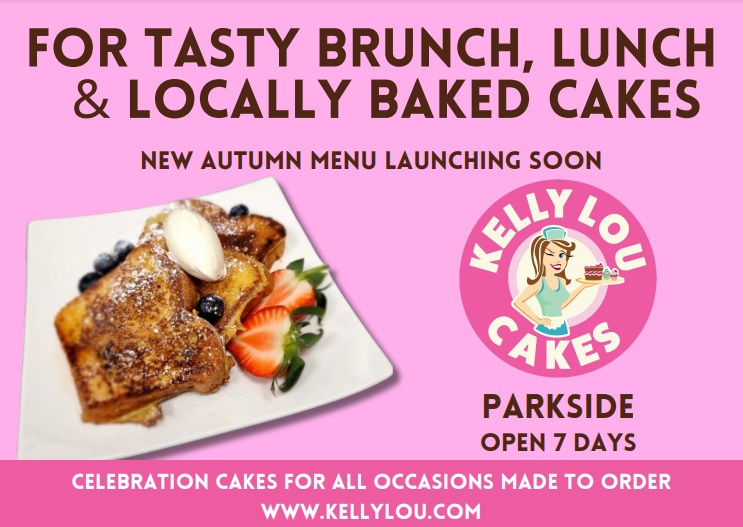 A lot of what she does is meant to look effortless so spectators will see loose reins as all control is through the legs and talking etc, according to her dad, James. Hannah has two siblings, Molly (19) and Sam (17), neither of whom are interested in competing.
"Hannah is a very driven competitive young girl who is full of life and chat but around the horses, she is very calm and composed and focused on the job at hand," said James.
"She wants to make a career out of this and aims to raise sponsorship to go to the U.S."
Hannah's GoFundMe page for the American Quarter Horse Youth World Cup in Texas is at: https://gf.me/v/c/lskx/money-to-be-raised-for-youth-world-cup-eur24000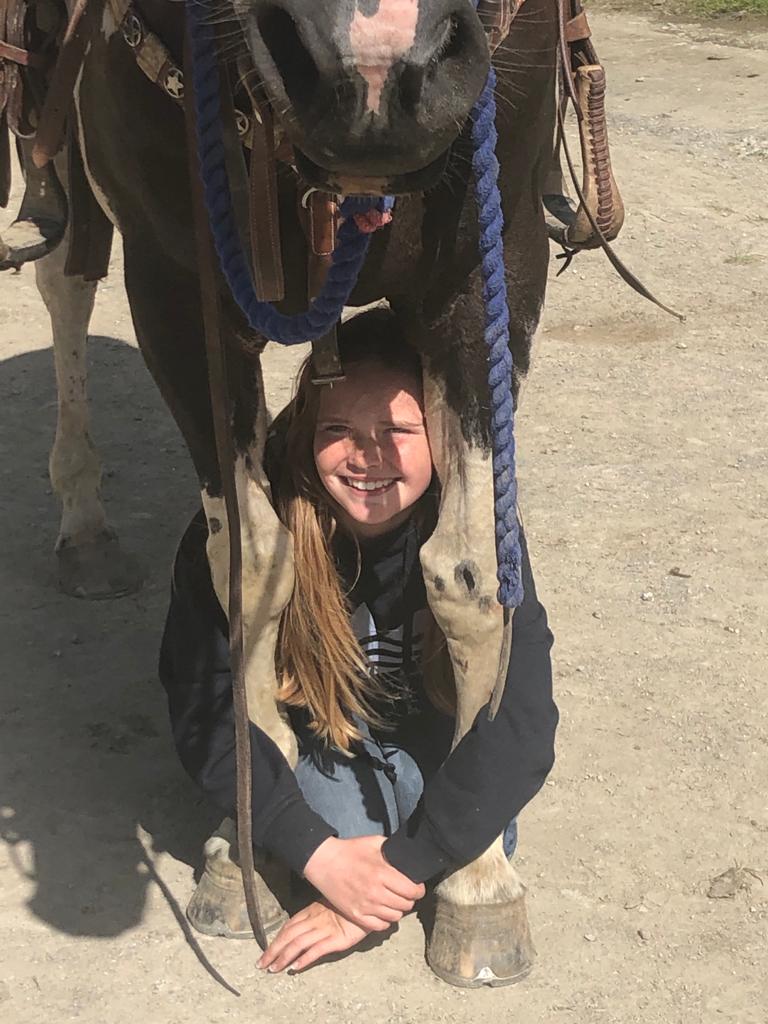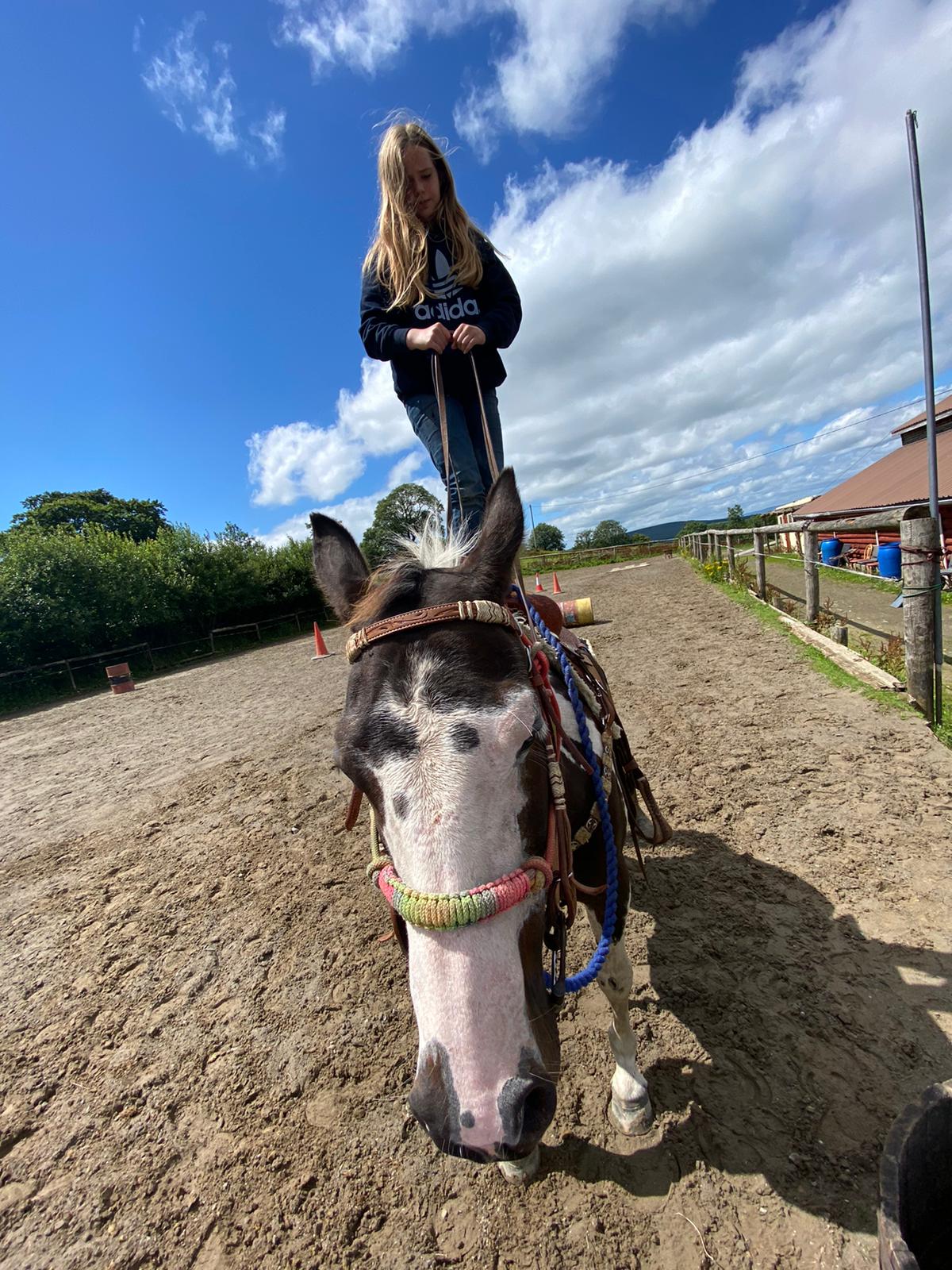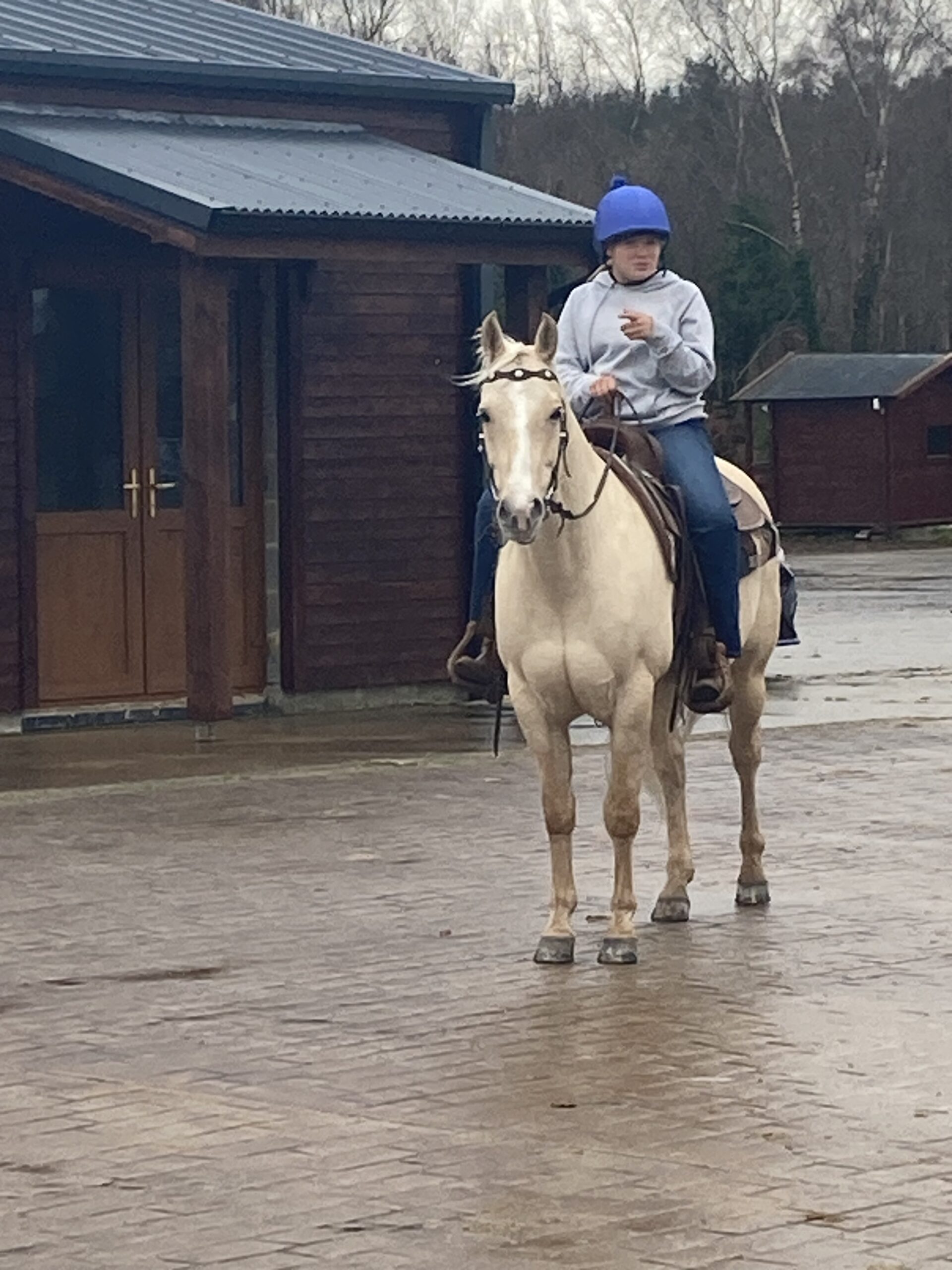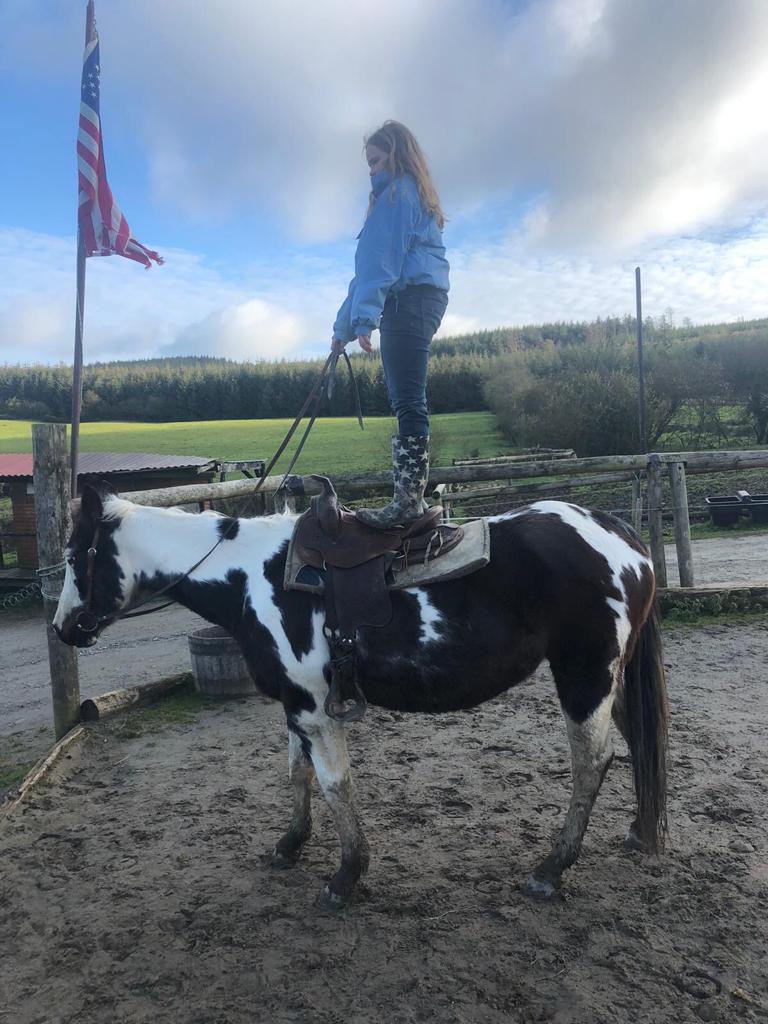 SEE ALSO – Laois football panel takes shape ahead of the National League as 29 players feature in O'Byrne Cup