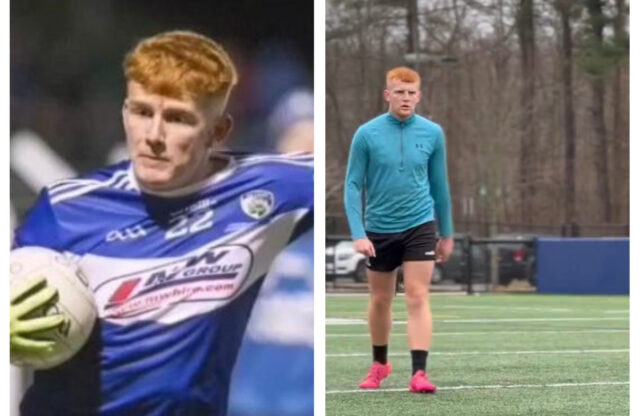 Killeshin and former Laois U-20 footballer, Ross Bolger, is trying to make it big in America as an American football kicker/punter with the help of Tadgh Leader at Leader Kicking.
Tadgh Leader is a former Connacht Rugby academy fly-half and played Rugby in America at Lindenwood University before signing for two separate teams in the Major League Rugby, which is a professional rugby union competition.
After transitioning to American Football as a placekicker, he signed with several teams but struggled to make a lasting impact.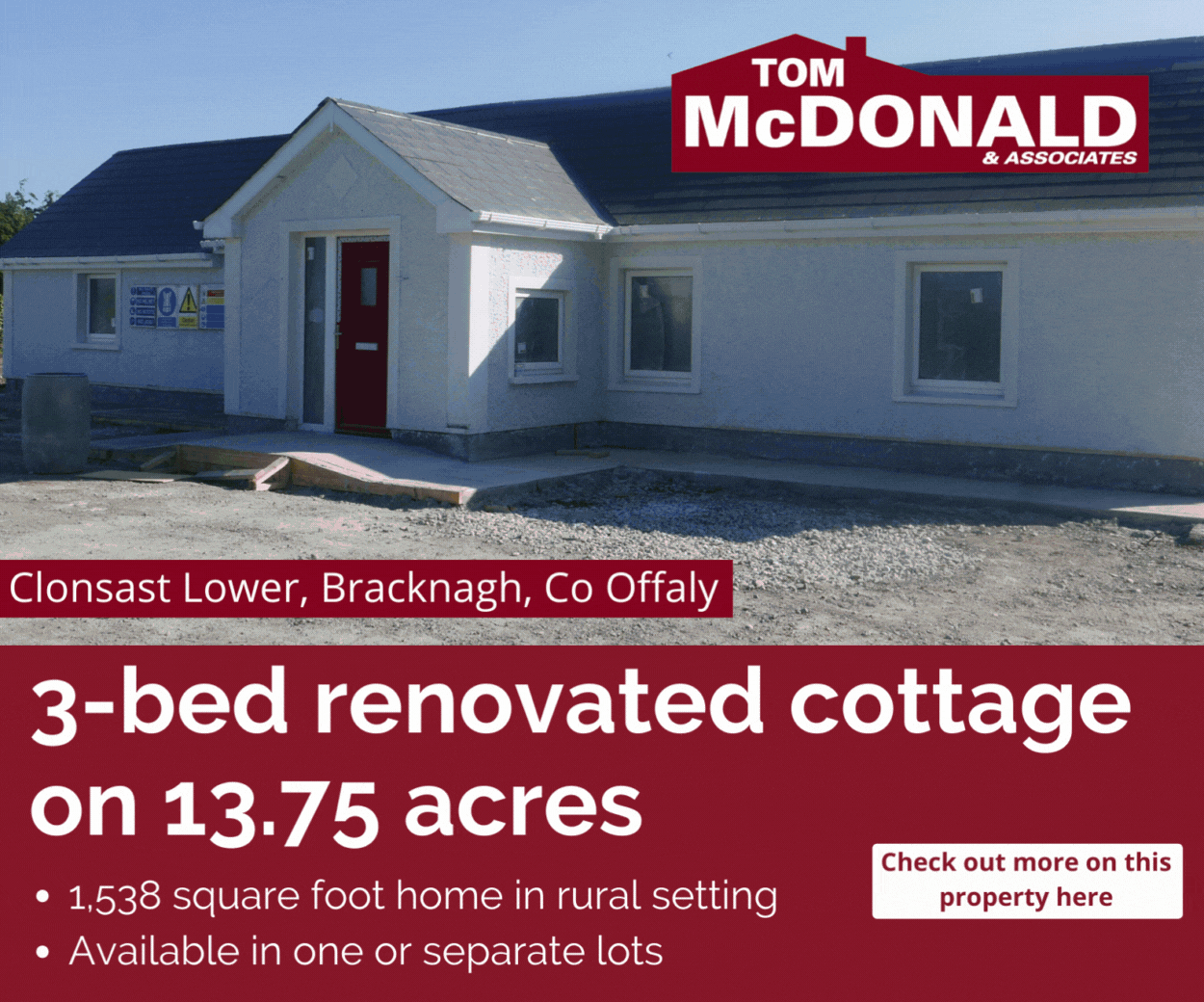 Leader then decided to launch Leader Kicking in late 2022.
The premise of the programme is to expose Irish athletes to American Football and given them the opportunities to apply for scholarships for their degrees whilst also exploring the sport.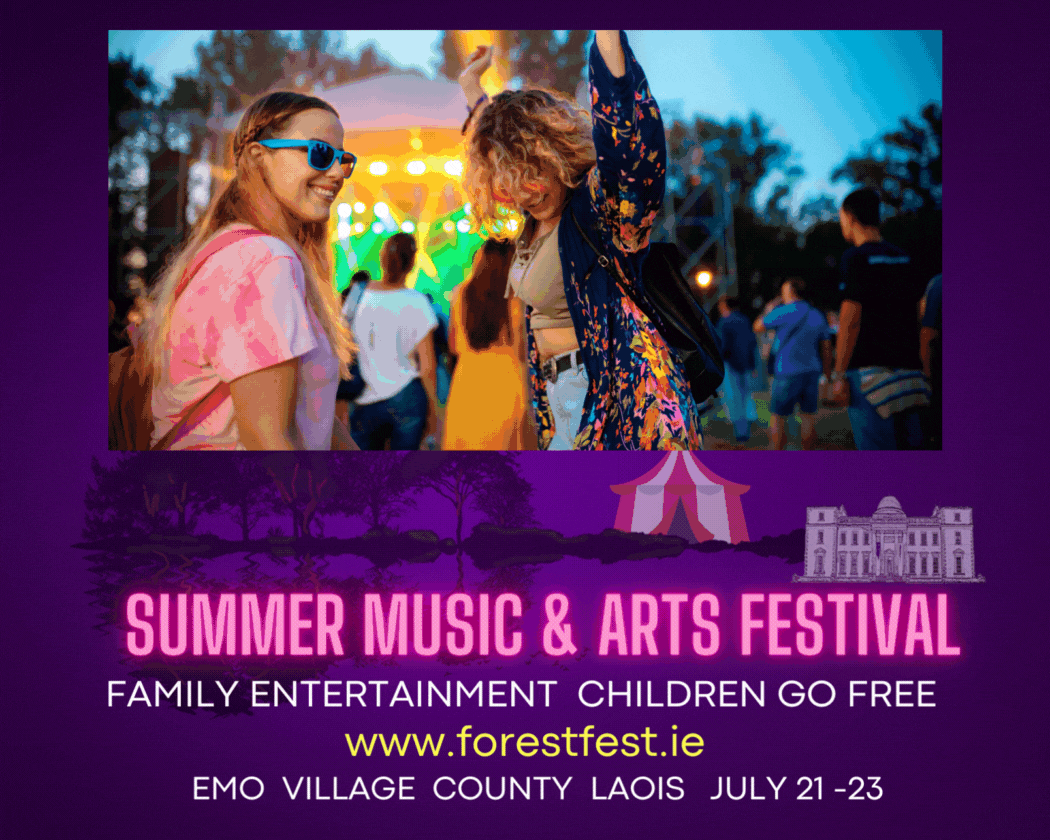 Ross is currently trying to make it onto a University programme and has started to gather some traction as he tries to train his raw talent.
A recent video of Bolger training at Pace University has gone viral. The video shows Bolger punting off both left and right feet and the tweet has amassed over 118,000.
Ross would be seen as advantageous to Colleges due to his athleticism and tackling ability along with his goal kicking/punting.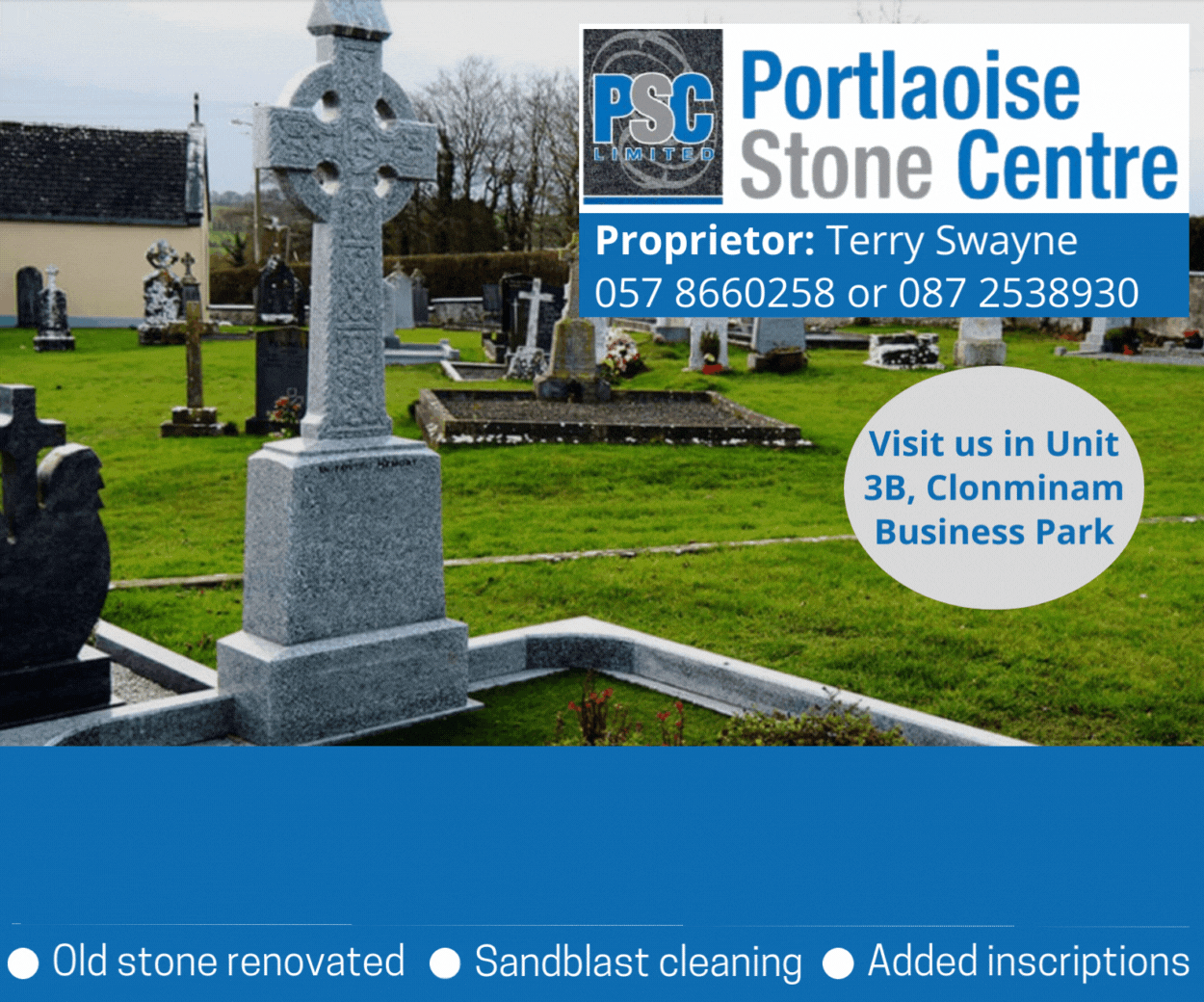 He is listed as having a 75 yard kick-off and 70mph Field Goal ball speed.
Leader Kicking has enrolled several top coaches in order to best train its prospects to make it big.
Brendan Cahill, kicking coach, has worked with NFL professionals such as Younghoe Koo of the Atlanta Falcons.
Ross, a current DCU student, also worked with Education professionals in order to try and navigate the American School system, as well as the science and mechanics behind kicking.
Ross has been training to transition to American Football as far back as October and has gathered serious momentum heading into the 2023 season.
Check out more of his kicking below:
Grad Transfer K/P @RossBolger3
• Played highest level Gaelic FB in 🇮🇪
• Legit tackler on KO/P
• 2 years eligibility
• Ambidextrous P
• 75 yard KO 4.0 ability
• 70 mph+ FG ball speed ability
• Coach @TadhgLeader
(Rolling left lefty punt rolling right righty punt) pic.twitter.com/uwjsQPCSak

— Brendan Cahill (@brendancahill_) January 11, 2023
This lad is ridiculous 🇮🇪 @RossBolger3

The elevation he gets on the ball is better than most pro kickers I've kicked alongside

He's going to make a college coach very happy in 2023. He can also punt and bang kickoffs.

Who wants him!? #kicker ☘️🏈#ncaa #Scholarship #talent pic.twitter.com/oIWbNeUTLd

— Tadhg Leader (@TadhgLeader) December 22, 2022
SEE ALSO – Dan Shanahan loving his new role in Laois as Kilkenny await in Walsh Cup