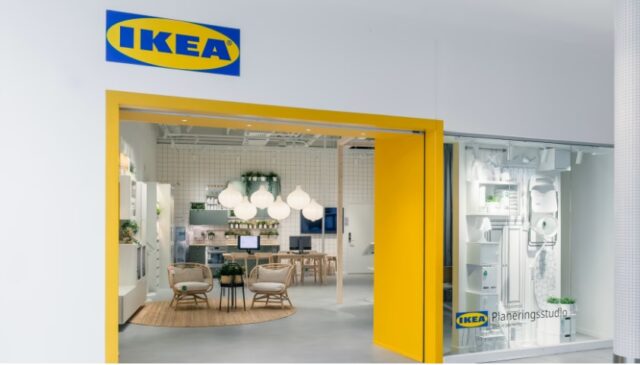 If ever a statistic showed how much the Irish are obsessed with all things house and home, it's that the Dublin Ikea outlet is the company's busiest store in the world.
The massive store in Ballymun, just off the M50, sold a higher volume of goods than any other Ikea store in the world, according to sales figures up to the end of August 2022. Its closest rival was one in Stockholm where the global chain originated.
Ikea has just one large-scale store in Ireland with another in Belfast in Northern Ireland and an order and collection point in Carrickmines in South Dublin.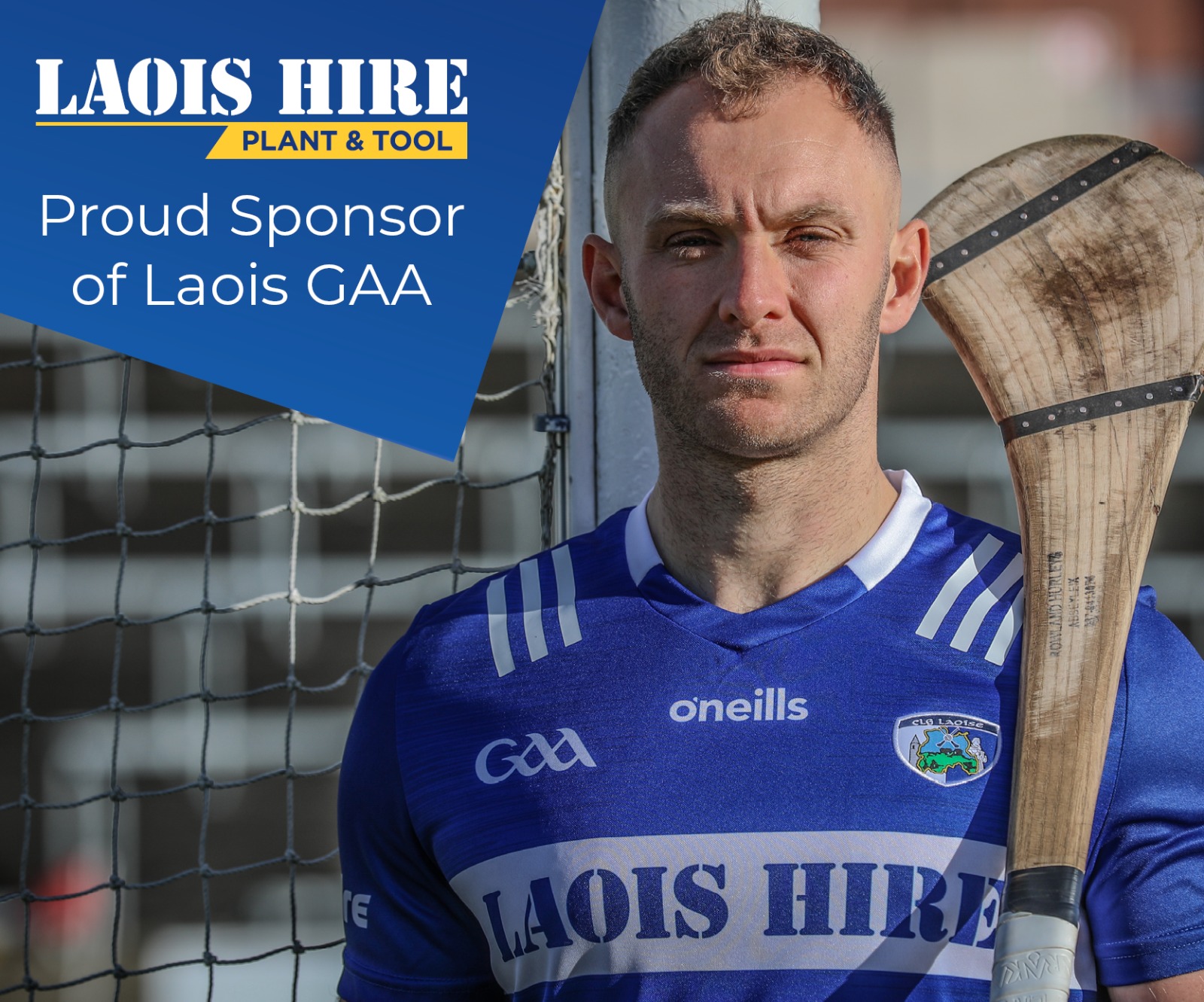 In addition they have two 'Plan and Order Points' – in Naas and in the St Stephen's Green in Dublin.
And it emerged last week that they have plans to open three more of these facilities in Ireland: in Drogheda (later this year), in Cork and, most interestingly, in Portlaoise.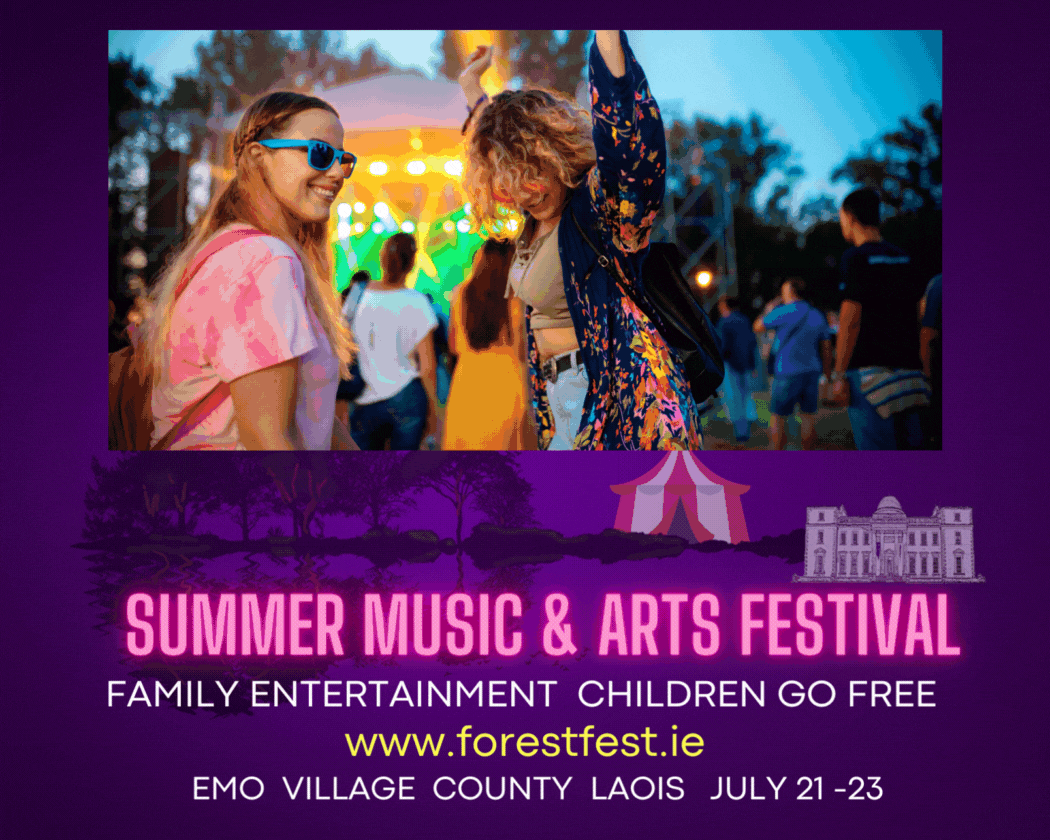 But while it sounds great in theory, that Ikea will have a presence in Portlaoise – it's not as exciting as it seems.
For a start, you won't be able to actually buy anything there.
Instead, it will essentially be a consultation area for customers to plan new kitchens and wardrobe designs with a member of Ikea's design team.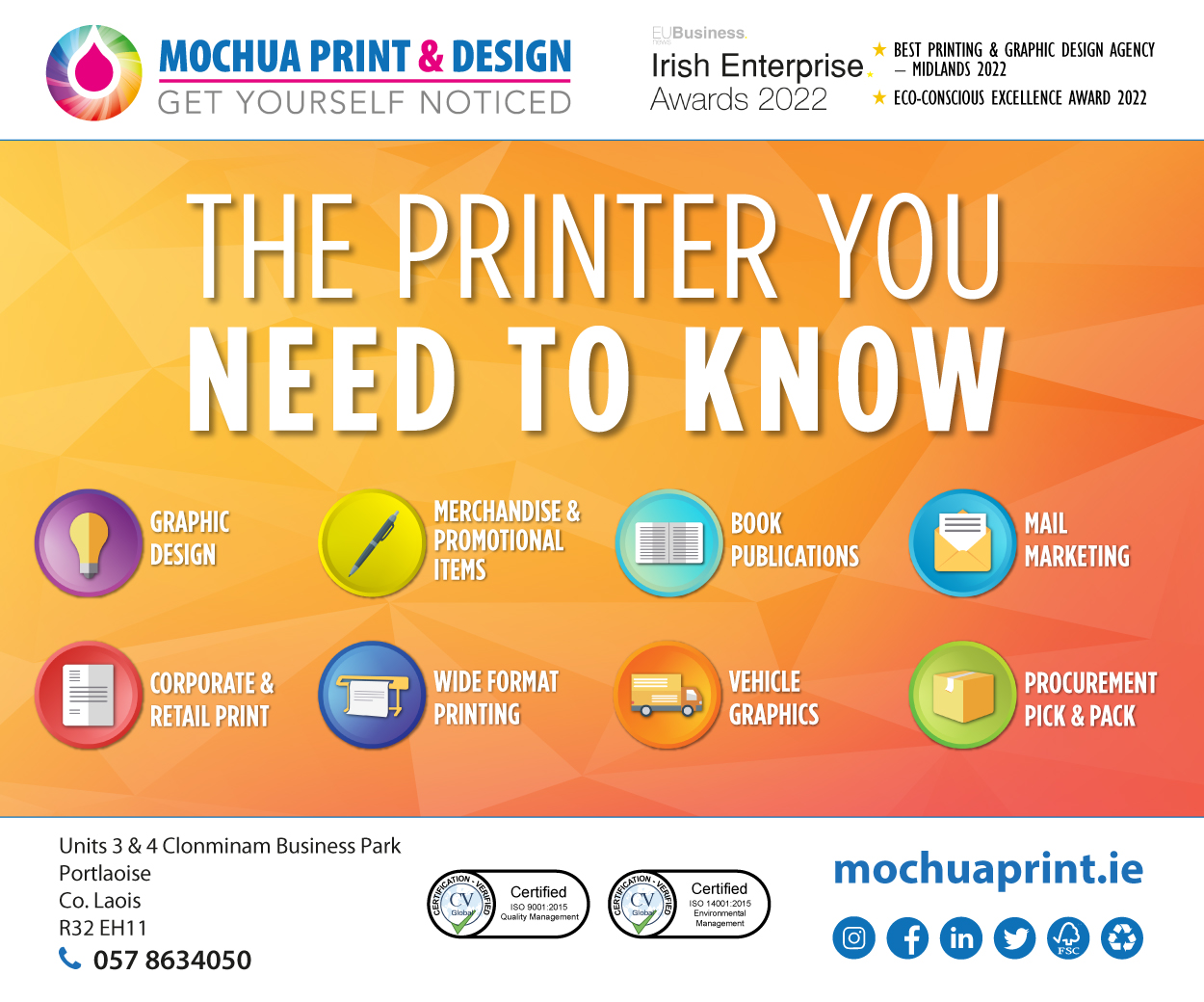 Generally the units are sized between 70 and 90 square metres and showcase "around five kitchen and wardrobe solutions".
"Although much smaller than a standard IKEA store, the units will be packed with information, samples, tools and specialist knowledge needed to plan a kitchen or bedroom storage solution," says the Ikea website.
"There will be no products to take away or food for sale on site. Instead, customer orders will be transported to the customer's home, or made available for collection to another convenient point of delivery."
While many of these Plan and Order Points are in retail parks in the UK, their Naas store is on the town's main street.
Felix Ostman, who is a Communications Business Partner with Ikea in the UK and Ireland, told LaoisToday that they are currently "exploring locations in the Portlaoise area".
There is no timeline yet as to when the store, which will employ "around ten co-workers" will open.
SEE ALSO – All the recent job vacancies as advertised on LaoisToday