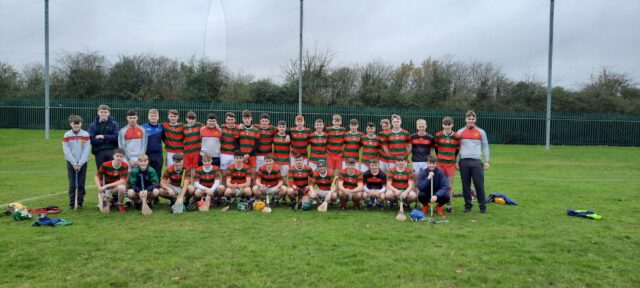 St Fergal's Rathdowney 2-12 Colaiste Bride Carnew 3-9 (AET) – St Fergal's win 5-4 on penalties
School's Senior 'C' South Leinster Hurling Championship Semi Final
We had snow, frost, ice, a late venue change, extra time and even penalties but St Fergal's Rathdowney came through it all to reach a South Leinster final.
Joe Dollard and Alan Fogarty's charges qualified to face Callan in the South Leinster Senior 'C' hurling final following a mammoth encounter against Colaiste Bhride Carnew of Wicklow.
The sides actually met in the South Leinster Junior final last year with St Fergal's winning that day comprehensively.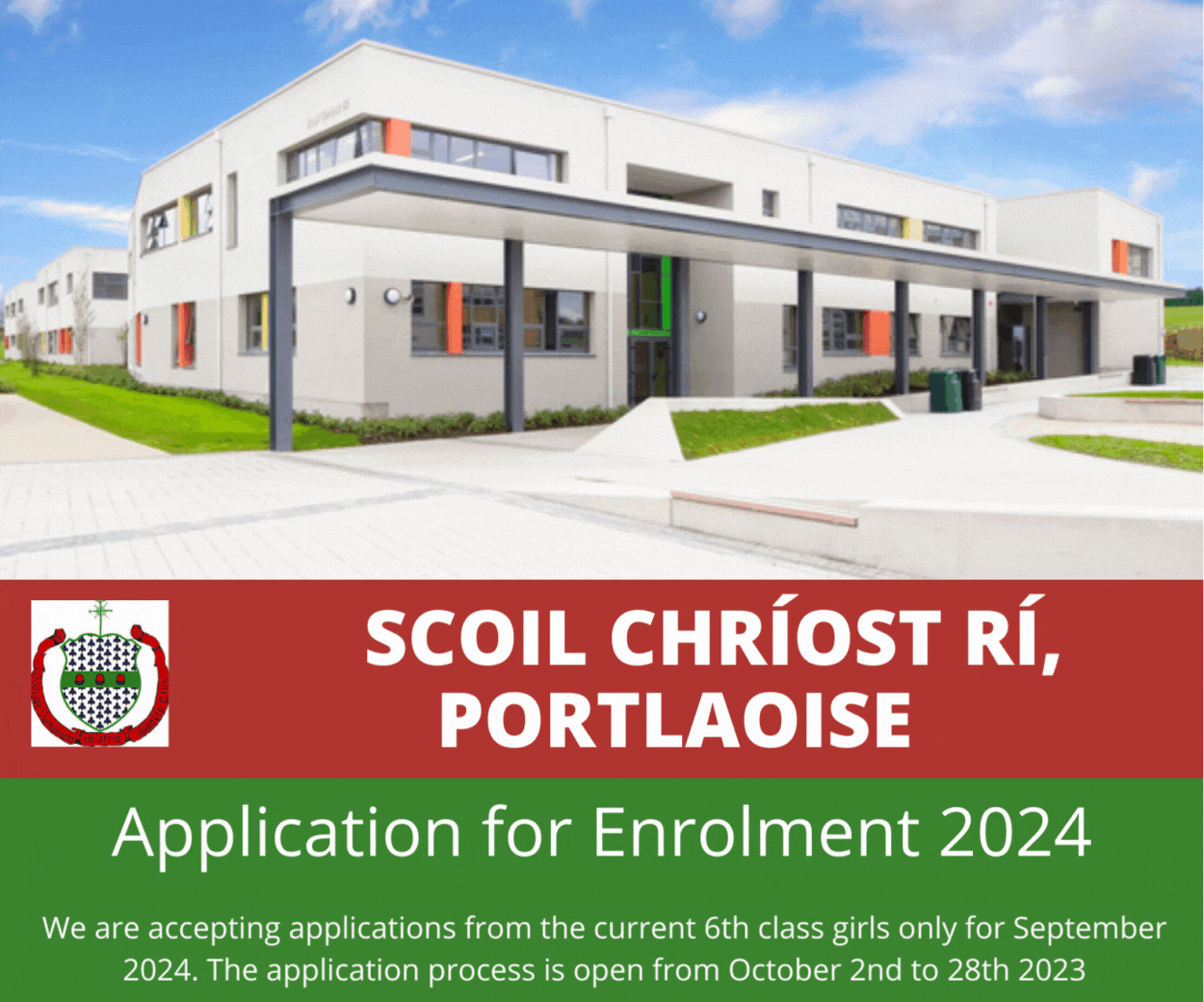 13 of the St Fergal's team that featured in that game also played yesterday – a very young side for Senior level now that the age grade has been increased to 19.5 years old.
This game was originally to be played in Rathdowney but a frozen pitch saw it moved to Errill where the visitors began with the breeze.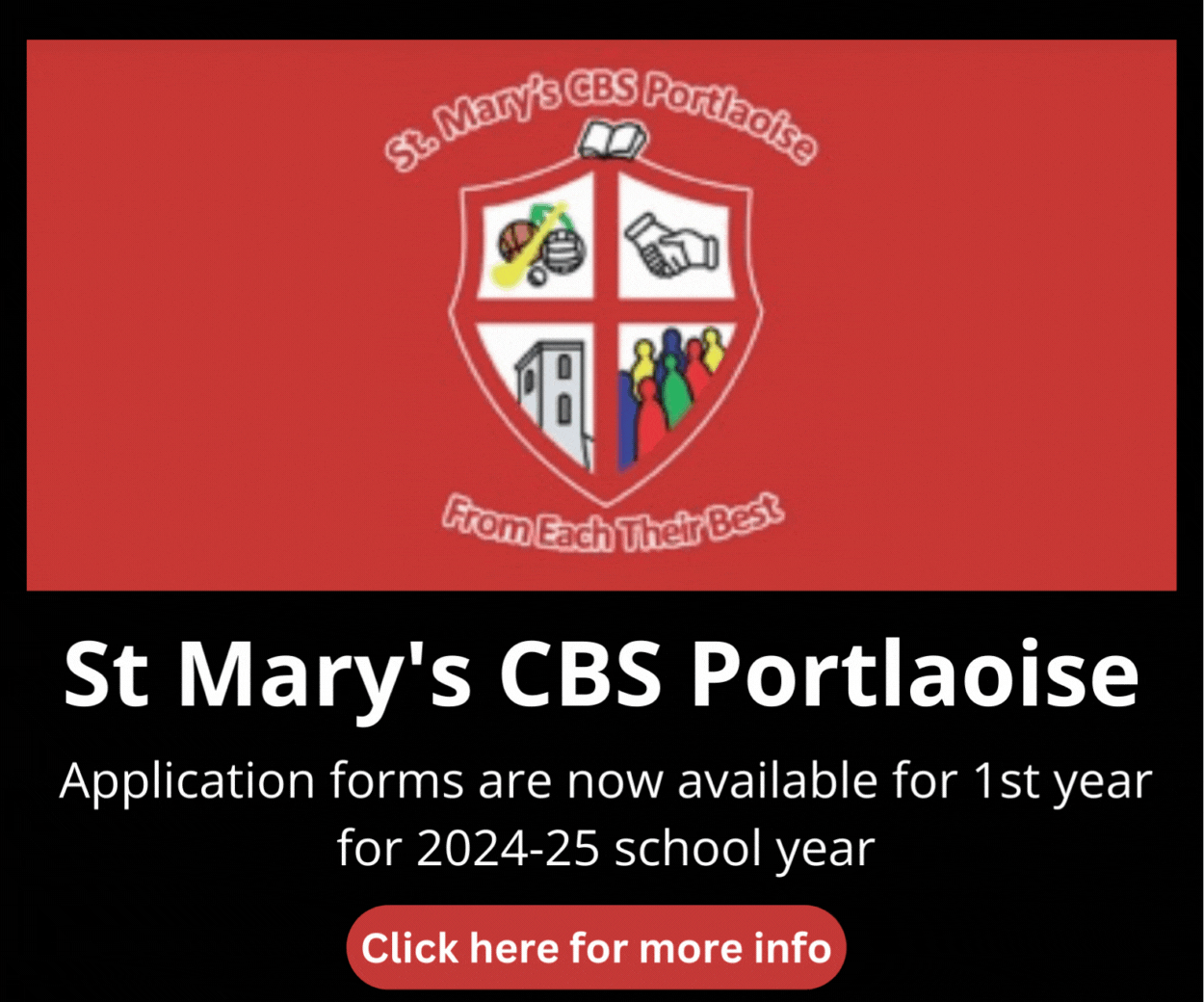 Carnew used it well as they restricted St Fergal's to just two Gary Whelan points while they managed 2-4 themselves.
St Fergal's started the second half well with Cormac Hogan and Peter Meagher joining Whelan on the scoreboard to eat into the lead.
However, they were rocked when Carnew struck for their third goal soon after and prospects of reaching the final looked bleak.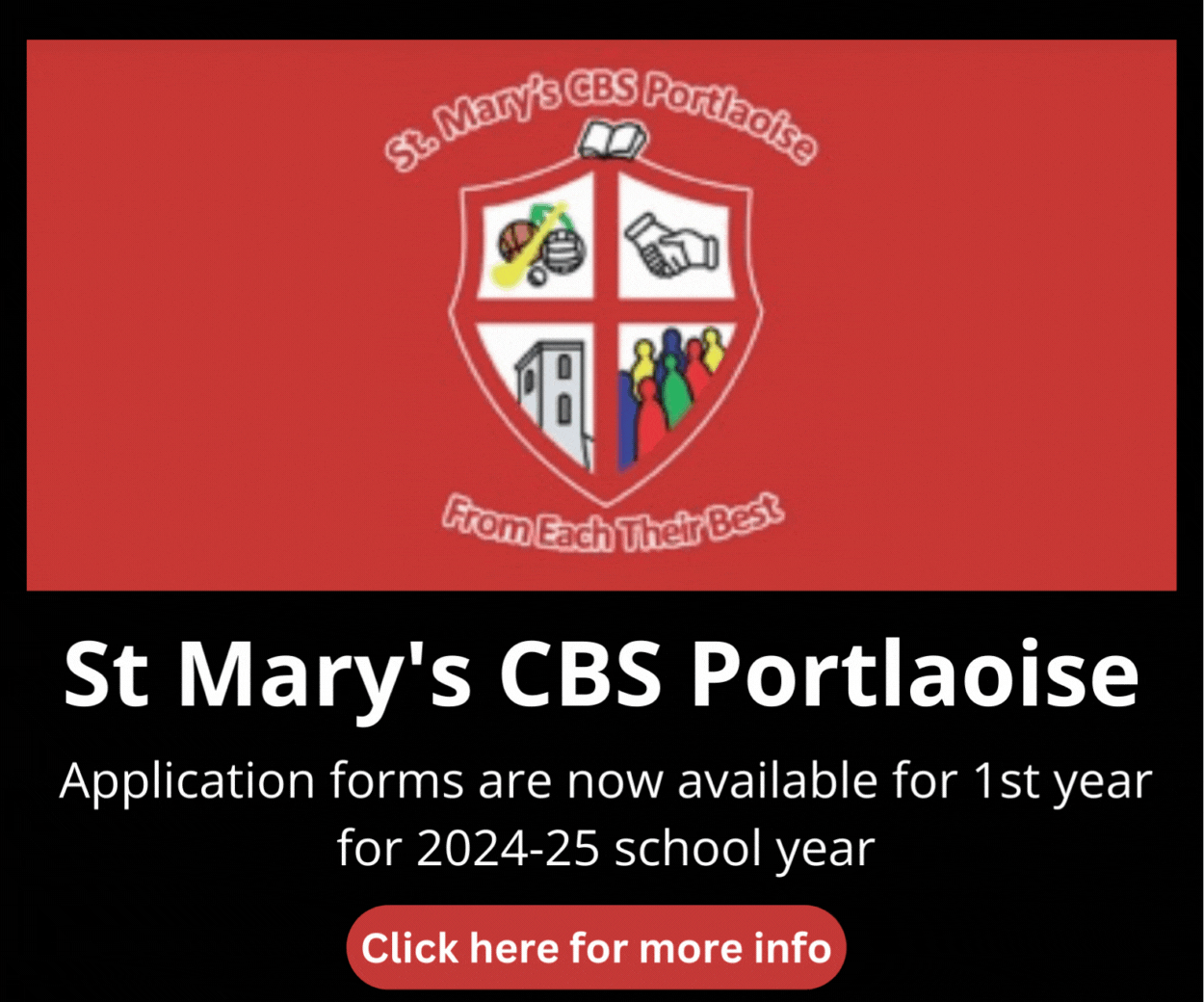 But St Fergal's didn't panic and came roaring back into the game with goals from Darragh Ryan and Cillian Brennan.
Gary Whelan briefly put the Laois side ahead but Carnew had another kick in them as two points saw them lead again with the game in injury time.
Nevertheless, Eoin Bracken was St Fergal's saviour as he pointed right at the end to send the game to extra time – 3-5 to 2-8.
Carnew had the wind again in the first half of extra time and tagged on two points to move ahead again.
St Fergal's failed to score but made up for it when play resumed as Oisin Moore and Gary Whelan squared the game before Eoghan Coss gave them the lead once more.
But this game had another twist as Carnew somehow managed to fire over two points against the wind and once again found themselves on the brink of victory with four minutes of injury time played.
St Fergal's went to the well and won a free way out the field where centre back Ciaran Coss held his nerve to tie the game again.
Penalties ensued with Ciaran Coss scoring first for St Fergal's before Gary Whelan and Cormac Hogan did likewise.
Carnew had gone first and scored all of theirs until their fourth which was excellently saved by Peter Rafter in the St Fergal's goal.
Eoin Bracken gave St Fergal's the lead and although Carnew drew level wit their fifth penalty, Eoghan Coss kept his composure to send St Fergal's through to the final.
You can watch the final four penalties from each team below:
SCORERS – Gary Whelan 0-6 (five frees), Darragh Ryan 1-1, Cillian Brennan 1-0, Ciaran Coss 0-2 (one free) Peter Meagher 0-1, Eoin Bracken 0-1, Oisin Moore 0-1
Penalties: Ciaran Coss, Gary Whelan, Cormac Hogan, Eoin Bracken and Eoghan Coss
ST FERGAL'S: Peter Rafter (Clough-Ballacolla); John Phelan (Rathdowney-Errill), Lorcan Dunne (Rathdowney-Errill), Eoin Brennan (Borris-Kilcotton); Evan Carey (Borris-Kilcotton), Ciaran Coss (Borris-Kilcotton), Evan Cassin (Clough-Ballacolla); Cormac Hogan (Clough-Ballacolla), Peter Meagher (Rathdowney-Errill); Cillian Brennan (Borris-Kilcotton), Joe Sherman (Rathdowney-Errill), Eoghan Coss (Borris-Kilcotton); Gary Whelan (Clough-Ballacolla), Darragh Ryan (Rathdowney-Errill), Jacques Dowling (Rathdowney-Errill) Subs Eoin Bracken (Rathdowney-Errill) for D Ryan, Eoin Duggan (Clough-Ballacolla) for L Dunne,
Kevin Meade (Clough-Ballacolla) for J Sherman, Oisin Moore (Rathdowney-Errill) for J Dowling
Referee: Owen Behan (Kilkenny)
SEE ALSO – Tributes paid following sudden passing of Laois man who was 'an absolute gentleman'