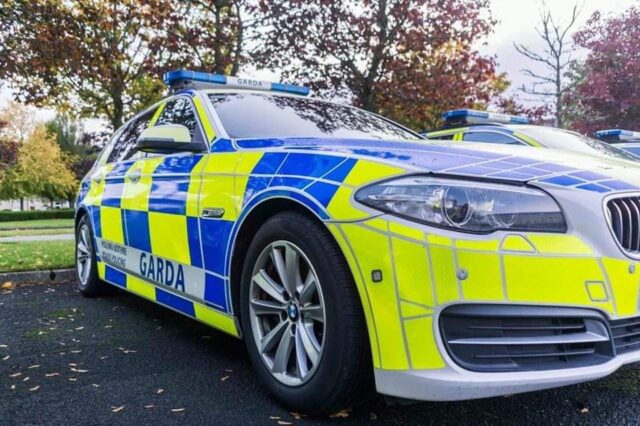 Gardai in Portlaoise arrested and charged two people following the robbery of a taxi driver recently.
The incident occurred on Wednesday last week and those arrested have since appeared before the courts.
A Garda spokesperson said: "Portlaoise Detective Unit have been investigating an incident during which a taxi driver was robbed on January 18.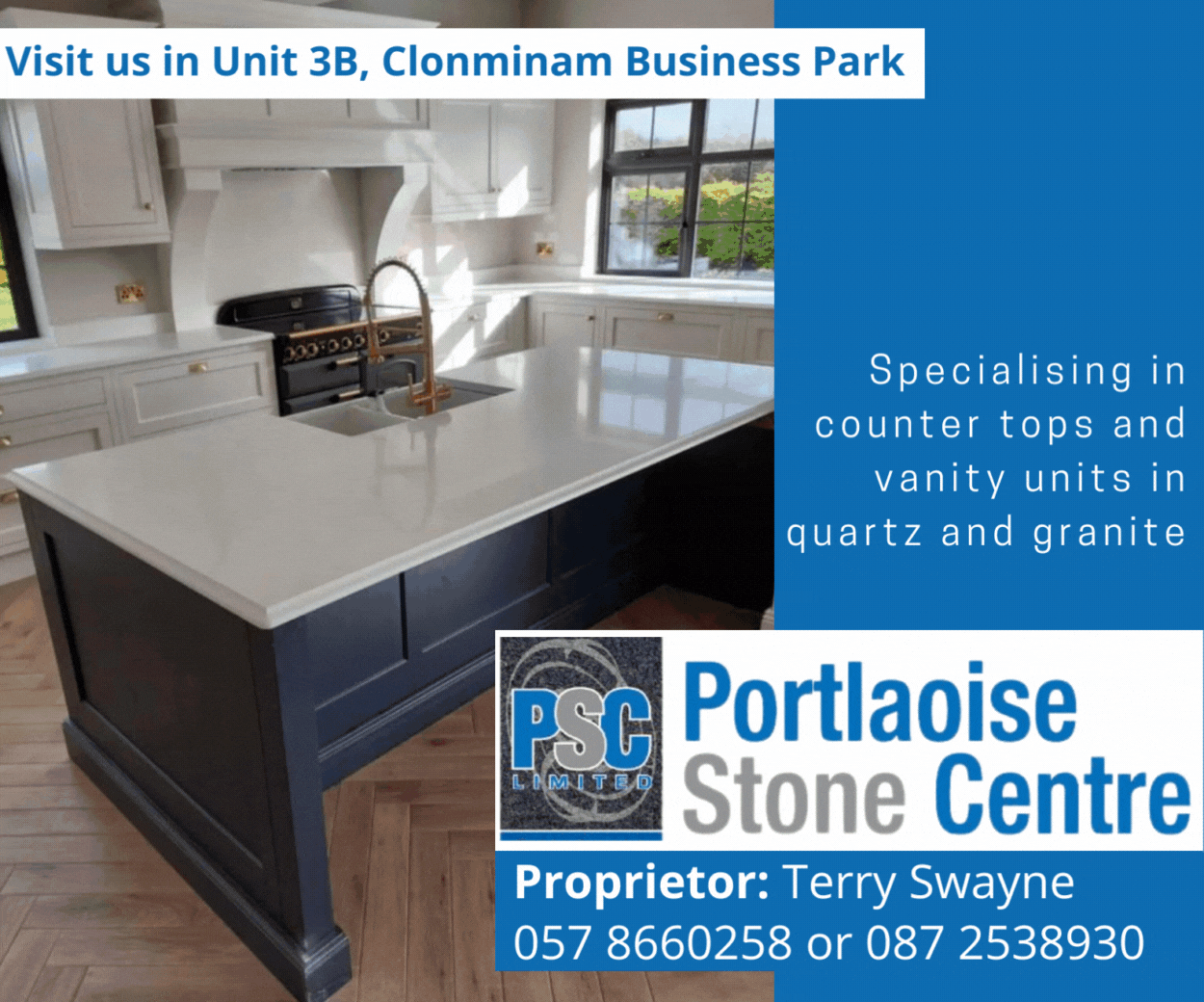 "Two persons have been arrested and questioned in relation to the incident.
"Both persons have been charged and brought before the Courts."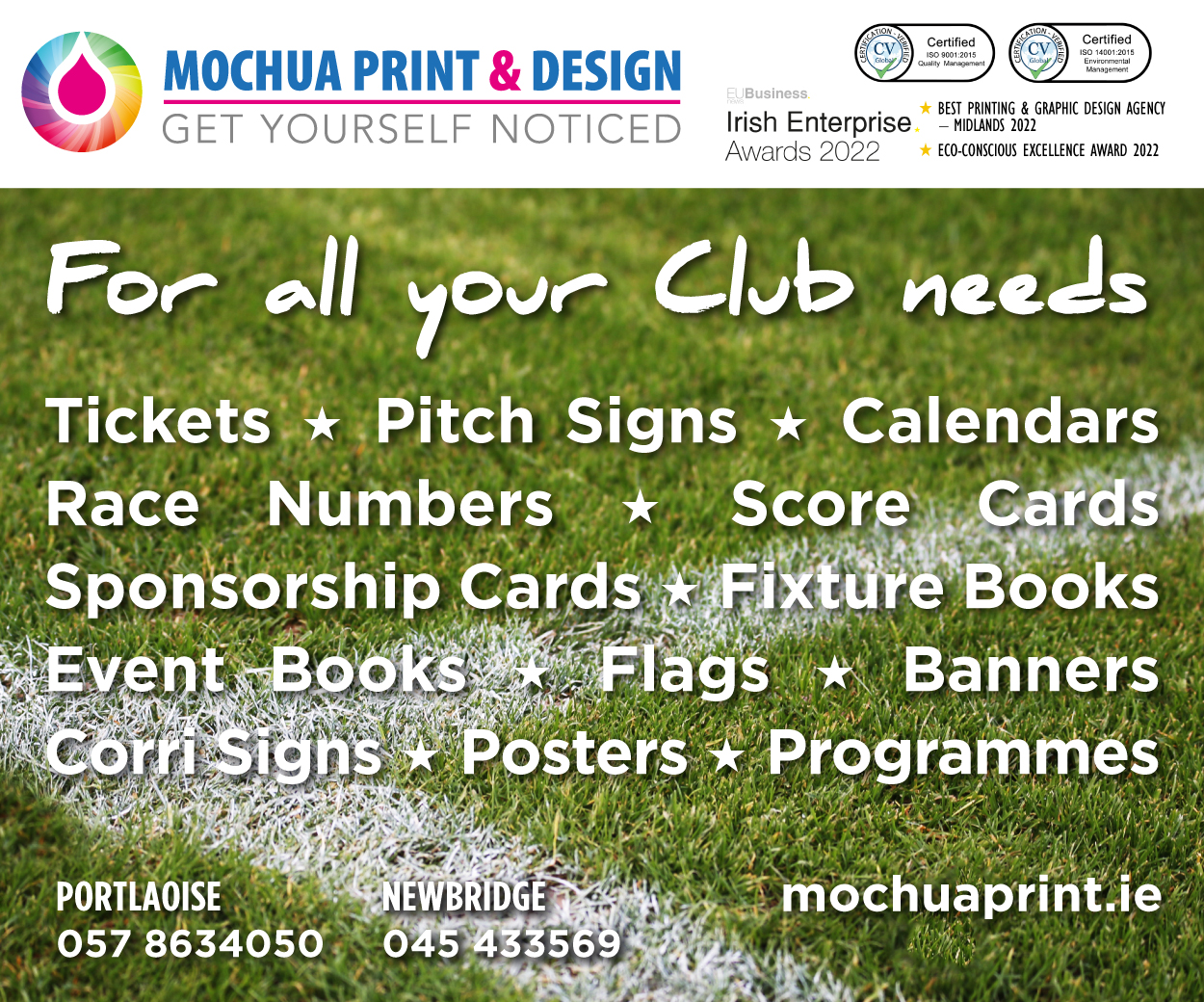 Meanwhile, Gardai in Abbeyleix arrested a person that they observed driving while disqualified.
They said: "Abbeyleix Gardai were on patrol recently when they spotted the driver of this car on the road.
"Gardai knew the driver was previously disqualified from driving and should not be behind the wheel of a car.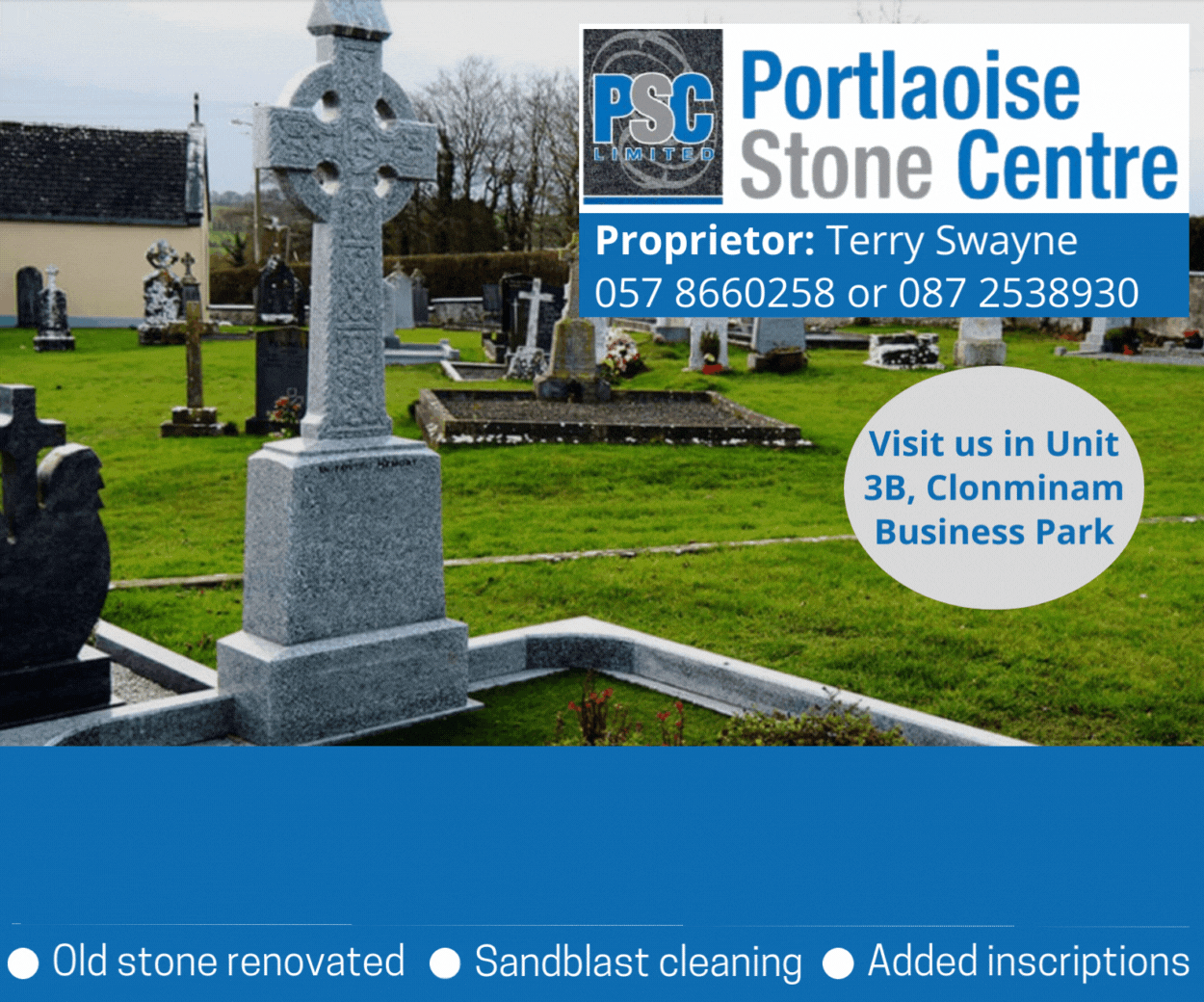 "Car stopped and driver was arrested and brought to Portlaoise Garda Station.
"Driver was charged with multiple offenses and is to appear before Portlaoise District Court at a later date. Car was seized and taken to impound."
SEE ALSO – Secondary school hurling final abandoned in Portlaoise after player taken to hospital