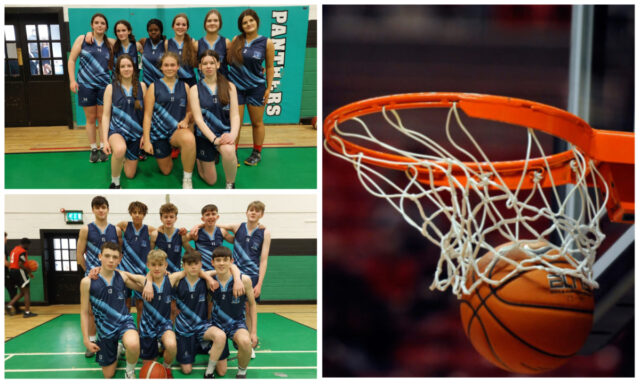 A Laois secondary school are gearing up to take part in two Leinster U-16 basketball finals on Friday.
Dunamase College U-16 boys had an exciting win over Swords CC on Monday January 16.
The game was played in Portlaoise and was a thrilling match from the start. The opposition took the lead early on, and Dunamase College knew they would have to battle hard.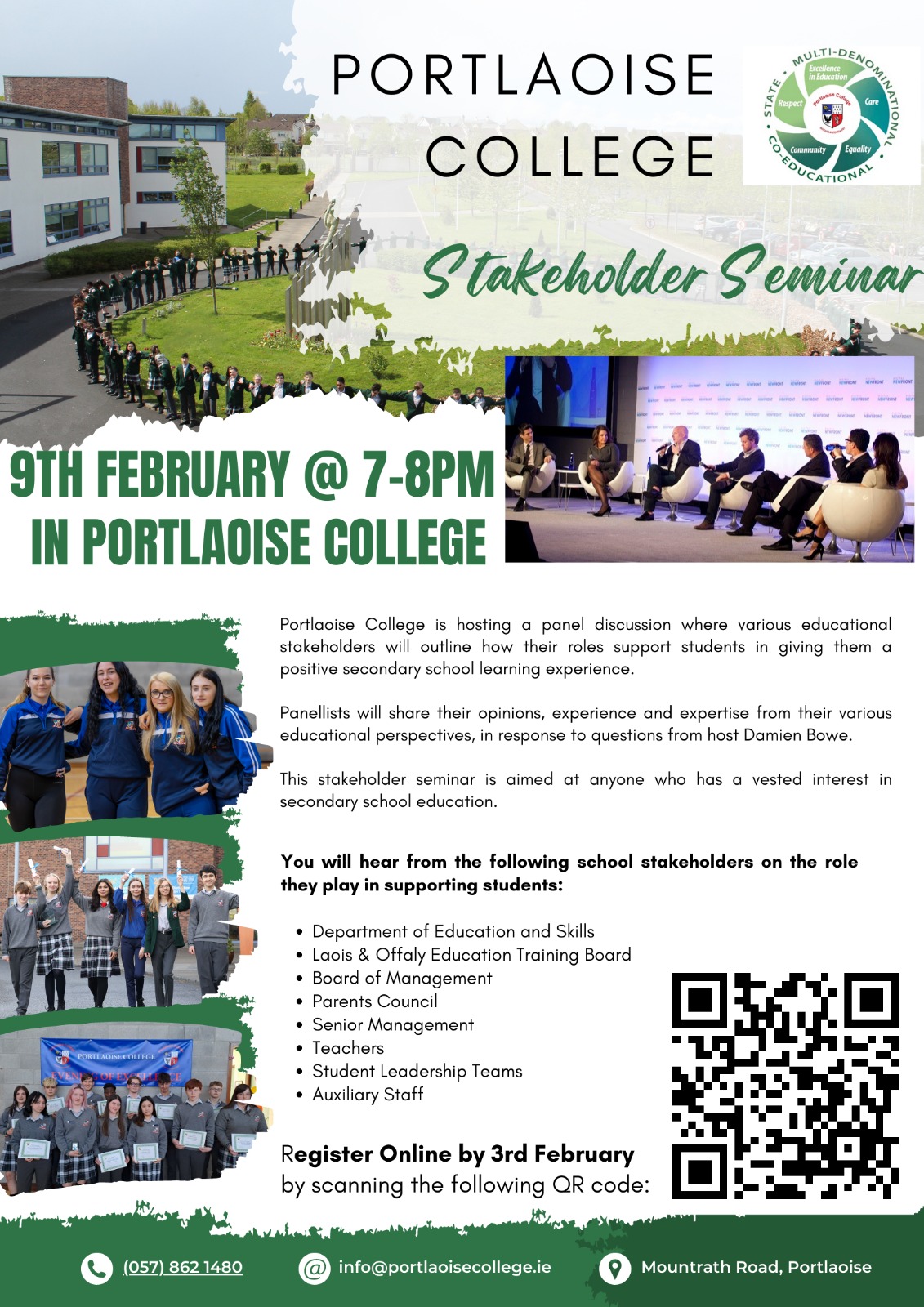 Until the fourth quarter, Swords were ahead, but Dunamase College never gave up. At the end of the match, the score was 59 all, and the game went into three minutes overtime.
Fionn Stack, scored four points, to lead his team to a win, the final score 63-59.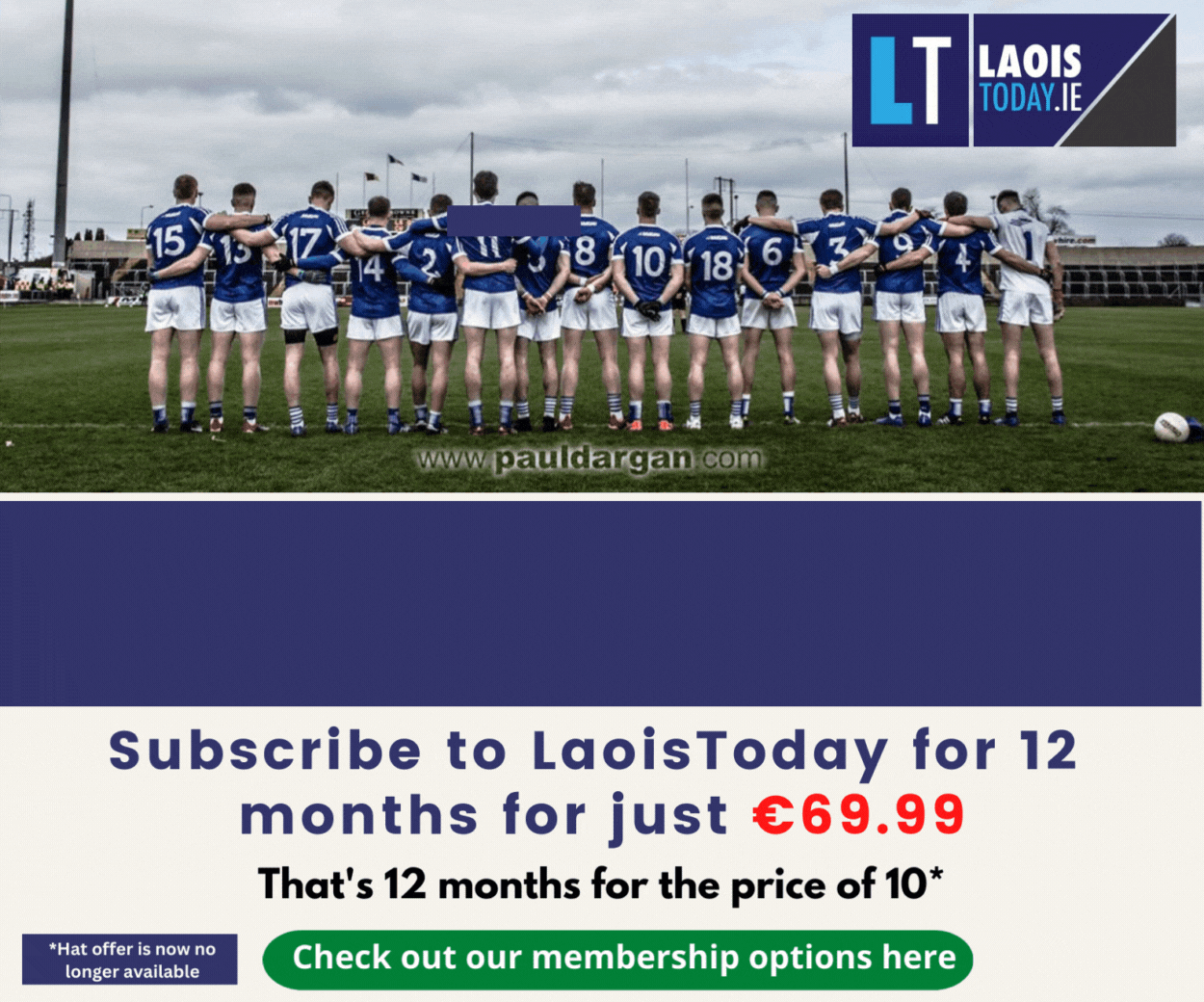 Not to be outdone, the girls U-16 team took on St Tiernan's Community School, Balally, Dublin on Tuesday January 17 in a very exciting Leinster semi-final. It was an extremely tough match, against worthy opponents.
The opposition took an early lead but Dunamase College worked incredibly hard and showed great stamina and perseverance.
When the final whistle blew, the score was 37-25 to Dunamase College.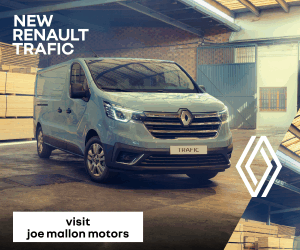 Two Dunamase College teams now wait in anticipation, hope and determination, for two Leinster finals in the National Basketball Arena in Dublin this Friday.
Principal Ms Dympna Kelly said: "I would like to acknowledge the great achievement of both teams so far this year.
"The school community is extremely proud and looking forward to the final on Friday.
"Thank you again to Fingleton White for sponsoring the new team kits."
U-16 BOYS: Fionn De Staic, Jayden Umeh, Matthew Cunningham, Cayle Burke, Jayden Bowe O'Sullivan, Ethan Kelly, Ben Peacham, Oisín Gilligan and Cormac Harney.
U-16 GIRLS: Chloe McCormack, Erin O' Dwyer, Dami Soboyejo, Ashlinn Ní Leathlobhair, Maggie Kavanagh, Saoirse McCaul Scally, Hayley McCormack, Vakare Simkute and Sophie Deering.
SEE ALSO – Secondary school hurling final abandoned in Portlaoise after player taken to hospital