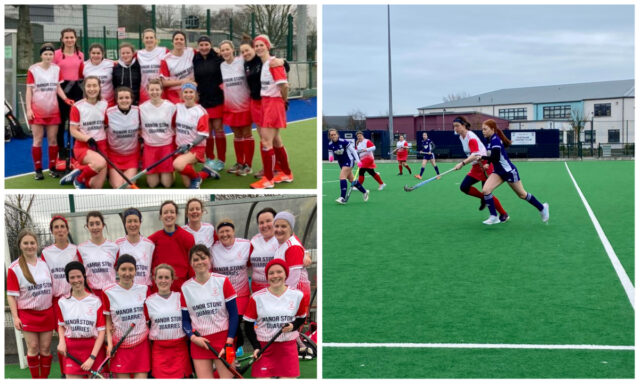 Portlaoise 1s and Portlaoise 2s hockey teams were in action on Saturday January 21, with both teams securing a winning result.
Portlaoise 1s welcomed Weston 2nd team to their home venue Loreto College, Kilkenny in a hope to continue their winning streak and remain top of the Leinster Women's (LW) Division 7 league table.
The home side knew this was going to be a battle from the first whistle as Weston 2nd team with just a few narrow defeats would be ready to challenge the home side.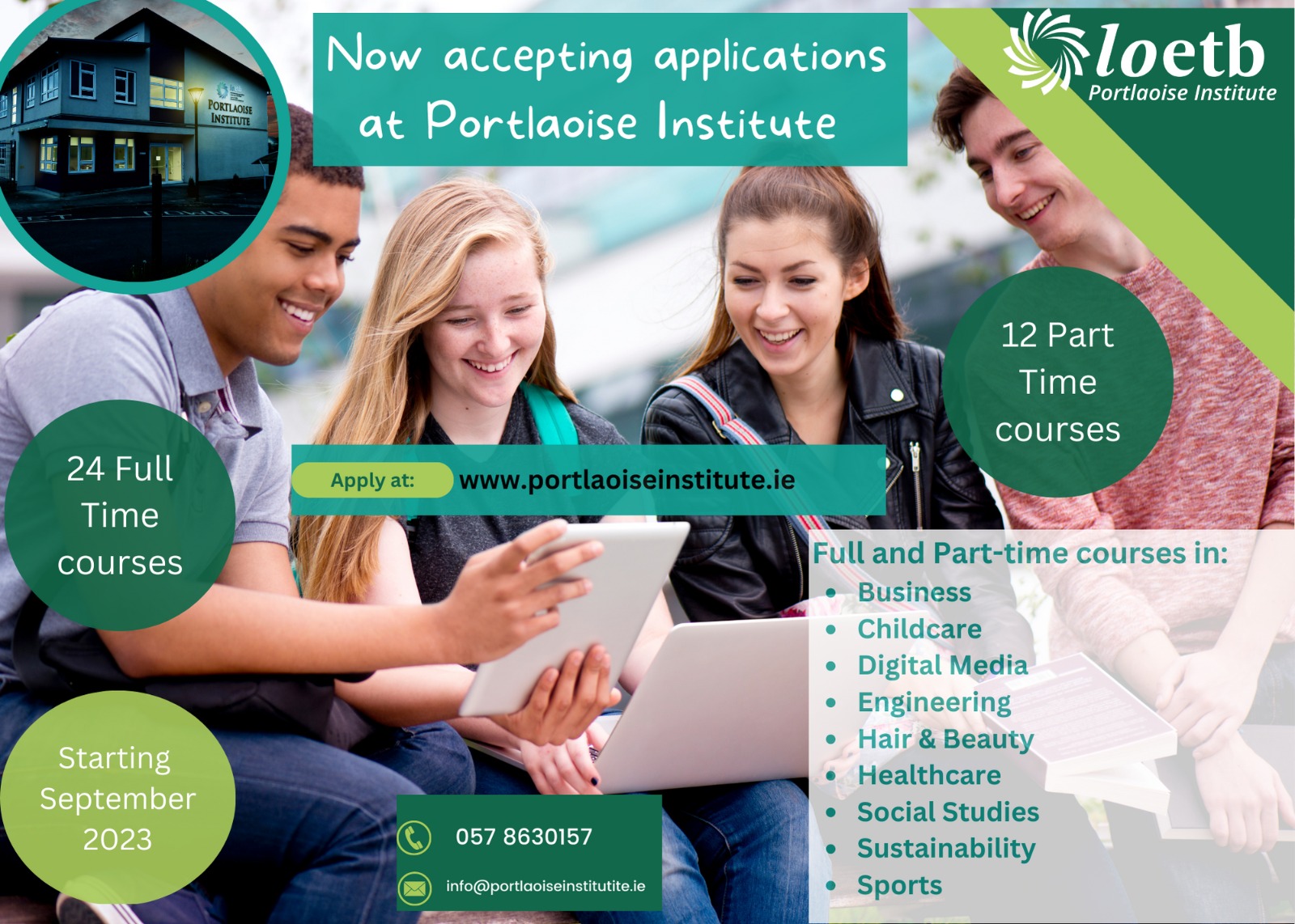 The visitors started the game on the front foot by putting the Portlaoise 1s defence line of Liz Poustie (C), Susan Sugrue, Holly Ogilvie and Claire Igoe under enormous pressure.
The ladies held them off until a cross into the circle found a free Weston 2nd player who managed to slip it pass goalkeeper, Laragh Wilkinson.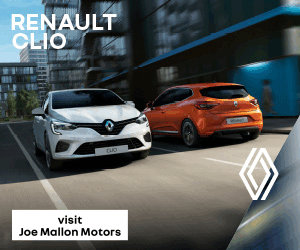 The ladies settled in the second quarter providing opportunities for themselves and getting the ball up to the forwards.
Their efforts were rewarded just before the half time whistle when a cross by April Kent was chipped in by forward Amy Moynan.
The ladies continued to dominate into the second half, keeping much of the possession and creating chances for the forwards to shoot at goal.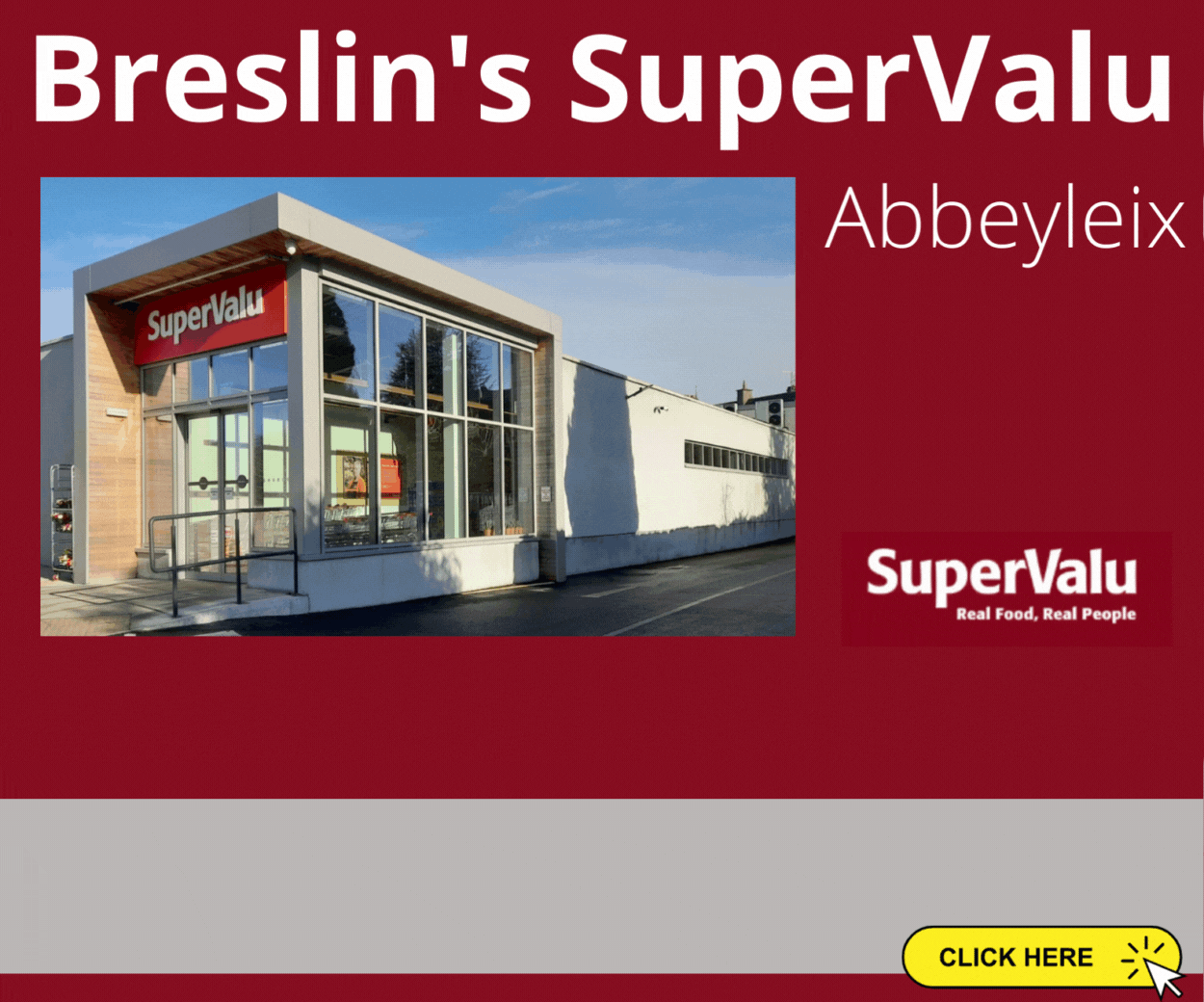 Their efforts paid off when, with about five minutes to go, another cross from April Kent found the stick of newcomer Joanne Claxton who flicked it high into the net with a reverse stick.
A strong team effort for the remaining minutes of the game kept Weston at bay and gave the ladies the 2-1 win they truly deserved.
Portlaoise 2s travelled to Portrane Community School in Donabate on Saturday morning to face Portrane ladies.
The visiting team had a slow start but gathered momentum in the second quarter putting a lot of pressure on the Portlane defence.
The newly formed forwards began to pick holes in the home side's defence and was patiently waiting the opportunity to get over the goal line.
Some great attacking moves in the third quarter culminated in a well-deserved goal by Evana Cassidy.
The home side came back fighting after the goal however this was no match for our experienced Portlaoise defence which kept the home side at bay.
The final quarter was tough for both teams as the home side desperately want to level the score line but with some valiant defensive efforts kept the scoresheet clean under the calm leadership of captain, Averil Atkinson and vice-captain, Jayne Telford.
The visiting side enjoyed Portrane's hospitality afterwards to finish off a super day for the club.
Next week Portlaoise 1s are travelling to face Pembroke Wanderers and Portlaoise 2s are set to play Muckross at home in Loreto College Kilkenny.
SEE ALSO – Sadness and tributes paid as long serving former Laois school teacher passes away