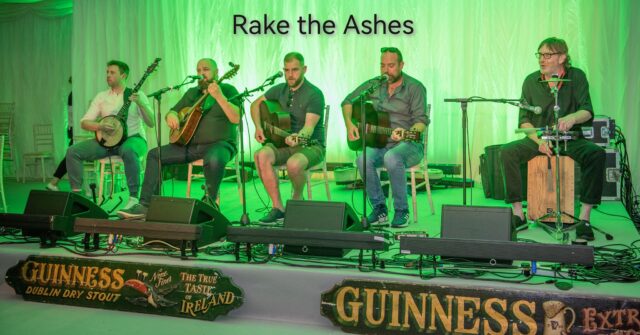 Having gigged in the UK, Germany, Greece and Italy, Rake The Ashes will play their third show in Mountmellick Arts Centre on Saturday, February 4.
Originally formed in 2013, Rake The Ashes made their name playing its legendary Sunday night sessions in Cassidys of Camden Street, Dublin.
Comprising Chris O'Donnell on vocals/guitar; Fran Deffew on vocals/bouzouki; Al Ryan on vocals/guitar; Weg Timbs on percussion/vocals and Paddy Kiernan on banjo, the group's repertoire ranges from raucous popular ballads to jigs and reels, with plenty of craic thrown into the mix.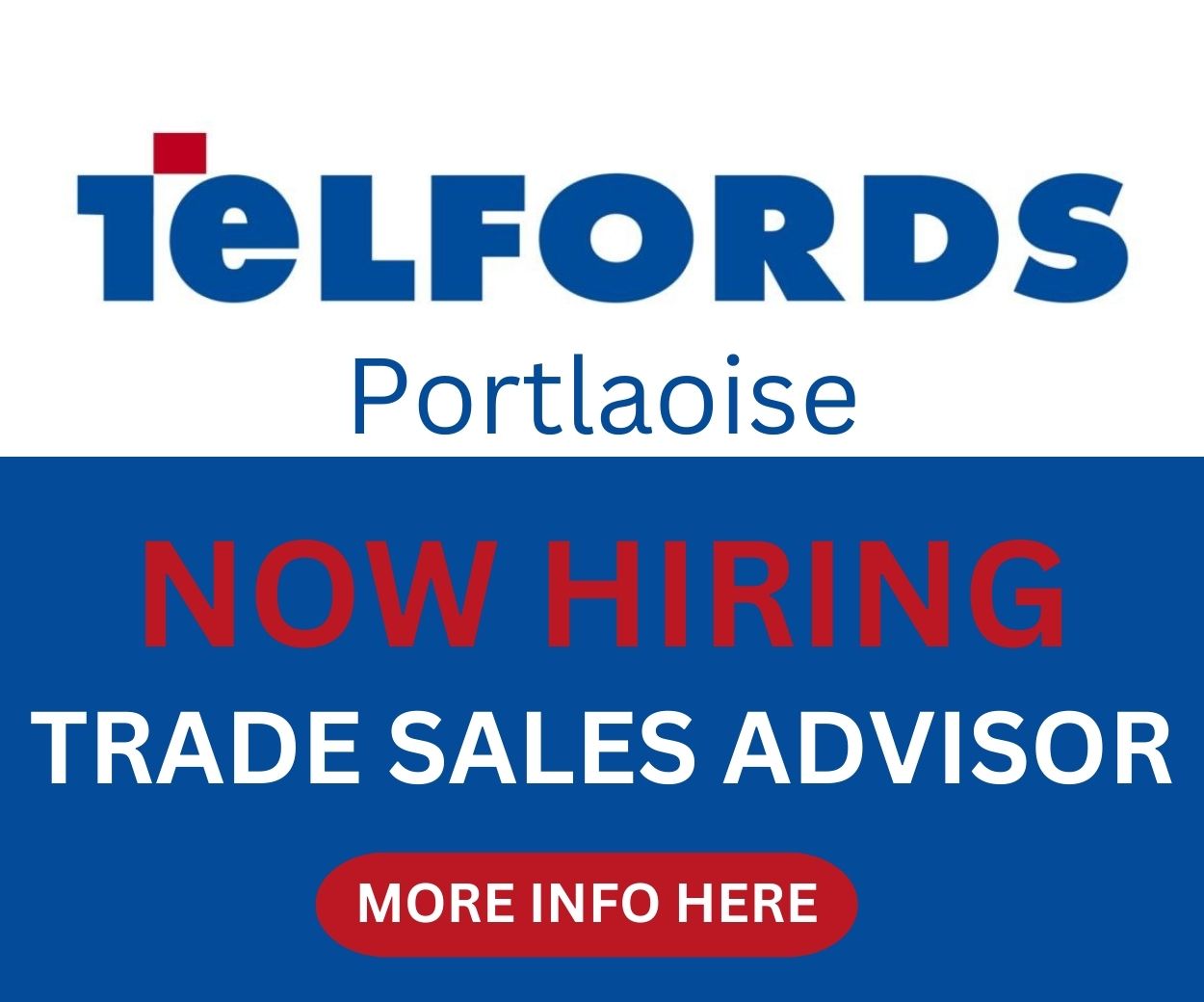 Rake The Ashes' high energy live show has taken the group the length and breadth of Ireland, as well as abroad.
They have two albums to their name, 'The Pitman's Pay' in 2016, and 'Lockdown in Cassidy's' in 2021.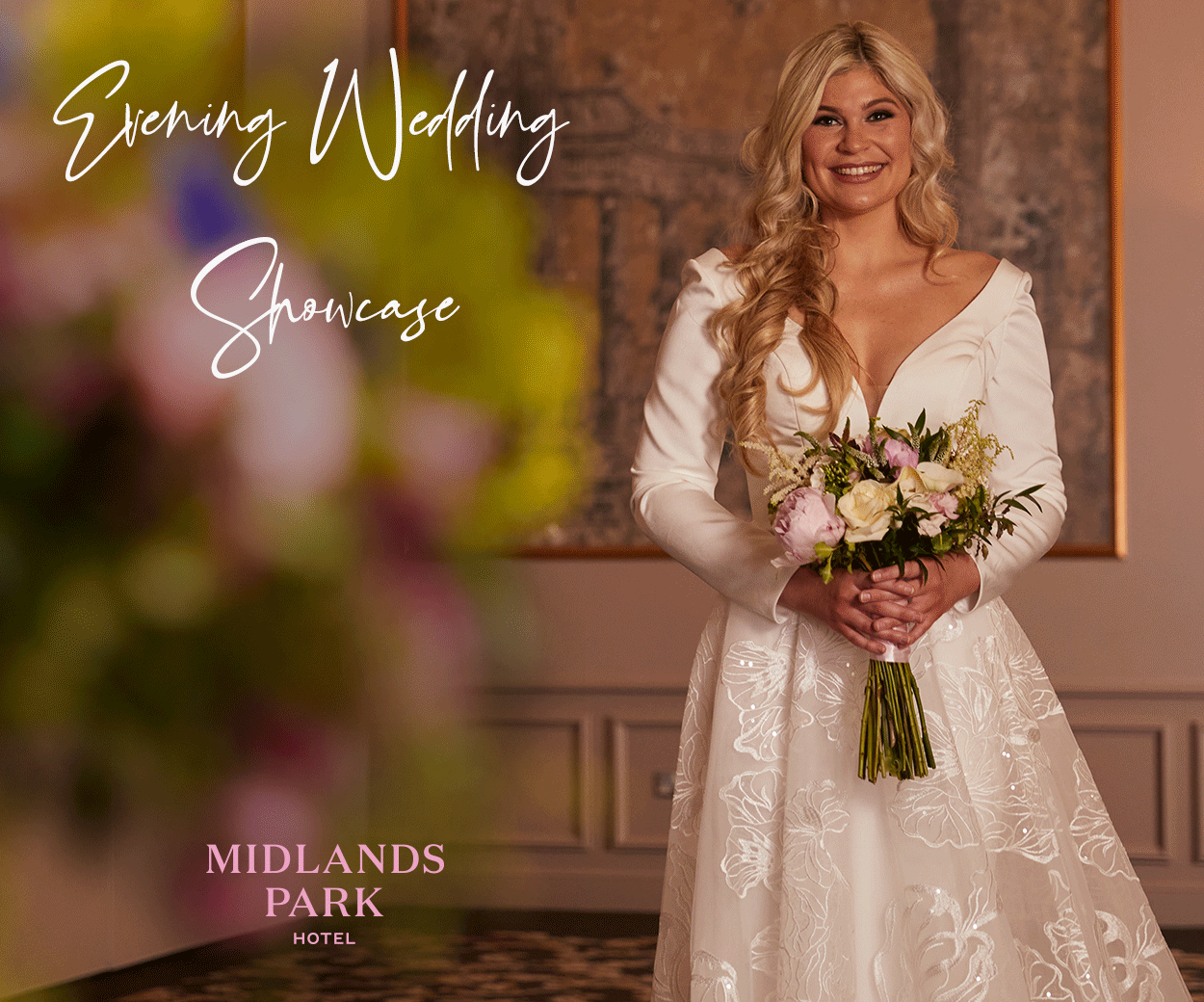 The group faithfully continues the rich tradition of Irish ballad groups, drawing influences from The Dubliners, The Fureys, The Wolfe Tones and The Clancy Brothers into its unique and unmistakable sound.
"Lockdown sessions came about as a result of looking for an outlet for our music considering that all gigs were cancelled,' Fran Deffew, who is originally from Mountmellick, told LaoisToday.
"We toyed around with doing individual online sessions and some group online sessions but then took the step to do a full band live session from Peadar Brown's pub in Dublin.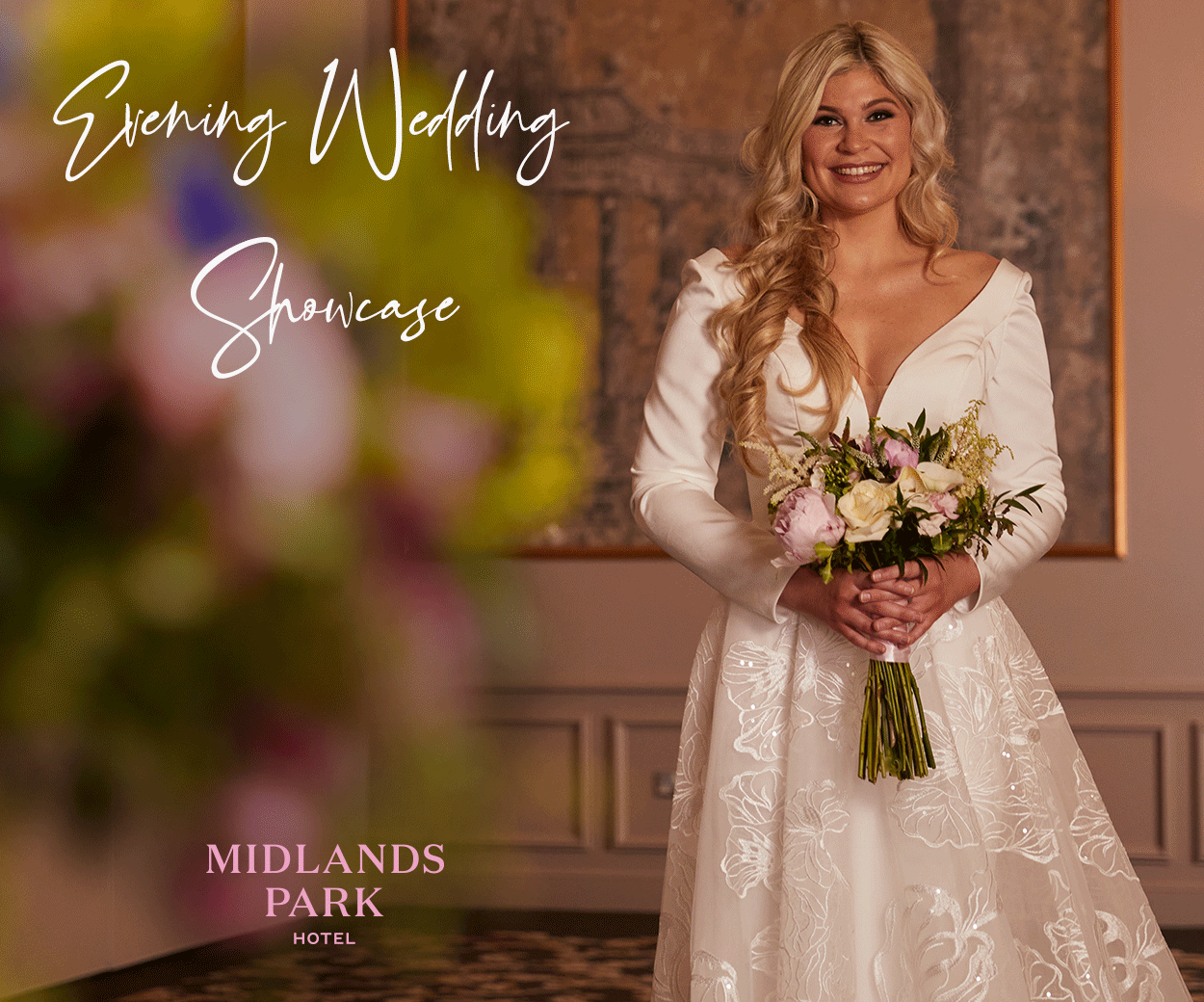 "This led to the decision to do a St Patrick's Day session from Cassidys, which we recorded and launched as a live album," Fran said.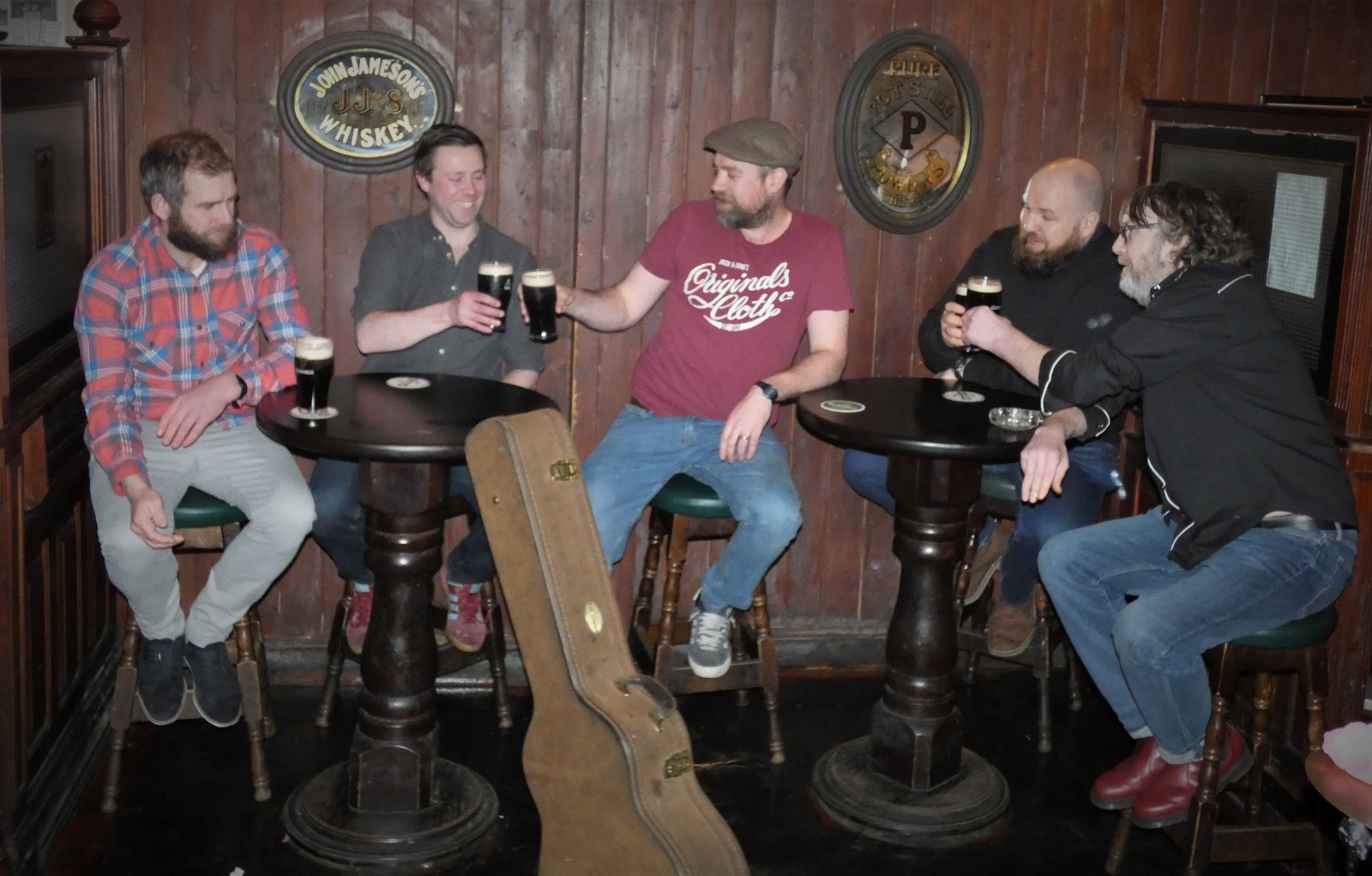 "We did our first EP on the Spike Island stage at Electric Picnic and we were lined up to do that stage again but Covid cancelled that Electric Picnic.
"Then at the last Electric Picnic, we did the Spike Island stage again and two gigs on the island's Edge stage.
"They were great gigs. Festival gigs are just different to any other gigs.
"The crowd can be a mix of people who have never heard you and those who have come specifically to see you so it adds something extra when you can get a mixed crowd like that engaged in your set and get them really enjoying it," he said.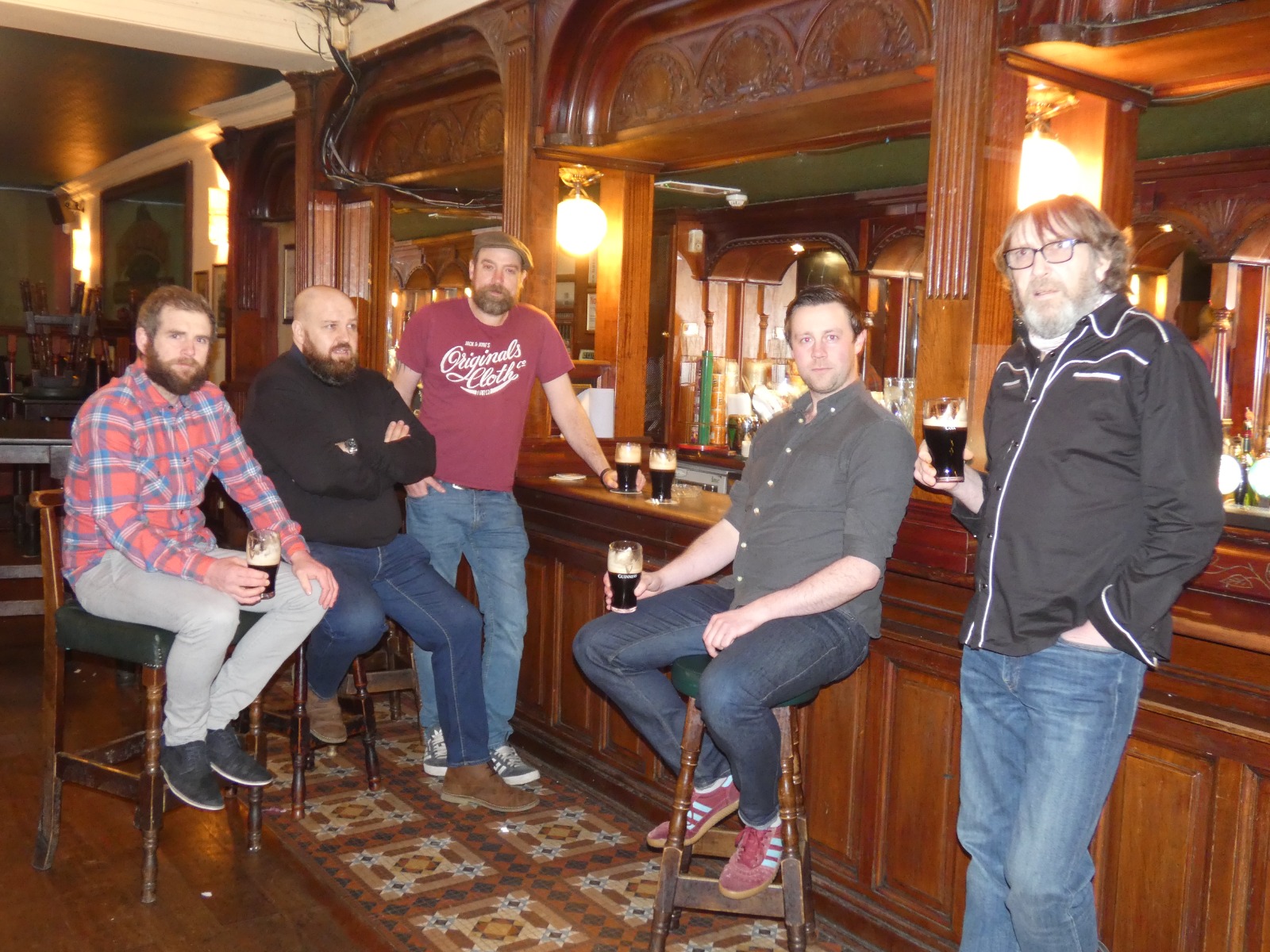 Rake The Ashes have also performed to help the homeless.
"We have a friend who helps out with the Lions Club in Dublin and he asked us a number of years ago to play a few songs for a dinner for the homeless in the GPO. We helped out and have been doing it every year since," said Fran.
Fran's uncle, Mick Feely, is involved in the Mountmellick Arts Centre. "So that's how we have ended up playing there. This will be our third gig in the venue, but it's almost six years since we were there last, due to Covid.
"It's really a great venue with super acoustics and it's great to see it getting used and not being let fall into disrepair," said Fran.
While Fran's family left Mountmellick when he was young, he has fond memories of the old cinema.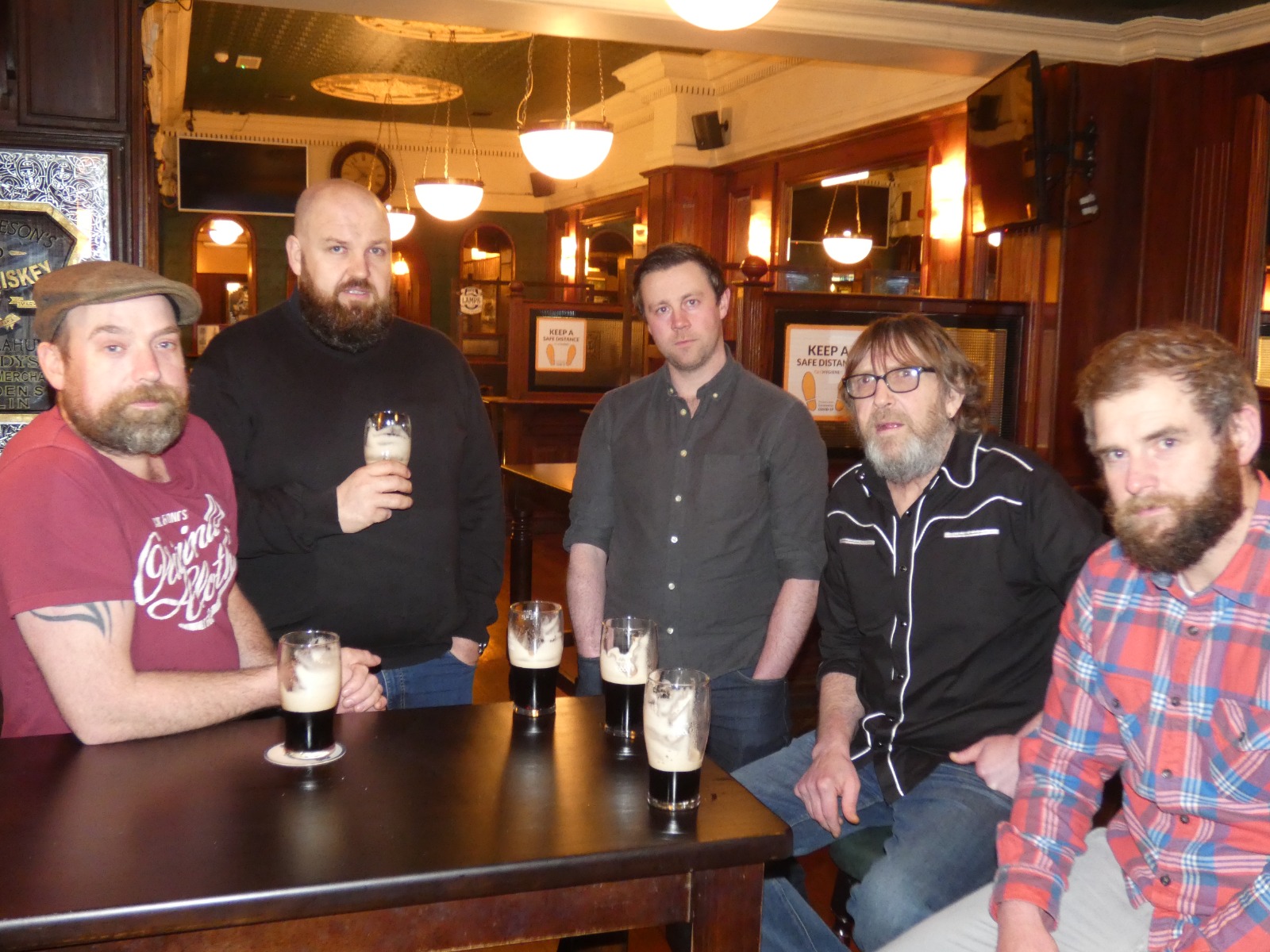 "My father, Noel Deffew, was a well-known musician in Mountmellick himself and played bodhran and sang. I've still got lots of relatives in Mountmellick," Fran said.
A trip to Luton is on the cards for St. Patrick's Day, "There are plans for trips to Spain and Italy later in the year, being put in place.
"We are also exploring plans to release more recordings and to record some videos to go with them," said Fran.
SEE ALSO – Warning made after man impersonating Garda appears at house in Laois village