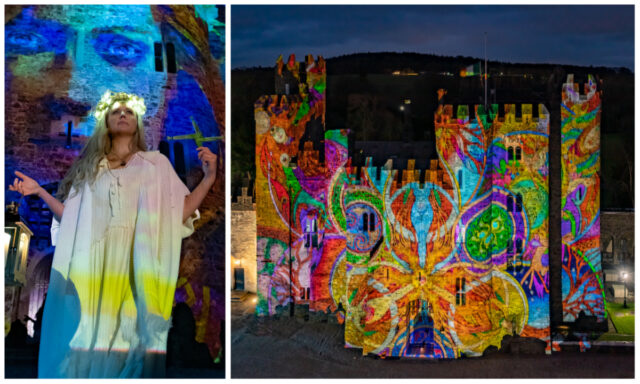 A Laois woman is set to feature in an RTE One documentary ahead of the creation of a new Bank Holiday in honour of St Brigid.
Portlaoise's Laura Murphy is to join Herstory's Melanie Lynch and Derry Girls star Siobhán McSweeney as they gather a "mnásome" group of women including former president Mary McAleese in their quest for the Real Brigid.
RTÉ's epic new documentary 'Finding Brigid' is set to air on Tuesday, January 31 on RTÉ One at 10.15pm.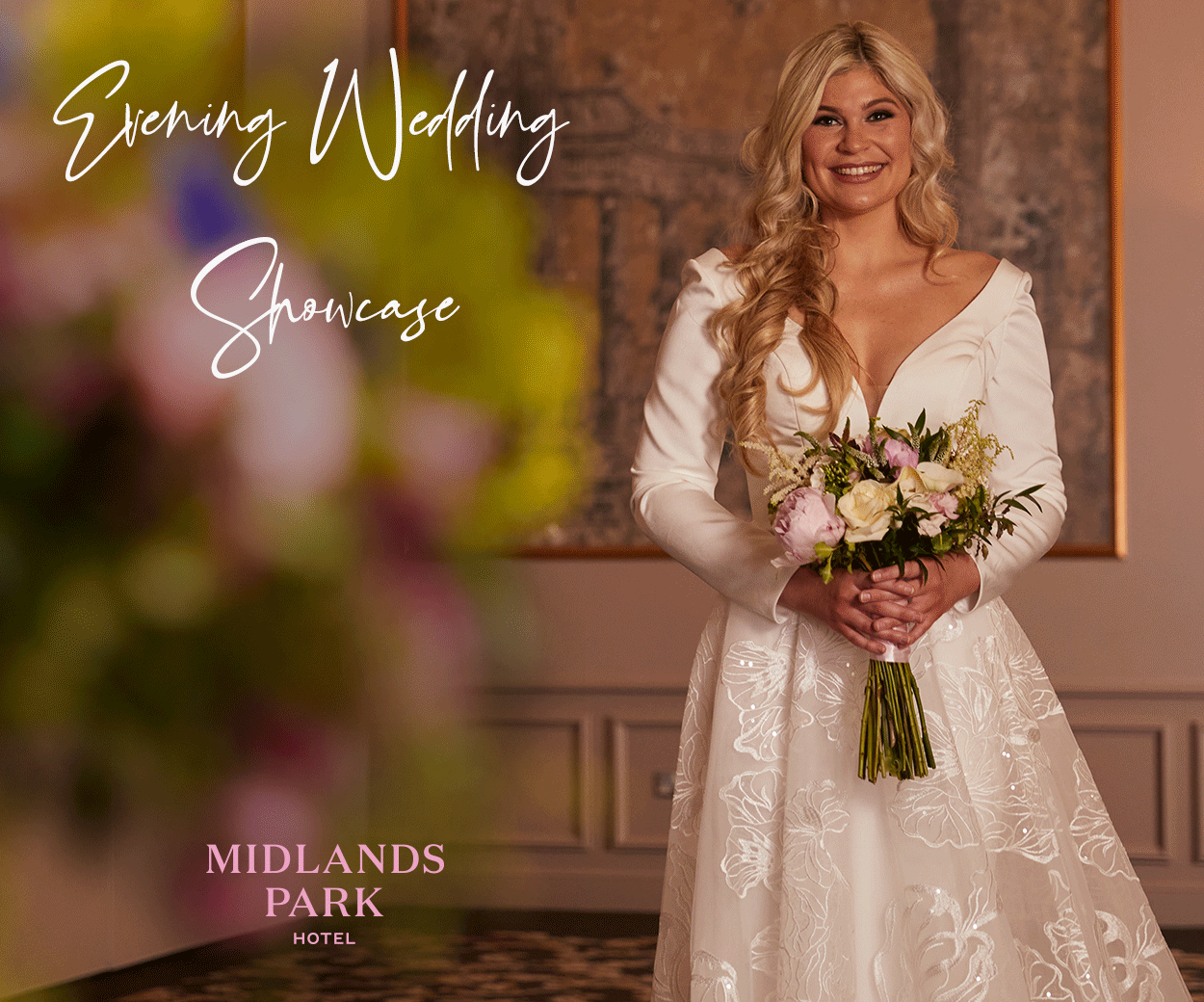 Laura Murphy is a poet, activist and communications strategist from Laois whose work is centred around the ancient Irish poetic practice of 'Imbas Forosnai'. Imbas Forosnai means 'inspiration that illuminates'.
It is comparable to what we know today as 'flow-state'. The ancient poets of Ireland used this practice to bring healing to society and truth to power.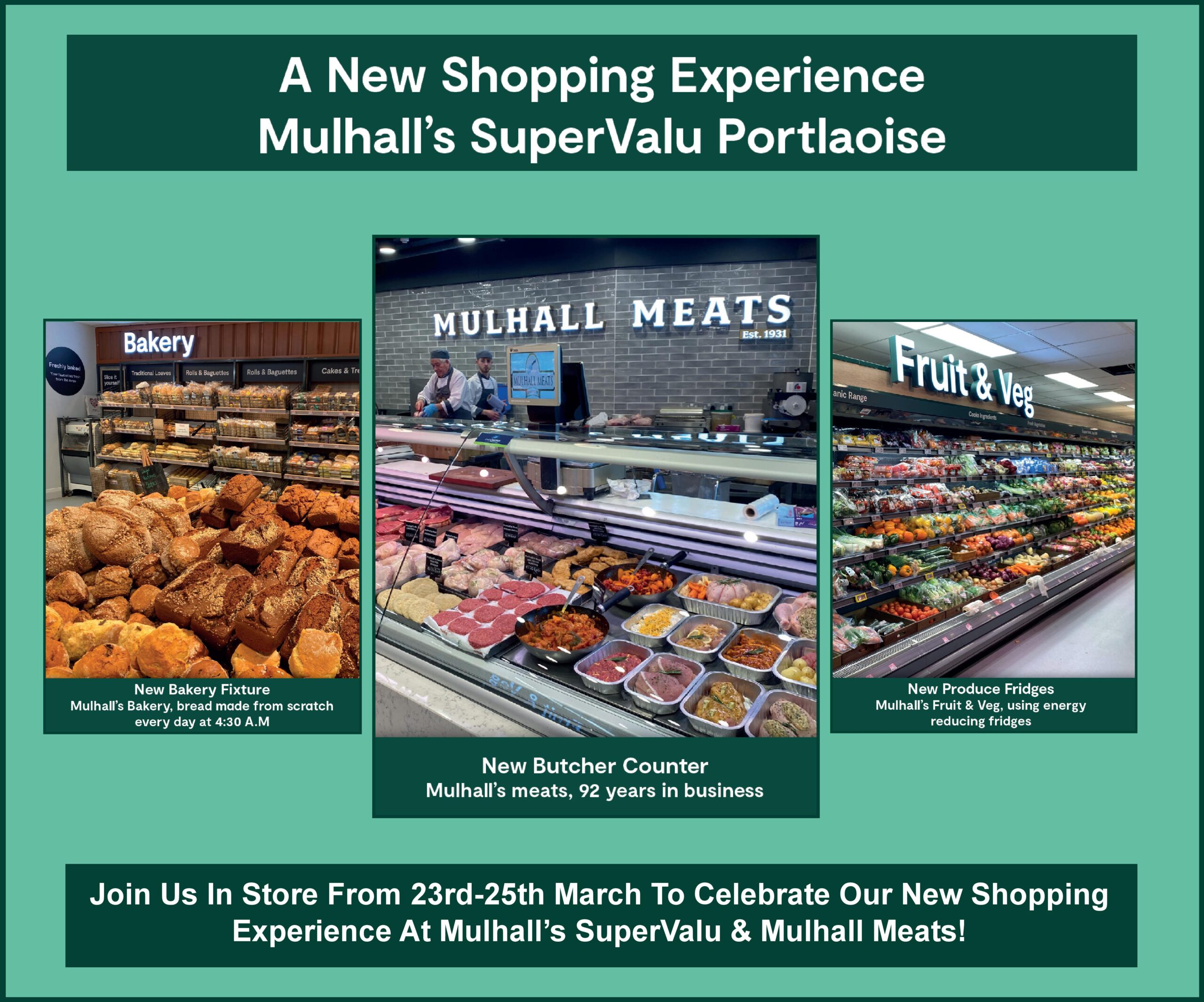 Laura's work has been featured in the critically-acclaimed production 'Home: Part One' by the Abbey Theatre, the Herstory Light Shows and most recently in the campaign to make Brigid's Day a national holiday.
To mark St. Brigid's Day, Ireland's first ever national holiday dedicated to a woman, Herstory are celebrating modern women who embody Her qualities as environmentalist, feminist, activist, humanitarian, pioneer, healer, poet, creatrix and wisdom weaver.
St. Brigid lived 1,500 years ago and the Goddess Brigid predates Christianity yet She is as relevant today as ever. Herstory Poet-In-Residence Laura Murphy was inspired to write Is Mise Bríd while working on their 3 year campaign to make Brigid's Day a national holiday.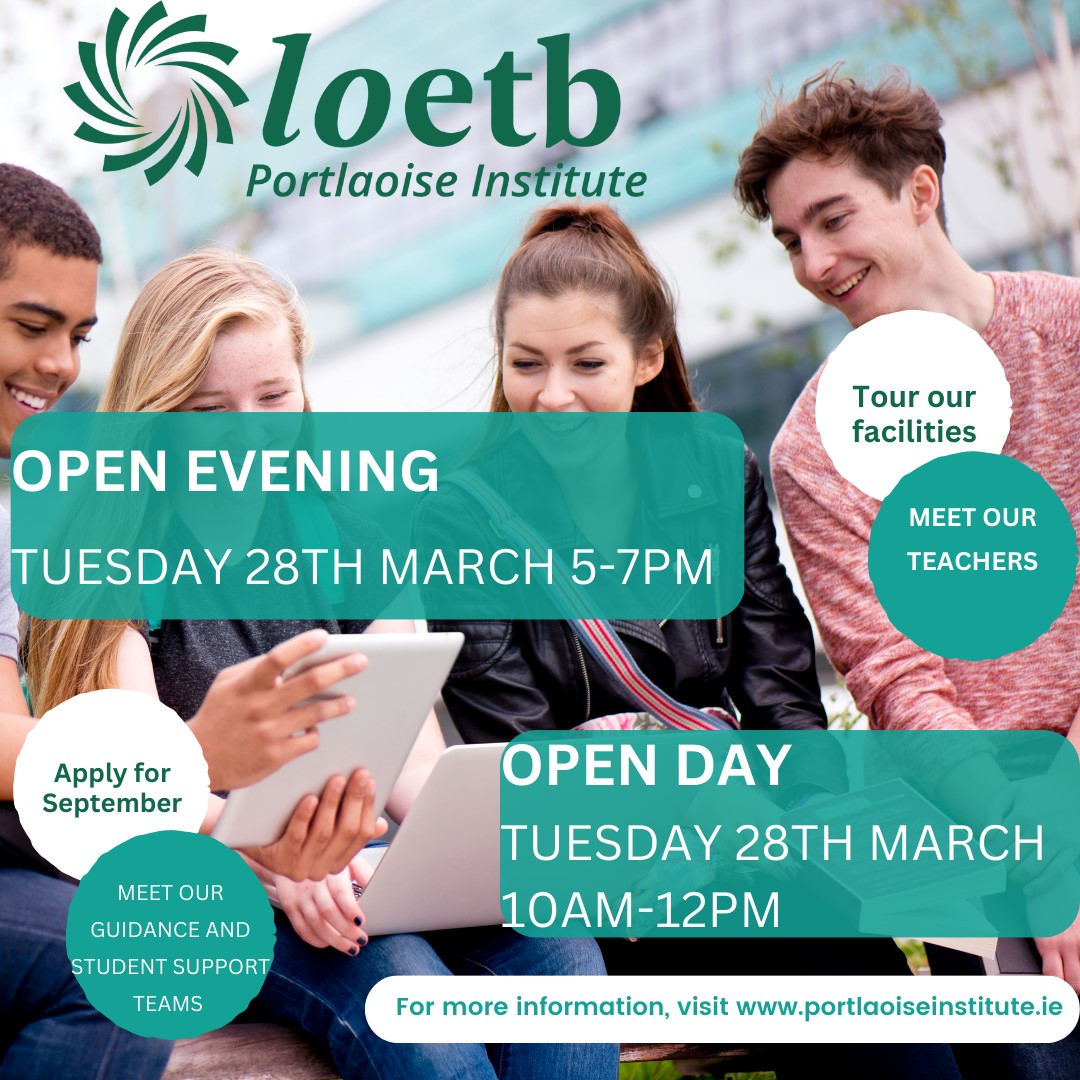 Laura Murphy said: "Brigid was a guiding light for some of Ireland's greatest humanitarians and revolutionaries including Grace O' Malley, Lady Gregory and Maud Gonne.
"She is an inspiration in my life too. Brigid offers us a powerful template for living a purposeful life.
"She teaches us how to care for ourselves, each other and the planet. Brigid doesn't want to be worshipped, She wants her qualities to be lived.
"'Is Mise Bríd' is about embodying Brigid's essence. When we do this, we ignite the inner fires of creativity, inspiration and passion that are needed for the flourishing of ourselves and our planet."
Melanie Lynch, Herstory Founder & CEO said: "Our national holiday for Brigid signals a new era for Ireland guided by Her principles of equality, truth, justice and love.
"Herstory are honoured to shine a light on women who embody Brigid's qualities in their lives and work."
Herstory leads the national St. Brigid's Day celebrations with a spectacular Herstory Festival of Light, illuminating iconic landmarks with beautiful art of women.
The full programme of free events as well as school artivism project, articles, art and lots of ideas on how the nation can celebrate Brigid and mná na hÉireann can be found on www.brigidsday.org
SEE ALSO – After excellent 2022 campaign, Donoher opts out of Laois setup