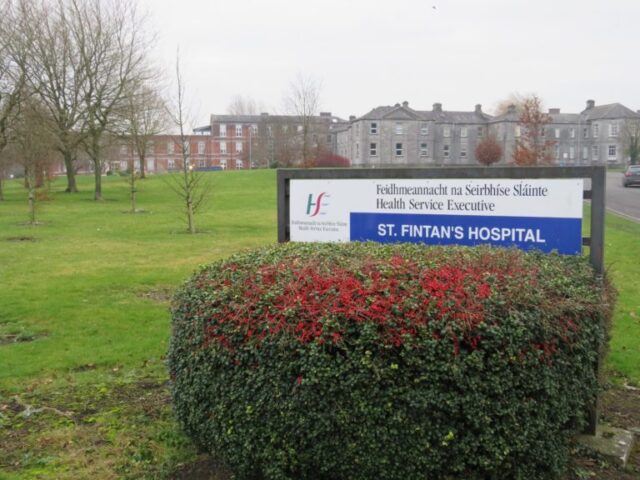 Taoiseach Leo Varadkar has addressed the situation surrounding the out of hours GP service in Laois – known as MIDOC.
At the end of last year, it emerged that the company behind the service was to cease trading and there were fears the service would end too.
Following an outcry, the HSE confirmed the service would remain in place until February while a more stable solution was worked upon.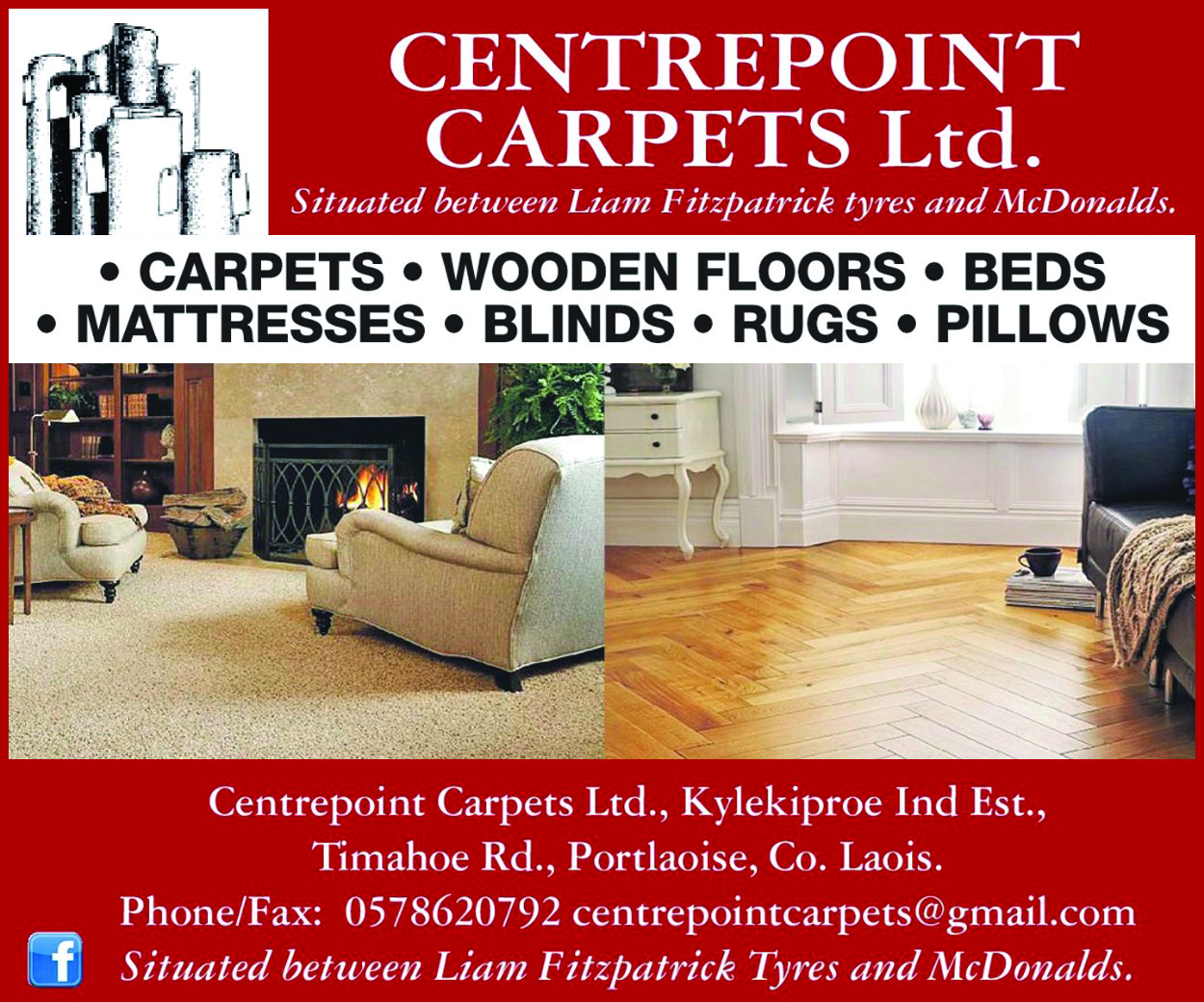 With that date fast approaching, Laois TD Brian Stanley brought up the matter in the Dail recently.
He said: "On Christmas Eve, Midoc, a private company which provides out-of-hours GP services in the midlands, ceased trading. The company was paid nearly €8 million last year.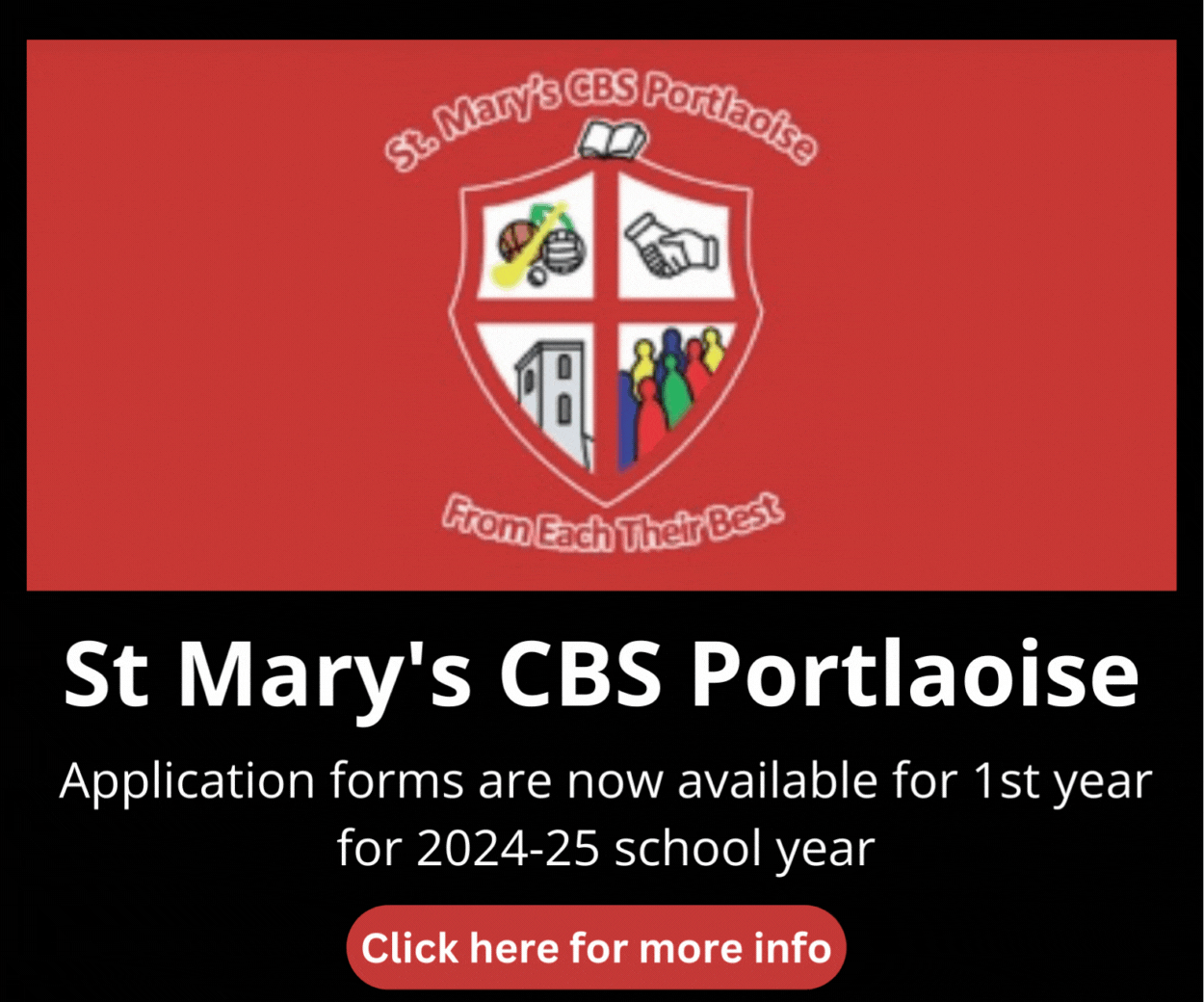 "HSE management has had to rush in and put a temporary service in place. I give them credit for that, but it was a day-to-day service in place until 15 January.
"Since then, they have been trying to tie up a contract with an agency for a temporary solution but that is still not in place.
The public and the HSE had the rug pulled from under them by this company in terms of out-of-hours GP services in the midlands.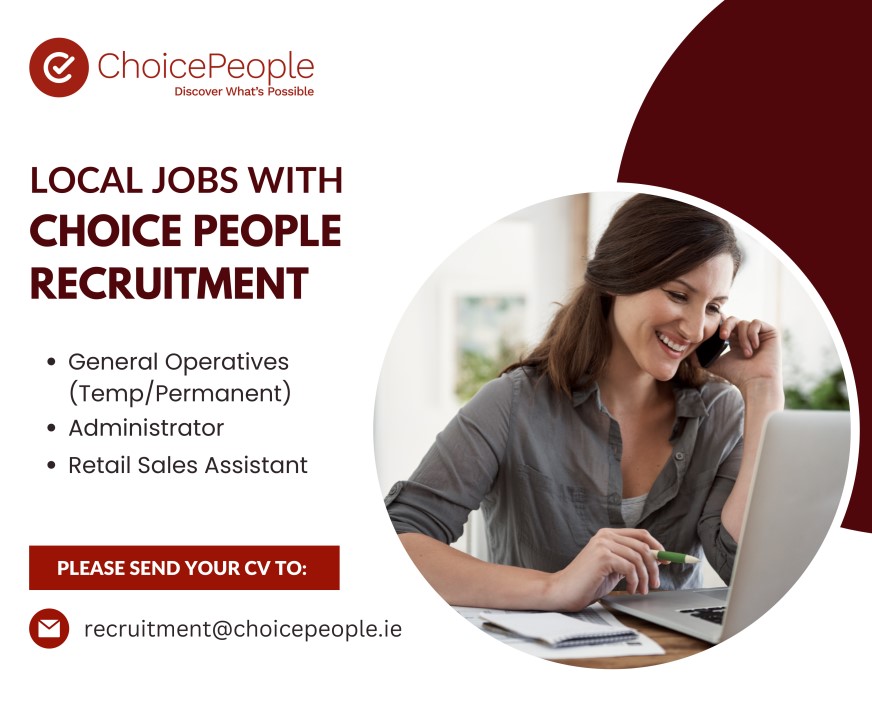 "I have found out since there are six different models of providing out-of-hours GP services across the State. This is no way to provide emergency health services.
"It is at the whim of private companies which can provide the services or pull the rug. Will the Taoiseach ensure the Minister for Health deals with out-of-hours GP services in the midlands and gives some certainty?
"Can we move collectively towards building a proper public health service, as envisaged in Sláintecare?''
In response, Taoiseach Leo Varadkar said he would raise the matter directly with Minister for Health Stephen Donnolly.
He said: "I will let the Minister, Deputy Donnelly, know that the Deputy raised Midoc and out-of-hours services in the midlands.
"Out-of-hours GP services, which are really important, have evolved on an ad hoc basis.
"Back in the day when my dad was a GP, GPs did their own calls and were out every night. Nobody would expect anyone to do that anymore.
"When I was a GP, the co-ops started being set up but it is ad hoc. Sometimes they are run by GPs, sometimes by the HSE and sometimes by private companies.
"That means an inconsistent type and level of service across the country, and it is not cheap either. We need to look at it in the round and come up with a model of care that works for urban Ireland, as well as for rural Ireland where the needs are different."
SEE ALSO – After excellent 2022 campaign, Donoher opts out of Laois setup