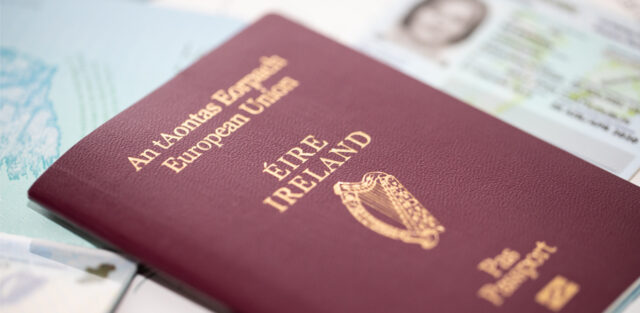 Minister Seán Fleming has urged people in Laois to check their passports are in date before booking foreign travel for 2023.
With many people preparing for their first summer holiday abroad since the outbreak of Covid-19, the Department of Foreign Affairs is reminding people to apply for a new passport online if their existing one has expired or is due to expire soon.
Figures from the Passport Service show that over 12,000 people living in Laois applied for passports in 2022.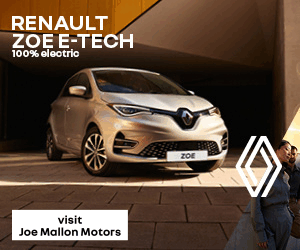 Minister Fleming has said that over 98% of online simple adult renewal applications issue within the standard turnaround time of 10 working days. Nonetheless, the Minister has urged people to apply early.
Minister Fleming said: "Many people will be taking time in January to plan their summer break.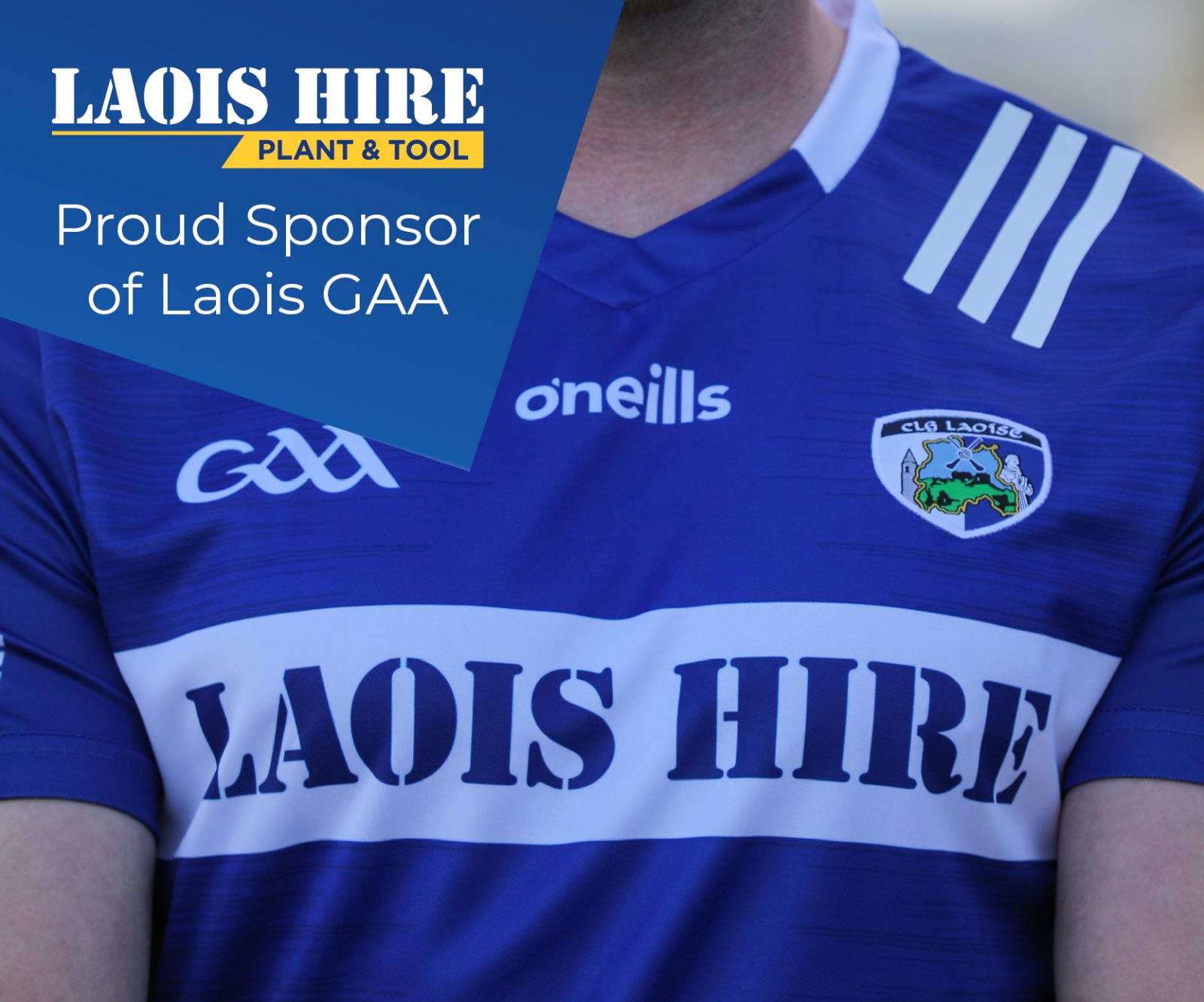 "This will be the first time in several years a lot of people will have gone abroad and it is possible that their passports may have expired.
"The last thing anyone wants is a last minute panic, or worse still not being able to travel.
"Passport Online is the quickest and easiest way to renew your passport.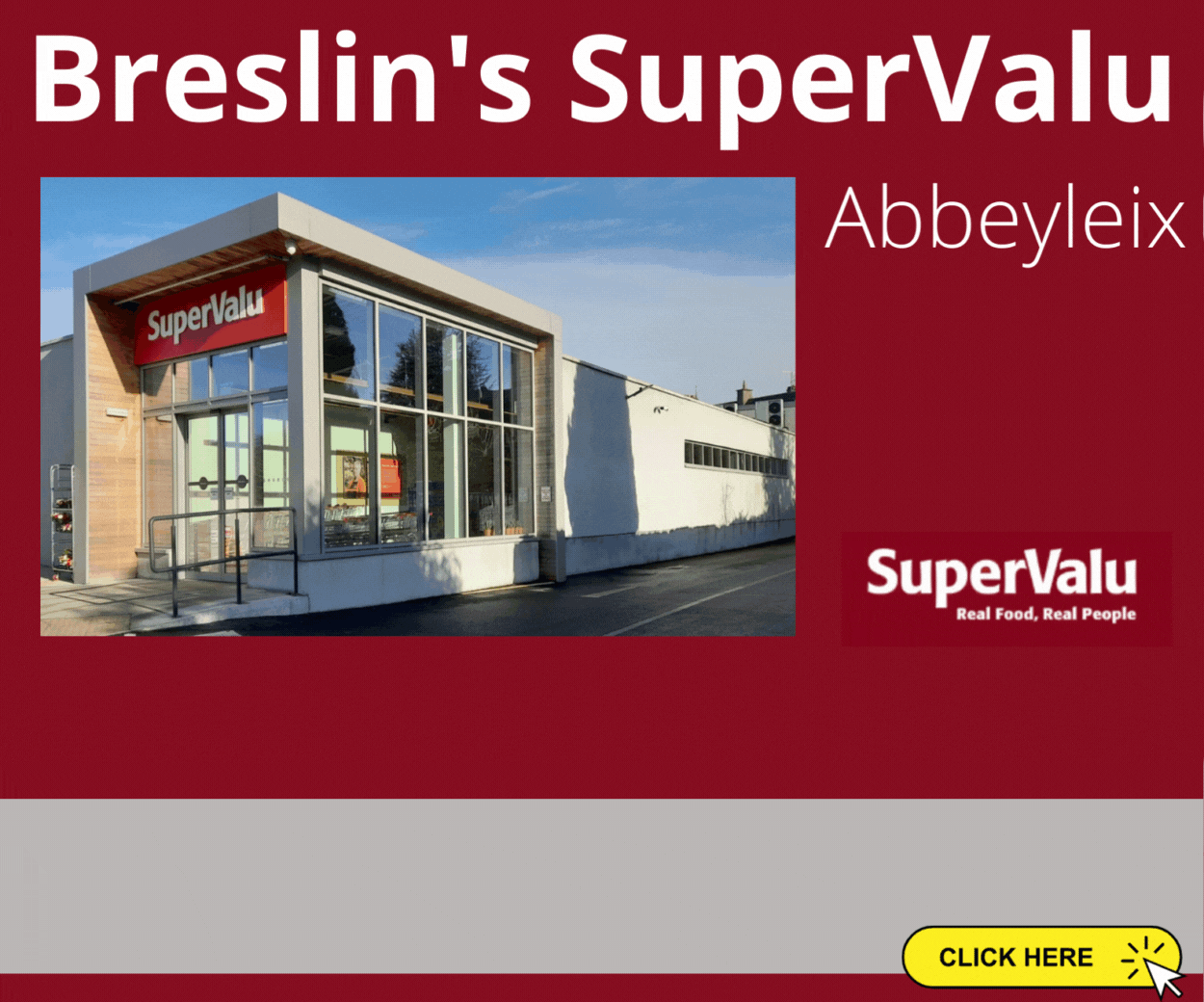 "There is a simple step-by-step process, so it only takes around 10 minutes. If you are planning on travelling abroad in 2023, now is the time to check that your passport is in date."
The Department of Foreign Affairs issued a record 1,085,000 passports in 2022 and are expecting another busy year in 2023.
Minister Fleming said: "Last year was the busiest year ever for our Passport Service, with almost 1.1 million passports being issued.
"Application figures are going to be very high again this year so don't leave it to the last minute to check to see if you will need a new passport this year."
SEE ALSO – In Pictures: Abbeyleix celebrate fantastic 2022 campaign in style