Concerns have been raised after it was revealed that no tenders were received to carry out works in St Peter and Paul's Cemetery in Portlaoise.
The footpaths in the cemetery are in a poor state and this is potentially dangerous for the many people who visit graves on a daily basis.
Funding has been secured to carry out improvement works but a recent meeting in Portlaoise heard that nobody was interested in doing the work.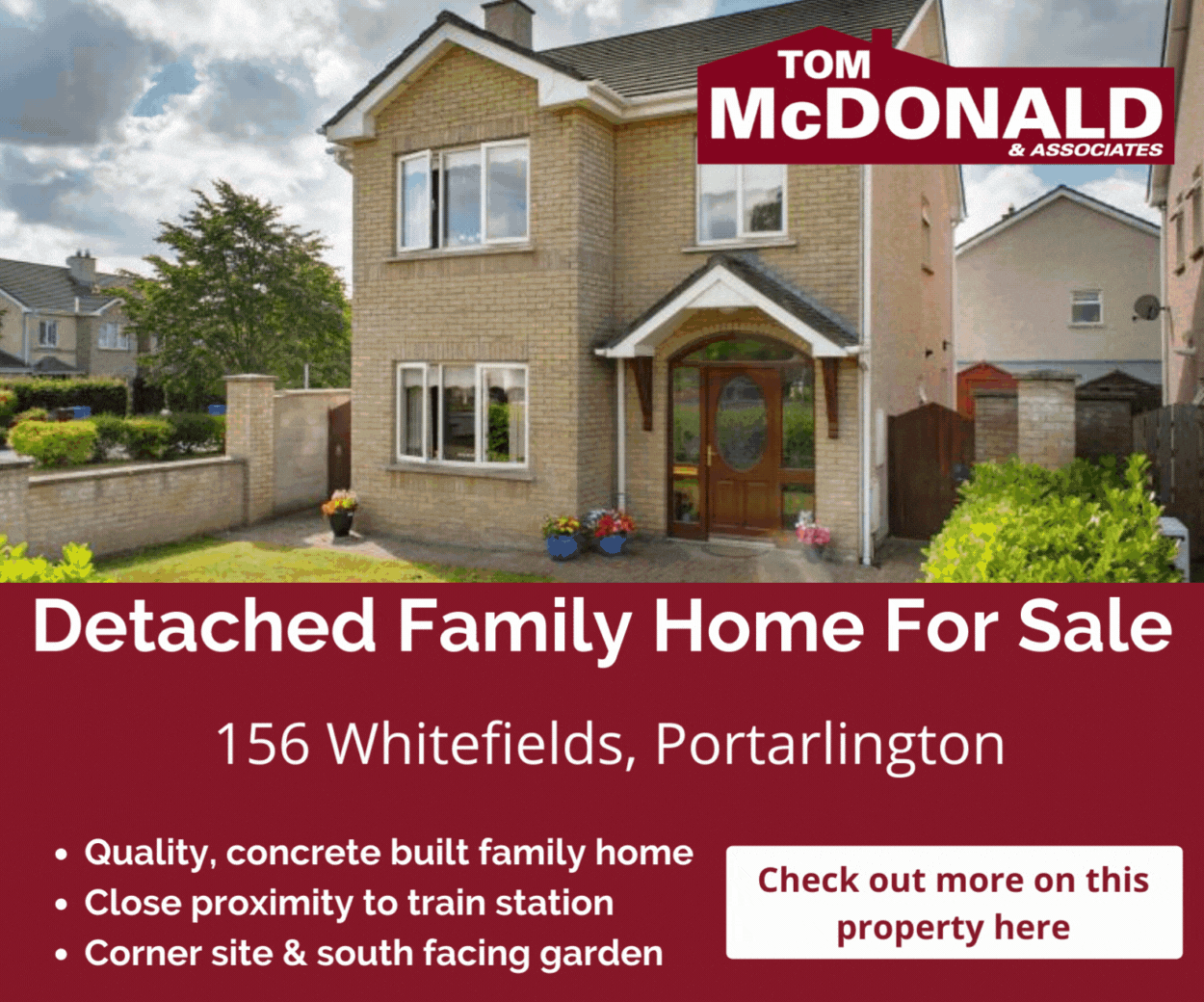 Cllr Willie Aird tabled a motion to the January meeting of Portlaoise Municipal District to ask when the work is starting.
He said he has 'never seen a response like it', given by senior engineer Ken Morley – which explained that no tenders had been received.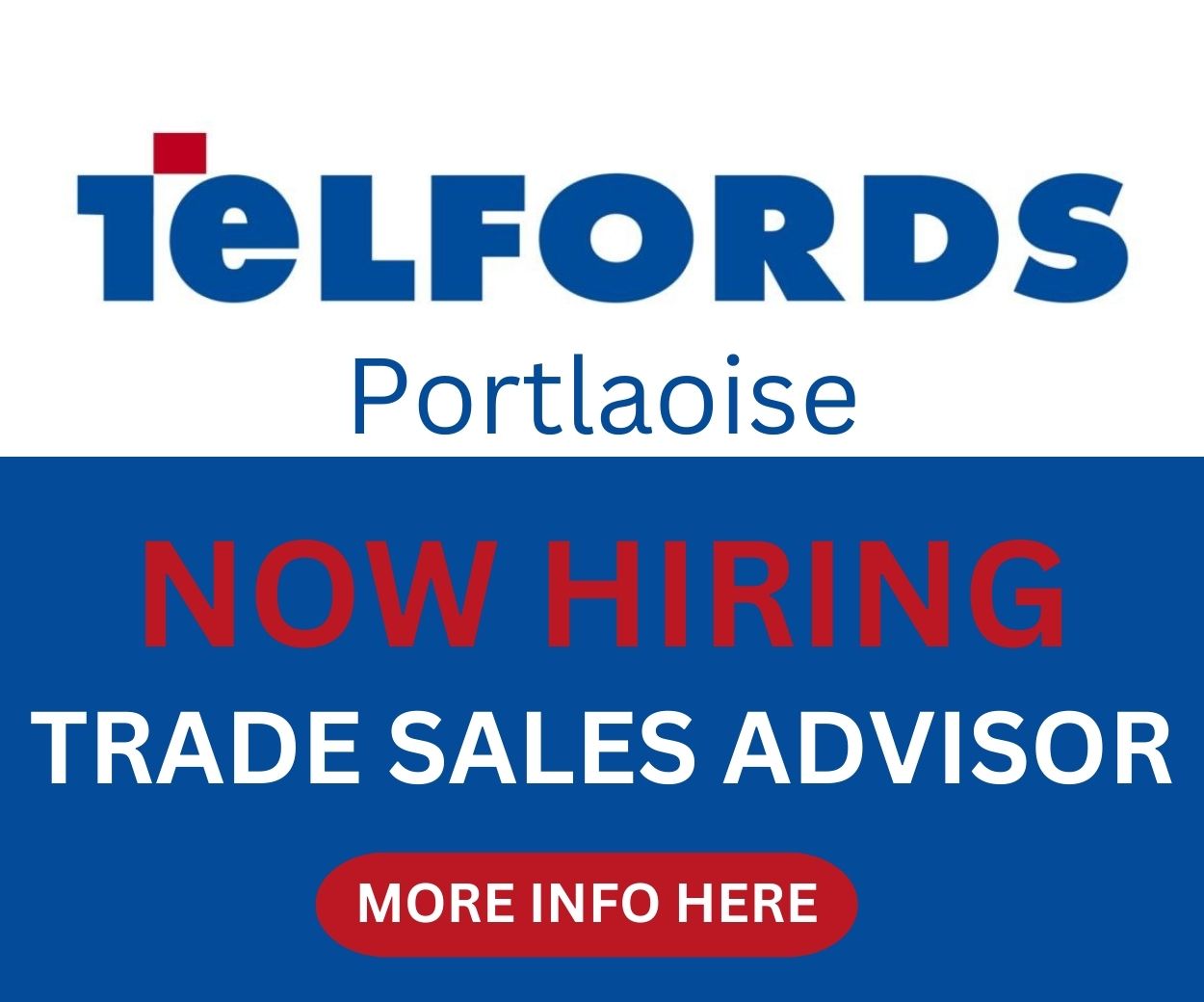 Cllr Aird said: "It's not Ken's fault, the money was provided. I've never seen a response like it that you got no-one back, no-one is interested in doing the work.
"I hope the conditions are not so severe that no-one is interested.
"It's difficult enough to get money, but to get no-one to tender.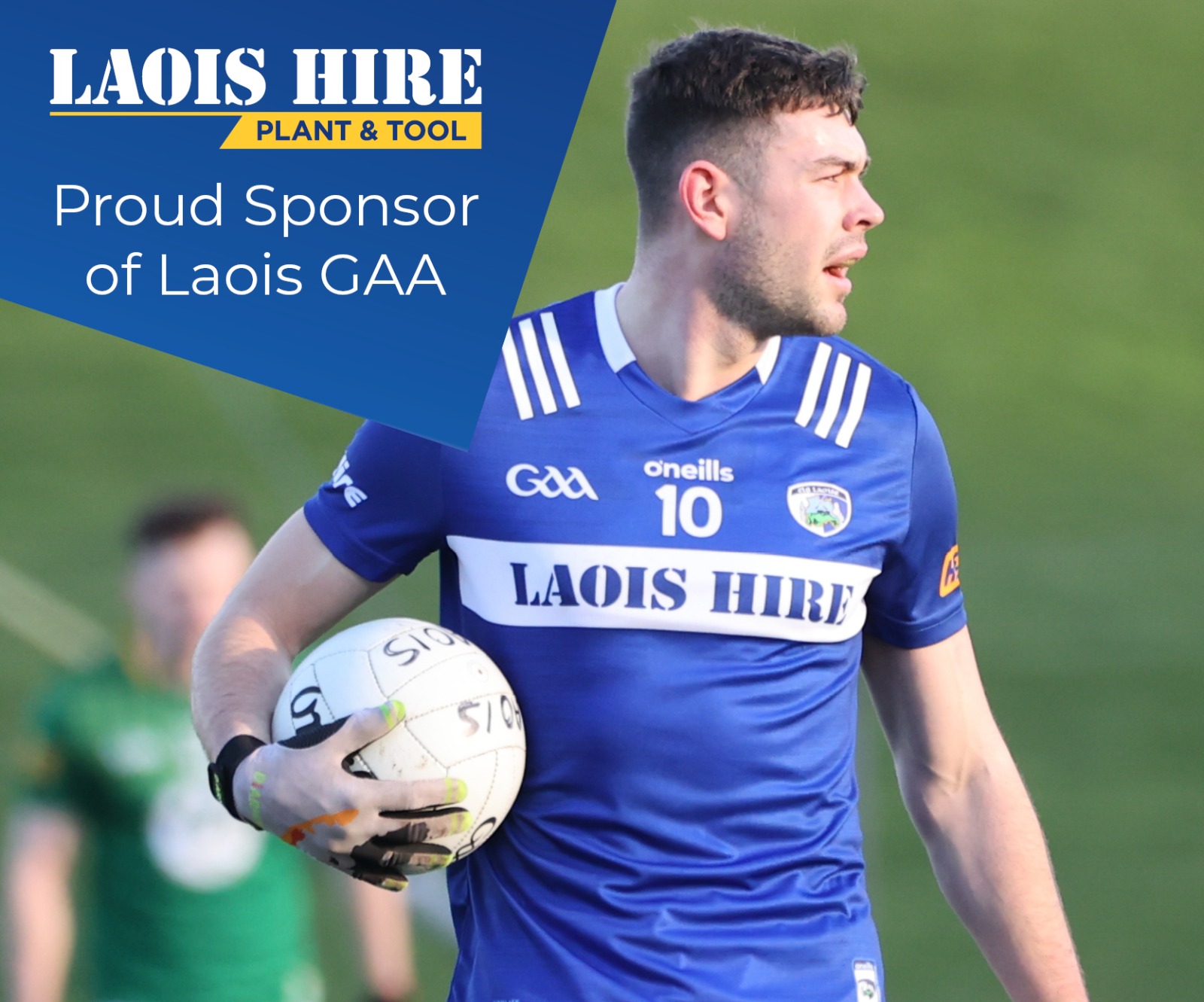 "Can you highlight when a tender appears, that those who might be interested be contacted. This is up along the wall to Calvary. It needs to be resurfaced."
Several Councillors voiced their concerns at this – including Labour's Noel Tuohy in what was his final meeting.
He said: "Any assistance we can give to the excellent committee, they come in there and open the gates in the morning and lock them in the evening.
"Myself and Cllr Dwane Stanley are on the committee, we know how hard they work."
Cllr Catherine Fitzgerald said: "The biggest complaints I get is about the footpaths.
"If we all put our discretionary money into them, we'd be dead and buried before they were all done. Is there any more funding we can get? It is the most used area in Portlaoise.
"I was there in the morning and saw seven or eight cars."
Director of Services Simon Walton, who said the tender would be readvertised in March, said that this was unusual but not unique.
He said: "It is not totally unusual that we did not get responses.
"It may be for a lot of reasons, it was coming up to the end of the year and people may be committed to finishing other works for grant drawdowns.
"Normally we get two or three responses, but it wouldn't be the first time that we got none."
SEE ALSO – Check out the dedicated Podcast section on the LaoisToday website