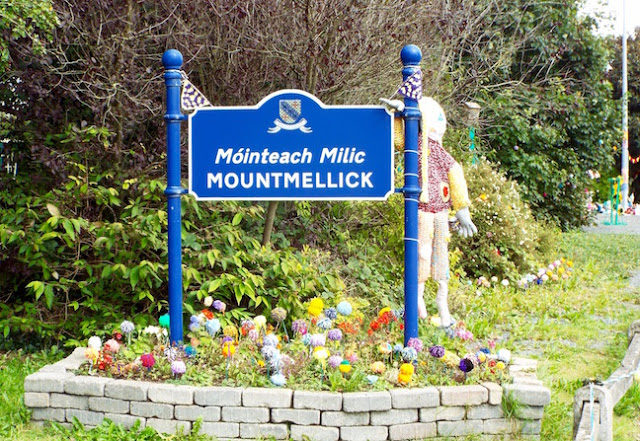 Independent TD for Laois Offaly, Carol Nolan, has said that she has written to the Minister for Transport, Eamon Ryan, and Transport Infrastructure Ireland (TII) to bring a decades long delay to the N80 Mountmellick Relief Road to a final resolution.
Deputy Nolan also said that the project, which was first proposed as far back as 1988, must not be threatened by attempts to quash the progress of the plan because of any objectives related to Government's climate action agenda as has happened in recent days to a similar ring road development in County Galway.
The Independent TD has added her voice to calls from County Councillors in Laois over the years.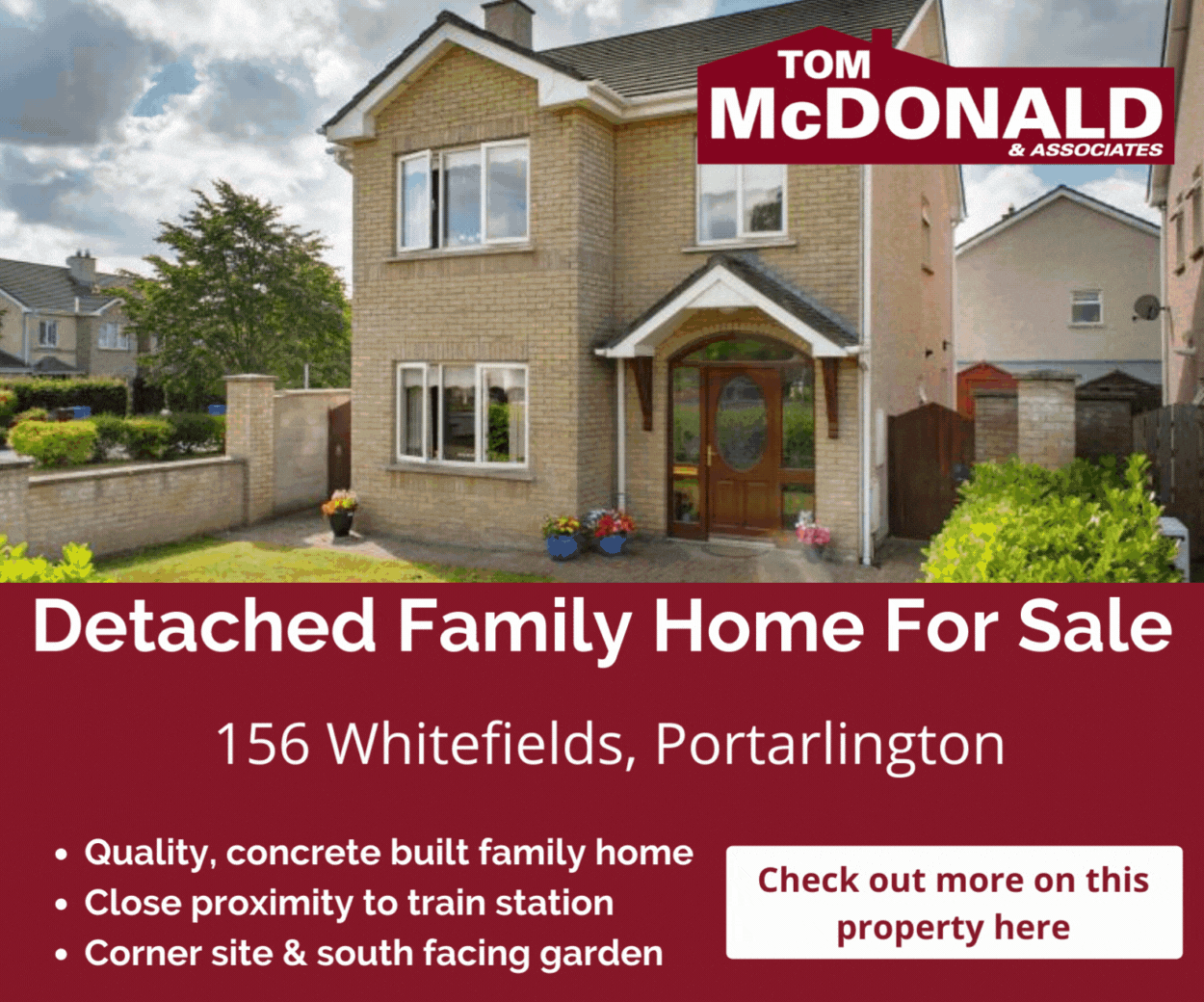 Fianna Fail's Paddy Bracken, who lives in Mountmellick, has consistently called for this to happen for many years.
Deputy Nolan said: "You would think, from the history of this project, that we were asking the Government and TII to provide us with a four-lane motorway of solid gold.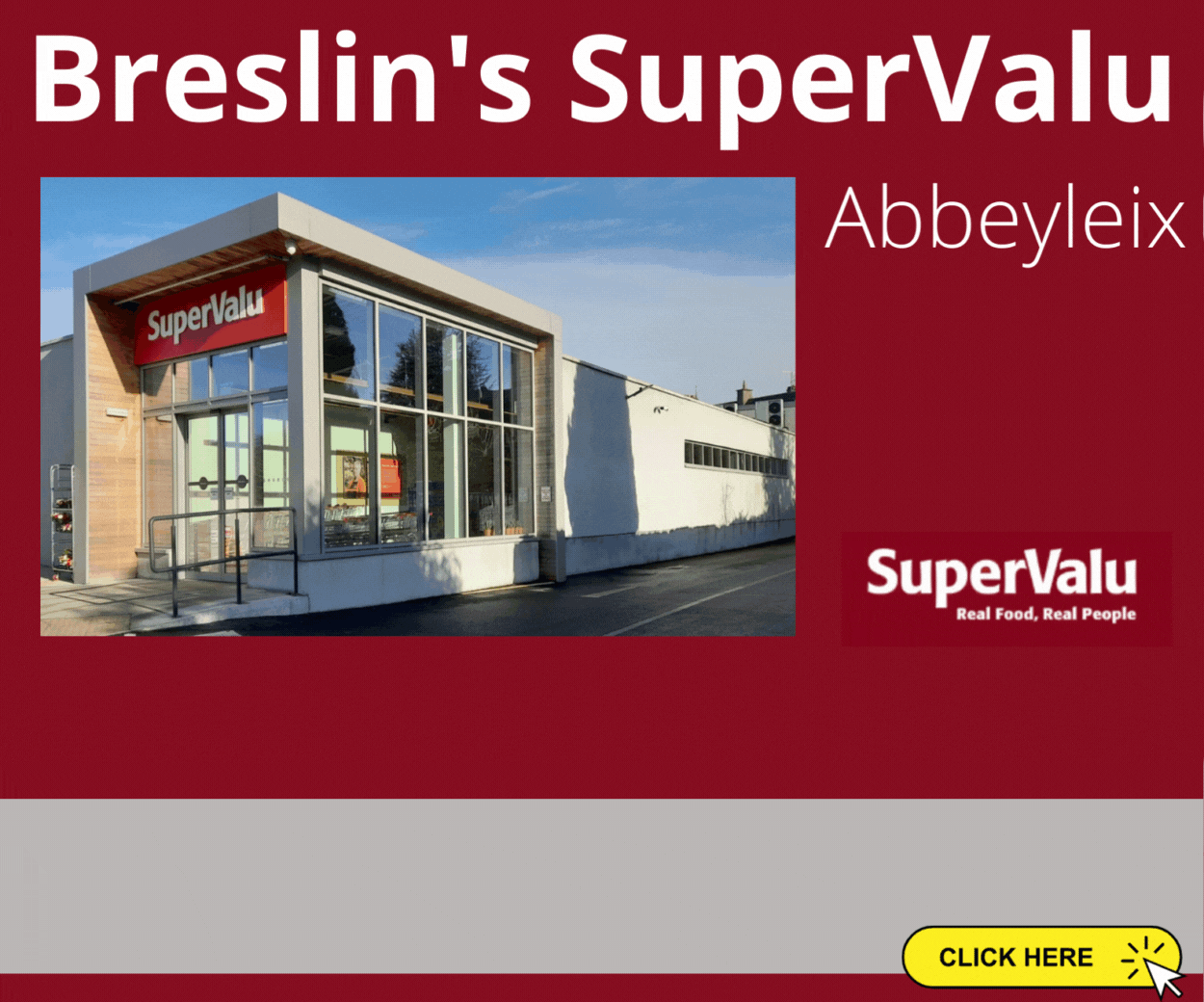 "Indeed, it is beyond farcical that we are still talking about this issue almost five decades on from when the need for the relief road was clearly identified.
"Plans for the road have been ping-ponged between the Local Authority, An Bord Pleanála, TII and Government Departments for long enough. We need that investment.
"We need that road and quite frankly, we need to bring to an end this absurd level of delay.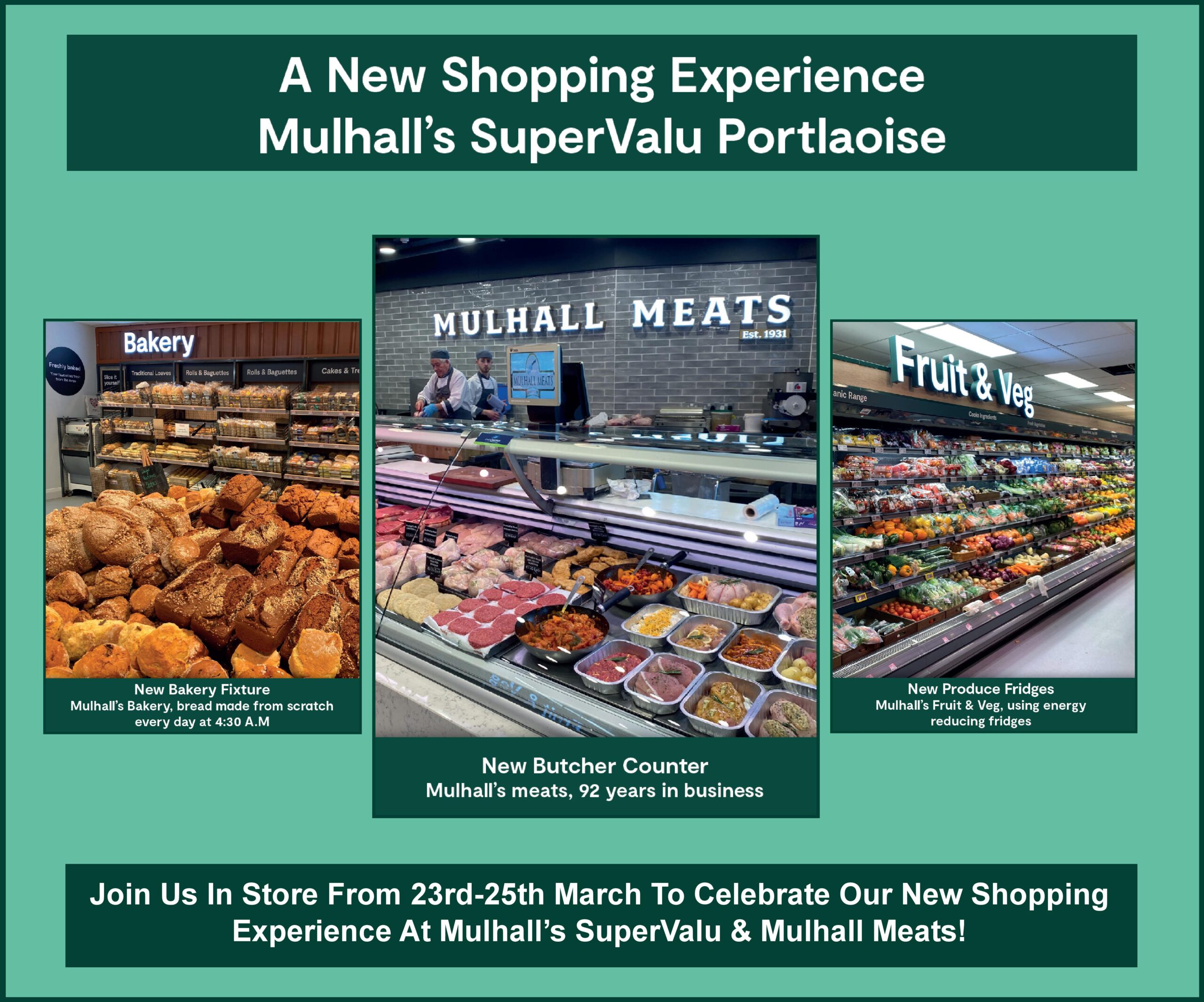 "This country is plagued with an inability to bring public infrastructure projects to a completion, and it is now having a massively detrimental impact when it comes to making areas like Laois and Offaly more attractive locations for inward investment.
"If we cannot get a simple relief road built after almost 50 years then what hope is there for projects of a more ambitious nature?
"The preliminary Project Appraisal Plan was approved by the Department of Transport in March 2019.
"Laois County Council were then allocated €100,000 by TII to assist with the appointment of consultants to progress a Feasibility Report.
"That is more than enough time for clarity on the outcome of the Report to be provided and more importantly for a definitive decision to be made and action to be taken that allows work on the road to finally begin."
SEE ALSO – Council to acquire 26 new houses in Laois village in bid to alleviate local housing need