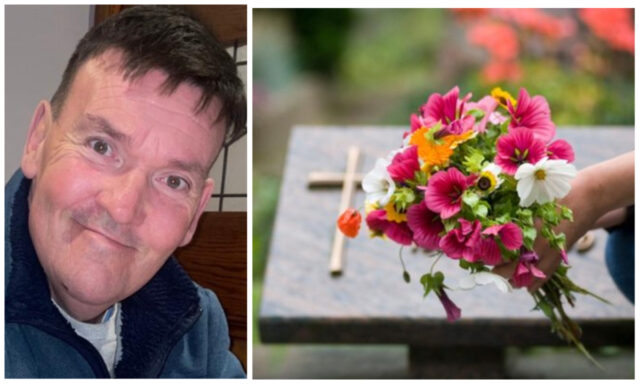 There is deep sadness in Portarlington this week following the passing of one of its most loved characters.
Philip 'Chilly' Ward passed away peacefully at the Regional Hospital Portlaoise after a brief illness on Monday.
Chilly was known far and wide across the county – and most so for his love and involvement with GAA.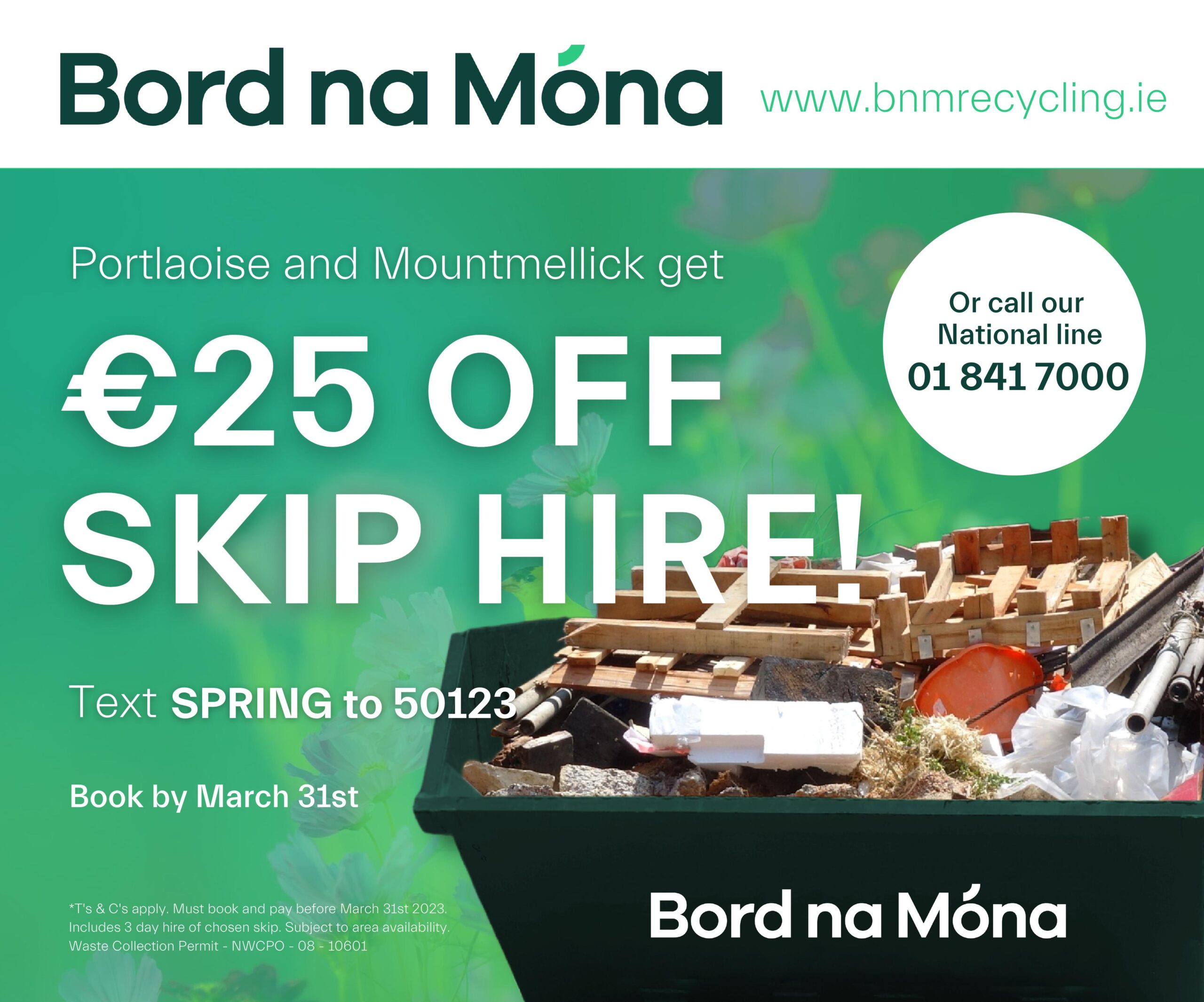 His club, Portarlington, penned a beautiful tribute on their website to a man who touched the lives of many over the years.
They said: "There are not too many men in this world that can claim to be instantly identified by just the mention of a single name, but Philip 'Chilly' Ward could, and did for decades in Portarlington.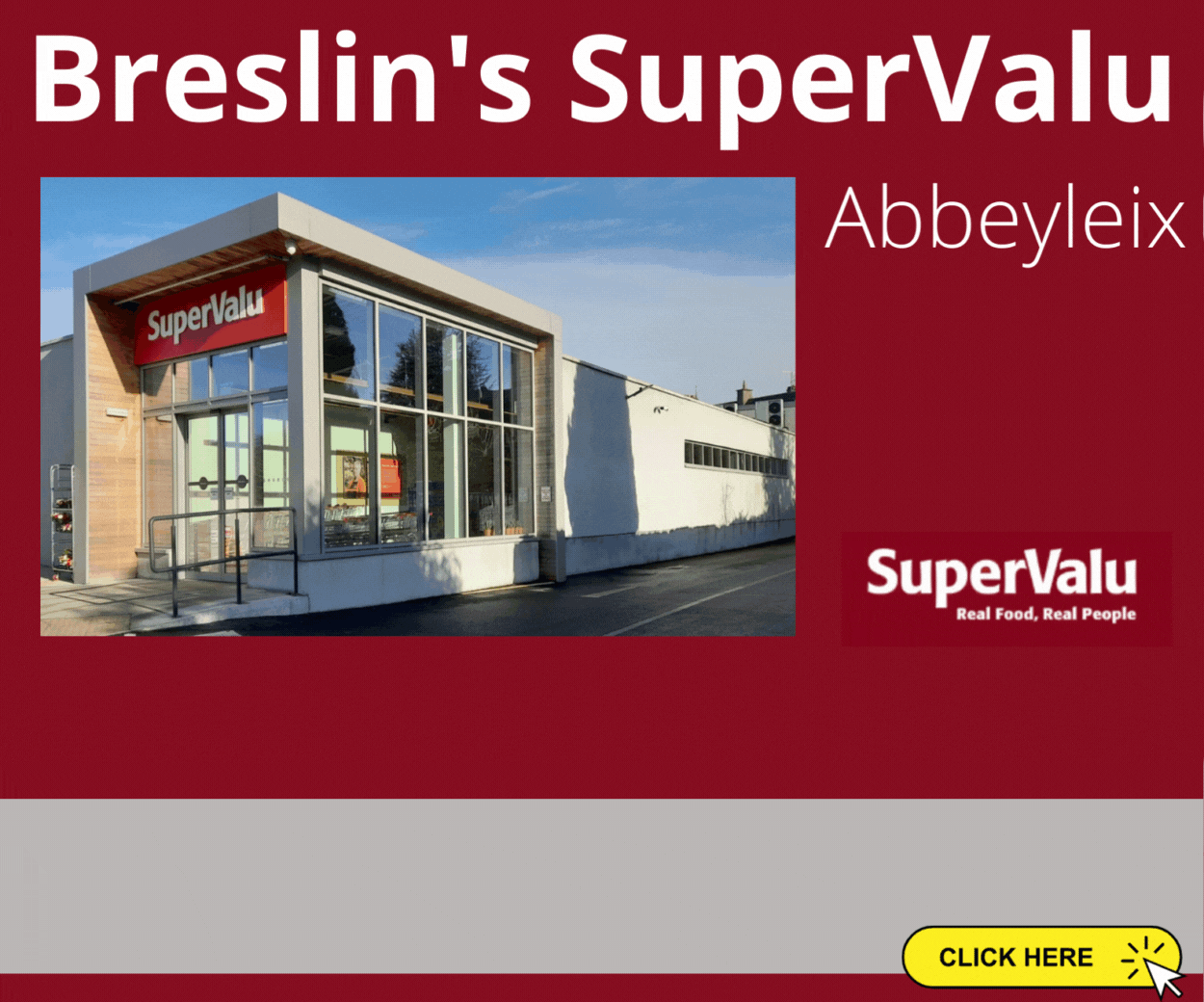 "Chilly was a Port man to his bones, born and reared on Bracklone Street to Johnny & Betty Ward and grew up the youngest of three siblings with Ann and PJ.
"The Ward's connections with Port GAA can be traced back to the 19th century and the formation of our club in the Autumn of 1888, when at the first meeting of what would become Portarlington GAA Club, were Tom and John Ward.
"That family involvement continues to the present day, and along the way in the late 1970s came a young Philip to ply his trade in the Mill Field as his ancestors did before him.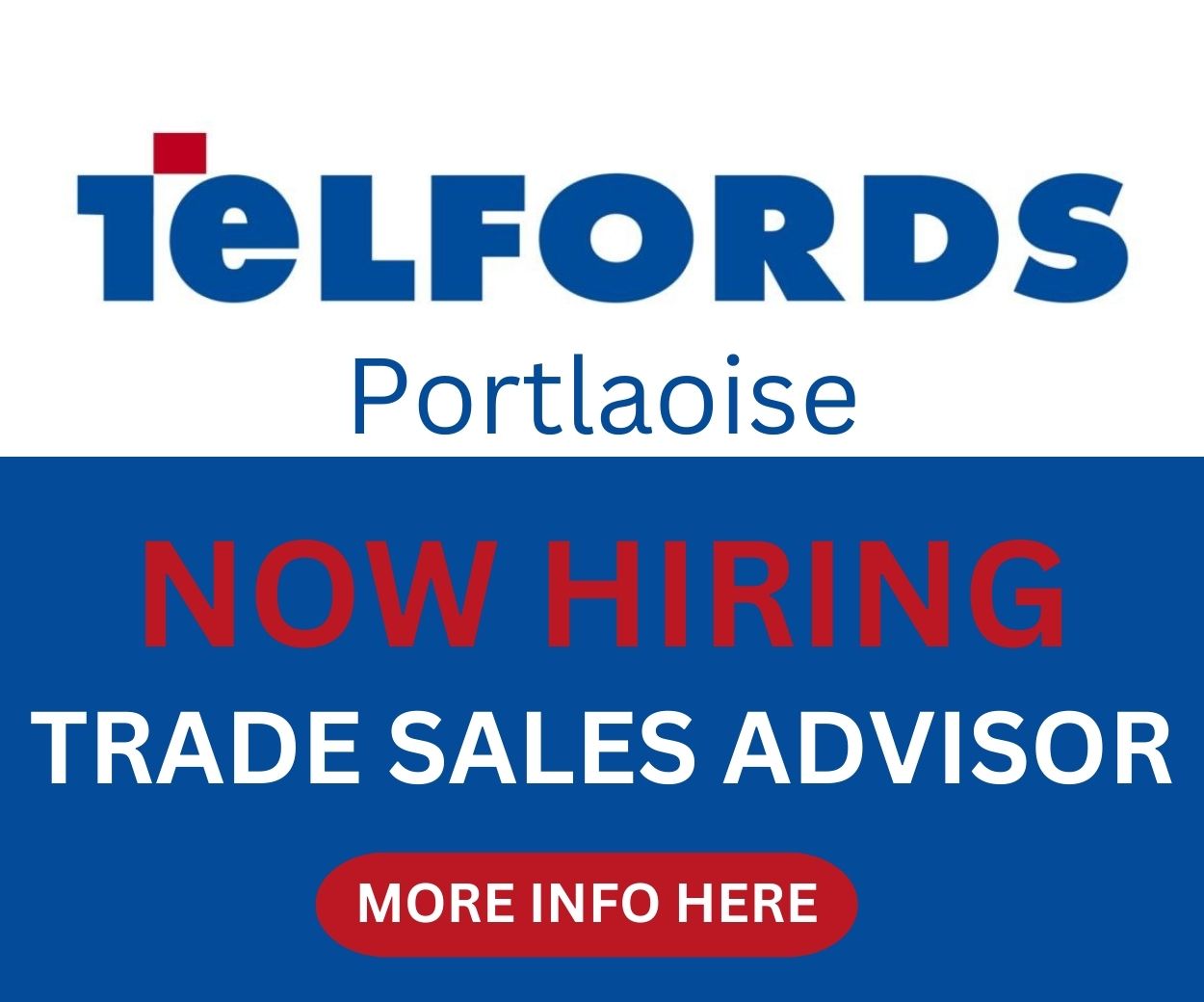 "And his timing could not have been better. Chilly came to prominence at a golden time for Port football in the early 80s & he played a vital part in Port's successes.
"In 1983 alone he would pick up two medals, as captain of the U-15 county champions and a minor medal in Port's victory that year in an eight-point win over Portlaoise.
"The underage set was completed in 1986 when Chilly featured at full forward in another toppling of Portlaoise in the U-21 final, sealing his legacy in the Ward family story with Port GAA.
"His passion for Port continued after he had hung up his boots as he became a vital asset to underage football over three decades, with countless young players benefitting from his experience as a coach.
"Many of the current senior panel were part of teams that Chilly took under his wing as young footballers making their way through to the success they enjoy today.
"Even despite some health challenges last year, he was still committed to underage football with the U-15s, as soon as he was able to get back on the sideline.
"True to form, three of his sons, Jason, PJ and Seany followed in his footsteps and wore the Maroon and Green as he did, a source of great pride to him not only as coach, but as dad too.
"Madeline didn't escape the Port bug either and the Chilly effect has also seen her become a fantastic asset to the club for numerous years!
"Chilly was a great Port man, but more importantly he was a great husband, father, brother & friend. He will be sadly missed and fondly remembered.
"We offer our condolences to Madeline, Jason, Katie, PJ and Seany. To sister Ann, brother PJ and to all the extended Ward family.
"Rest easy Chilly."
Philip's removal will take place (this) Thursday morning at 9.10am (travelling via Foxcroft Street) arriving St Michael's Church Portarlington for Requiem Mass at 10am.
Funeral afterwards to The Garden Chapel at Mount Jerome Crematorium for Cremation Service at 1.30pm.
Philip's Requiem Mass will be streamed live. Philip's Creamtion Service will also be streamed live.
SEE ALSO – Sadness and shock at death of former IFA president Padraig Walshe