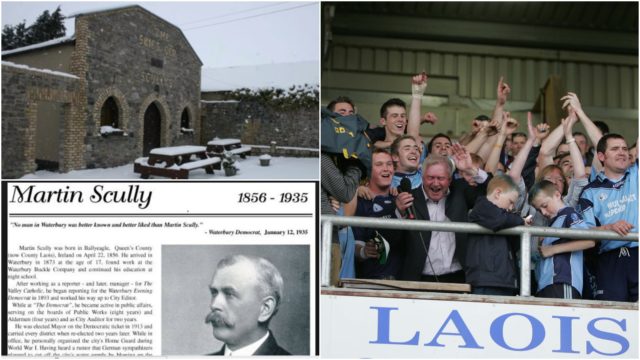 This piece originally appeared on LaoisToday in March 2020.
---
One of the most popular Laois songs is The Skies O'er Ballyroan. 
Written nearly 150 years ago, it has been recorded by various artists including Dolores Keane, Danny Doyle, Sean Tyrrell, Chris Andretti and others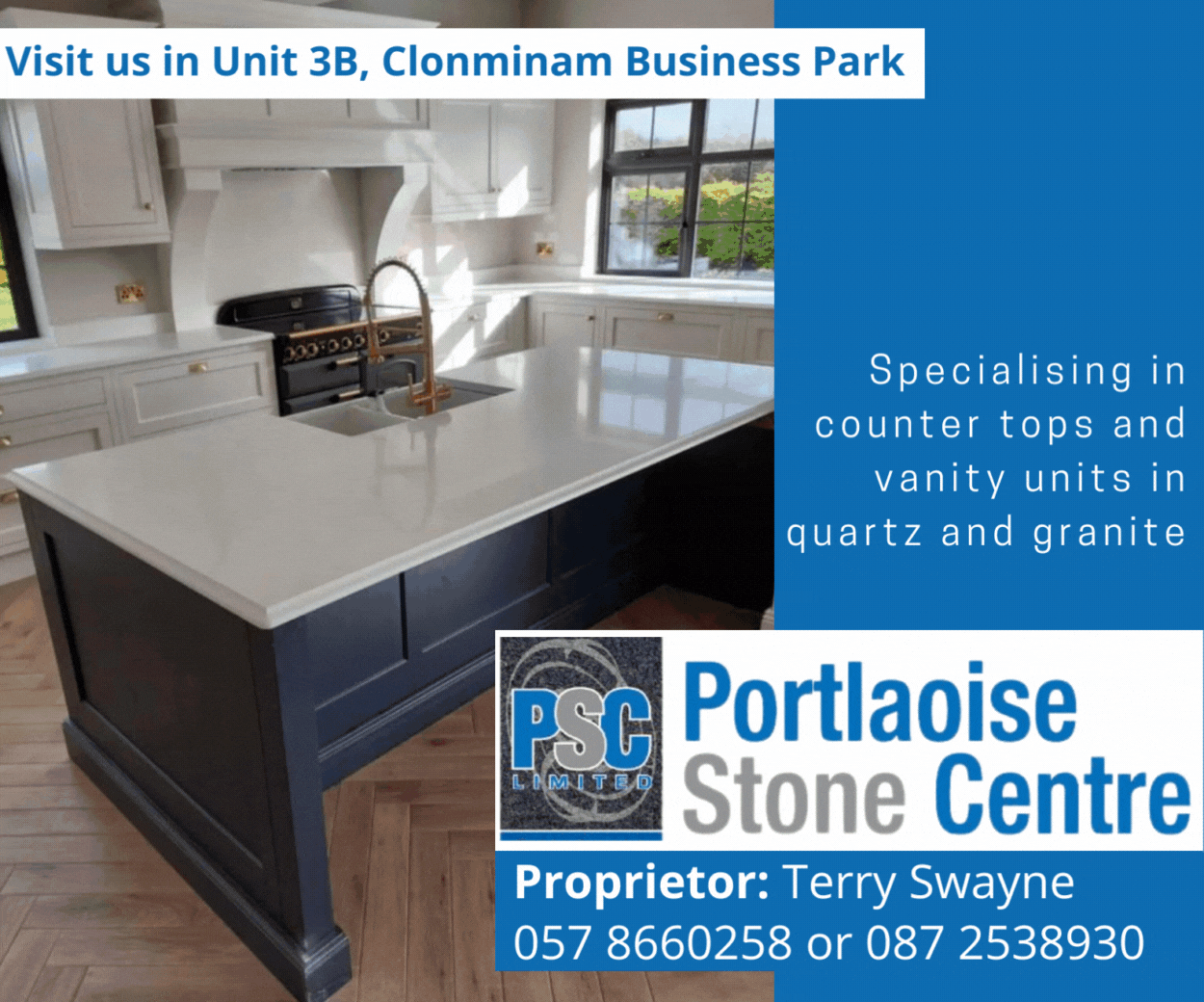 Dolores Keane credits Thomas Hodges, a schoolmaster in Ballyroan with writing the song in the 1870s. Hodges emigrated to Waterbury in Conneticut a city about 80 miles north east. of New York, bringing the song with him.
Waterbury is known as the Brass capital of America because of Brass ware manufacturing. Hodges' family had a Brass and Bell foundry at 99 Middle Abbey St in Dublin in the mid 19th century.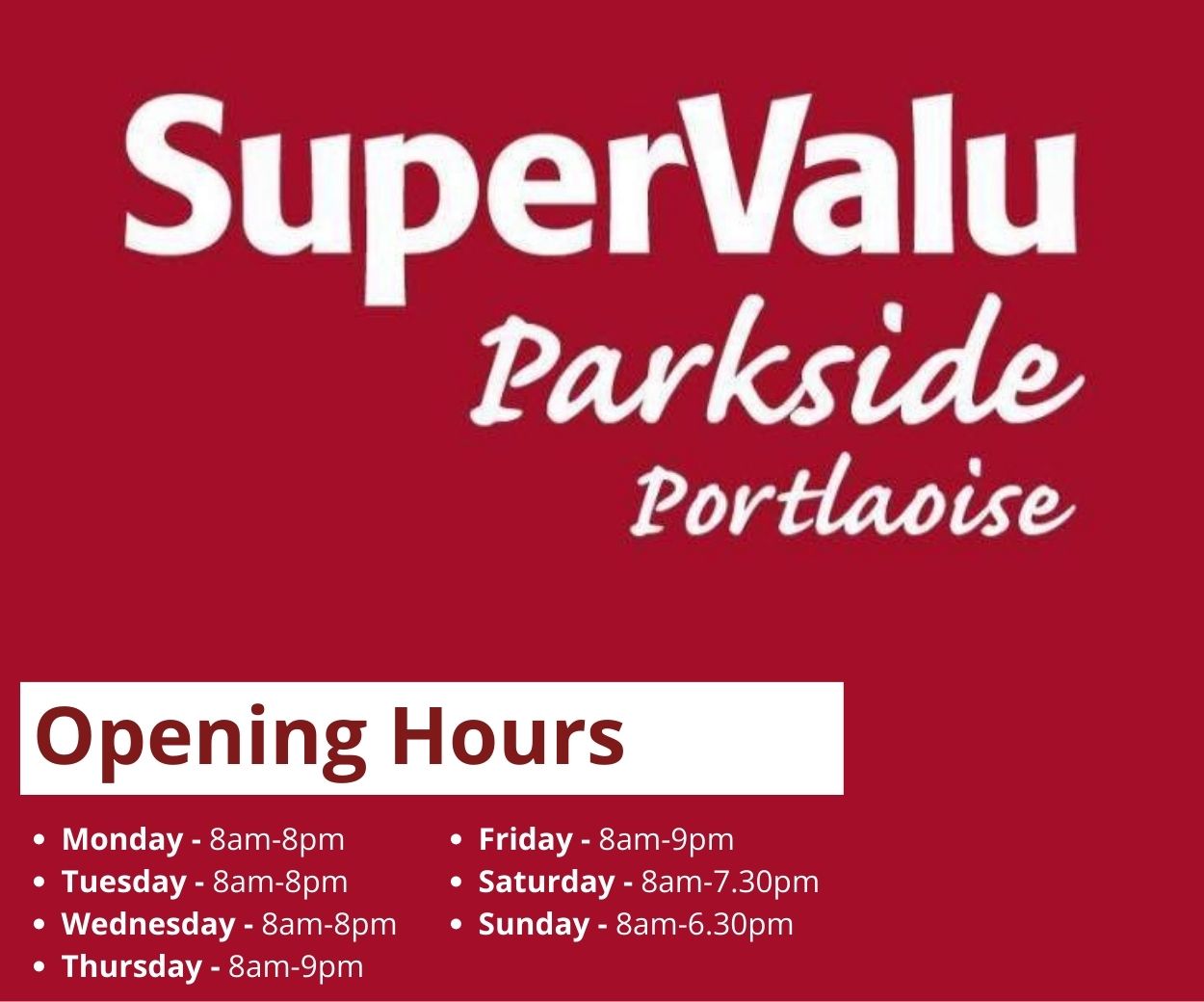 Waterbury was the emigration city for the parish of Abbeyleix in the years after the famine.
A book by American author Janet Maher called From the Emerald Isle to the Brass City published in recent years records the links between Ballyroan,Abbeyleix and Waterbury.
Martin Scully born in Mount Eagle in 1856 was the Lord Mayor of Waterbury from 1914-18. His son Vincent was Lord Mayor from 1940-43.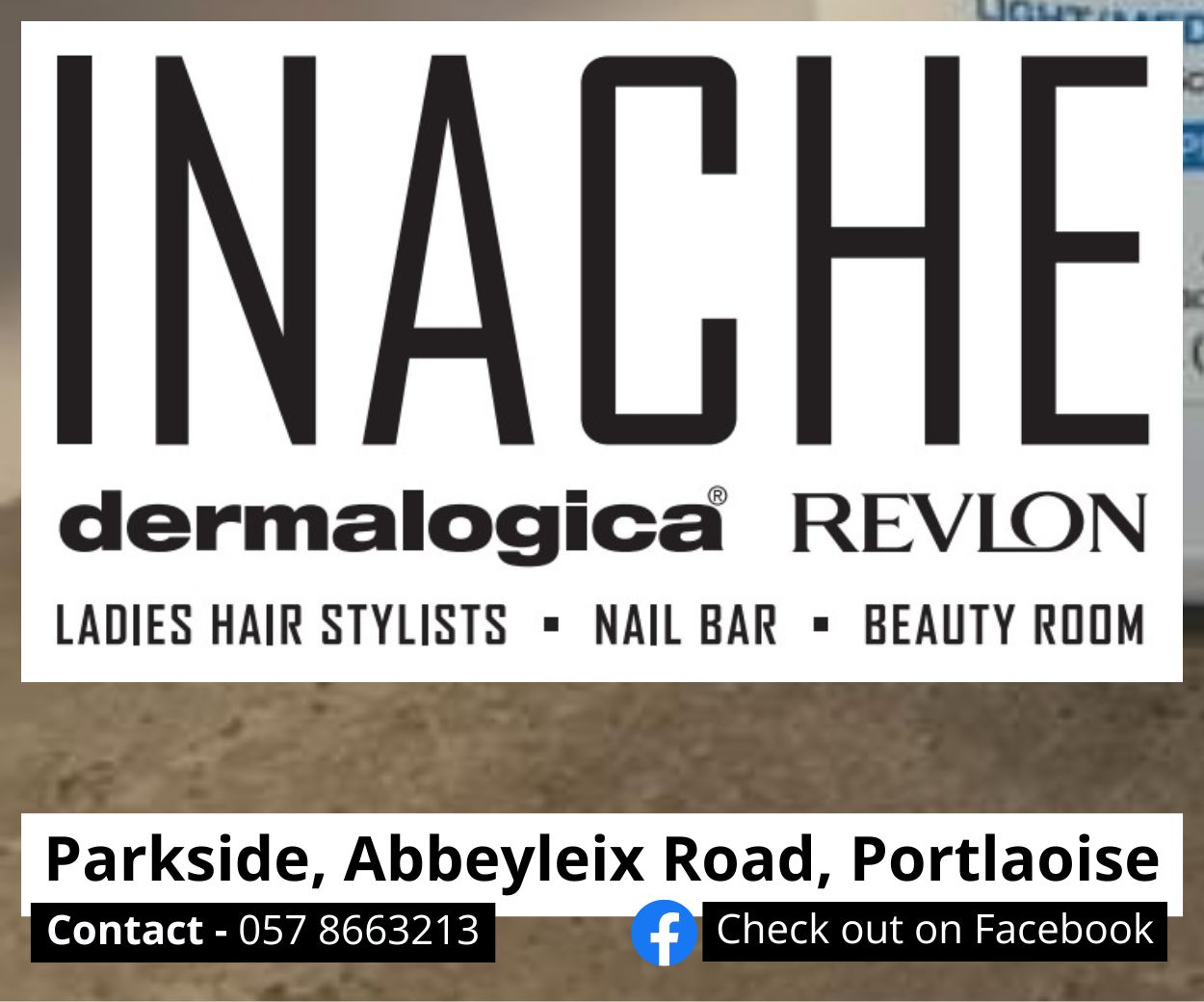 The graveyard in Waterbury records a lot of  names from Abbeyleix Parish
The Skies O'er Ballyroan was a popular song amongst Laois emigrants in nearby New York city and in the 1920s  Phil Fitzpatrick, a policeman with the NYPD, and a native of Aughavas, Co Leitrim liked the song so much that he wrote his own words to Hodges song which he called Lovely Leitrim. Phil Fitzpatrick sadly lost his life on duty during a botched robbery in 194.
Larry Cunningham recorded Lovely Leitrim in 1965 and it was in Ireland's Top 10 for four weeks.
Thomas Hodges qualified as a physician and moved to Chicago where he died.
The Skies O'er Ballyroan still remains a favourite with Laois people worldwide.
It also an anthem for Ballyroan folk at times of celebration – see photos below from the 2006 Laois senior football final won by Ballyroan Gaels when the song was belted out in O'Moore Park.
There was also a rendition of the song when Mary Sweeney (nee Scully) was re-elected to Laois County Council last May.

Skies O'er Ballyroan Lyrics
I love the sunny shores of France
I love the Italian skies
Where beauty beams o'er fields and streams
And nature reigns sublime
I love the Alps, the winding Rhone
The classic Po and Rhone
But ten times more do I adore
The skies o'er Ballyroan
The golden sun ne'er shone upon
A sweeter little town
The purling rill that runs the mill
Though hazel shades run down
The moat high crowned with noble trees
Its origins unknown
Its silver grays illume the place
For miles round Ballyroan
The chapel spire high over all
Points to the crystal sky
The vesper's chimes proclaim the time
When evening worships night
And home the hearty workman hikes
His hour of toil now flown
With songs of cheer and Scully's beer
Enlivens Ballyroan
Oh Ballyroan, me native home
With grief my heart is sore
Within my breast and you oppressed
I'd act the hero's part
If I should fall for Ireland's cause
Like Emmett and Wolfe Tone
Then my last sigh to God on high
Would be for Ballyroan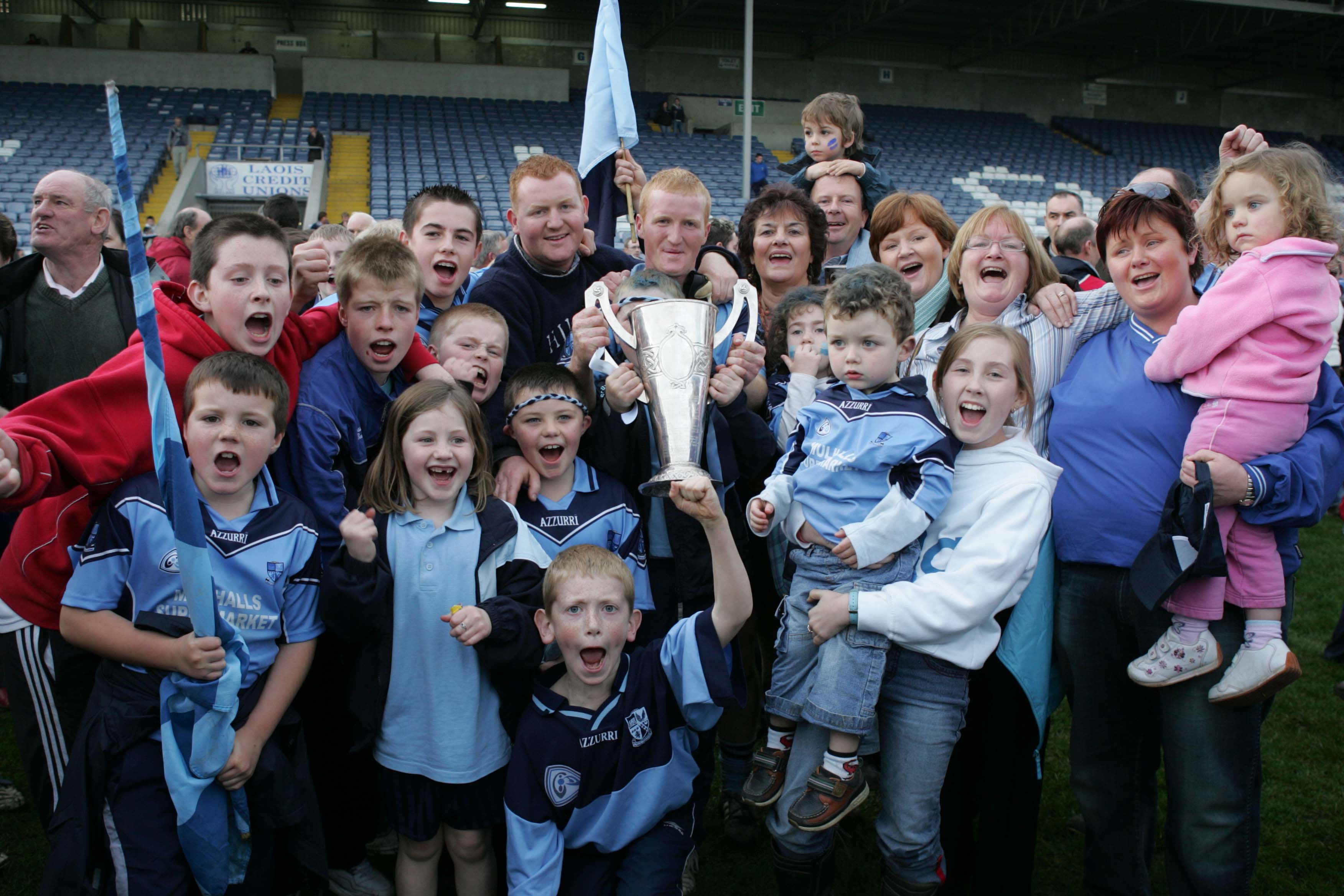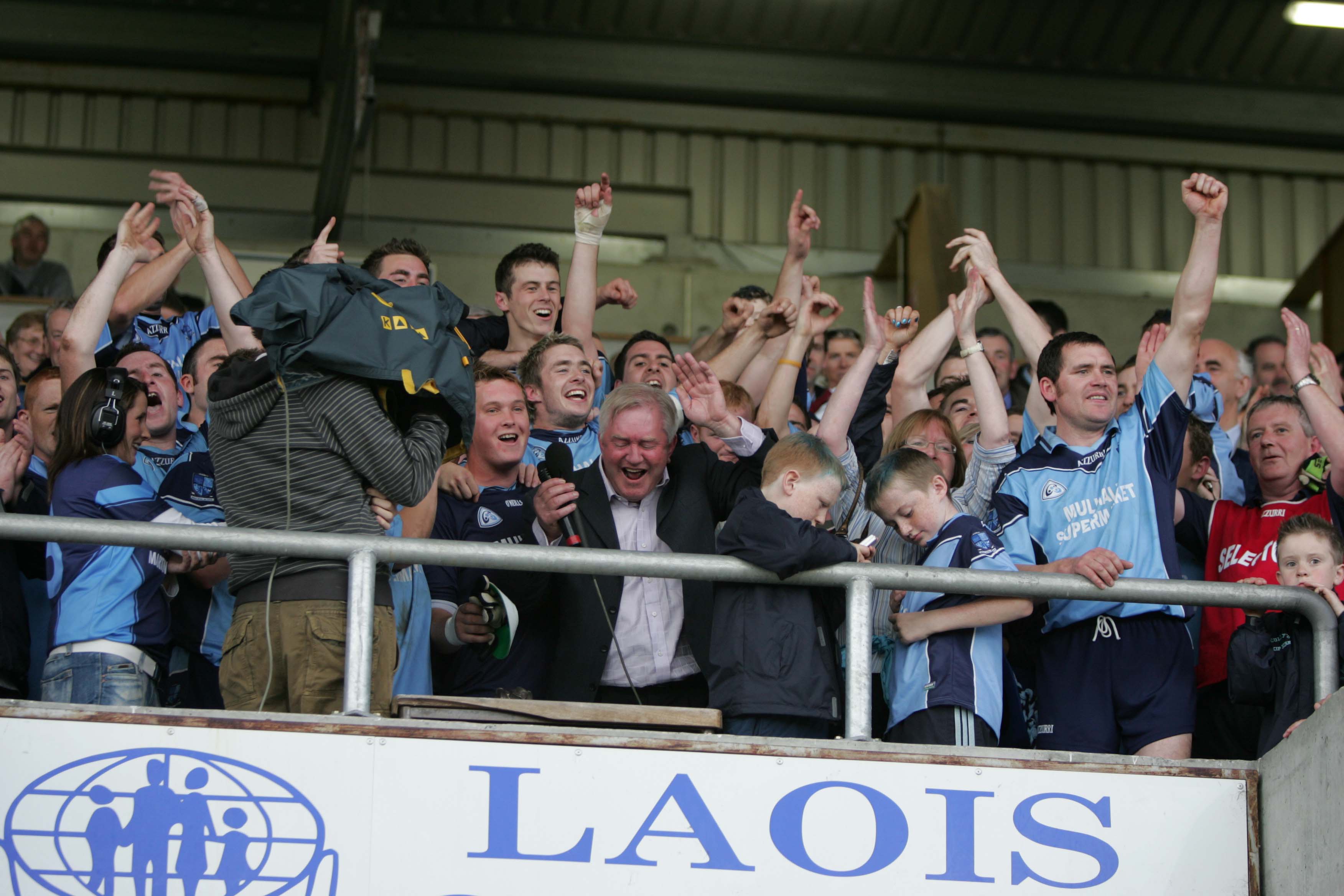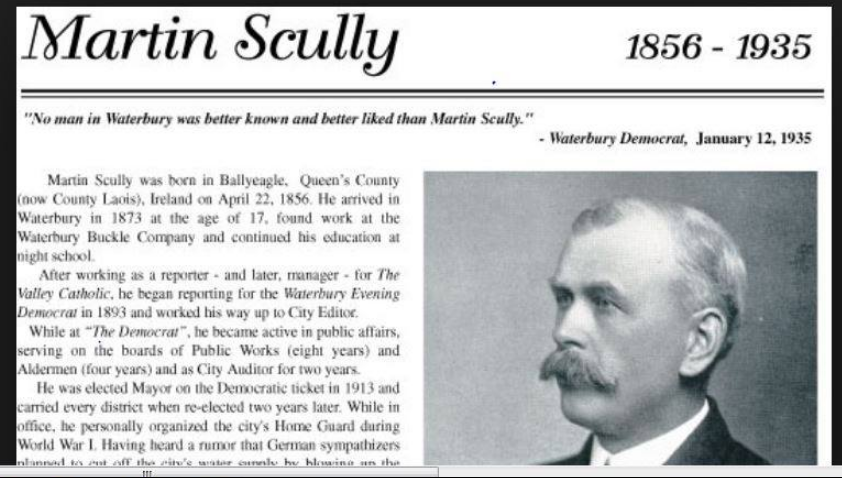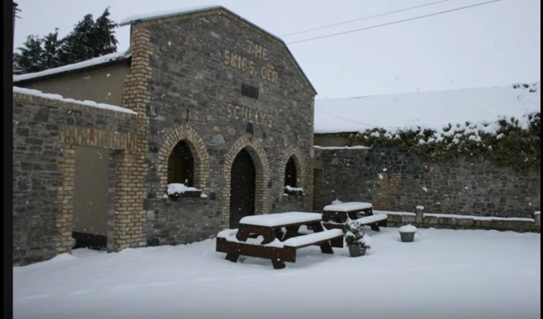 SEE ALSO – Remember the Game: Ballyroan-Abbey win Leinster club title in 2008