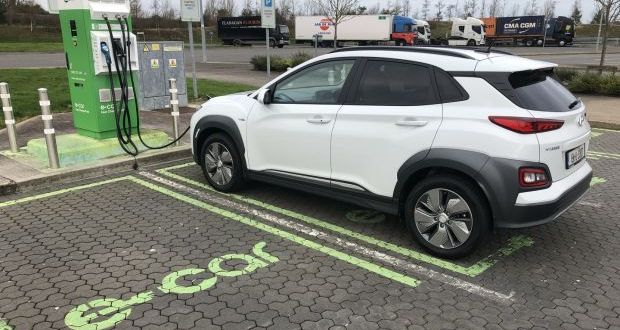 There were 40 electric car sales sold in Laois in January, the highest ever single-month figure according to the recent Society of Irish Motor Industry (SIMI) figures.
The figures are a mirror of what is happening nationally where there was a record 3,682 electric cars registered which now represents 13.5% of the market.
In all there were 158 electric cars sold in Laois in 2022, compared to 83 in 2021 and 31, 33 and 13 in 2020, 2019 and 2018 respectively.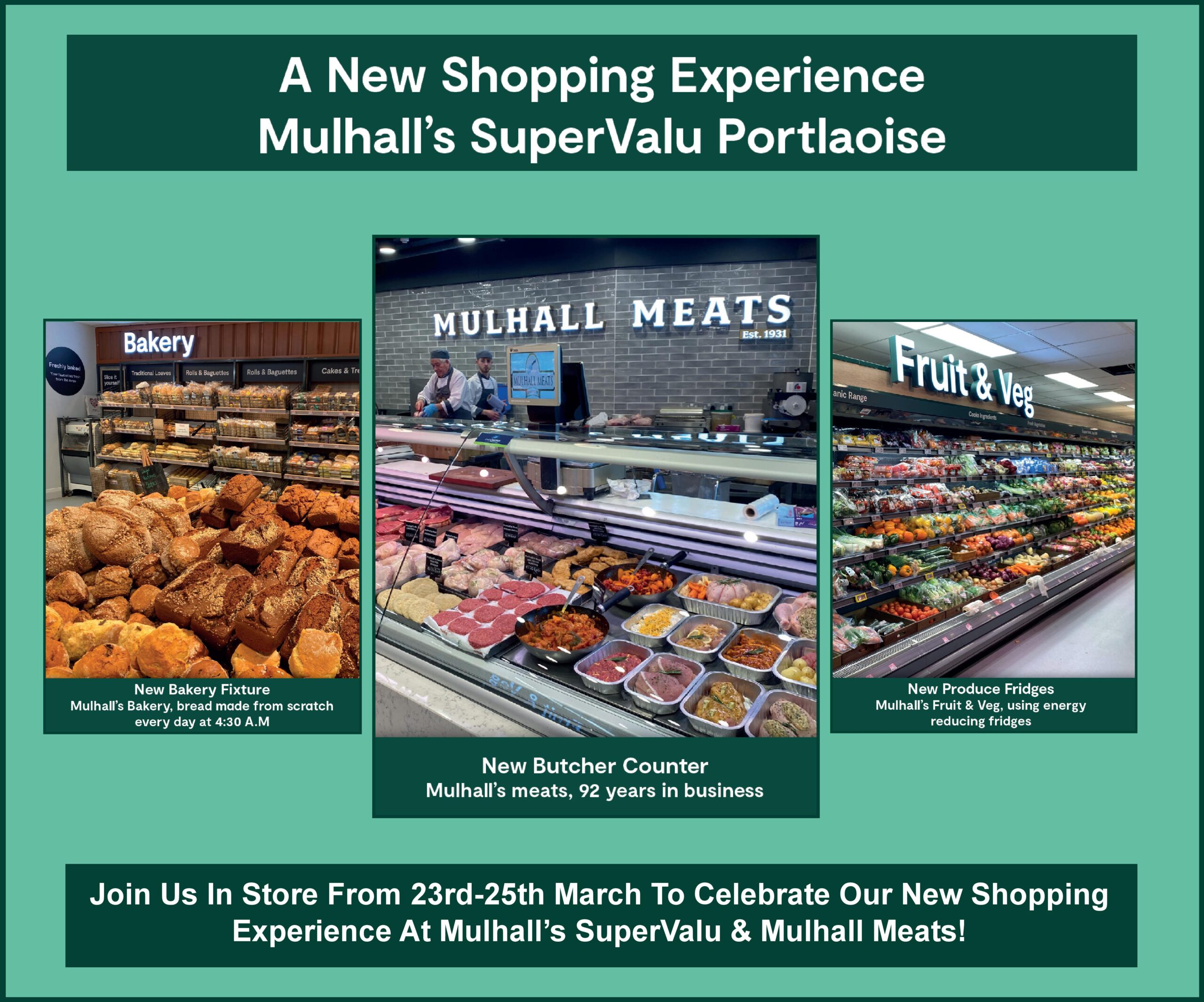 There were a total of 344 new cars sold in Laois in January, compared to 322 this time last year.
It is the first year since 2020, just before Covid, where the January figures show an increase on the previous year.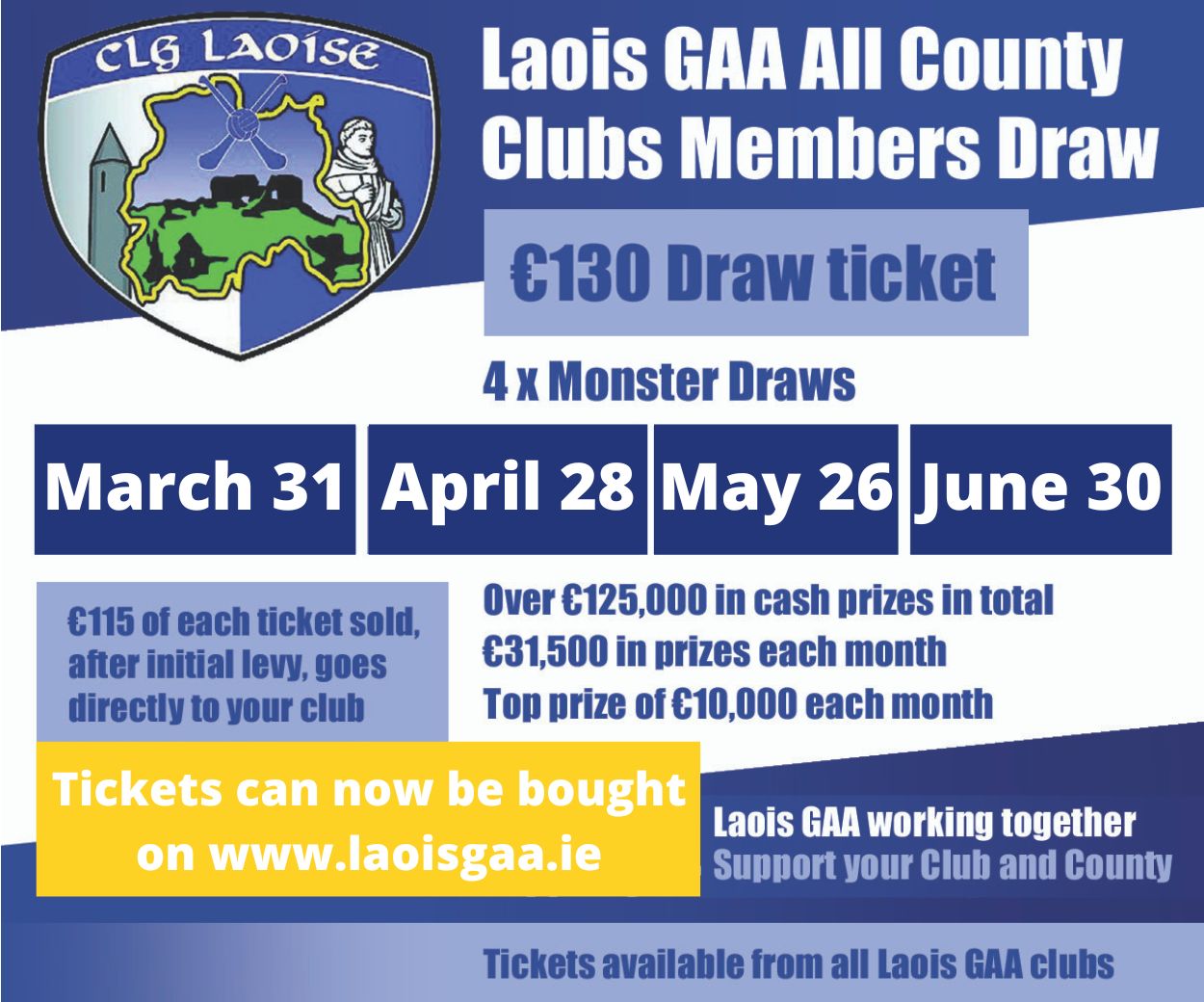 Diesel, with 112 units sold, remains the most common engine type, followed by petrol with 105.
And as well as the 40 electric cars, there were a further 52 petrol-electric hybrids, 20 petrol-plug in electric hybrids and 13 diesel-electric hybrids.
The overall number of cars sold in Laois for the full calendar year in 2022 is almost identical to 2021 (1,234 to 1,236). While that is up on the Covid-dominated year of 2020 when only 1,180 cars sold, it is down on the 1,342 sold in 2019 and 1,508 in 2018.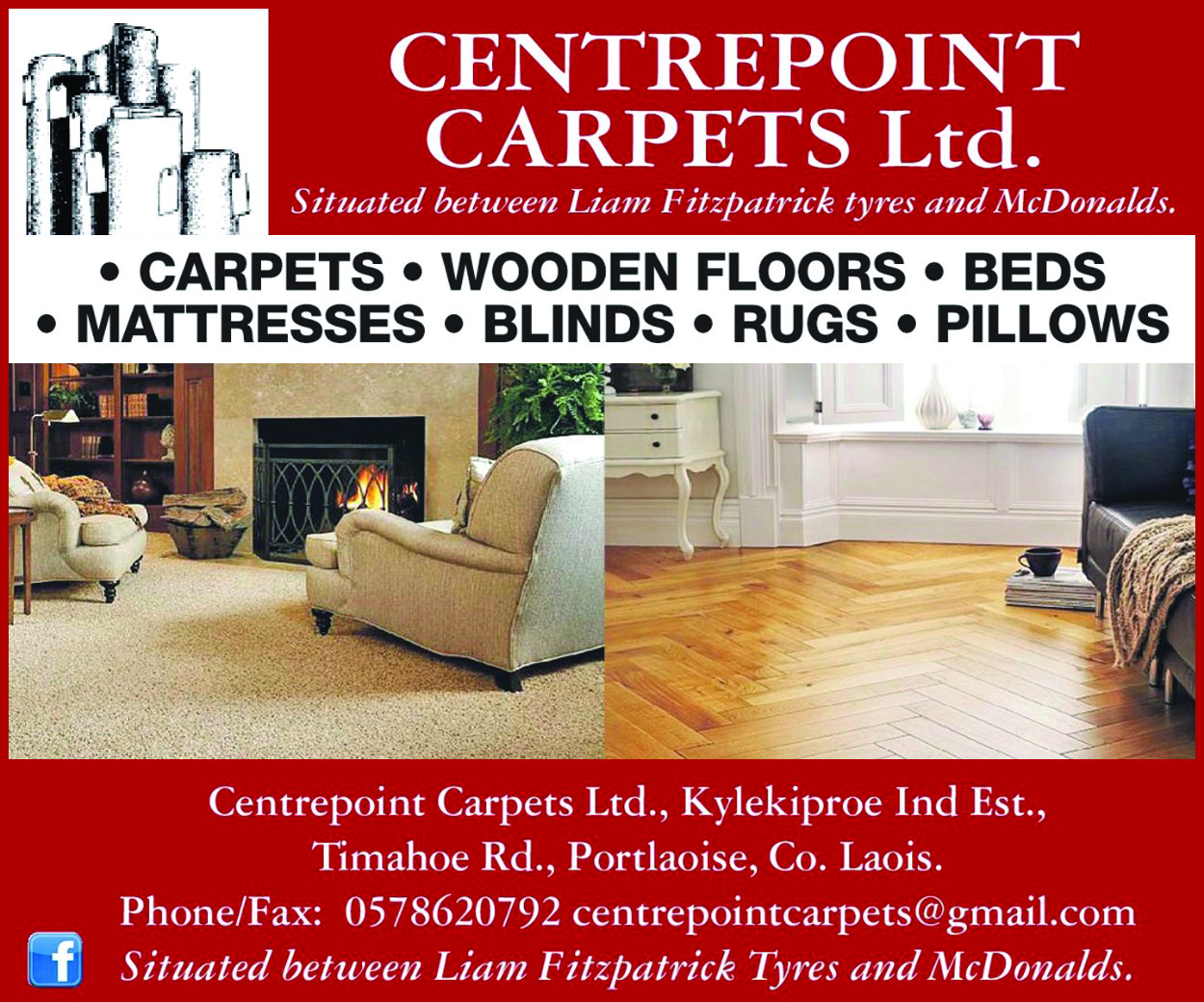 "New car registrations for the month of January are 9.4% ahead of last year," said Brian Cooke, SIMI Director General commenting.
"While this is an important step in the right direction for the Industry, both in terms of new cars and the additional trade-ins generated to supply the used car market, sales still remain 15% behind Pre-Covid January 2019.
"Sales of commercial vehicles both Light (LCV) and Heavy (HGVs), are also showing an increase on last year.
"Even more positively the sale of new Electric Vehicles (EVs) have shown a promising start to the year with 3,682 registrations, a record monthly total.
"With supply chains improving, we anticipate continuing growth in the EV market, although this will not only be down to vehicle supply but also to the level of Government supports."
SEE ALSO – In Pictures: Portlaoise GAA gather for Dinner Dance to celebrate 135th anniversary