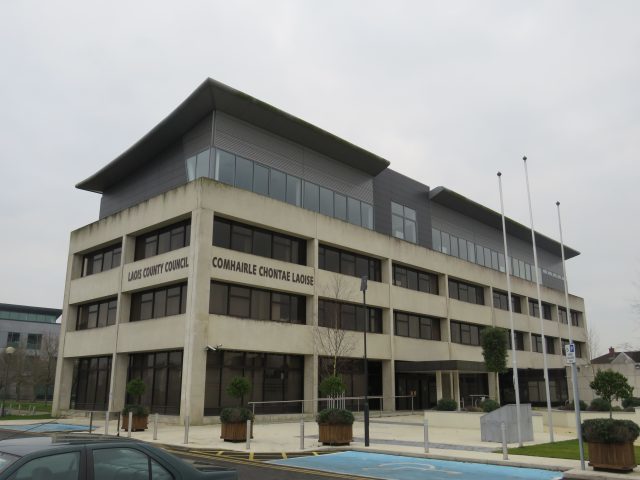 Laois County Council has been given approval to appoint the first biodiversity officer to the county.
The announcement follows a commitment in the Programme for Government to tackle the climate and biodiversity crisis, following the Dáil's declaration of a Biodiversity Emergency in 2019 and the Citizens Assembly on Biodiversity Loss in 2022.
The new biodiversity officer will be in place this year and will advise Laois County Council on biodiversity related issues and the authority's obligations in relation to protecting biodiversity.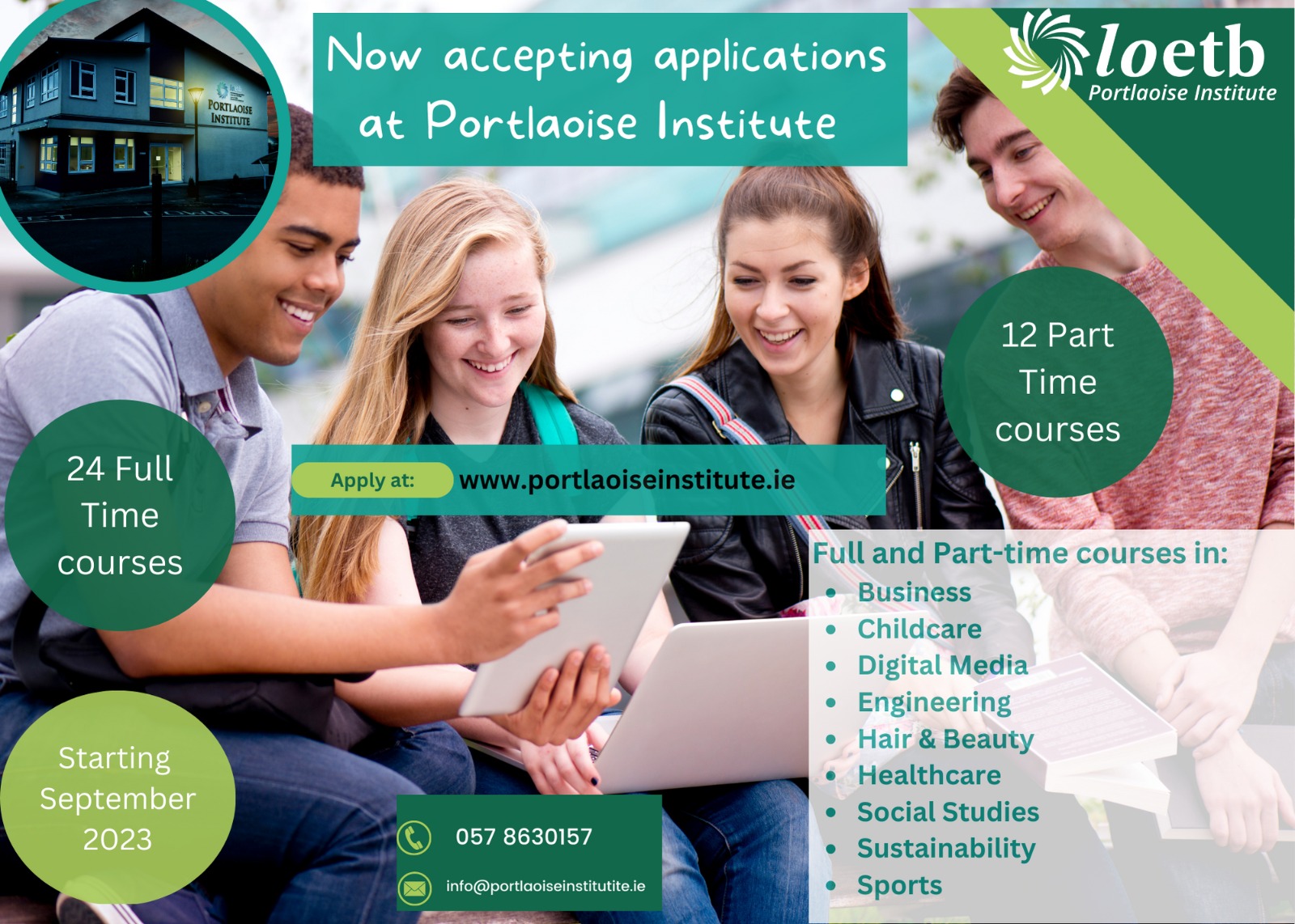 They will help the council to fully integrate biodiversity conservation into all of their policies, plans and actions, through training and provision of expert advice.
Confirming the news, Fianna Fail TD Sean Fleming said that the Heritage Council and the County and City Management Association (CCMA) with the support of the Department of Housing, Local Government and Heritage and the National Parks and Wildlife Service are the groups initiating this.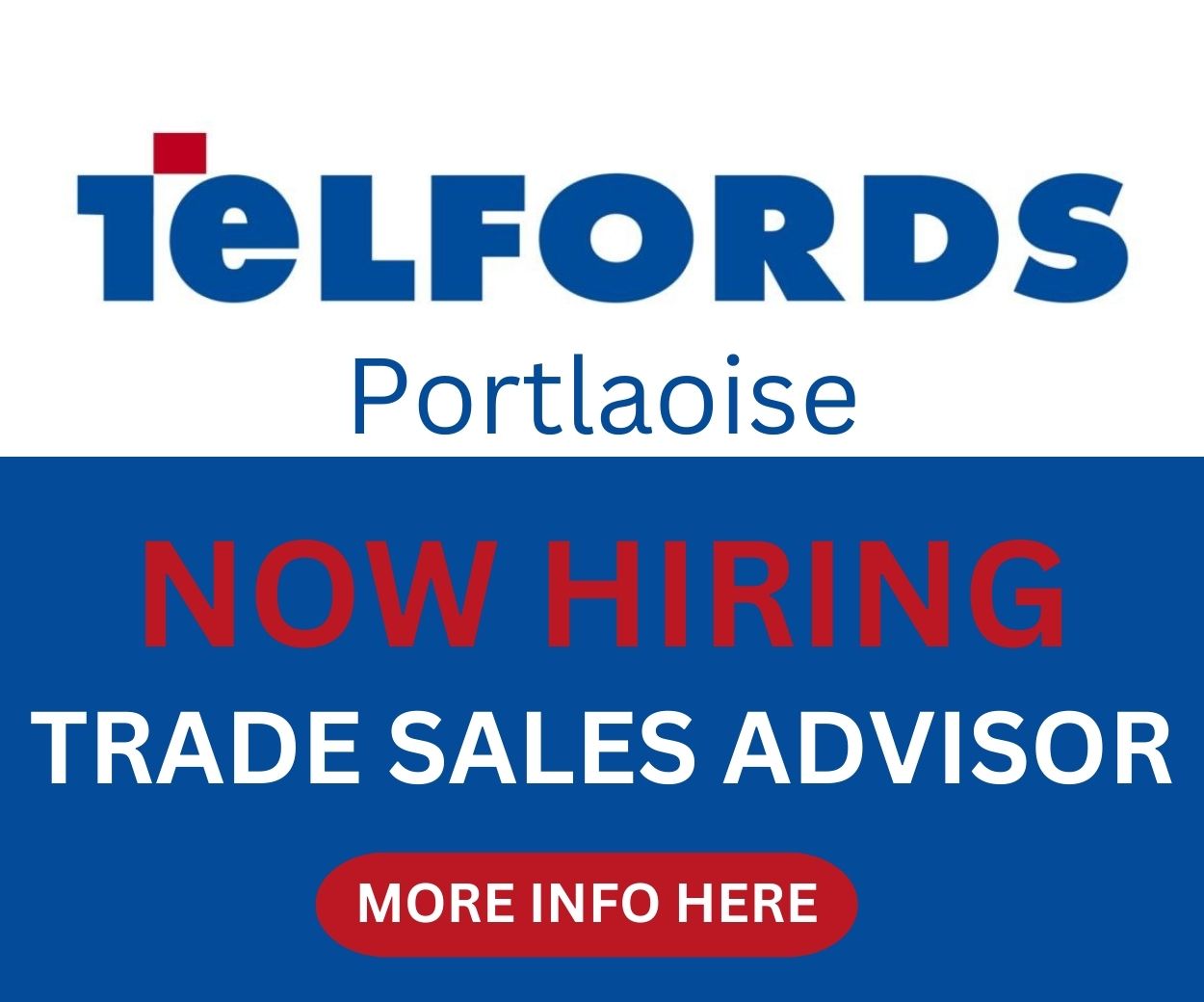 He said: "In particular our own Chief Executive of Laois County Council John Mulholland is to be commended, who is the Chair of the CCMA Rural Development, Community, Culture and Heritage Committee for this initiative.
"By year end, twenty five Biodiversity officers will be in place throughout the country.
"This is part of a nationwide plan to have biodiversity officers in place in every local authority.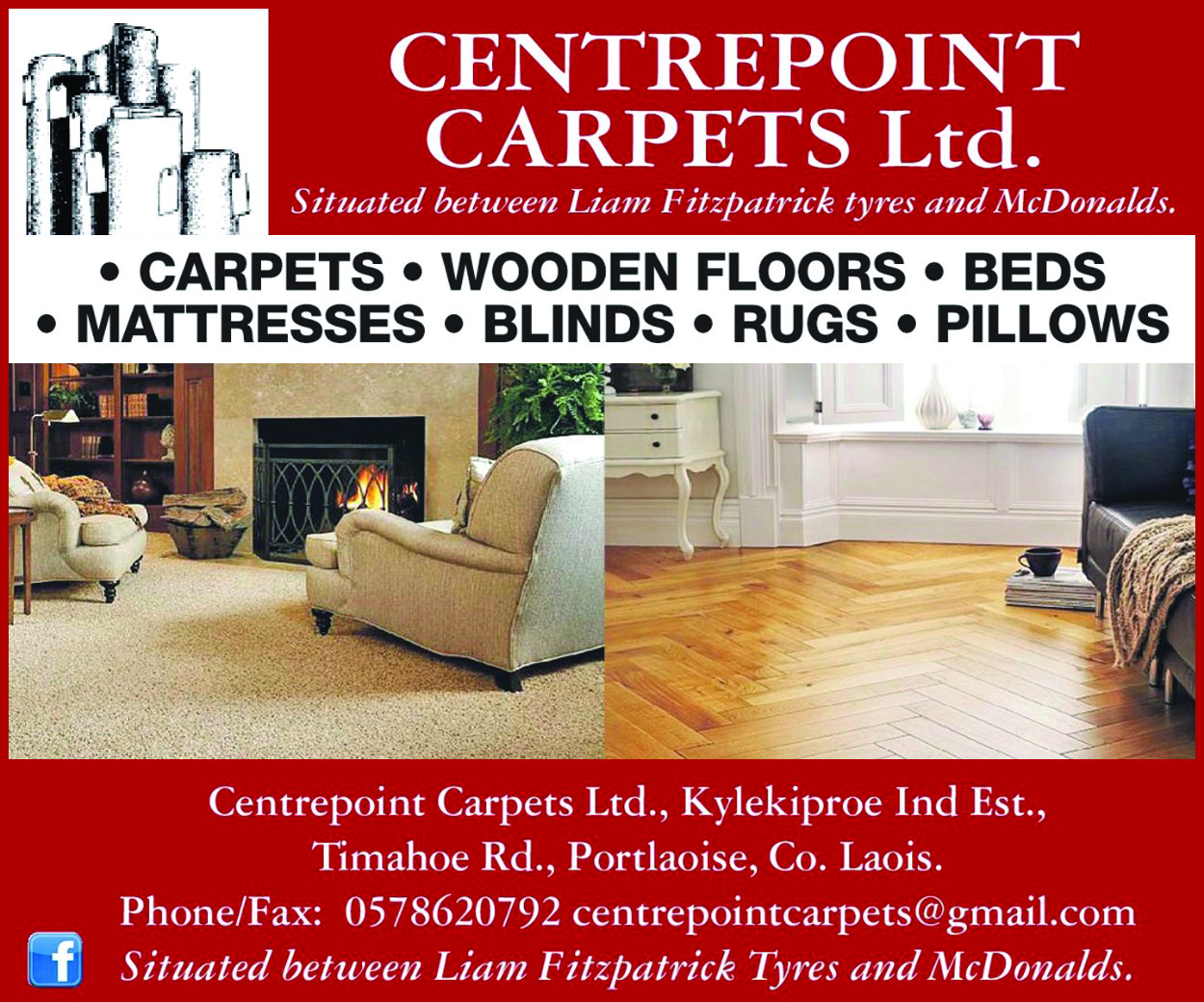 "These biodiversity experts are exactly the people we need at local authority level to engage local communities and to take practical action to conserve and restore wildlife species and habitats.
"I look forward to working with them shortly and to moving towards a full national rollout over the next two years."
SEE ALSO – Annanough mourn the passing of legendary figure Tommy Murphy