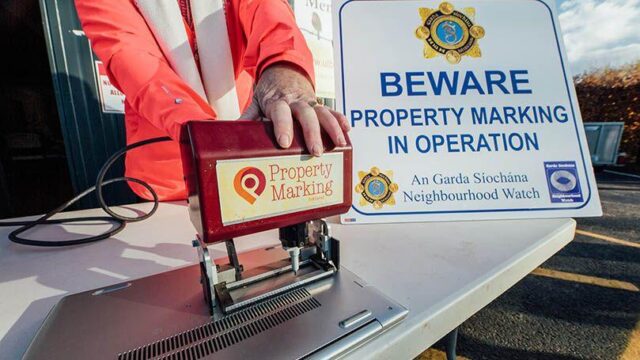 Laois County Council is to explore the possibility of purchasing a 'property marking machine' in a bid to help combat crime.
The issue came before the adjourned meeting of the County Council which took place on Friday.
The idea involves marking property with the owner's Eircode number, which is a unique identifier and displaying a sticker on the premises to show that household's or businesses participation in the program.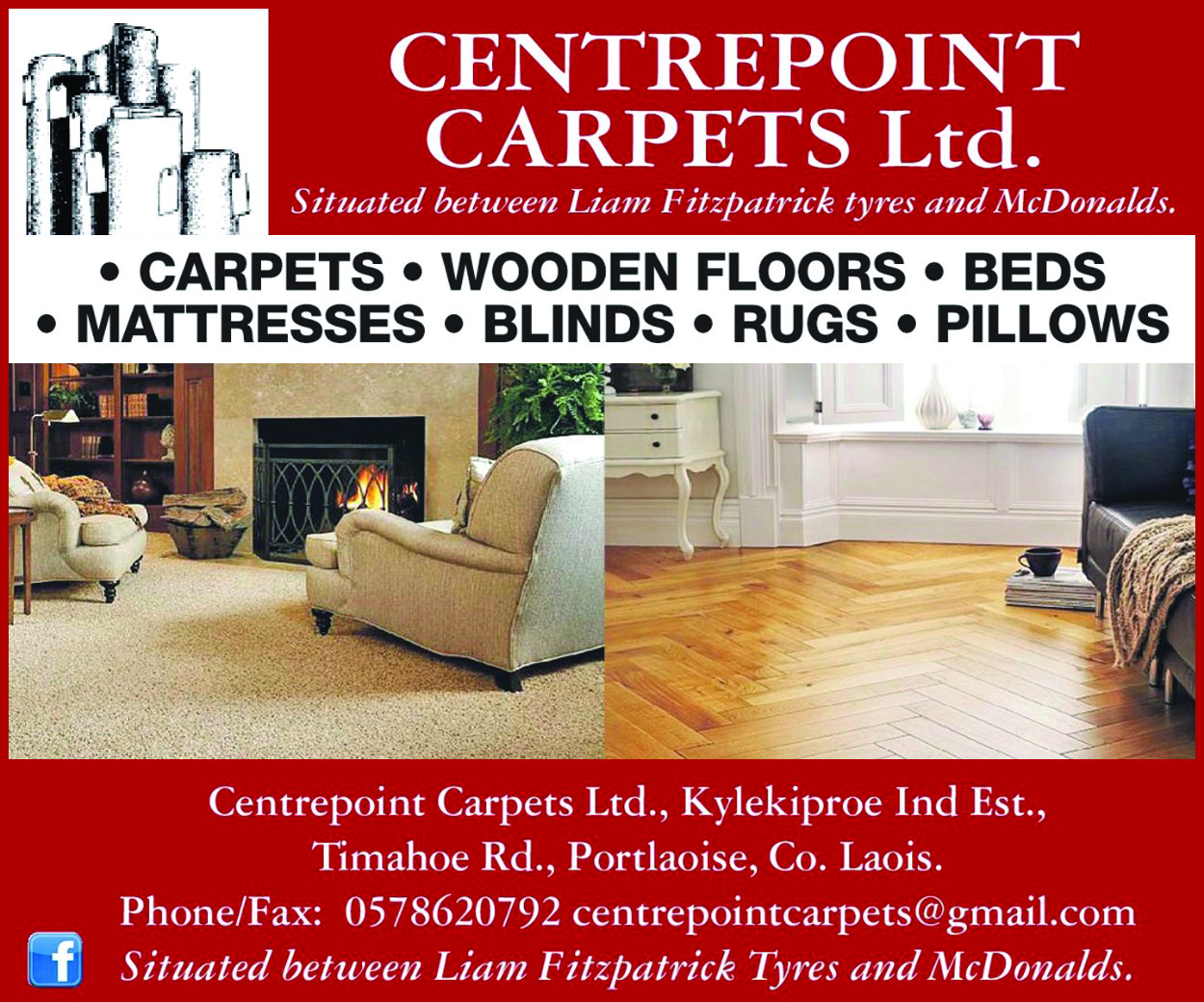 The mark that is made on the property is a physical mark which is etched into the property. It is very difficult to remove and can be repeated a number of times on the one item.
The mark is made by a specially-designed machine which embosses the property item with small dots in the pattern of your Eircode.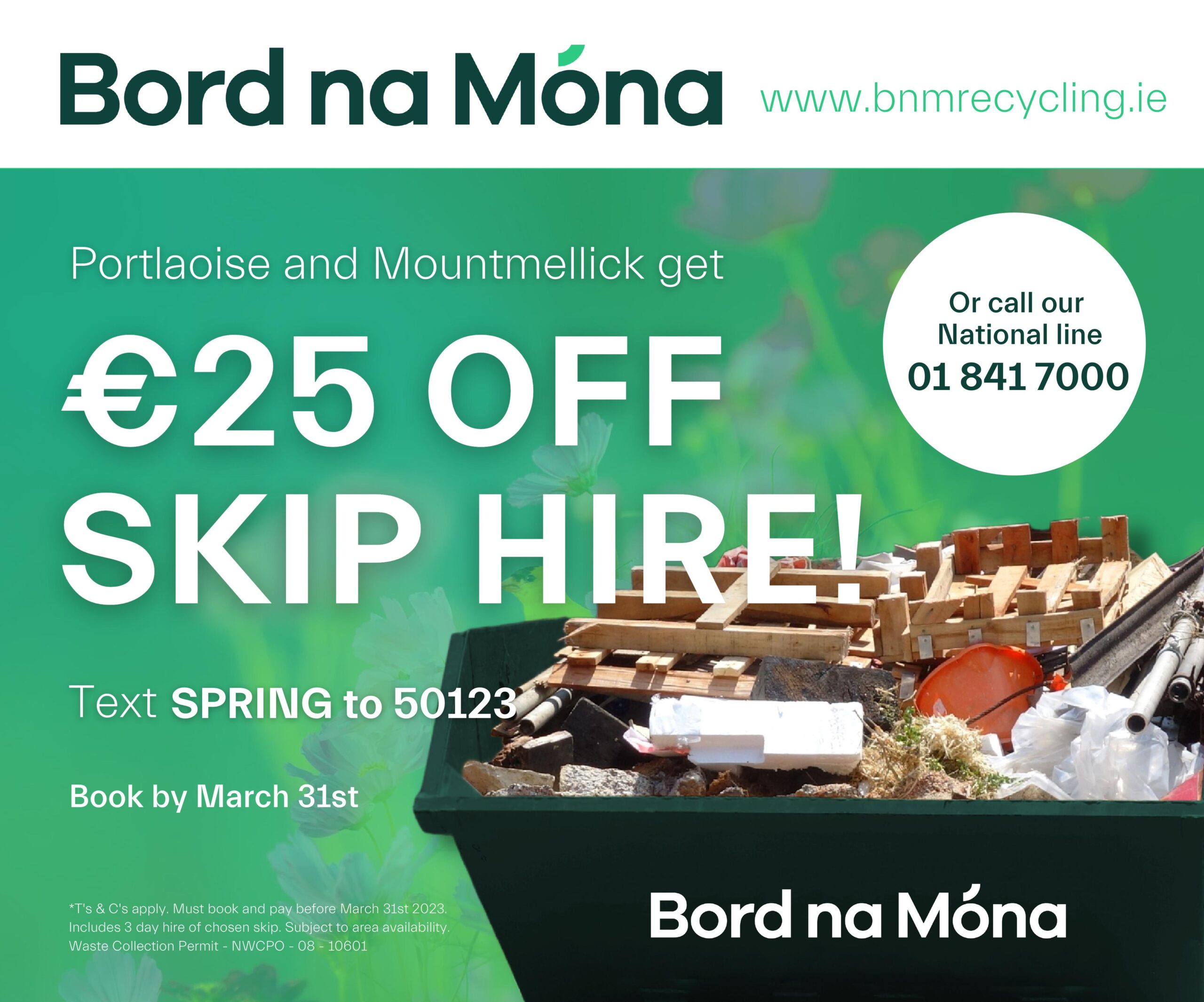 The idea then is that if something is stolen, it makes it hard for the thief to sell on and easy for Gardai to identify if recovered.
Fine Gael Councillor Conor Bergin brought forward a motion on the matter.
He said: "I call on Laois County Council, as part of our Joint Policing Committee and community role, support the acquisition of a property marking machine to encourage people to mark their property to prevent theft.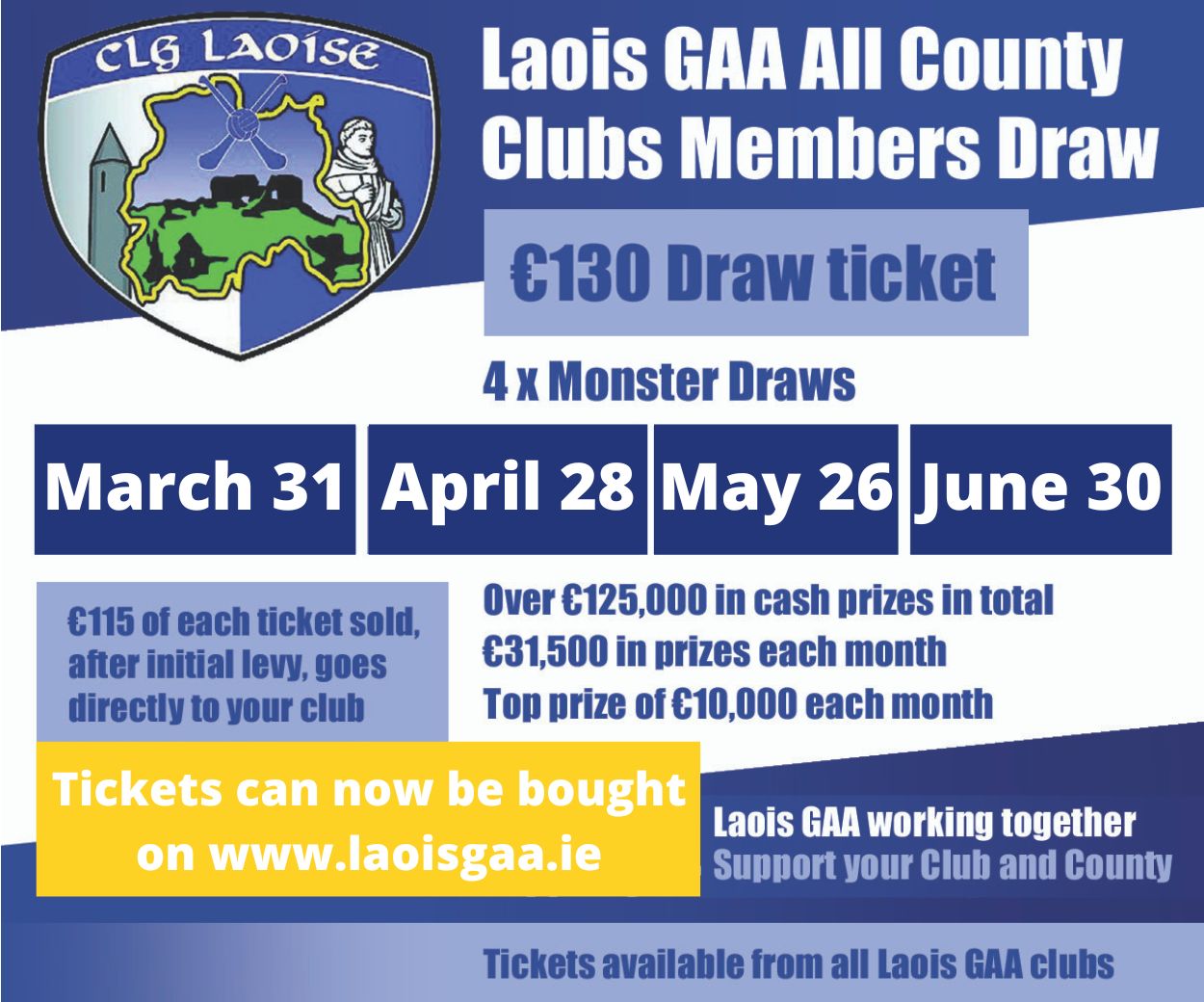 "We are all fully aware of the scourge of rural crime and we have to do anything we can to help.
"I know that Monaghan and Offaly have brought this in recently – with Monaghan experiencing an 80% reduction in property crime in the 18 months since.
"The machine pays for itself as we could charge 50 cent or €1 to have an item marked. I think it costs less than €5,000 to purchase."
Cllr Bergin received widespread support for the proposal with Cathaoirleach Thomasina Connell describing it as 'an excellent motion that I fully support'.
Cllr John King said: "The IFA had something similar a few years ago and I think you can get a reduction on your insurance if you have this."
Cllr Willie Aird said: "This is very much needed as crime has not gone away – especially in rural areas."
Speaking on behalf of the Council, Irene Delaney said they would explore the matter.
She said: "We will support this and liaise with Laois PPN on the issue."
SEE ALSO – Final Operation Transformation ad-break challenge hero revealed as attention turns to Timahoe