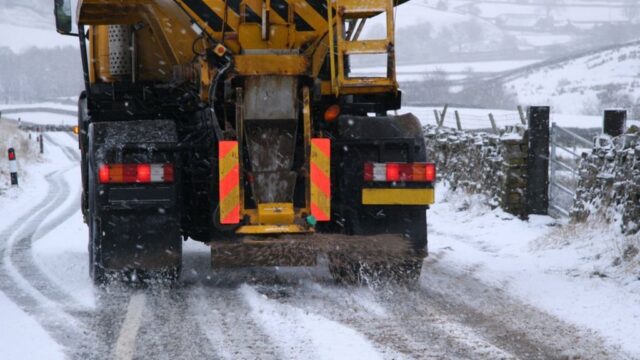 Laois County Council has been called upon to purchase a tractor and spreader to salt the roads which are currently not covered under the salting plan.
The call was made by Independent Councillor Ben Brennan at a recent meeting in the Council chamber.
Cllr Brennan said: "In the interest of public safety, I call on the Council to provide finance for each Municipal District to purchase a tractor and spreader.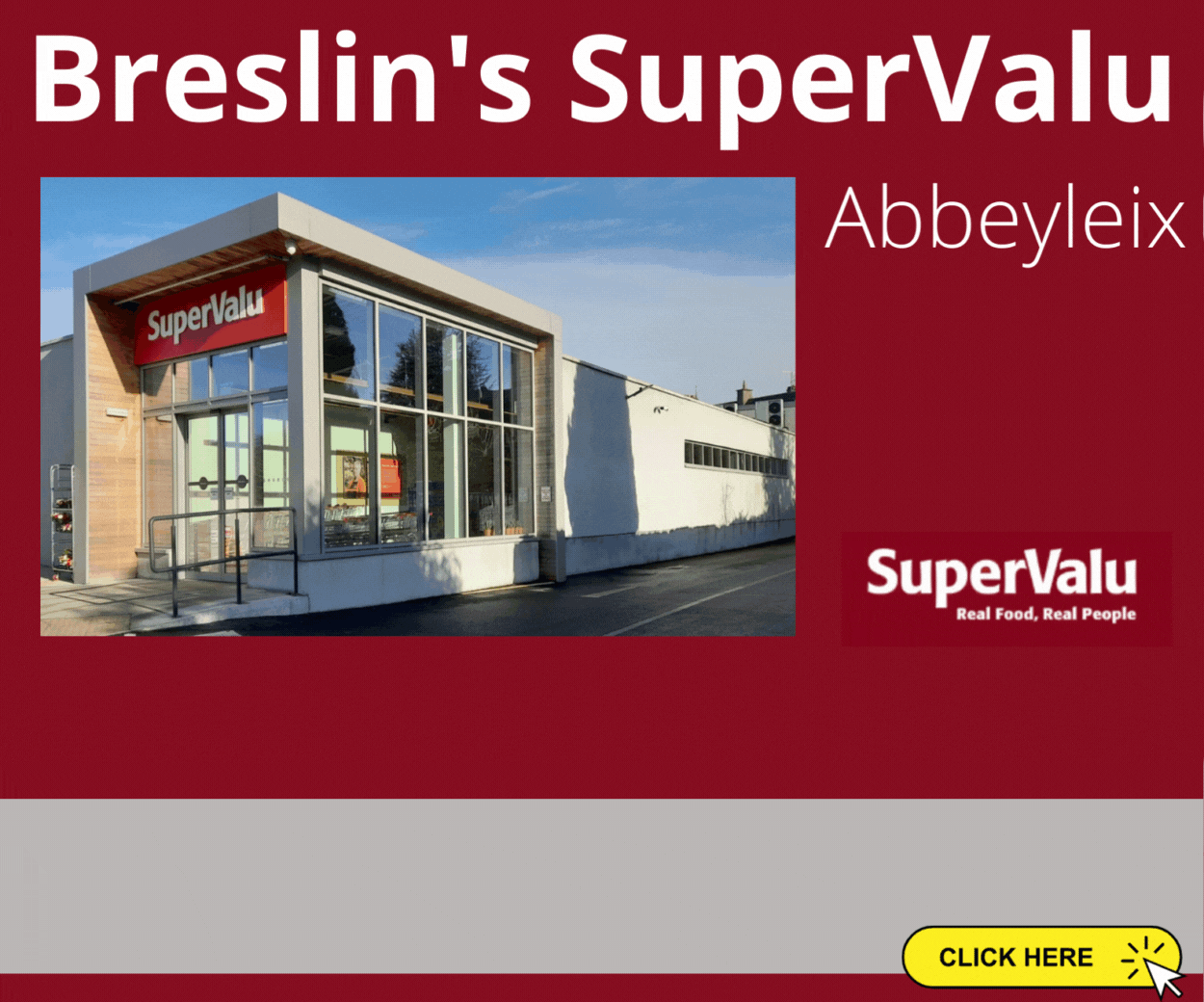 "This is so that smaller and more hard to reach roads can be salted during the winter months."
Cllr Brennan said that he is 14 years on the Council now and every year, this is one of the most serious issues that his constituents raise with him.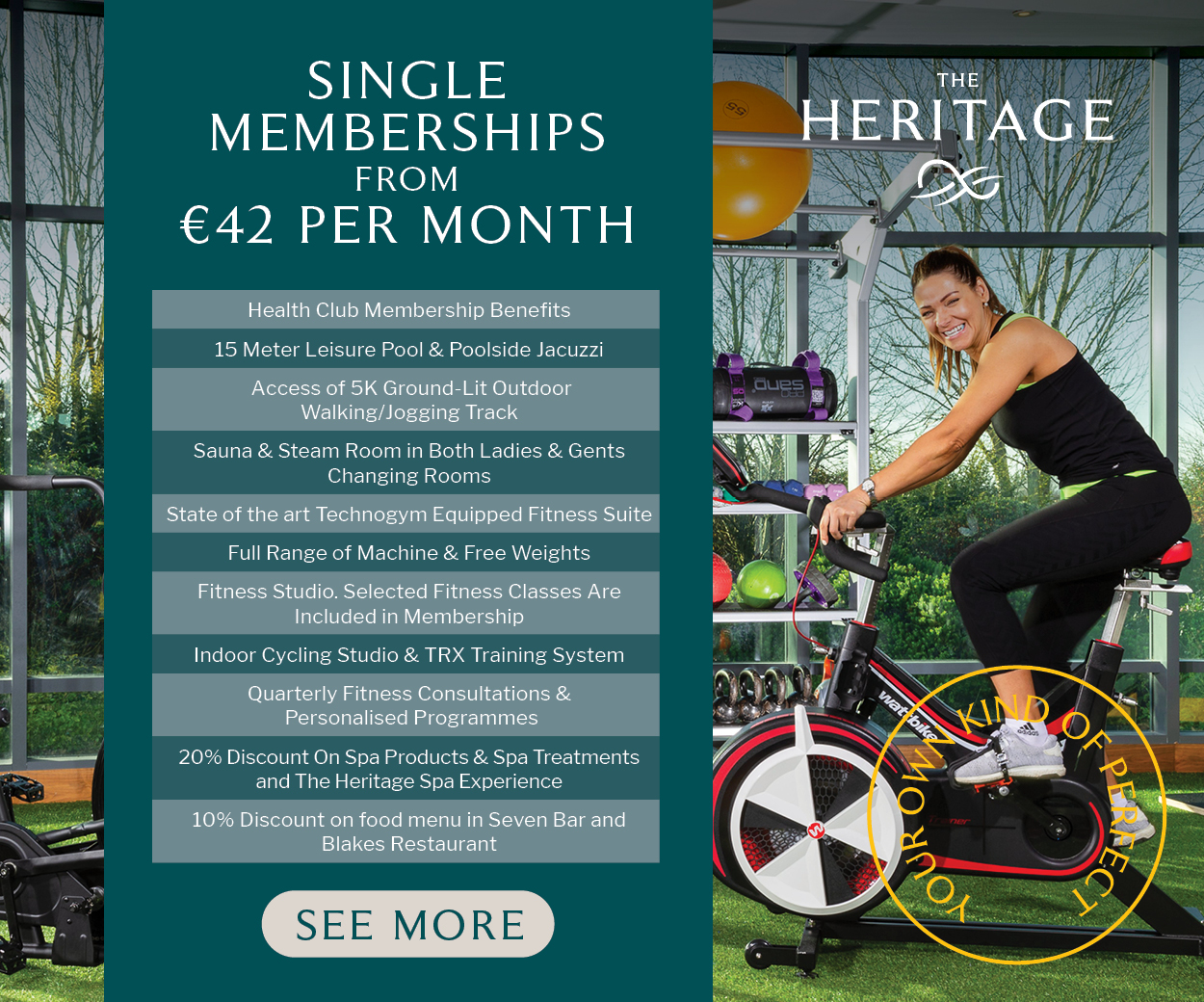 Cllr Brennan said: "I feel we are being let down by the current salting arrangement.
"We have three buses in our area now and they won't go down certain roads in the winter months as it simply isn't safe.
"These roads are not salted and when they freeze, it is absolutely lethal.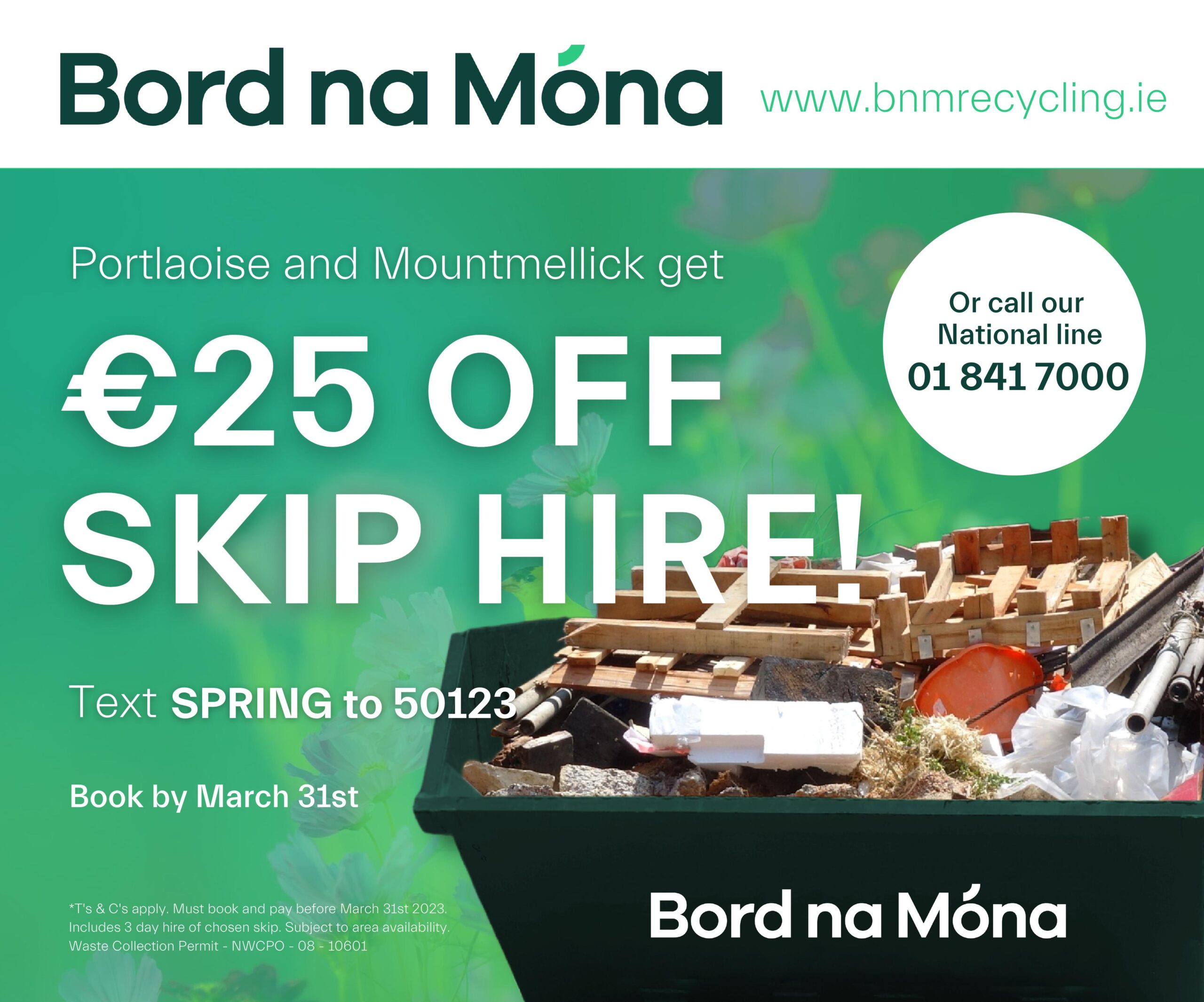 "Some of these roads, even if they were put on the route, they are either too narrow or too hilly for the spreaders that we have.
"That is why I am proposing the the Council provide a tractor and spreader for each of the areas.
"This can be used to spread salt in the winter and draw clay in the summer so it would be used all year round.
"I have looked into this and it is possible to lease this equipment for between €120 and €100 per week if the Council didn't want to purchase it outright.
"If we don't do this and we continue with the current arrangement, someone is going to be seriously hurt.
"And it is no use running around with a shovel when the horse has bolted and the damage is done."
Director of Services Simon Walton says that this would have to be budgeted for and he would examine this.