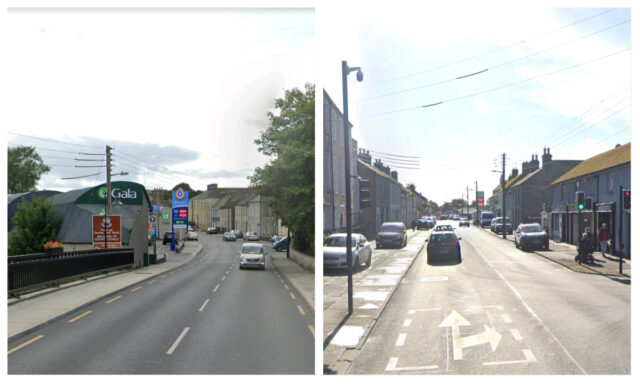 'It is like some lad came and just tipped over a wheelbarrow of tarmacadam and then left it there'.
That was the view of Councillor Aidan Mullins in relation to works that are being carried out along Main Street in Portarlington at present.
The Sinn Fein Councillor made the comments as he called on the Council to replace the tarmacadam used in recent footpath repairs and replace the brick paving.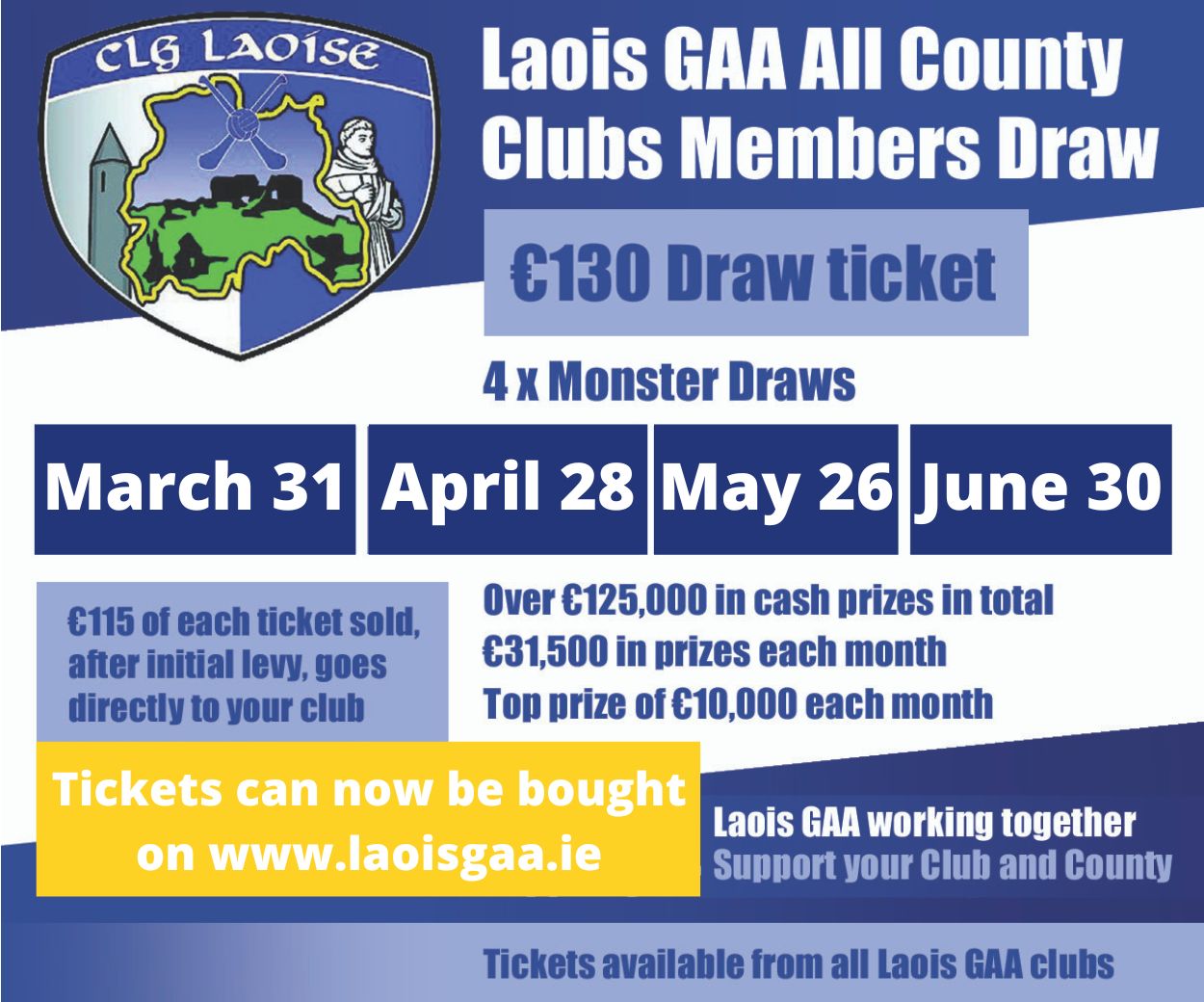 Engineer Philip McVeigh explained that these temporary macadam repairs were required following the completion of ESB works on footpaths in November.
He said: "Eir are currently removing some overhead poles and lines which should be finished by the end of February.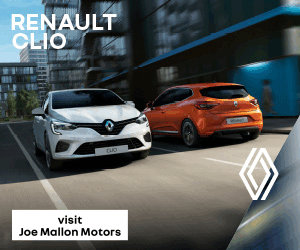 "Laois County Council will then arrange for all of the temporary macadam areas to be permanently reinstated with brick paving."
Cllr Mullins accepted this but was not happy with how these temporary works had been done.
He said: "It really is shoddy workmanship and I am not happy about it.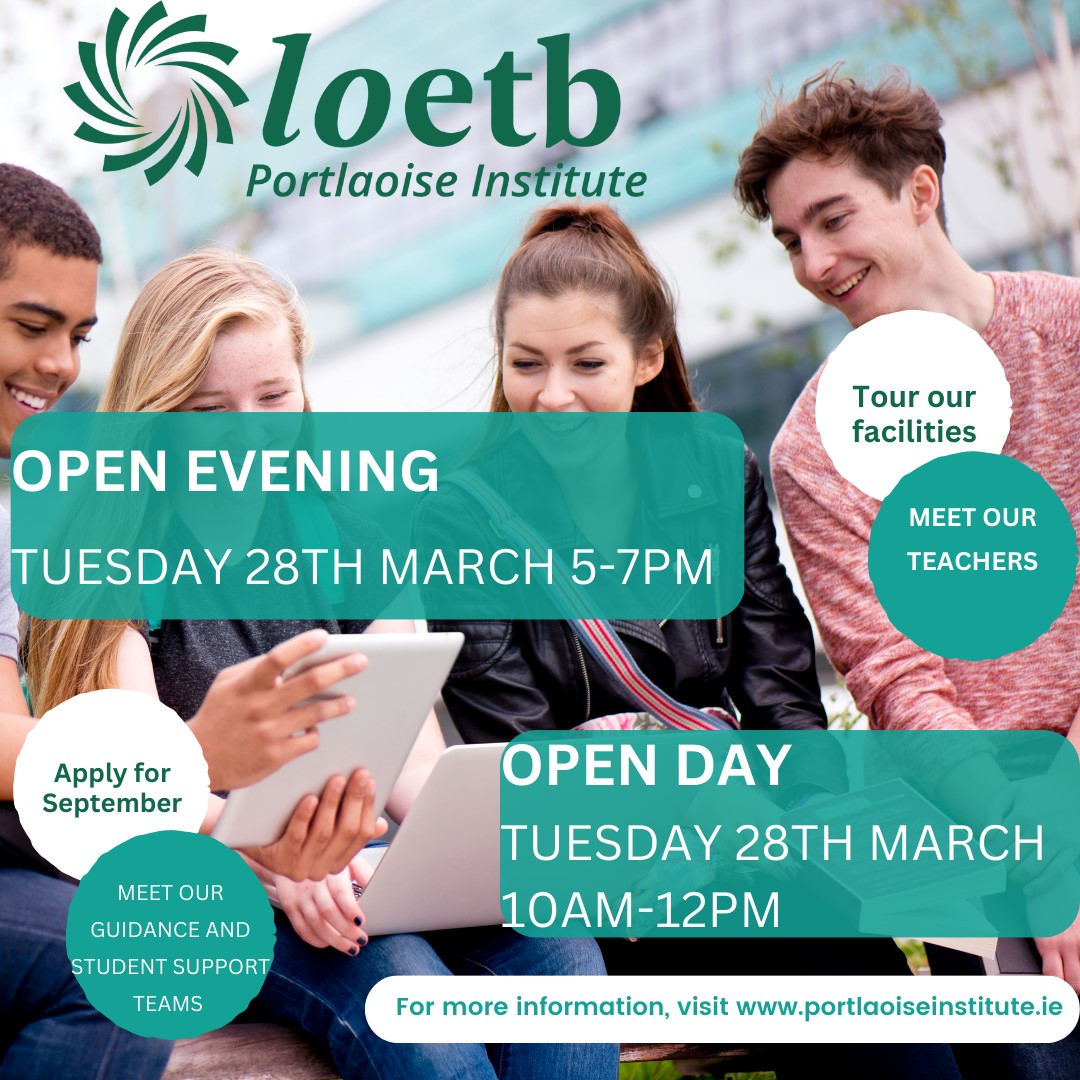 "It is like some lad came and turned over a wheelbarrow and then left it there in a heap.
"They didn't even bother to smooth it down in places and that is now a trip hazard.
"It is at different levels in certain places and that is not safe for older people or people with mobility issues."
Cllr Aisling Moran agreed with Cllr Mullins and called for greater scrutiny.
She said: "Every job that we ask a contractor to complete should be checked.
"And these checks should be done before any money is paid."
SEE ALSO – Funding secured to provide footpath for Laois school but anger over 'insulting' allocation