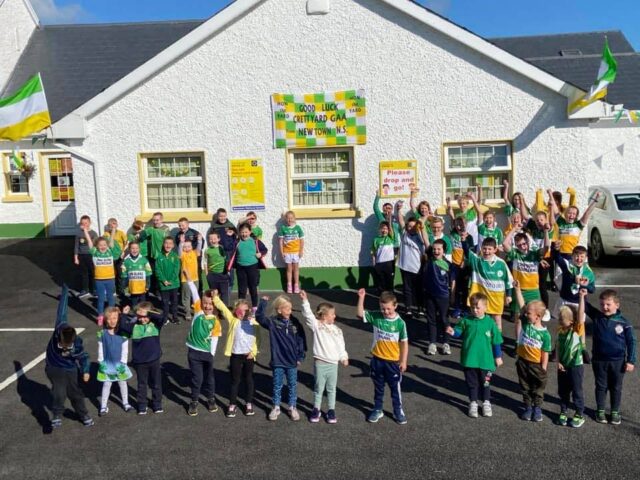 Calls have been made for two ramps to be installed near a Laois primary school where 'speeding is a real issue'.
The ramps, according to Cllr Padraig Fleming, are required on the R430 Newtown Cross side of Newtown National School in Newtown.
The Fianna Fail Councillor says that this needs to be done in the interest of health and safety for all pedestrians and road users.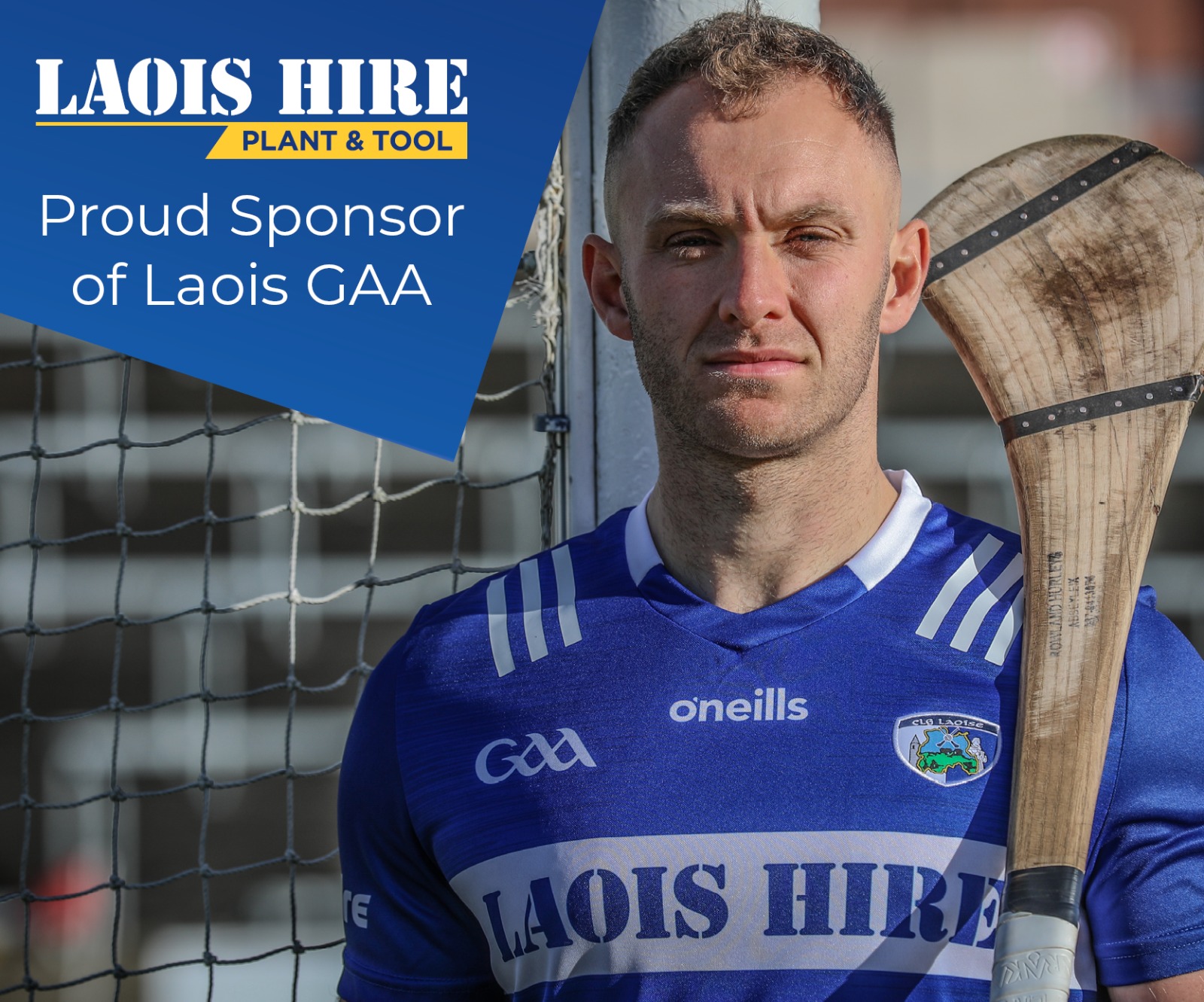 Cllr Fleming said: "There are serious issues here. A year ago, I got pedestrian lights installed in the area.
"But the problem is that you have cars coming down the road on a straight of about 400metres before they get to the crossing.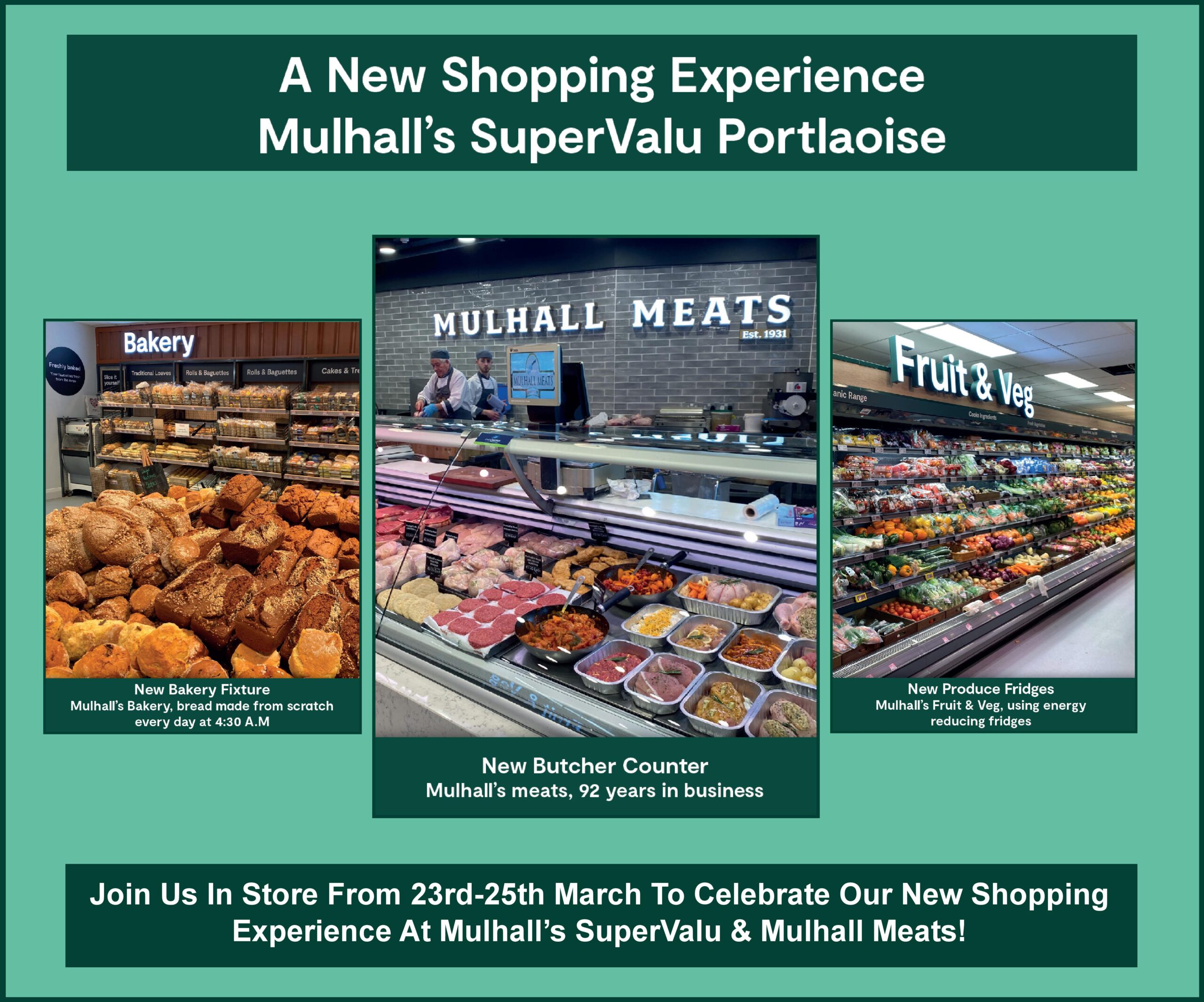 "They pick up speed and some of them struggle to stop by the time they get to the lights.
"You have a family ready to cross and they can't because the cars are going so fast.
"We need to slow the traffic earlier. I would like to see two ramps and a speed table installed."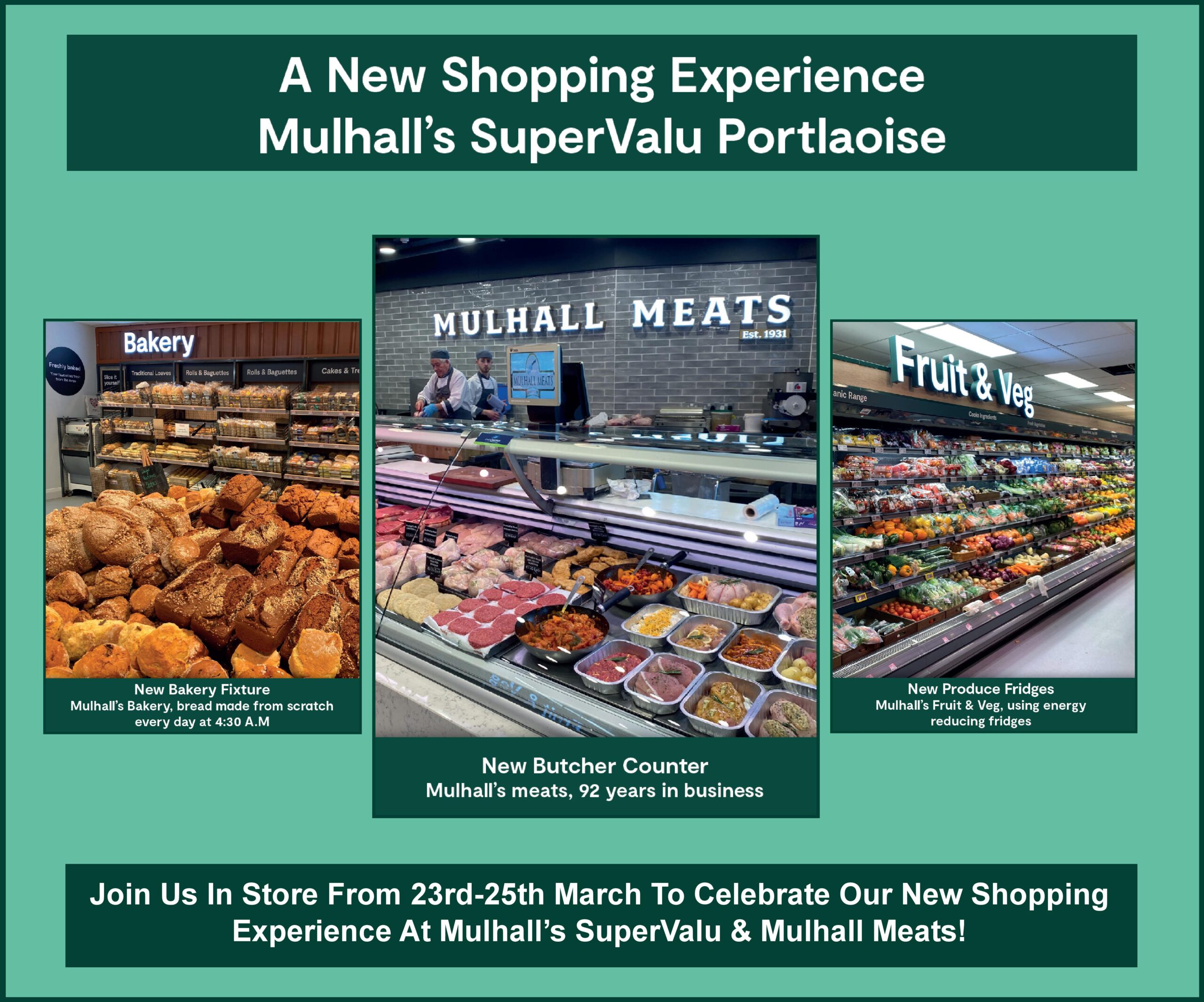 Cllr Ben Brennan agreed with Cllr Fleming but said that not everyone would be in favour of ramps.
He said: "The only people who would be against ramps are ambulances.
"So maybe a speed table would be a better solution."
Engineer Philip McVeigh confirmed that the Council would carry out a speed survey on both sides of the school in order to identify the most appropriate locations for a speed ramp.
SEE ALSO – Funding secured to provide footpath for Laois school but anger over 'insulting' allocation