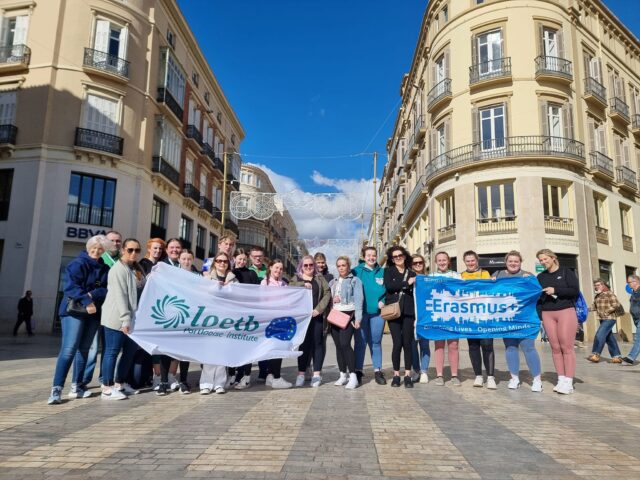 Learners from Portlaoise Institute recently had the opportunity to spend two weeks on a work placement abroad as part of the Erasmus+ Programme. 
20 students and 6 teachers travelled to Malaga, Spain for 2 weeks to learn new skills and competencies and for students to gain invaluable work experience.
Students from the Engineering, Business, Sports, Midwifery, Healthcare, Computer Science, Hairdressing and Beauty Therapy courses were previously interviewed for places on the programme and given the opportunity to work in a placement in their vocational area in Malaga.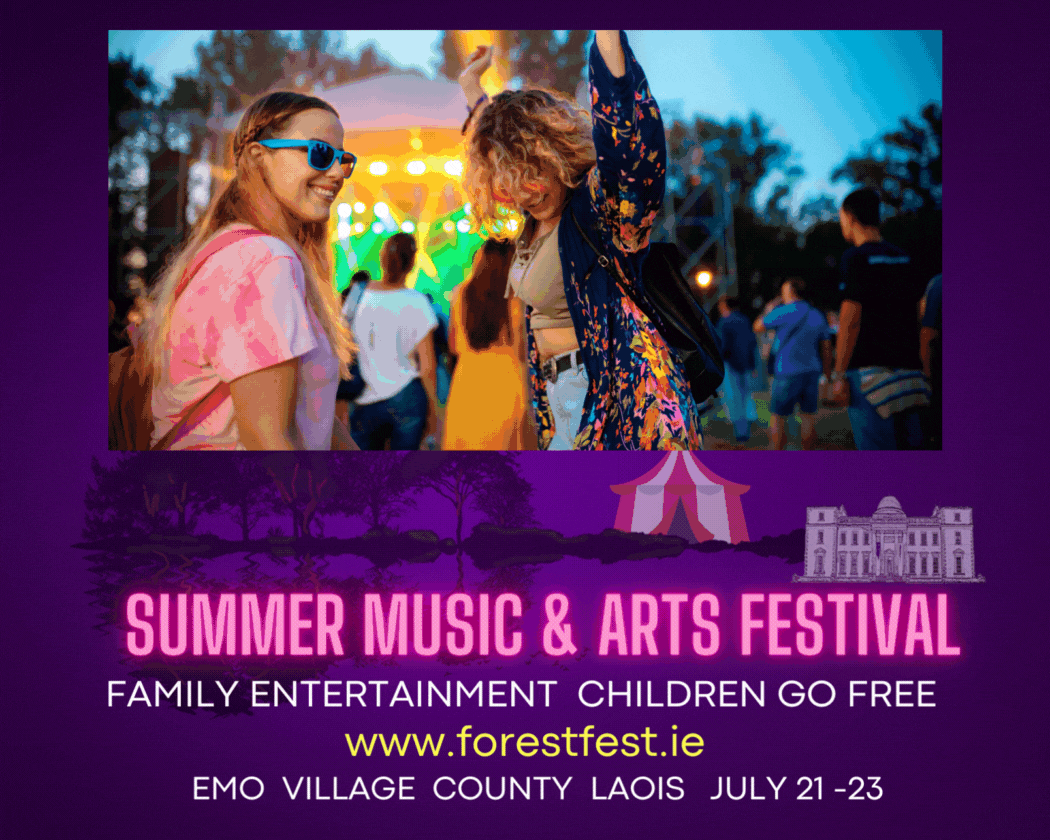 Prior to gaining a place on the programme, students were informed about the project, interviews were held and applications filled out to select the most suitable candidates. 
Deputy Principal Keith McClearn said "Work experience is an integral part of all courses provided in Portlaoise Institute.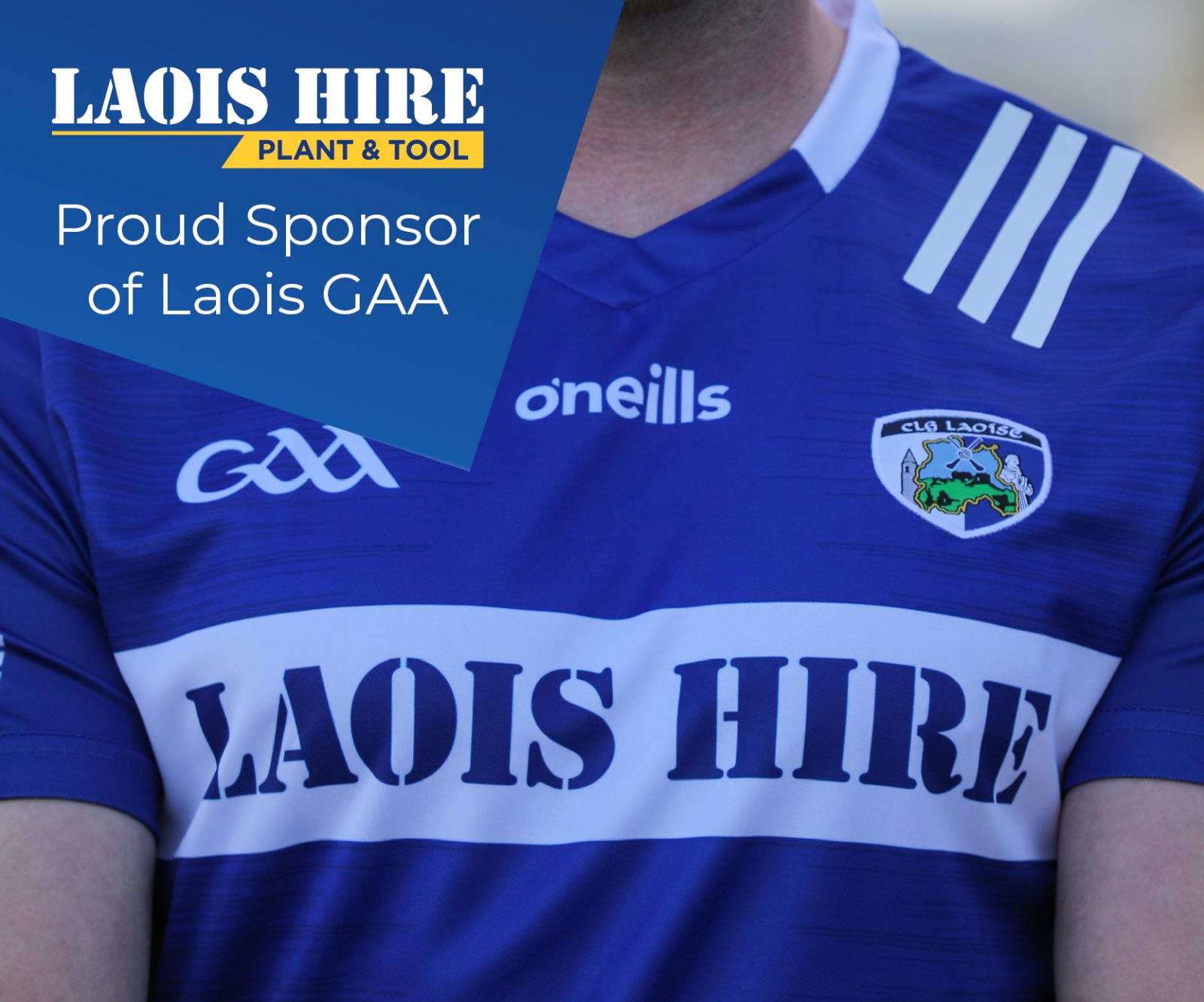 "It enables those involved to develop skills in their vocational area and competencies through periods of work-based training.
"Work experience placements abroad provide additional opportunities to enhance linguistic capabilities, key skills and cultural awareness.
"In an increasingly global market place, experience of working oversees can significantly enhance prospects of employment."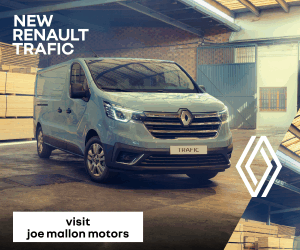 Students have mentioned that this experience has helped them gain new transferable skills and boost their employability, it also developed their cultural awareness and open-mindedness.
Erasmus Coordinator Nichole Doyle said: "These experiences will allow our students to further advance their careers and it is also an opportunity to put into practice many of the skills they have learned both on the QQI certified Level 5 and 6 courses here at Portlaoise Institute.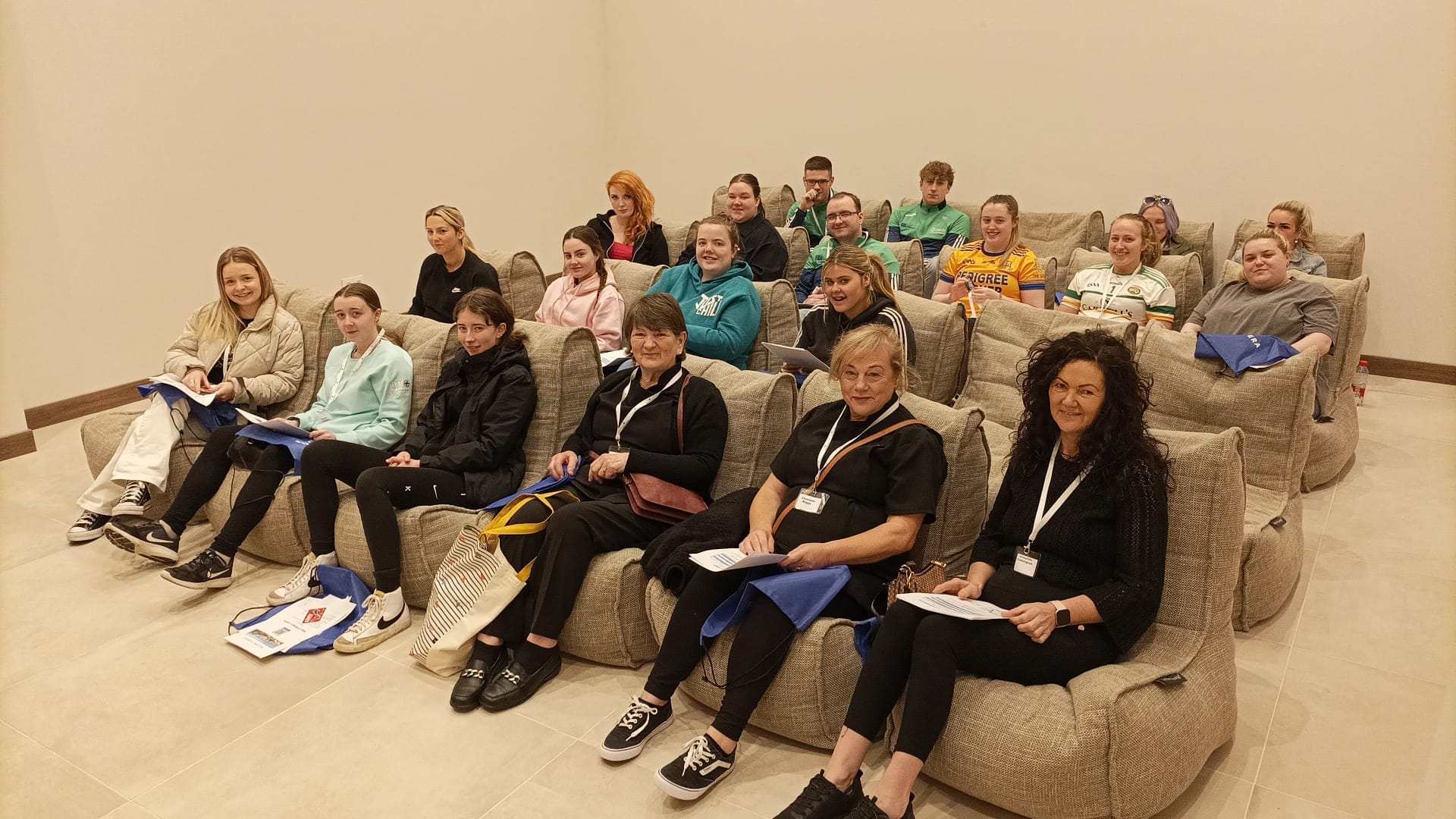 It wasn't all hard work however, as Malaga is a beautiful city that is packed with museums, restaurants, state buildings, parks, theatres and culture". 
If you are interested in gaining a QQI level 5 qualification with the opportunity to work abroad for two weeks, Portlaoise Institute is now accepting applications for September 2023. Apply now at www.portlaoiseinstitute.ie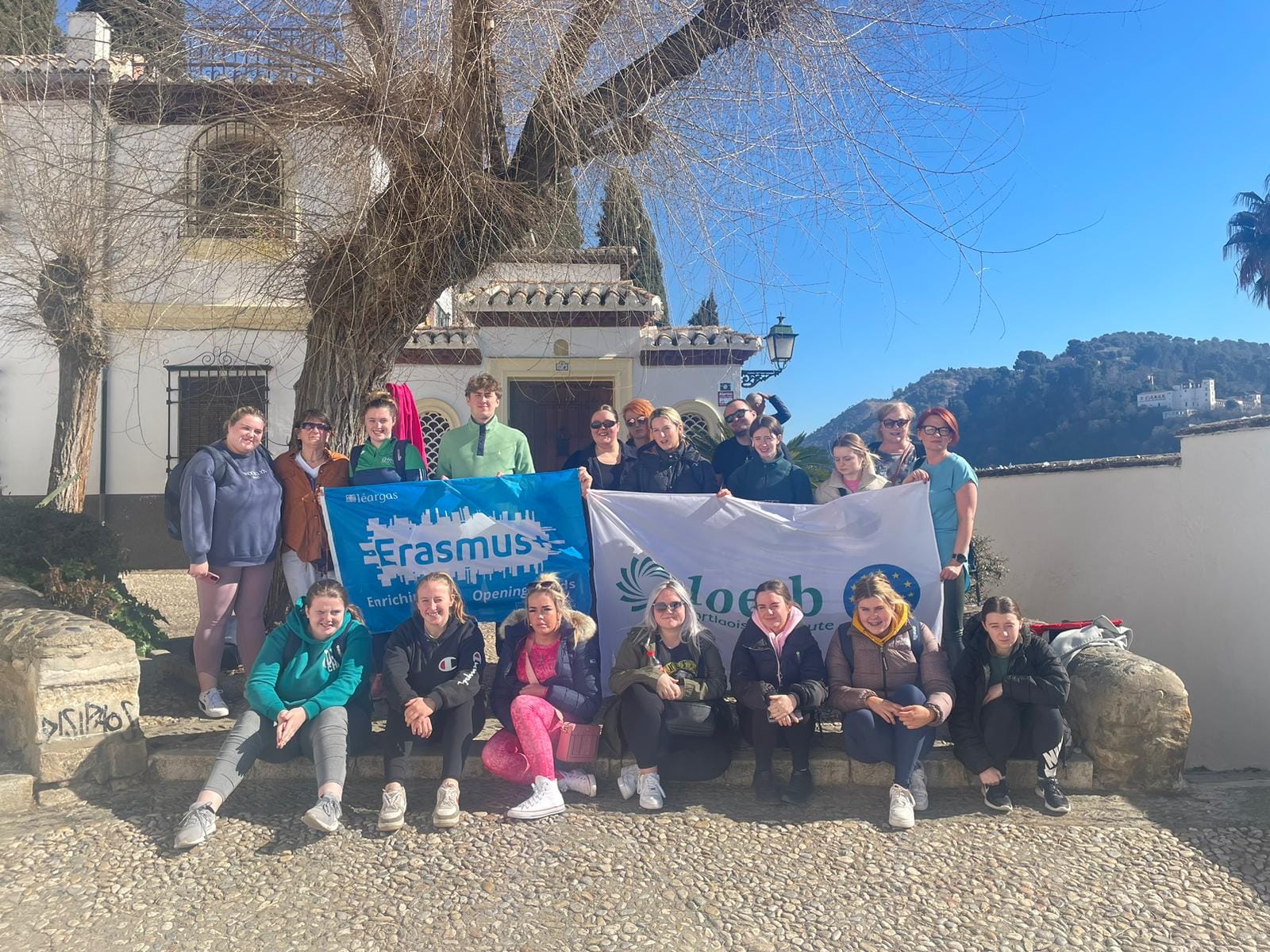 SEE ALSO – Portlaoise Institute Opens Applications for September 2023