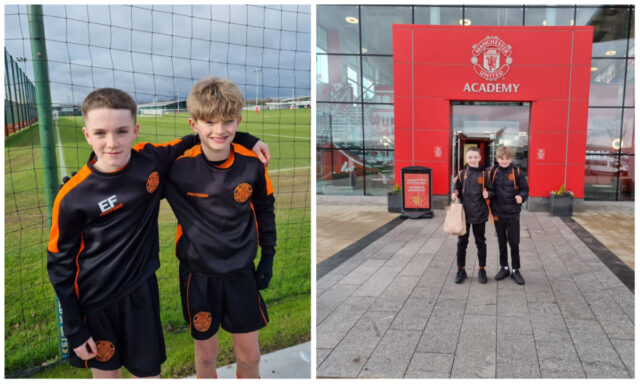 Two Laois lads were in action as St Kevin's Boys U-13 soccer team took on Manchester United in two friendlies recently.
Eoin Fitzpatrick and Ethan O'Connor, both from Portlaoise, are part of the Dublin based team.
Eoin is a 6th class student in Portlaoise Educate Together National School while Ethan attends The Heath National School.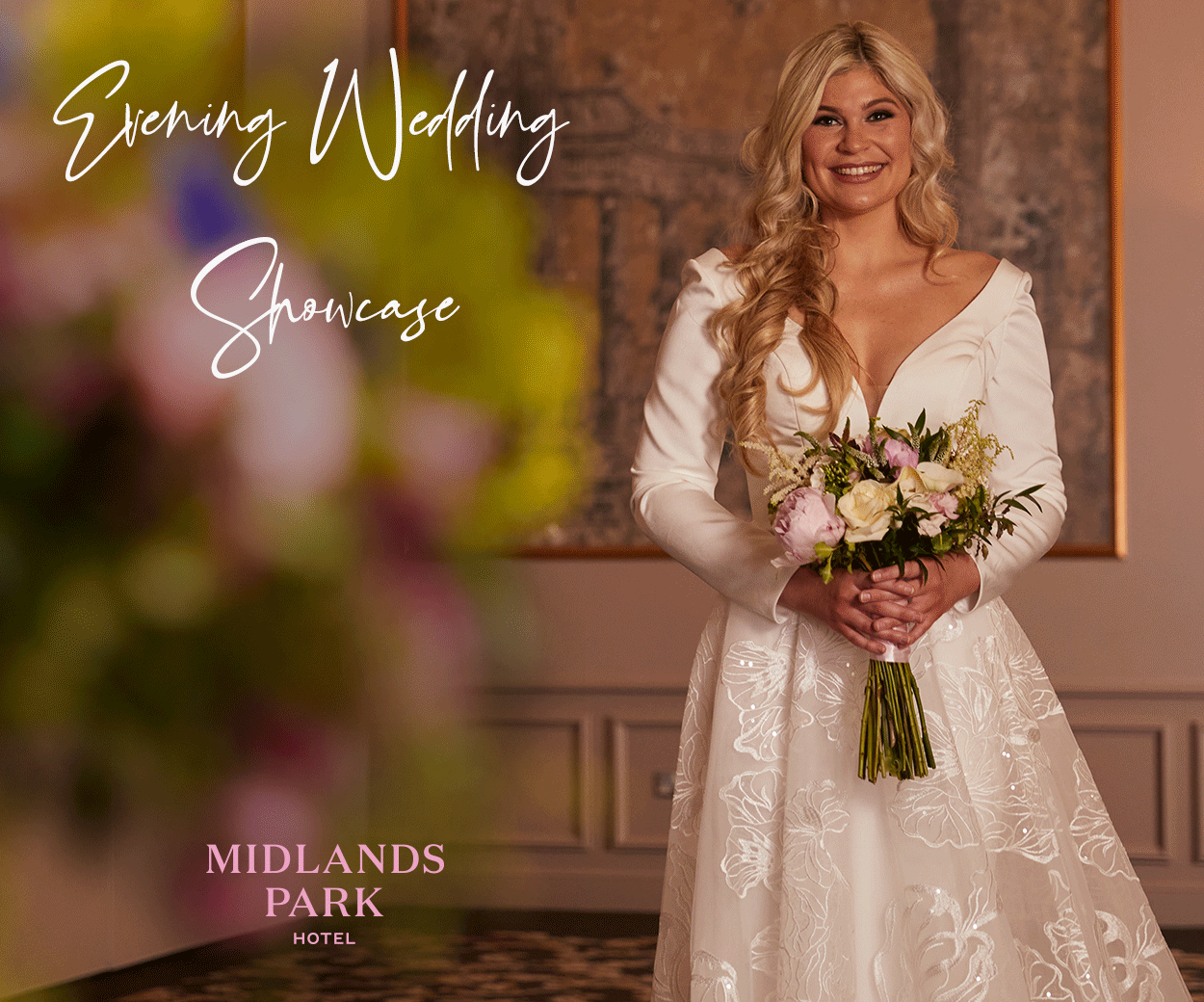 On February 10, they were part of the St Kevin's team who travelled to Manchester and played United in two games.
They played the Manchester United U-13 Development team and their U-13 squad proper in consecutive games.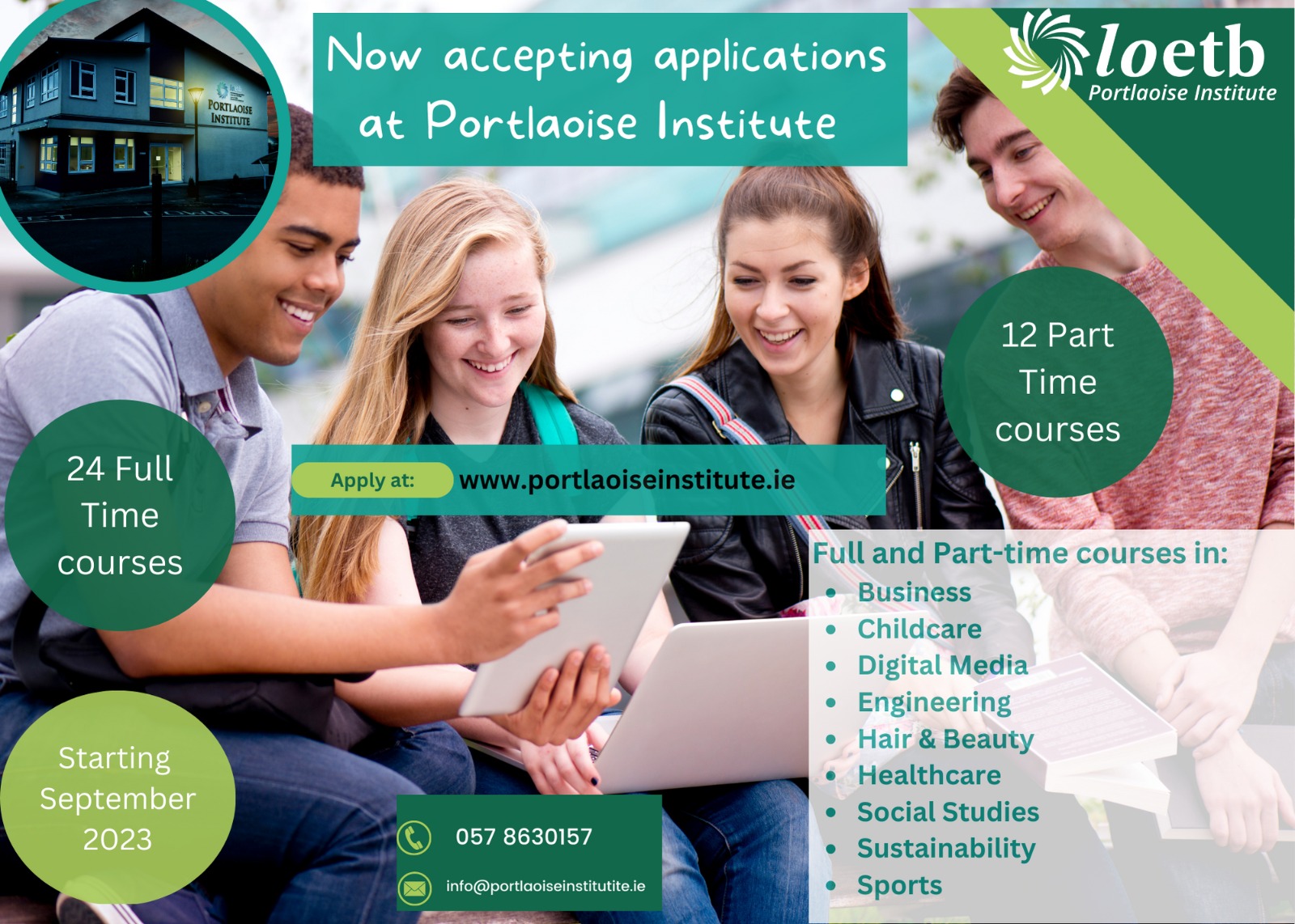 The first match, played at United's iconic training ground known as The Cliff, ended in a 1-1 draw with Ethan O'Connor on the scoresheet.
While the second game, against the U-13 Manchester United side proper, was a keenly contested affair that ended 2-1 to the home side.
Eoin plays in centre or attacking midfield while Ethan operates in midfield or out wide as a winger.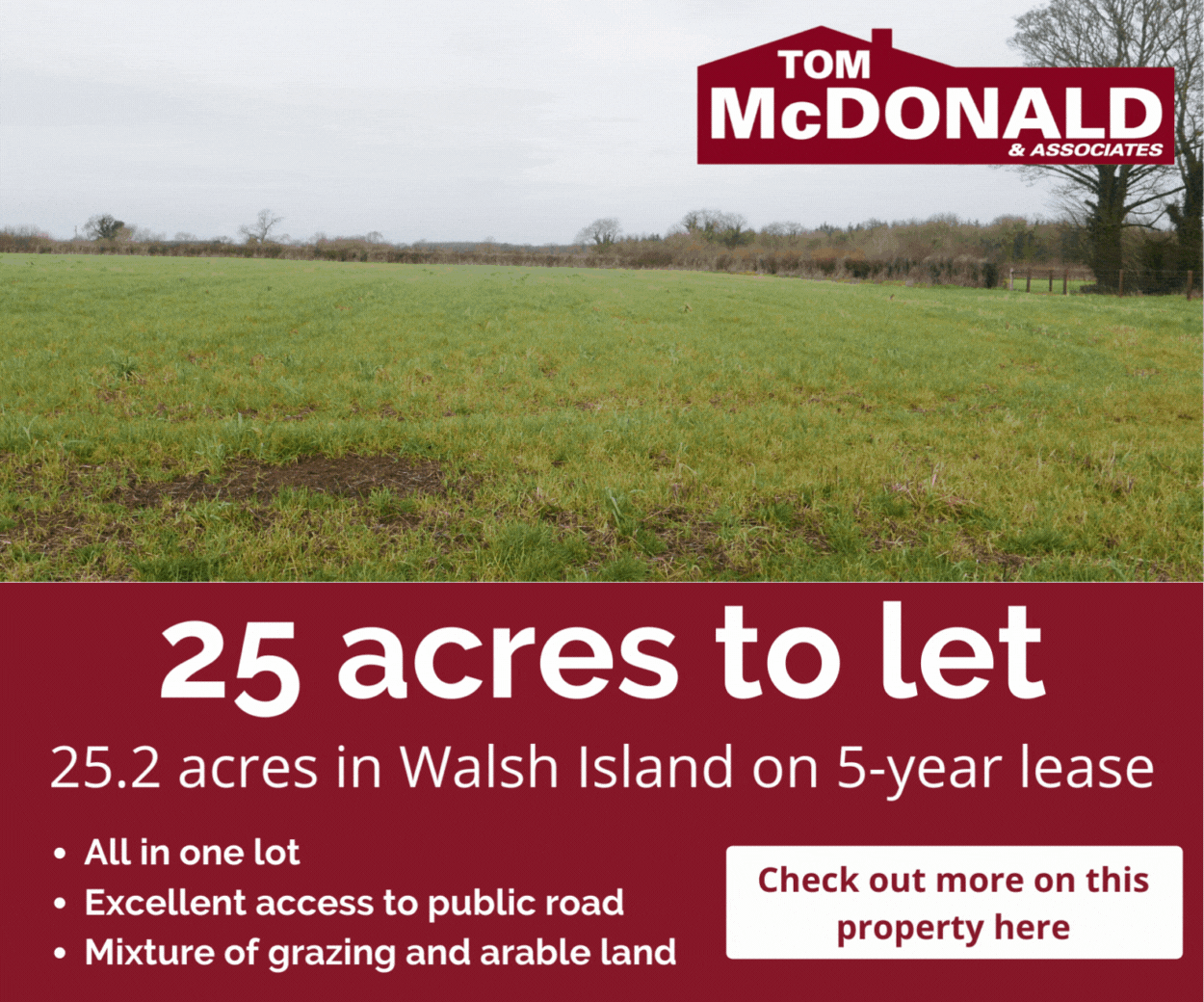 The pair previously played for Portlaoise AFC where, as an U-12 team, they completed the Midlands League and cup double.
They also advanced to the last 32 of the SFAI Cup and it was here where both Fitzpatrick and O'Connor were initially spotted as they faced St Kevin's at that stage where they were eliminated.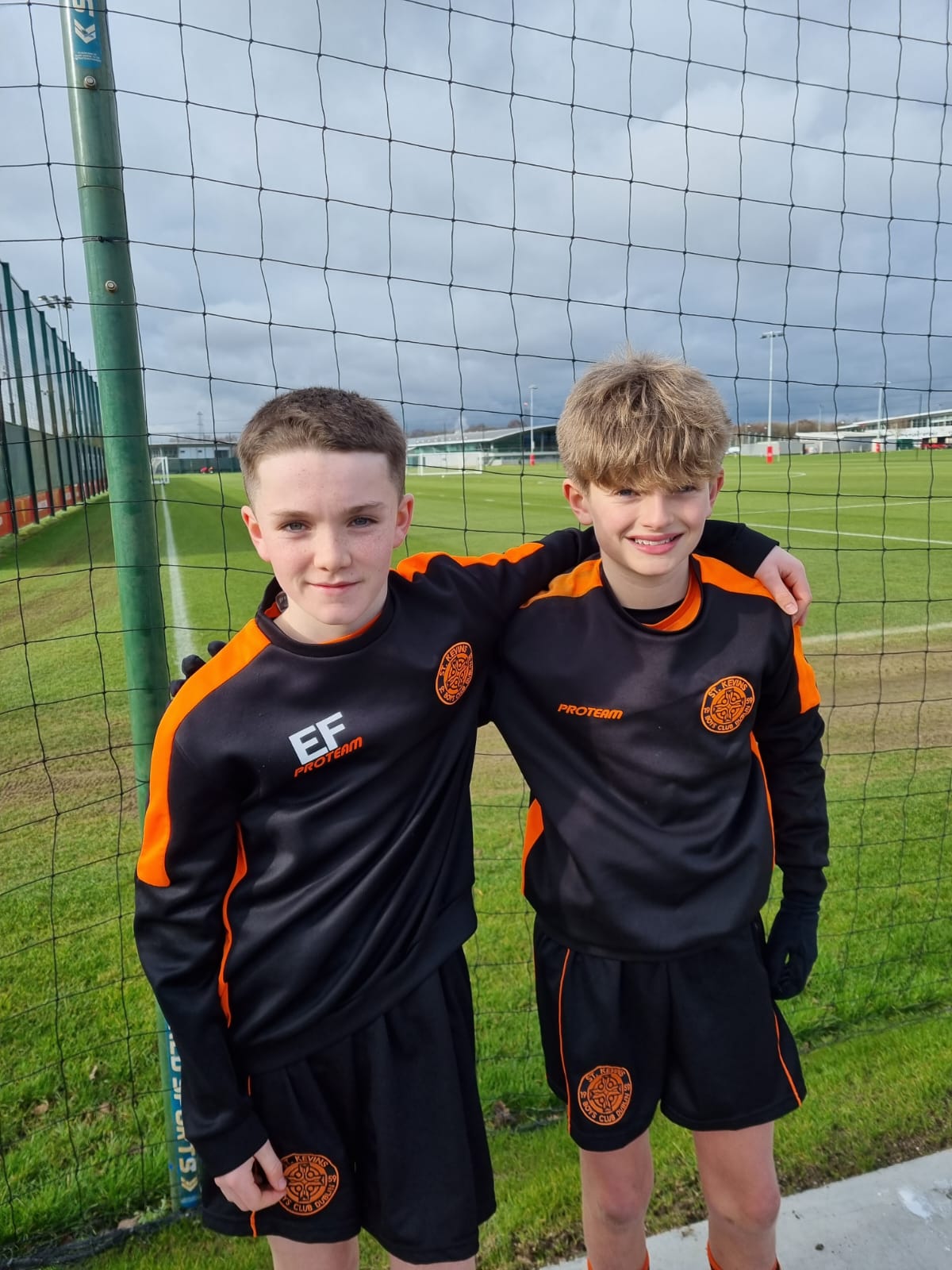 Eoin spent much of his early life in Canada where his first love was actually ice-hockey with Montreal – with the family only moving back to Portlaoise five years ago.
Both he and Ethan travel to Dublin for training three nights a week and then have matches on Saturdays and Sundays.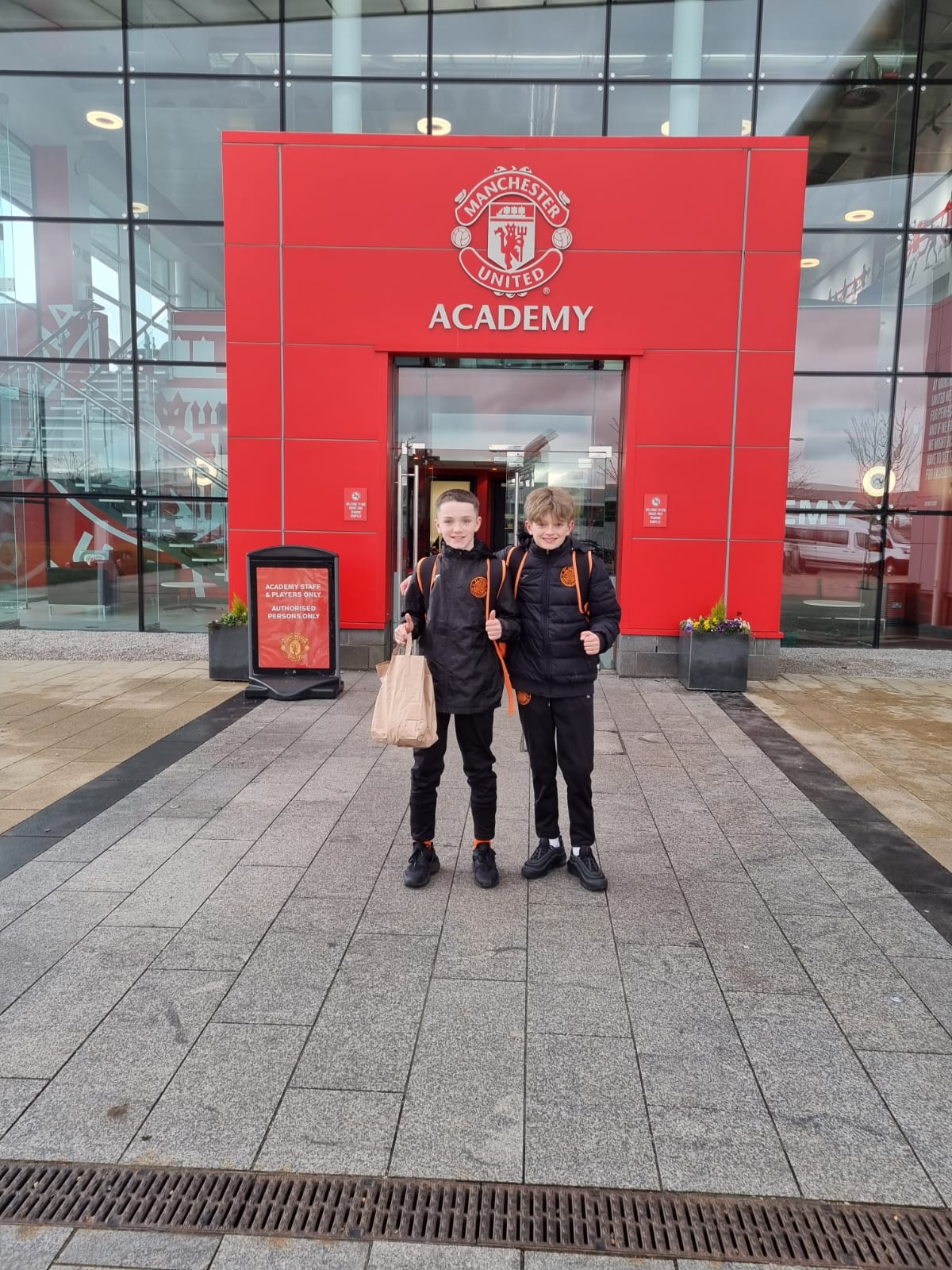 They are also taking part in the national U-14 trials which take part monthly.
In April, Ethan and Eoin will be on their travels again as they will represent St Kevin's Boys in the Mallorca Cup.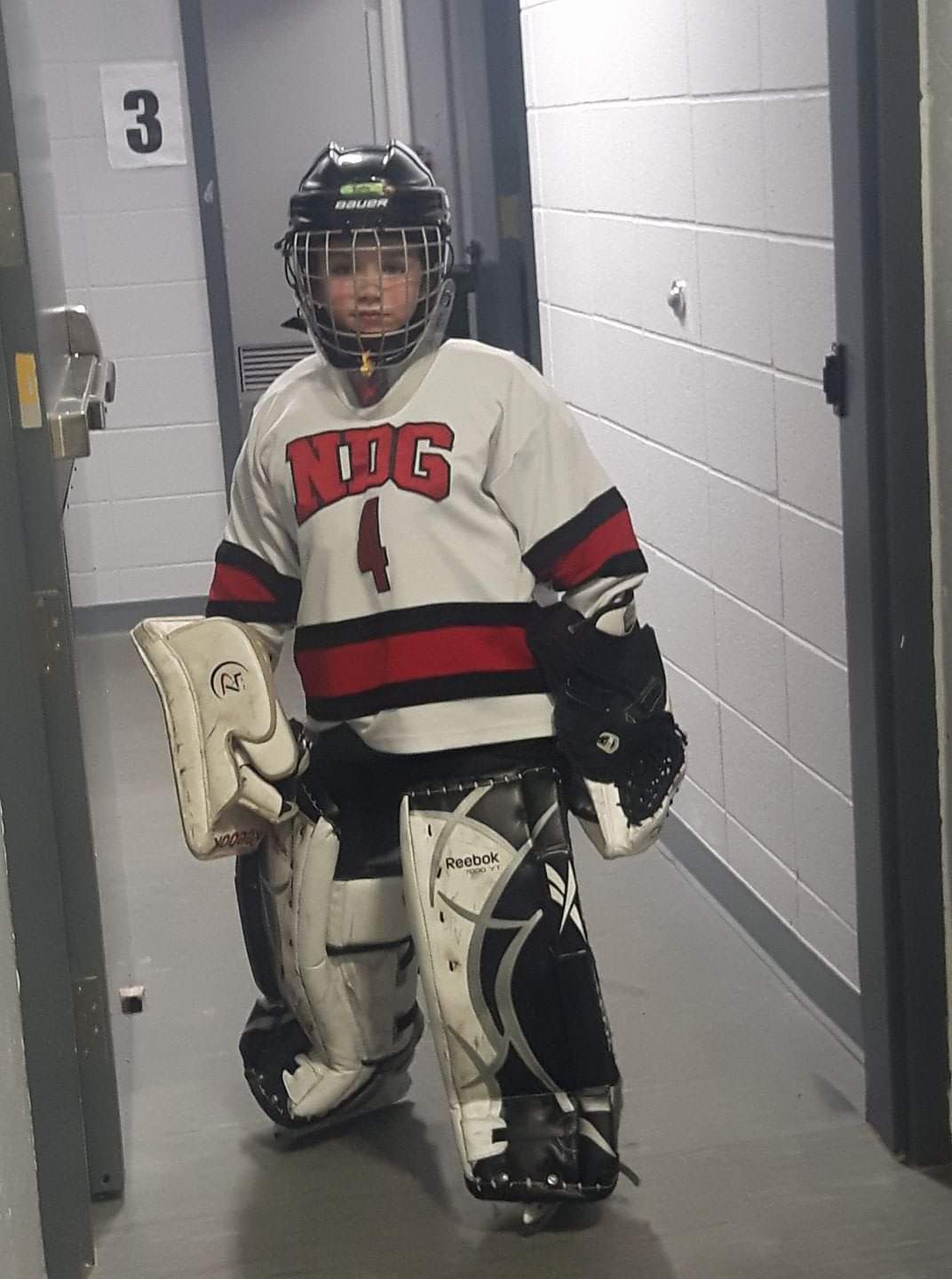 This competition takes place from April 5 to 9 and features teams such as Liverpool, Sevilla, Ajax, Bayern Munich and Juventus.
So the Laois duo will be mixing it with the best 12 and 13-year-olds across Europe with all of these games set to be streamed live.
SEE ALSO – Sadness as well-known Laois man Pat Hooban passes away