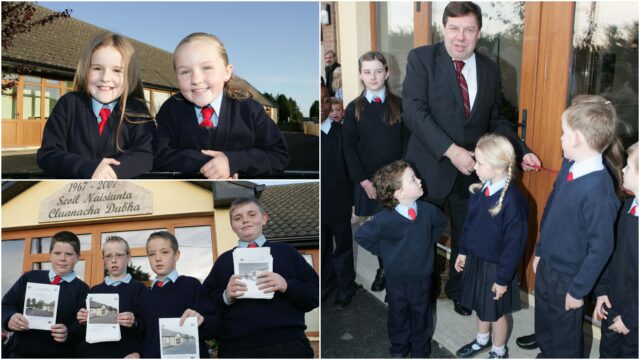 There's nothing like an official school opening to get the dignitaries out in force.
And that was certainly the case in Clonaghadoo in September 2007 when the local national school opened its new extension.
Local TDs John Moloney, Sean Fleming and Charlie Flanagan, and councillors Paddy Bracken, Seamus McDonald, Michael Moloney and David Goodwin were all in attendance.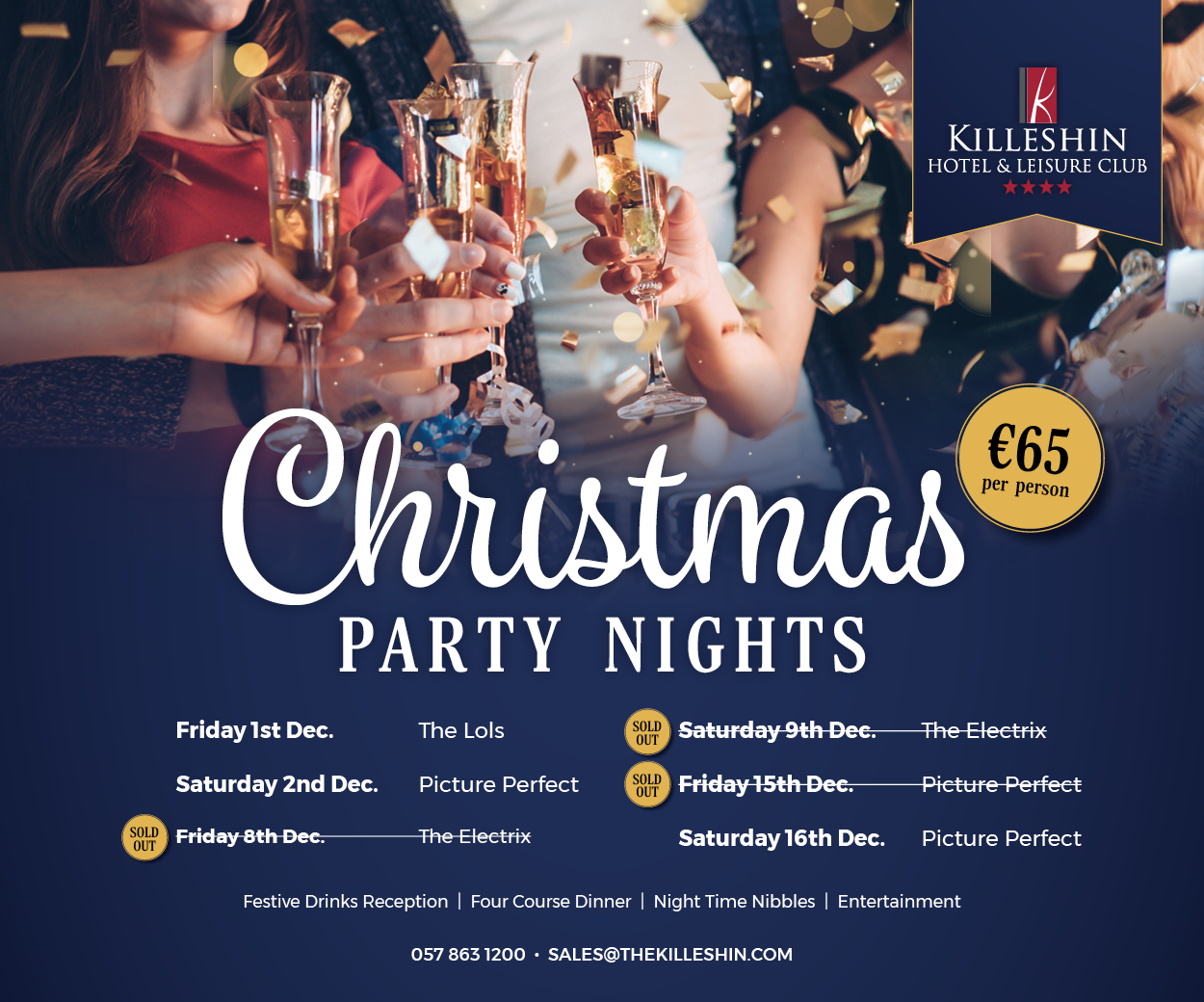 So too was the Bishop of Kildare and Leighlin, Dr Jim Moriarty, Kevin Fleming from the Office of Public Works, consultant architect for the project Pat Fitzpatrick and building contractor Martin Kelly.
But the biggest name was Brian Cowen, then Minister for Finance, and who'd be Taoiseach in a matter of months.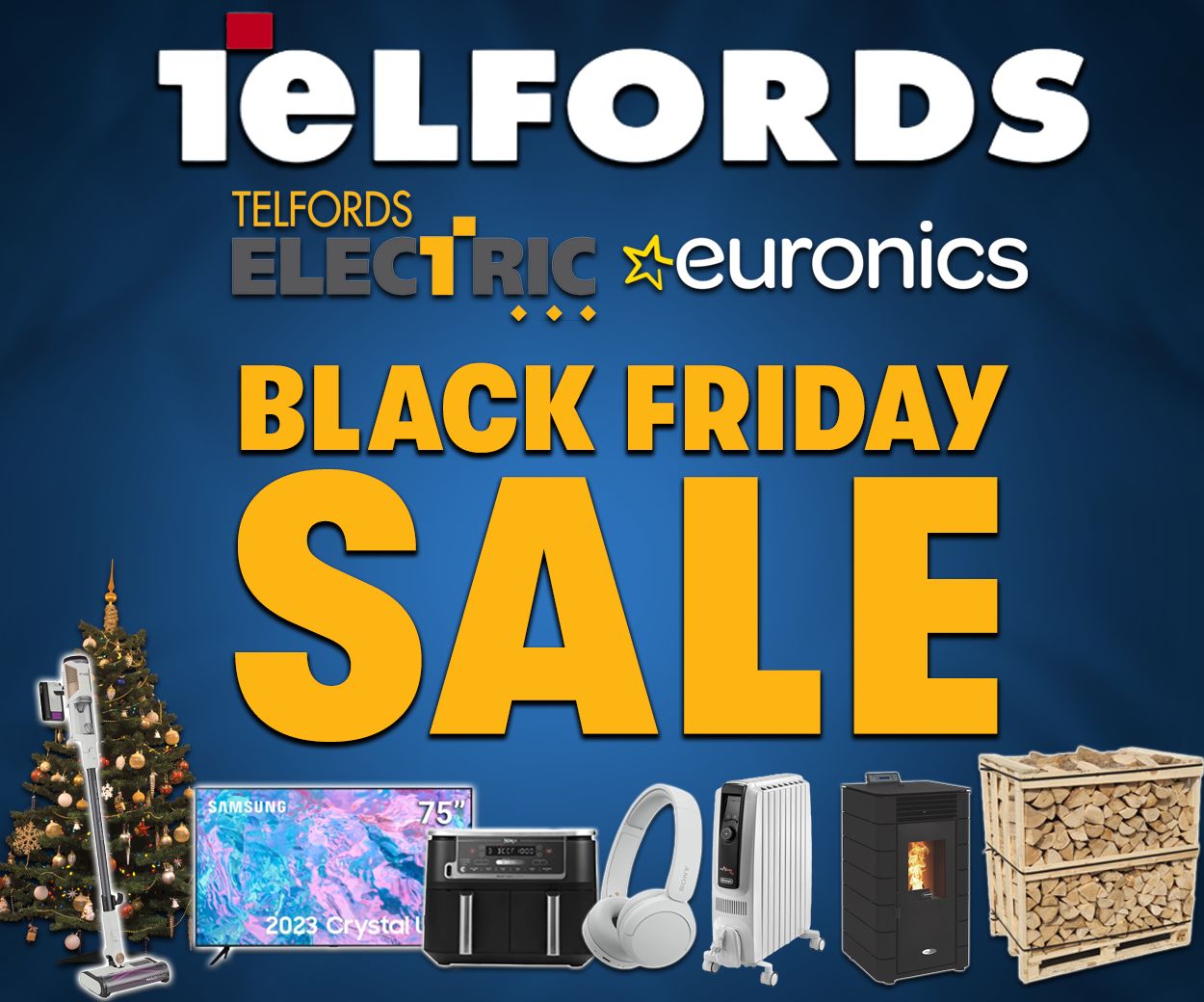 It was a big occasion for the school as principal Goretti Whelan welcomed students and parents, past and present.
The school – then of 80 students, three classroom teachers and one resource teacher – was overjoyed with its new facilities.
"The new extension is a milestone in the community of Clonaghadoo," said Bridie Dunne, chairperson of the Board of Management at the time.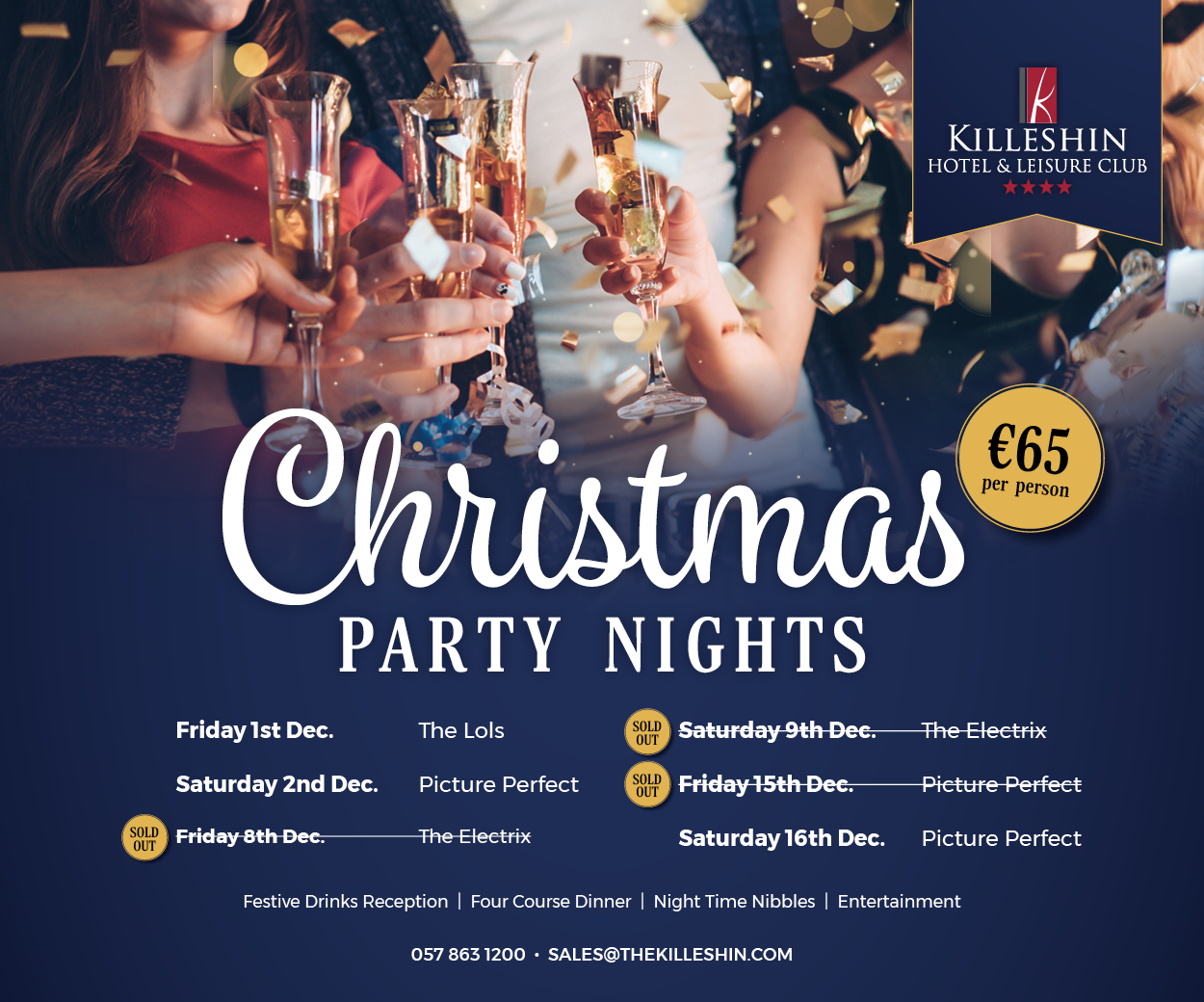 "The children attending the school are very excited about the new facilities."
You can check out a selection of images from the event below from photographer Alf Harvey.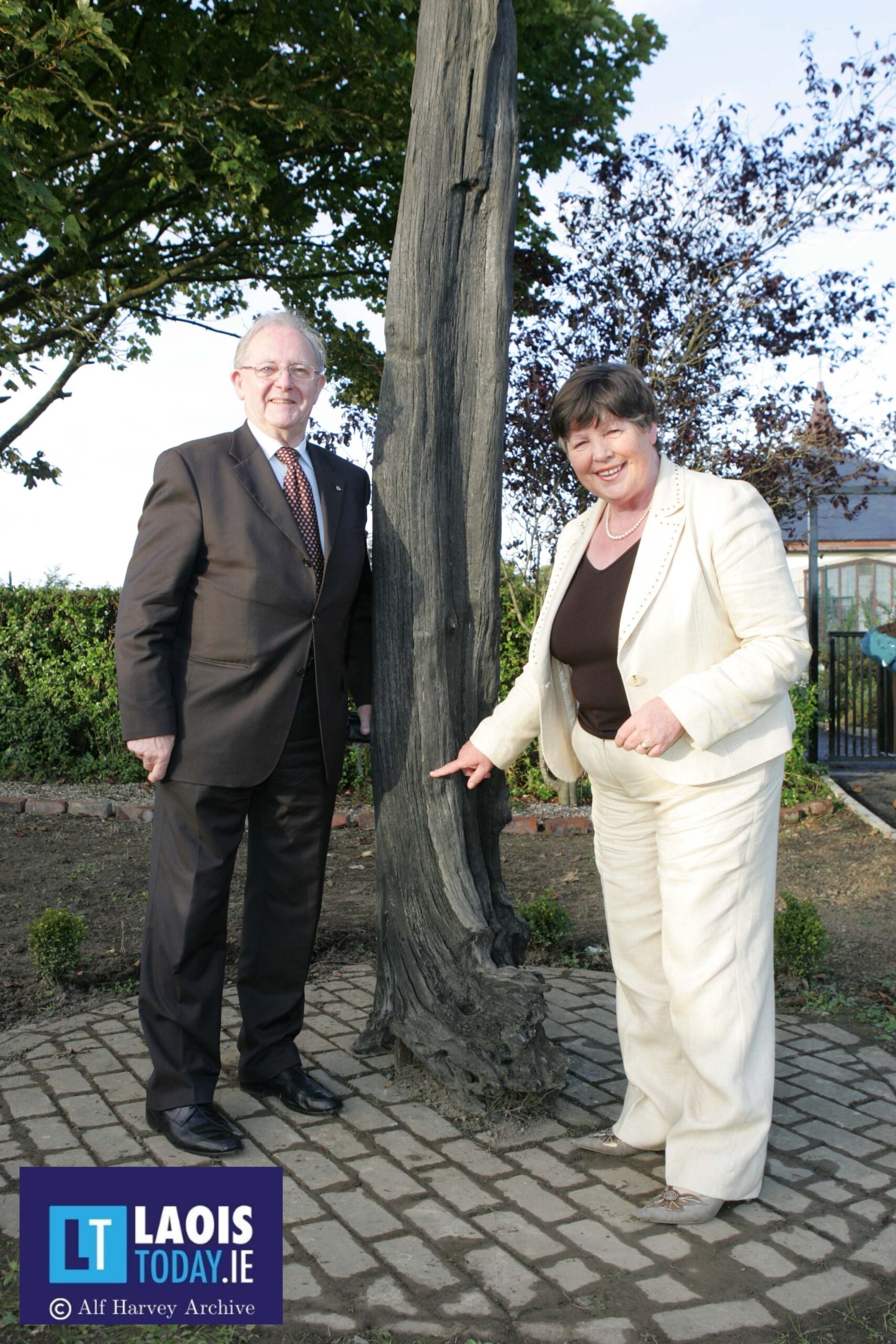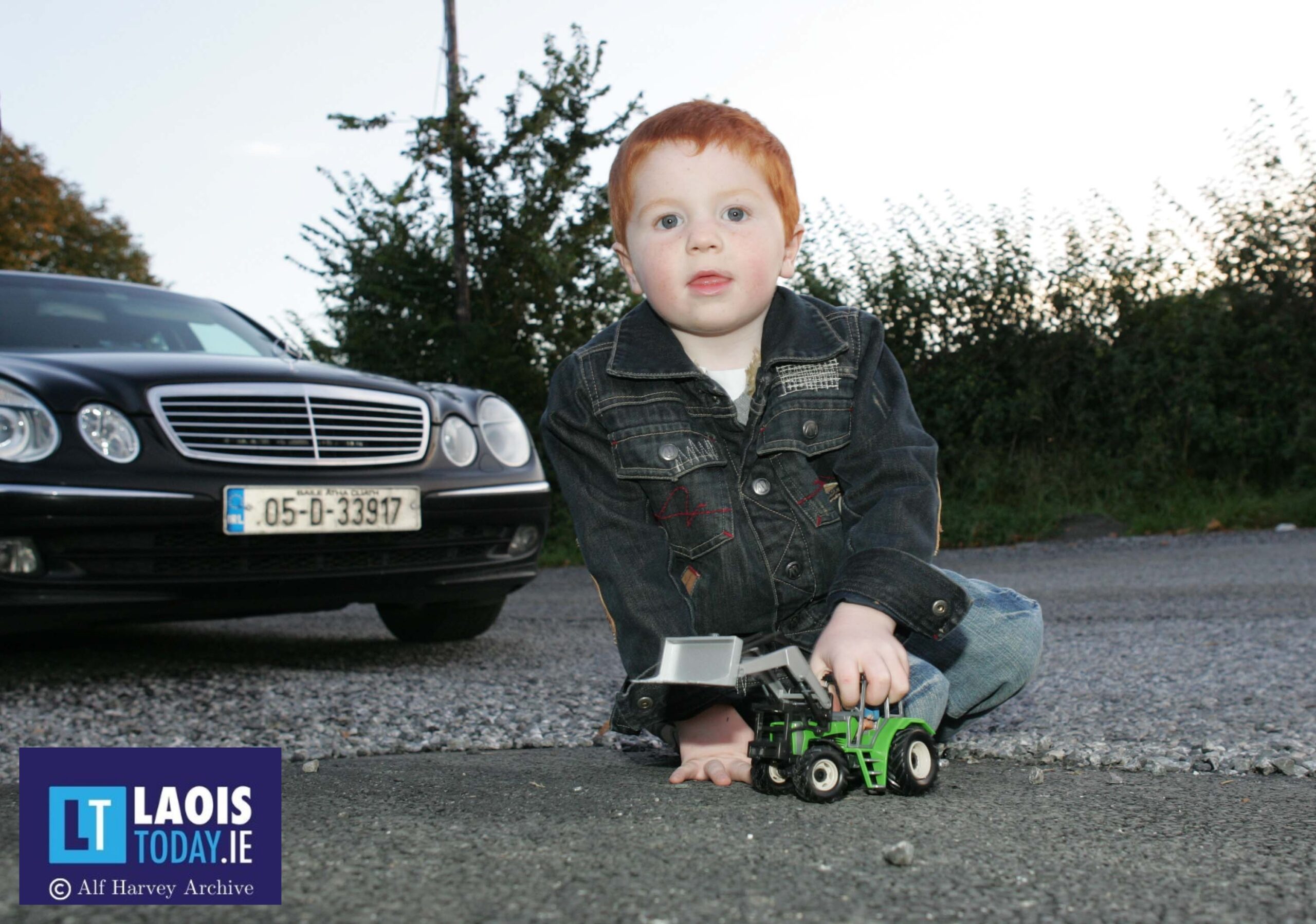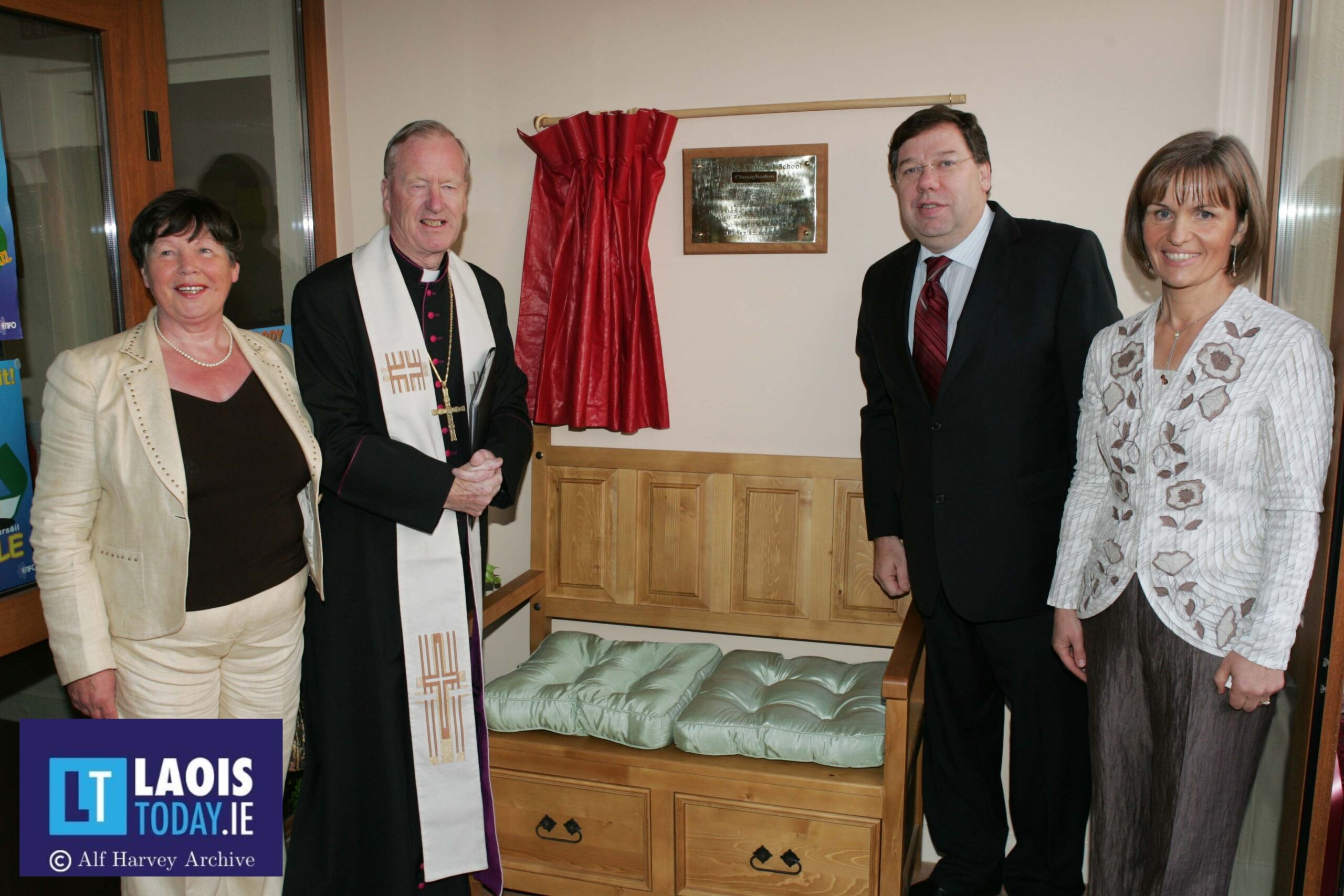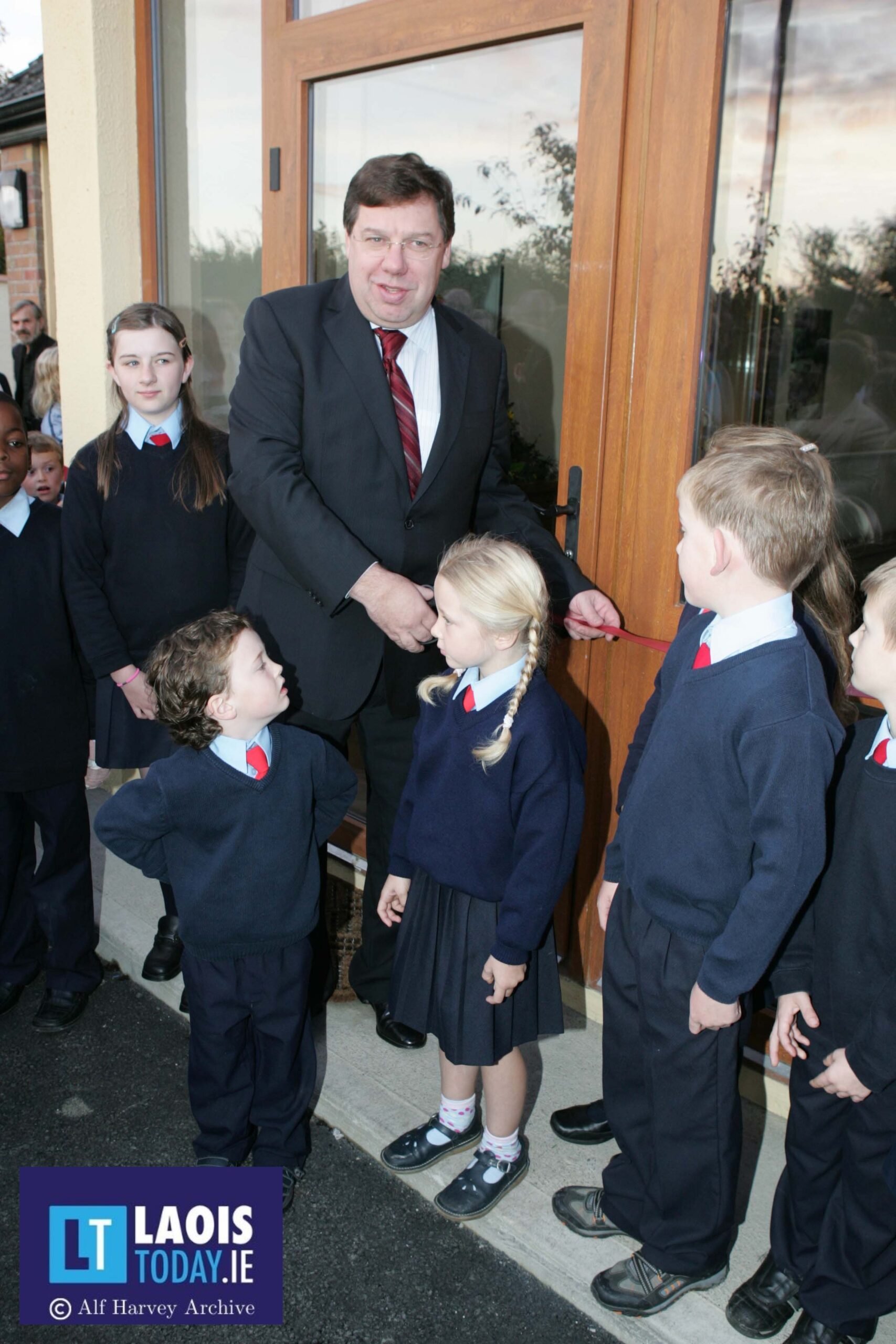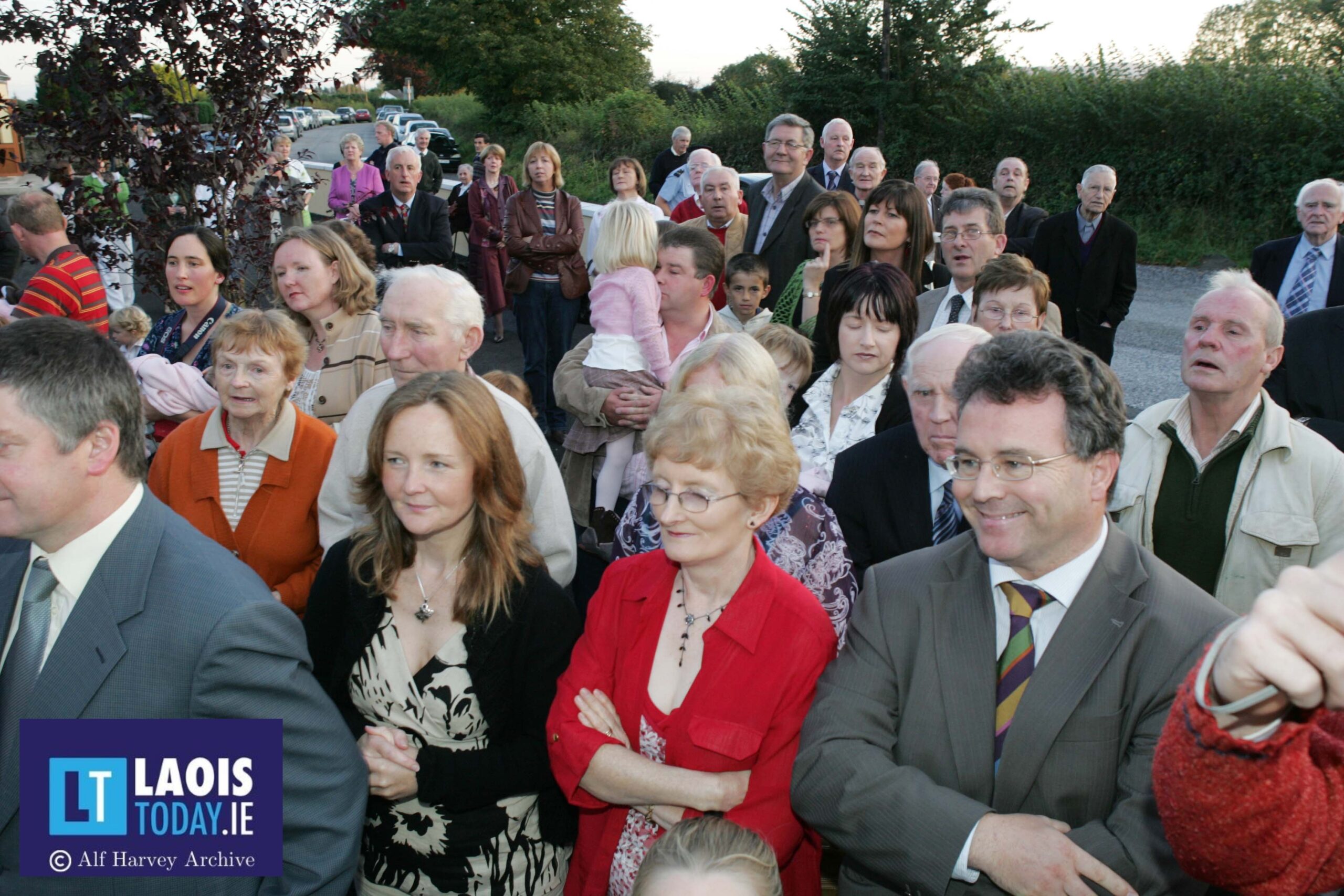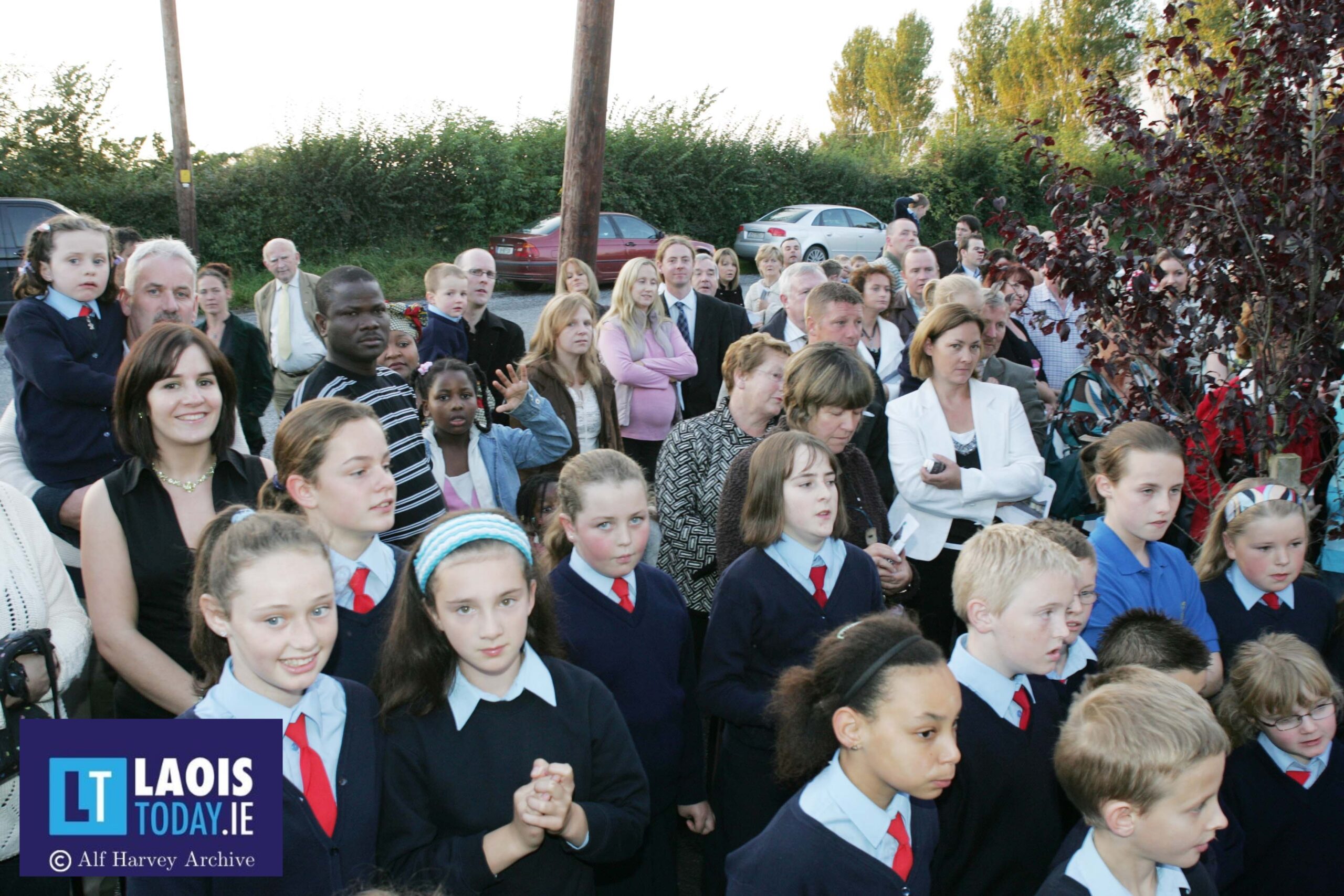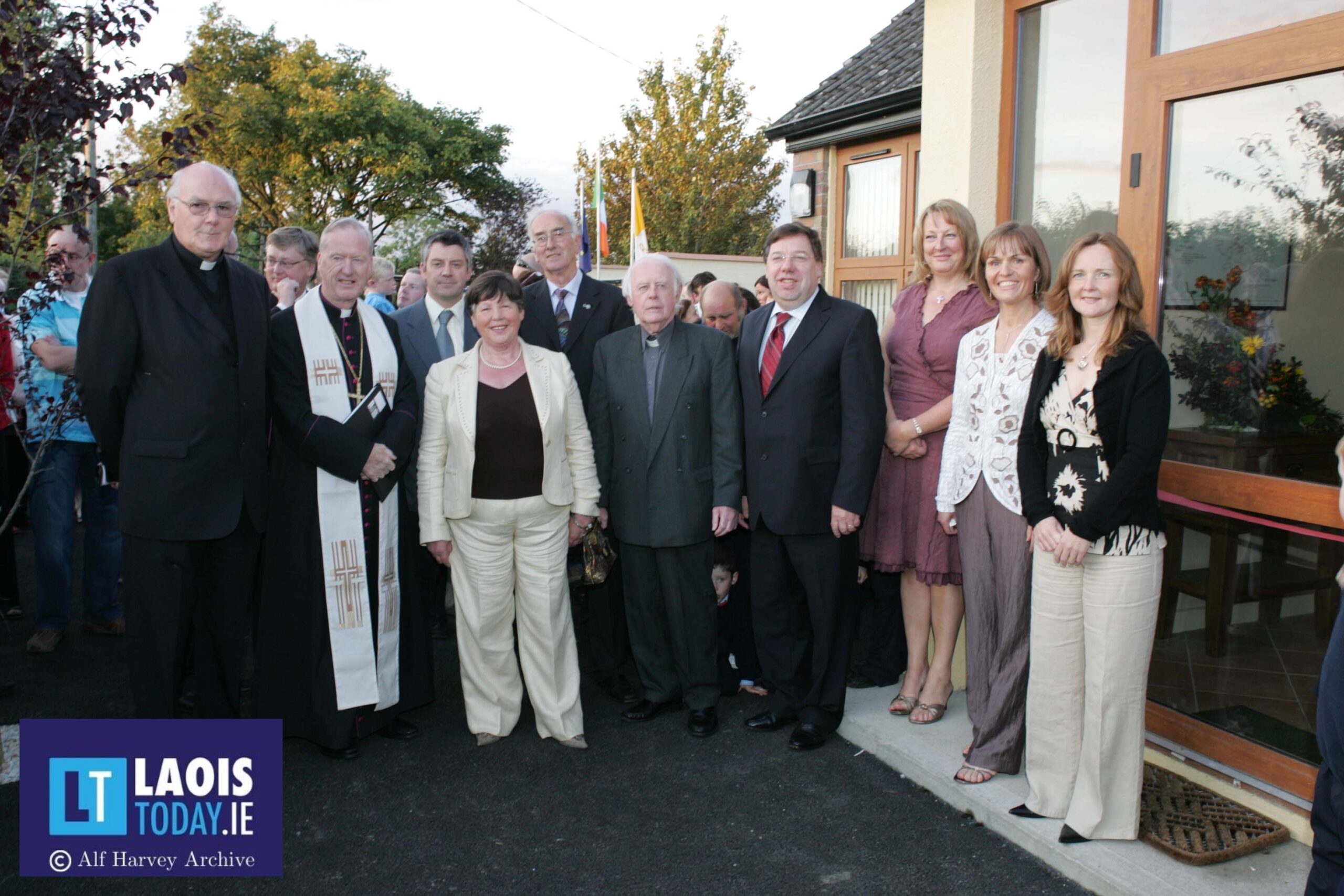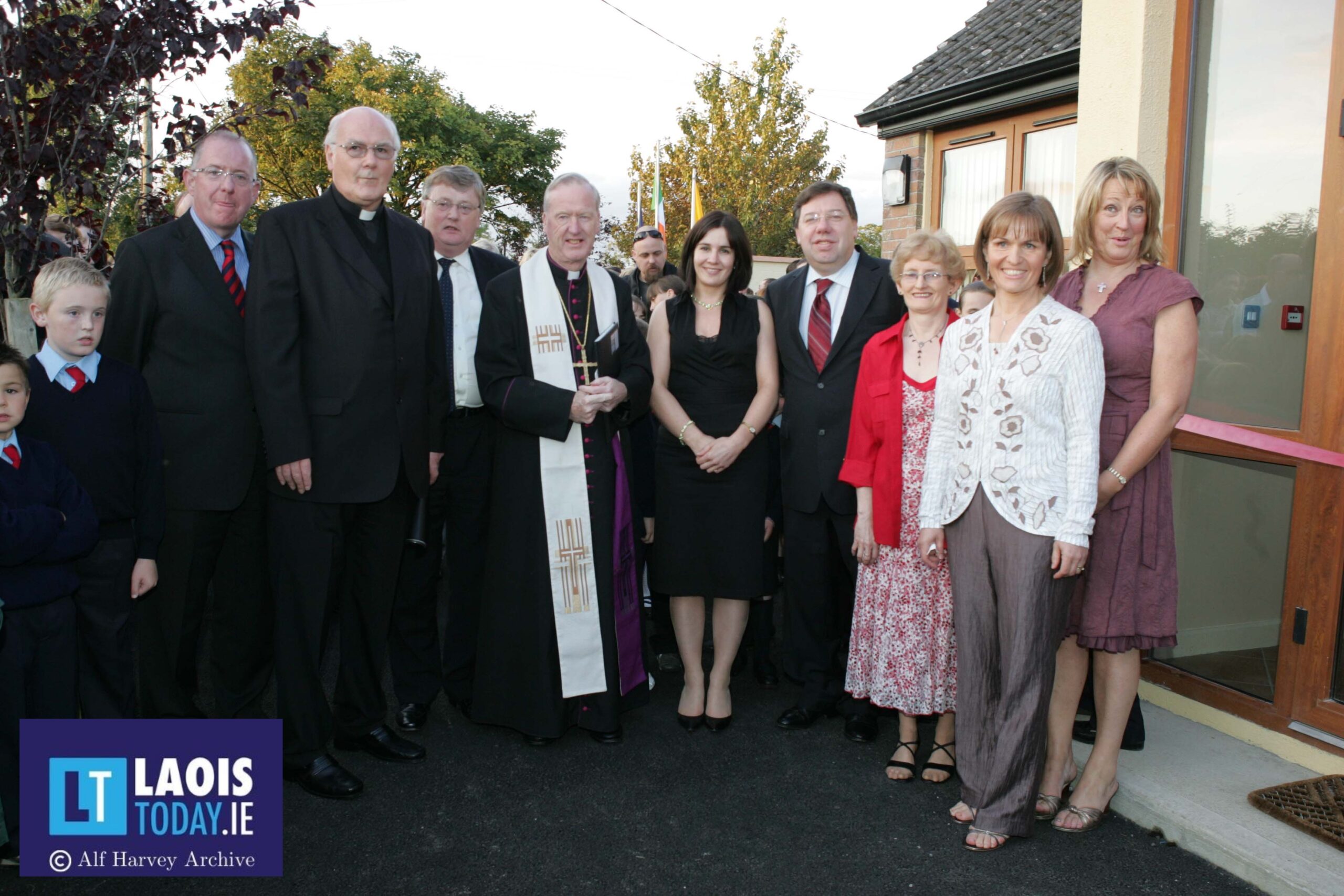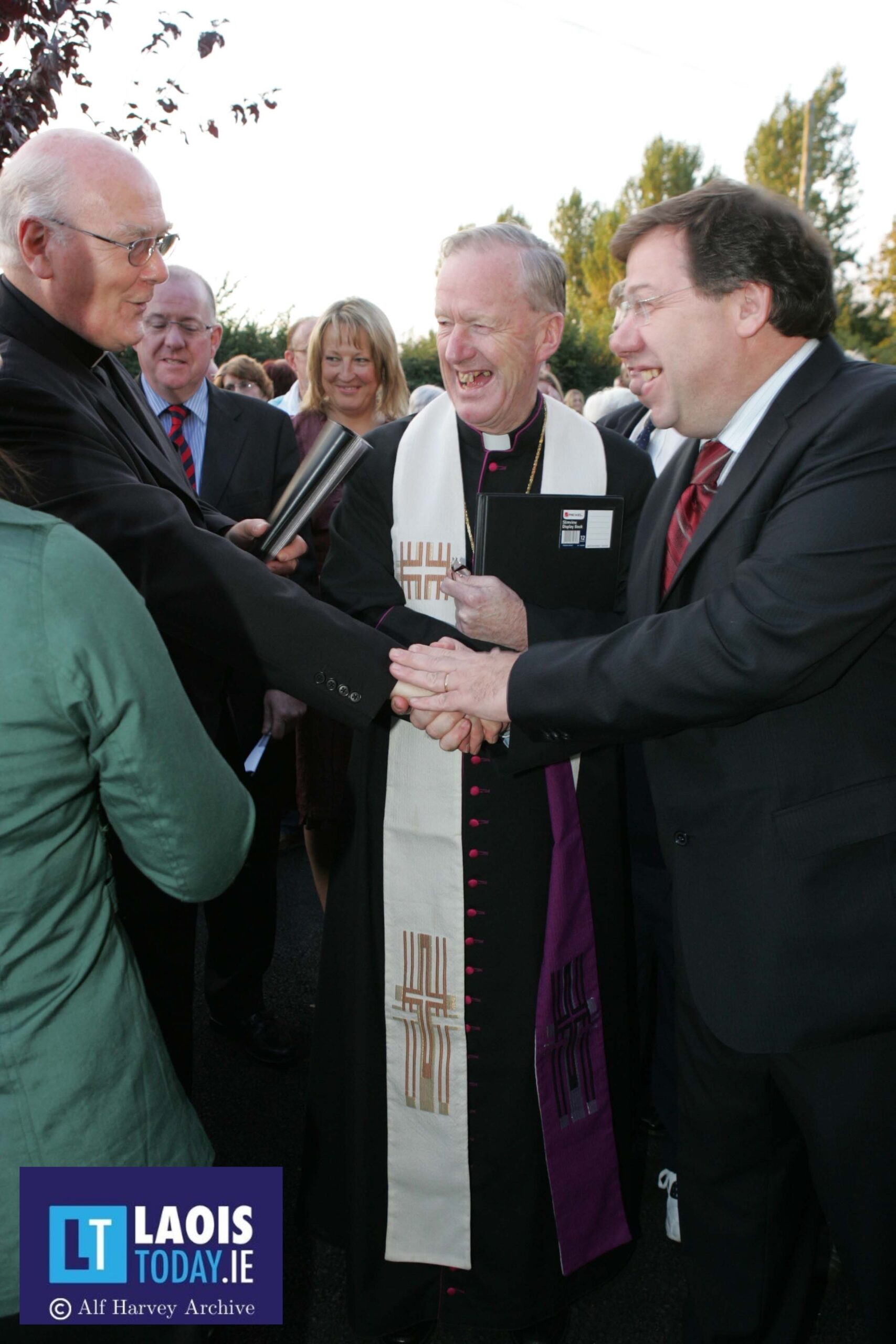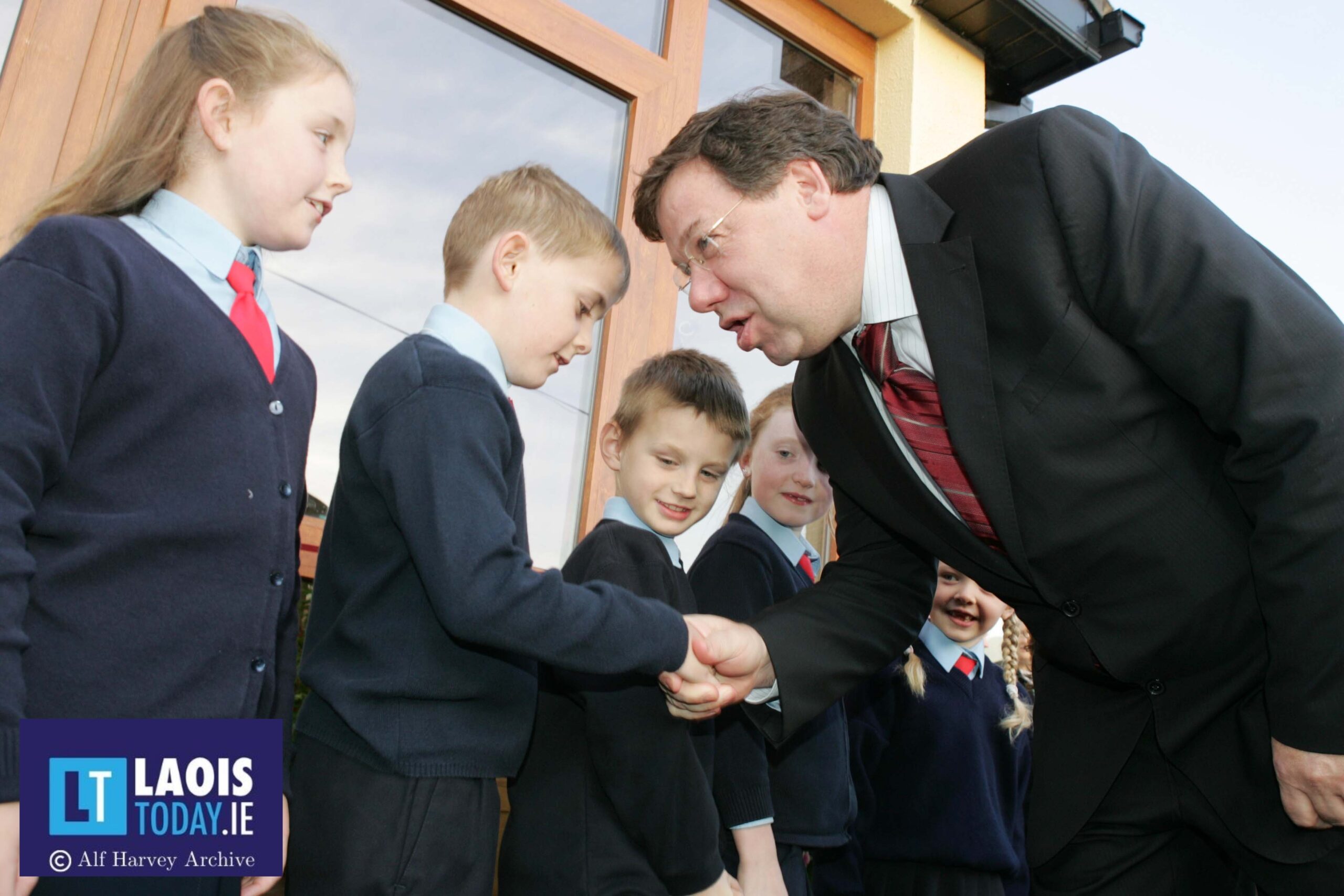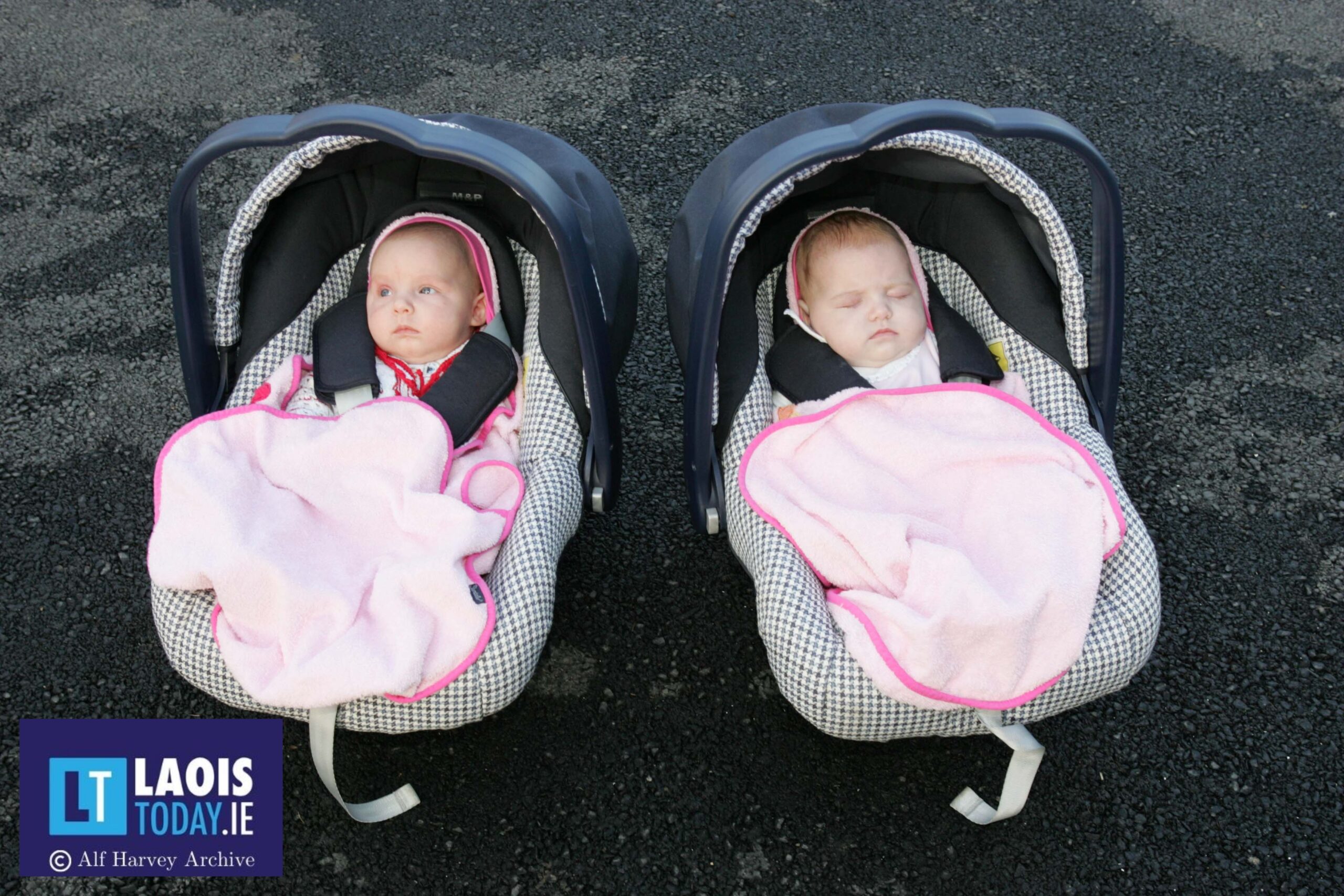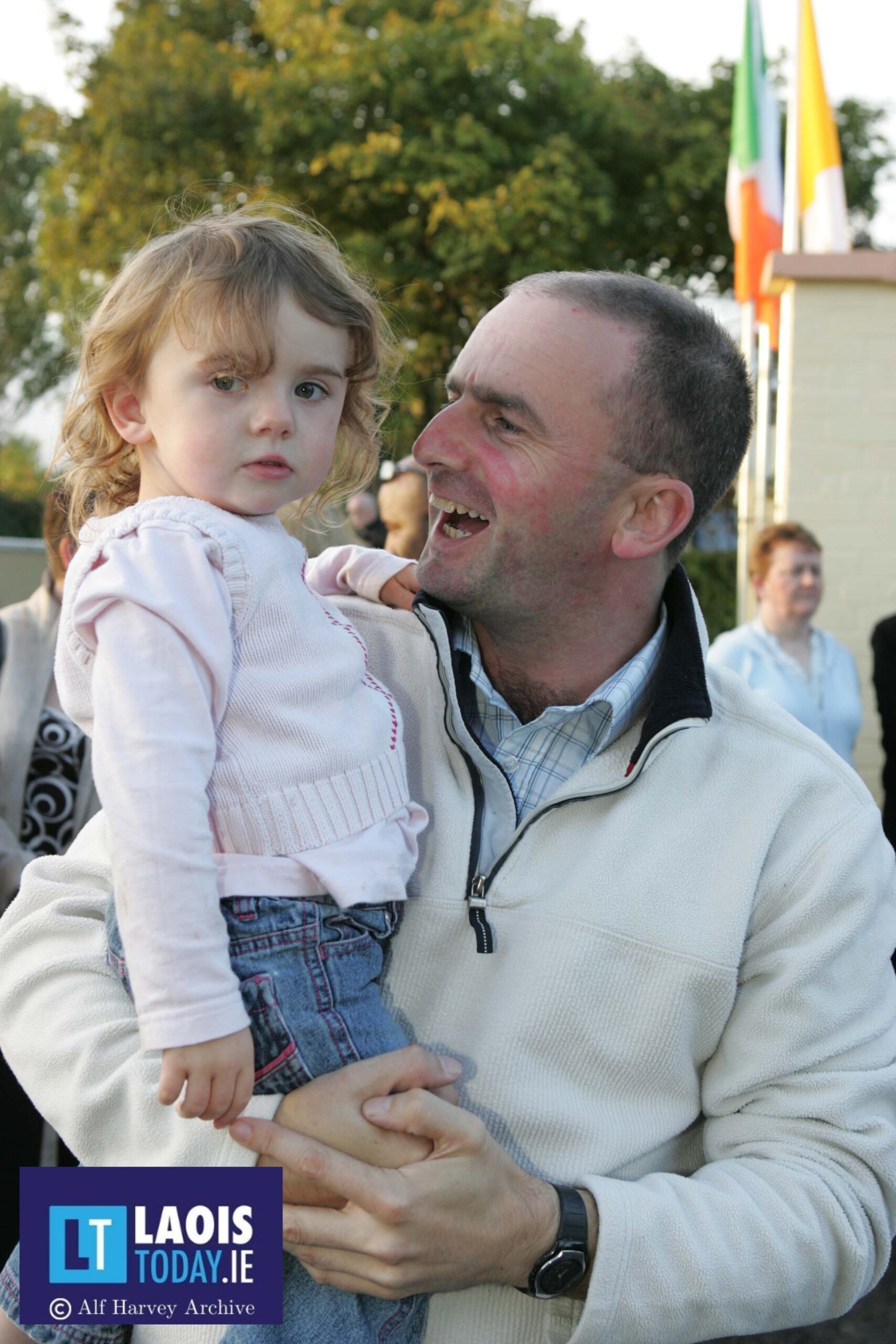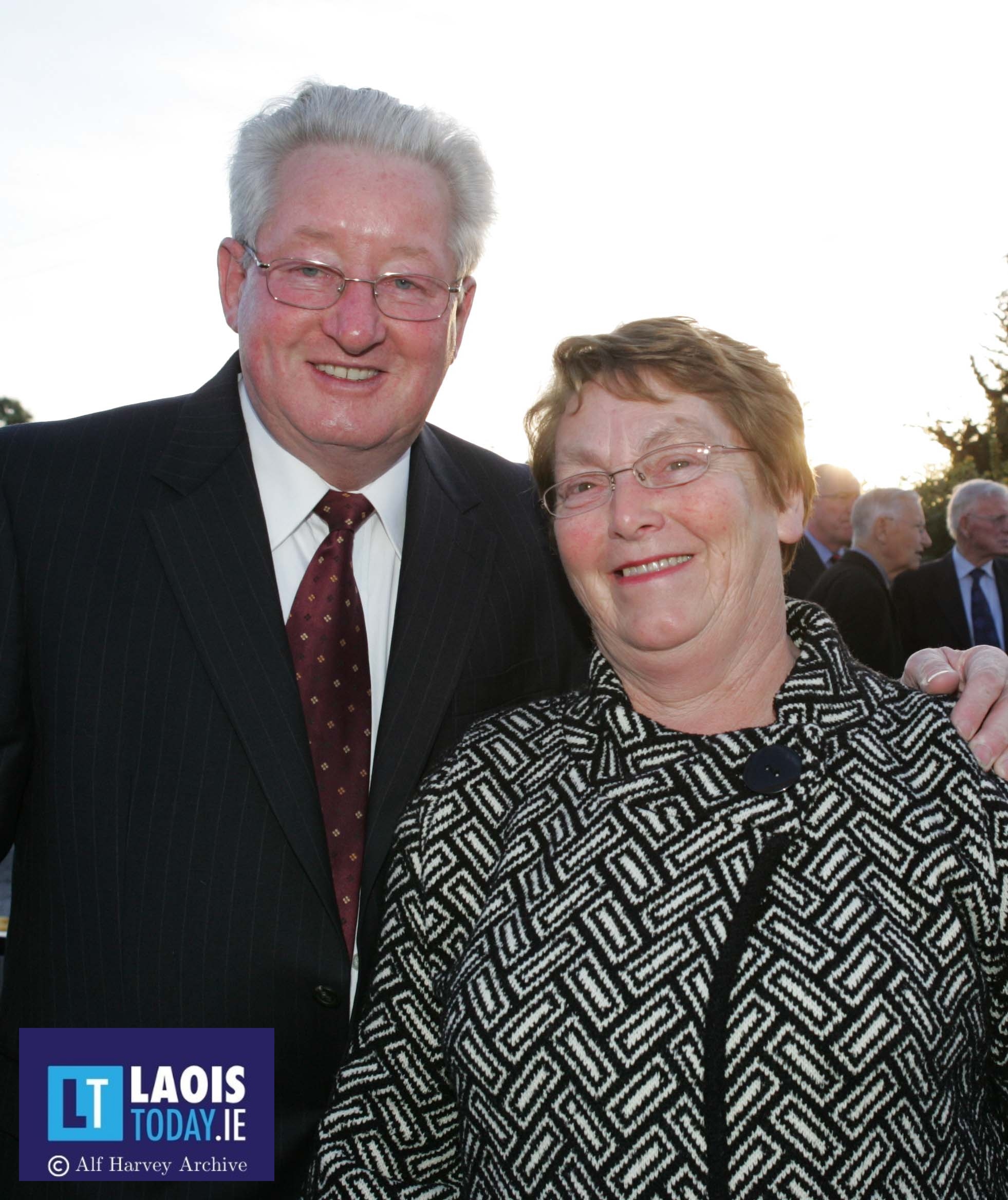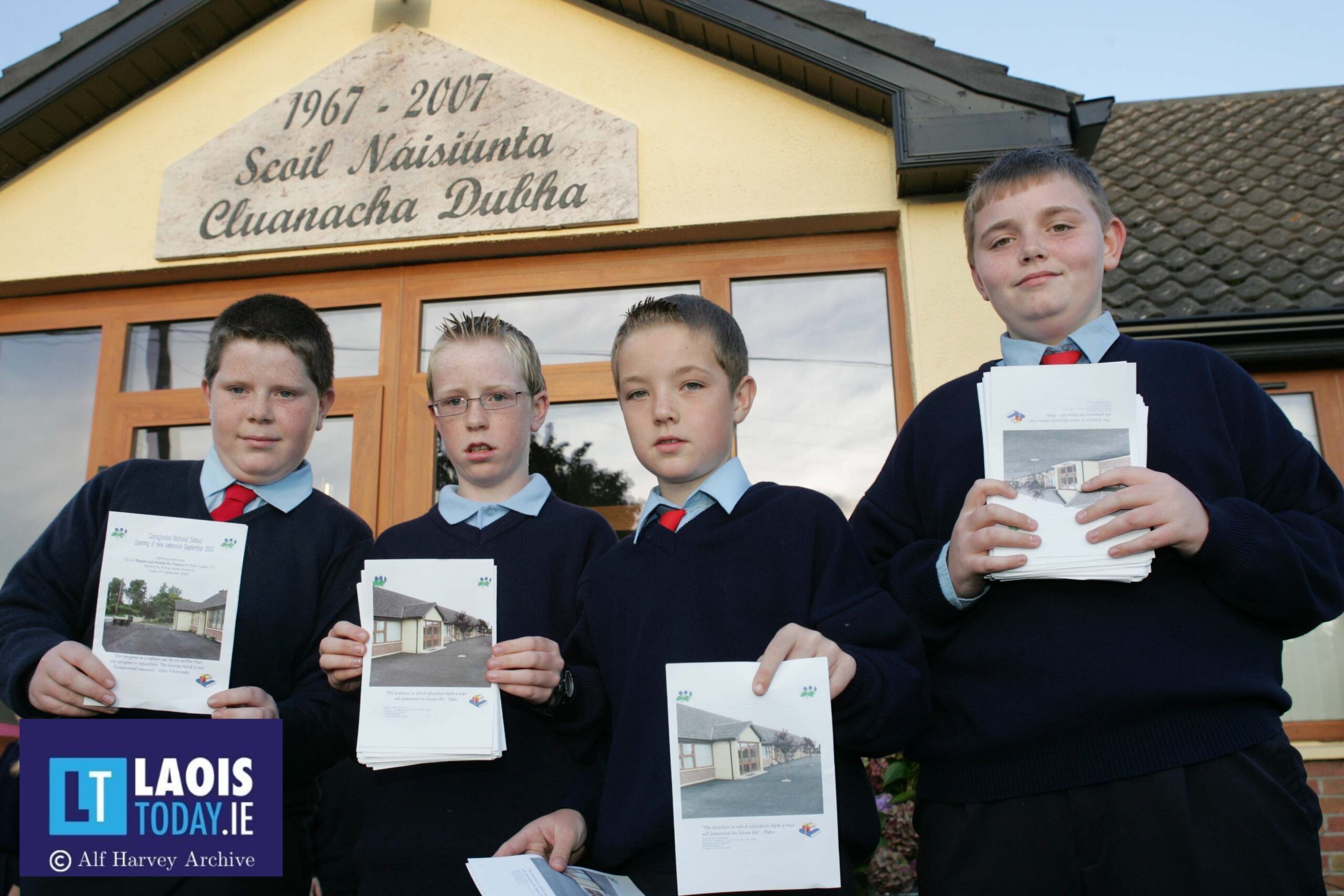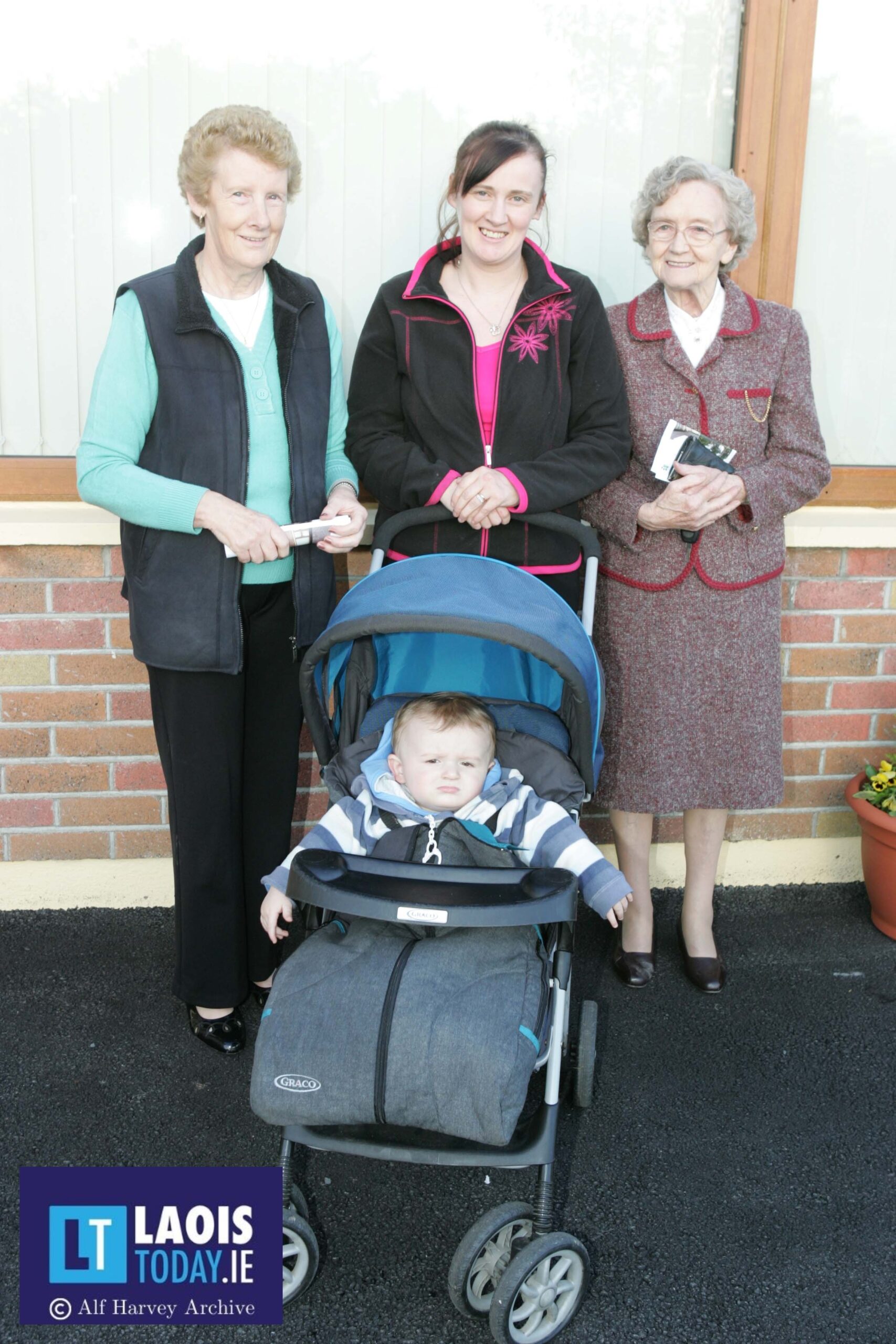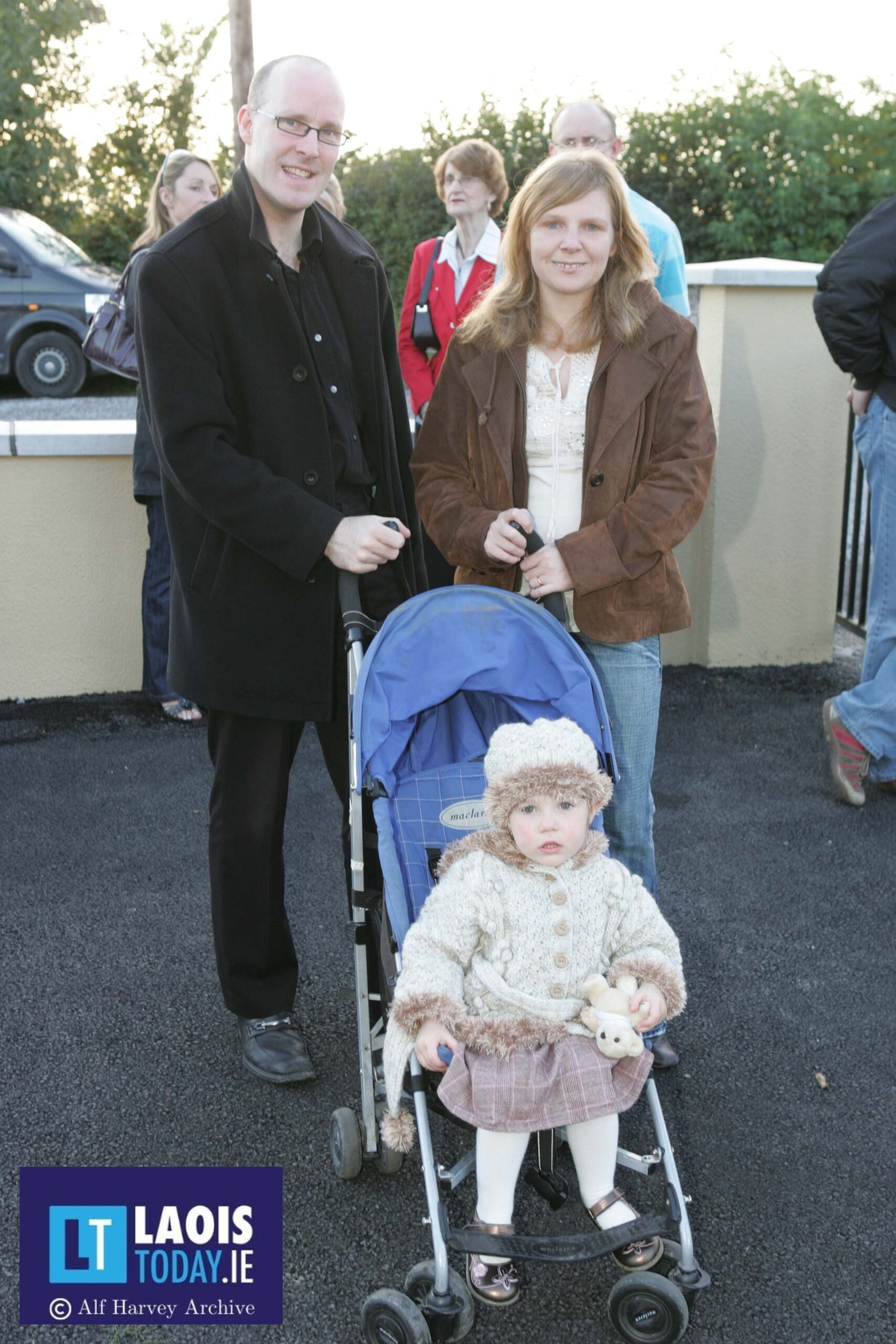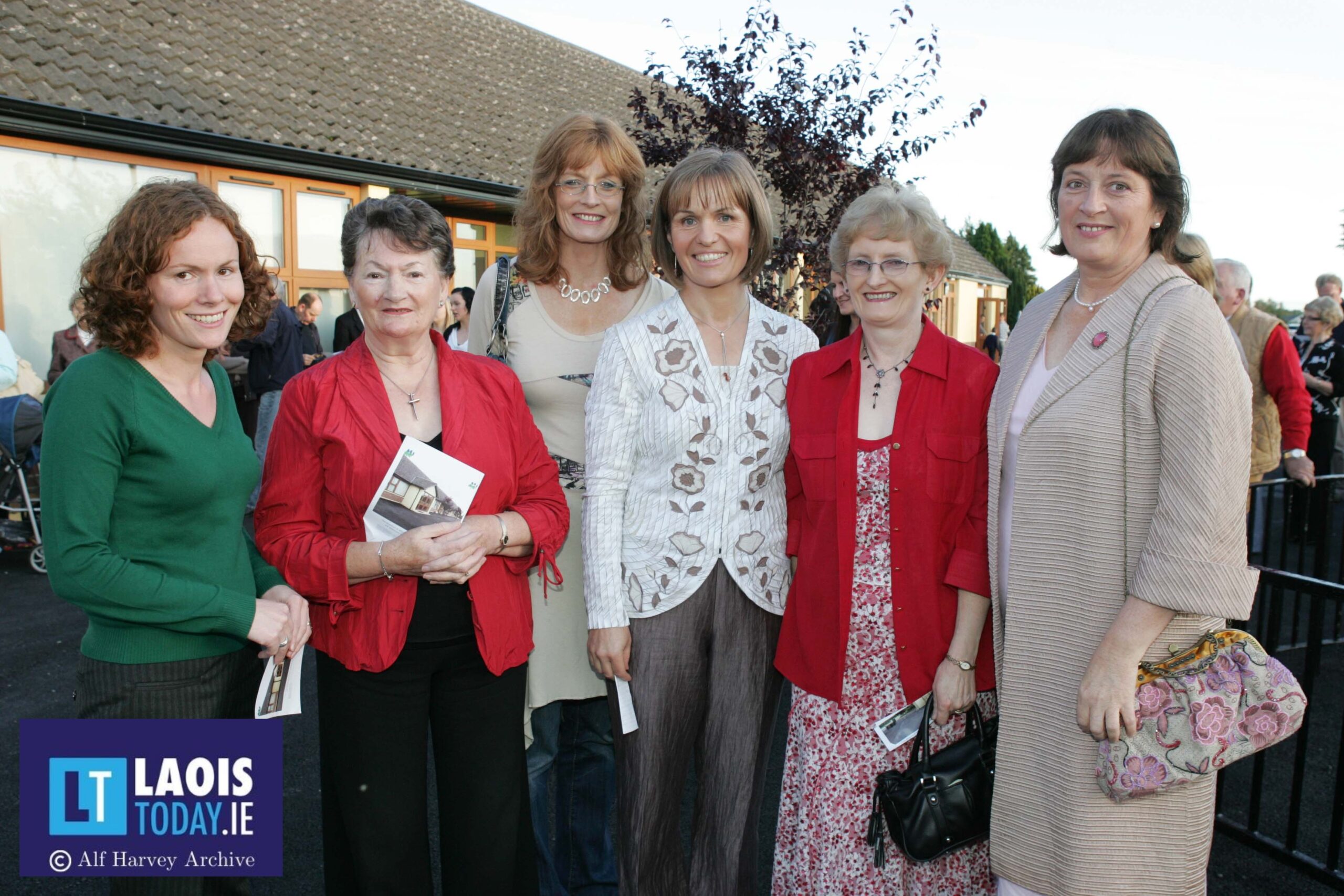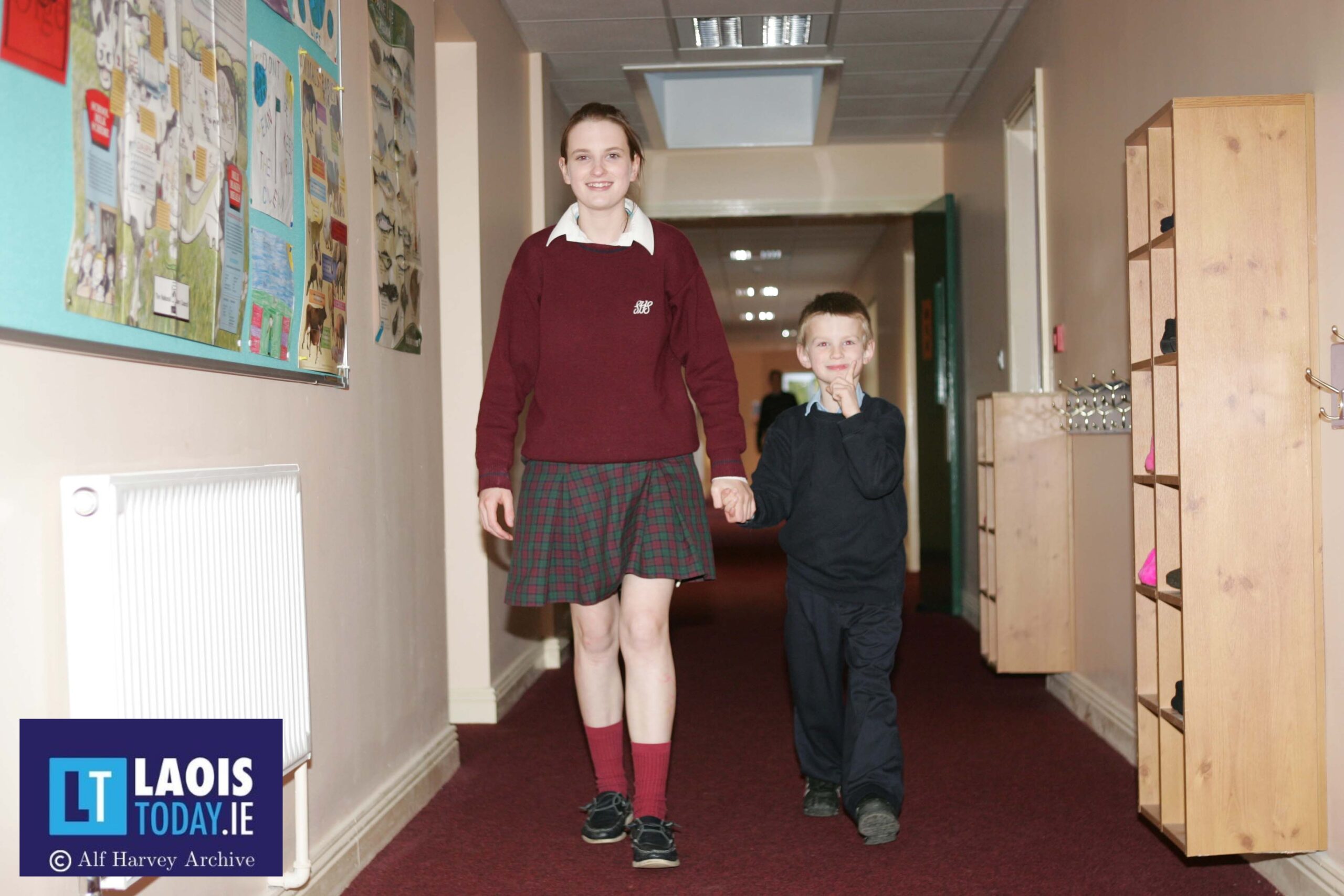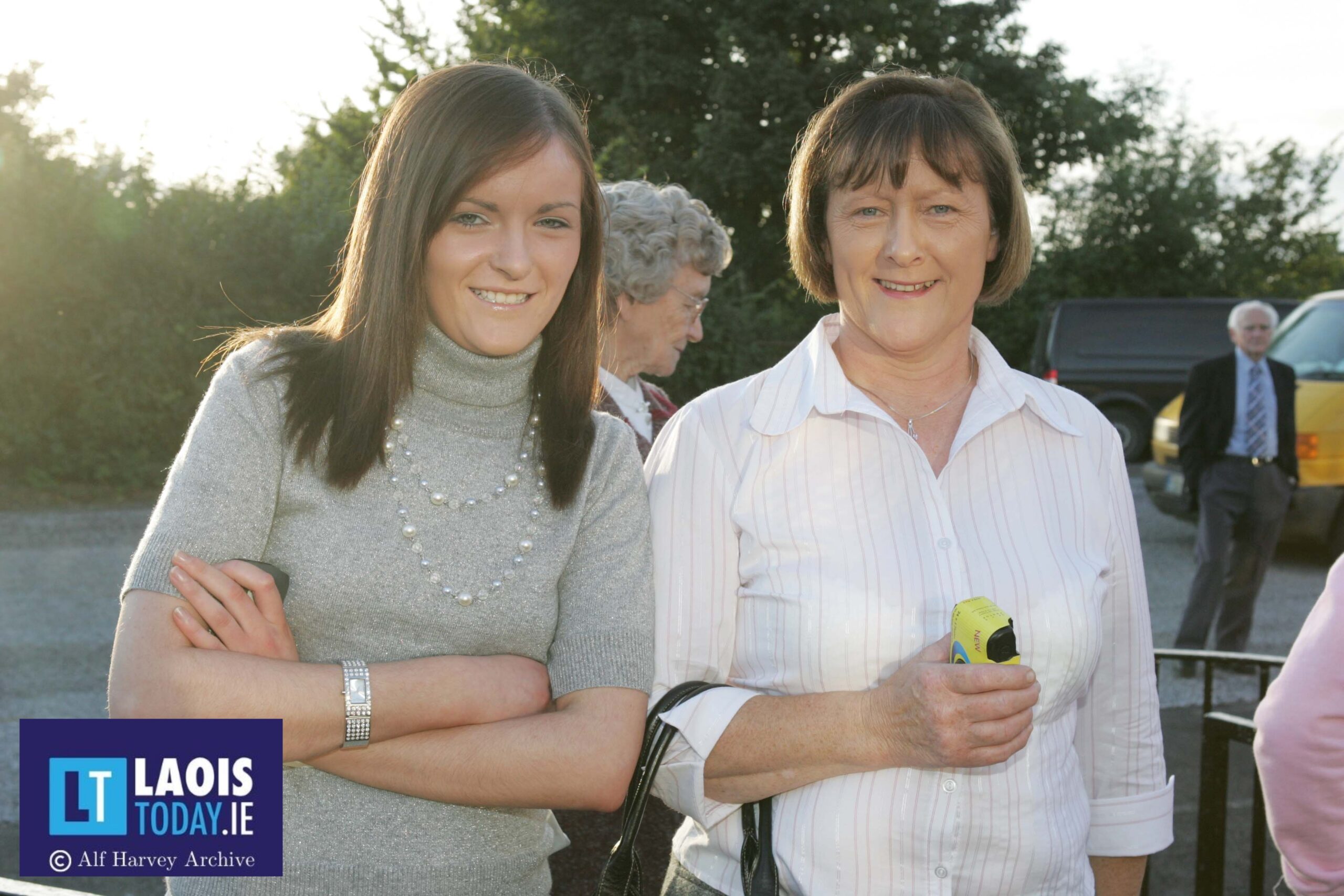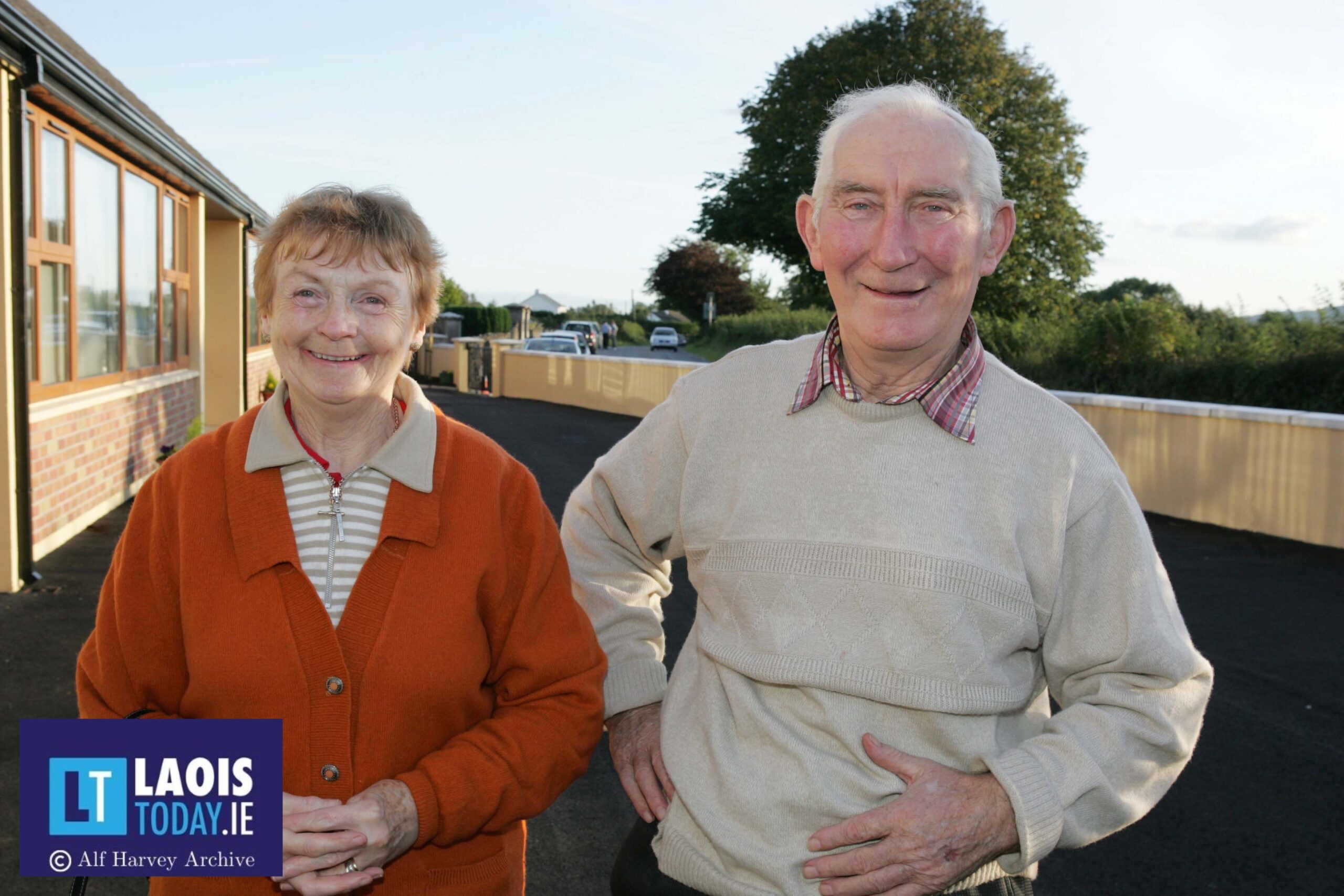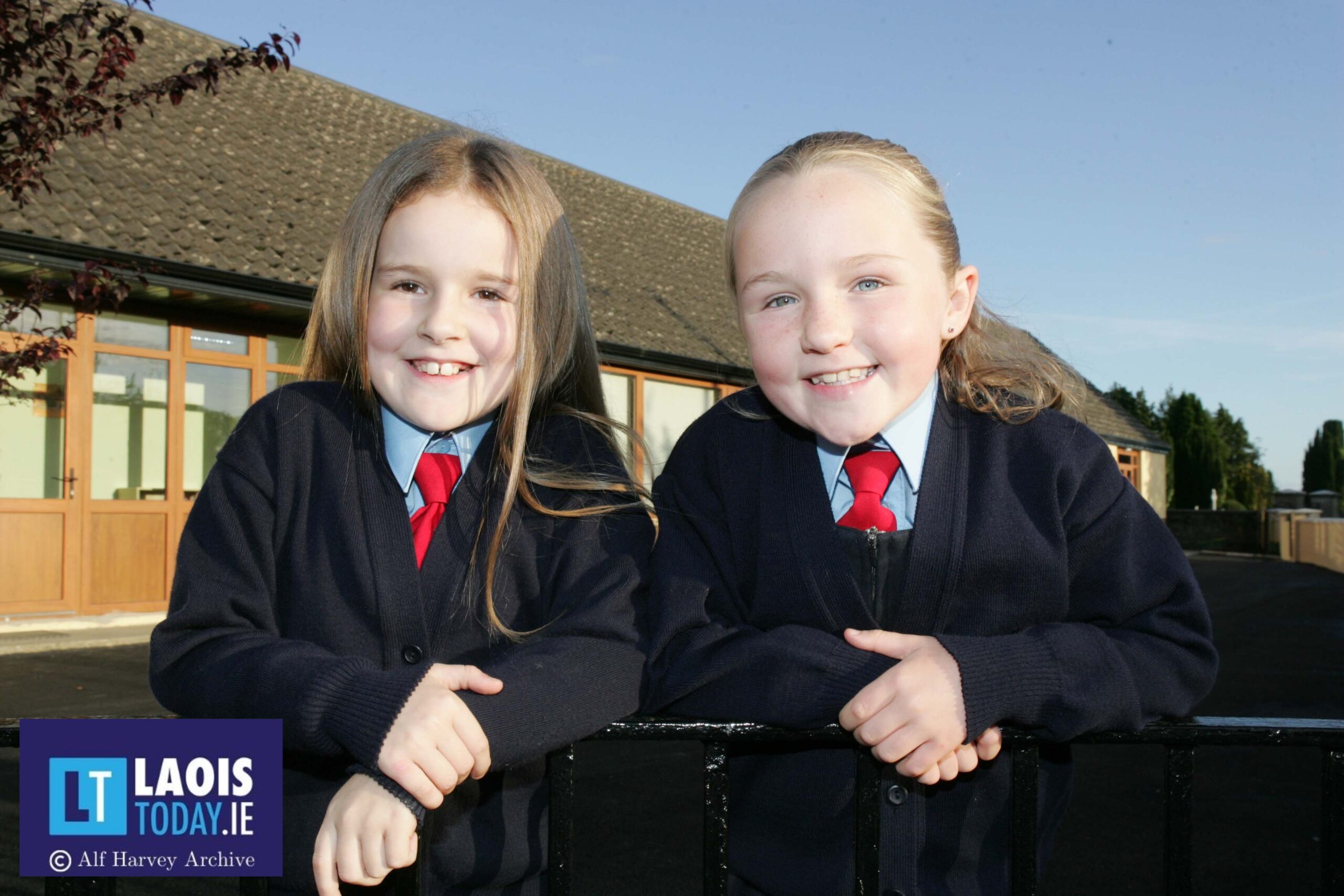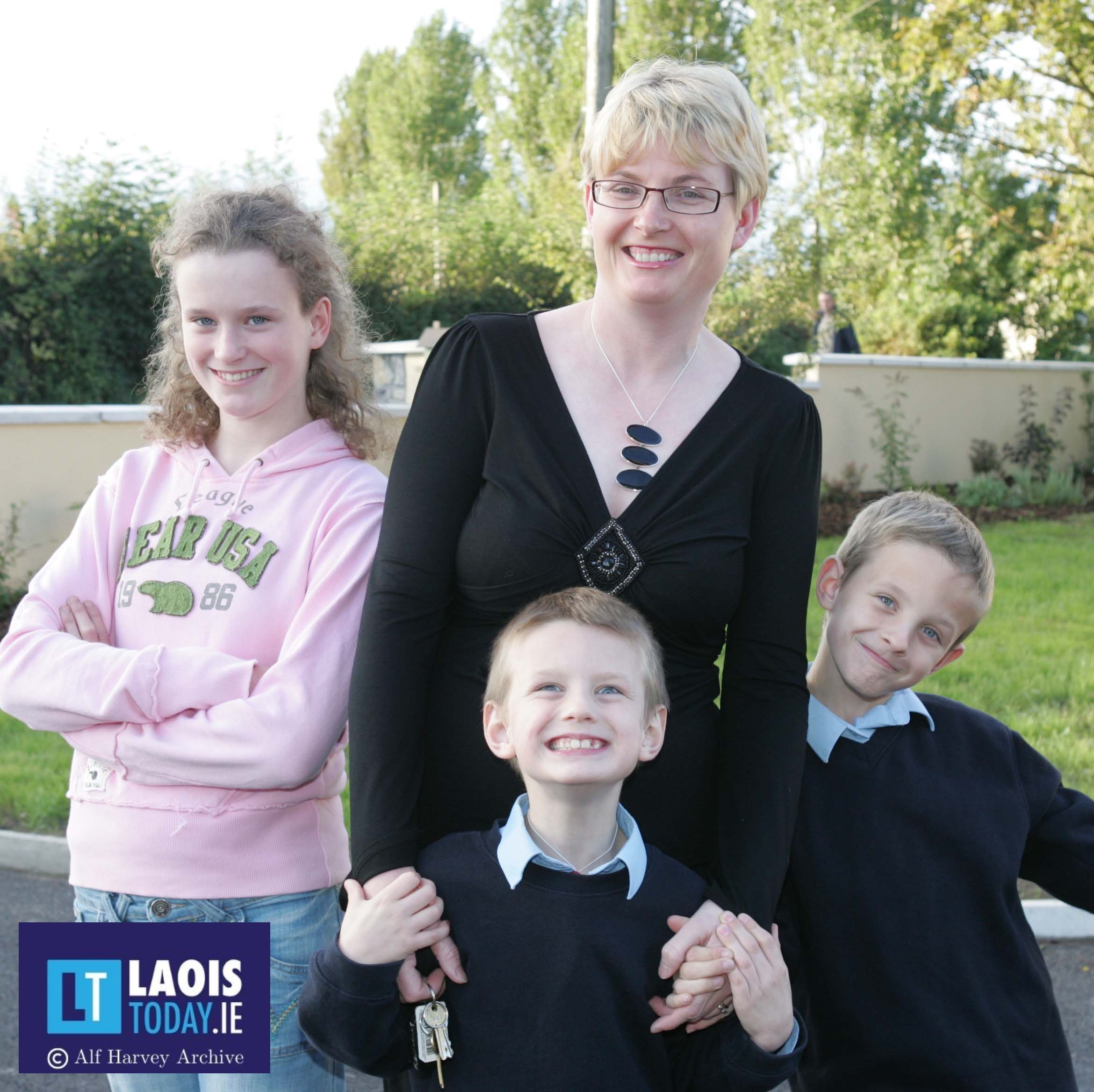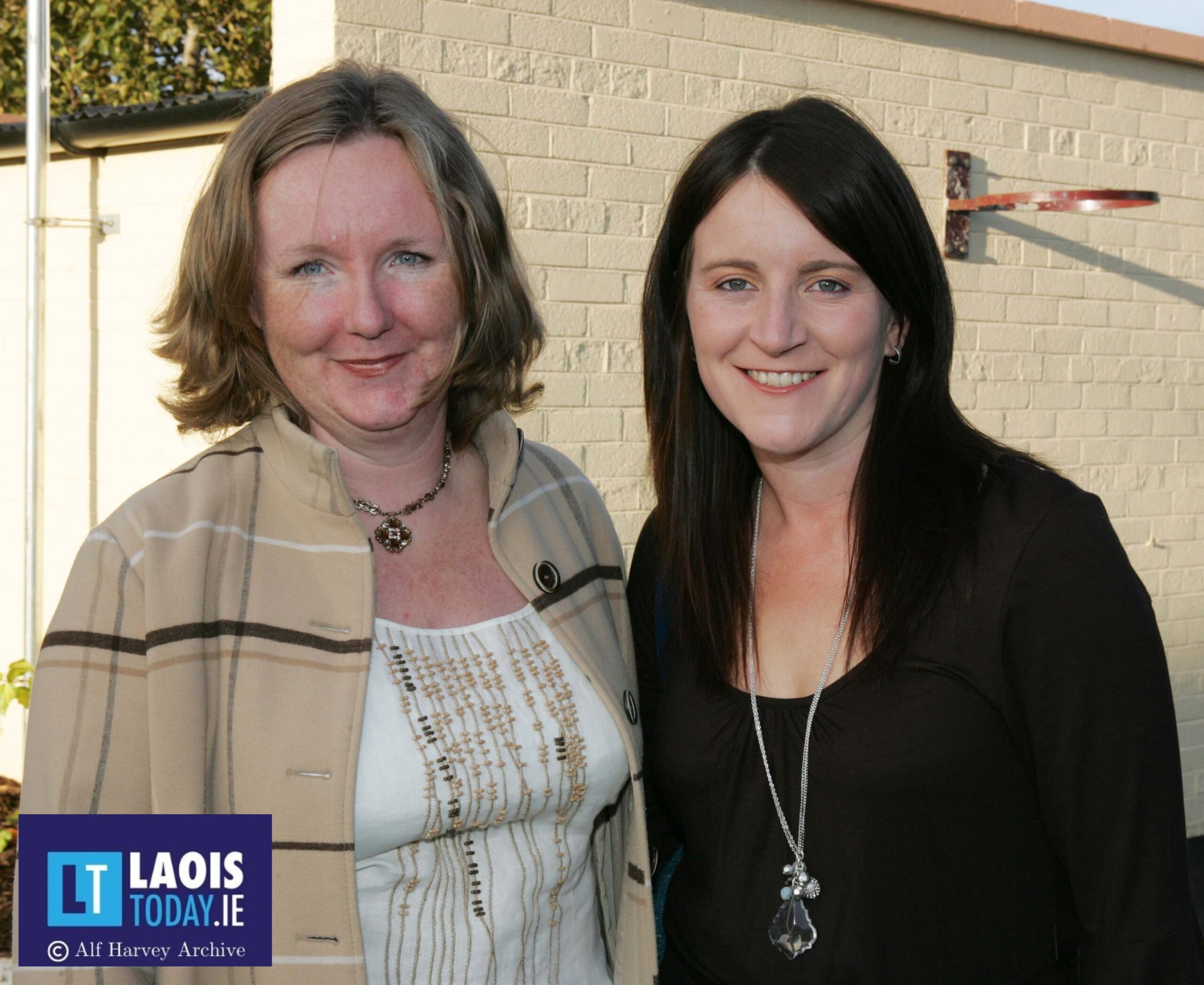 SEE ALSO – Check out more photos and stories from 2007 here