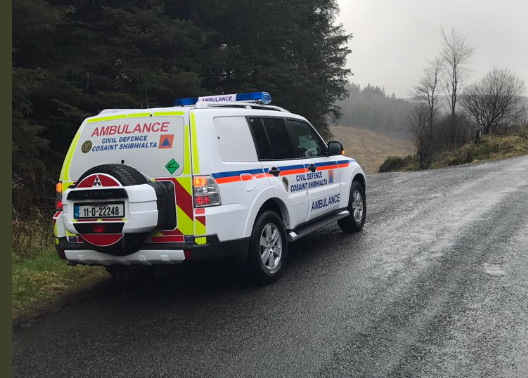 A new home has been found for Laois Civil Defence after a proposal to build a development on the Mountrath Road was approved this week.
The proposal, to build in the Portlaoise Business and Technology Park, came before Laois County Councillors on Monday and was given universal approval.
The main aspect of the proposed development is the construction of a civil defence headquarters building of 887 square metres floor area.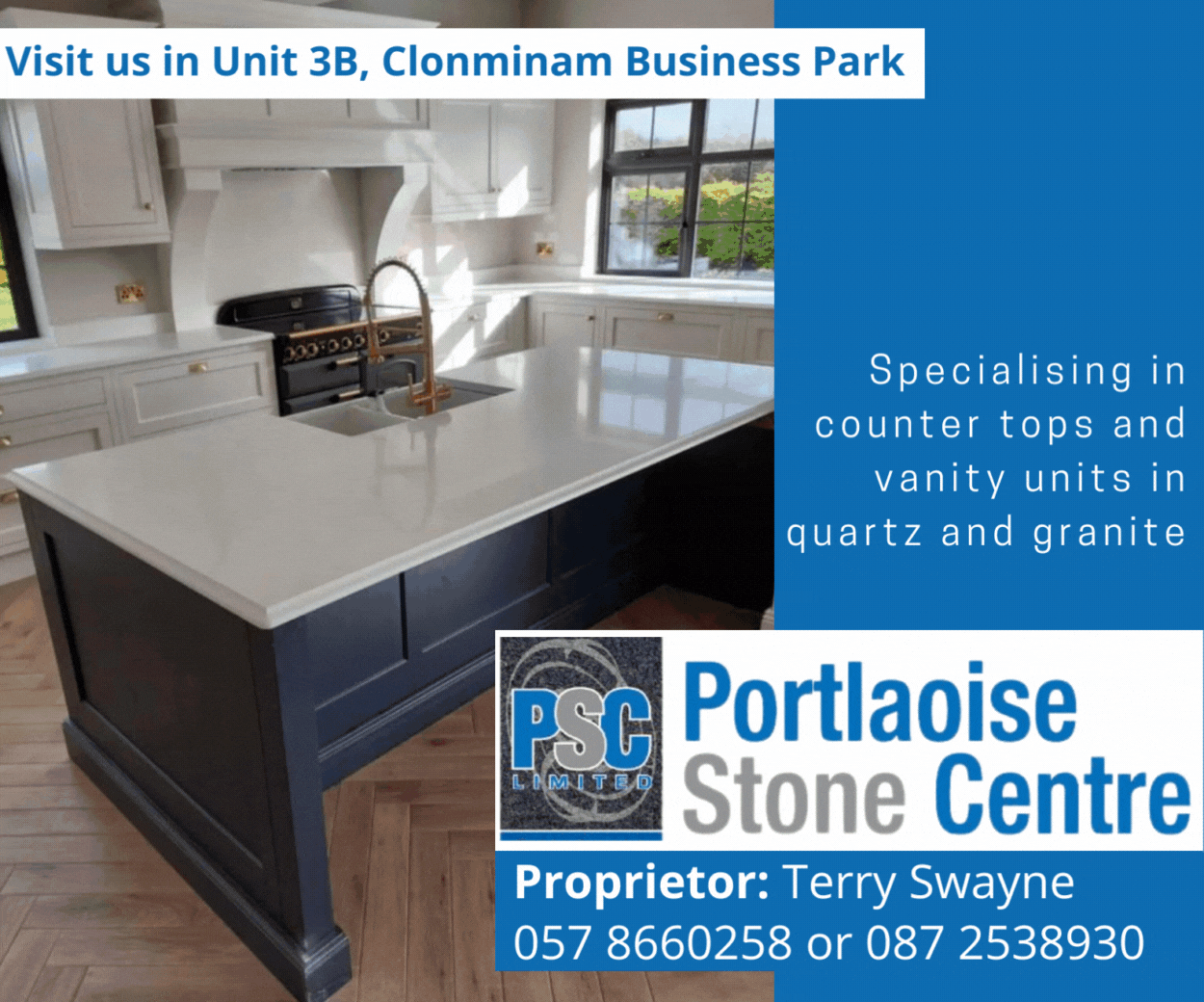 The building incorporates training, office, welfare and canteen space as well as internal parking facilities.
The building is two-storey with a pitched roof and an angled footprint. It is 44 metres wide, 27 metres deep and 7.4 metres high.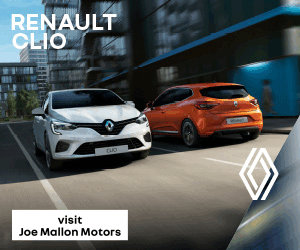 To facilitate the build, an existing prefab building and a number of containers will be removed.
Laois Civil Defence operates a second line emergency response to the principal response agencies as well as providing a wide variety of assistance to the communities of County Laois each year.
In 2022, Laois's Civi Defence was involved in 113 different operations and events such as community events, missing person operations and ambulance assist calls.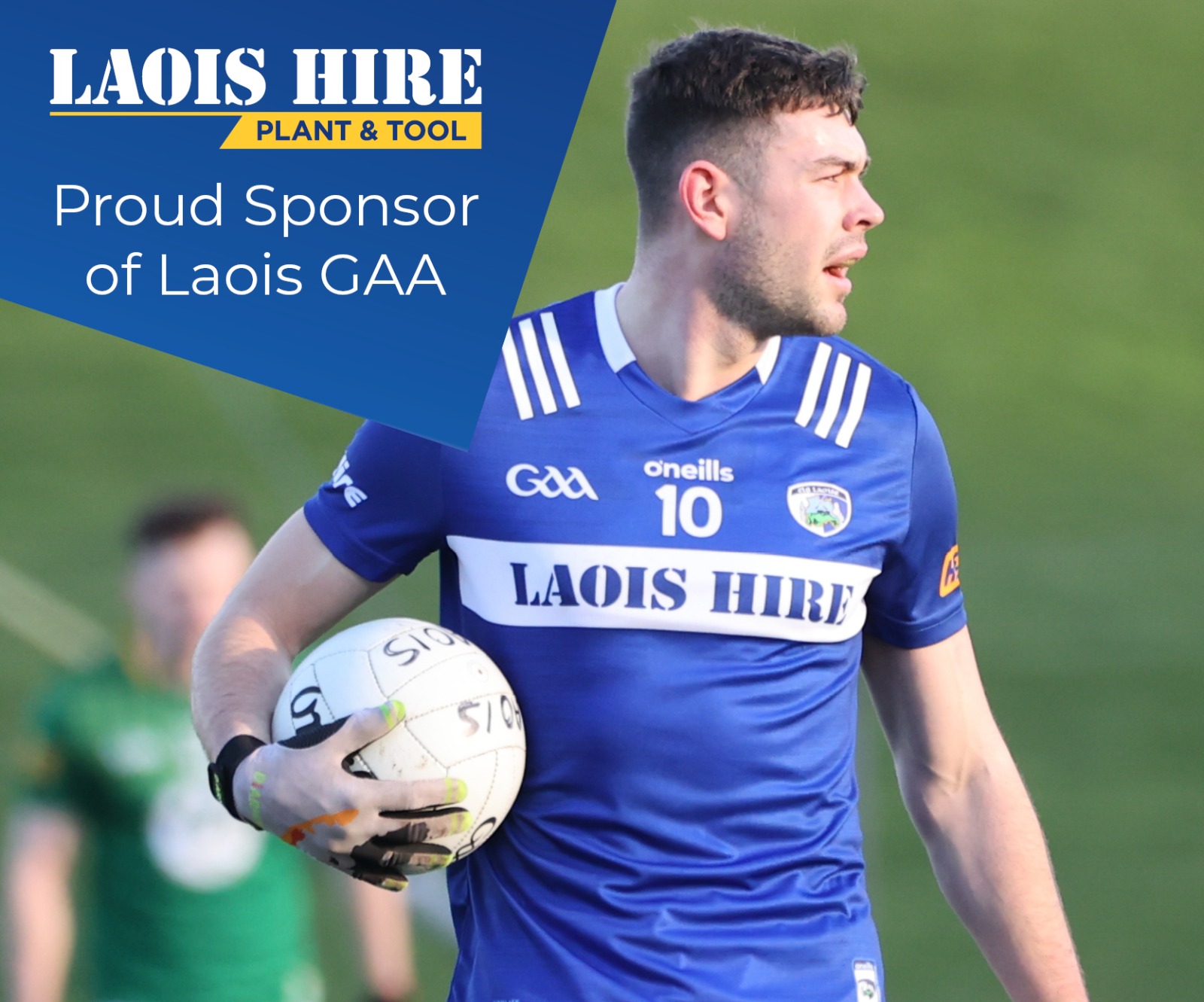 The unit currently has 34 active volunteers along with a further nine undertaking a new recruits training programe.
Laois Civil Defence operates a modern fleet of 17 vehicles and two boats which are currently housed at its premises on the Cork Rd, Stradbally.
The existing Civil Defence buiding in Stradbally was purchased in 1992 and converted from its original use which was a squash court.
The facility is no longer fit for purpose and the training and welfare needs, required of a modern Civil Defence unit together with the provision of effective services, cannot be sustained in the existing facility.
In parallel, other, temporary, accommodation arrangements were in place until recently providing an ad-hoc, sporadic, range of accommodation facilities throughout the county, unfit for the needs of Civil Defence.
In December 2022, proposals for the development of a new Civil Defence Headquarters in Portiaoise commenced, focussed on a Laois County Counoil site, located on the Mountrath Road.
The proposals were put on public display and observations sought regarding the proposed development.
The public display period commenced on December 8, 2022 with a deadline for submissions by February 9, 2023. No submissions or representations were received.
Welcoming the news, Cllr Caroline Dwane-Stanley said: "I would like to thank Simon Walton and all of the staff for their efforts.
"This has been going on for many years and it is brilliant to finally have a resolution."
Cllrs Willie Aird and Catherine Fitzgerald welcomed the news while Cllr John Joe Fennelly hoped for news on when the work would start.
He said: "I hope we can get a timeline of works soon.
"The Civil Defence do incredible work and it is brilliant that we can finally provide them with a proper facility."
SEE ALSO – 'Adult nappies' dumped on Laois farmer's land as Council collects 650 tonnes of rubbish in 2022