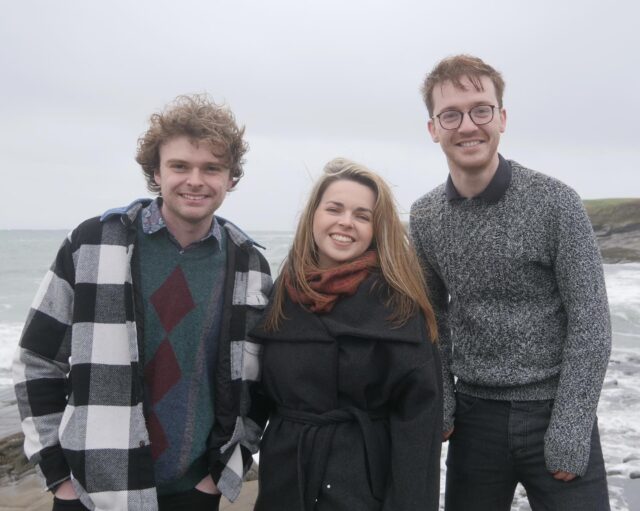 A Portlaoise musician is set to release a newly composed handpan album with his band Harpanno.
Portlaoise man Dale McKay is joined by Aisling Lyons from Clare and Conor Broderick from Galway in the group.
All three studied Irish music and dance at the University of Limerick.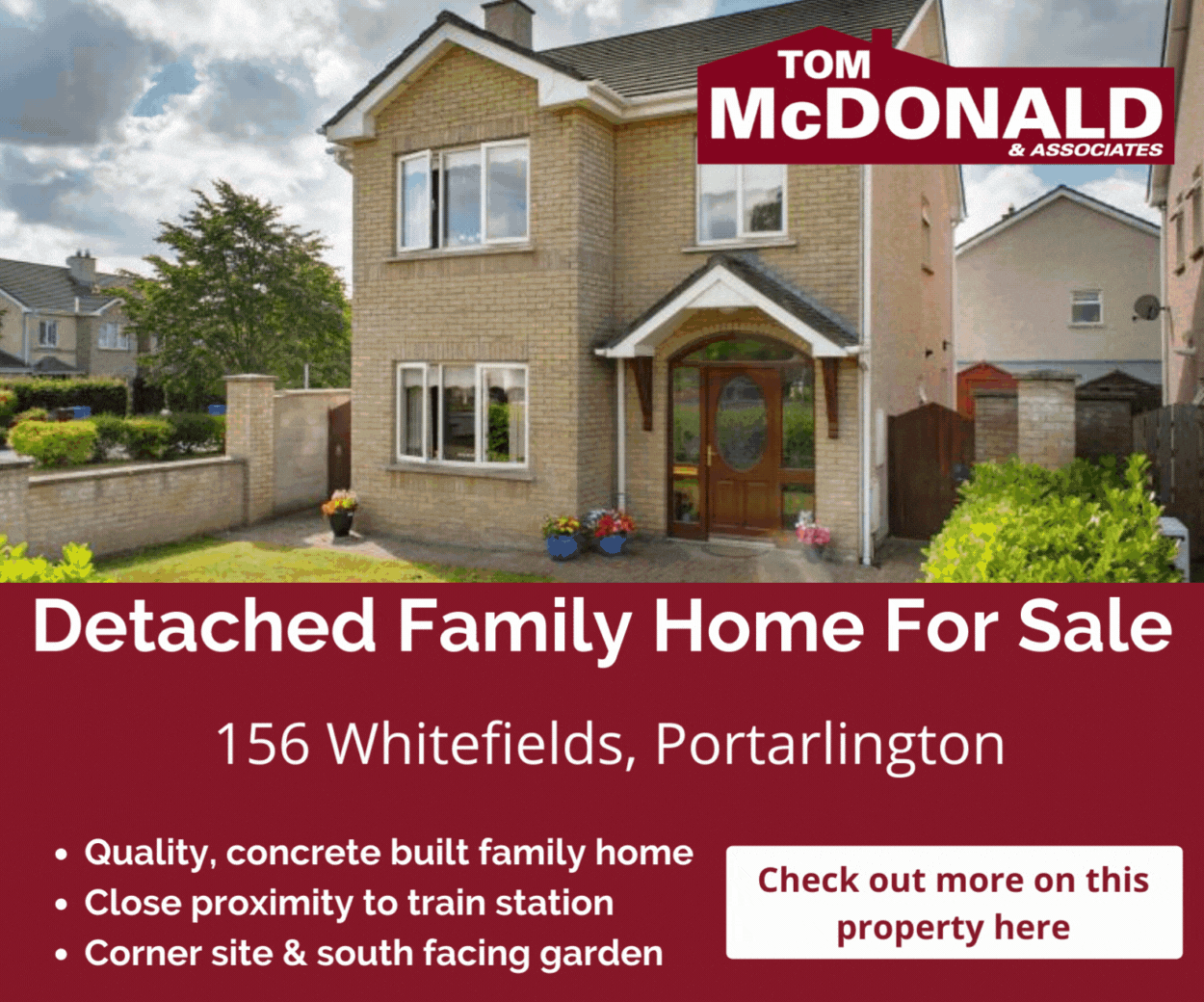 "We come from Irish traditional music backgrounds and it is through this beautiful community that we met," said Dale.
"Harpanno falls outside of our typical playing genre. It fuses handpan, harp and piano. It brings us such joy as we develop this project which lies outside of our own musical boundaries.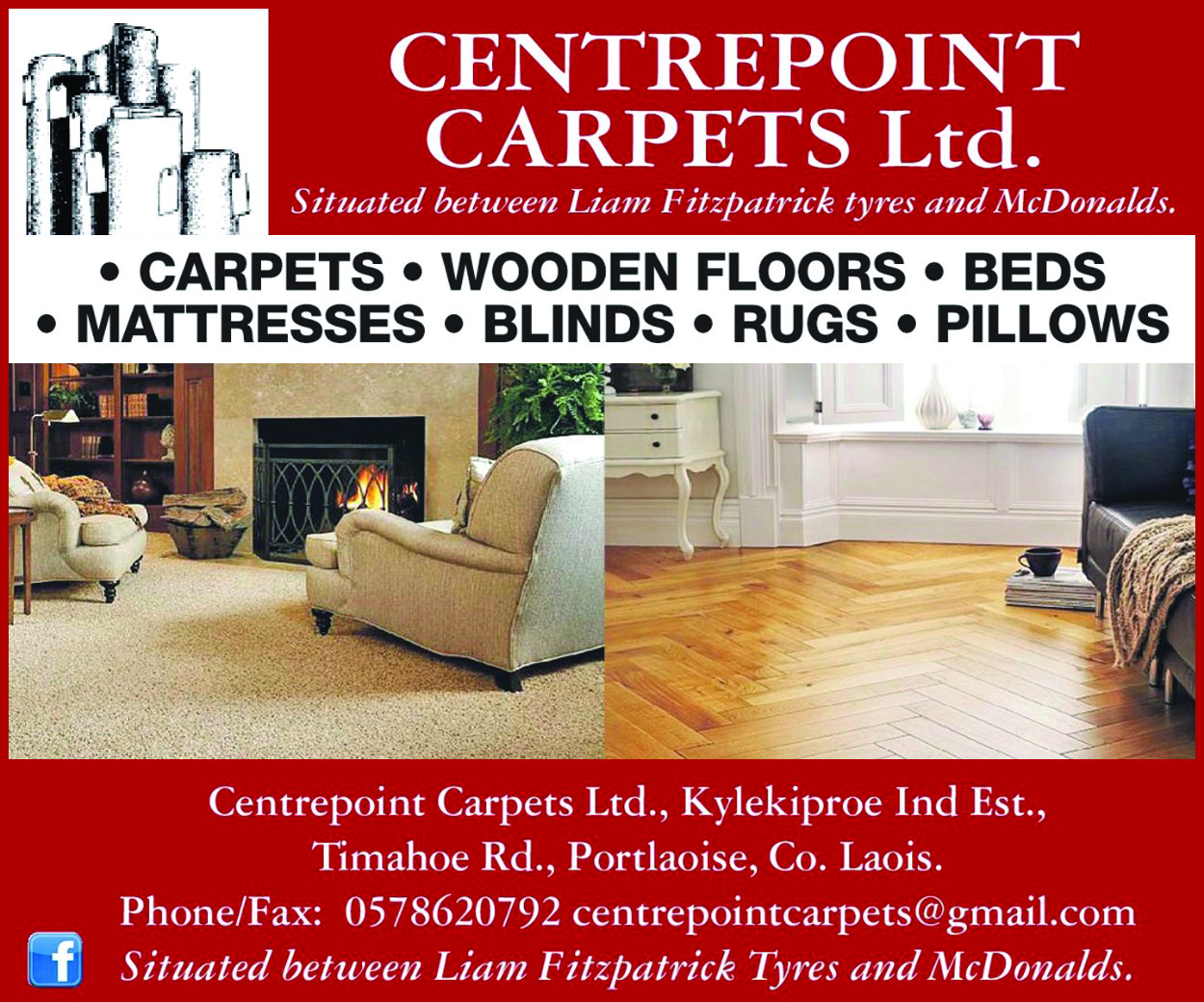 "Harpanno has been a passion project for us since our formation. For us, it stands out in all our musical careers because it's different, fresh, exciting and unique."
Dale bought his first handpan in 2017 when studying in the Irish World Academy of Music and Dance at UL.
After hearing Dale play the handpan, Aisling asked him to perform with her at a gig she had in a small café called 'The Nook' in Limerick city. This was the start of Harpanno.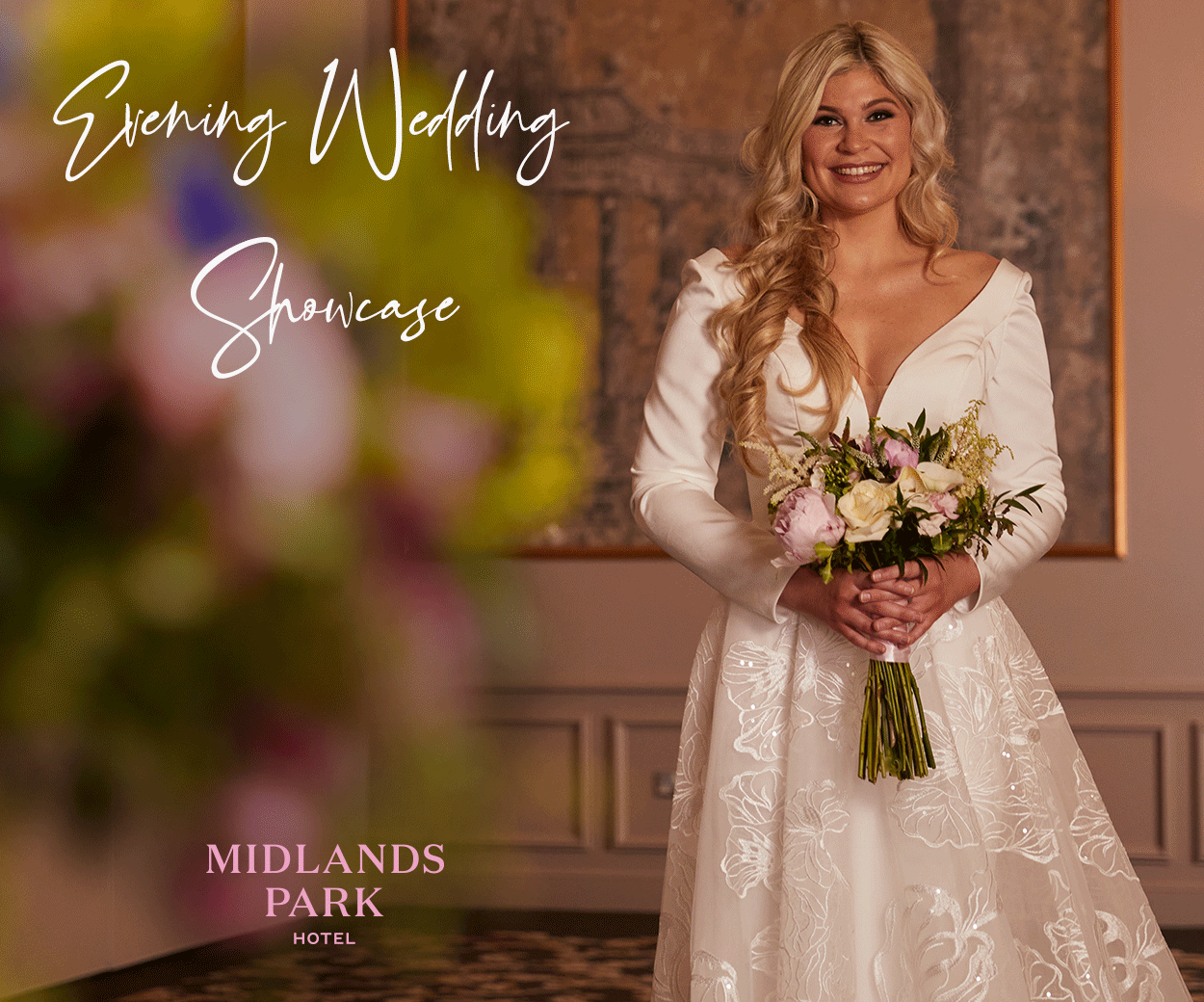 "Soon after, we asked Conor to join. We both felt that he would bring a magic to the overall sound, filling out the lower end while also being sensitive to the higher resonating sound of the harp and handpan. Conor was the perfect fit. We released our first music video as Harpanno in 2018," said Dale.
"Since 2017, we have released two more singles and composed a ten track album. We are extremely excited to show what we have created.
"Our debut album 'Finding Calm' will be available for purchase and download on March 31 and we will entertain at the Dunamaise Theatre, Portlaoise, on April 16, with support from Sean Lyons."
More information is available on: www.harpannomusic.com
SEE ALSO – Shock and sadness as talented young Laois hurler tragically killed in road accident