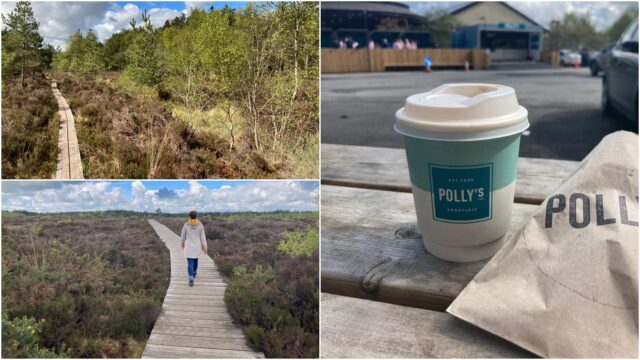 This piece originally appeared on LaoisToday on July 4, 2021
---
All through this blasted pandemic we've walked through various woods, hills and mountains – though locally one of the most satisfying is the bog walk in Abbeyleix.
In fact it's a credit to the community effort in Abbeyleix that have worked tirelessly over the past decade or more to make it a reality.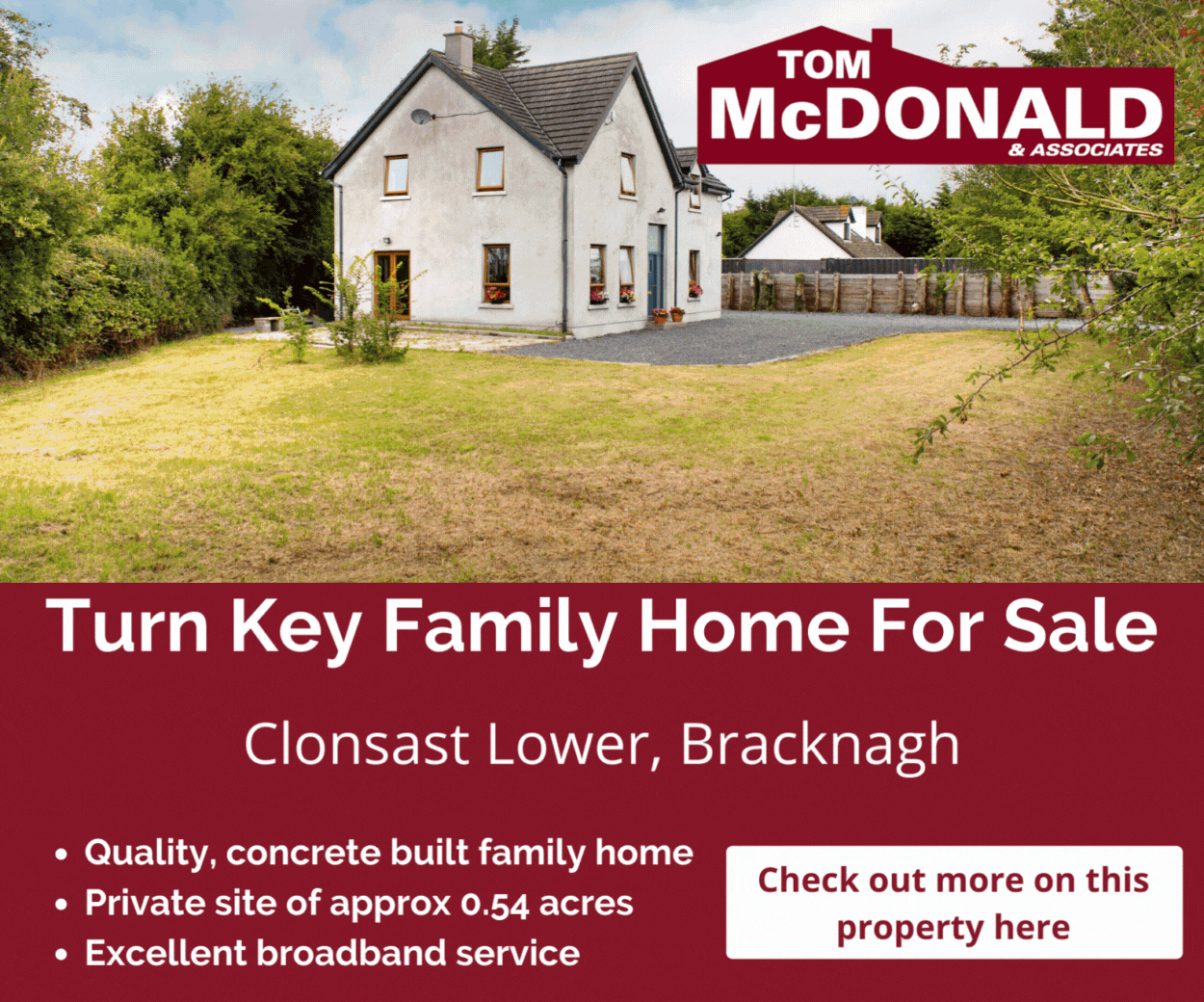 With ample parking at the Abbeyleix Manor, where the Kent family have put huge imagination and quality into their outdoor coffee and catering area Polly's, there are two routes – the 4.5km Collins Bog loop (green signs) and 8km Killamuck Bog Loop Trailhead (purple).
The longer 8km route takes you across the main road and onto the old railway track where you get quite close to the heart of the De Vesci estate.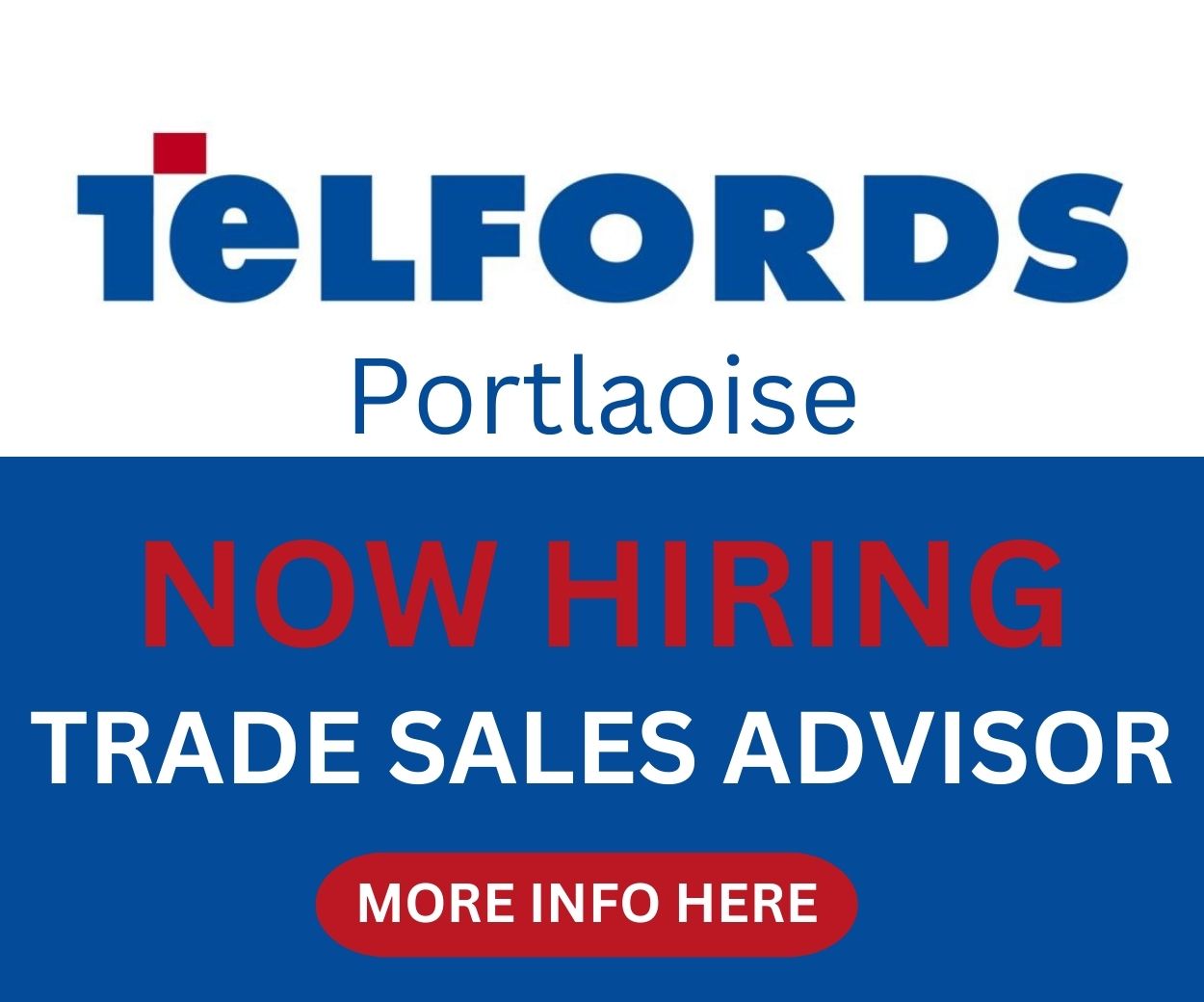 Both routes take in the bog, which you traverse via the wooden boardwalks. Be conscious that these can be quite slippery when wet. And if you do step off the boardwalk at any stage, prepare to get wet and mucky. It is a bog after all!
Though the entire loop isn't suitable for buggies or wheelchairs as it is too narrow, the start of it is much wider. It means you can experience the boardwalk and the wide expanses of the bog even though you will have to turn around and go back the way you came.
It still makes for a decent walk as from the car park to do the opening to the bog takes about 20 minutes.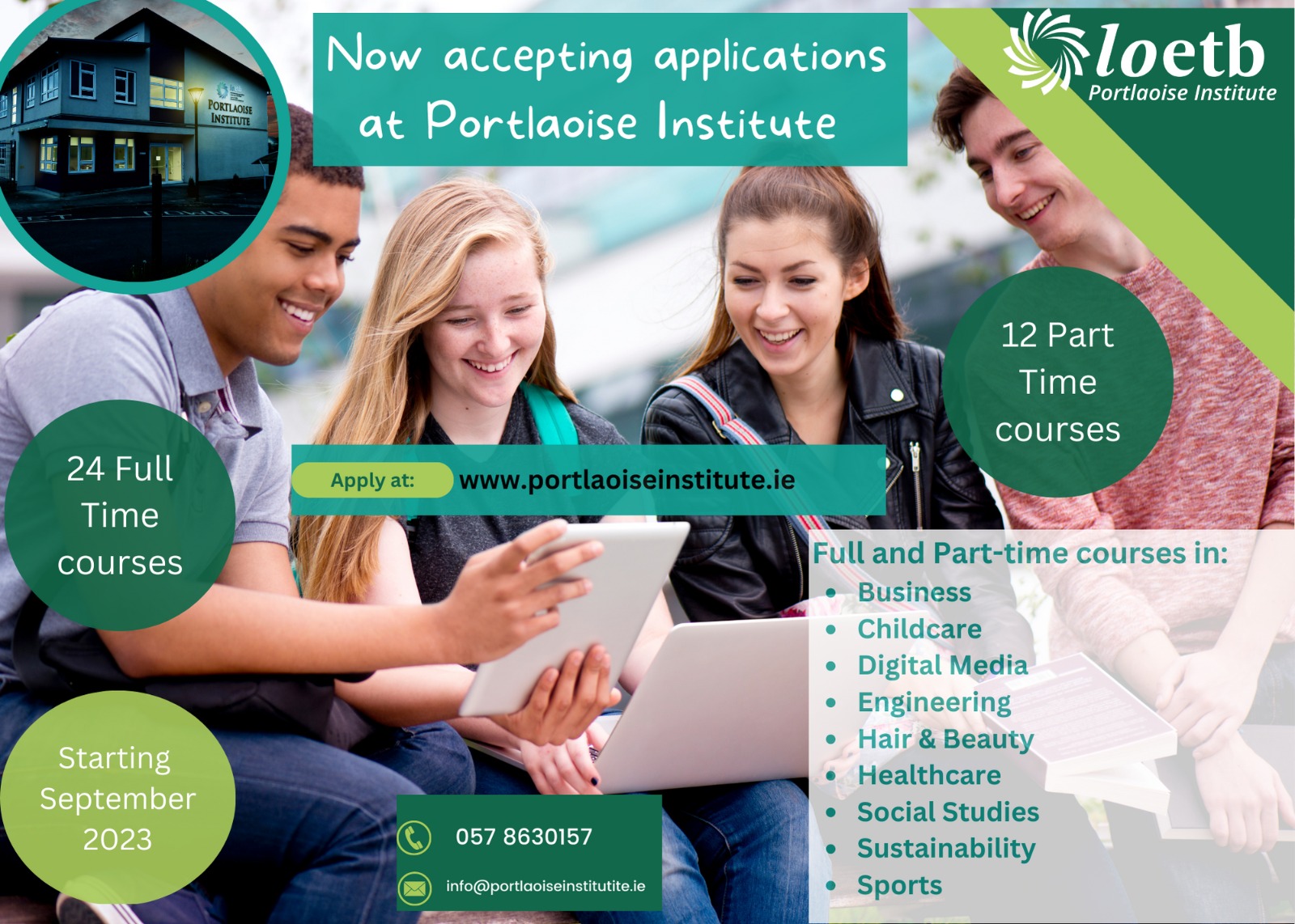 Note also that only a section of the loops are on the boardwalks, with the remainder on paths and tracks.
And while you're close to the old Dublin-Cork main road, one of the striking things about the routes are how utterly calm they are.
Noticeboards introduce you to some of the flora and fauna you can expect to see along these paths, and in the bogs.
Indeed it's nature haven – heather, bog rosemary, frogs, skylarks and all sorts of butterflies and moths.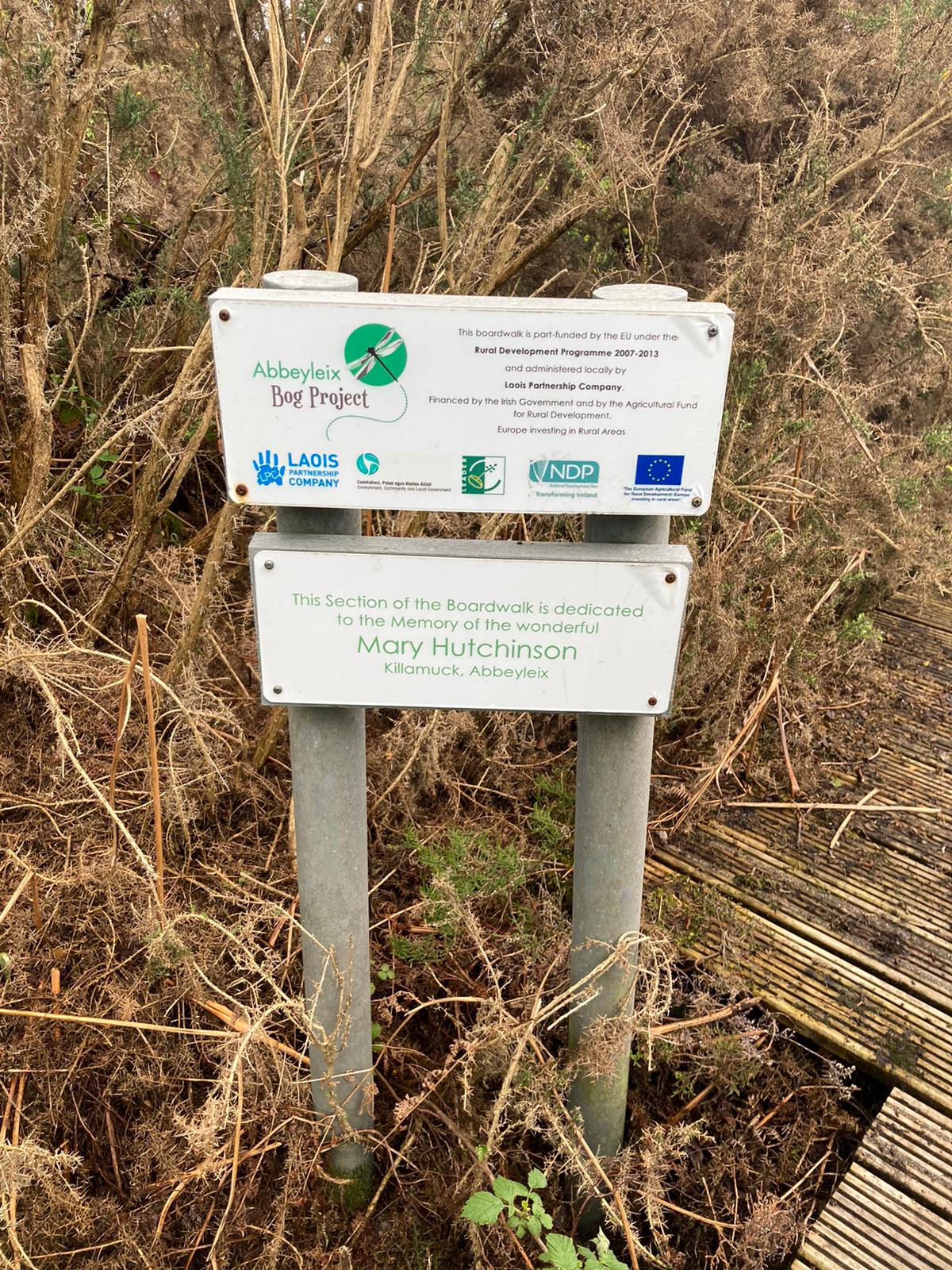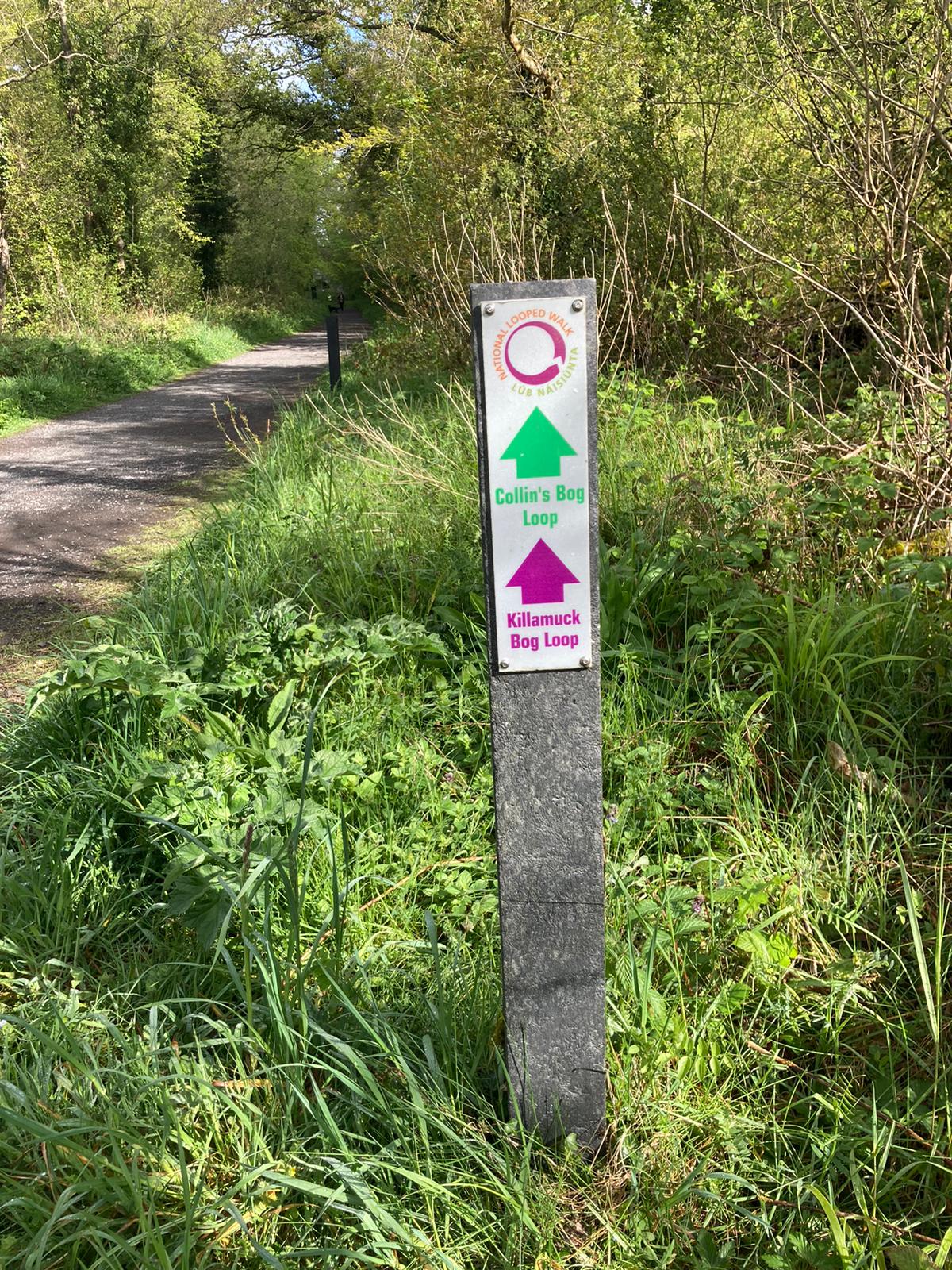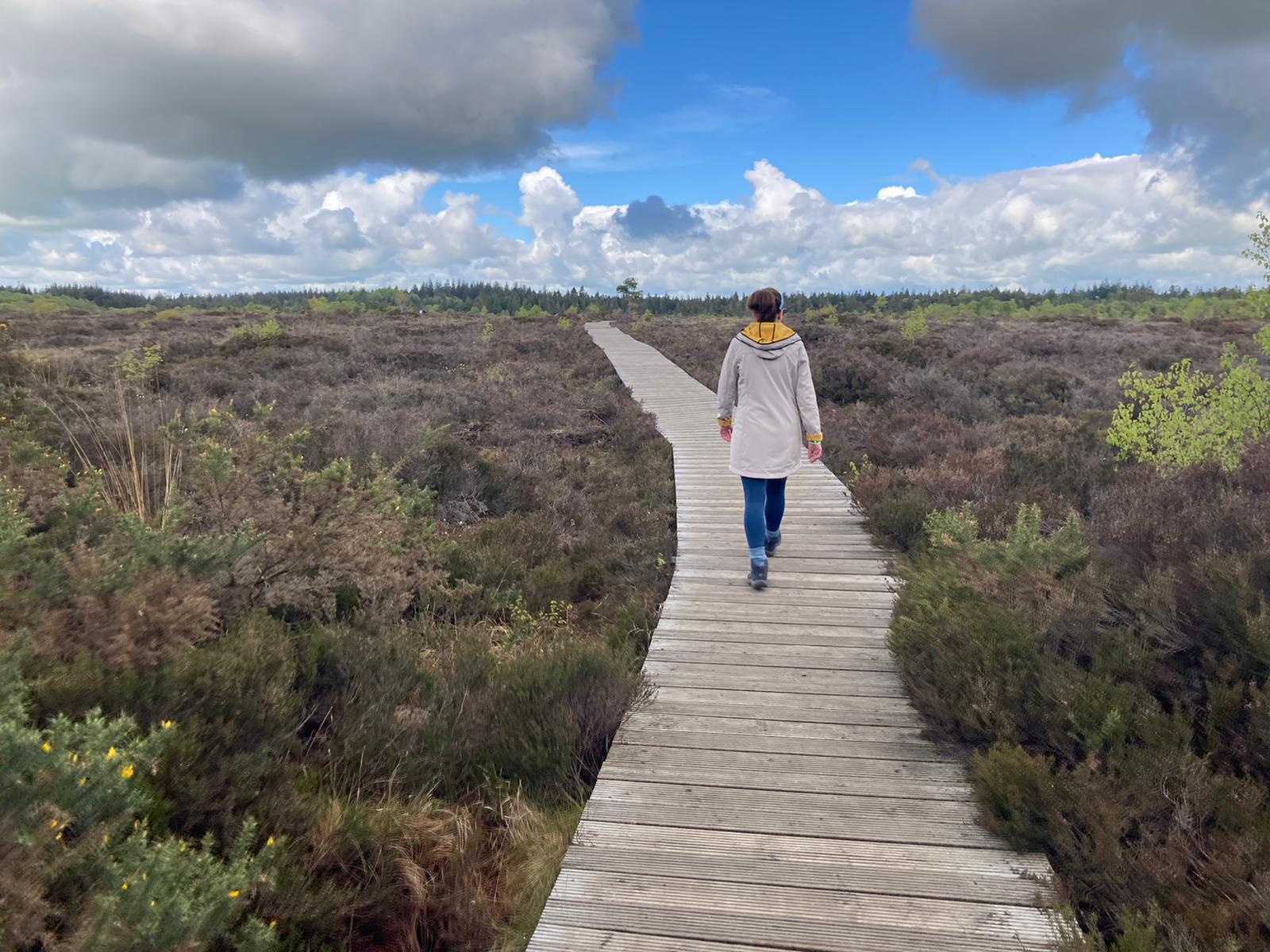 The paths have numerous benches and picnic tables while the coffee and food options (including wood-fired pizzas) back at Pollys are as good as you'll get anywhere.
In addition in Abbeyleix, there are numerous outdoor dining and drinking options – as well as a very good playground at the Heritage Centre in the town.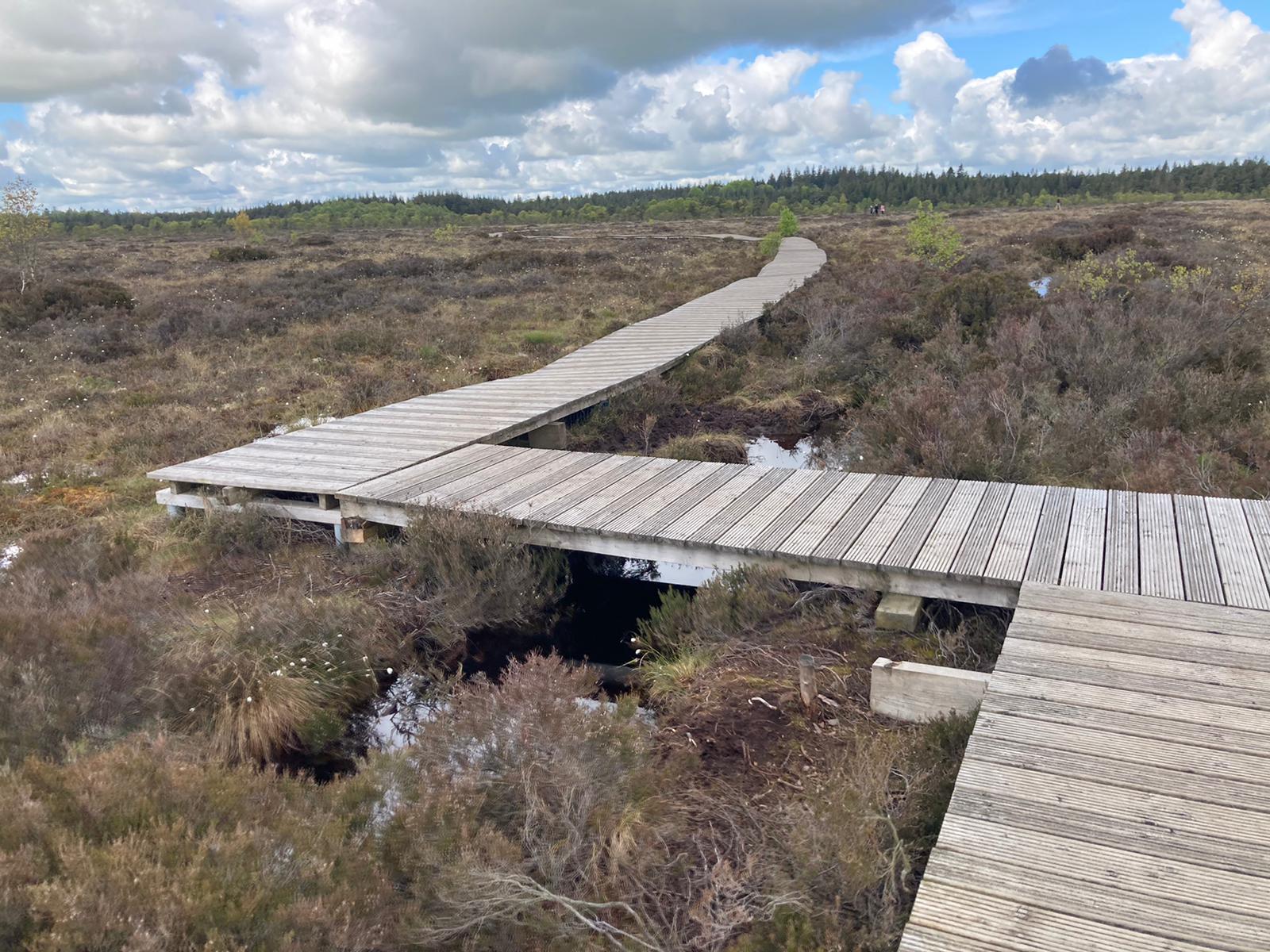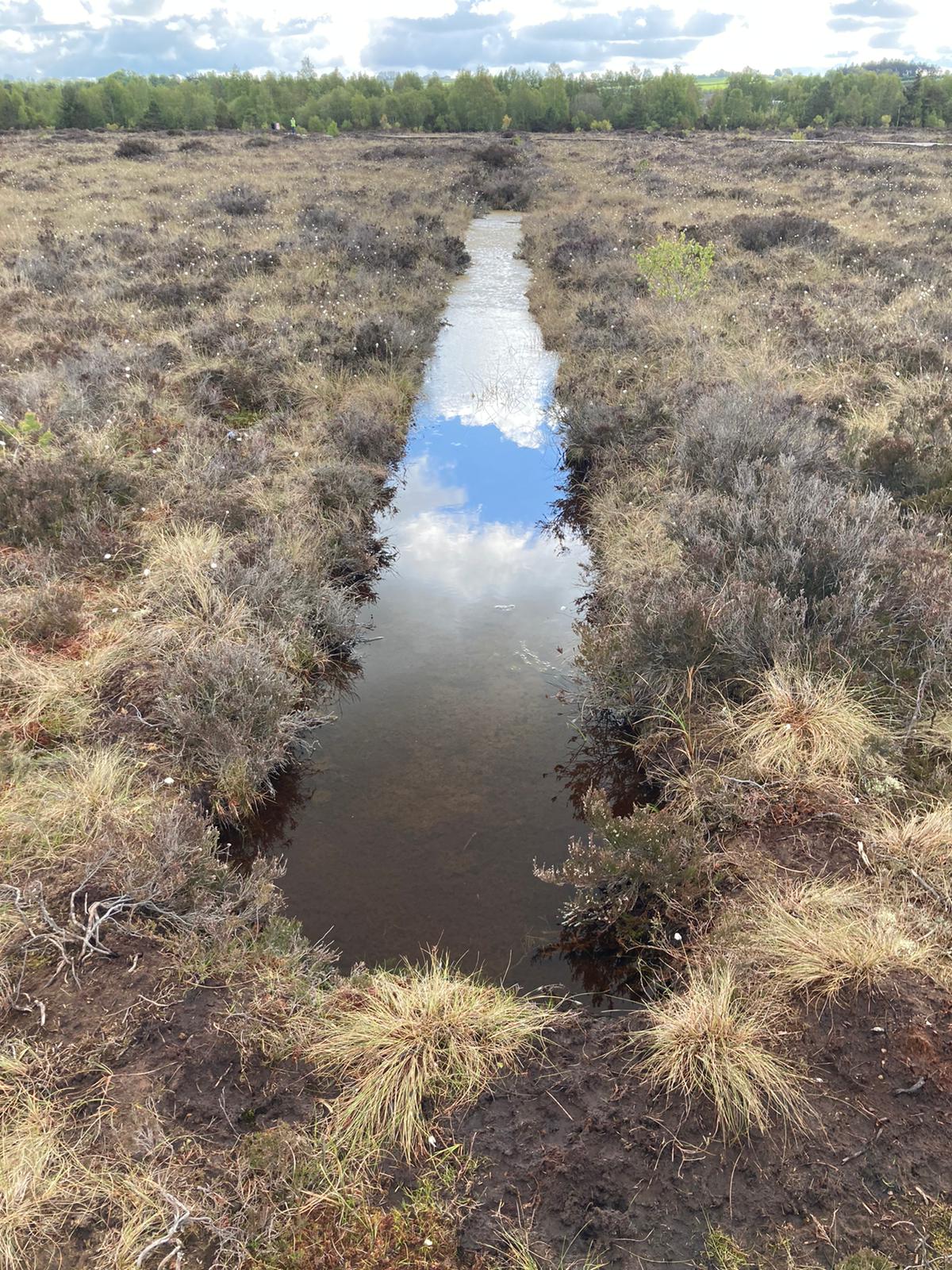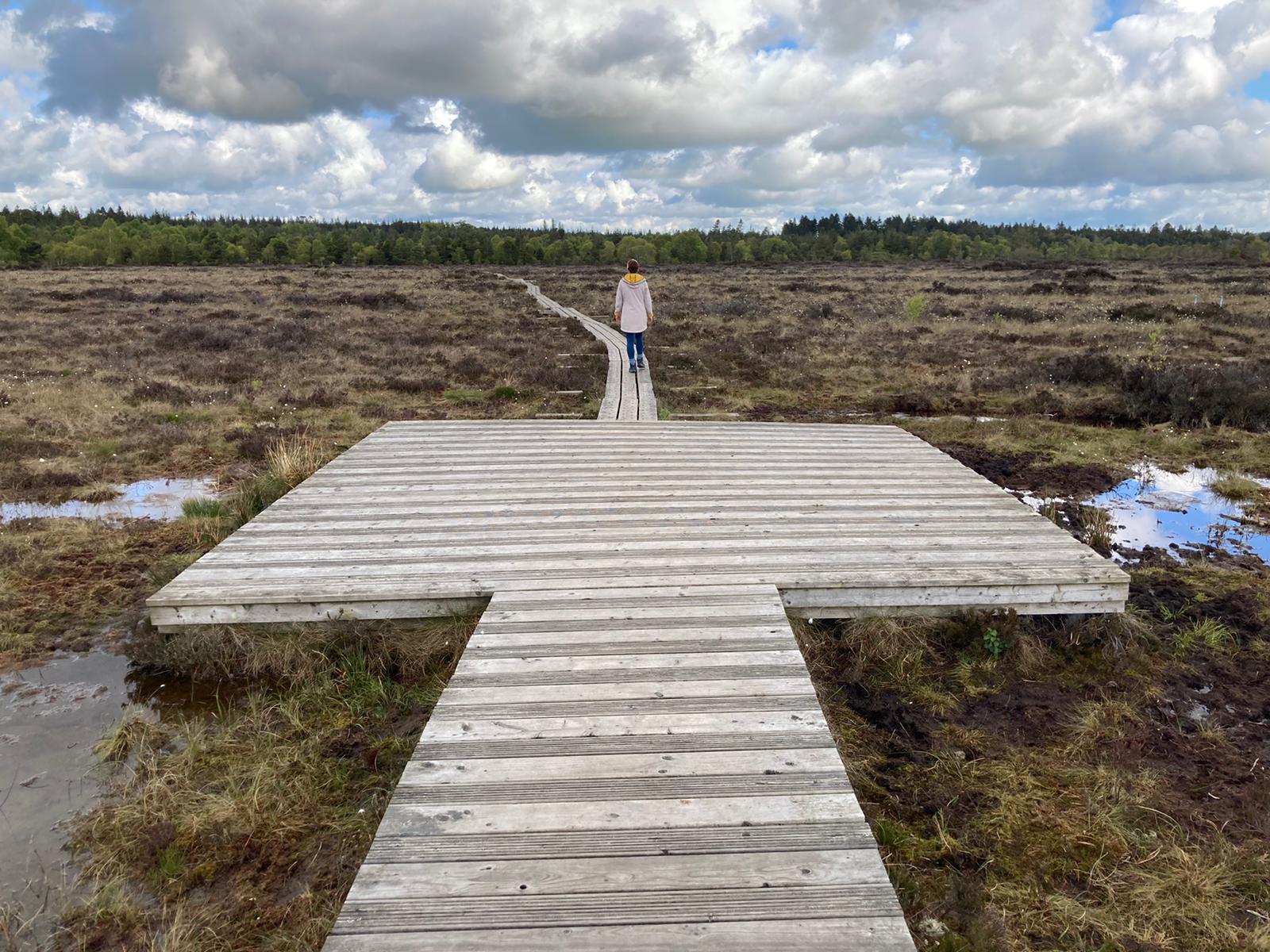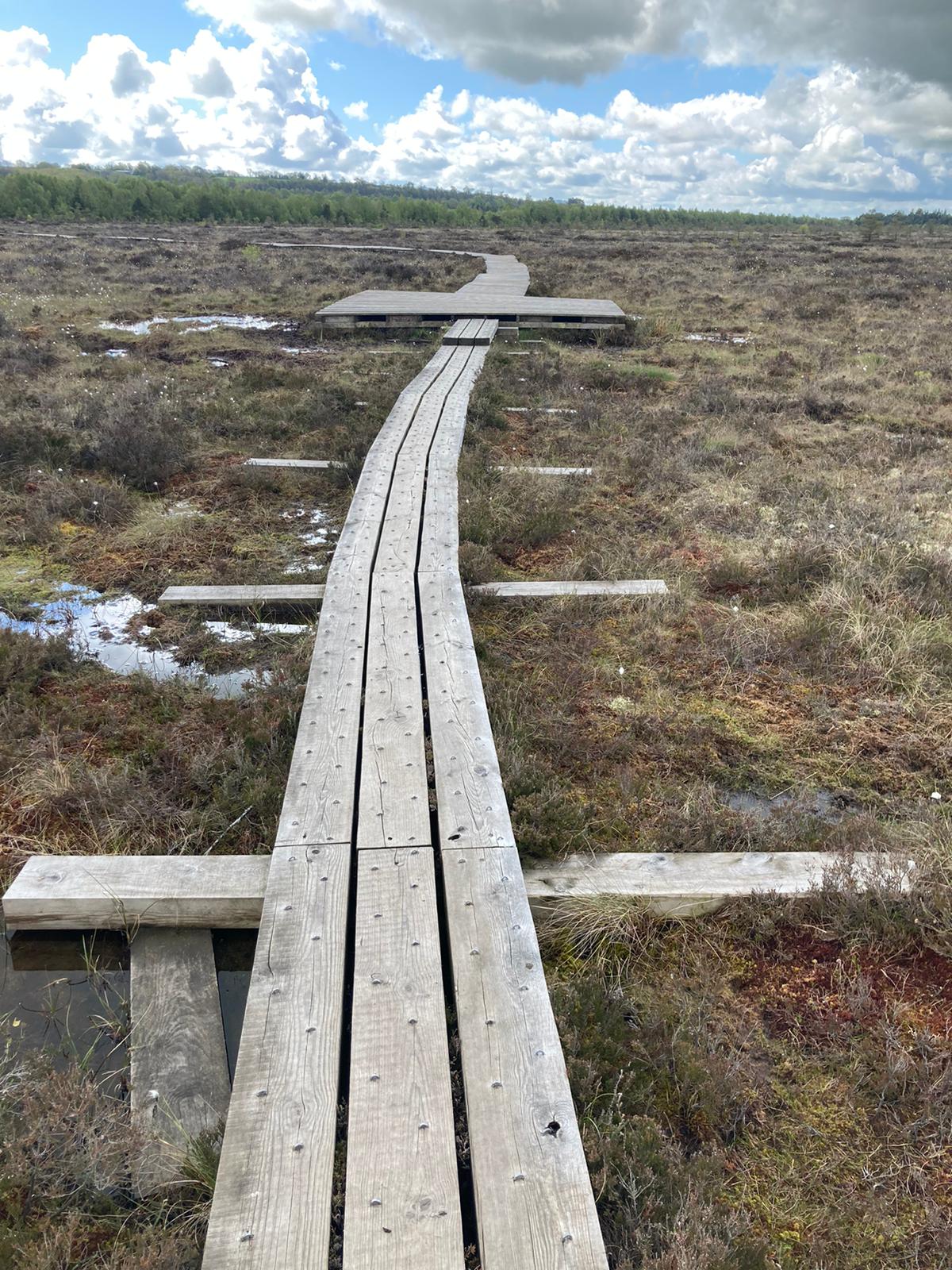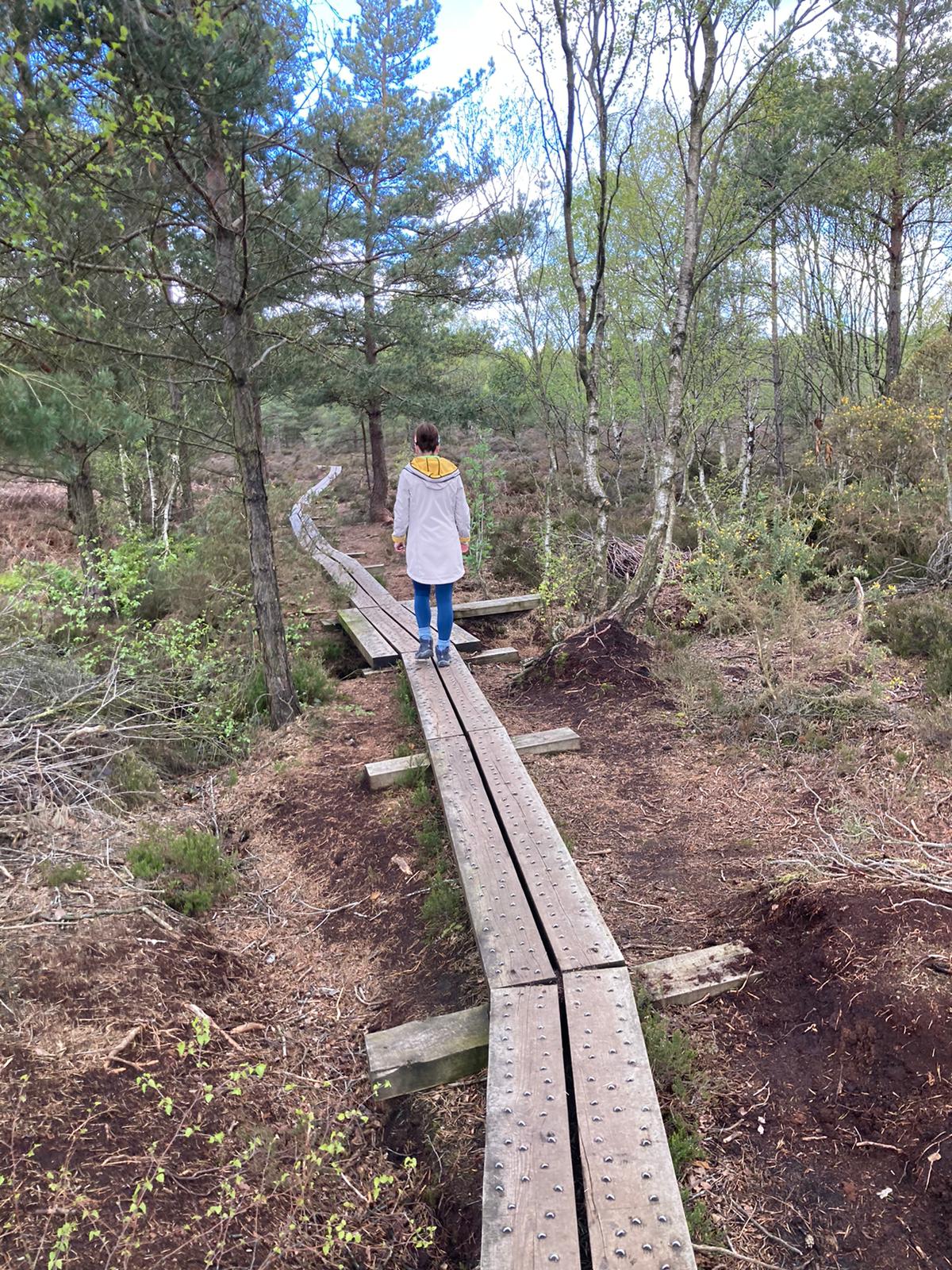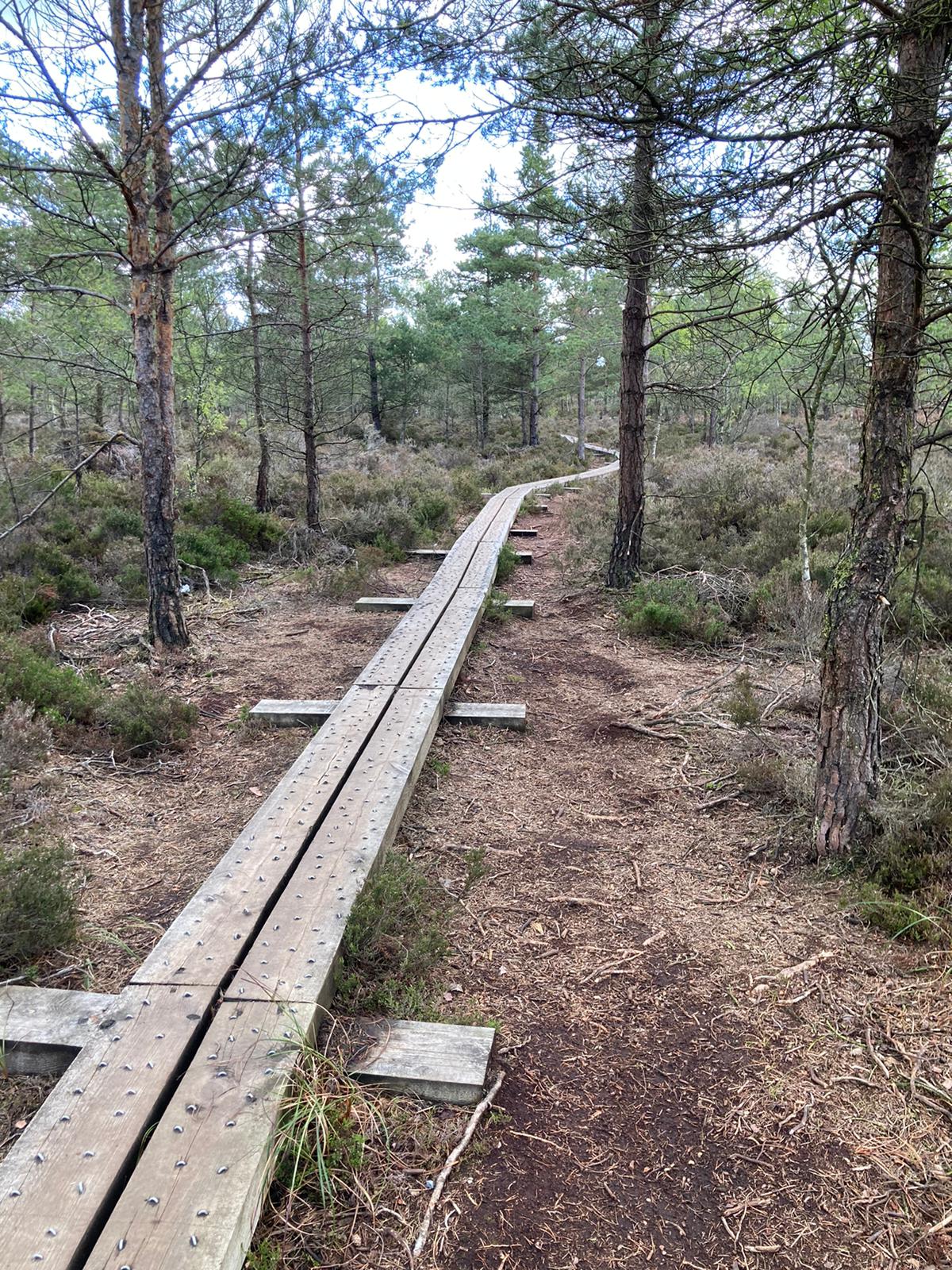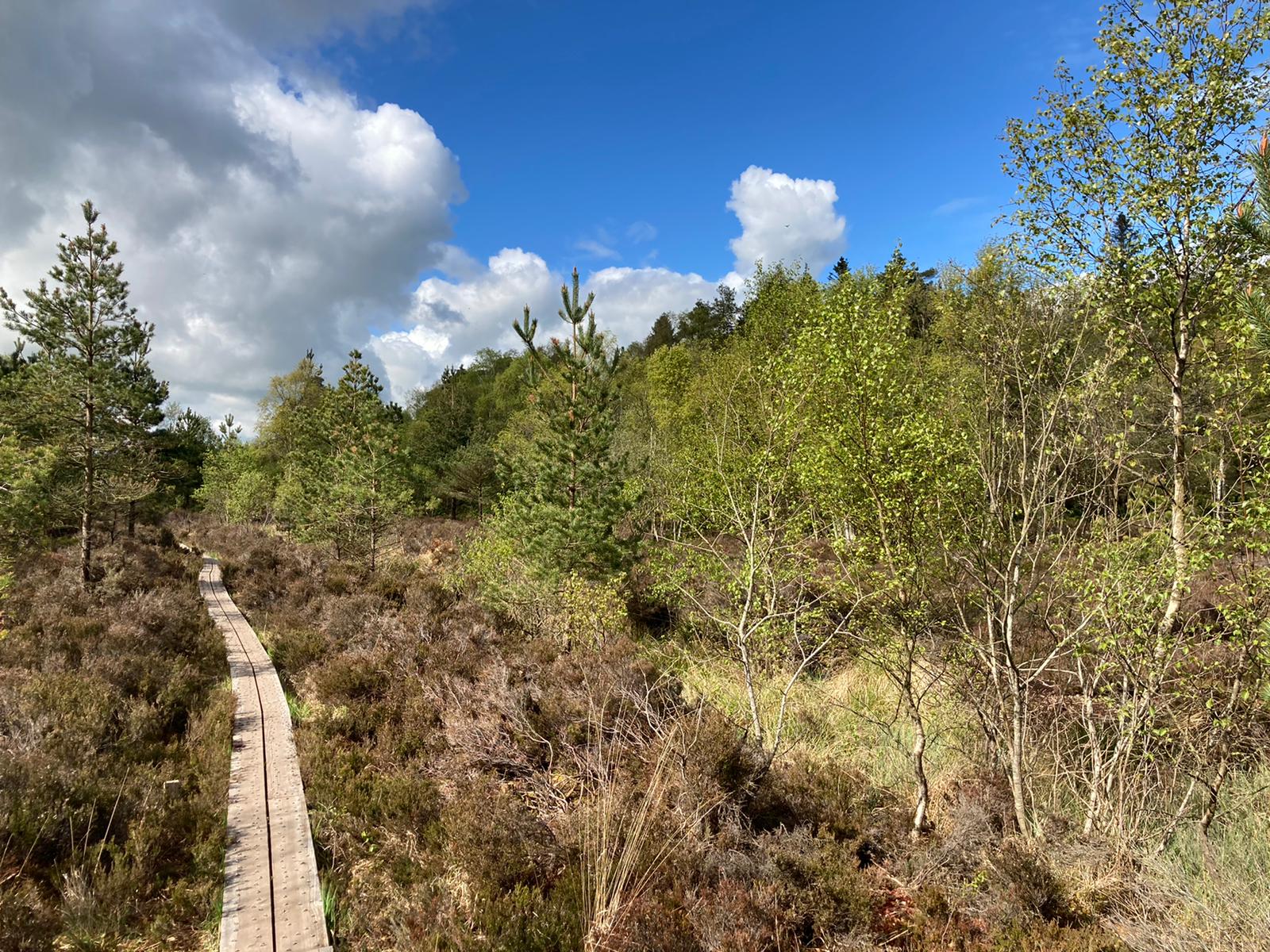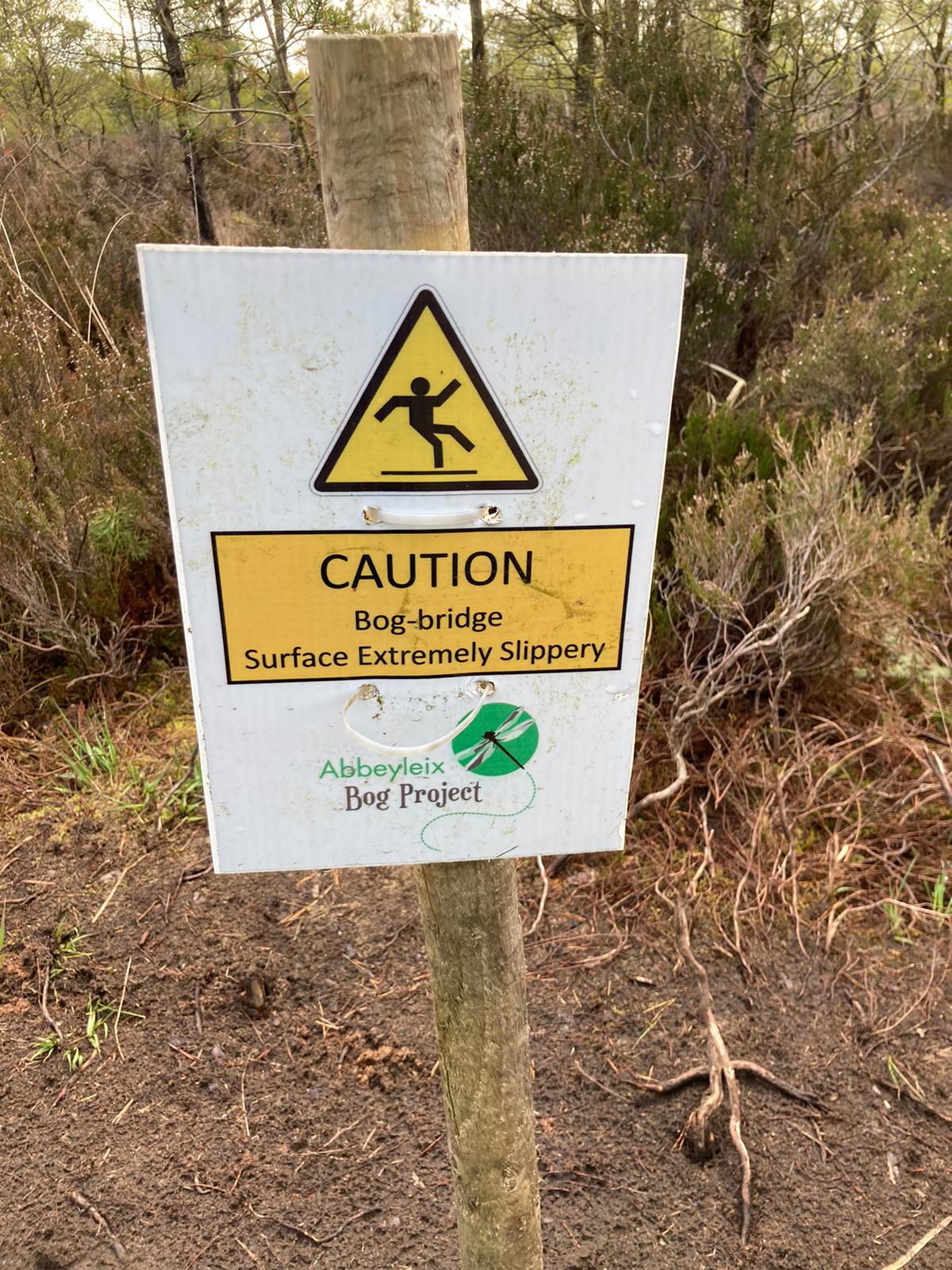 Please make sure if you are visiting any of Laois's beauty spots not to block any entrances/exits that may need to be used in the case of an emergency. Keep your dogs on a lead and bring home your rubbish!
SEE ALSO – Check out our #LoveLaois series here and our guide to various walking routes around the county