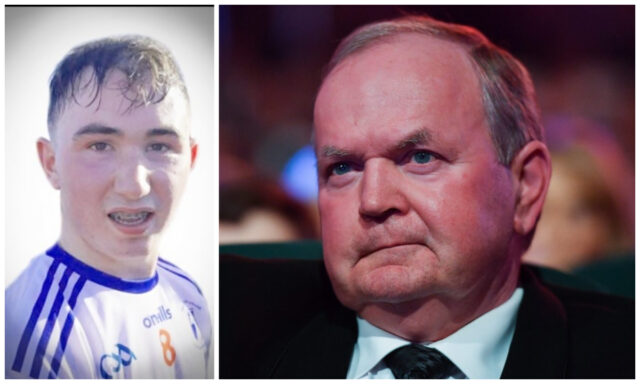 Former GAA President Liam O'Neill paid a heartfelt tribute to the late Adam Kirwan who was laid to rest on Sunday.
Mr O'Neill was principal of Gaelscoil Thromaire and taught Adam for many years.
Mr O'Neill spoke on behalf of the Kirwan and O'Neill families at Adam's funeral mass in St Fintan's Church in Mountrath.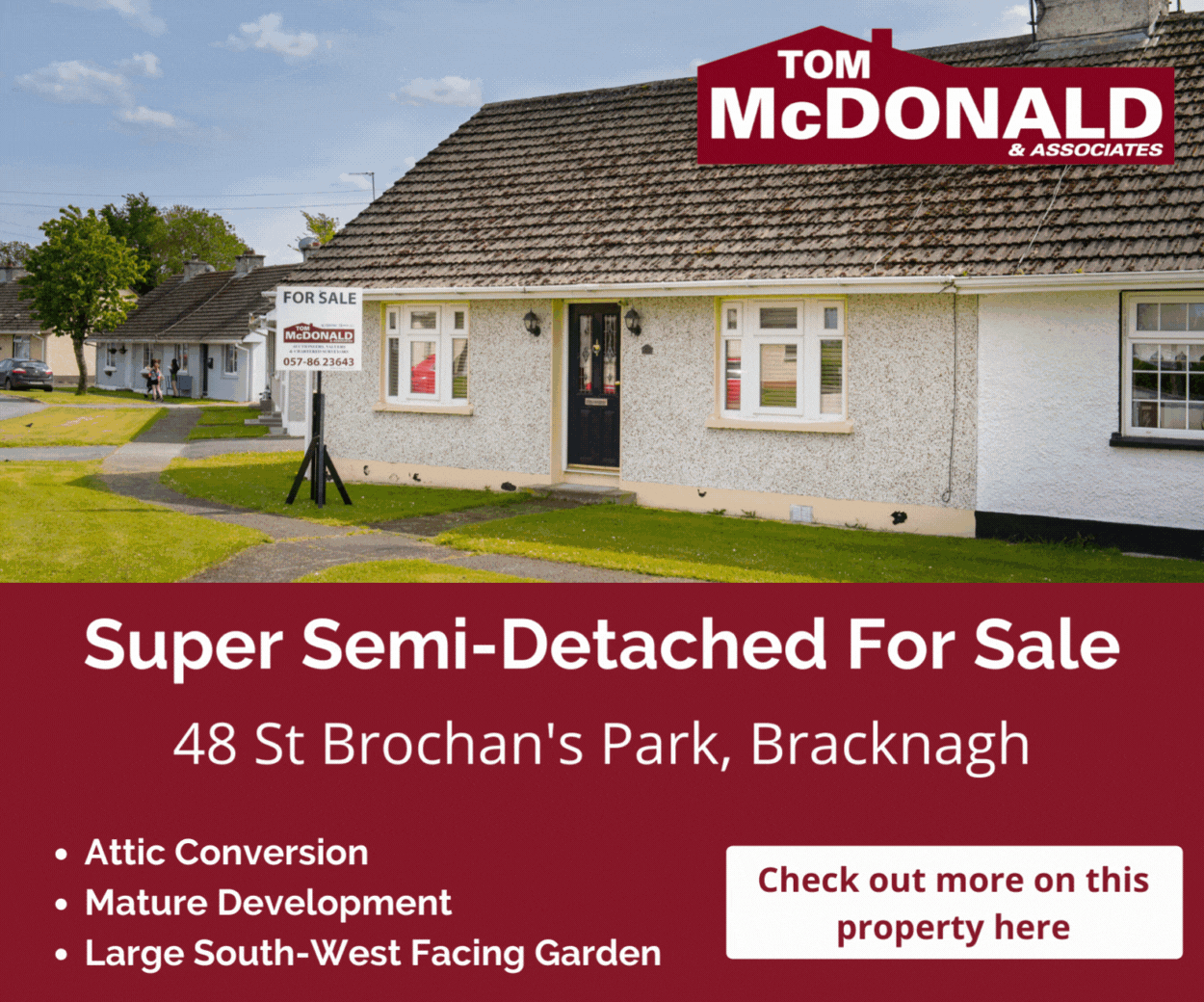 He described Adam as 'the brightest star in the sky'.
He said: "A Aithreacha, aAíonna speisialta , Clann Adaim a Chairde agus gach duine a tháinig anseo chun slán a rá lenár gcara iontach a sciobadh uainn cúpla lá ó shin.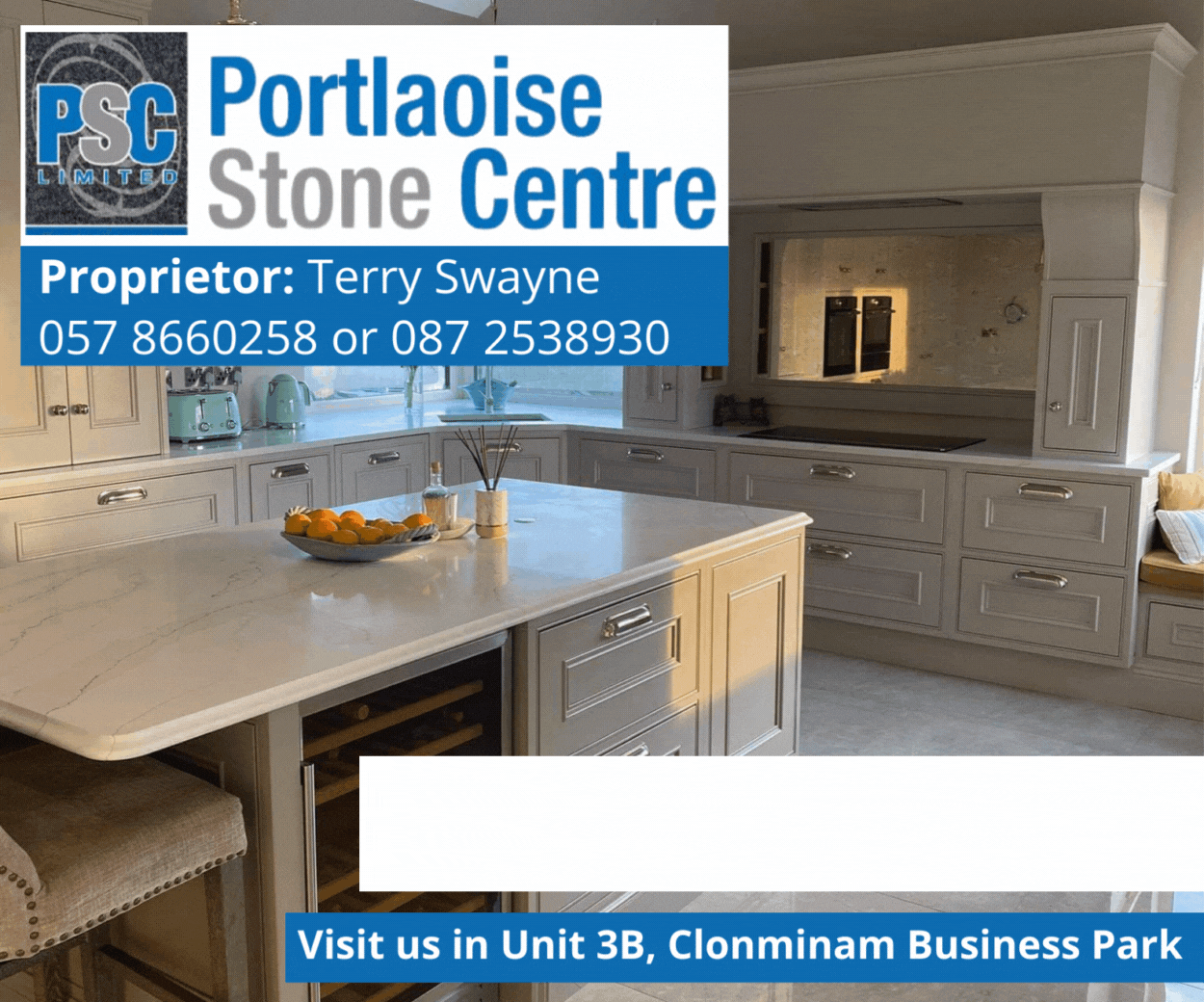 "Is cúis onóra domsa seasamh anseo ós bhur gcomhair chun labhairt faoi Adam.
"For those who don't know me, my name is Liam O'Neill and I was fortunate enough to teach Adam but also to teach his mother Lourda and his aunts and uncles, Diarmuid, Karen, Brian Barbara and Donna.
"I am honoured to speak on behalf of the Kirwan and Hosey families as we say goodbye to Adam here today. I was lucky to be a friend of Adam and like everybody here today my life was made the happier for having known him.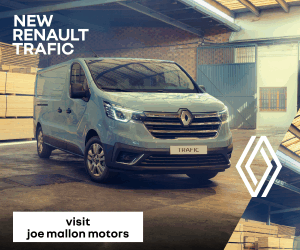 "The loss of Adam has left the communities of Trumera and Mountrath and indeed our surrounding communities enveloped by a pall of sadness and grief and helplessness the like of which we have seldom seen before.
"Adam is the type of person who comes along only once in a generation. He was the brightest star in our sky because he had a really special way of making everybody feel good about themselves. Put simply he had the ability to spread happiness wherever he went.He had a word for everyone.
"He loved his own immediate family of Lourda, Paul and Marie intensely and he also loved his Grandparents Pat and Breda and Timmy and Mary, as well as his aunts and uncles and his huge number of cousins.
"I think we all identified with the wonderful thoughts expressed in Marie's words and we know she loved her little brother dearly. Marie you showed today that you are special too
"Adam had a grá an-mhór for his schools Gaelscoil Thromaire and Mountrath Community School and in a few short months had carved out a new group of friends in MIC Thurles.
"He loved his home club, Trumera, but he had a huge number of friends and admirers in all the hurling clubs in Laois as evidenced by the number of players and members of other clubs who are here today and who travelled from far and wide to acknowledge not only his prowess as a hurler but also his sporting manliness on the field of play.
"Adam loved hurling. From his early childhood he had a hurley in his hand and was brought to games by his uncles and aunts and they were informed of all his club and school games so they could come to see him play. He had unending support from his family in his grá for hurling.
"His uncle Brian brought him to All Ireland Hurling finals and paid full price for the tickets at a time when few little boys of his age were to be seen in Croke Park.
"His two best supporters outside his family were Sonny and Maureen Murtagh who moved in next door to Lourda and Paul and, like so many before them, they were smitten by Adam.
"He had a stellar career with Mountrath Community School and although he loved the schools and the clubs he played with, he always wanted to play for Laois.
"Over the past 5 years or so he achieved that with selection on Minor and under 20 teams. It's a lovely compliment to him that his team-mates, along with his mentors are here to pay tribute to him, and to honour him today.
"Adam had a real ability to pick up Gaeilge and in third class regularly won the trophy for Gaelgeoir na Seachtaine. All his teachers had great fun teaching him but work came first with him.
"He never challenged teachers but we always knew when he disapproved of something we had said or done. He would look out over the glasses and shake his head in disapproval and there was no need to say any more.
"We were delighted that he wanted to be a teacher and that he chose Gaeilge and Religious studies for his degree course. He would have been an inspirational teacher and a huge addition to any school community.
"There have been some lovely tributes paid to Adam on social media and I loved the one from Camross Comhaltas showing Adam competing in a dance competition. He looked really well but he might have been happier with a hurley in his hand.
"Trumera GAA had a wonderful post that described him as the light of our lives. It is completely true and while we will continue to do what we do to promote hurling I know that the Go Games group who adored him will, like the rest of us, find his loss very hard to process.
"The Trumera adult players loved Adam too and by their work over the past three days stewarding and organising and supporting the family, they have shown just that.
"He played a huge part in all the club's recent victories and none more so than in our most recent Intermediate victory in 2021.
"Adam's family would like to acknowledge all the help they received over the past few days – from Fr. Joe to those who worked to make the wake and funeral as easy as possible for all his relatives. A list would take pages to record but please be aware that your help is greatly appreciated and will not be forgotten.
"No words could convey to the Kirwan and Hosey families nor indeed all his other relatives how heartbroken we are at the loss of Adam. We were honoured to share this wonderful young man with them.
"As Trumera GAA put it he was the light of all our lives. He has been taken from us far too early but in putting the emphasis he did on the love of family, school, club and community and furthermore in exemplifying by his actions the values of love and loyalty and service and friendship, he has achieved much more than many people do in a much longer lifetime.
"In losing Adam we have lost an inspirational young man. However we would want him to know he made a huge impact in his short life and all of us are the richer for having known him.
"Táimid croí-bhriste go bhfuil sé imithe uainn. Slán Adam agus solas agus sonas na bhFlaitheas ort I gcónaí."
SEE ALSO – Laois student granted prestigious scholarship in UCC for outstanding Leaving Cert results