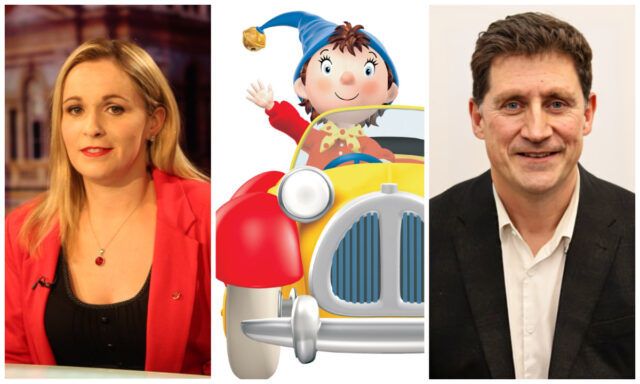 Independent TD for Laois-Offaly Carol Nolan has said that a recent series of proposals from Green Party Transport Minister Eamon Ryan are just the latest in a 'long litany of deluded and detached policy initiatives that bear no relation to life in rural Ireland or the wishes of most people'.
Deputy Nolan was speaking as Minister Ryan is expected to bring a memo to Cabinet this week setting out how Government's climate measures can be achieved.
These, she says, include measures to radically limit the use of private cars and massively increased congestion charges.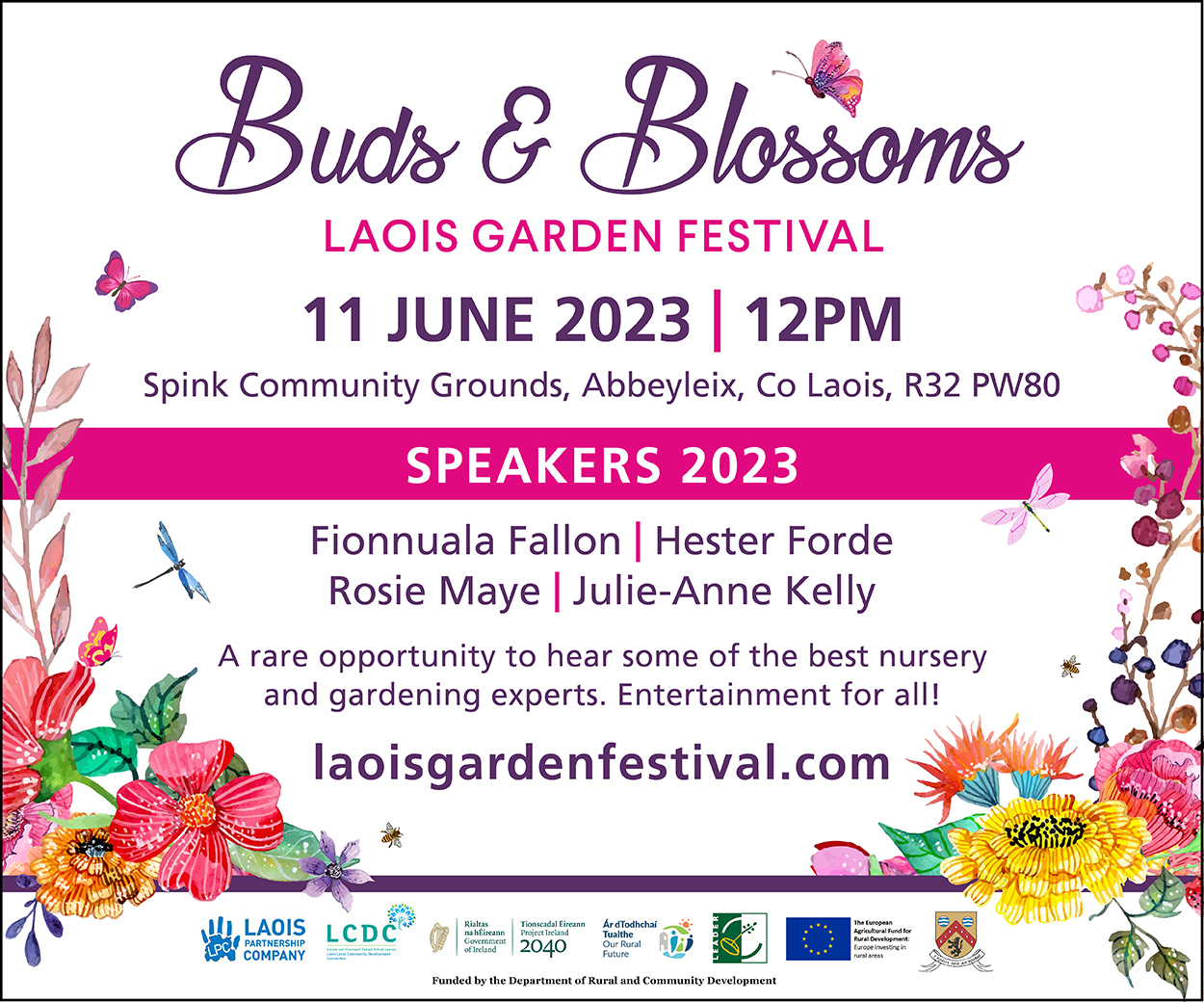 "There are many people in rural Ireland who have just had enough of the Greens and their incessant demand that rural life and rural transport needs should reflect a bewilderingly detached Green Party vision of how they should get-around, how they should work, and how they should travel," said Deputy Nolan.
"In fact, it seems to me that most of the time this Government is operating on the assumption that rural Ireland can be turned into a version of Noddy's Toy Village where one little car or a few vans can get around everywhere and that that should be enough.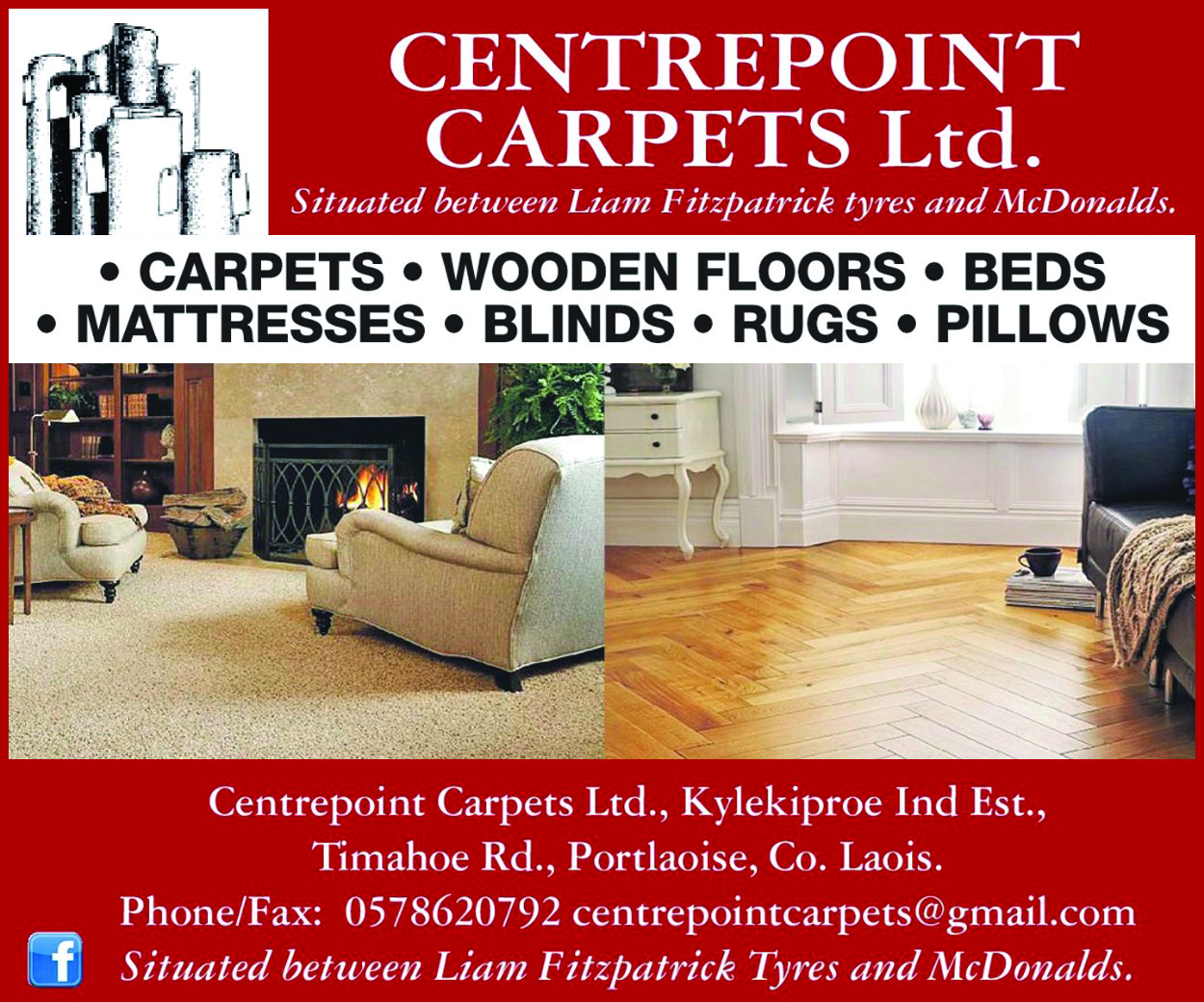 "It is utterly patronising, and it must stop."
"Rural Ireland has been calling for greater levels of regional and local transport since Moses' was a baby; but yet time and time again we see the vast majority of capital expenditure being directed toward light rail systems such as the Luas or the Dublin Metro Link.
"Meanwhile rural councils and local authorities struggle to achieve the required funding for road repairs, never mind new roads such as the Mountmellick bypass.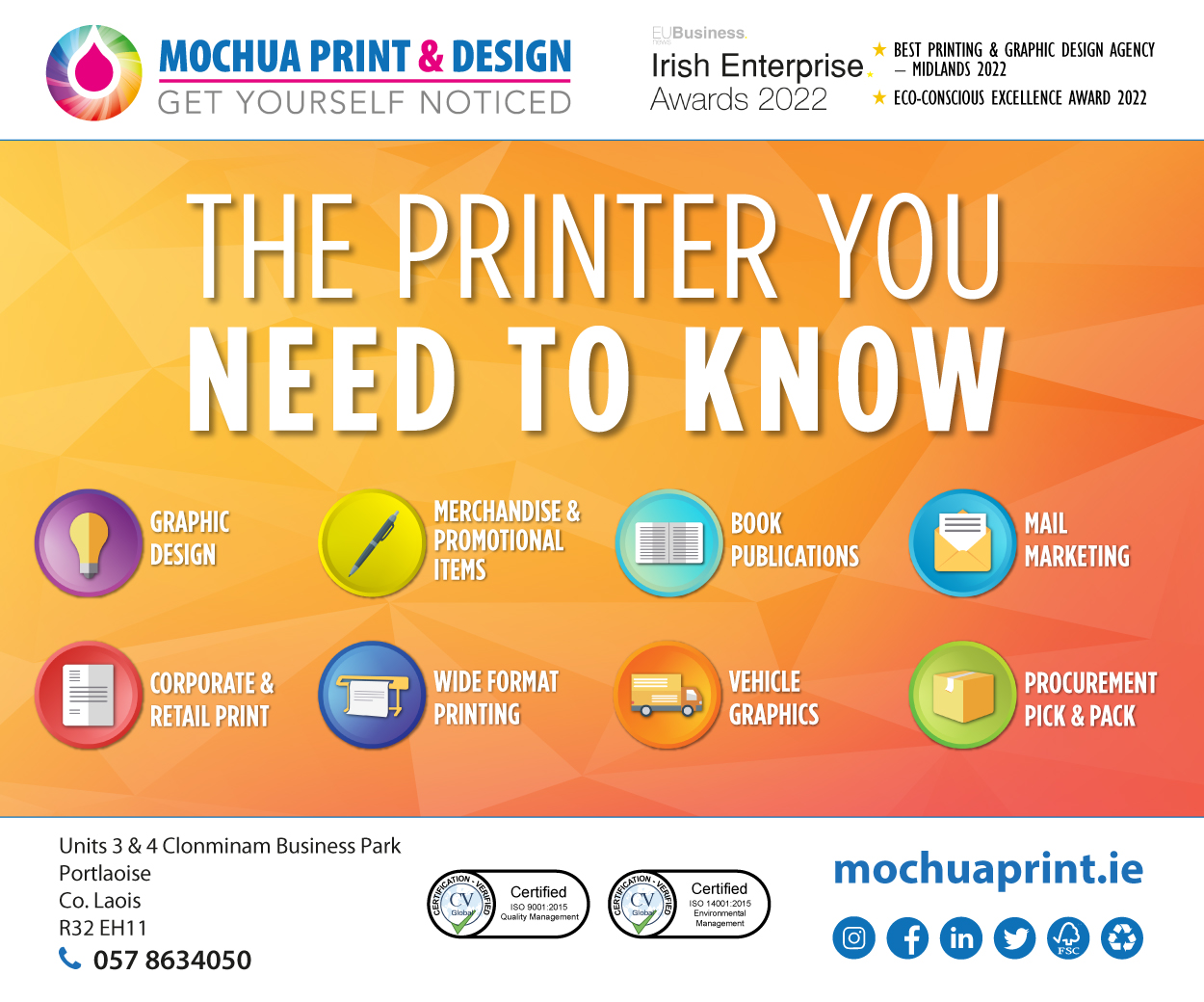 "It is time the adults took charge of transport policy in this country.
"We cannot go on trying to reconfigure travel options that are disproportionately punitive to people in rural Ireland; people who need their car and will go on needing their cars for many years to come," Deputy Nolan concluded.