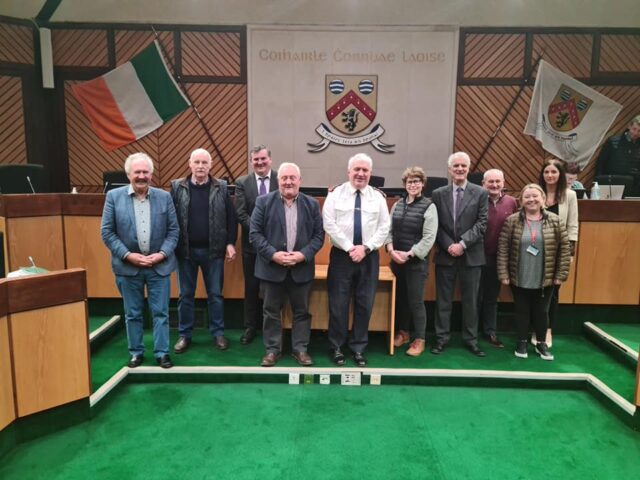 Tributes were paid as the long-serving Laois Chief Superintendent John Scanlan attended his final Joint Policing Committee meeting.
The quarterly event, held in the chamber of Laois County Council, heard from Mr Scanlan for the final time ahead of his retirement.
Chief Superintendent Scanlan was assigned to the Laois-Offaly Division in July 2012 – almost 11 years ago.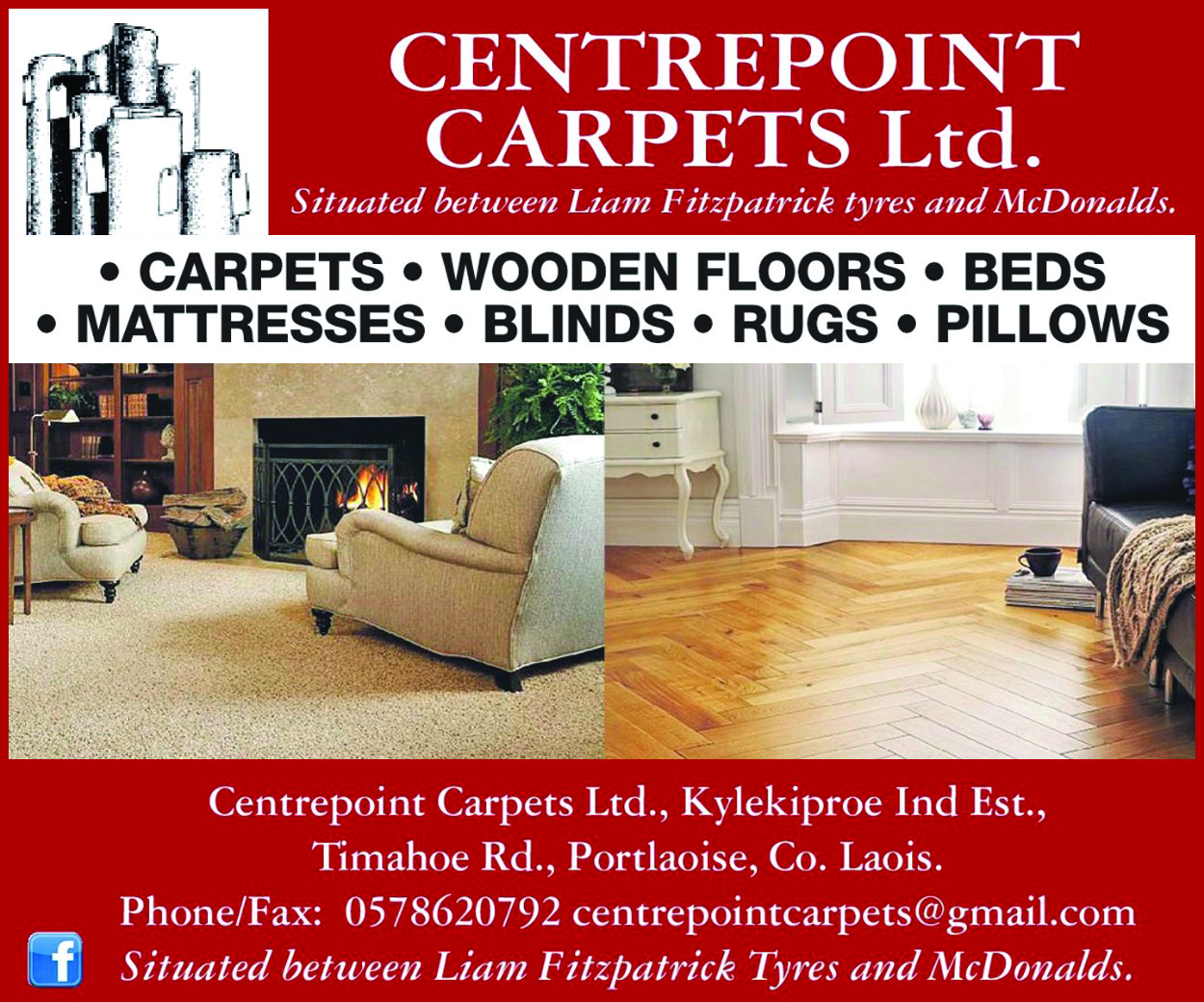 He succeeded Frank Moore at the time and gained a reputation at these meetings for his honest and frank answers to the questions that were posed to him.
Cllr John King said: "It is hard to believe that you have been with us for 11 years.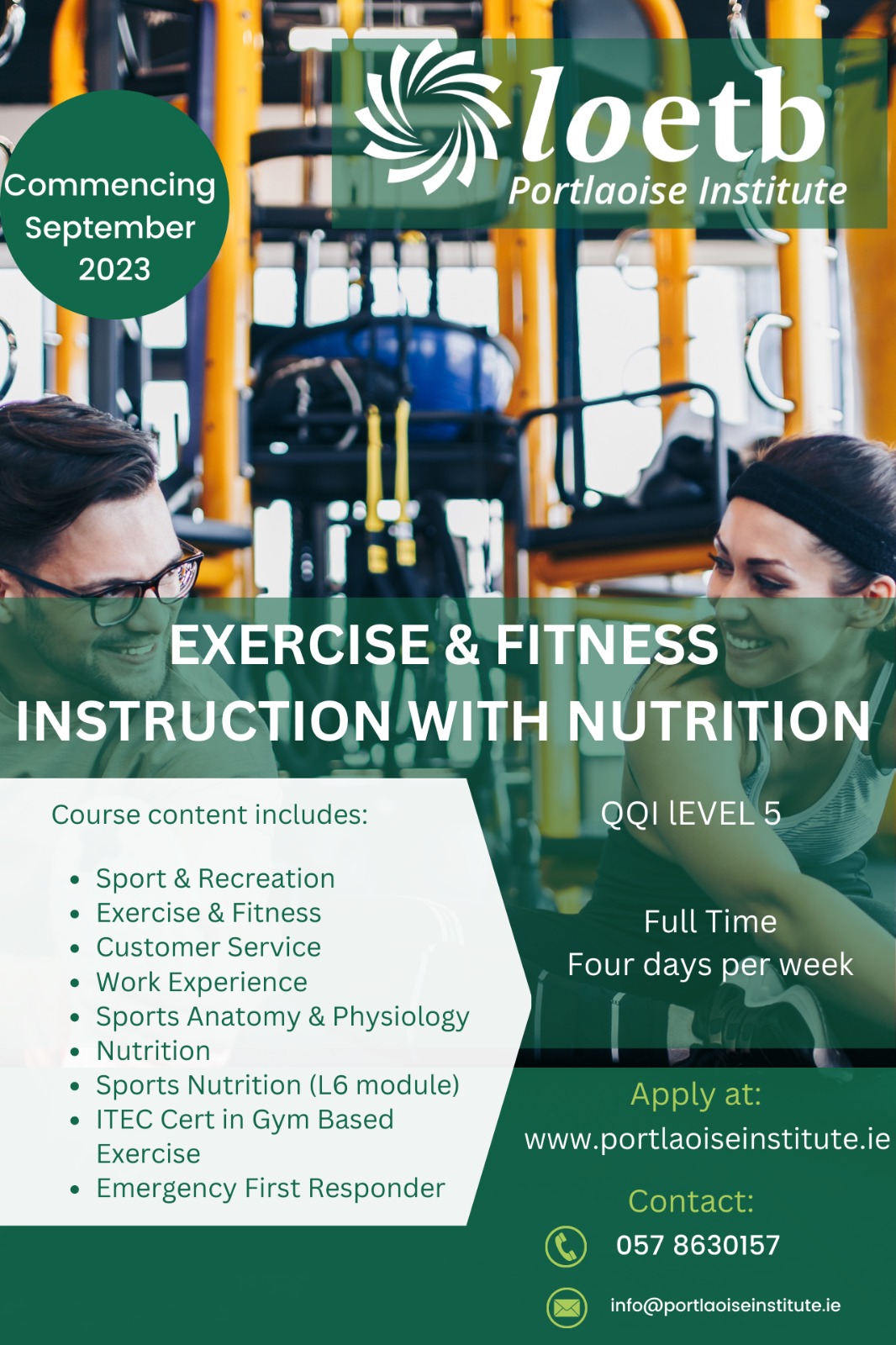 "You overseen great changes and helped out in Cullohill too – especially with the Folly Festival which really put the area on the map."
Cllr Conor Bergin said: "You will be a huge loss to Laois and I wish you well in your retirement.
"There is a notable Garda presence in Laois now and that is largely down to you as you ensured that rural stations thrived."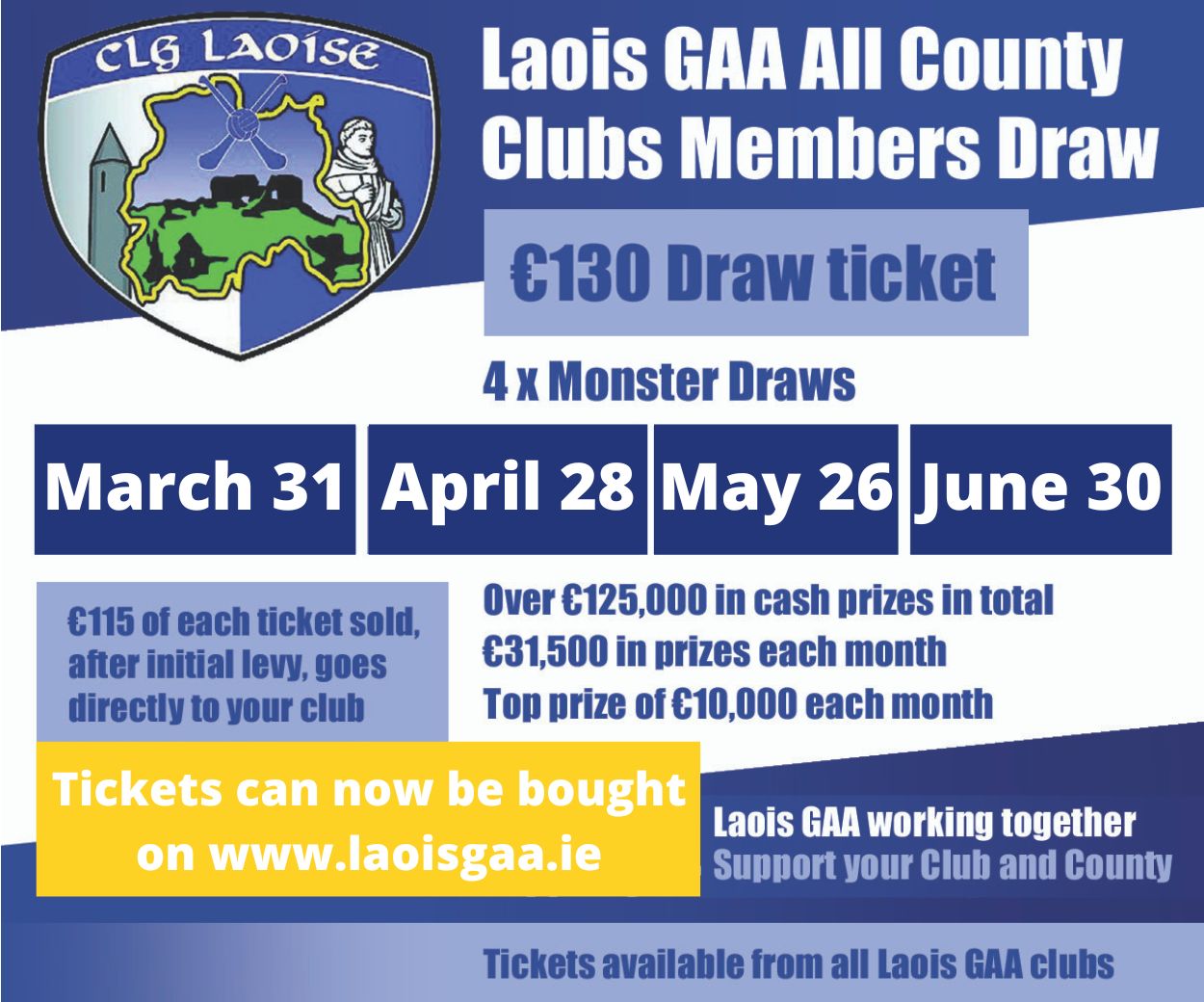 Cllr James Kelly thanked Chief Superintendent Scalan for always fighting for Mountrath while Cllr Paddy Bracken said that crime levels in Laois are low because of the amount of staff that are in the area.
Cllr Padraig Fleming said: "Your approach has always been pragmatic and simplified."
While Cllr Caroline Dwane-Stanley said: "There were many occasions that I brought matters privately to you and they were always dealt with sensitively and sincerely."
While Chief Executive John Mulholland said: "Your legacy is that you leave Laois as one of the safest places in Ireland to live.
"Making communities safer leads to investment as people want to live and work here and I thank you for that."
Departing, Chief Superintendent John Scanlan thanked everyone in Laois for working with him over the last 11 years.
He said: "Since I arrived here, the landscape has changed and for the better.
"There are much more Gardai here than ever before and people now want to come here to work.
"The crime figures that we present here are the best in Ireland and some of the best in the Western World.
"This is a place full of law abiding, decent people who make it a great county to live and work in.
"It is very much a good news story and I urge all of you to defend that when you hear certain people speaking disparagingly about a particular place.
"I came here to work, ended up living here, and the greatest compliment I can give is that I will continue to live here now that I have retired.
"Protect this place – because Laois is a great place to live and work."
SEE ALSO – In Pictures: All the glitz and glamour from the St Conleth's Ladies Football Dinner Dance