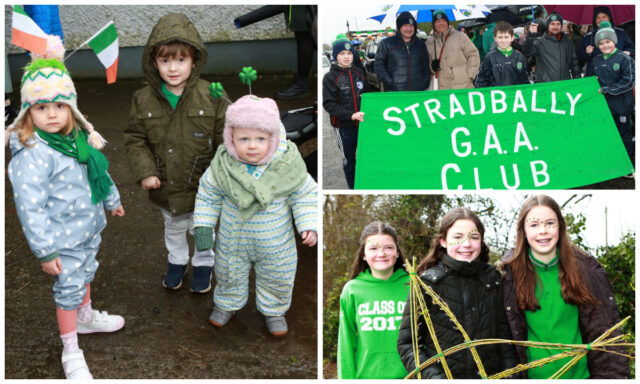 A wet morning did not deter the people of Vicrarstown from coming out in big numbers to one of the earliest parades in Ireland.
For 29 years, they have gathered at the bridge on the Canal in Vicarstown and walked to the local church. A piper leads the parade followed by St Patrick, Joe Oakley and Fr. Sean Kelly both of whom have also been at every parade for the past 29 years.
This year there was also a first as a young St Brigid, Ellie Divine helped with her cloak by her friend Lily Loughnan took part in the parade.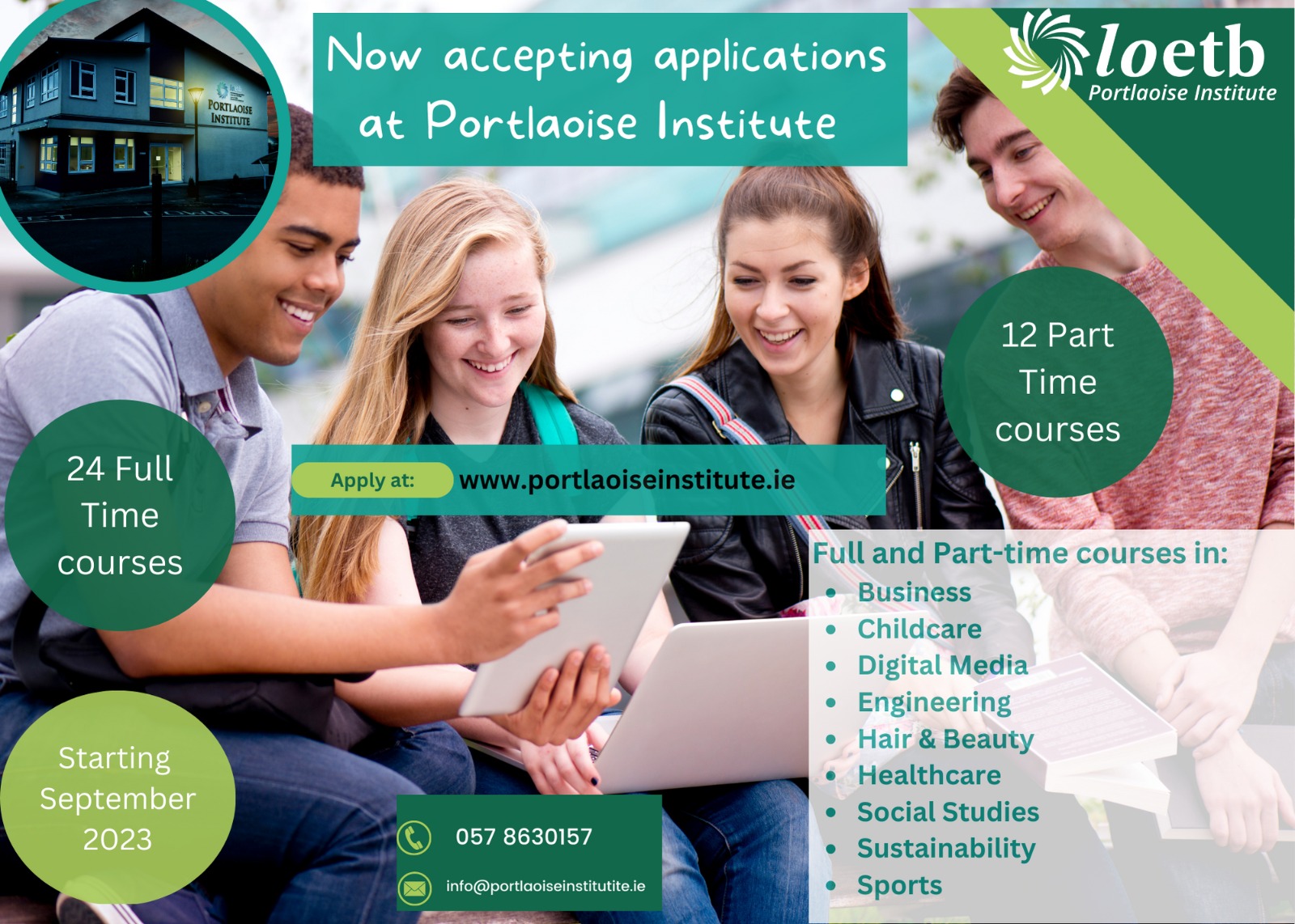 At a cultural mass celebration Fr. Kelly explained that a special feature of the celebration in Vicarstown this year was the inclusion our great patron St Brigid of Kildare.
He said that much is said nowadays about the minimum role of women in church and parish activity, that makes us realise the great person, saint and patron we have in St Brigid who was able to make such a notable contribution to Irish life and Christianity over 1500 years ago.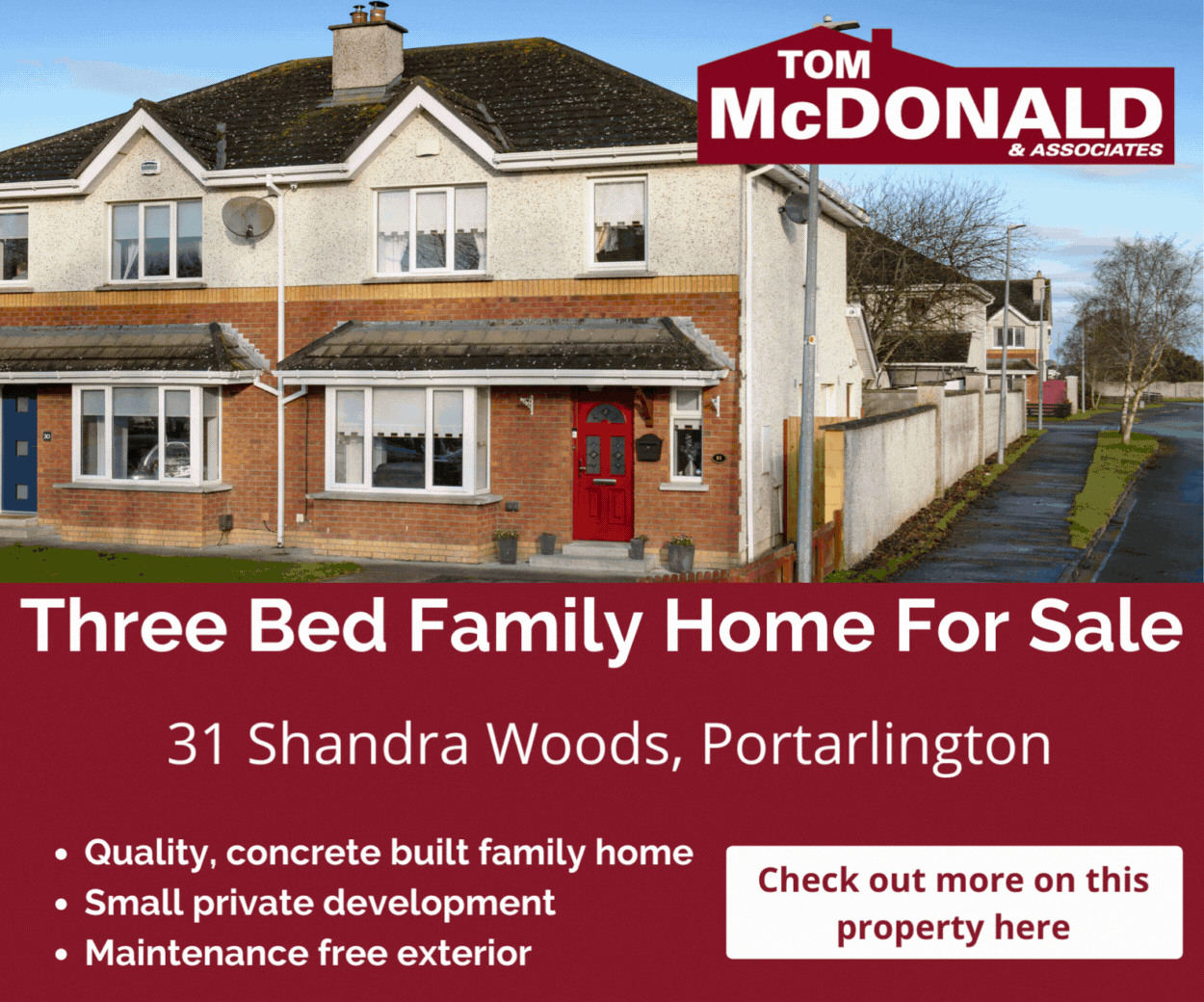 She founded her convent in Kildare, was renowned for her hospitality, almsgiving and care of the sick. Her St. Brigid's Cross and it's tradition still alive today.
The St. Patrick's Day mass in Vicarstown, is a beautiful cultural celebration with the choir singing as gaeilge, prayers in Irish, the Buggy school of dancers performing and The McLoughlin sisters, members of the Laois Harp ensemble closing the service.
After that, it was on to Timahoe where the crowd braved the harsh conditions.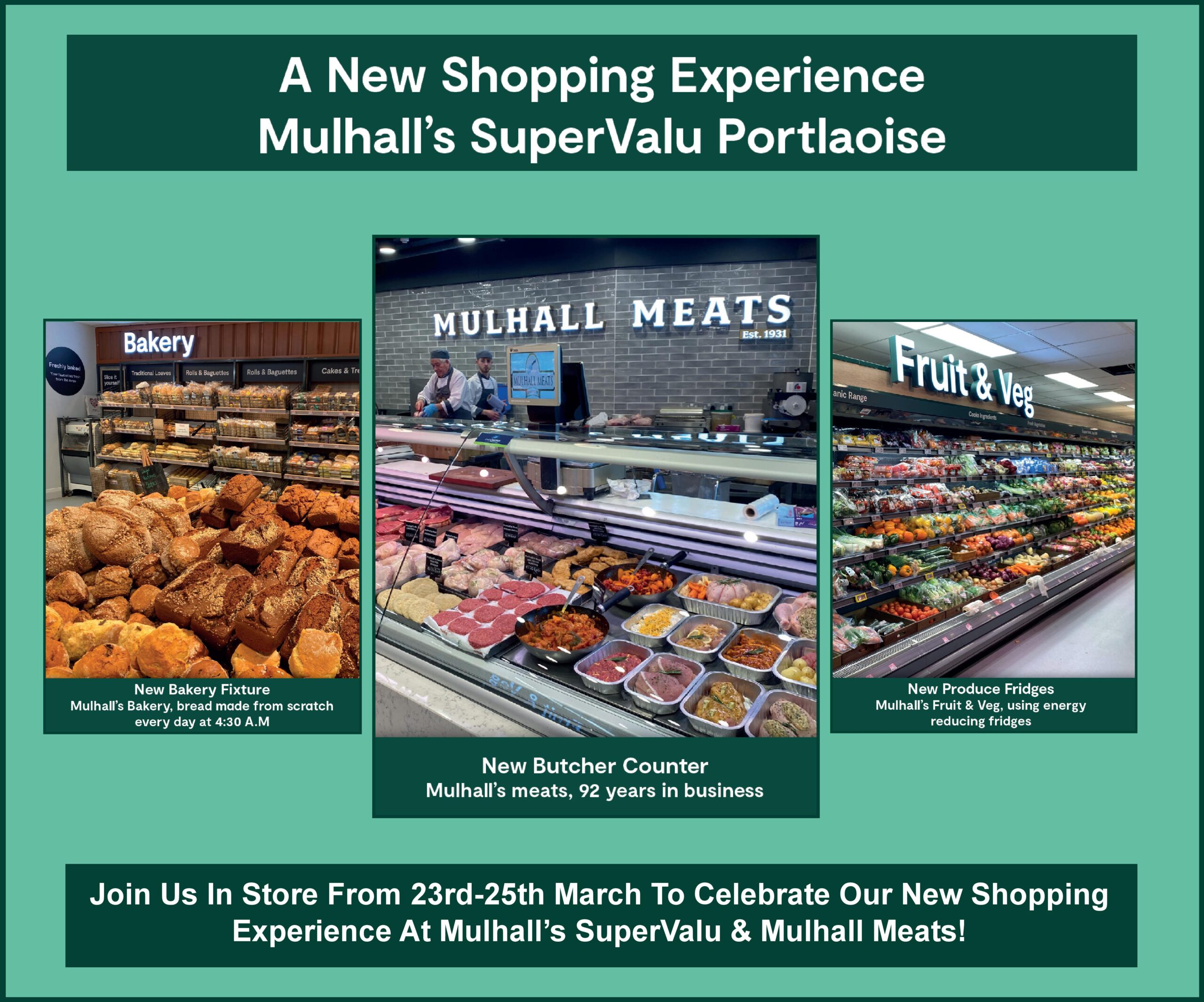 And then the the parish came together for the conclusion in Stradbally at 11am.
Photographer Michael Scully was at all three venues and you can check out some great pictures below:
VICARSTOWN PARADE 2023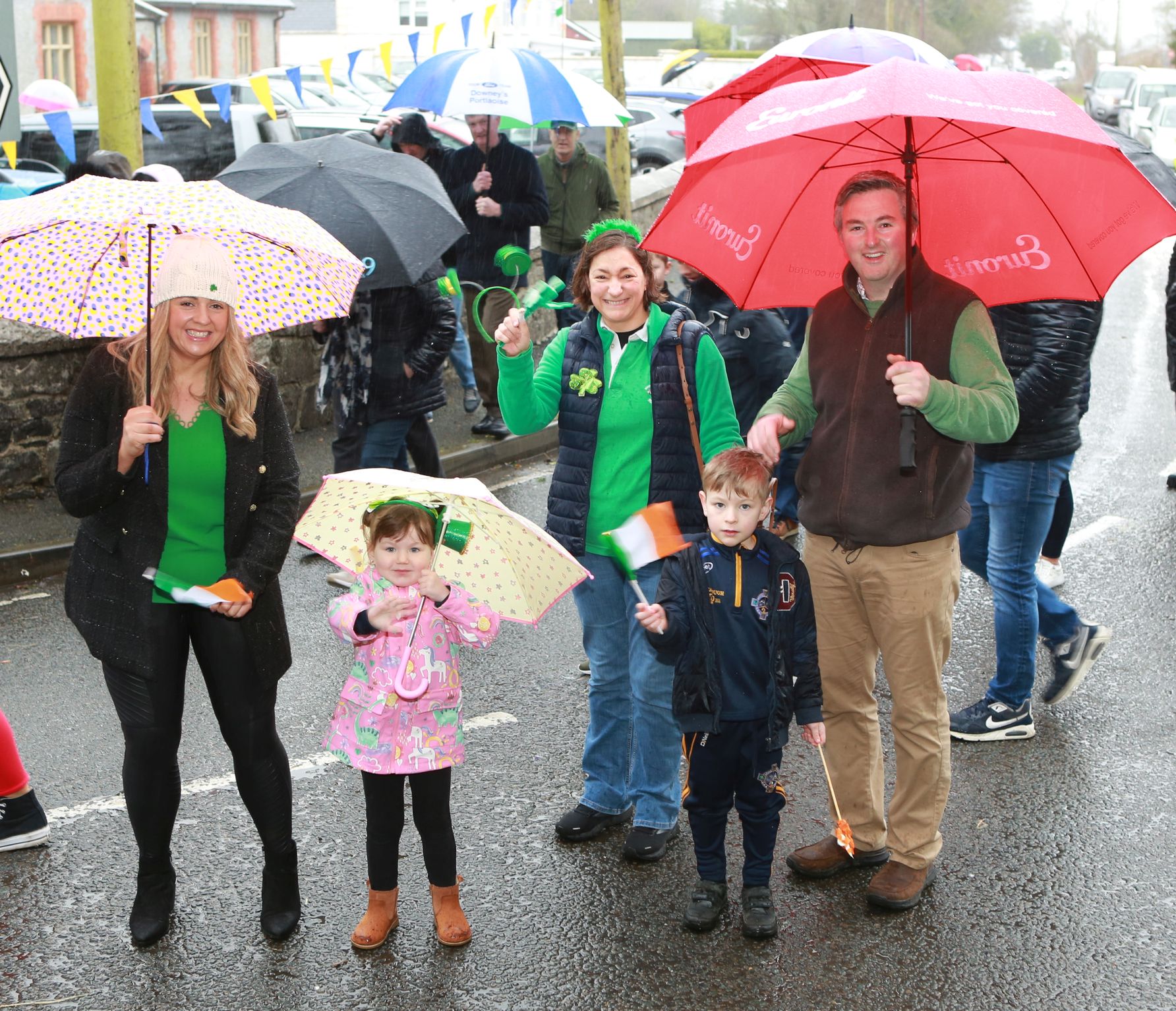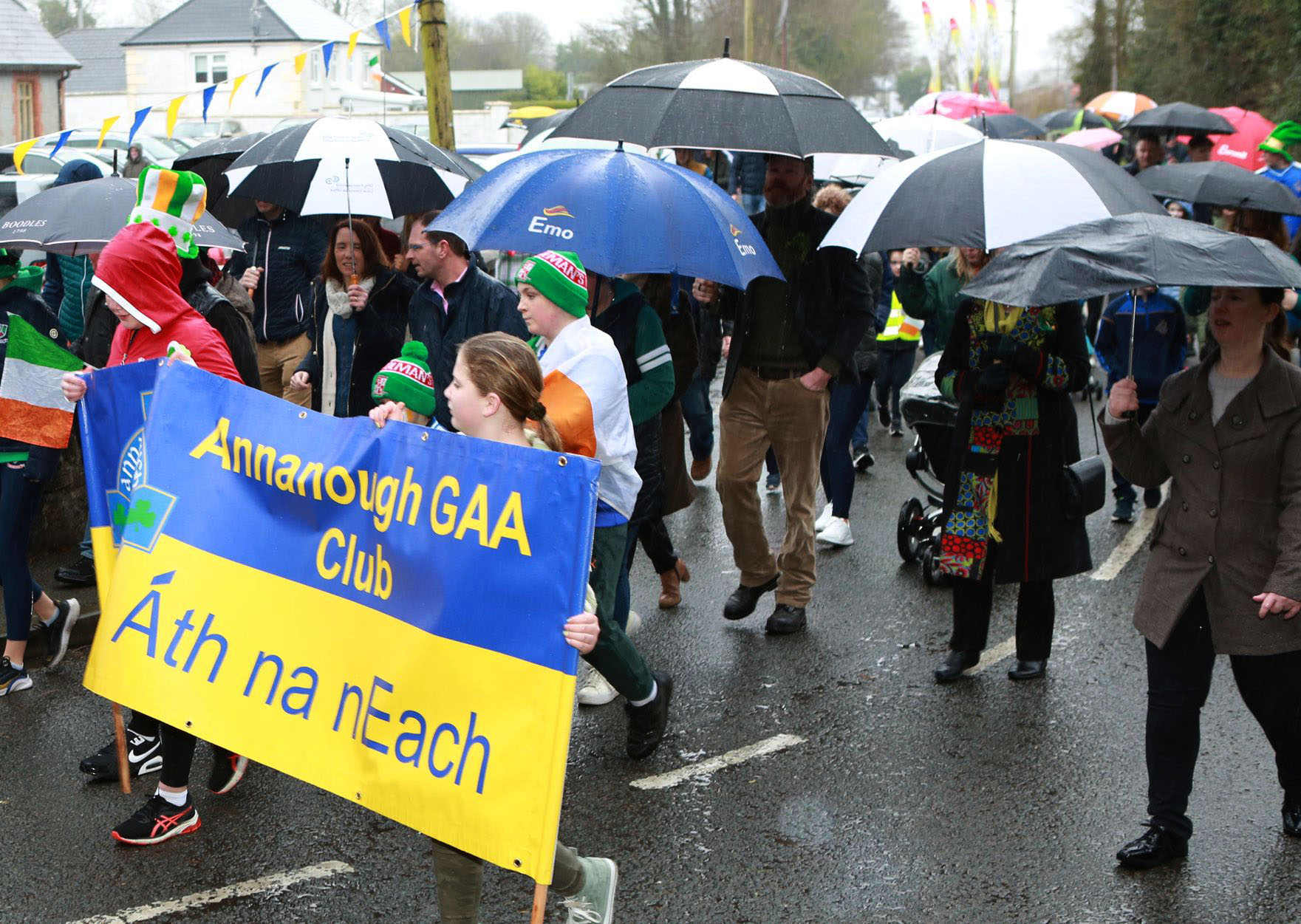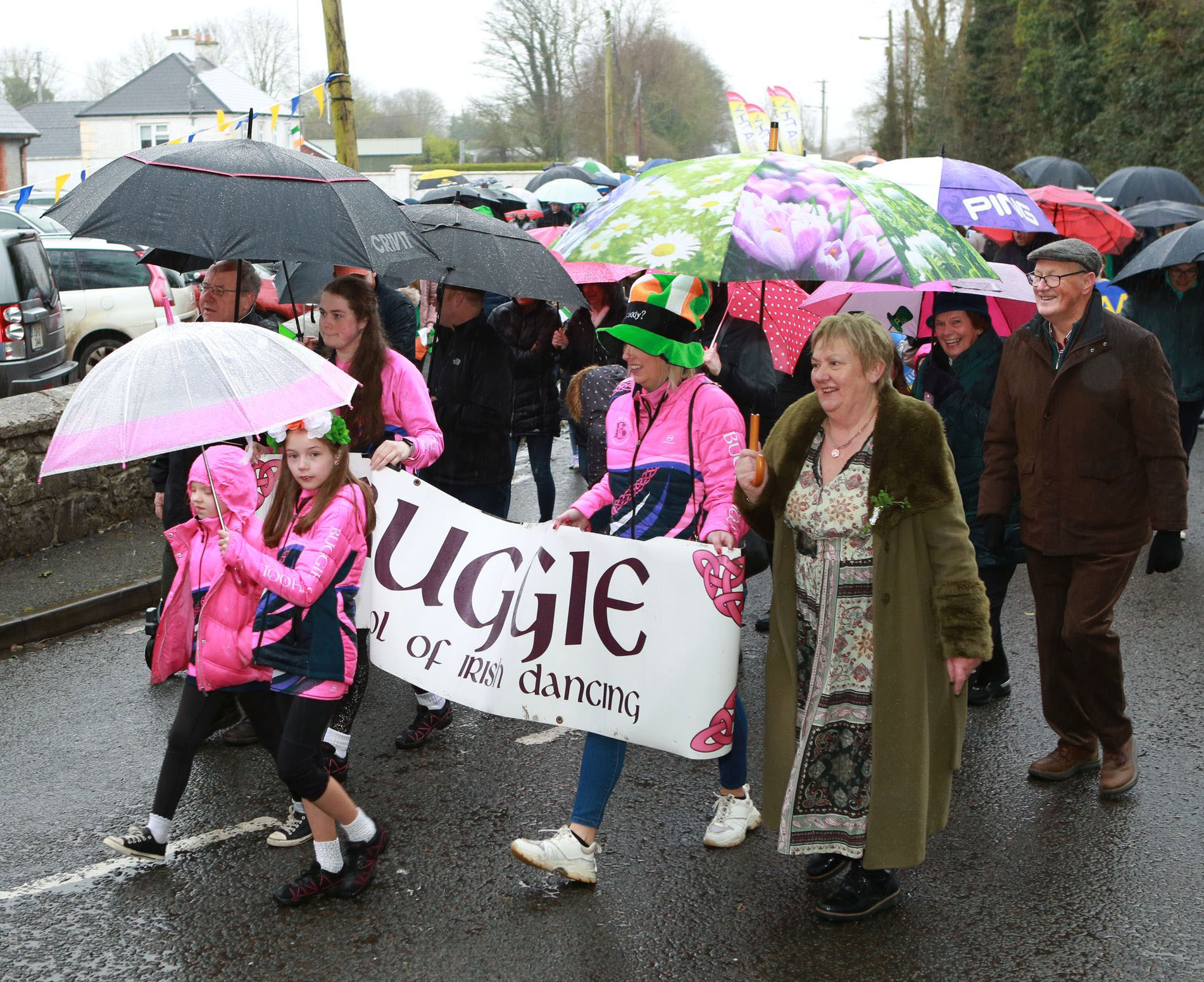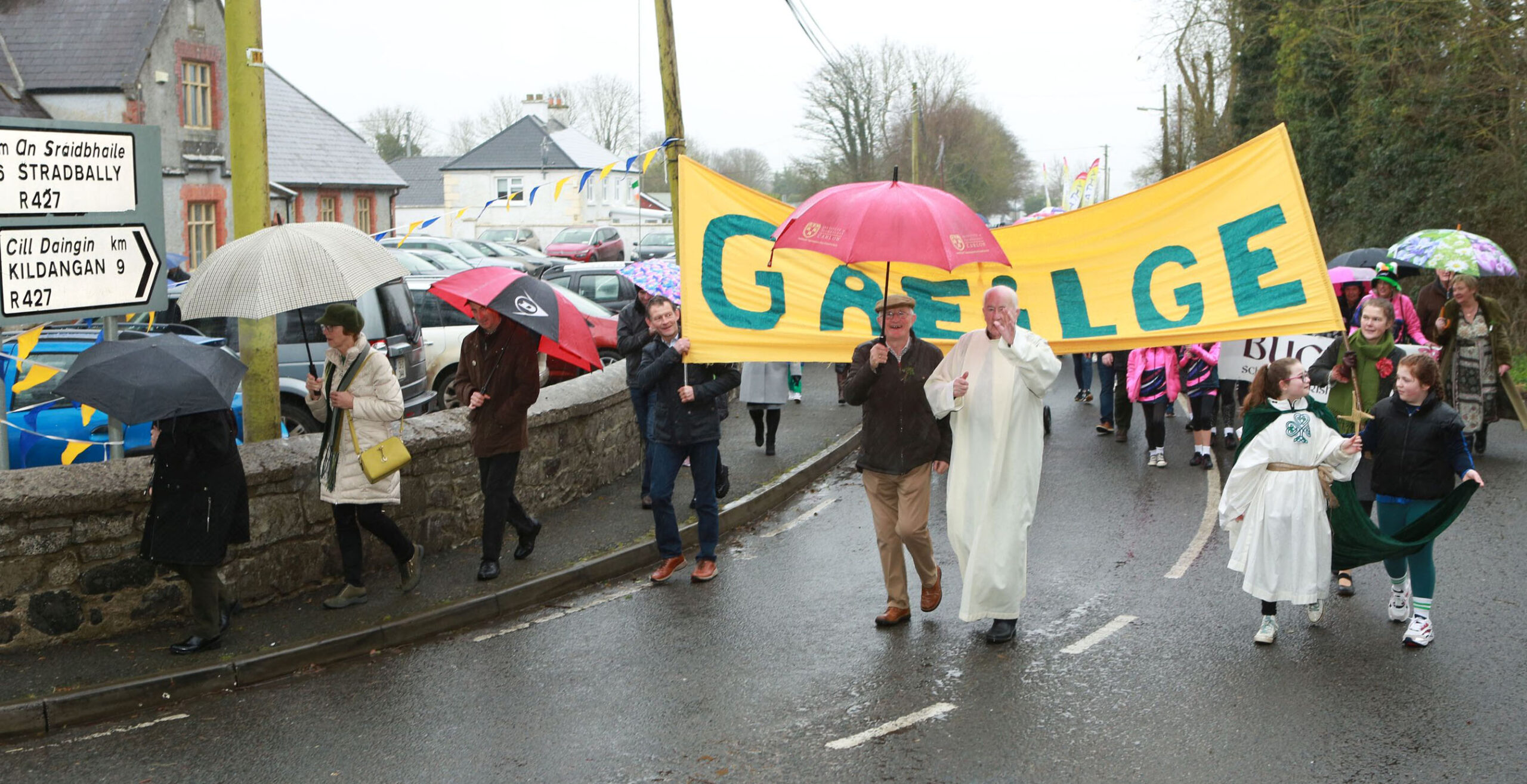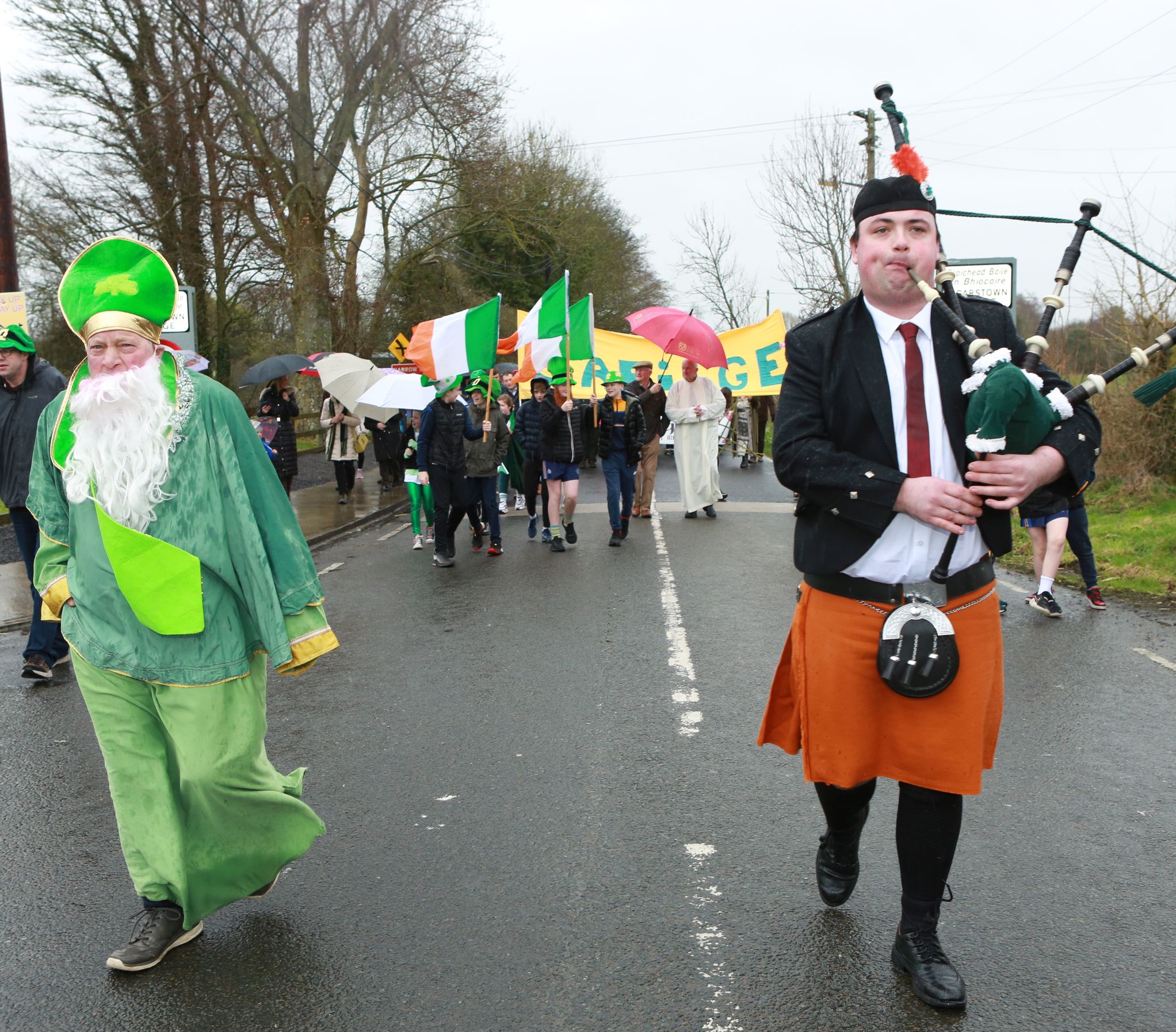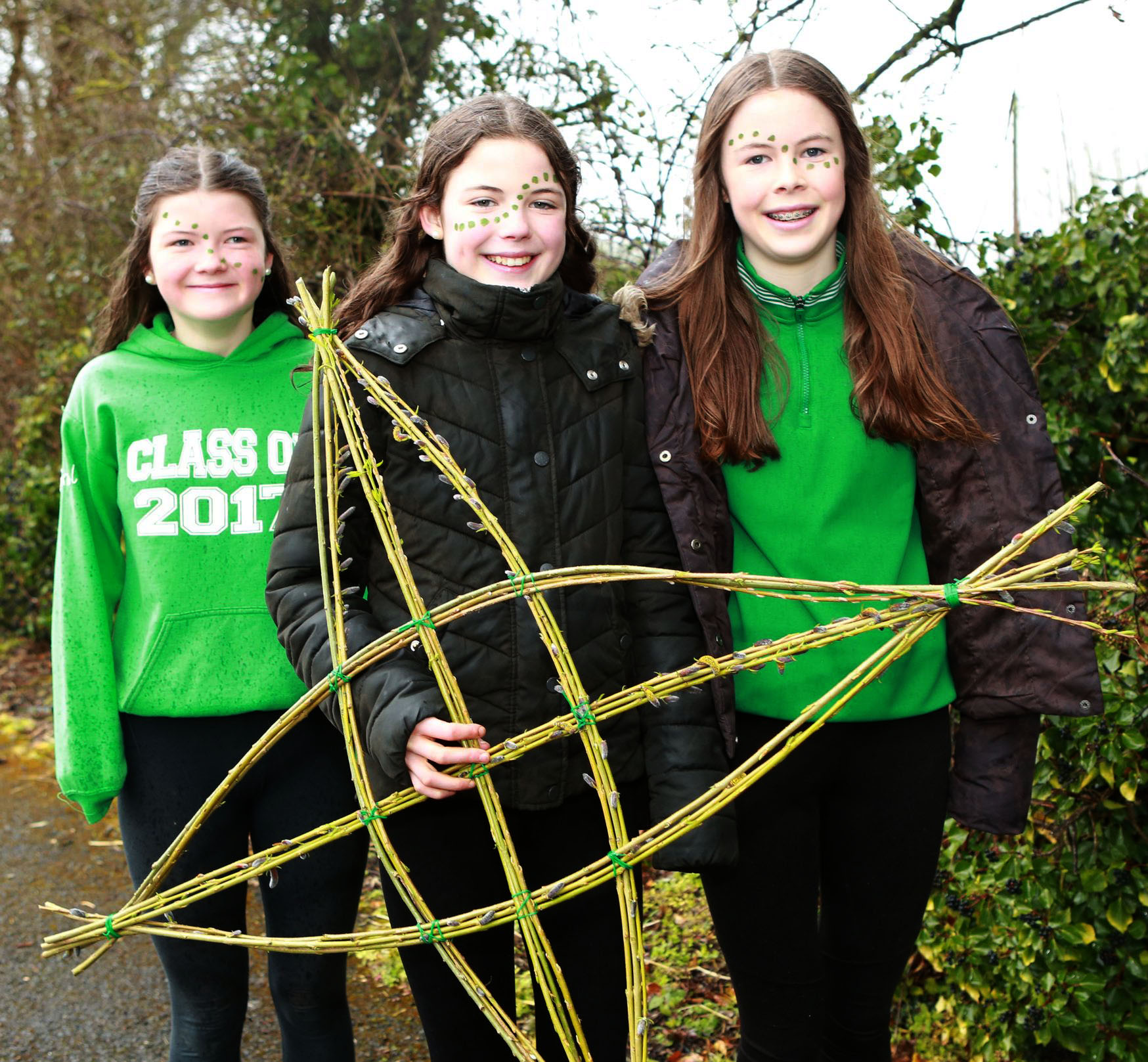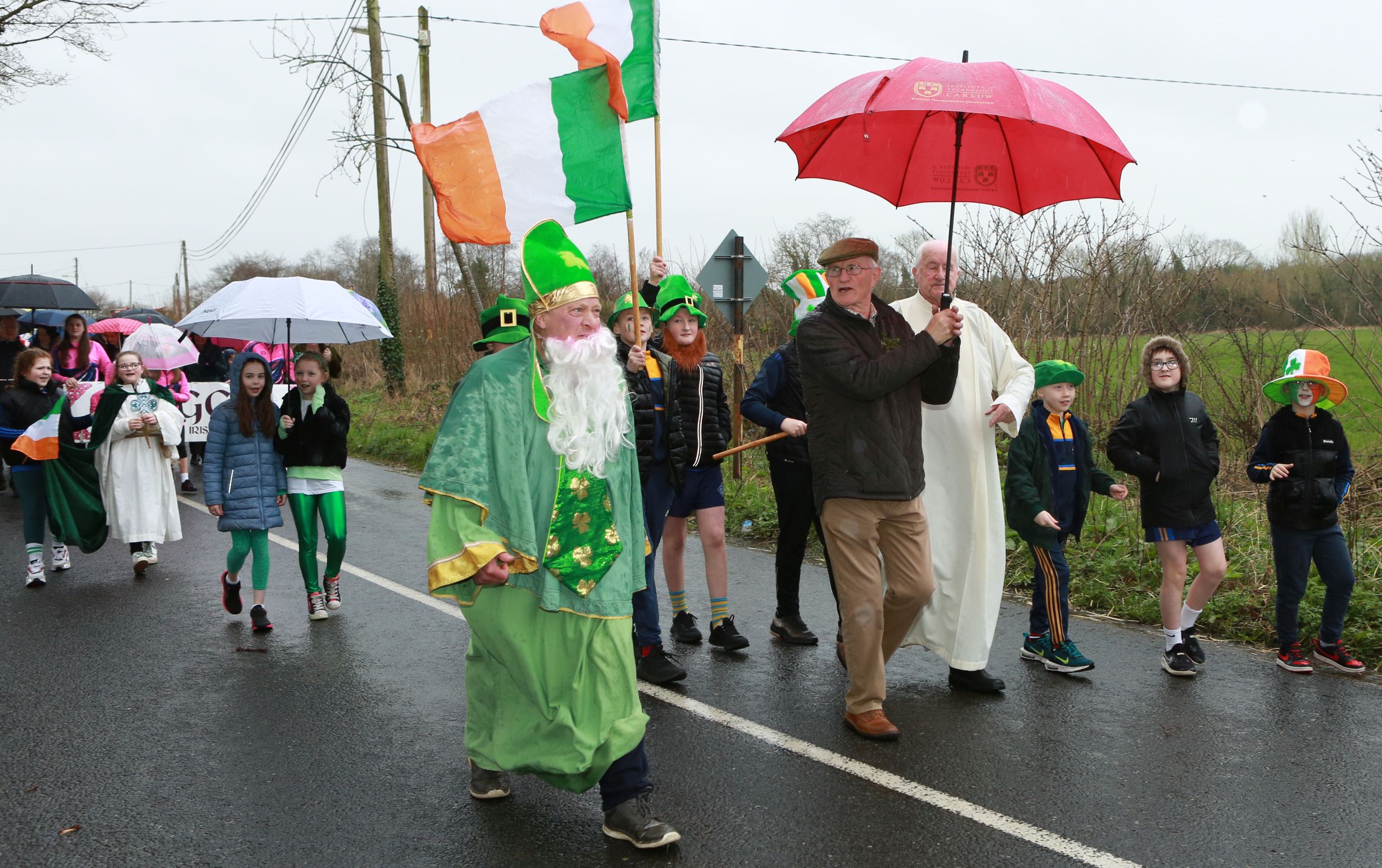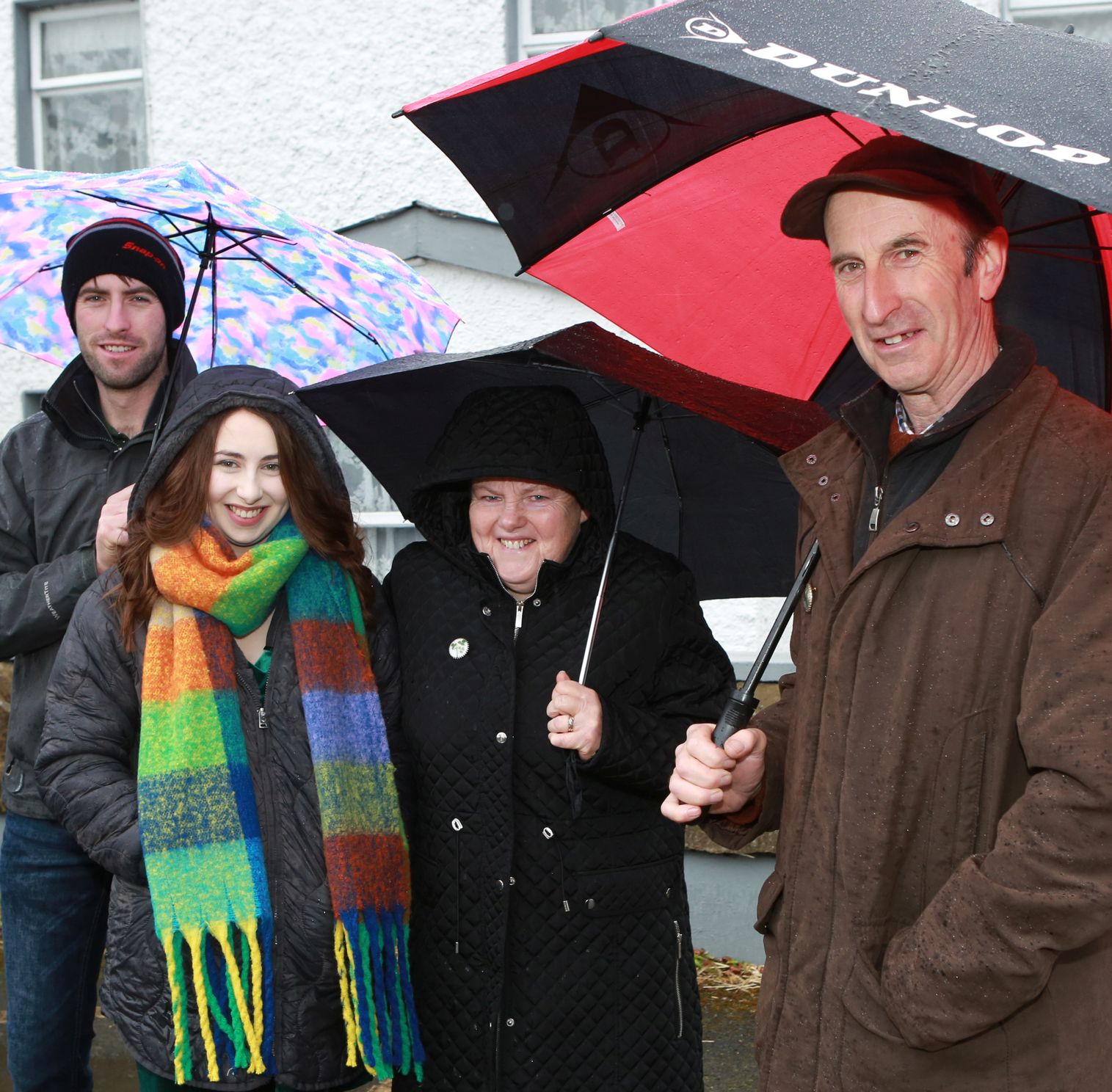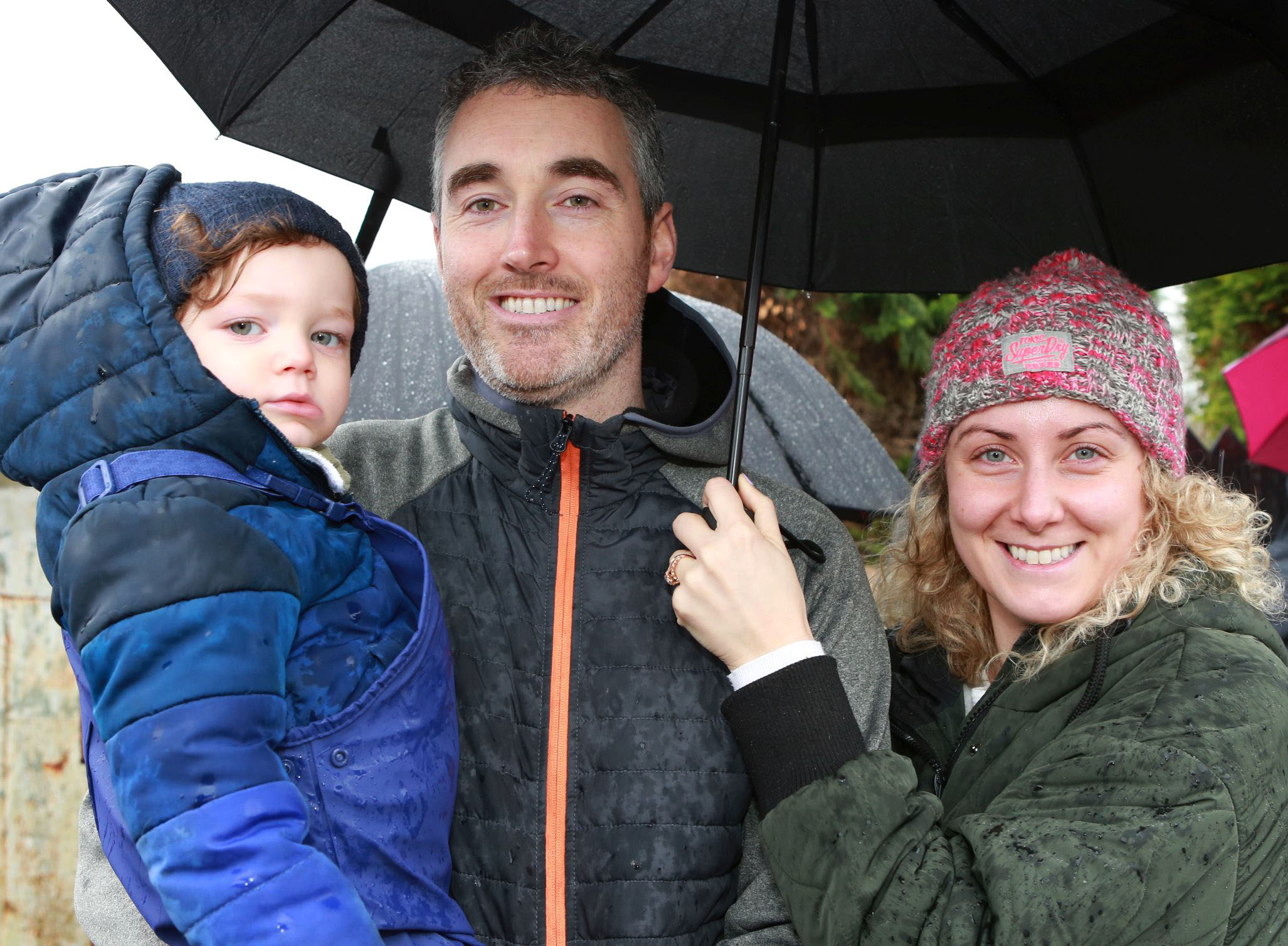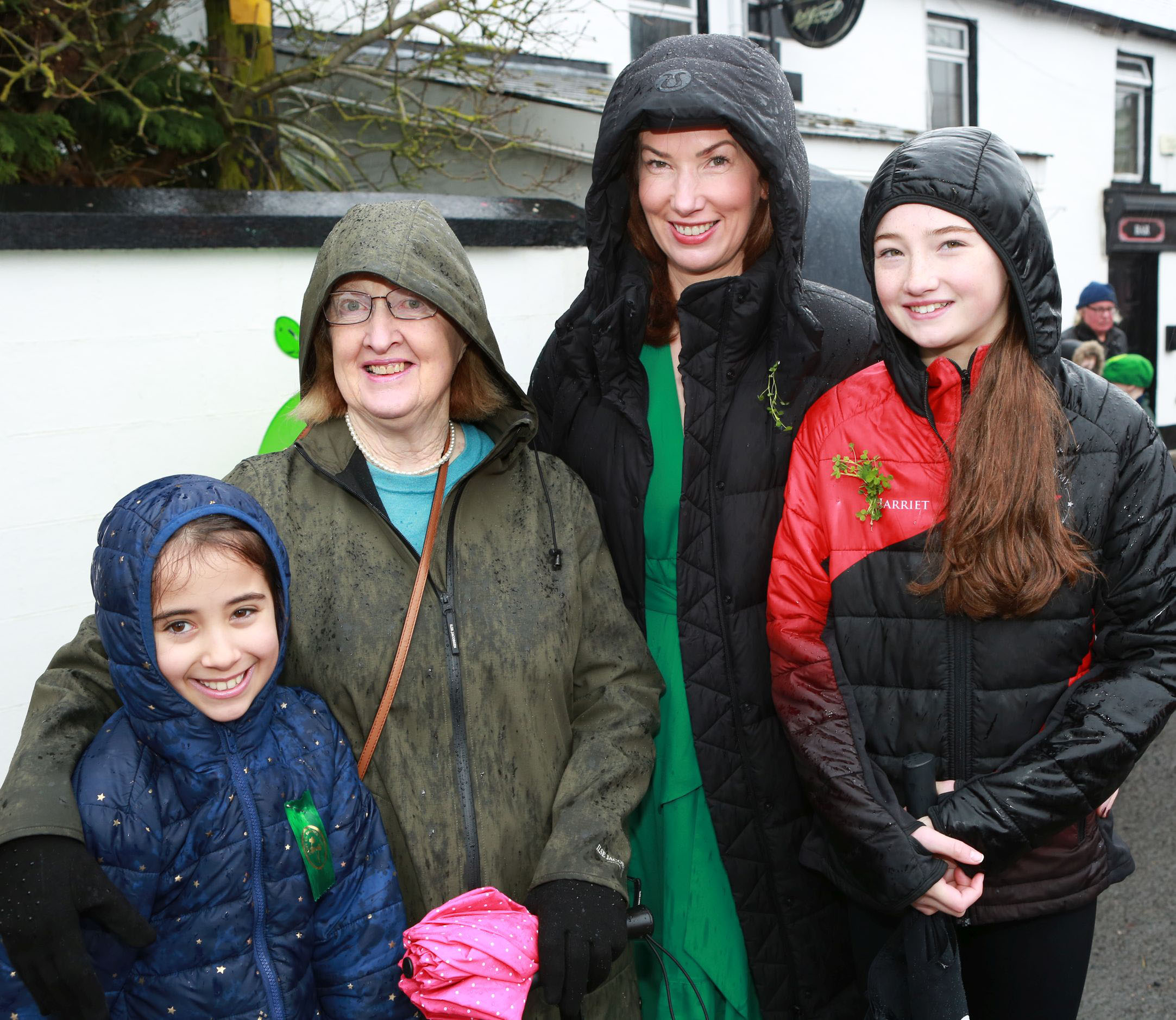 TIMAHOE PARADE 2023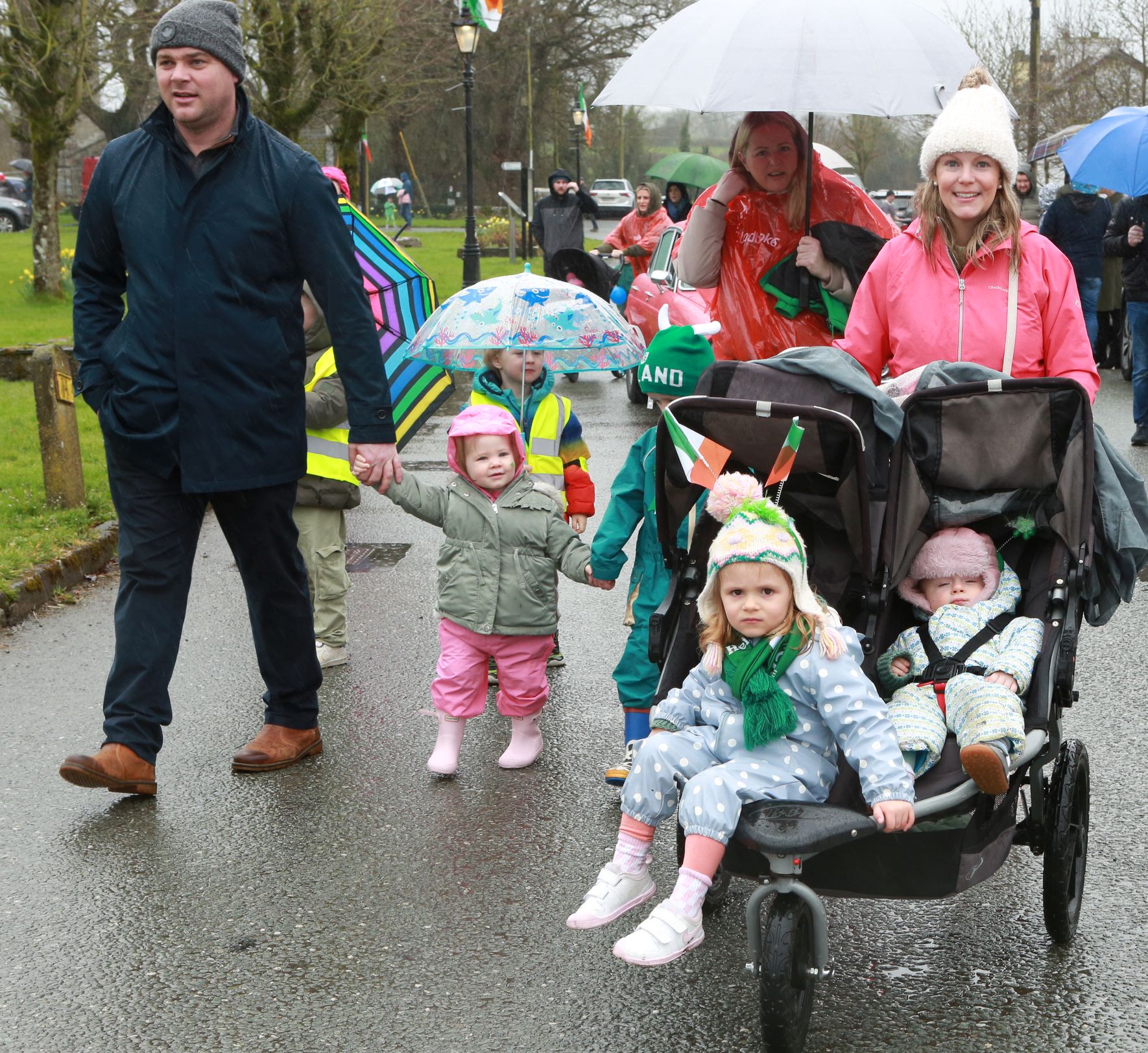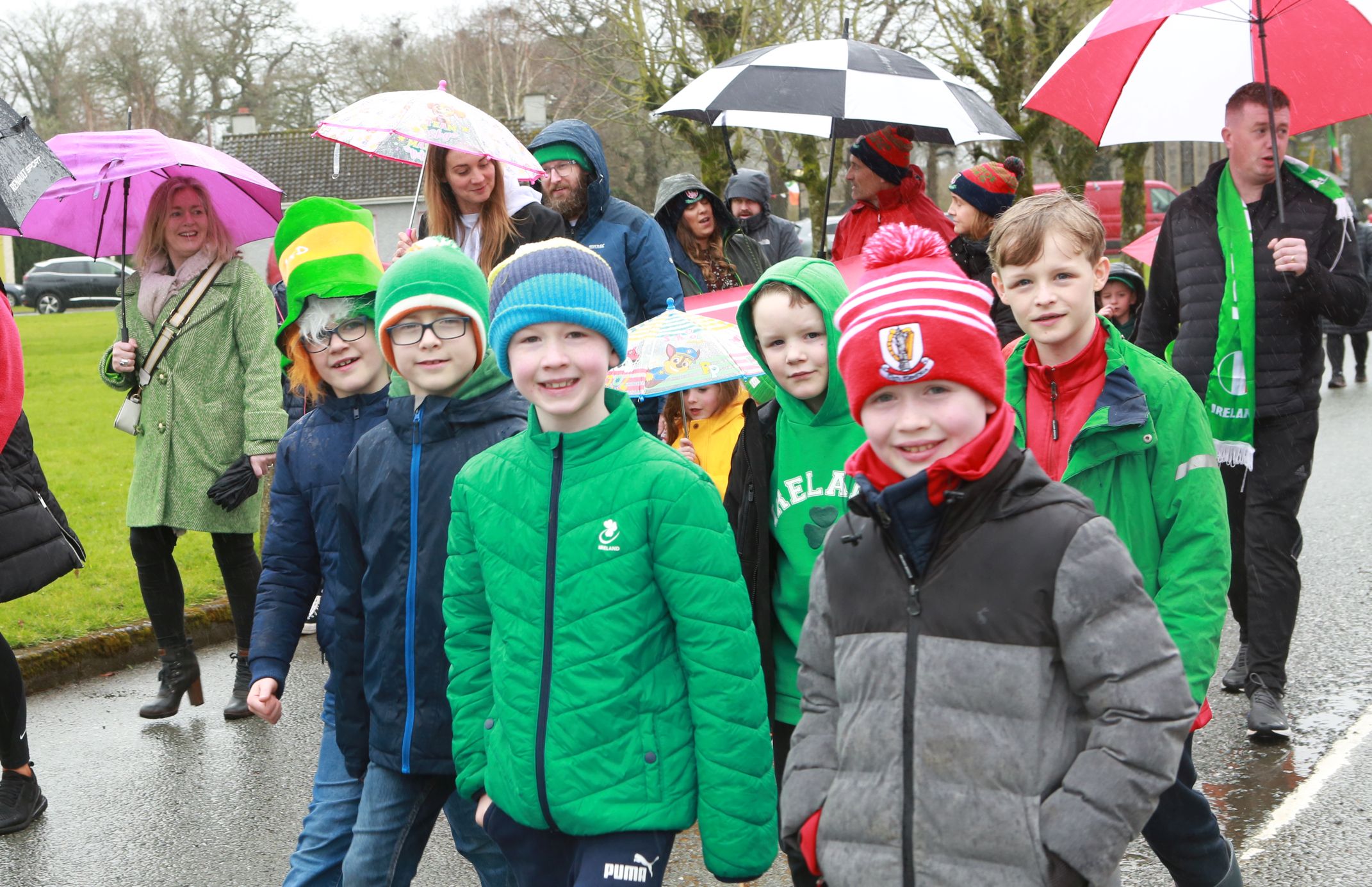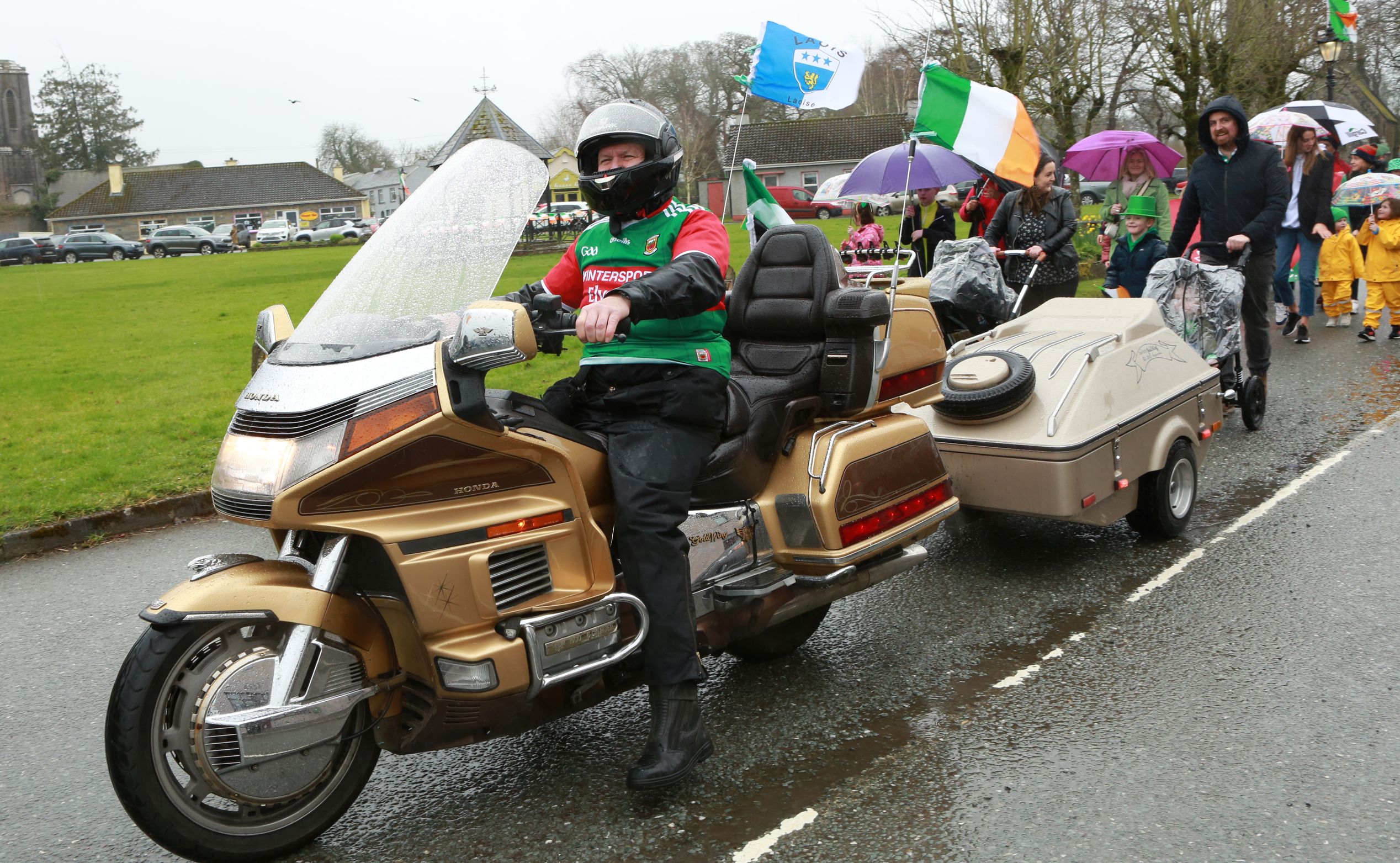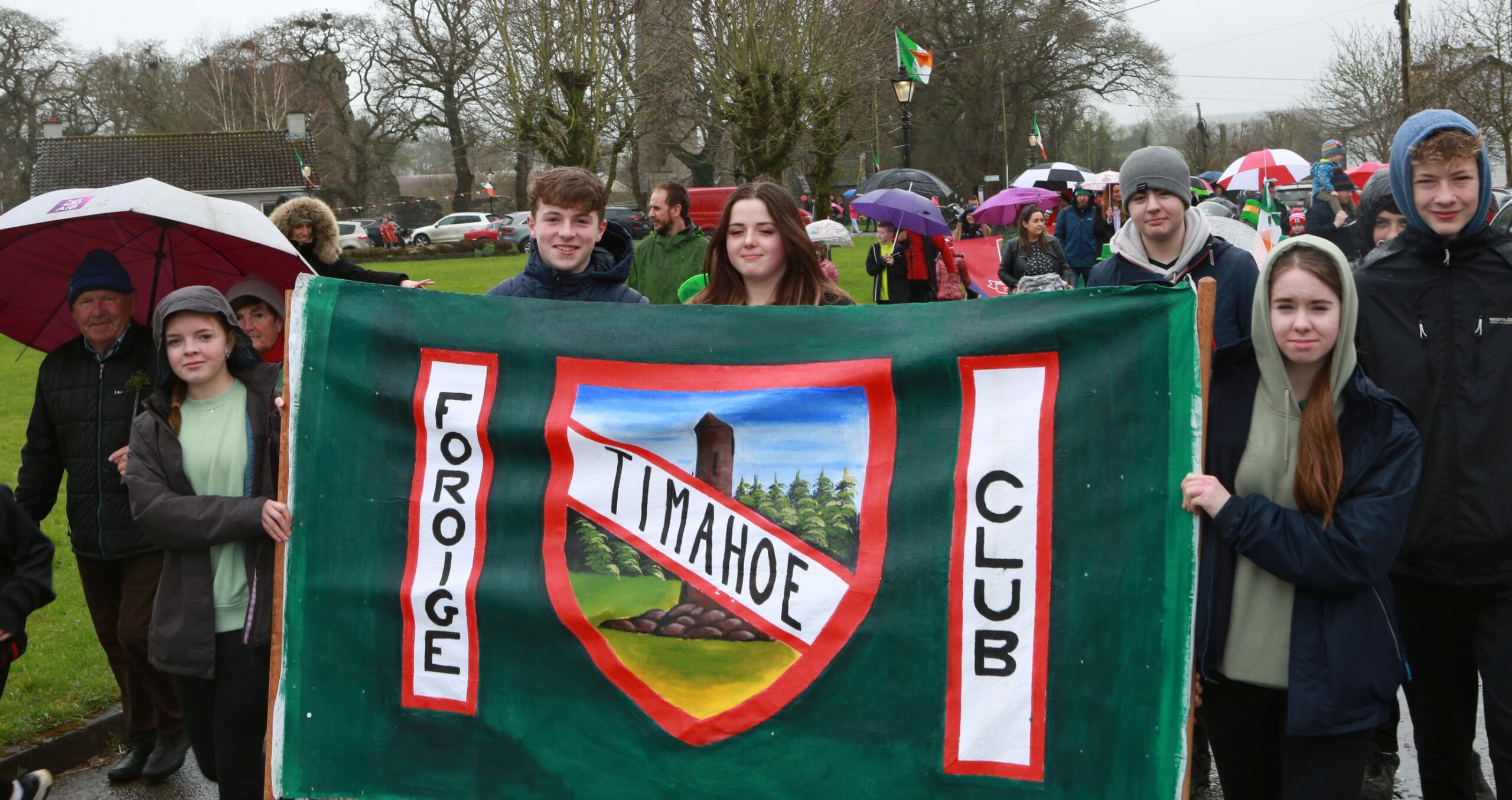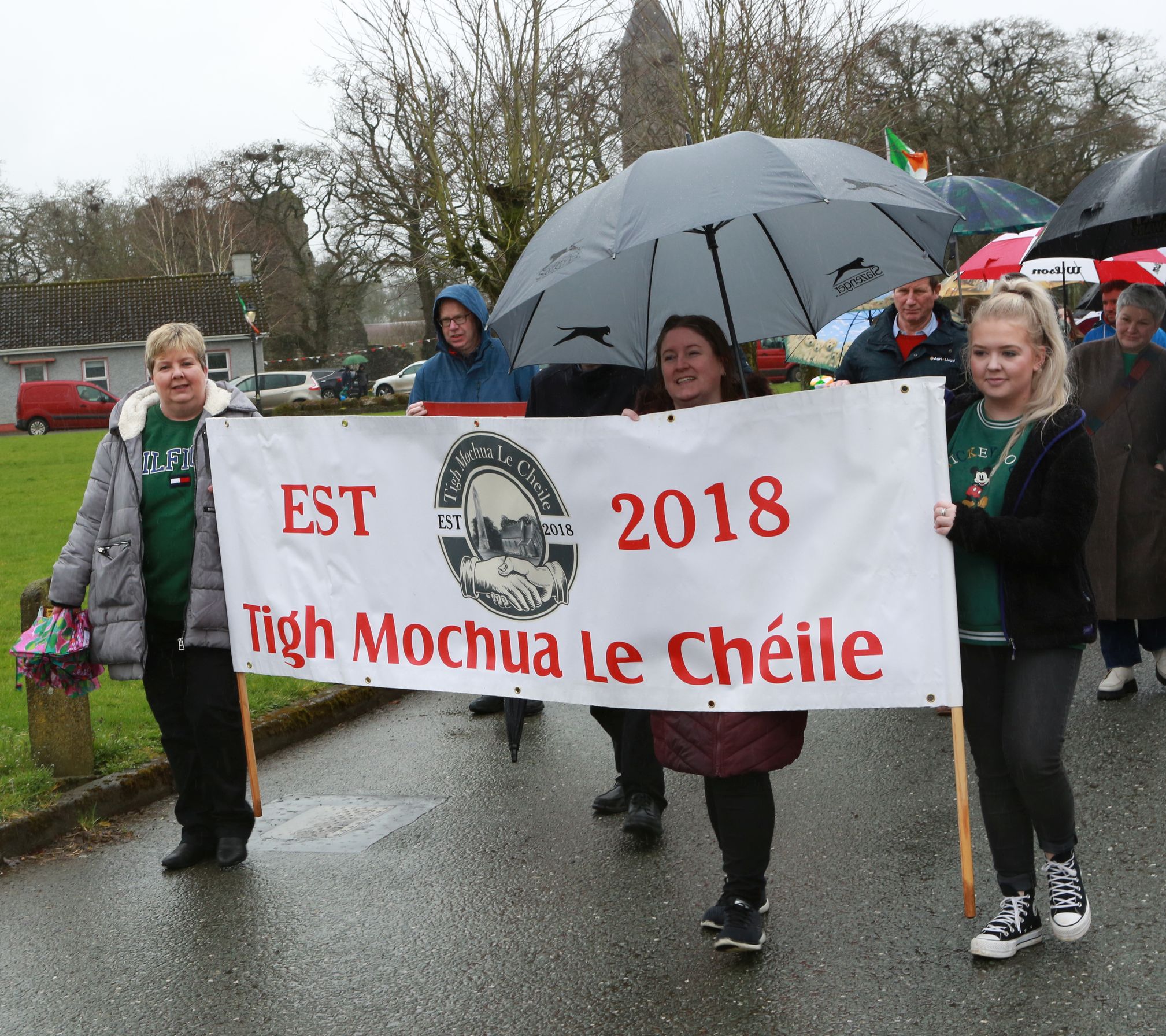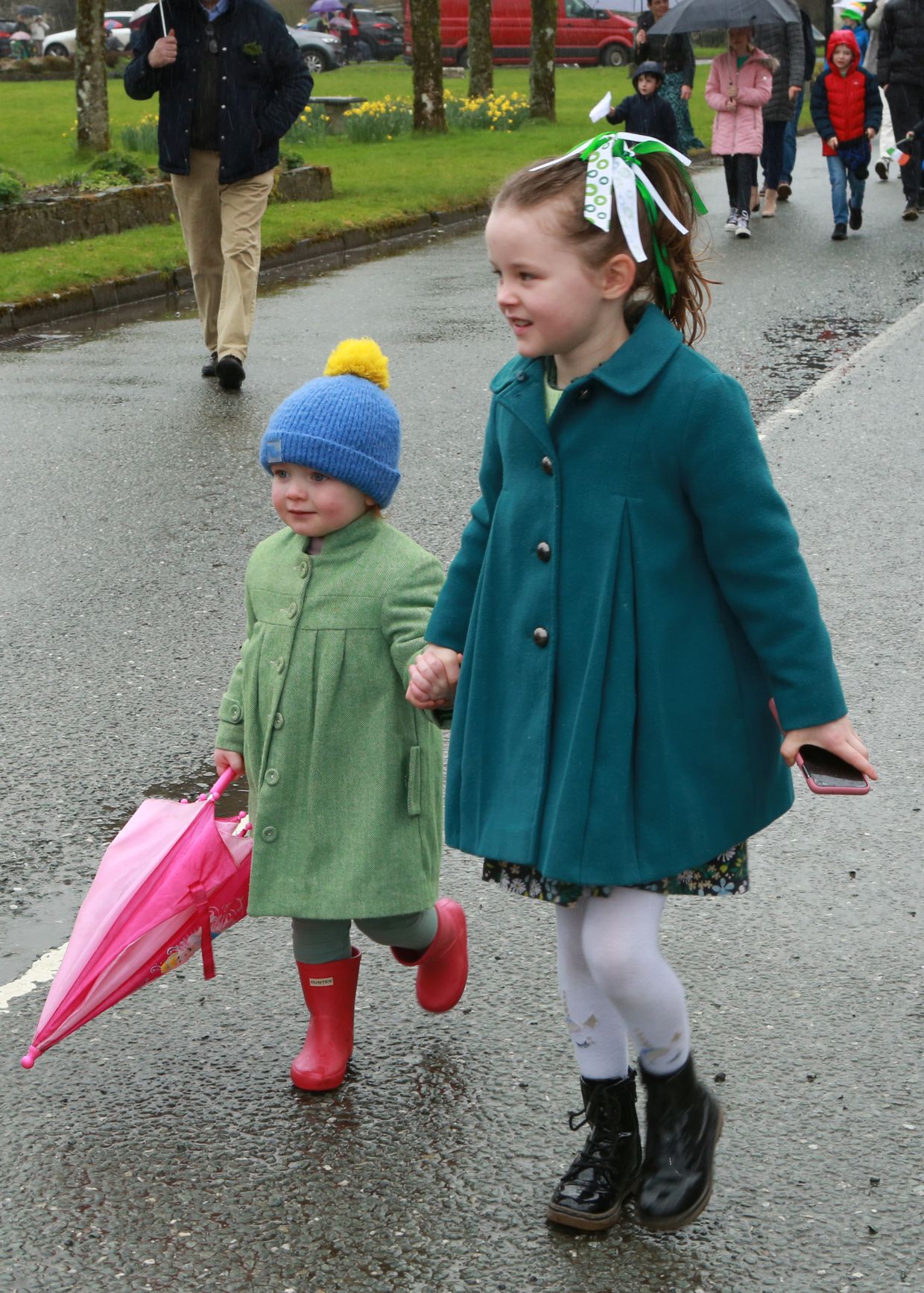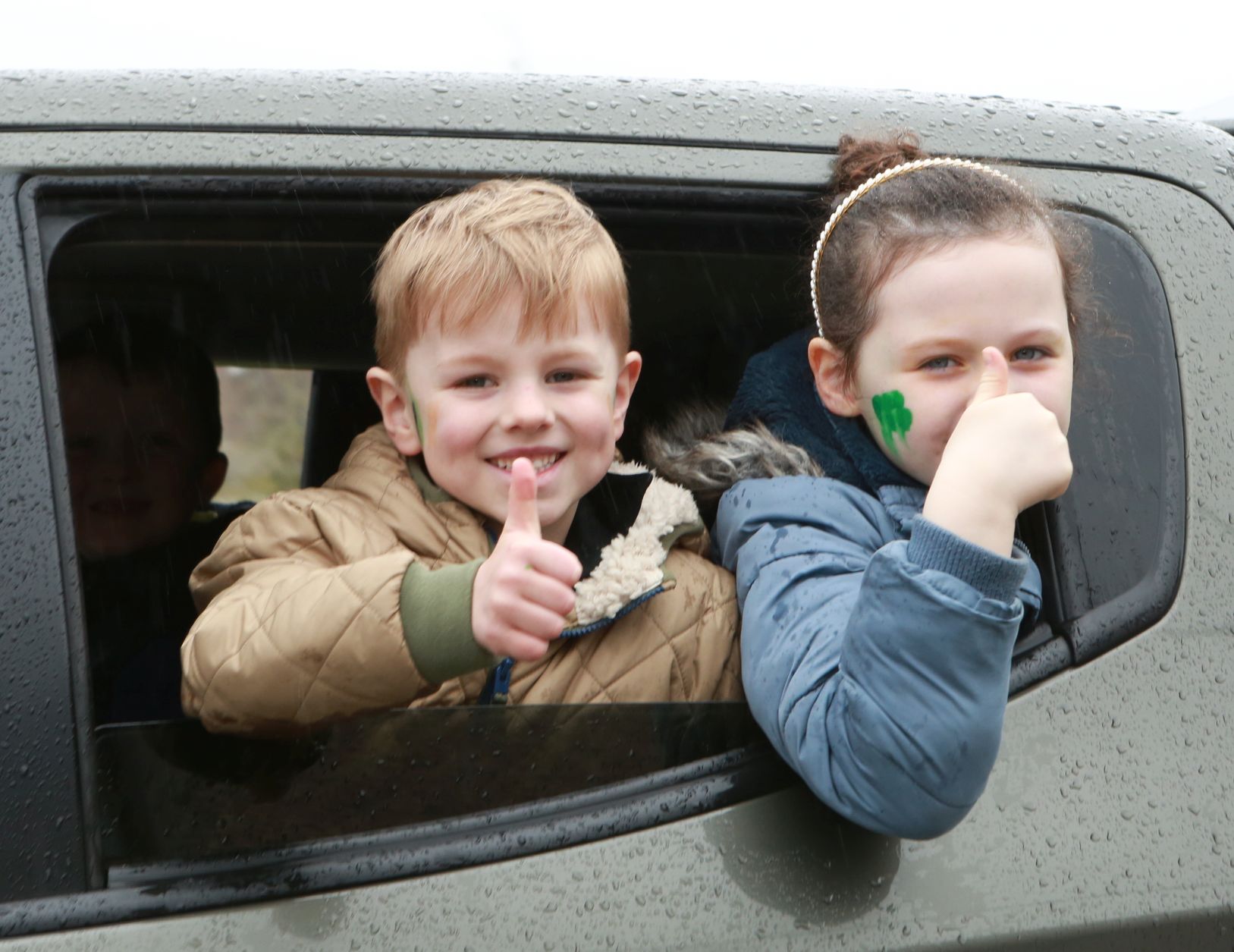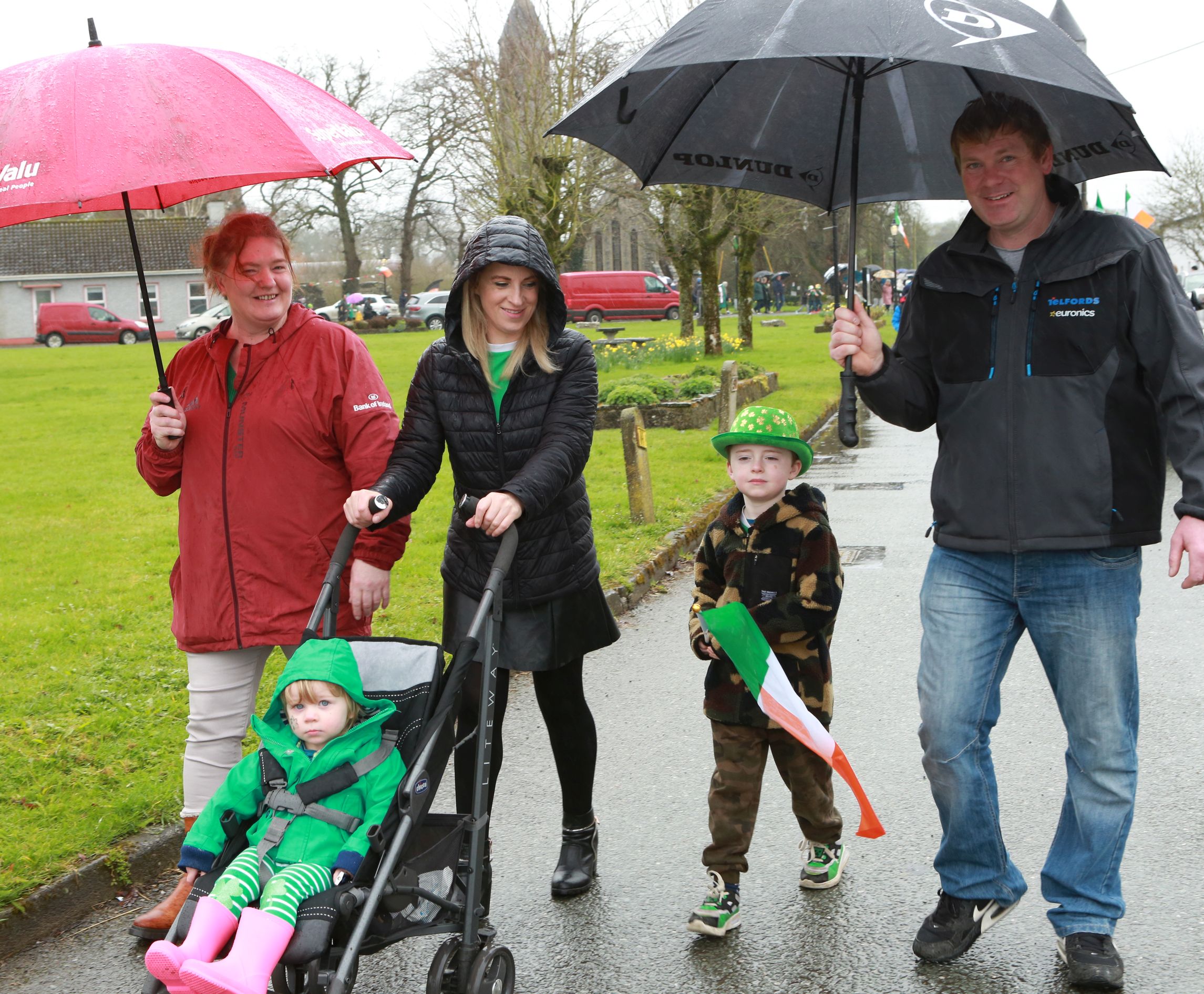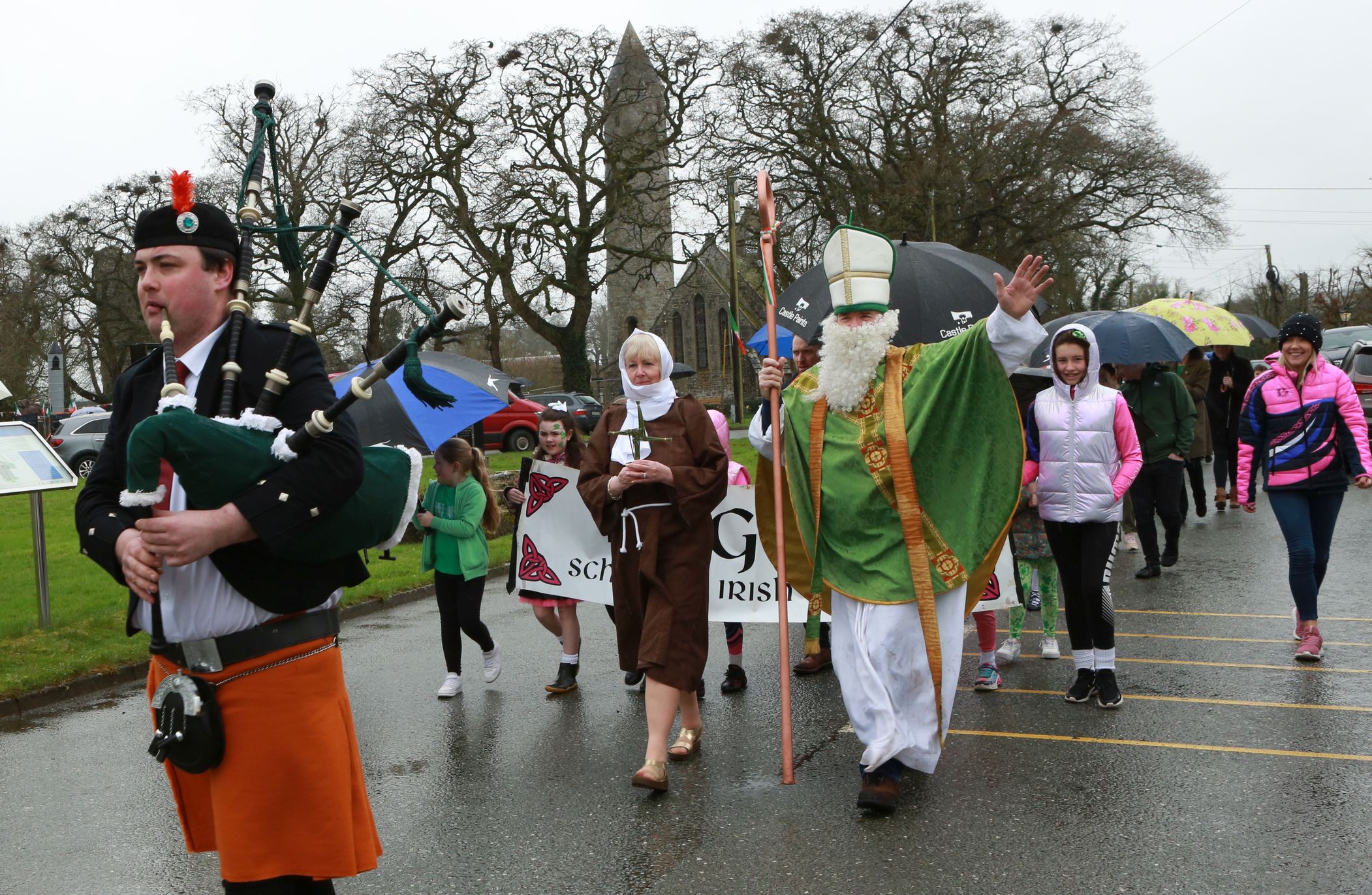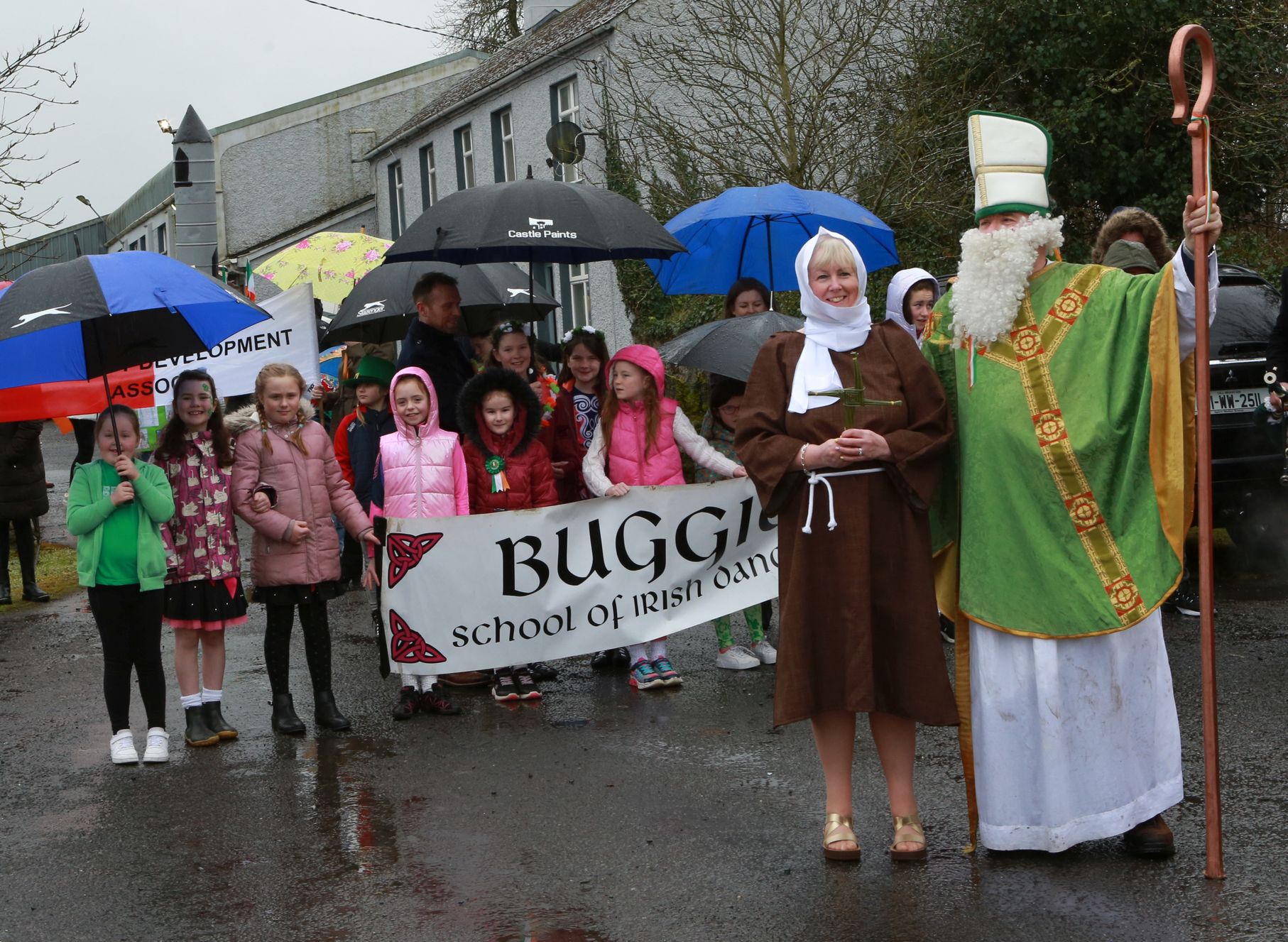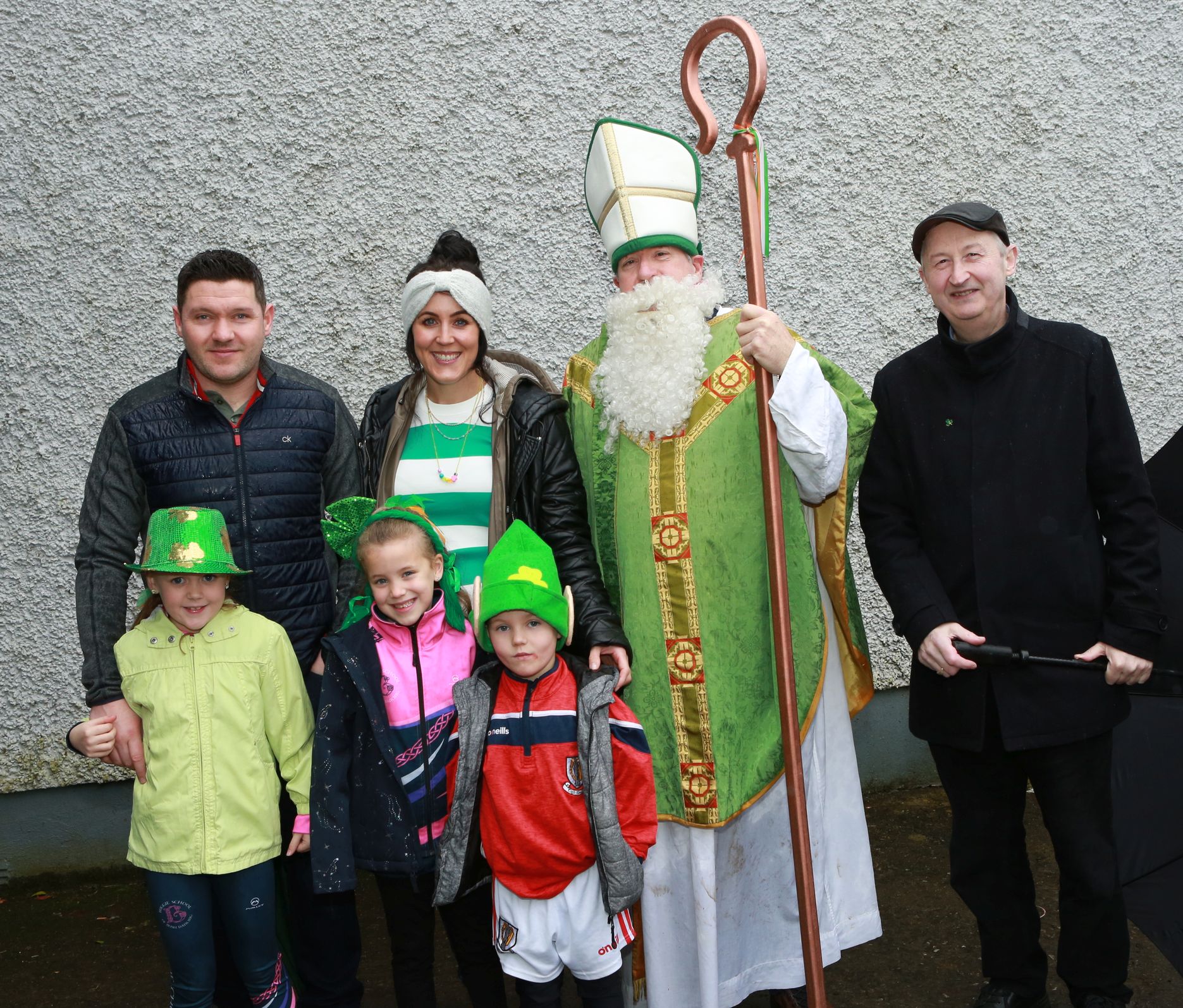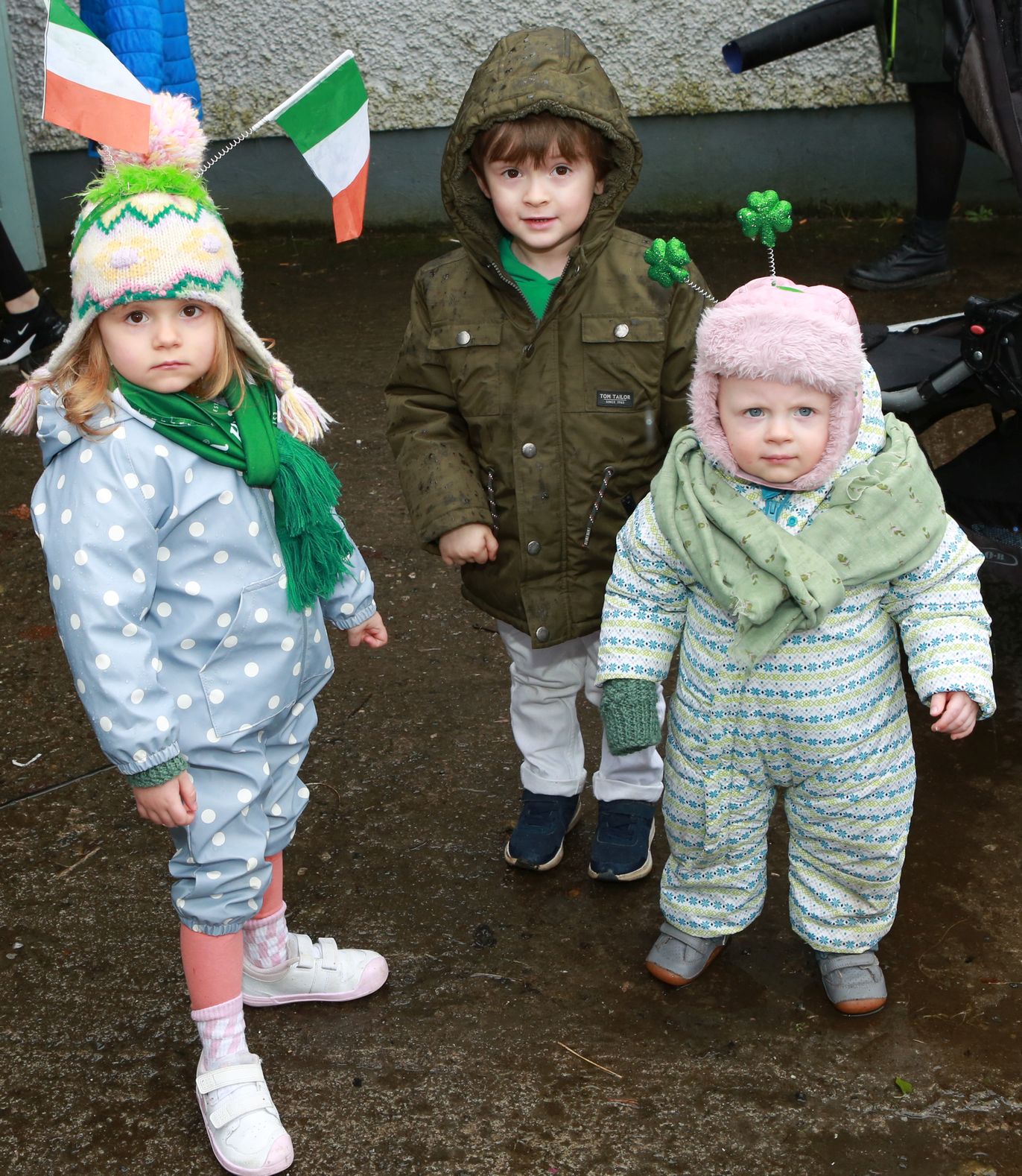 STRADBALLY PARADE 2023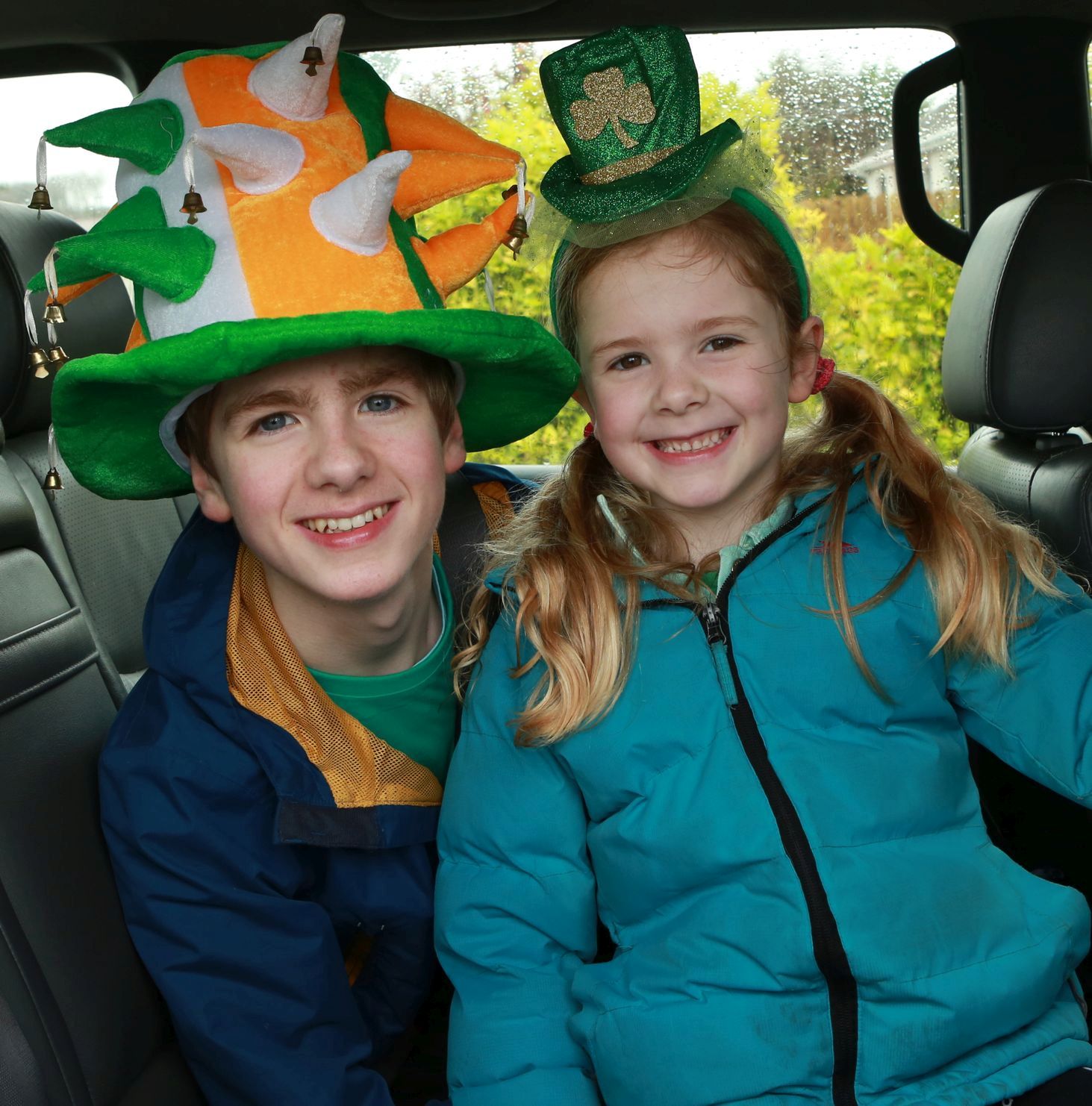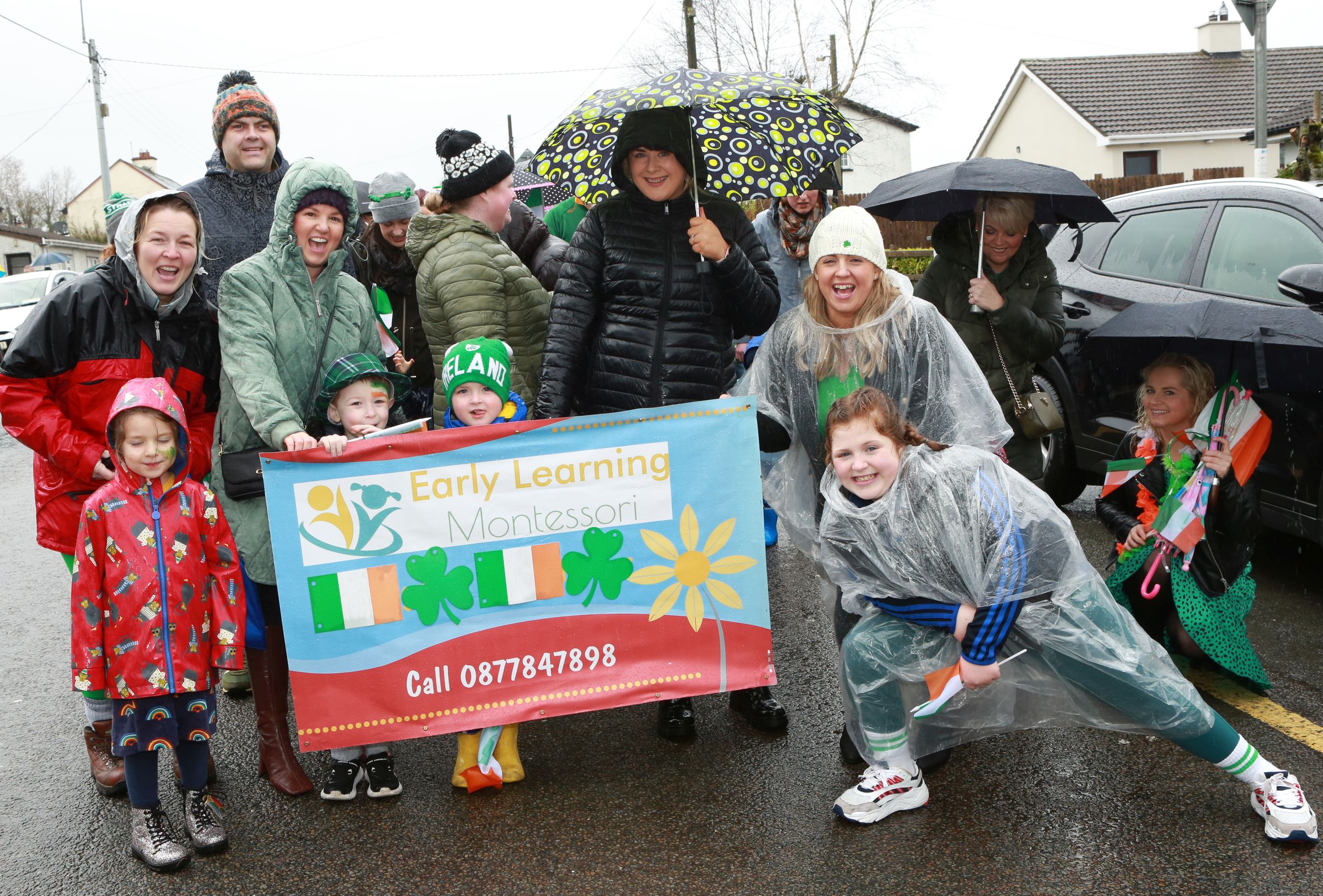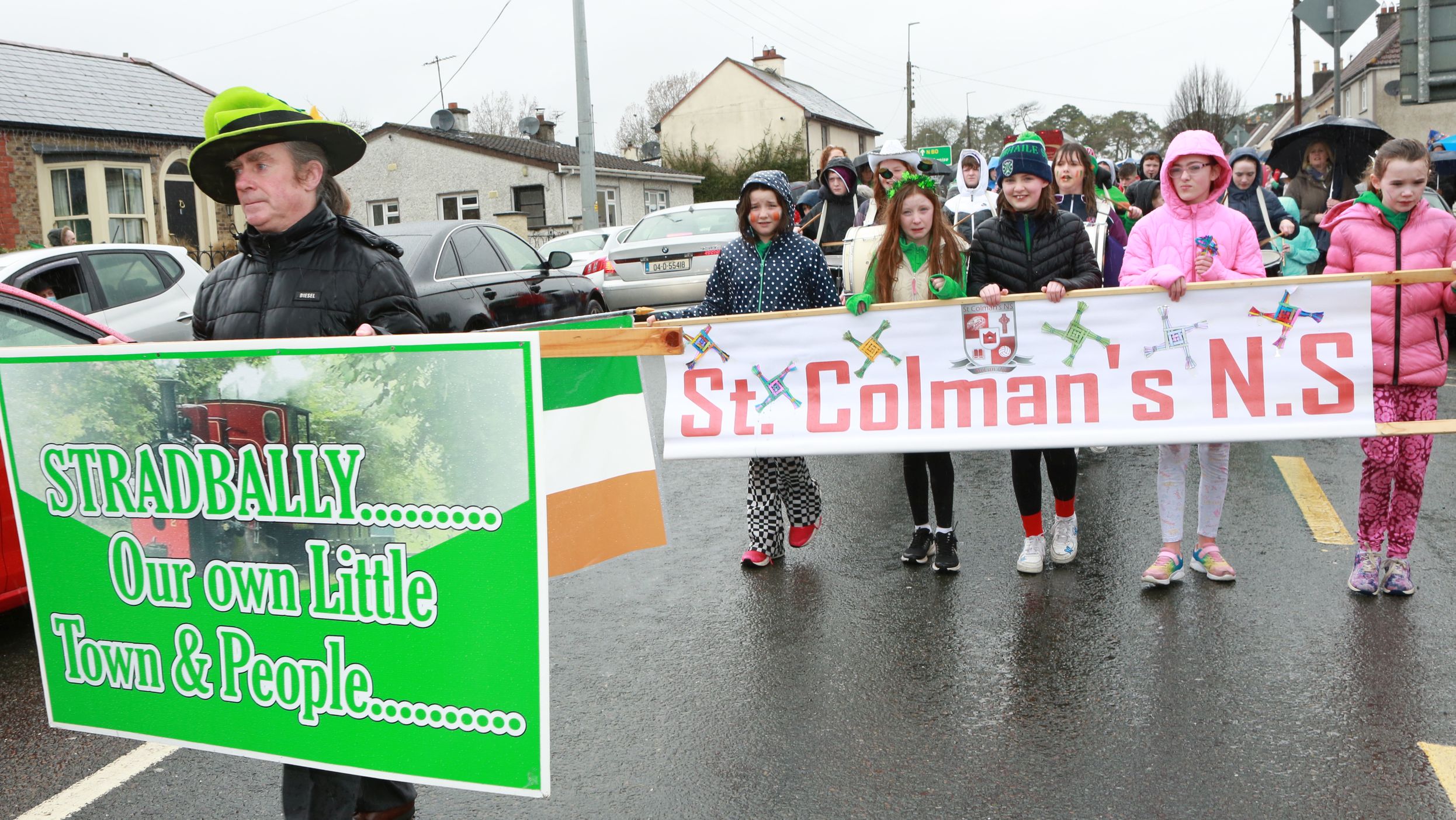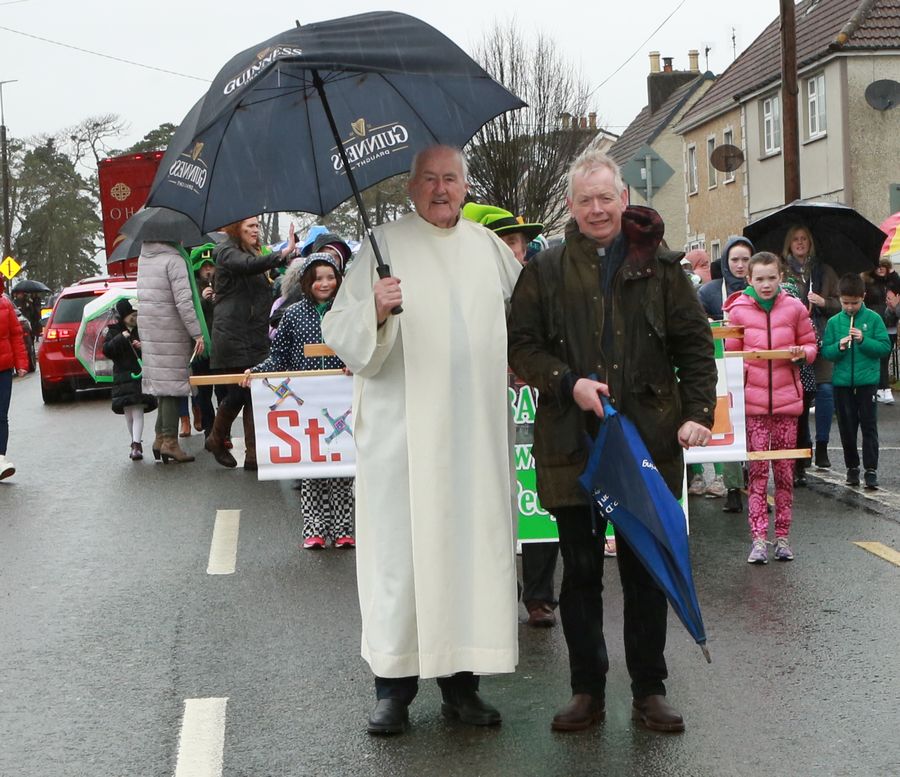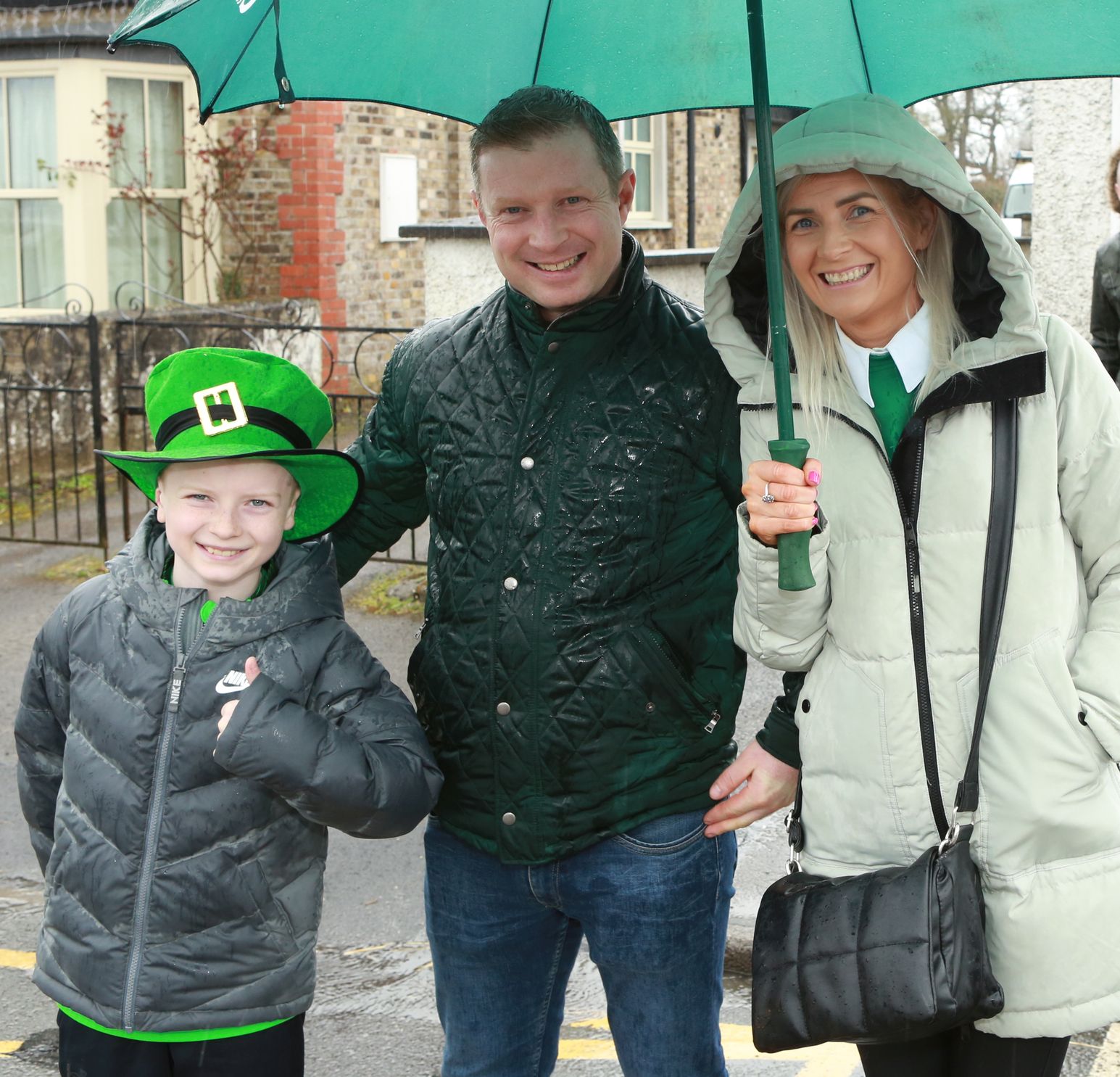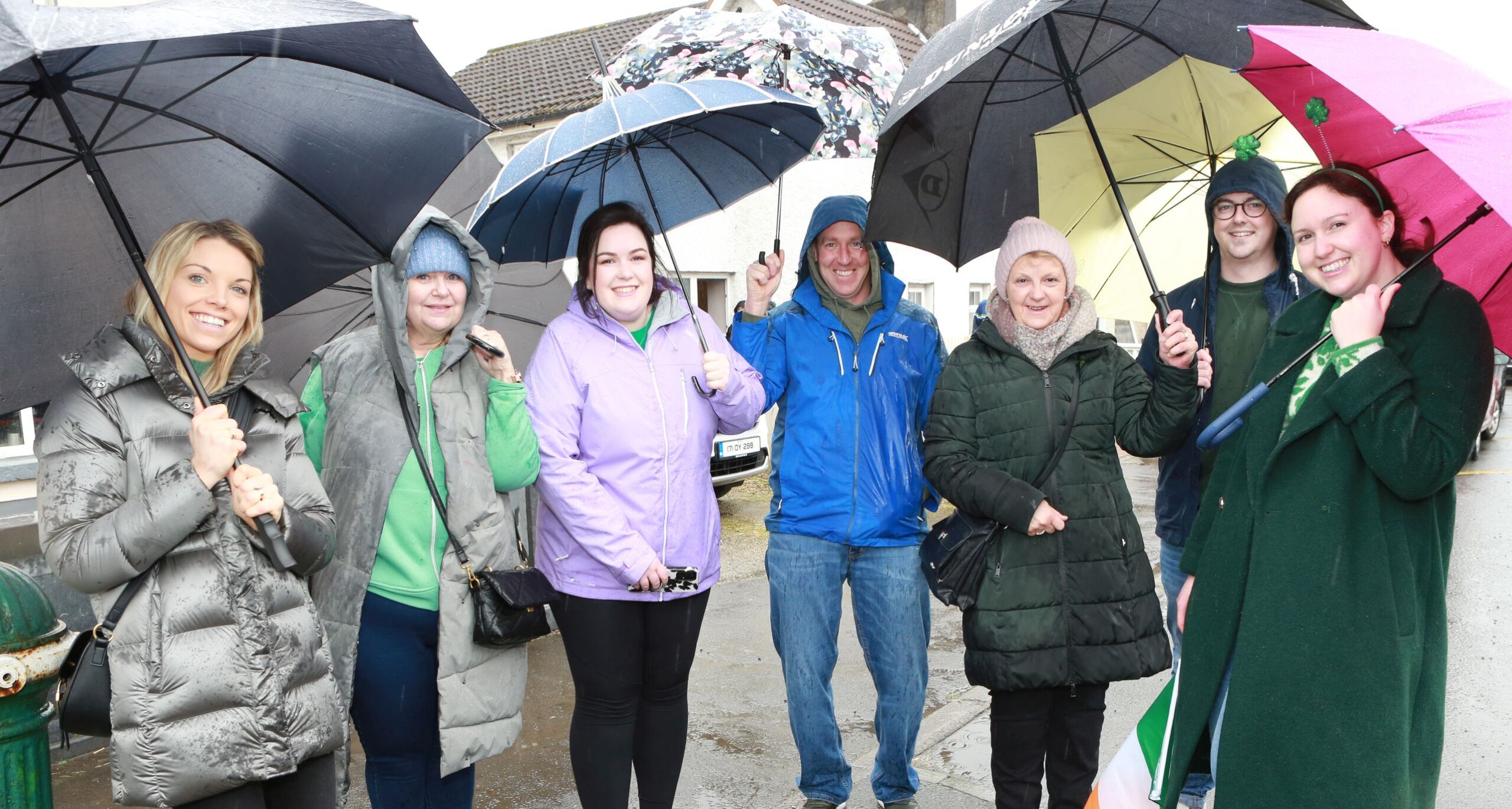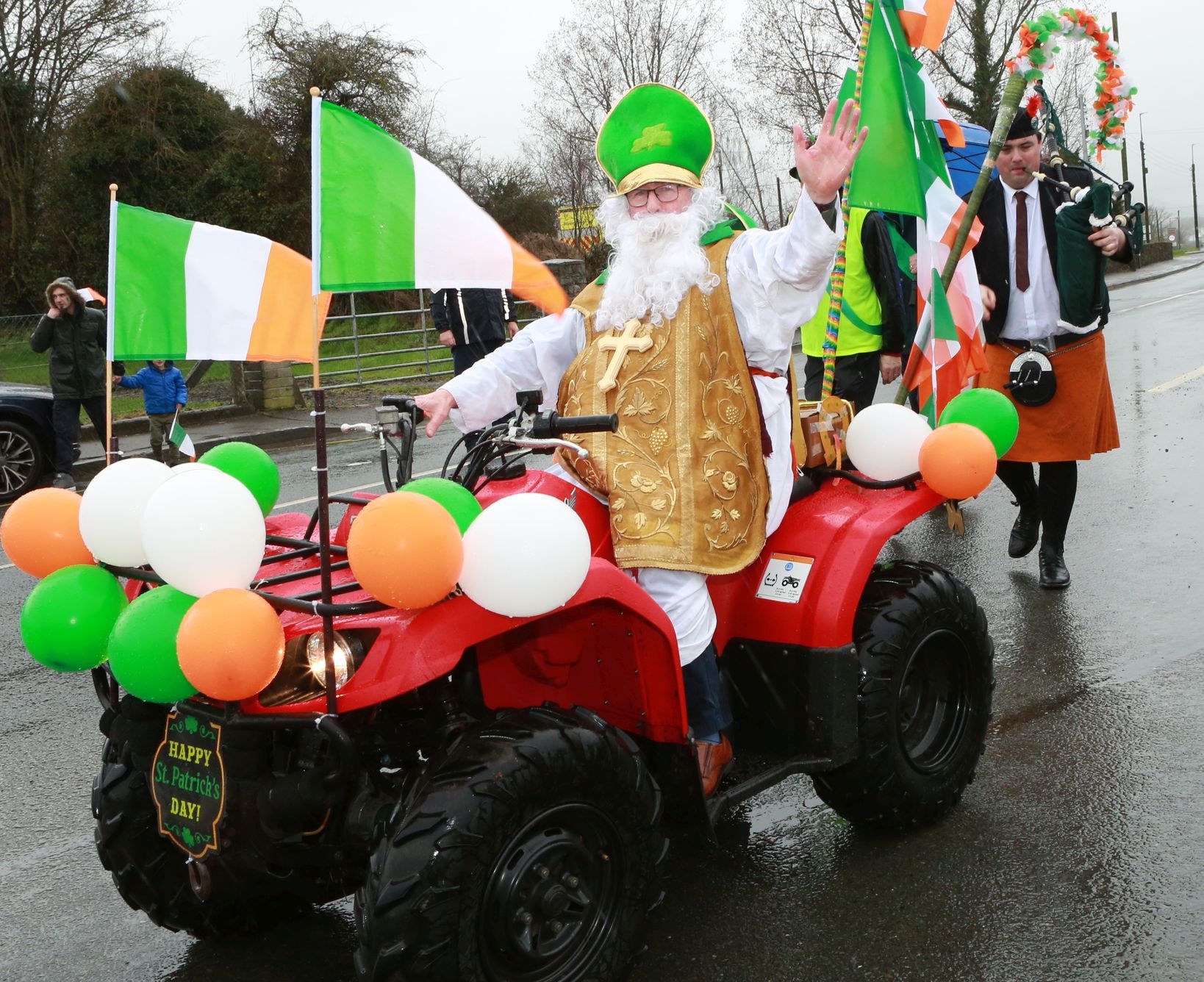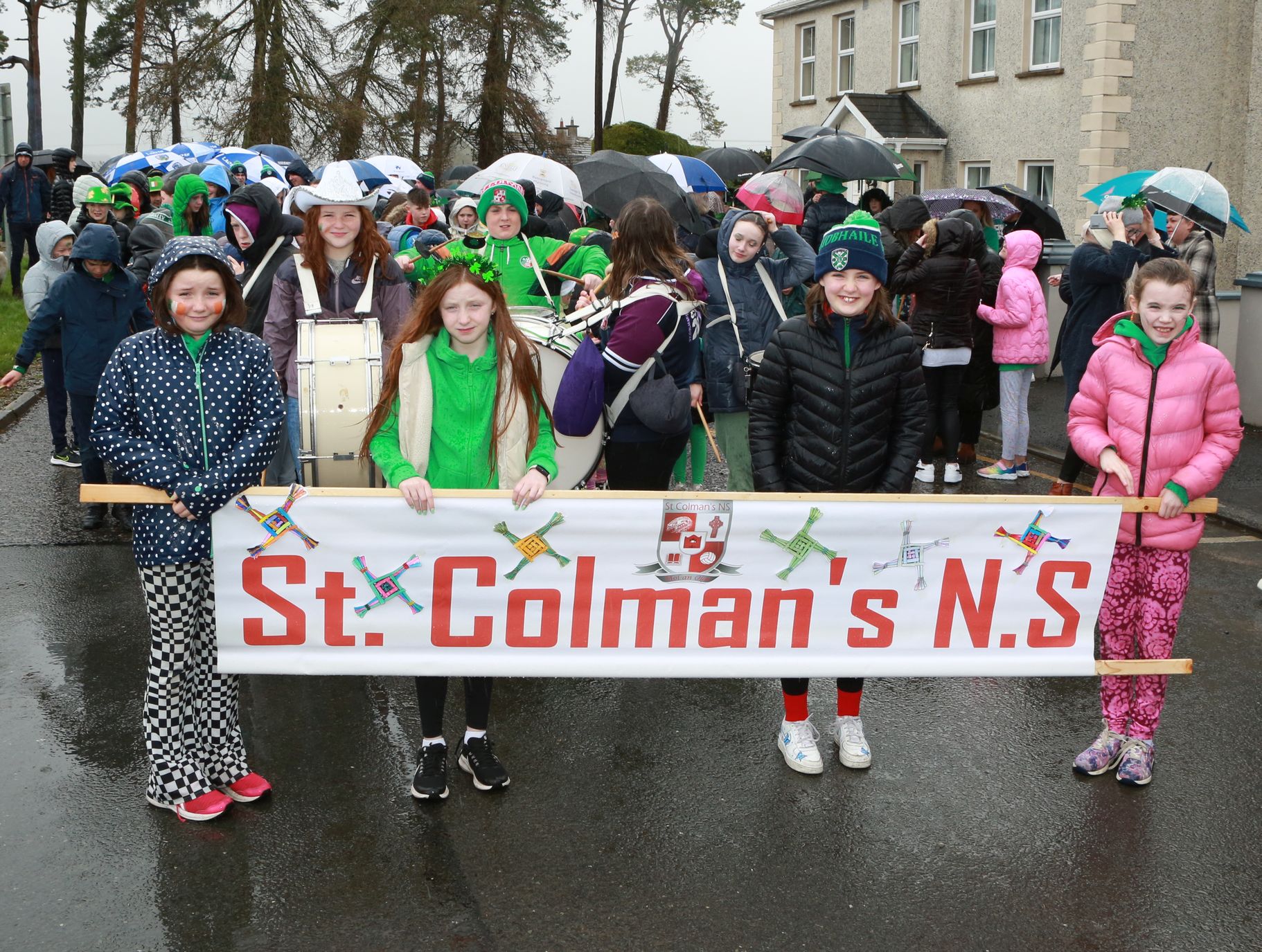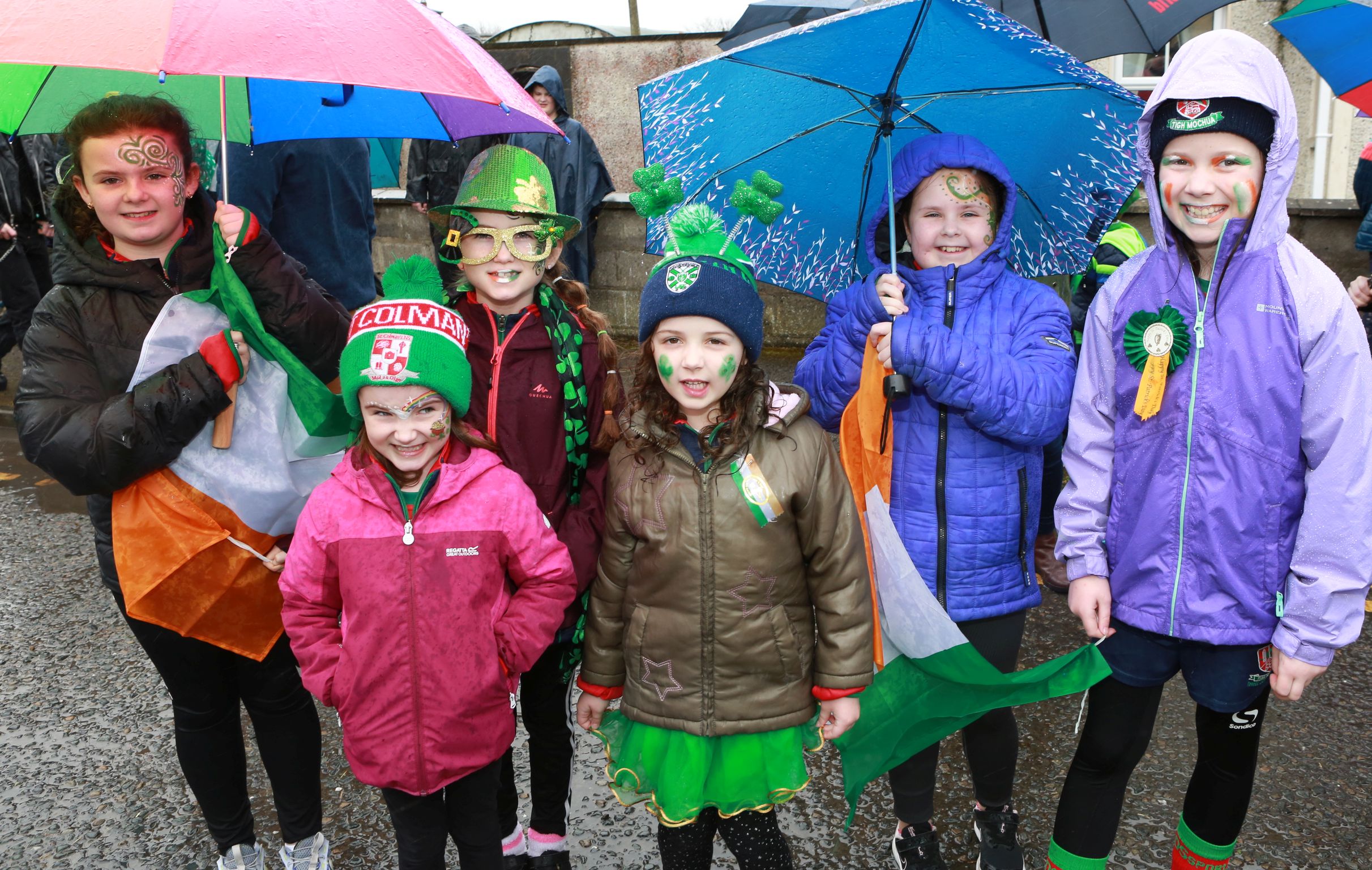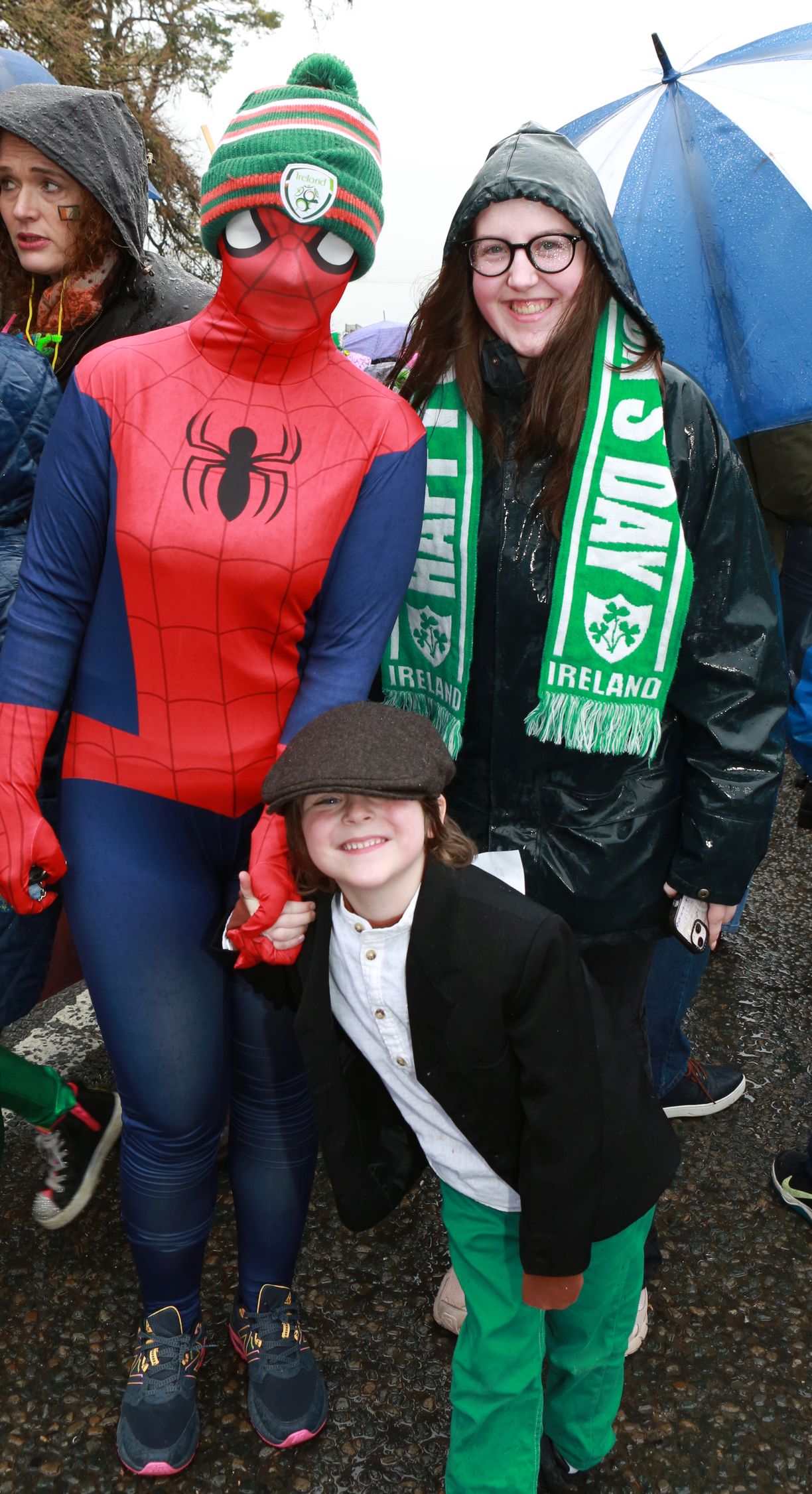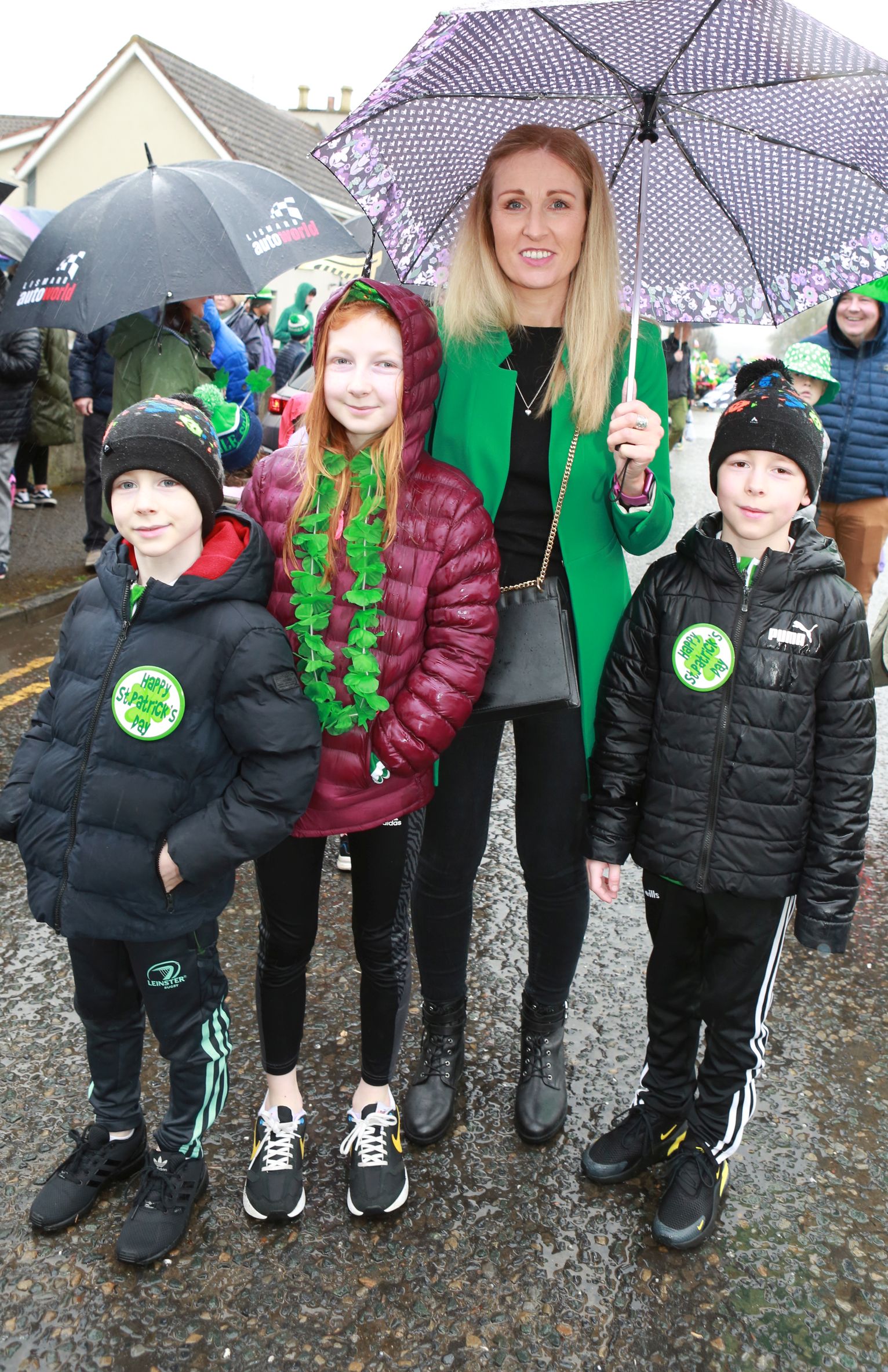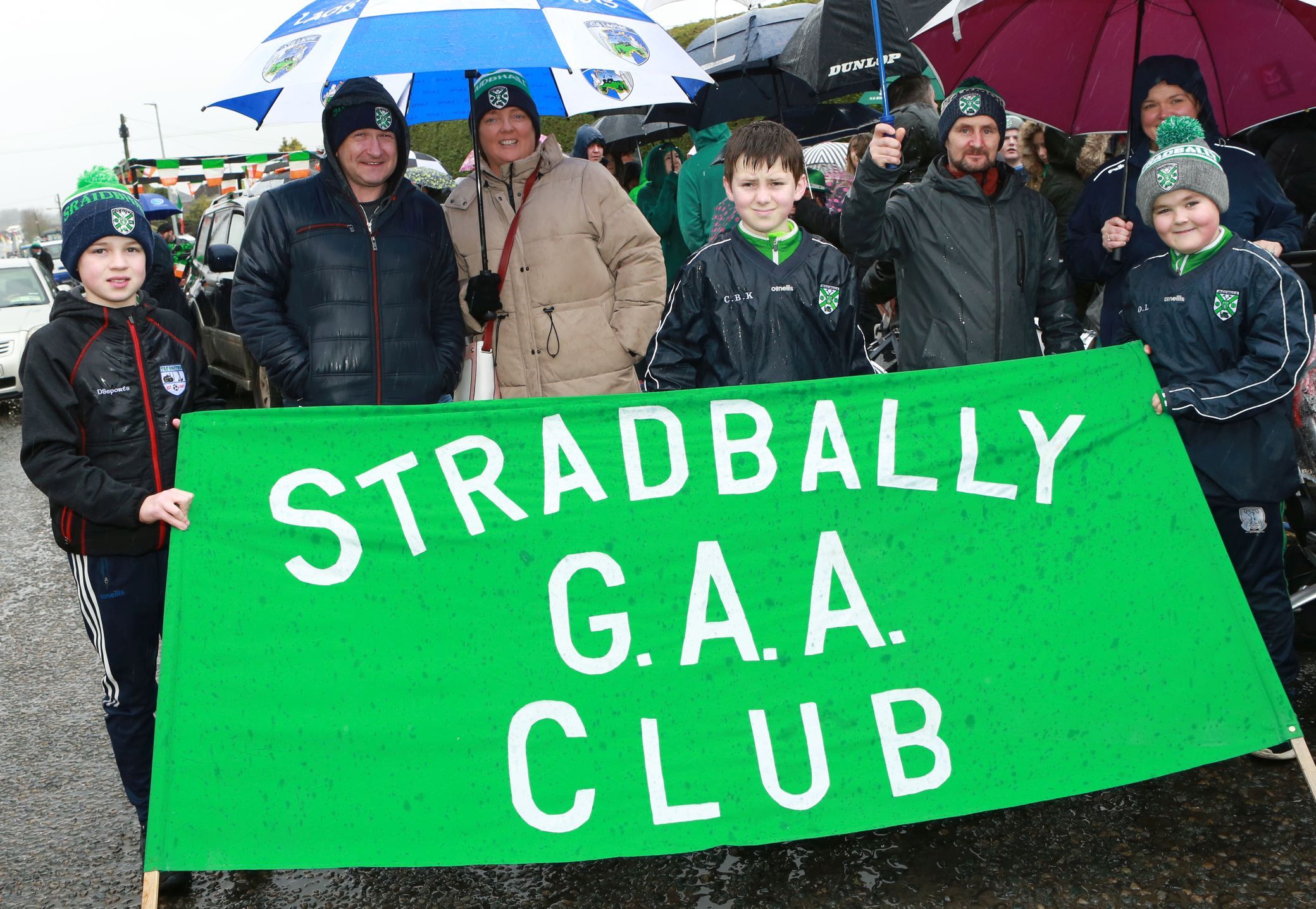 SEE ALSO – Check out all of our St Patrick's Day Parade coverage here