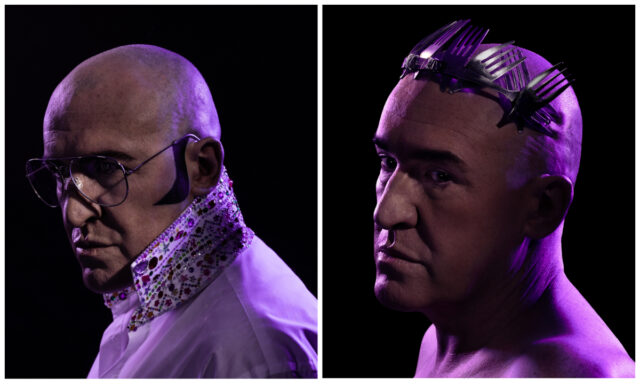 An award-winning actor who spent several years working in Portlaoise Post Office and who won awards at Laois Drama Festival in the past, will perform in 'King' this evening (March 21) in Dunamaise Theatre.
'King' is a new play written and performed by Pat Kinevane who has worked as an actor in theatre, film, television and radio for 33 years.
After working on the counter at Portlaoise Post Office and living at Church Street, he moved to Naas Post Office before going into acting fulltime.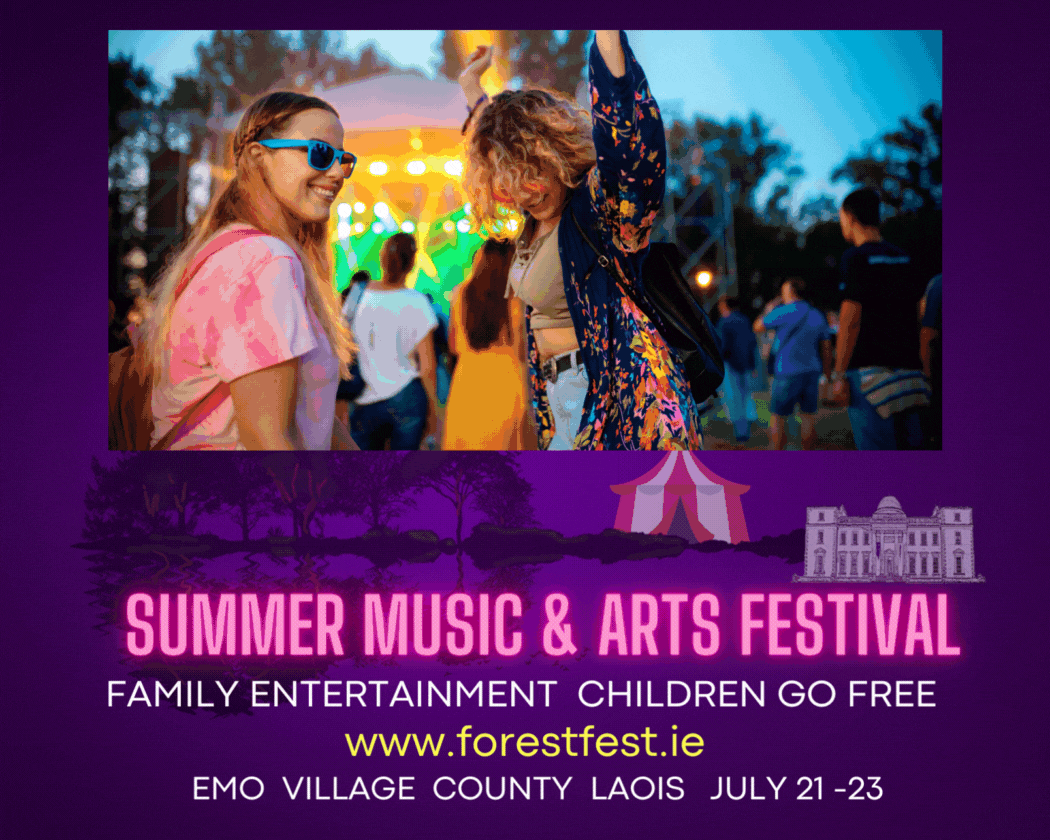 Pat, a native of Cobh in Cork, initially trained as a psychiatric nurse.
He had been touring since 2006 with a quartet of solo works, produced for Fishamble: The New Play Company: 'Forgotten', 'Silent', 'Underneath' and 'Before', winning a Laurence Olivier award in London in 2016 for his outstanding achievement as a powerful actor and writer.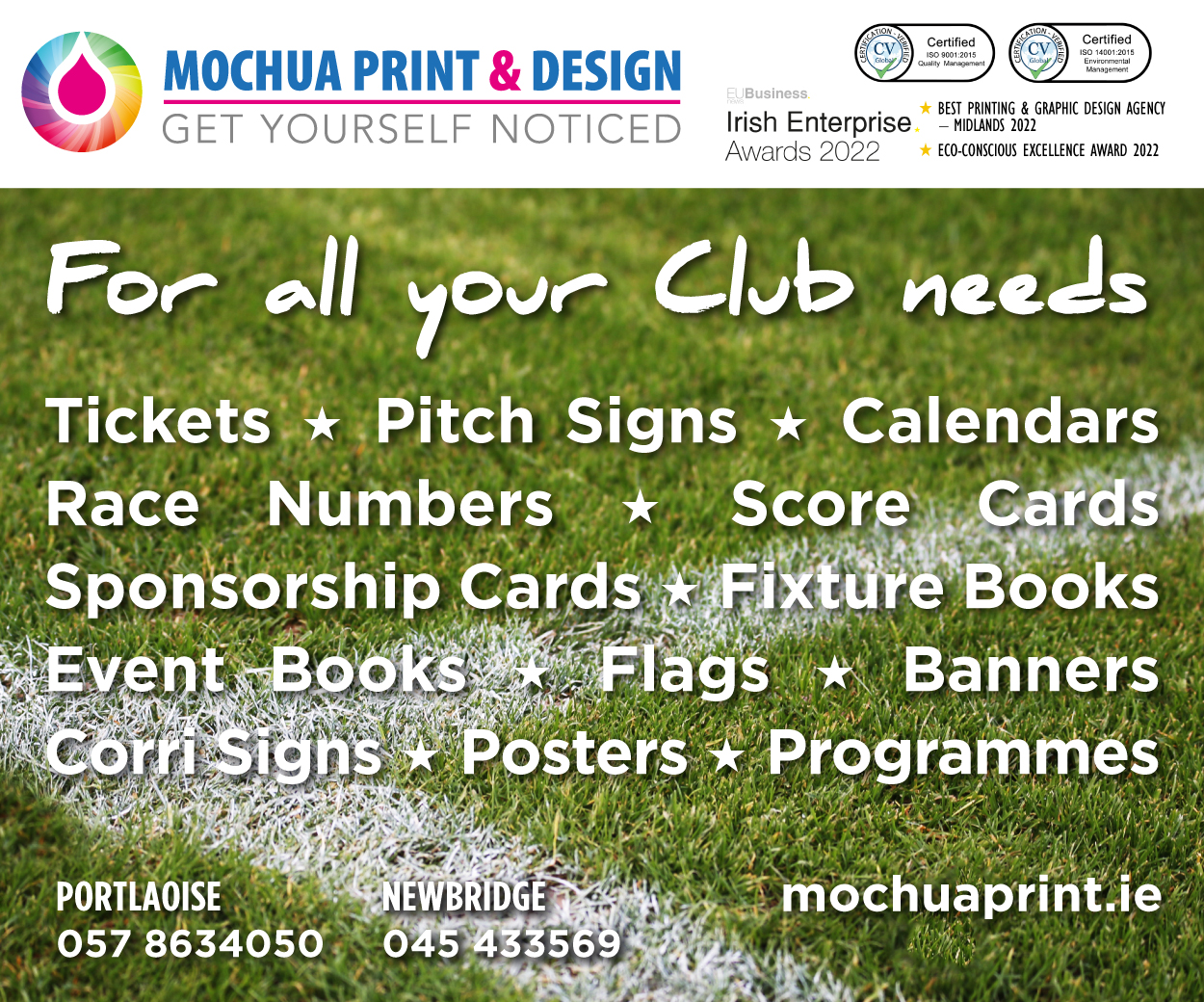 The riveting plays that tap into the darker sides of irish society, have won a slew of major international awards and have been hailed by the critics as being 'extraordinary' (New York Times) and 'mesmerising' (Sydney Morning Herald.)
He has now joined forces again with Fishamble to present the world premiere of 'King', directed by regular collaborator, Jim Culleton.
'King' tells the story of a man from Cork named in honour of his Granny Bee Baw's hero, Dr Martin Luther King jnr. Luther only leaves his apartment for essential journeys and to perform as an Elvis impersonator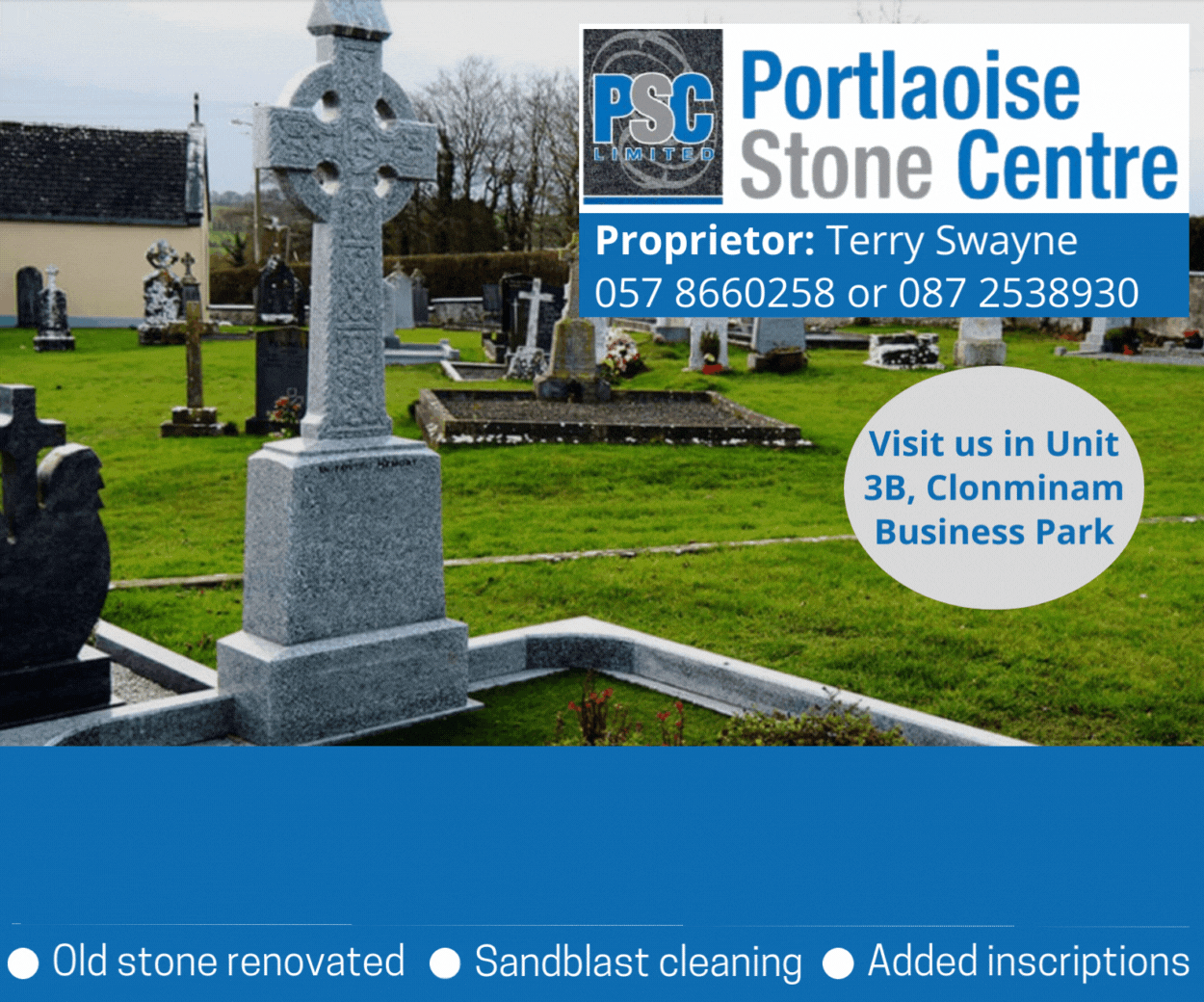 This fifth solo play, under the direction of Jim Culleton, and with music by Denis Clohessy, explores prejudice, privilege and resilience, as Luther struggles to live life to the full. It has sold out for its run at Dublin's Pavillion Theatre.
The New York Times previously said of Pat: 'Kinevane…loves to ferret out the poetic glitter in dark, dank corners.'
SEE ALSO – Brilliant joy as Laois family celebrate triple Mother's Day delight