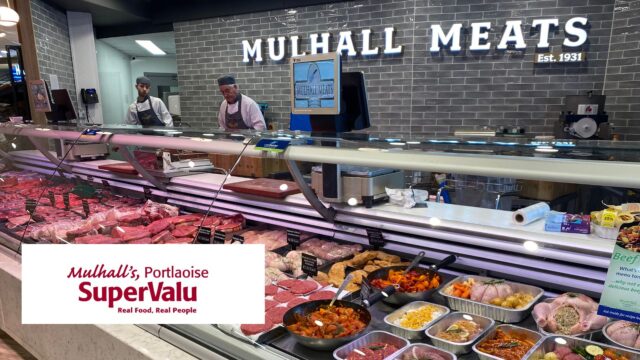 Mulhall's SuperValu in Portlaoise has this week launched its new look, state of the art store following a significant investment in sustainable equipment and solar installation.
Mulhall's Portlaoise currently employs 90 people and will be hiring further staff in the coming weeks.
The new look Mulhall's SuperValu, which launches this Thursday 23rd March, is set to offer an extended range of top-quality produce including a brand-new Mulhall's Meats counter, Mulhall's bakery and Mulhall's fresh fruit and vegetable areas.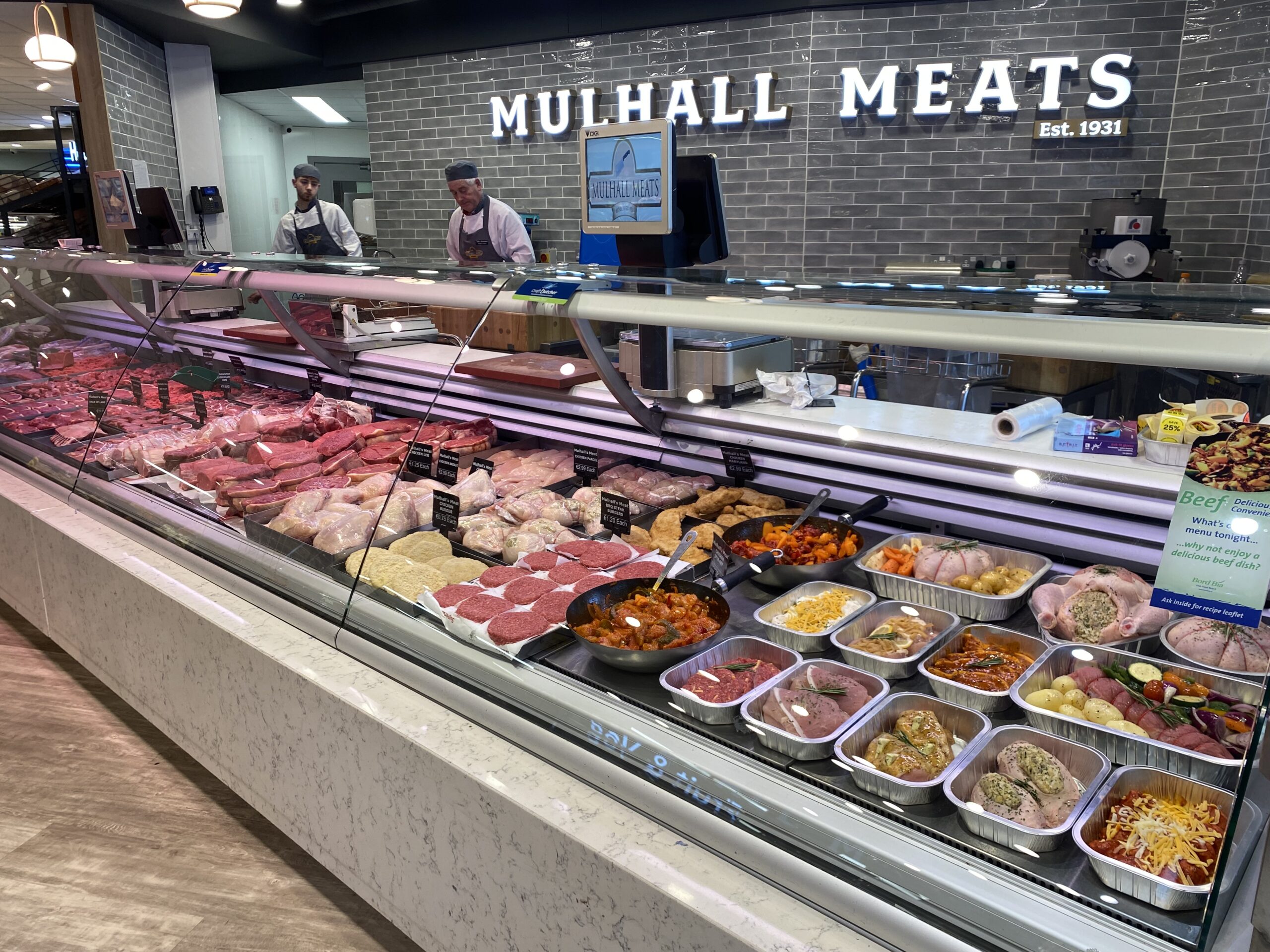 At the new meats counter, customers can find much-loved brand Mulhall Meats, which was established in 1931, and is now in its 92nd year.
The Mulhall Meats butcher team are all full members of Craft Butchers of Ireland.
Supporting local is of key importance to the team in Mulhall's SuperValu and the store will bring exclusive offerings to customers across the Taste of Local range, which contains products sourced directly from up-and-coming producers within the region.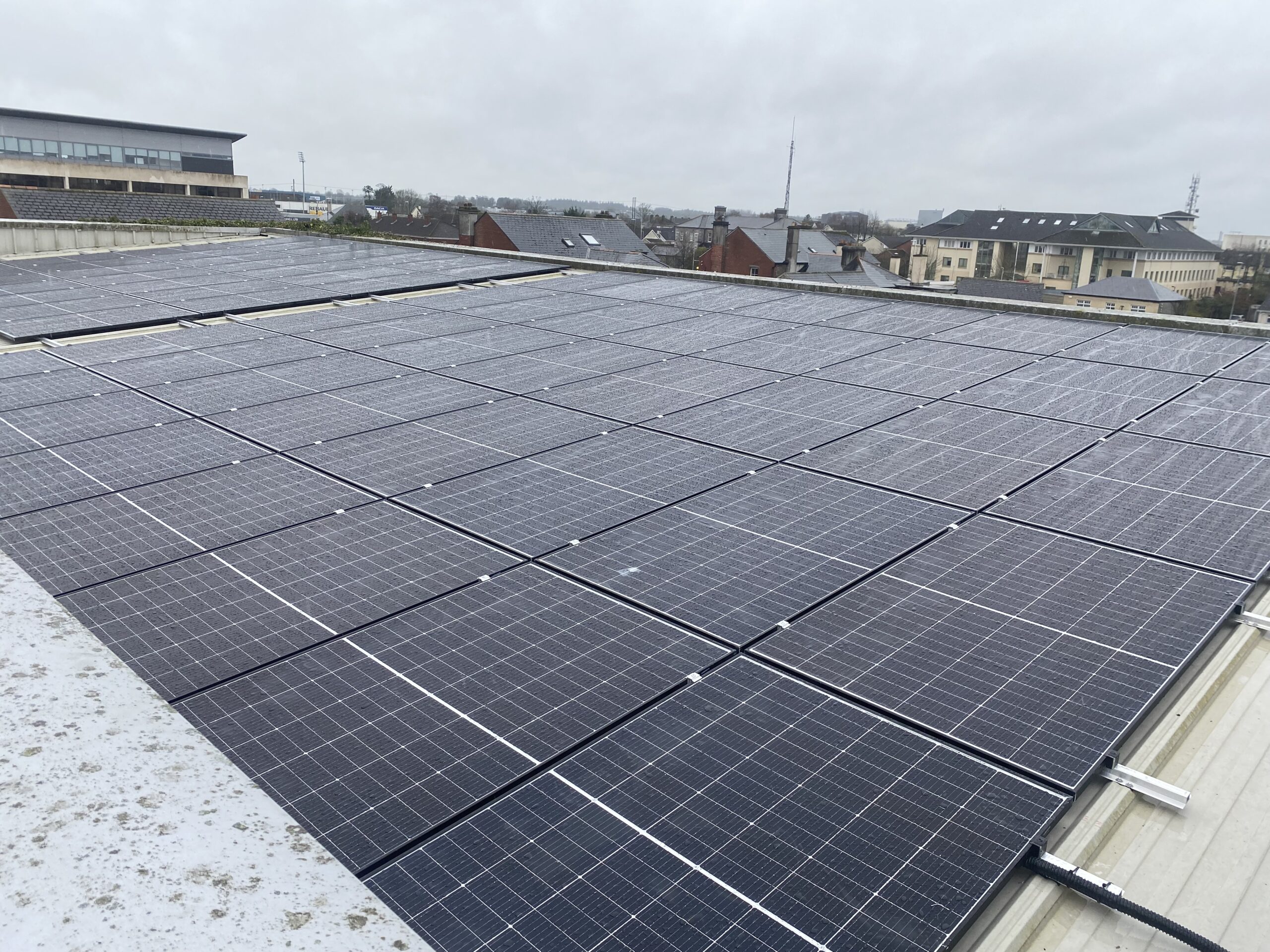 Mulhall's SuperValu team are committed to sustainability and have gone to extensive lengths to be as environmentally conscious as possible in designing the new look store.
An investment of €200,000 in sustainability-related improvements include additional state of the art fridges and freezers, solar panels as well as LED light fixtures within the store's innovative design.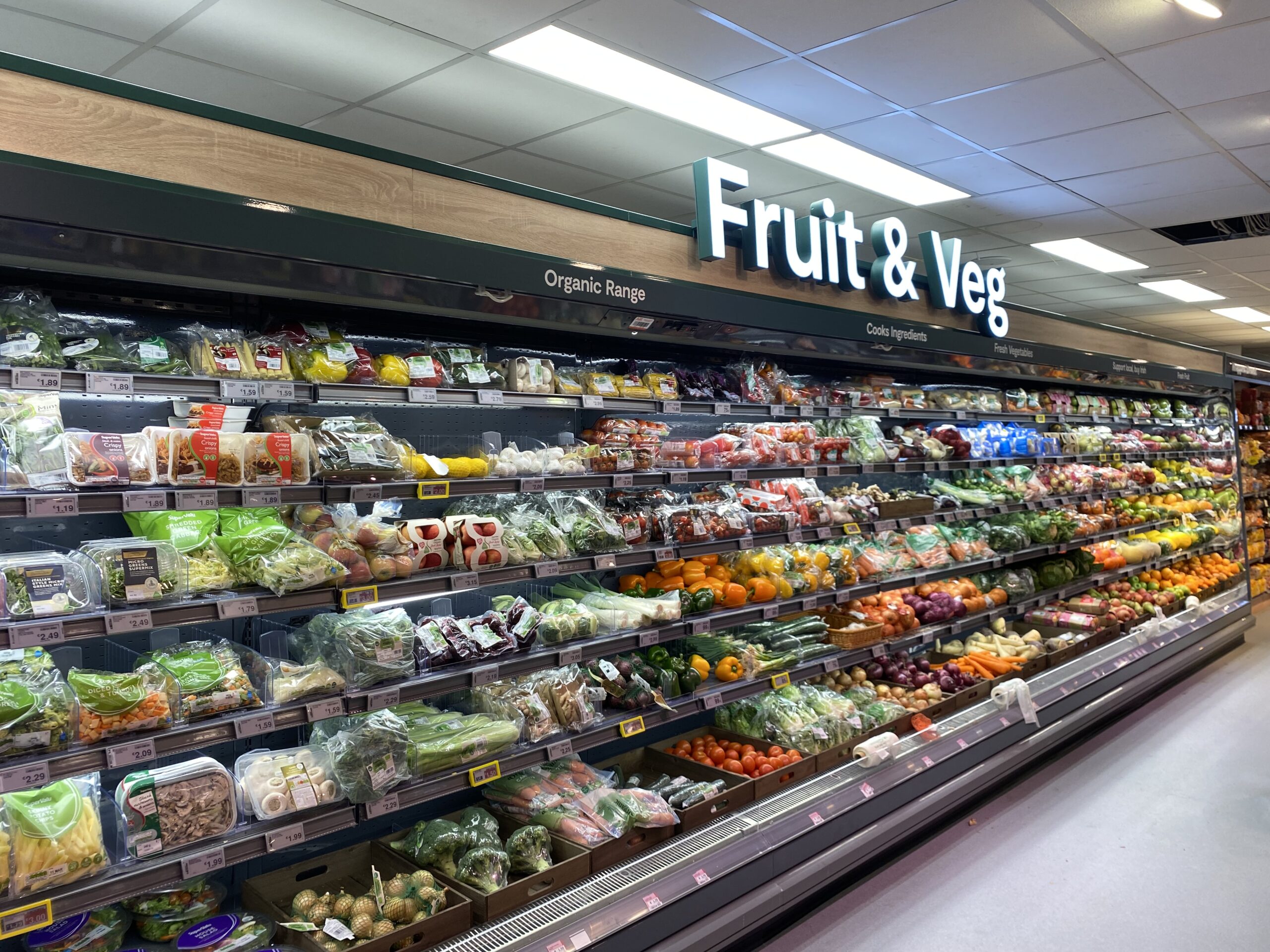 It is envisaged that these measures will lead to a large reduction in energy consumption across the premises.
Commenting on the launch of the new store, Gerard Mulhall said: "We are delighted to be opening our new look store after significant investment and much hard work from the team.
"The new state-of-the-art store will offer our customers premium produce including our new meats counter, our range of freshly baked goods, and fantastic local products in our Taste of Local and produce sections.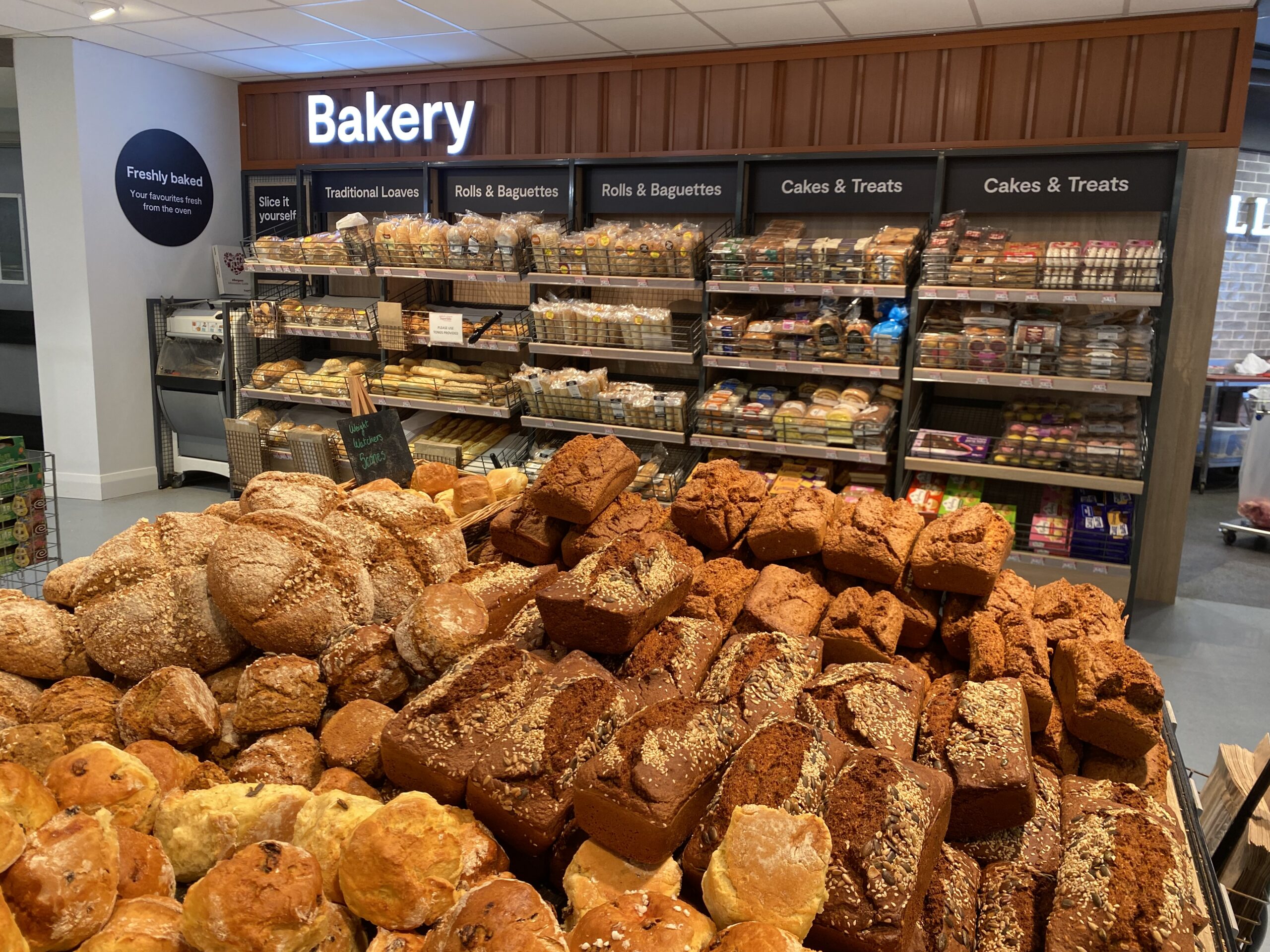 "We believe in enhancing local communities by caring for our environment, so we are particularly proud of the dedicated eco-friendly technologies throughout the new store.
"We can't wait to bring our new offering to the people of Portlaoise and are extremely grateful to all our loyal customers who continue to support us in the local community. We look forward to seeing them in store again soon."
Mulhall's SuperValu is independently owned and has been a longstanding supporter of the local community in Portlaoise and surrounding areas.
---
If you would like to advertise a job vacancy, get in touch with LaoisToday by calling 057 8670722, 085 7180700 or emailing info@laoistoday.ie
SEE ALSO – Check out the dedicated jobs section on LaoisToday