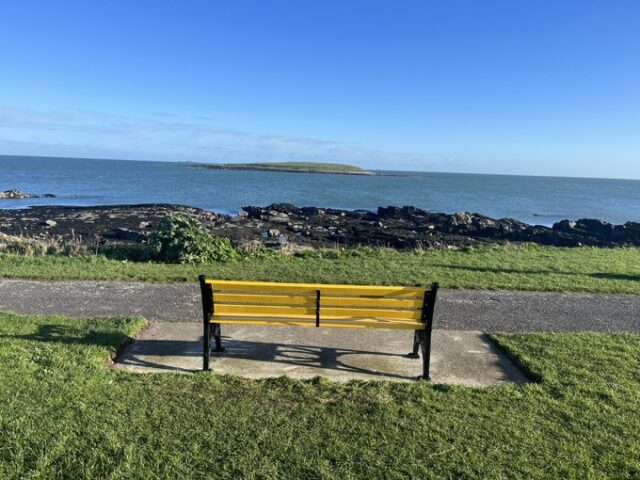 A first Irish Cancer Society 'Daffodil Bench' is set to be put in place in Portlaoise this year.
The issue came before a recent meeting of the Portlaoise Municipal District in Laois County Council.
All seven Portlaoise Councillors, Barry Walsh, Thomasina Connell, Willie Aird, Catherine Fitzgerald, John Joe Fennelly, Caroline Dwane-Stanley and Marie Tuohy, put in a joint motion calling for a bench.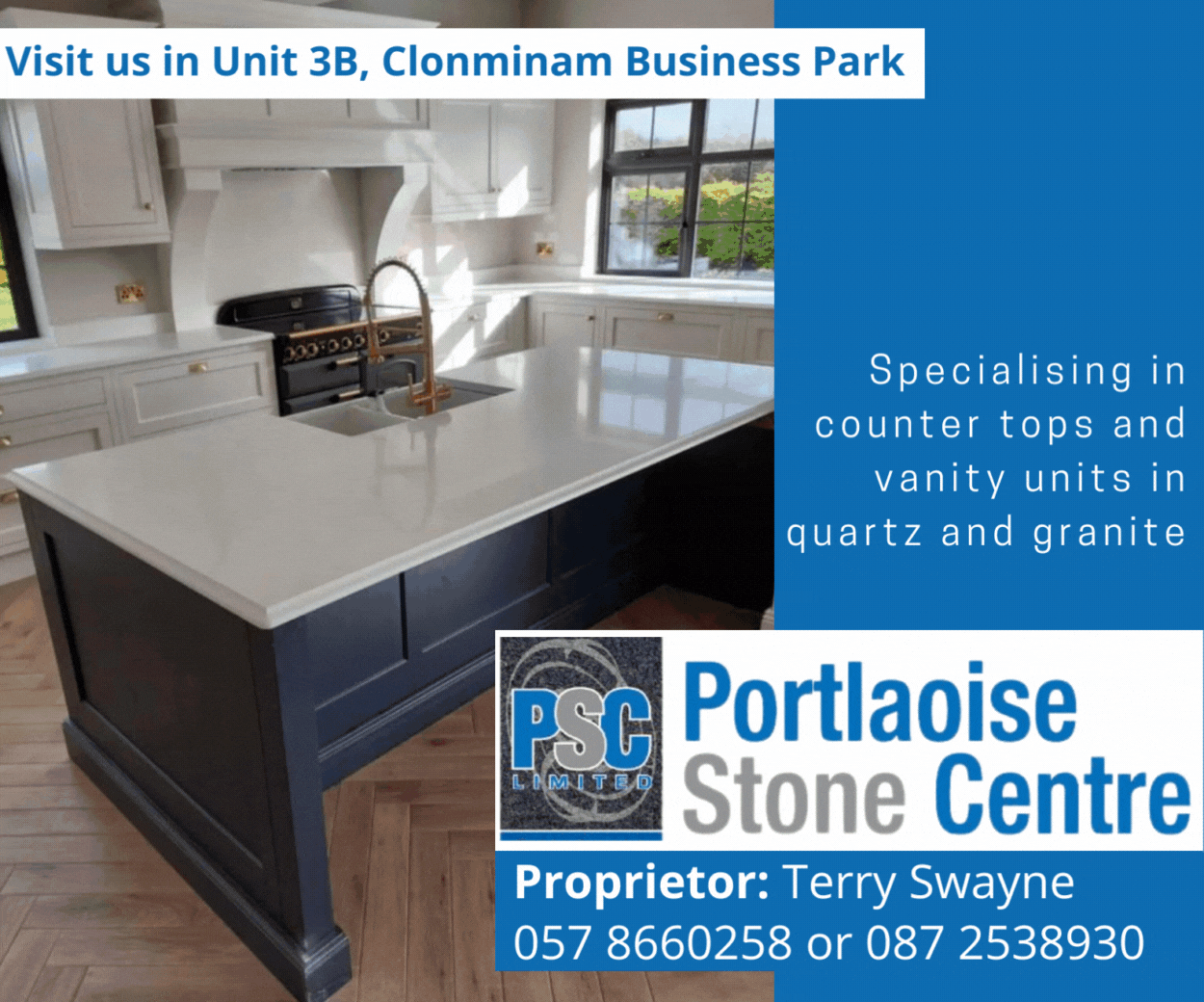 They asked that Laois County Council allow the use of an existing bench and that this be painted daffodil yellow by the Portlaoise Men's Shed.
It was agreed that a bench on the South Circular Road near the ESB in Portlaoise would be chosen.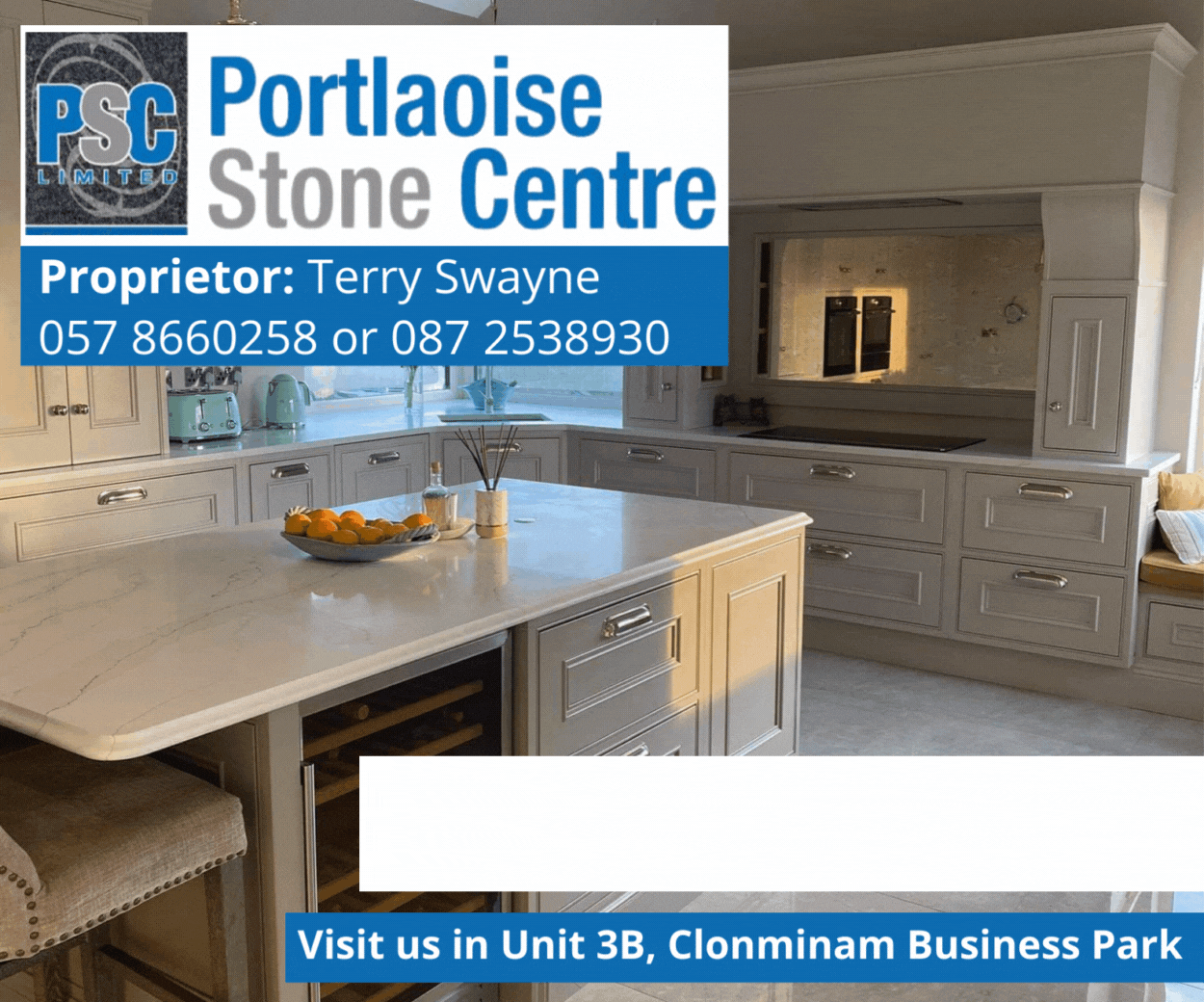 Speaking on behalf of all the Councillors, Cathaoirleach Barry Walsh explained what the bench would be used for.
He said: "Once the bench is painted, a QR Code plaque with all relevant logos will be placed on it.
"This will link people directly to the Irish Cancer Society Supports and Services.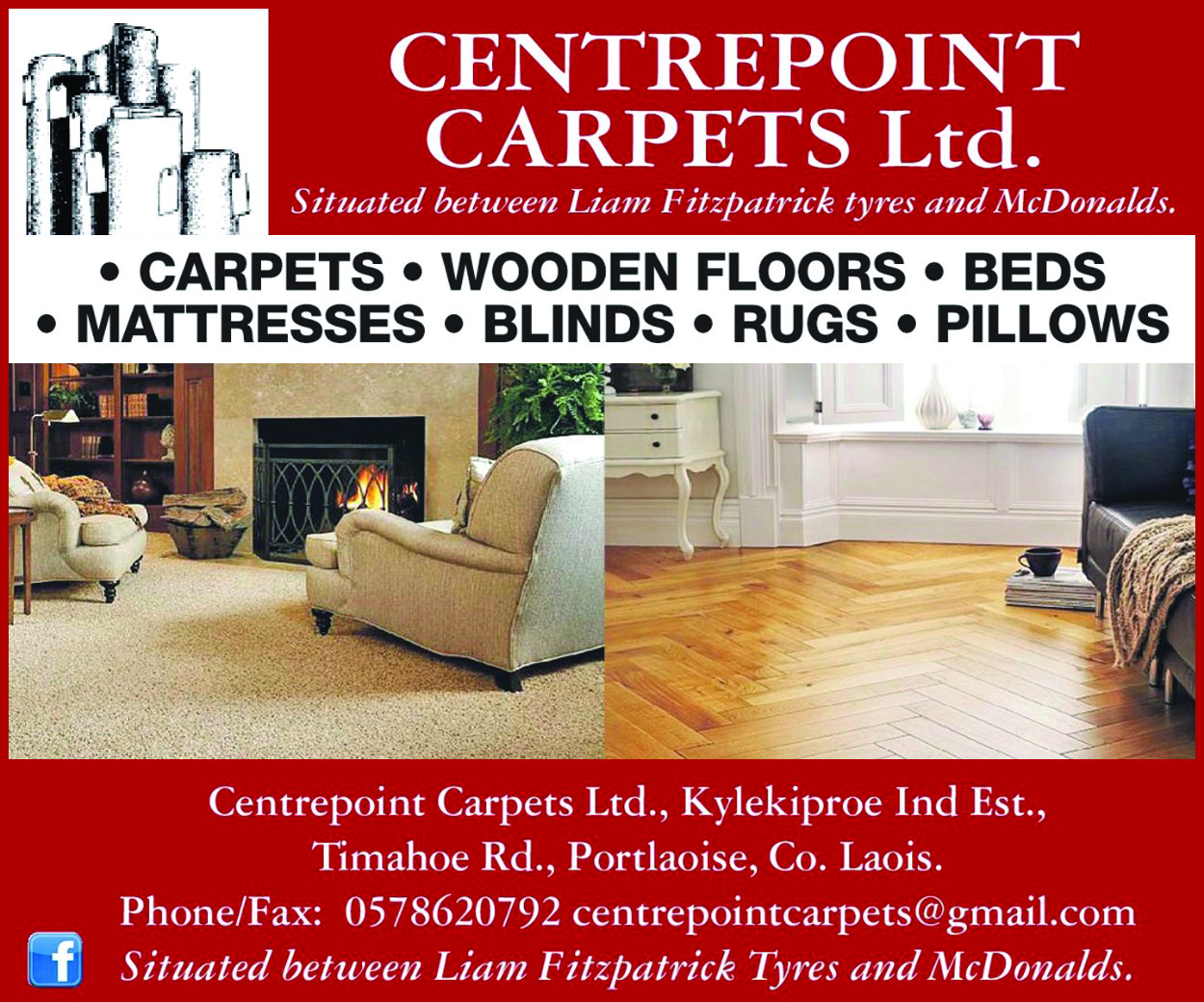 "This bench will be a place where people can take time to think things through and set things straight."
While Councillor John Joe Fennelly said that he hoped to see the benches rolled out throughout the county.
Ireland's first Daffodil Bench was unveiled by the Irish Cancer Society in Skerries, Dublin last November.
The Yellow Daffodil Benches are a symbol of hope and support for anyone facing a cancer diagnosis. In 2022, an estimated 44,000 people received a cancer diagnosis in Ireland.
The Irish Cancer Society is aiming for 50 Daffodil Benches to be in place across the country by the end of 2023.
The project is a partnership between the Irish Cancer Society, Irish Men's Sheds Association and City and County Councils across the country.
Councils will donate an existing bench that local Men's Sheds will then prepare, paint and install the QR code plaque on. This code will also link to the Irish Men's Shed's Association website, as well as Irish Cancer Society supports, services and information.
Each Shed will receive a 'Daffodil Bench Kit' that includes a style guide, QR Code Plaque, Communications guide and Community Notices to be placed in local shops in the run-up to the local launch.
SEE ALSO – Brilliant joy as Laois family celebrate triple Mother's Day delight