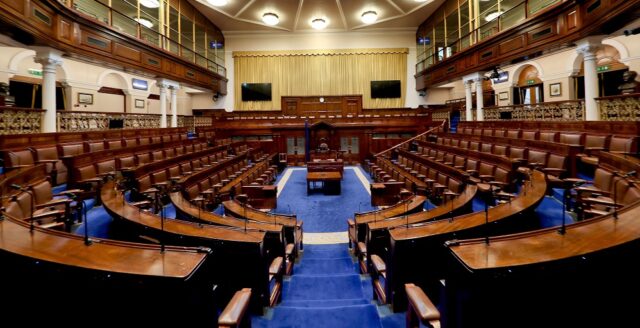 Laois TD Brian Stanley has described the government's proposals to deal with the end of the eviction ban as 'Mickey Mouse'.
Deputy Stanley was speaking ahead of a vote on the ending of the eviction ban this evening in the Dail which the government is expected to win.
On Tuesday, the Government announced measures to deal with the housing crisis, including more social housing, a wider tenant-in-situ scheme and tax changes for landlords.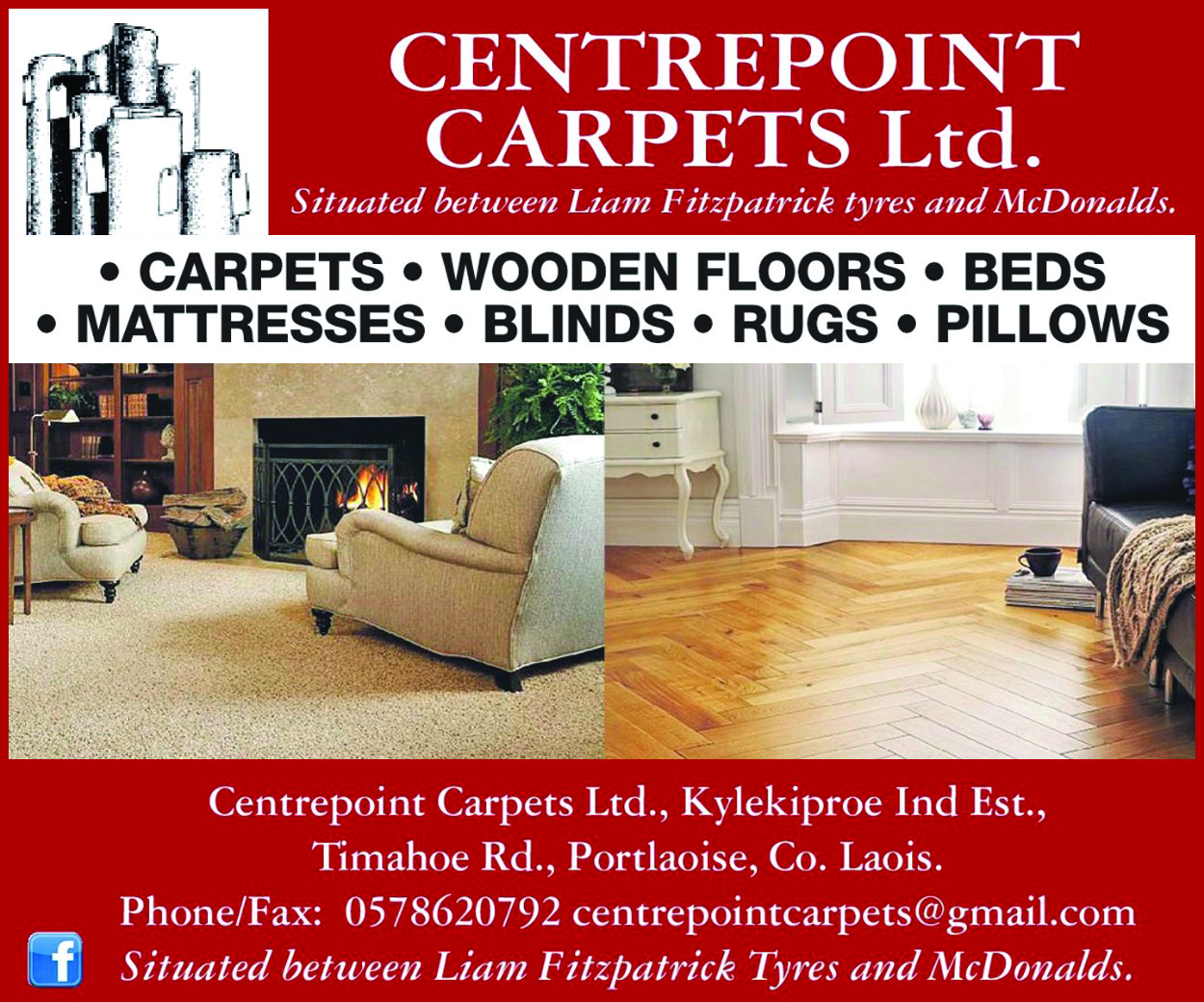 But the Sinn Fein TD does not believe that these will keep landlords in the market and prevent them from issuing notices to quit.
Deputy Stanley said: "Dozens of households across Laois and Offaly are facing eviction in a matter of days.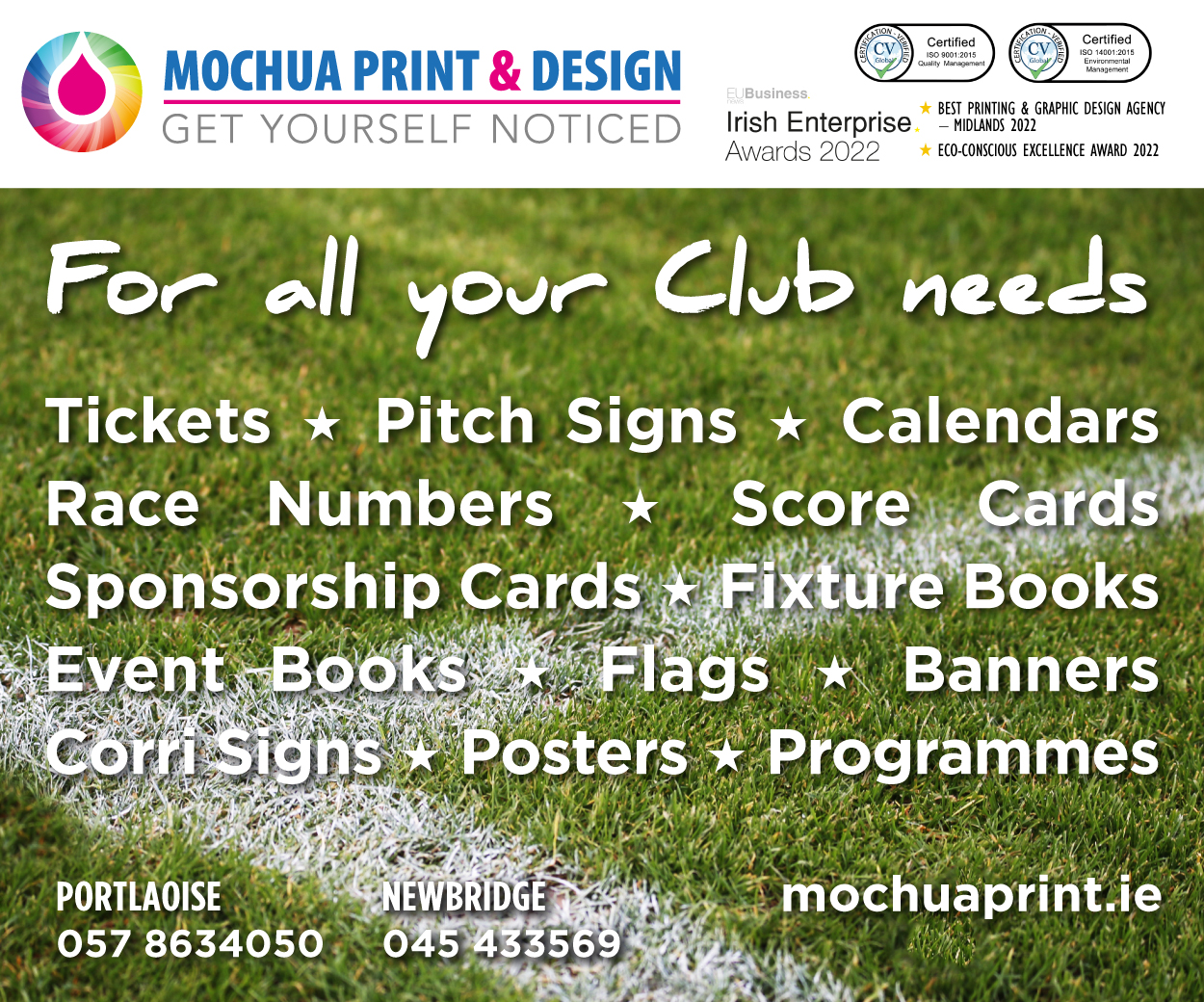 "They have ten more nights with a roof over their heads and then the eviction ban will be lifted. Renters are stressed out and frightened. They are terrified of what is in front of them.
"They have been given no answers and no solutions by this Government as to what they should do or where they should go.
"Emergency accommodation is stretched to capacity and much of what is left is totally unsuitable.''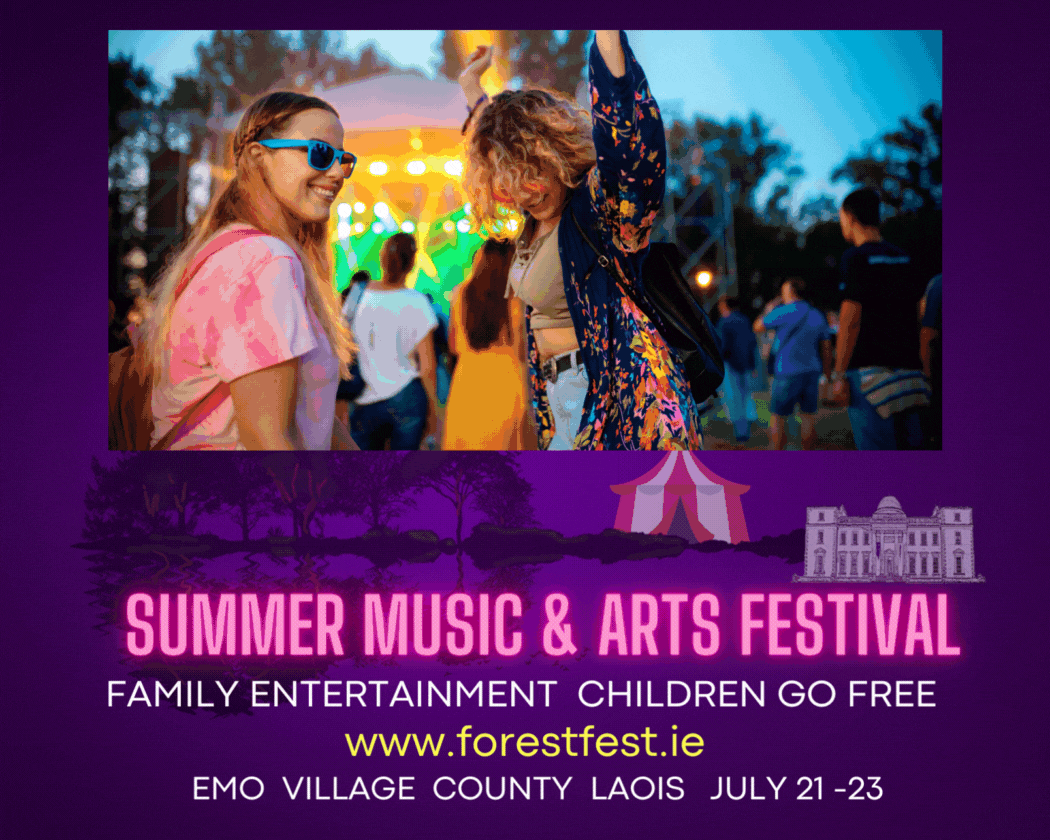 Brian Stanley says that this problem has been caused by the government and its predecessors.
He said: "This Government and its predecessors have failed spectacularly in their housing policies and as a consequence, ordinary people are being punished, forced out of their homes and left with no alternatives.
"The Government has made a big deal of its decision to expand the tenant in situ scheme but that will not even make a dent in the problem.
"A total of 135 eviction notices are due in April in Laois and Offaly – 88 in Laois and 47 in Offaly. The number of families and households receiving eviction notices will increase significantly as the months roll on, as further notices to quit are due.
"However, the number of homes that the councils can buy under the tenant in situ scheme is minuscule. Laois County Council can buy 10 houses under the scheme and the same applies in Offaly.
"This includes the Government's expanded figures that were given to the local authorities last week. That is what was announced.
"What happens to the other households that have received notices to quit and what about those who have yet to be notified? This is not a solution; it is a Mickey Mouse scheme.''
Deputy Stanley once again called on the government to change the decision.
He said: "Extending the eviction ban ensures that almost 12,000 people across this State are spared the ordeal of eviction and the fear of eviction.
"It would buy the Government time to do the things it has not done to date.
"Sinn Féin is calling for all remaining vacant local authority homes to be immediately revamped and put back into use and for councils to be given more powers to compulsorily purchase long-vacant homes.
"We need a minimum of 20,000 social and affordable homes to purchase and rent.
"We also need an emergency three-year rent freeze and a tax rebate equal to one month's rent for renters. These are solutions, along with modular homes that can be erected quickly.
"I appeal to the Minister to change tack. It is disgraceful that more than 140 years after the founding of the Irish National Land League, which fought for fair rent and fixity of tenure, renters in the 21st century, in 2023, still do not have these things.
"Some of them have only ten more nights with a roof over their heads. We need to do better than this. The Government should do better than this."
SEE ALSO – Brilliant joy as Laois family celebrate triple Mother's Day delight