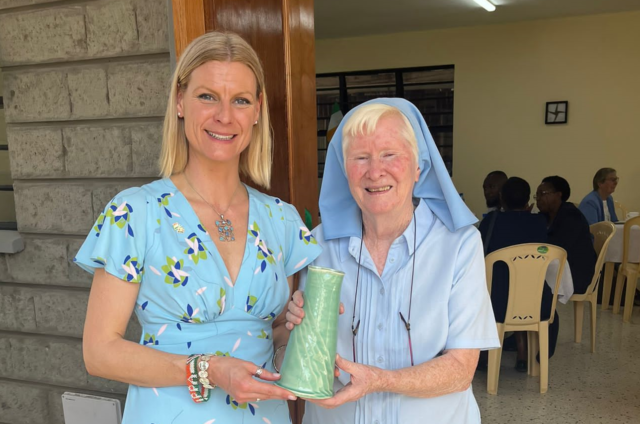 Minister Pippa Hackett concluded an official trip to Kenya with visit to a project with Laois links.
Vera Smith, a Graiguecullen local, invited the Minister to visit Sr. Mary Killeen, and the Mukuru Promotion Centre in the Mukuru slums, Nairobi.
Vera told the Minister she was part of a group of women who support Sr Killeen's work with street boys.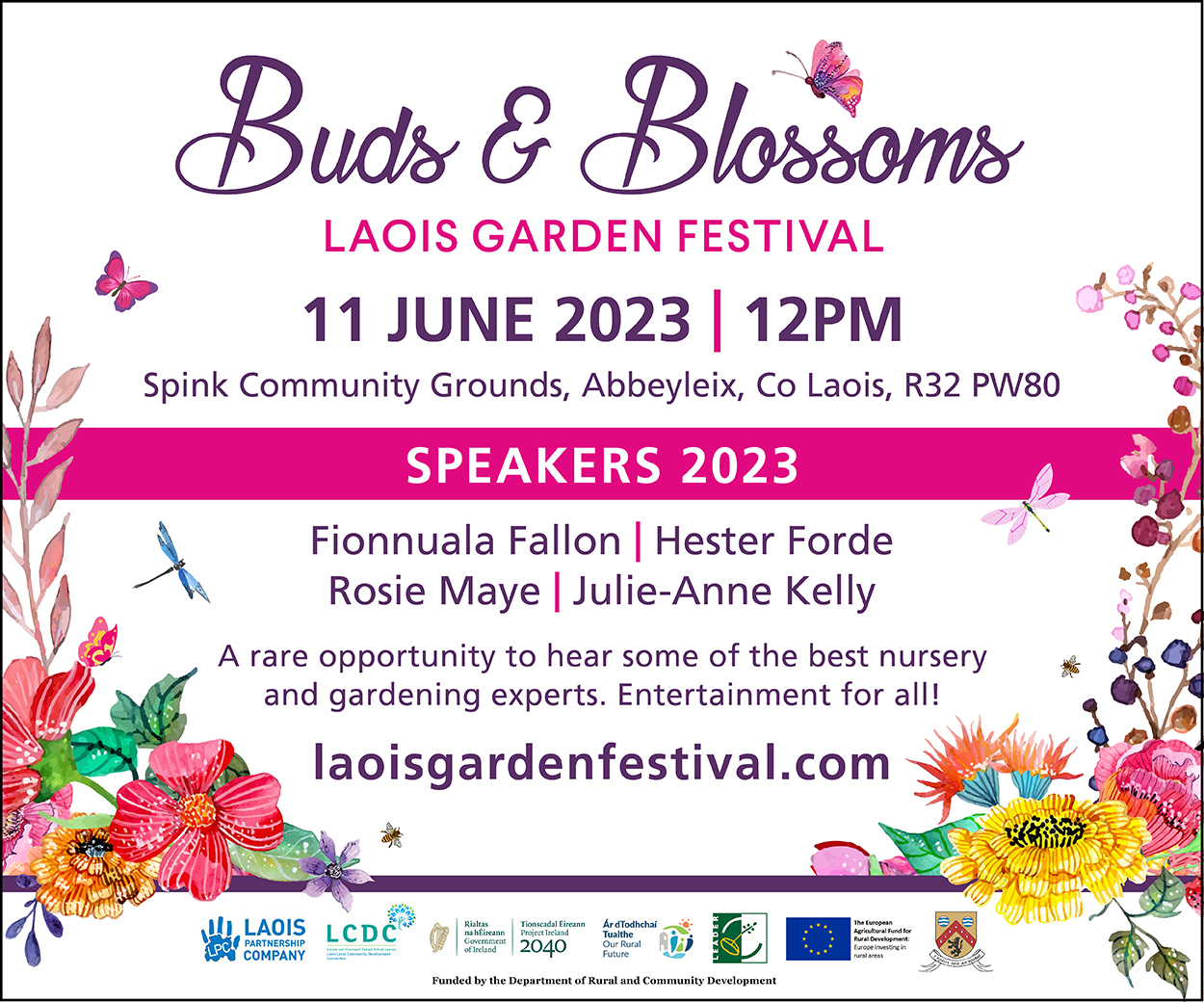 "We travel out at least twice a year for the past 9 years. We help street boys to get back into school.  Our project this year was to build a new dining/community room as they were eating in very bad conditions."
Following her visit, during which she officially opened 'Calary Hall', a multi-purpose Dining Hall.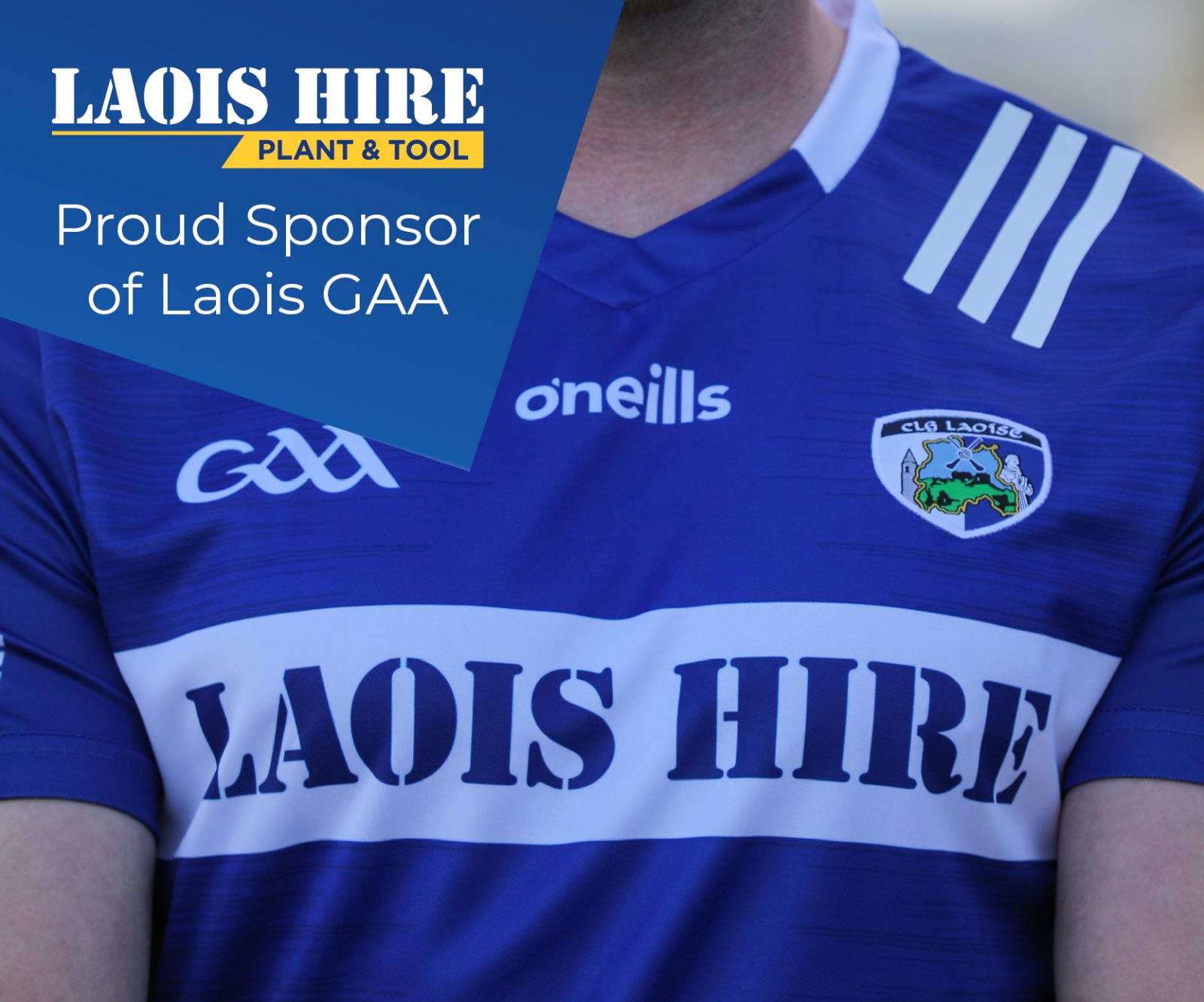 Minister Hackett said "It was lovely to meet with Vera, Catherine and the other inspirational, Irish based, supporters of the Centre who were visiting for the official opening."
"The centre is run by Sr. Mary Killeen, and provides education and support for boys aged 6-18 years from the Mukuru informal settlements, or slums. They also learn skills in cooking, carpentry and art.
None of this would be possible without the help from generous volunteers and donors, who work collectively to improve the lives of vulnerable boys. The next stage of the project is in planning and I would encourage people to support in any way they can."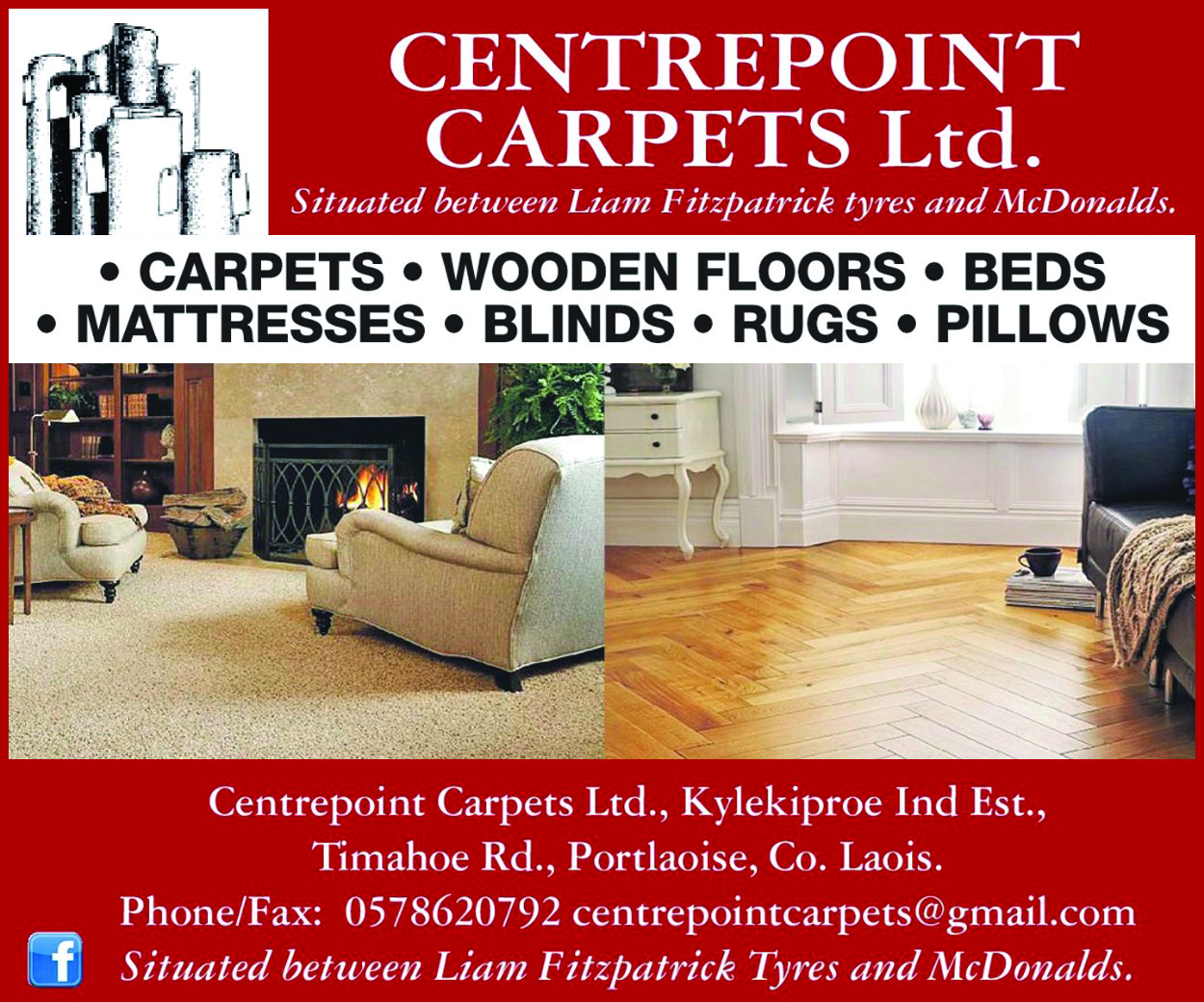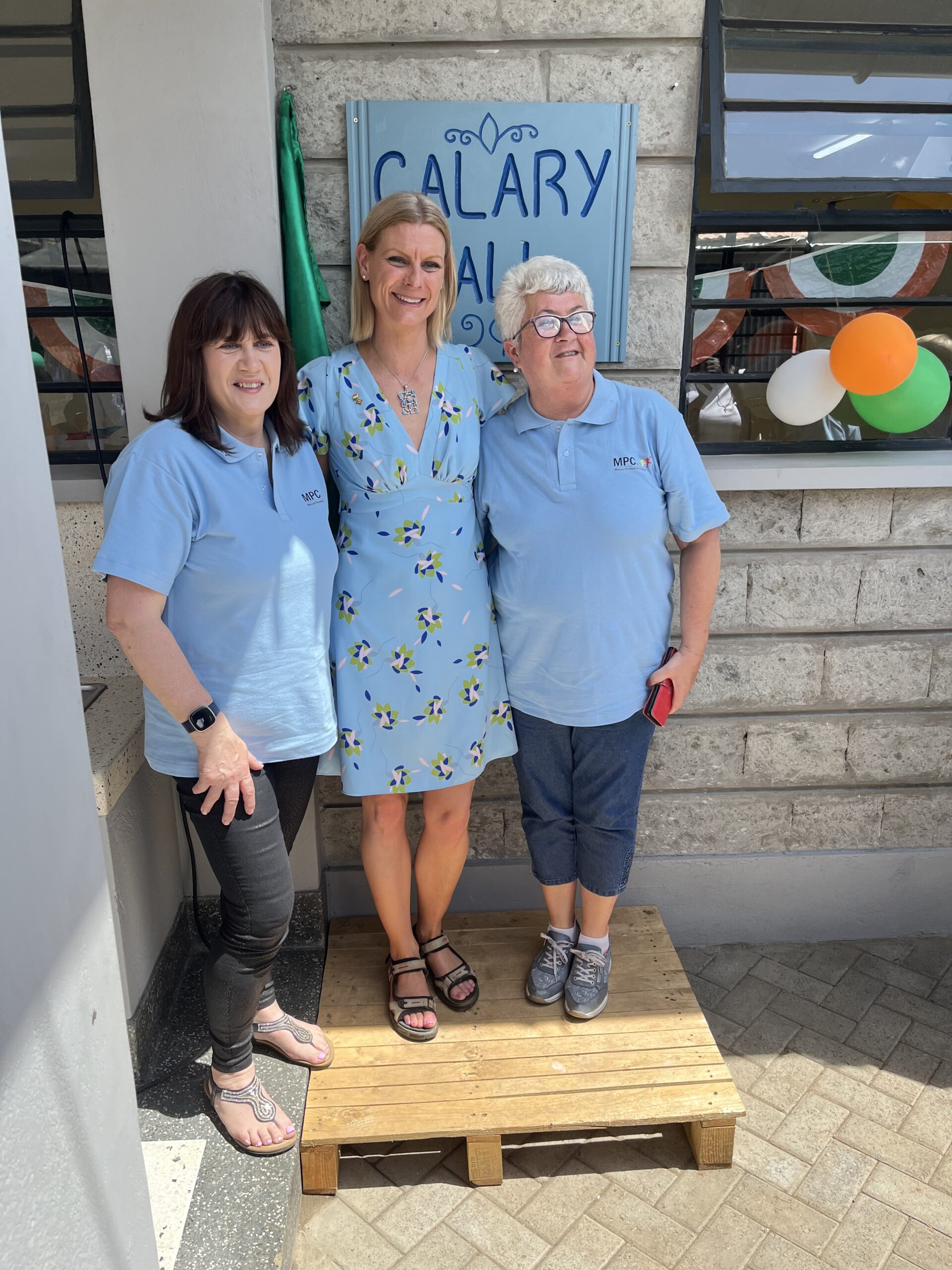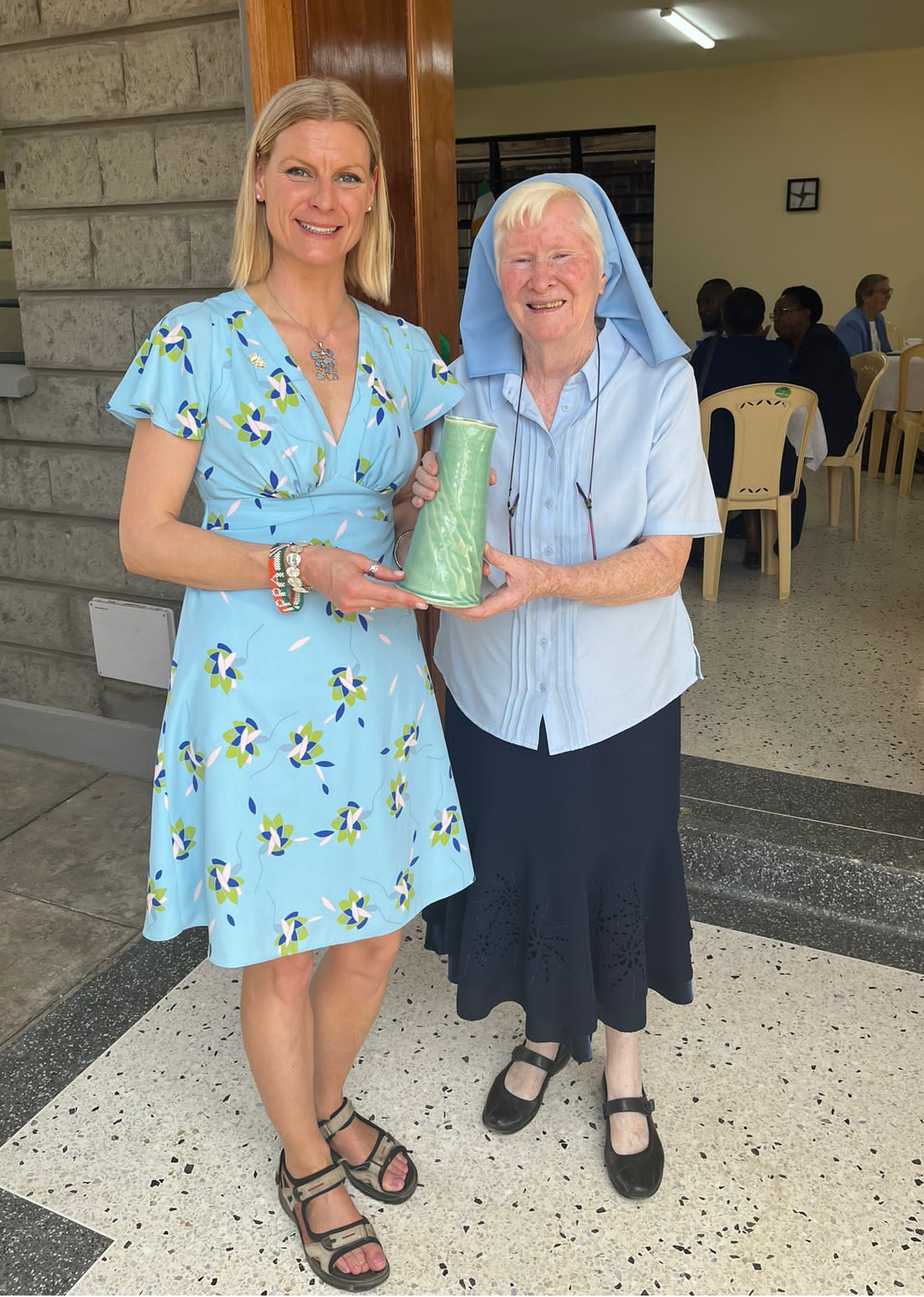 SEE ALSO – Powerful second half sees Portlaoise RFC through to U-15 North Midlands final