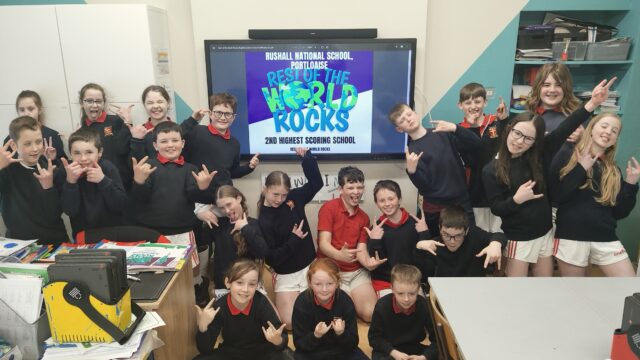 A Laois primary school and their clever students have claimed second place in an international maths competition.
Rushall National School, in Pike of Rushall, came in second place in Rest of the World Rocks competition.
This a times tables competition run by the internationally renowned, award-winning app and learning platform, Times Tables Rock Stars.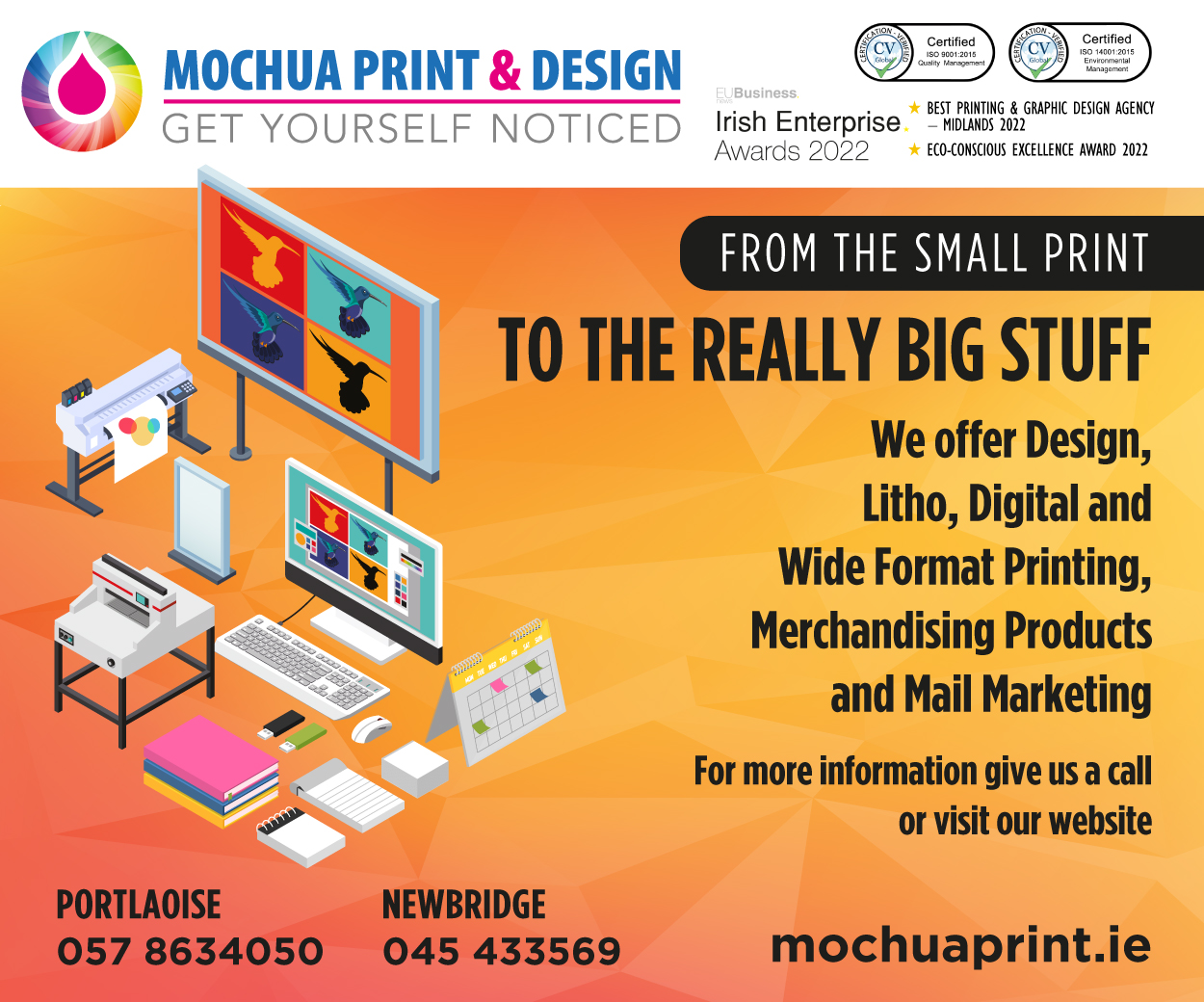 Rest of the World Rocks required children to correctly answer as many multiplication and division questions as possible, to give their class and school the best chance of winning.
The competition was fierce with 31,855,114 questions answered collectively by 62,630 pupils from more than 312 schools and 6,528 classes around the world.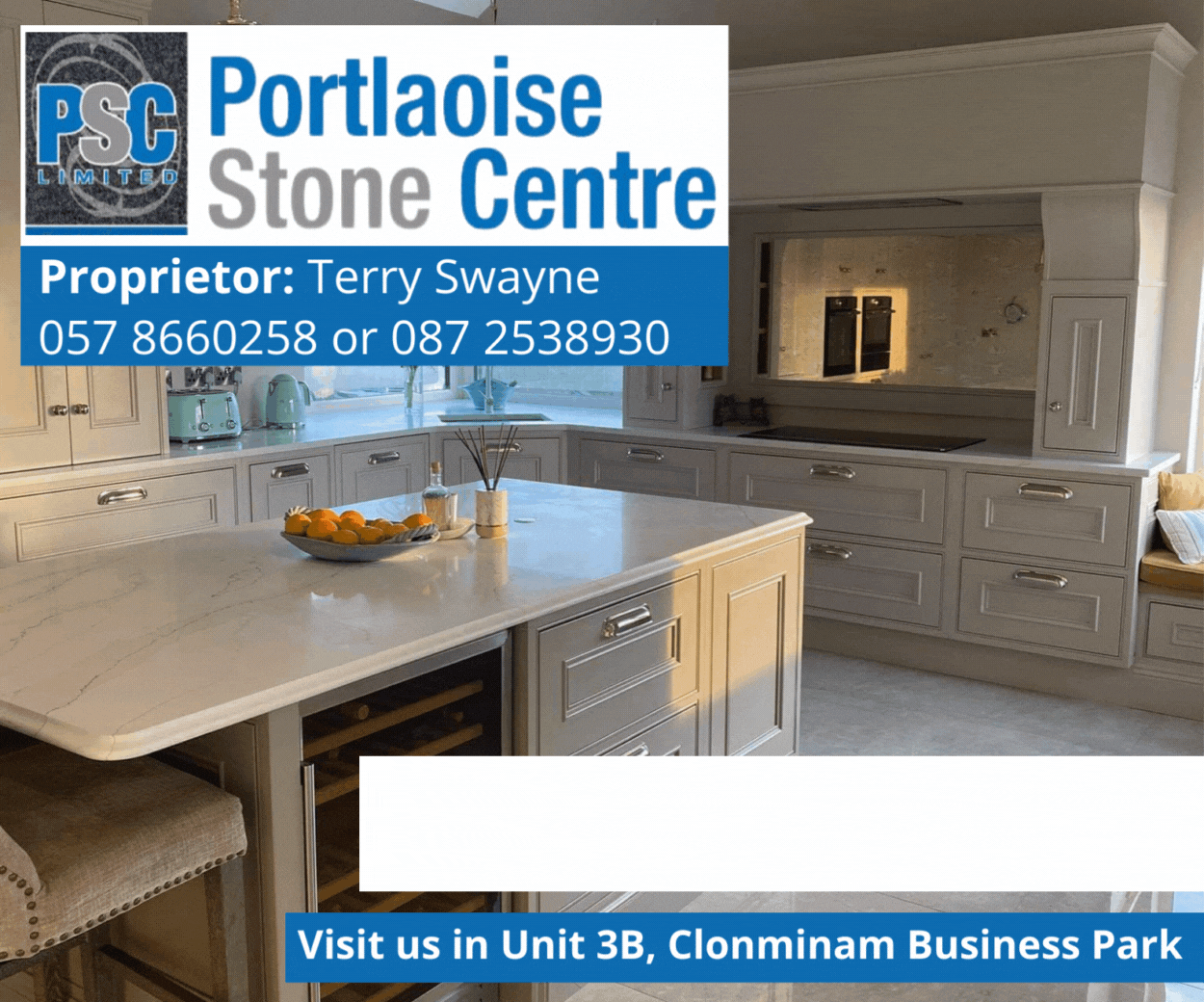 Rushall NS' sstats were astonishing too. On average, the Senior class answered 5,144 questions correctly per pupil.
While the best performing pupil answered an amazing 12,094 questions correctly in total
Principal Mr Andrew Monaghan says the entire school community is very proud of the students.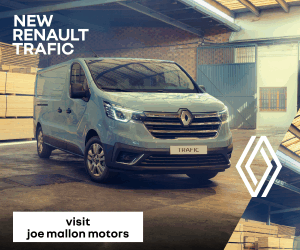 He said: "The pupils excelled themselves throughout Rest of the World Rocks.
"Not only did they engage in some friendly competition but there was also some clear improvements in their recall and speed as time went on.
"That's always been our goal – to make learning maths basics so fun that pupils give it their all."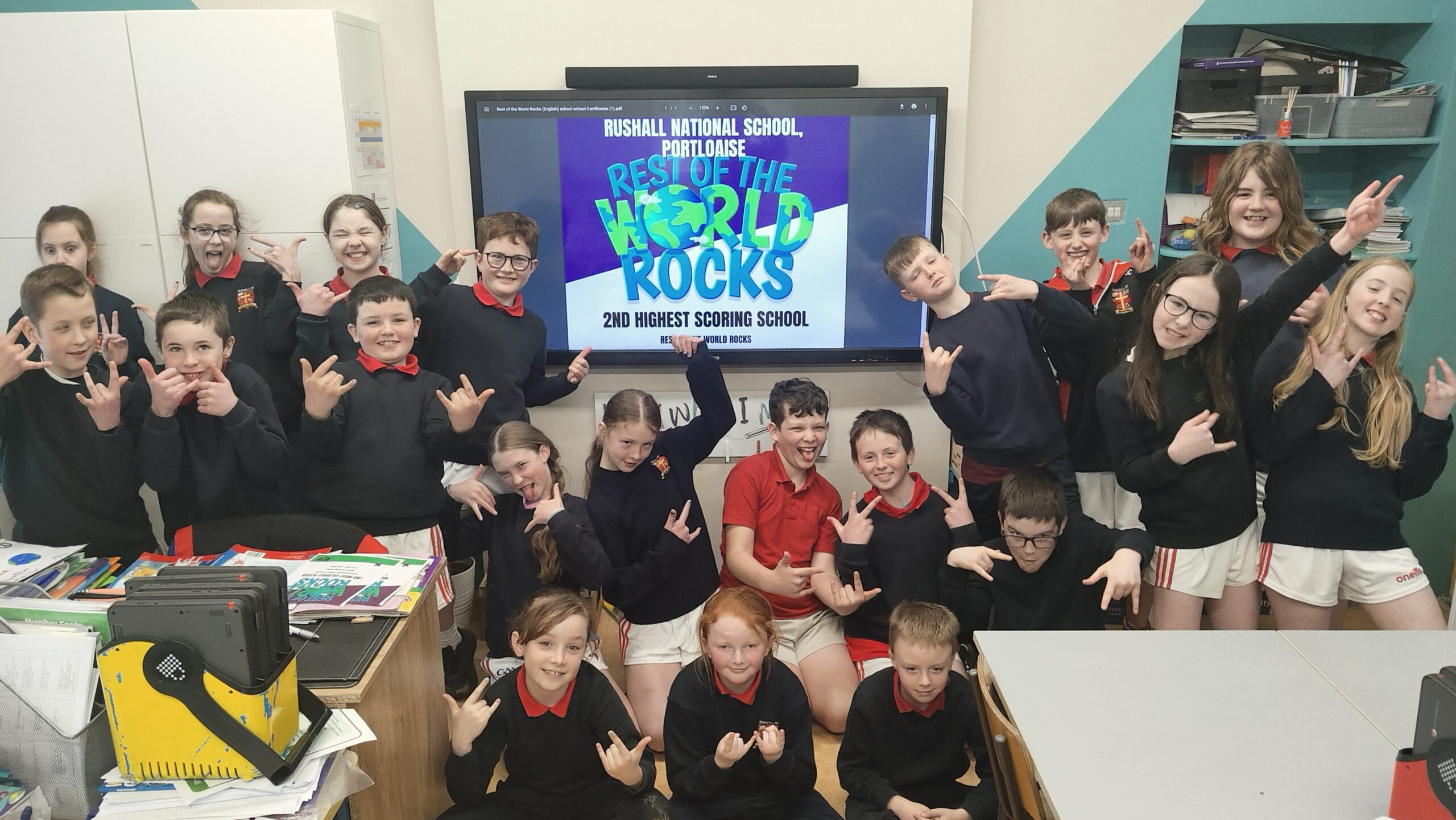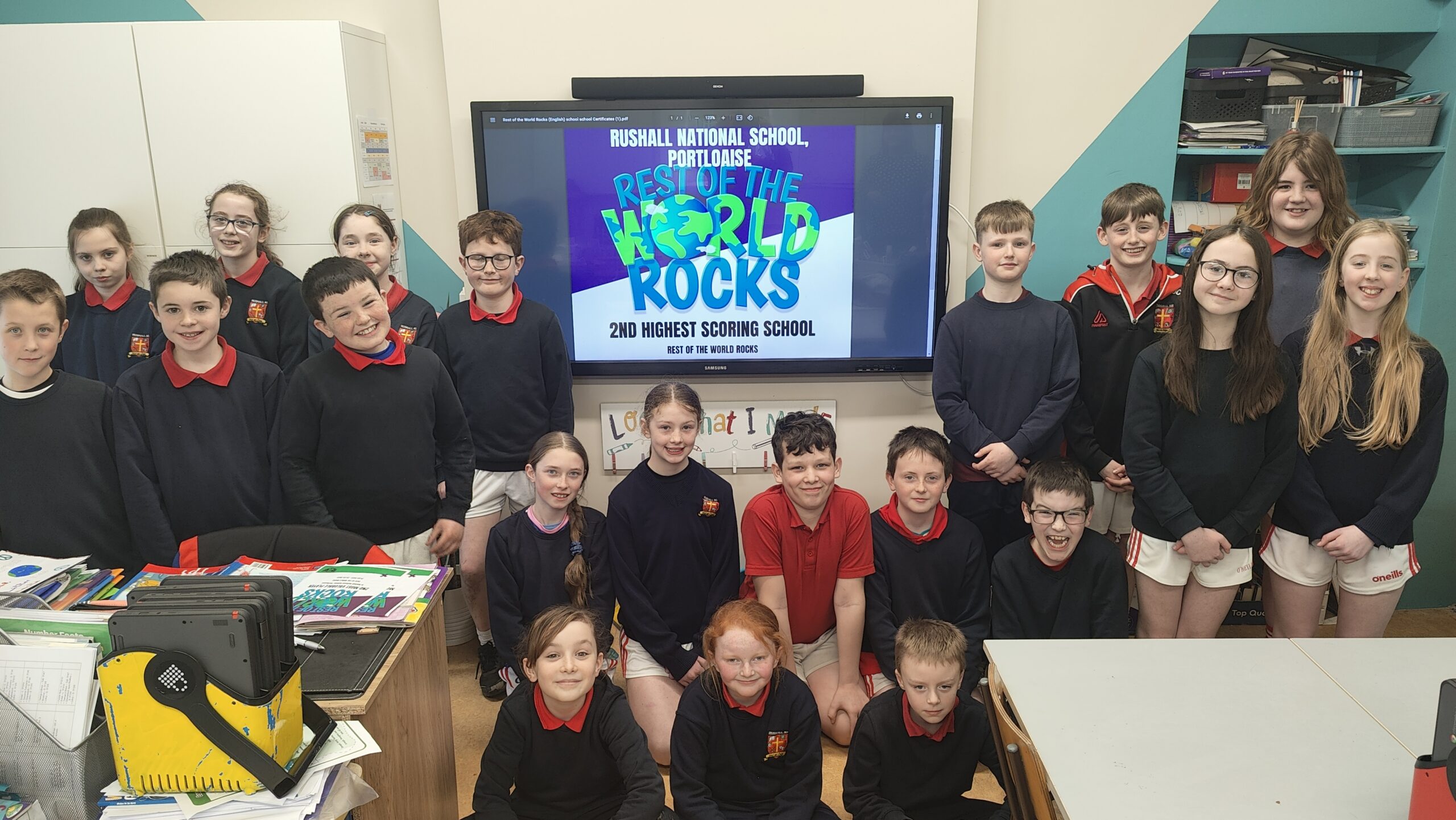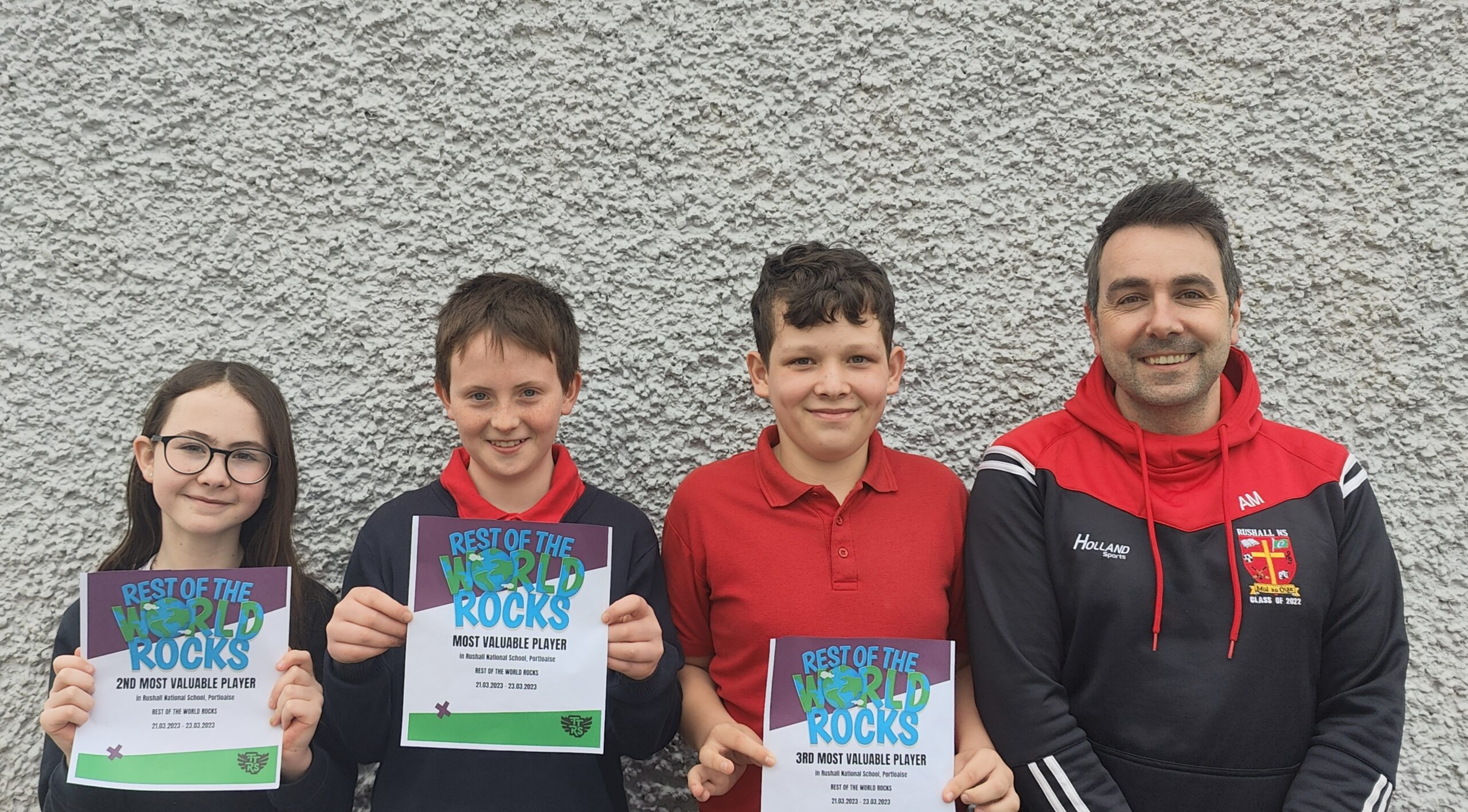 SEE ALSO – 'Help Jamie to reach his full potential' – Mam makes plea on behalf of 10-year-old Laois boy