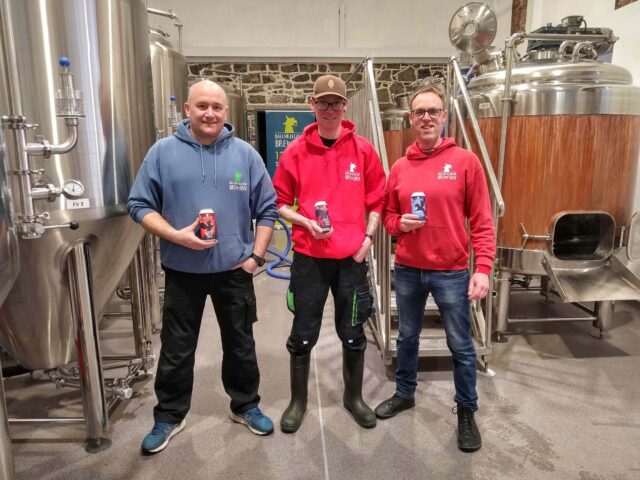 There was great delight this week at Ballykilcavan Brewery as three of their beers won medals at the prestigious international competition.
The Concours International de Lyon beer competition took place in France where Ballykilcavan's Brickyard red ale claimed a gold medal.
The Stradbally based brewery has previously won nine medals in the Dublin Craft Beer Cup, but these are their first international medals.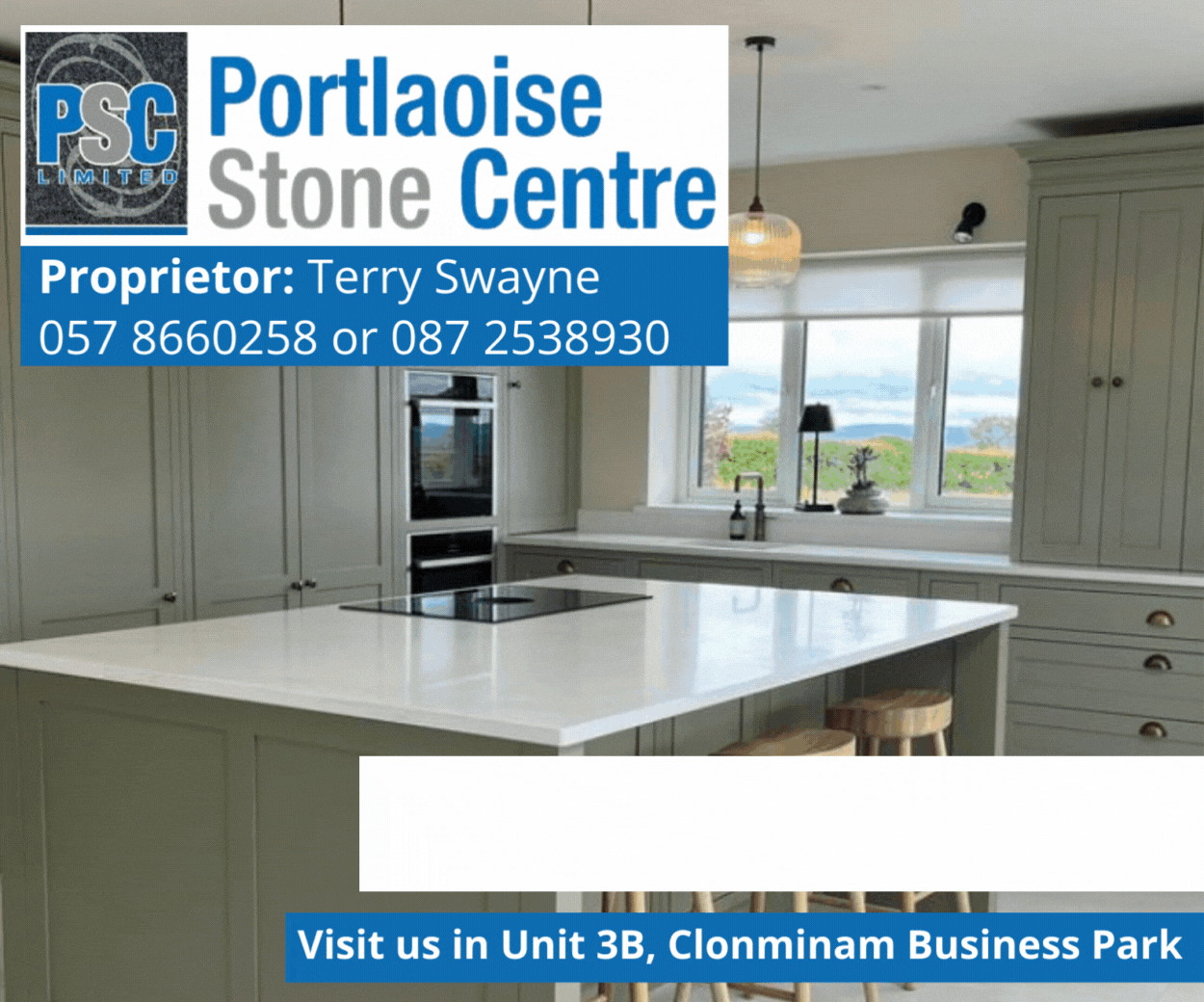 Brewery founder and owner David Walsh-Kemmis explained: "The Lyon beer competition is one of the most prestigious in France.
"This year they got over 9,000 entries from 17 countries, so to pick up three medals there is really exciting and a great credit to Joe and Dave in the brewing team.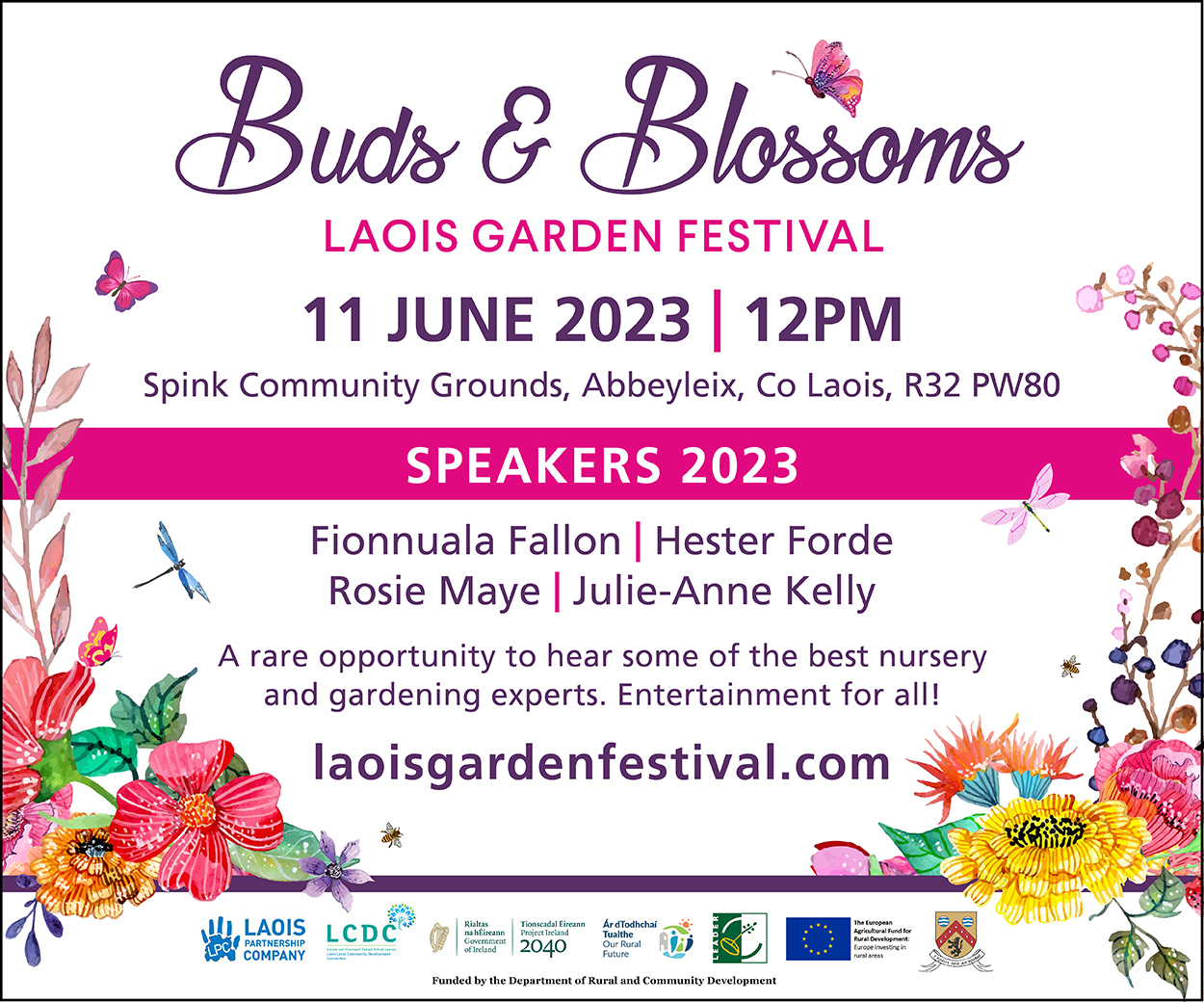 "We've always been very happy with our beers, but it's good to get some external validation of their quality as well.
"We've been exporting to France for about a year now, and these awards will be a big help in marketing the beers to French consumers."
Having already been exporting beers to La Rochelle, many of which end up in a bar in the Vieux Port area of the city owned by Portlaoise native Noel McNulty, Ballykilcavan are now also working with a new distributor who took their first order in February.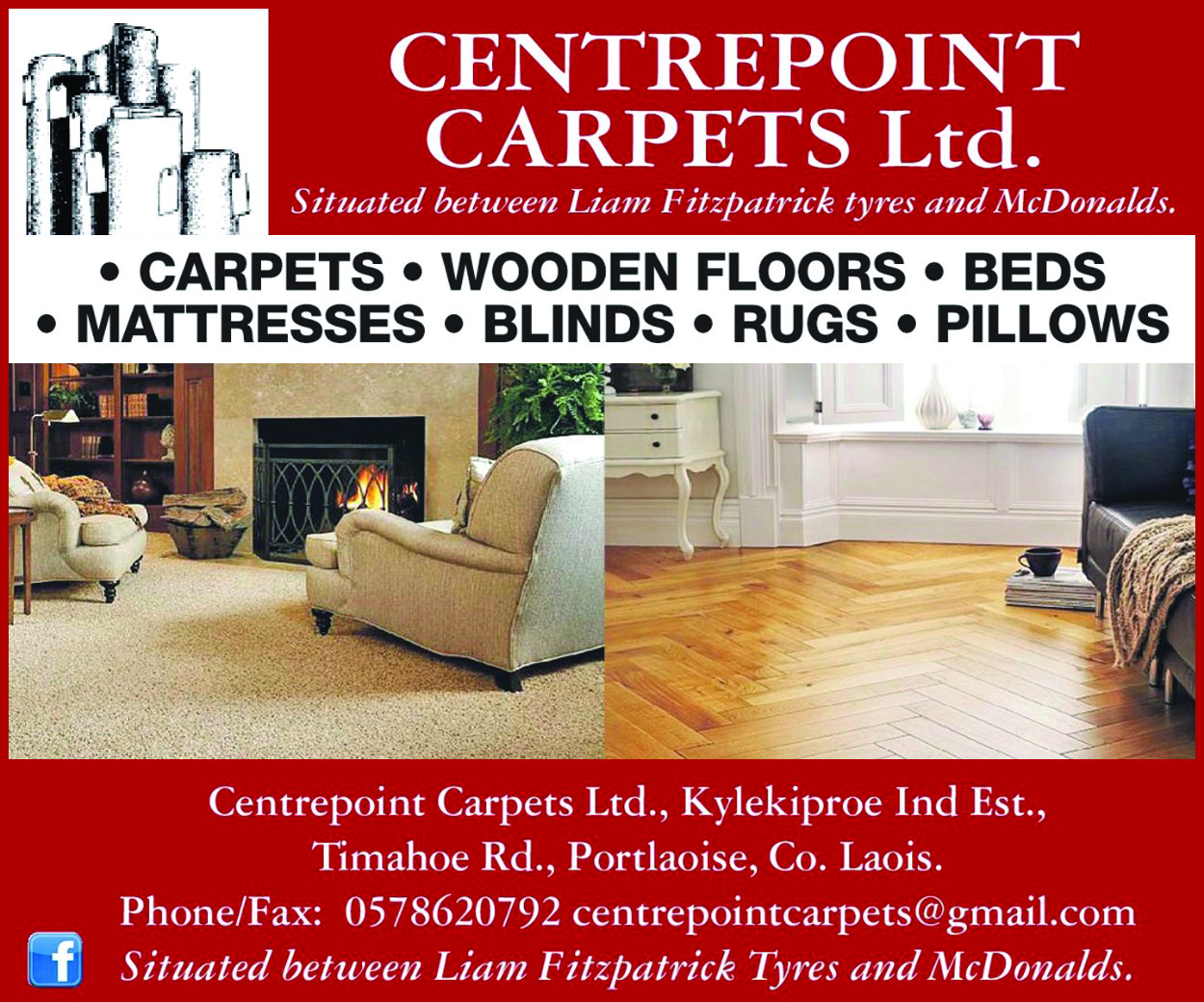 David said: "Our new distributor has two bases in France: one near Paris and one near Toulouse, so our beers are now on sale in the North, West and South of France, as well as Northern Italy and shortly in the Czech Republic.
"Export sales will take up 30% of our production this year, and we're looking to expand that to 50% by 2025."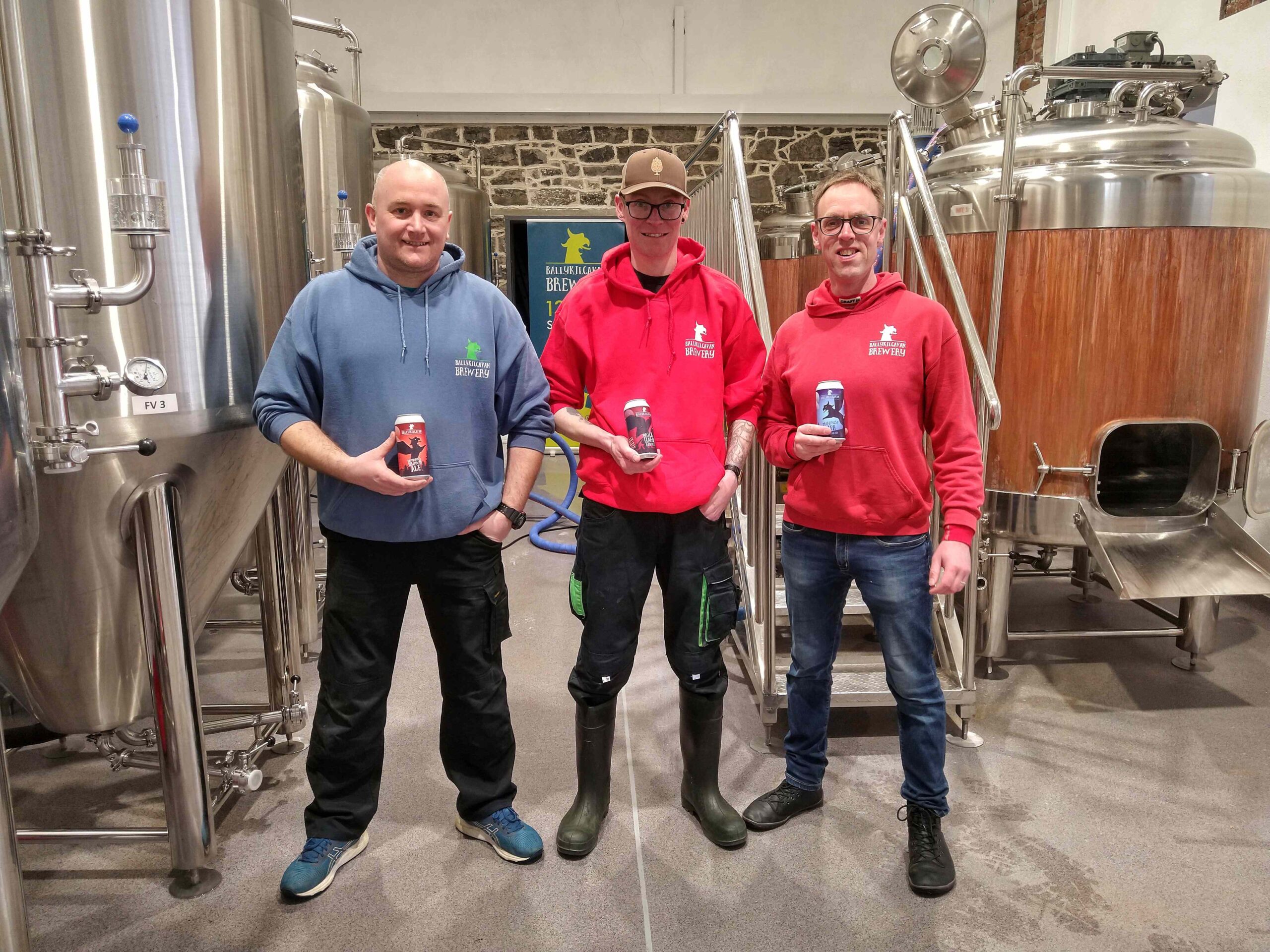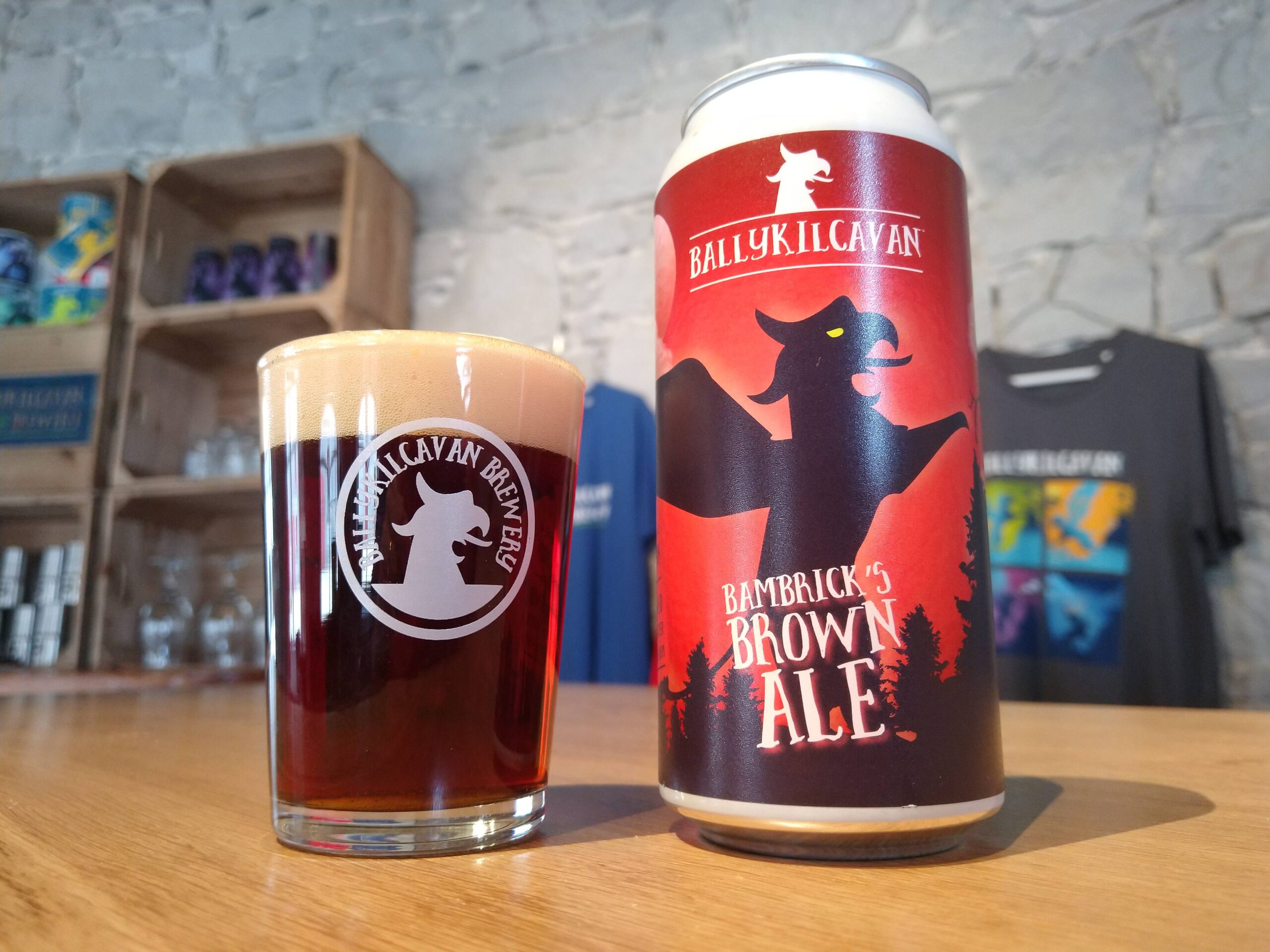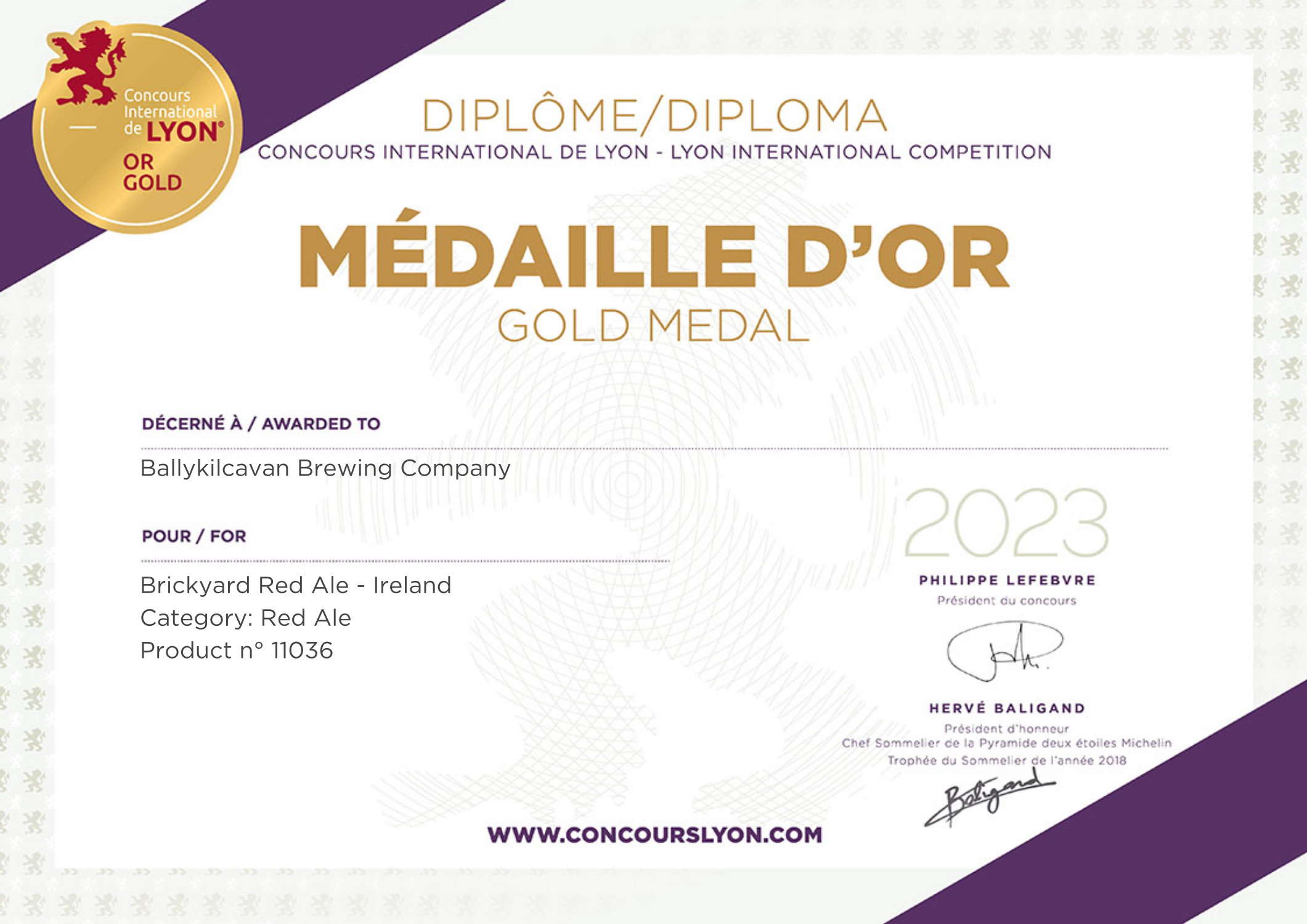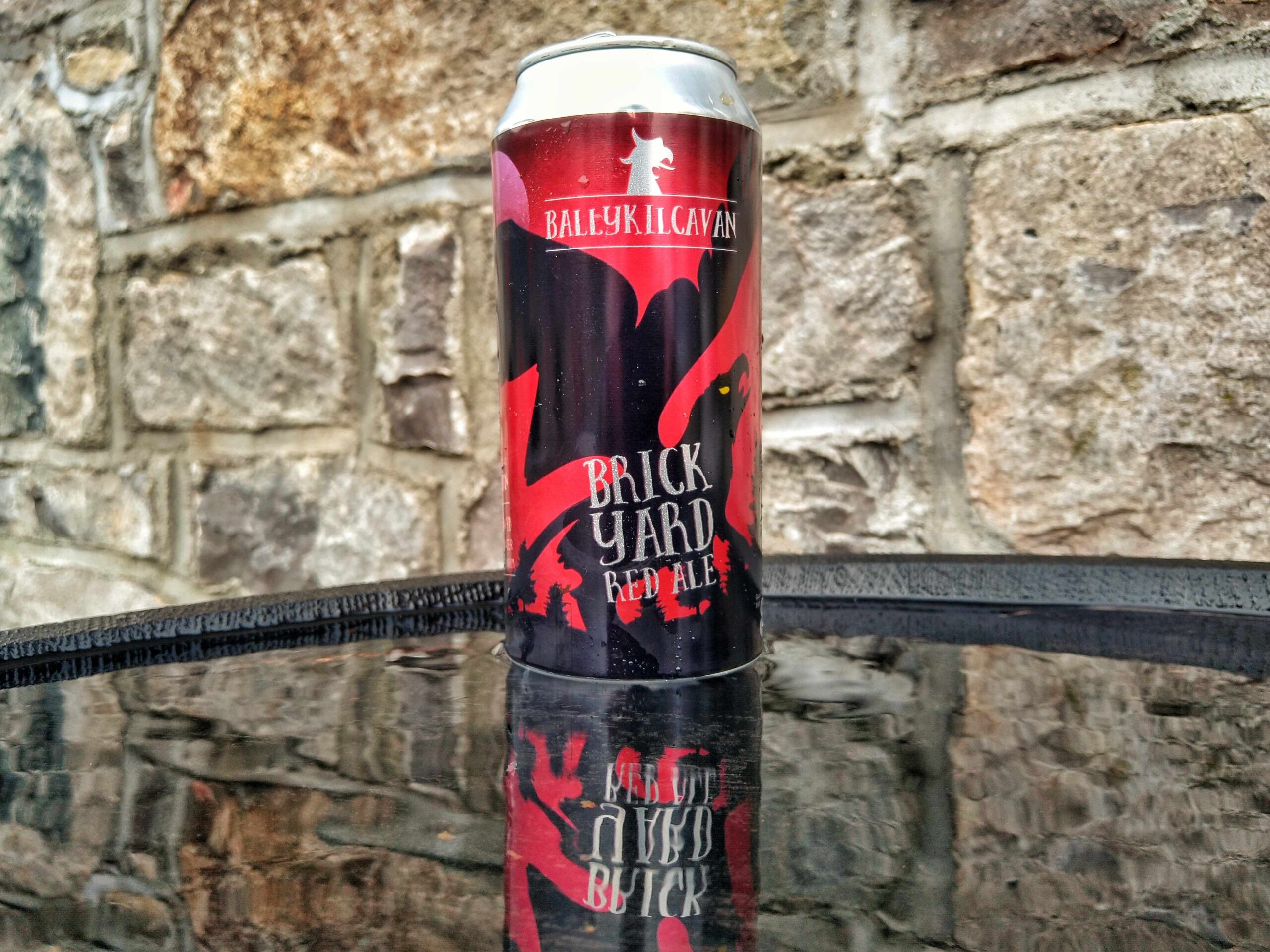 SEE ALSO – Gardai seize drugs worth €40,000 and make arrest in Laois