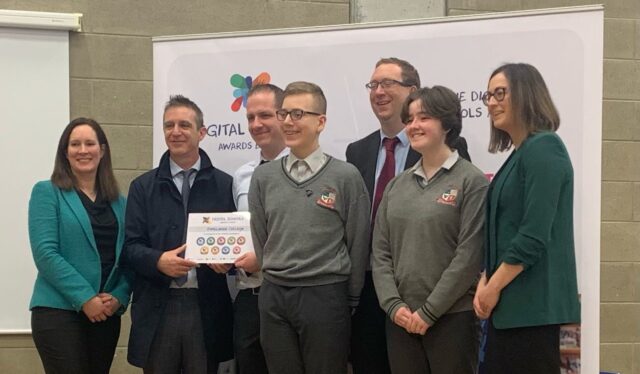 Portlaoise College has been recognised with the prestigious European 'Digital School' status for their outstanding contributions in digital teaching and learning.
The award was bestowed upon the school in a ceremony held in Banagher College today.
Supported by global technology giants HP and AMD, along with government and education partners, the Digital Schools Award Europe aims to promote digital teaching and learning and equip pupils with advanced digital skills.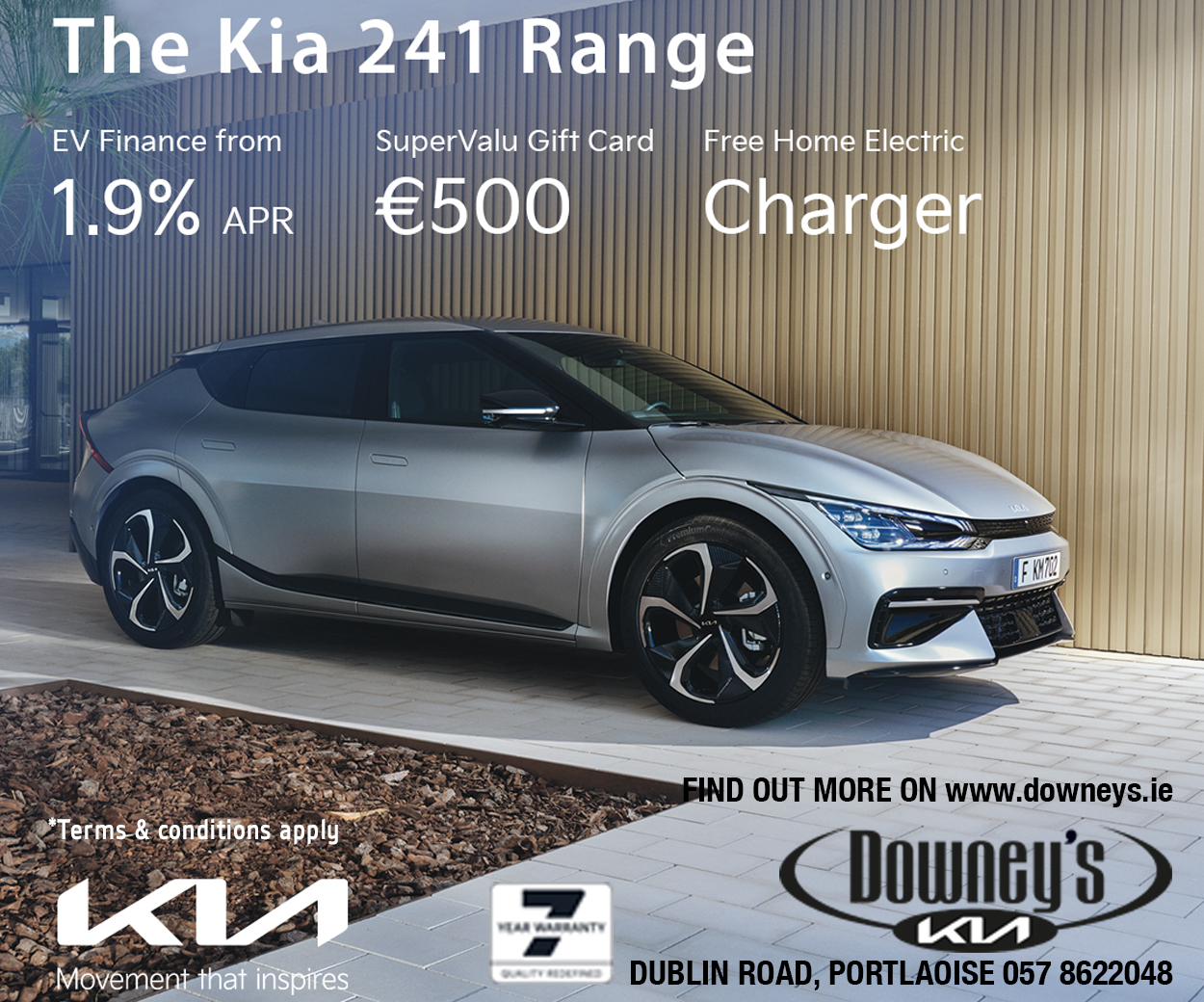 To achieve the award, schools must demonstrate a whole school digital strategy, evidence of how digital technology enhances learning, and a commitment to ongoing teacher professional development.
The programme has already highlighted innovative and collaborative approaches to integrating digital technology in teaching and learning, inspiring other schools to follow suit.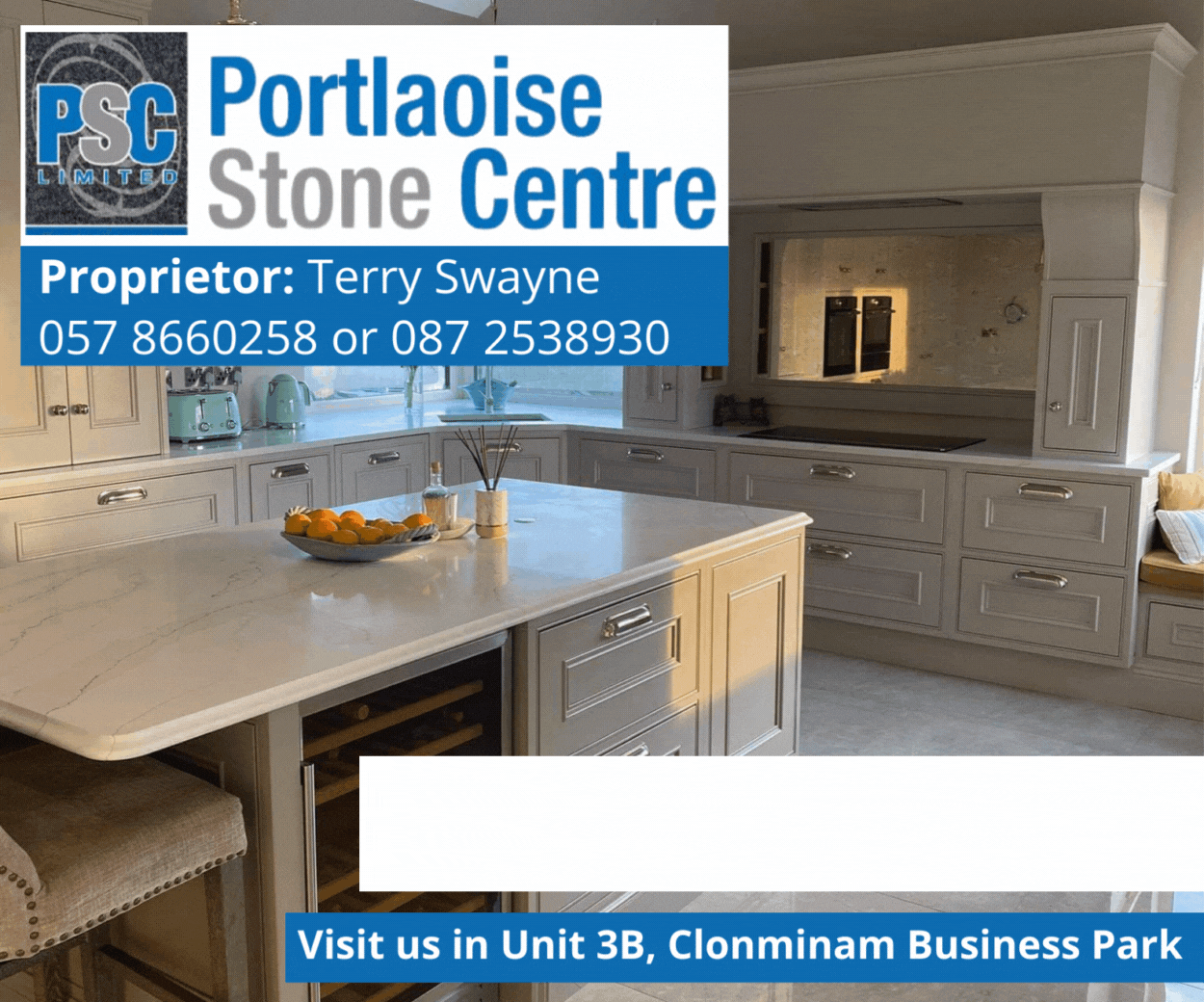 This award is a testament to Portlaoise College's commitment to providing students with a cutting-edge education and equipping them with advanced digital skills.
Ms Mary Marum, Deputy Principal of Portlaoise College, welcomed the news.
She said: "We are proud to have achieved this award. The programme offers a real opportunity for schools to build on their digital capabilities.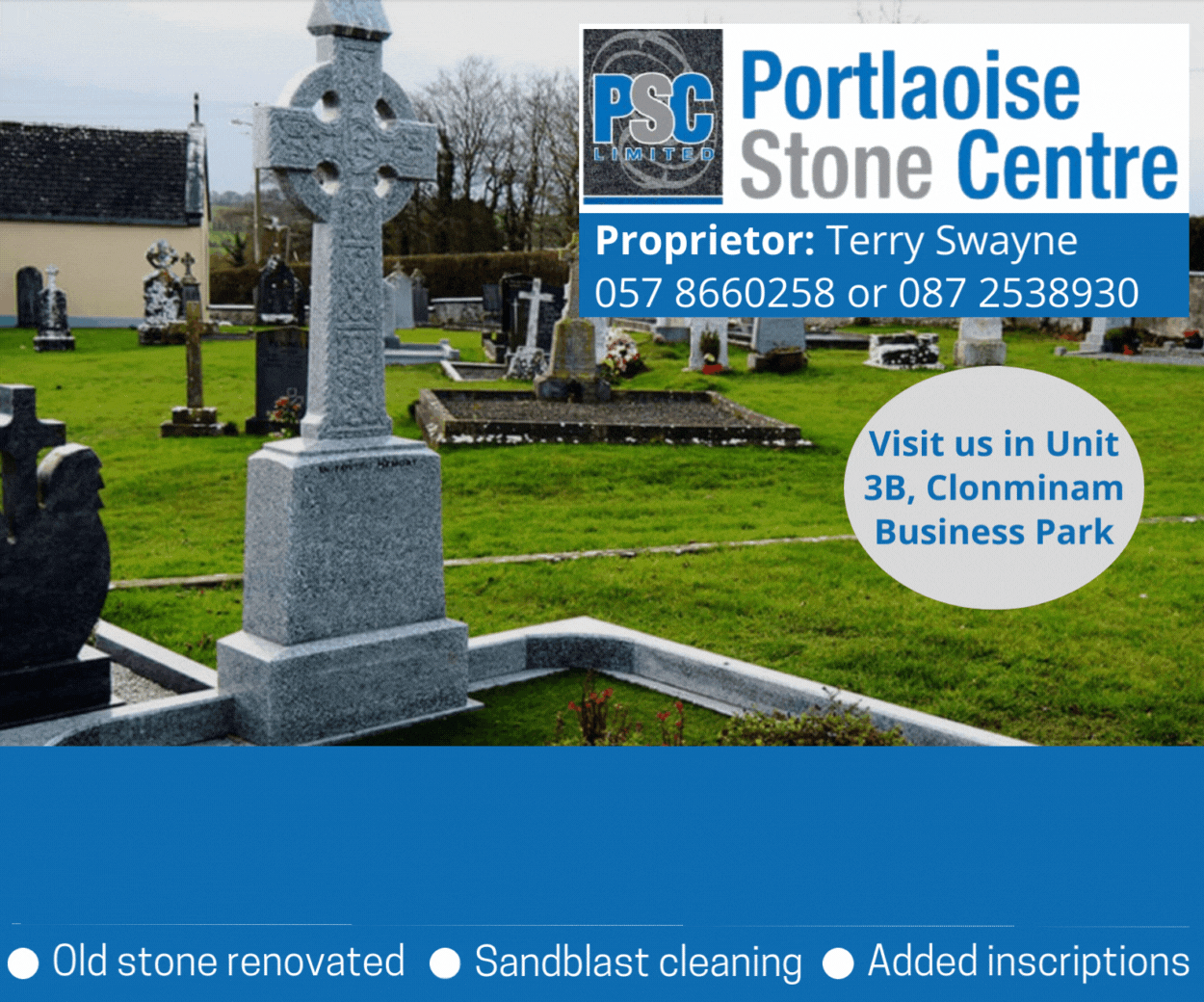 "It was a pleasure to participate in the European Digital Schools Award Programme.
"Using the SELFIE Survey tool we were able to identify our school's strengths and areas for further development.
"It allows us as a school to work collaboratively together to further improve our students' digital competences."
SEE ALSO – Laois U-20 hurlers name captain, vice-captain and team ahead of championship opener against Kildare