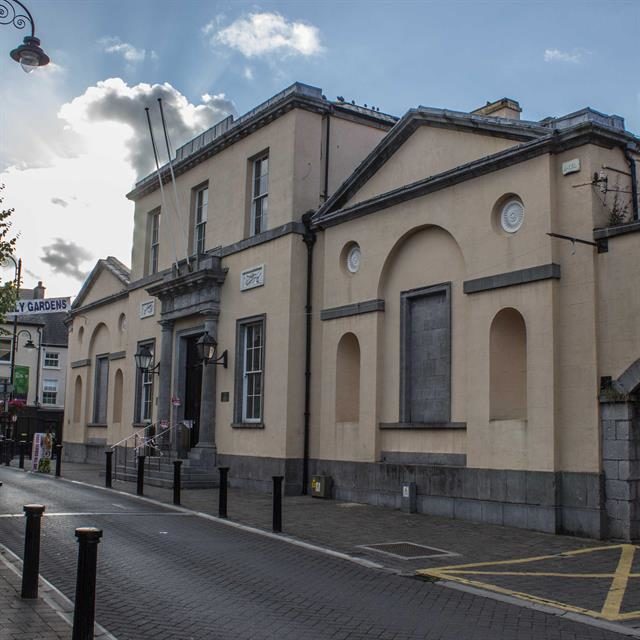 "I have witnessed people charged with serious crimes kicking out or jostling into other who are there to seeking help from the courts."
A meeting in Laois has heard how the conditions that people seeking justice in the county are being exposed to are 'completely unacceptable'.
The courthouse on Main Street in Portlaoise has been described as 'not fit for purpose' by the Cathaoirleach of Laois County Council, Thomasina Connell.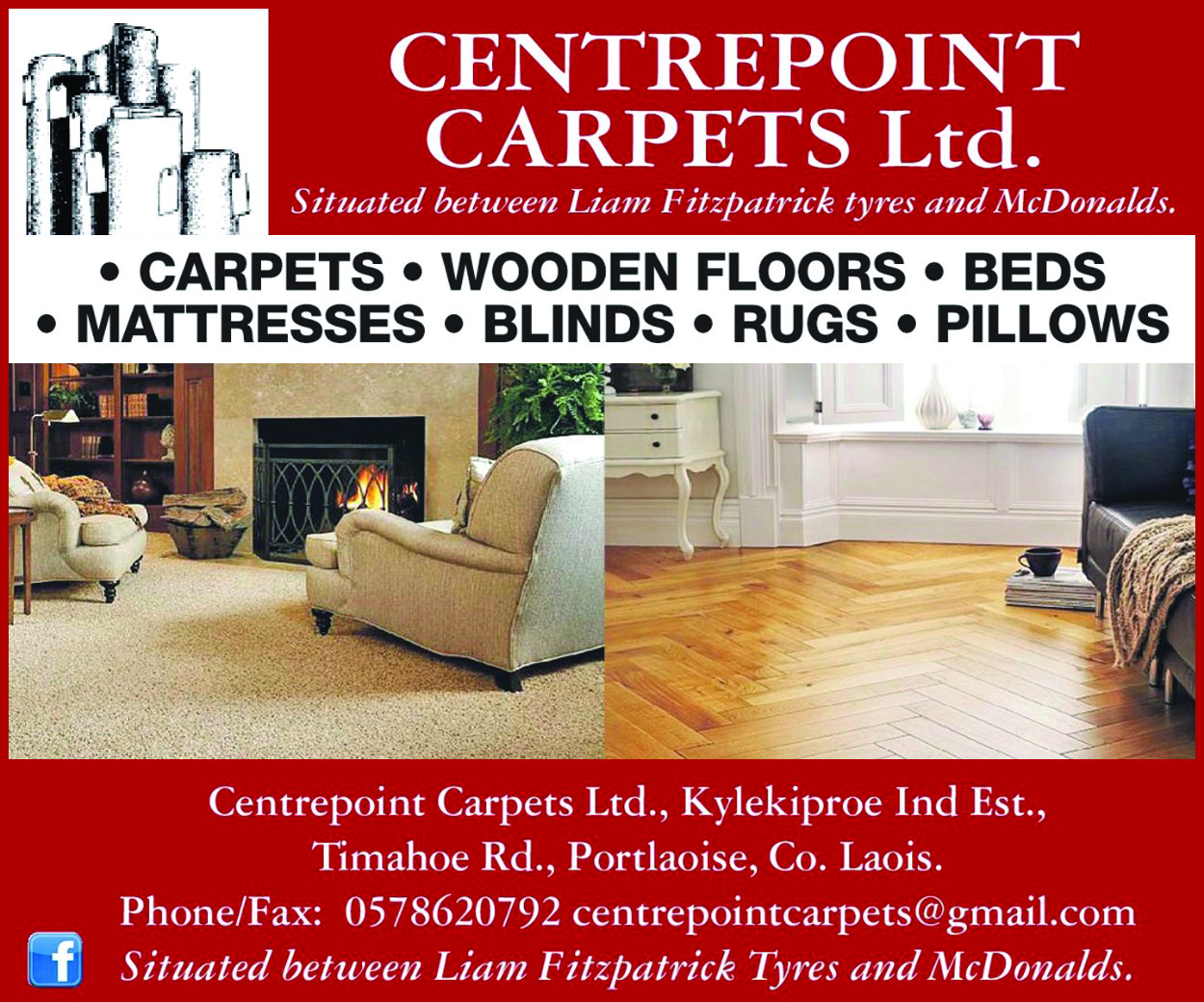 Cllr Connell has more insight that most on this issue as she is a practicing solicitor.
The issue of the courthouse was brought up at the March meeting of Laois County Council by Fine Gael Councillor Willie Aird.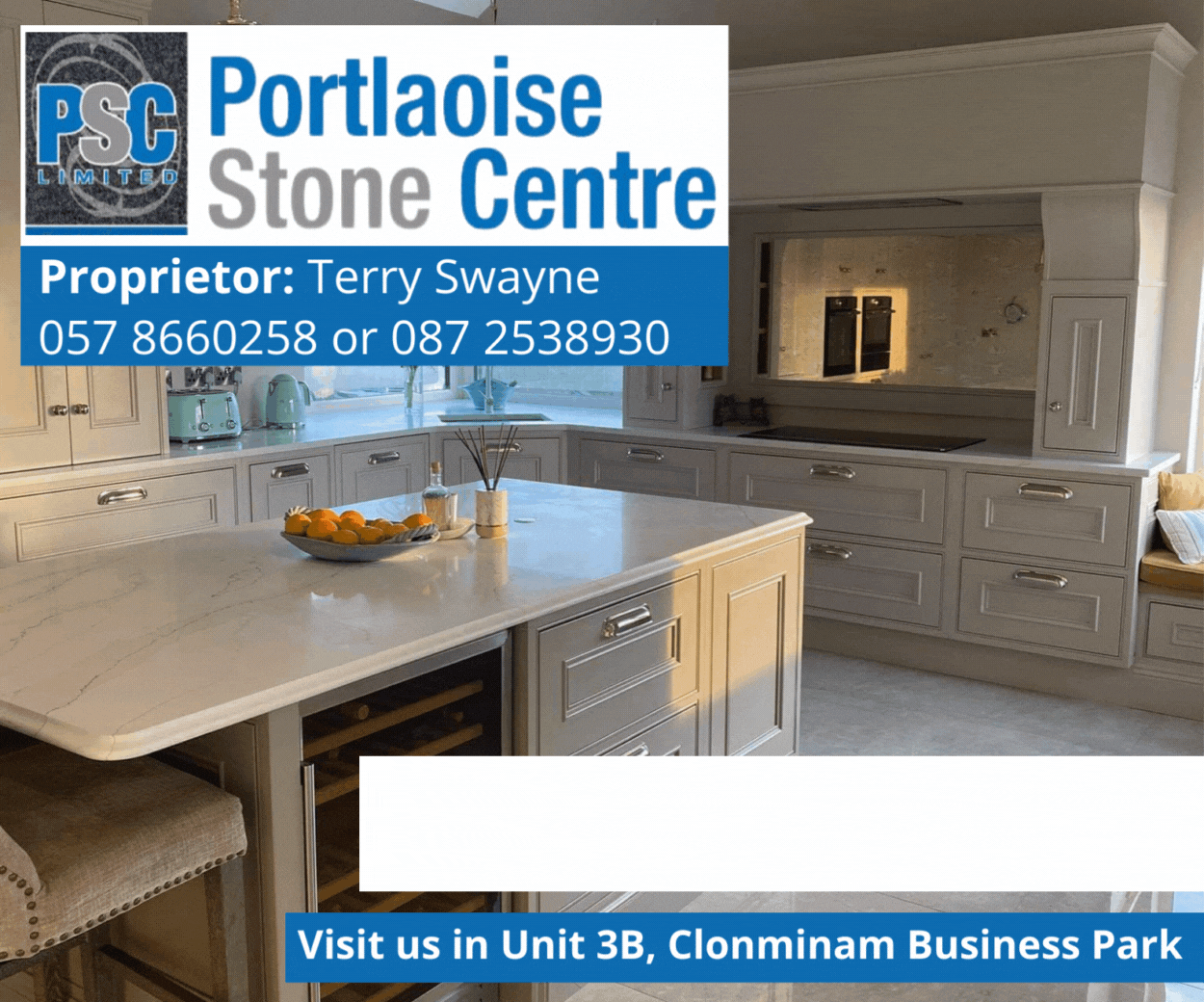 He explained that the Courts Service had purchased a site in Kyleiproe in 2020 but nothing had happened since.
He queried whether the plan was 'dead in the water' and asked that a delegation be sent to meet Minister for State Patrick O'Donovan on the matter.
It was at this point that Cllr Connell explained how she views the ongoing situation as unsustainable.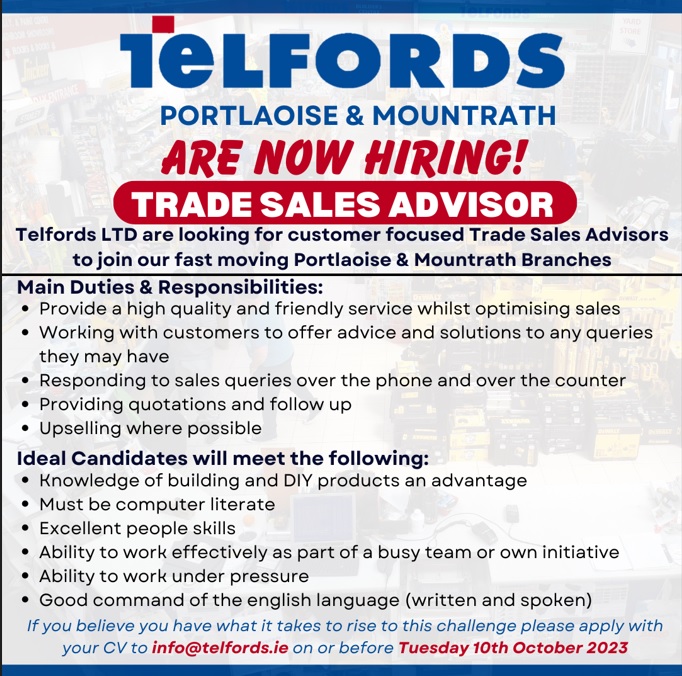 Cllr Connell said: "What is going on at the moment is an accident waiting to happen.
"Everyone is huddled together in the same areas or corridors and I have witnessed terrible things.
"I have seen people who are charged with serious crimes kicking out at or jostling into people who are in court seeking help.
"These are people who are there looking for the court to enforce maintenance payments or they are there on custody issues.
"We have people trying to talk with their solicitors and prisoners who are attending the court for different matters are kicking out at them.
"When people come to the courts and need justice, it is simply not acceptable that they are being forced to seek this in a dilapidated building.
"It is not good enough at all."
Agreeing with Cllr Connell, Sinn Fein Councillor Caroline Dwane-Stanley said that many people avoid Main Street when court is in session.
She said: "It is simply appalling to see the crowds that do be gathered outside when the court is in session.
"It can be intimidating and I know for certain that it is not good for business.
"I know of several elderly people who will not go down Main Street on a Thursday."
SEE ALSO – Portlaoise man recently appointed as Commissioner for Oaths