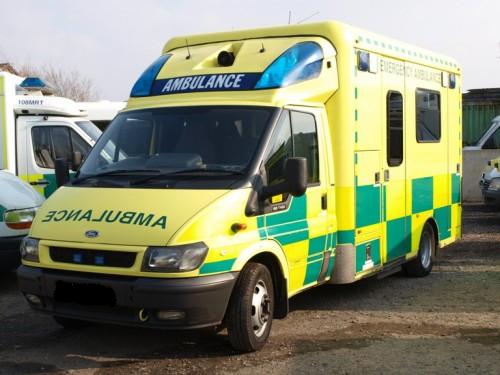 A number of Laois county councillors have called on Minister for Health, Stephen Donnelly to increase funding for the National Ambulance Service following a presentation at last week's Portlaoise Municipal District.
Cllr Caroline Dwane-Stanley raised the matter as Laois County Councillors were briefed on new proposals, guidelines and plans for the Ambulance Service operating out of Portlaoise by David Clarke, Head of Service Operations.
The key takeaways from the presentation were the introduction of the new Dynamic Deployment Model; a geographical re-structure; and the problem with recruitment in the Midlands.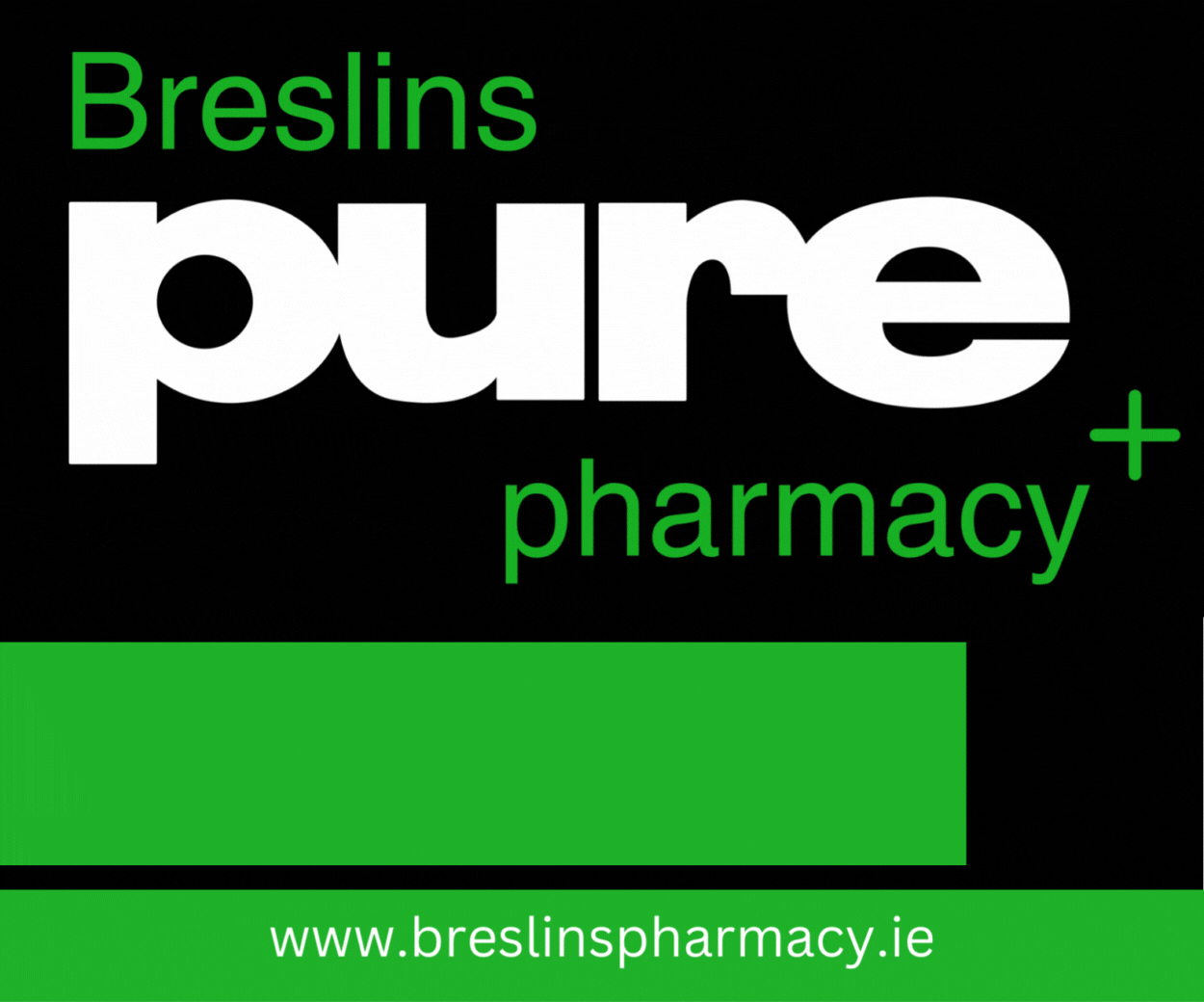 The Dynamic Deployment Model is a conscious effort to move away from the hospital method and towards a system of treating people closer to their homes or incidents. It is hoped that this new strategy will lead to a world class ambulance service.
The model designed to reduce border limitations on the Ambulance Service and reduce hospital admission numbers by using "alternative pathways" to take the burden off the Ambulance Service.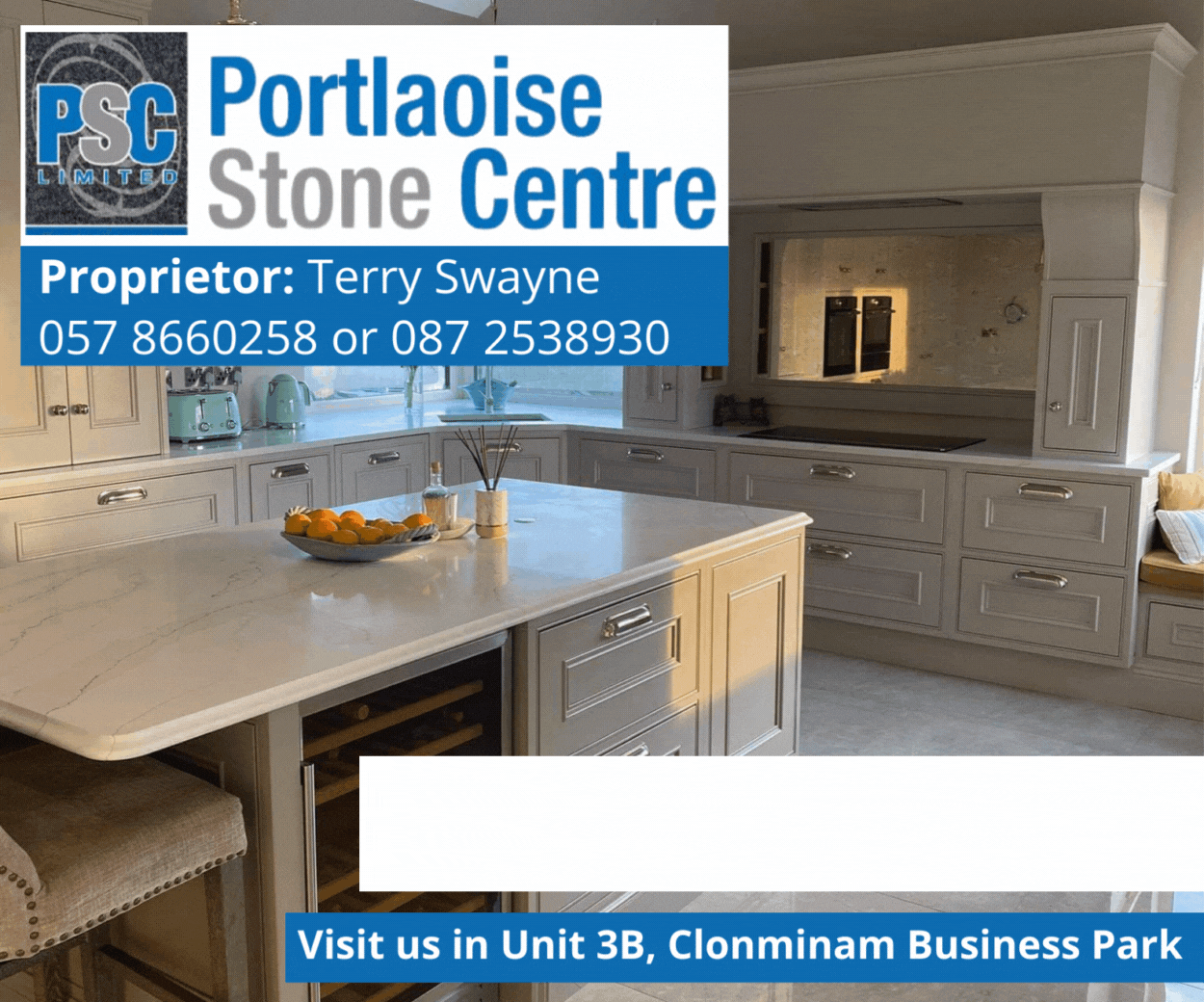 This will include the training of Community First Responders, i.e. members of the public, who will act as a stop-gap either until the Ambulance arrives or as an alternative to the ambulance altogether.
The Geographical re-structure involves Ireland being split into six regions, doubling from the current structure of three. Tullamore and Kilkenny will be designated as local hubs, with a rapid response vehicle operating out of Tullamore.
All three speakers representing the Ambulance Service were keen to stress the Midlands is a huge offender when it comes to low recruitment numbers. This is becoming more problematic as the demand for the service is increasing year on year.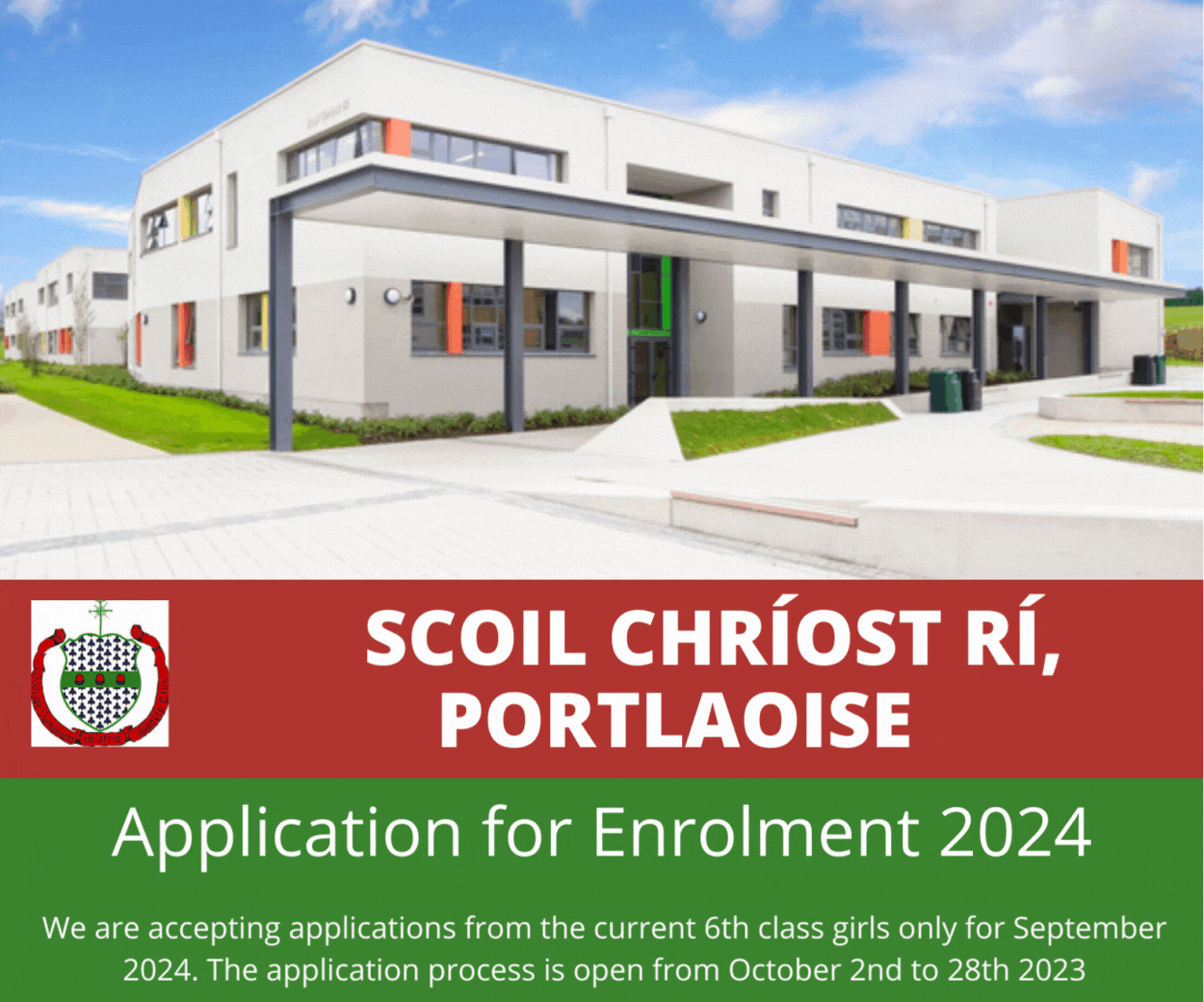 Cllr Caroline Dwane-Stanley thanked Mr Clarke and the Ambulance Service for their honesty during the meeting and their constant hard work, before bemoaning the lack of investment in the service and calling on for increased funding.
The Sinn Féin councillor added that the lack of recruitment of current volunteers, such as people in the Civil Defence, was a "missed opportunity."
In response, Assistant Chief Ambulance Officer, Patrick Smyth said there has in fact been great investment in technology, siting the development of a Digital Defibrillator Locator as well as improvements in the communicational aspects of the Ambulance Service.
Mr Smyth also explained that while there has been investment in recruitment, Irish trainees are often poached to work abroad, specifically in Canada.
Noel Lynch of the Portlaoise Ambulance Service also confirmed that four new trainees will be joining the service once they graduate in June.
Labour councillor Marie Tuohy raised concerns that Laois was becoming overly reliant on Tullamore and Kilkenny, reminding Mr Clarke that "Portlaoise is the axis of the country."
Fianna Fáil's John Joe Fennelly shared concerns about Portlaoise services becoming vulnerable to Tullamore and Kilkenny, reiterating that Portlaoise be "kept in the centre while his party colleague Cllr Catherine Fitzgerald was unimpressed by the time-frame and dismissed 2030 targets.
"I don't see the immediacy. People are waiting two or three hours for an ambulance and it's not good enough."
SEE ALSO – Meet the Laois woman who used her GAA coaching skills to help children in East Africa