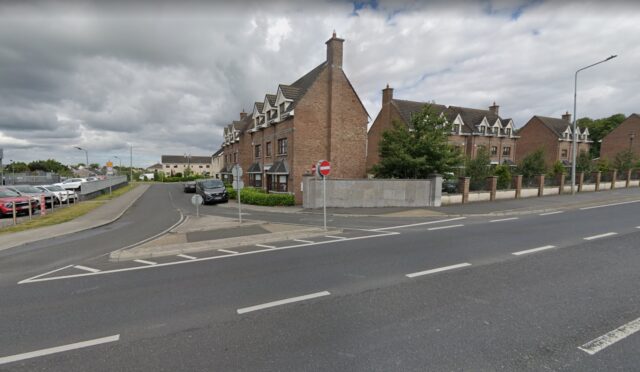 The entrance and exit routes to a Portlaoise housing estate was described as "very confusing" at a recent meeting in Laois County Council.
Rinuccini, a development of approximately 170 homes on the Dublin Road in Portlaoise, was the subject of a motion by Cllr Marie Tuohy at the recent Portlaoise Municipal District meeting where she called for the council to examine the traffic flow arrangements.
Located directly opposite Downey's Centra, as it stands, if you are entering the estate from the Dublin side of town you must drive past, go around the roundabout at Colliers Lane and come back turn left into the estate.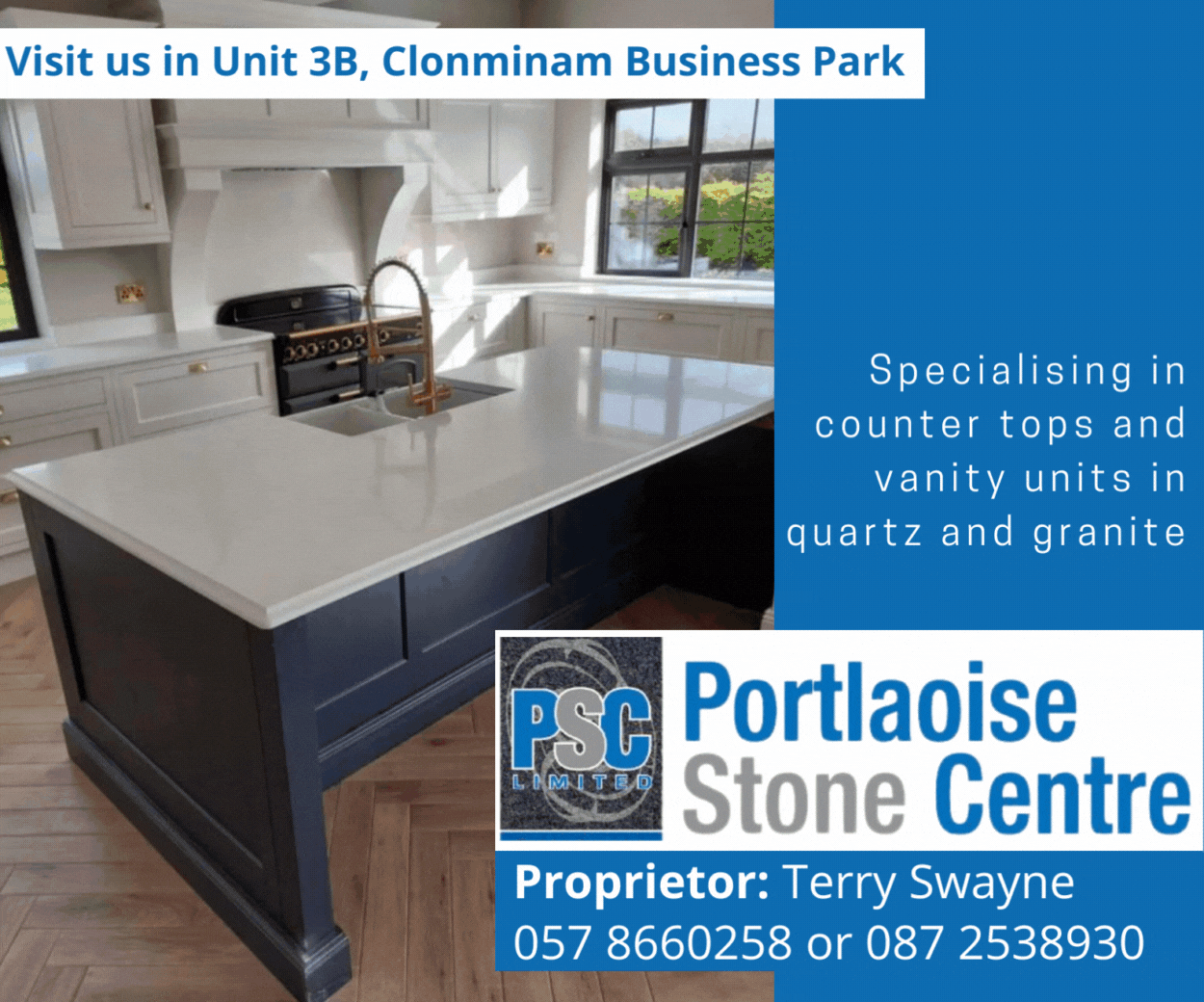 If you are exiting the estate, you can only turn left, meaning anyone wishing to head into town must go up to the Kilminchy roundabout and then come back.
"It's very confusing, especially if you're coming from the Dublin Road side," said Cllr Tuohy.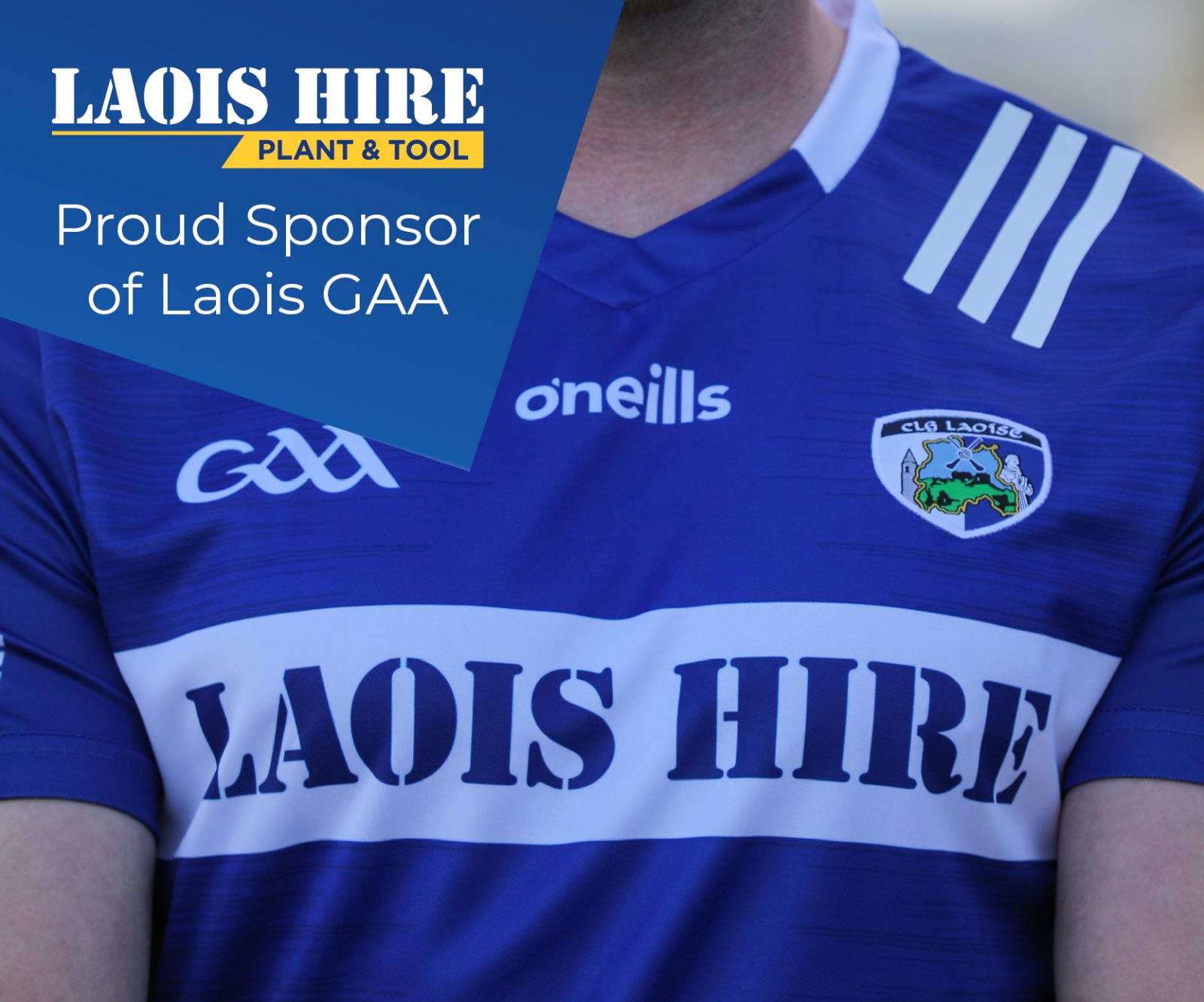 "I'm really concerned with the situation. It really is a strange arrangement and it needs a resolution."
"I can't make head nor tail of it," added Cllr Willie Aird in support of Cllr Tuohy's motion, while Cllr Thomasina Connell also added her support, saying it was known as a "spaghetti junction" but that "entrance and egress is practically impossible".
The official council response was that a representative from the Road Design Section will meet Cllr Tuohy at the location to determine what steps to take next.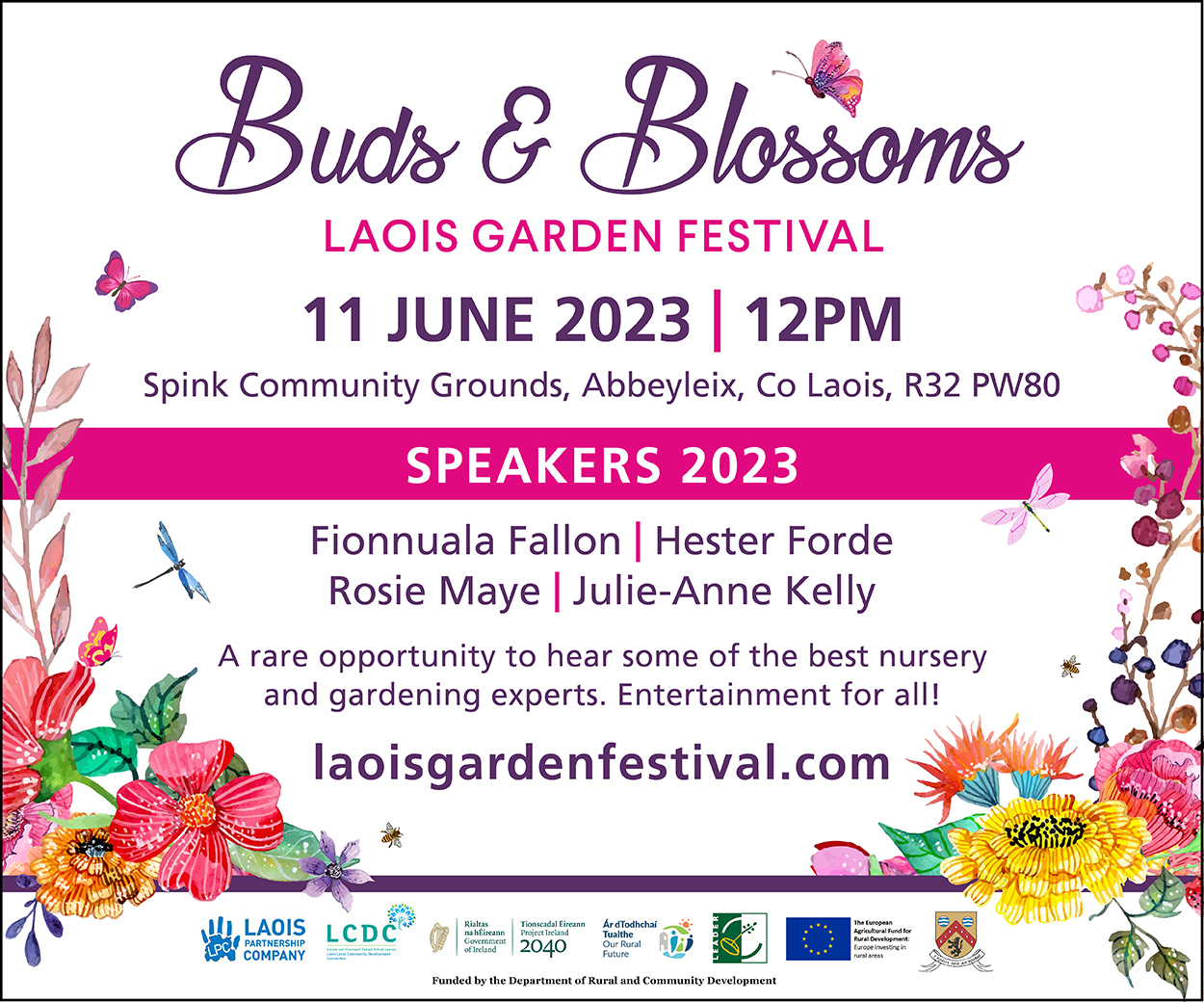 Elsewhere, Cllr Tuohy also called for improved visibility and safety for traffic around Colt Bridge, Raheen.
She requested that the bridge "be prioritised on the Programme for Bridge Works for 2024 and if there is a cancellation or funds remaining that it be included this year".
"It's a busy road with farm traffic and school traffic and the edges are soft and mucky. There has to be some work done – even some bays where cars can pull in."
The response from council engineer Wes Wilkinson was that the Portlaoise Municipal District office will "make arrangements to install 'slow' road markings on the approaches to the bridge".
It was agreed by the members that Colt Bridge will be prioritised in 2024 but works will be carried out this year "should additional funding come available".
SEE ALSO – Check out more stories from the Portlaoise Municipal District here