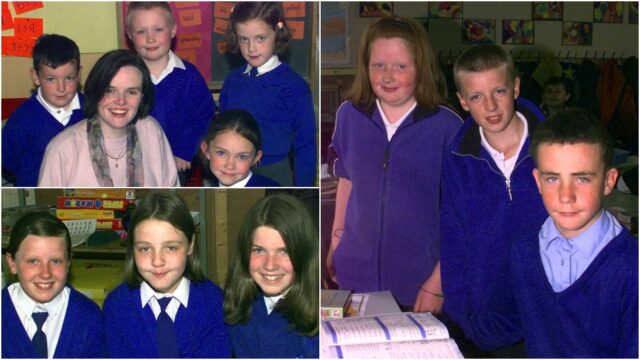 In the early years of the 2000s, the editorial team in the Laois Nationalist came up with the idea of sending photographer Alf Harvey around to the primary schools in the county for a weekly series they were doing in the newspaper.
It made for a wonderful regular feature.
A reporter would also visit the school and do a brief piece on the history of the school, the teachers working there at the time and a few details on the students.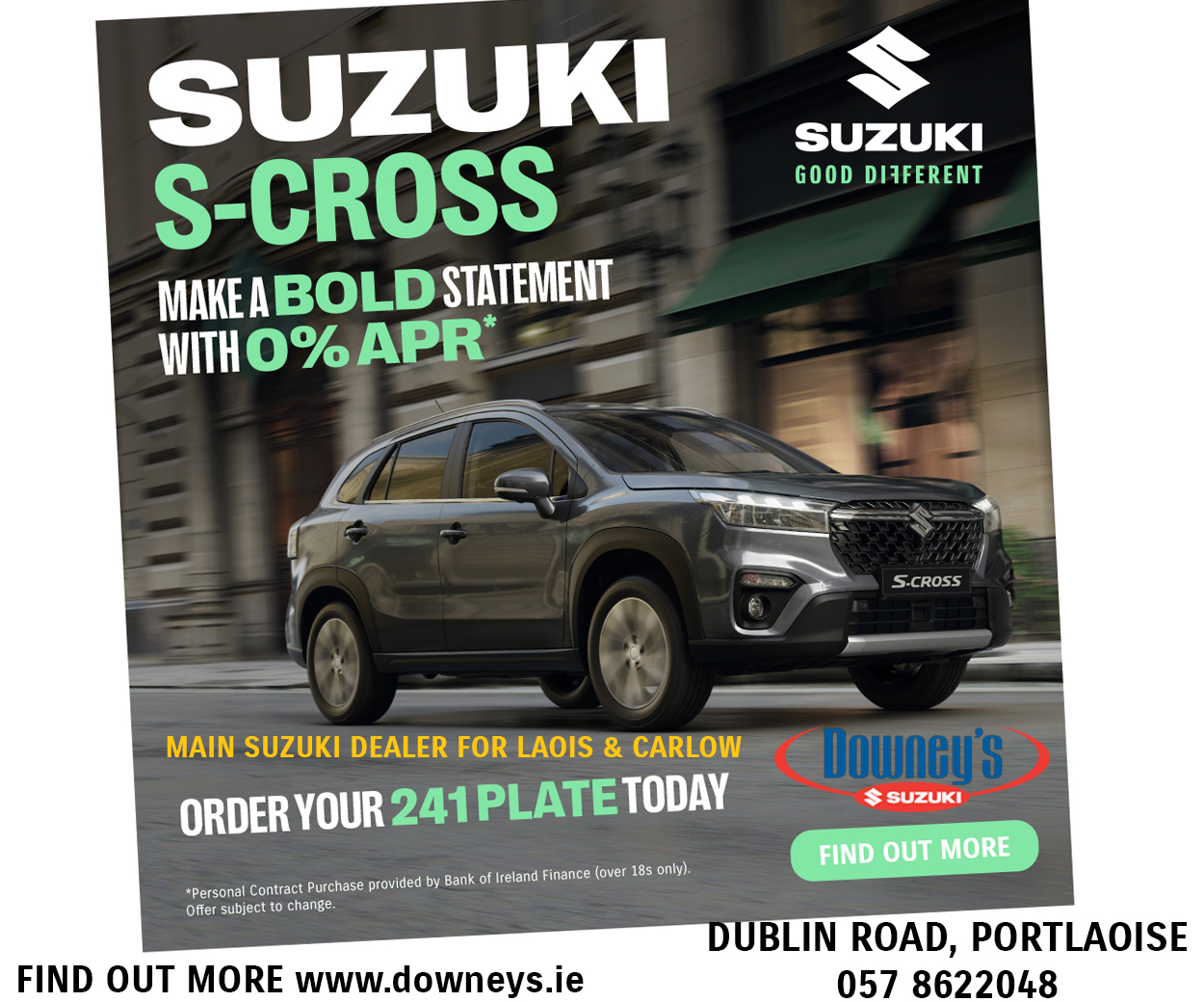 One of the places Alf visited in the spring of 2000 was the small Rosenallis NS at the foothills of the Slieve Blooms.
And as always he captured a typical day in the school – an atmosphere of fun, learning and friendship.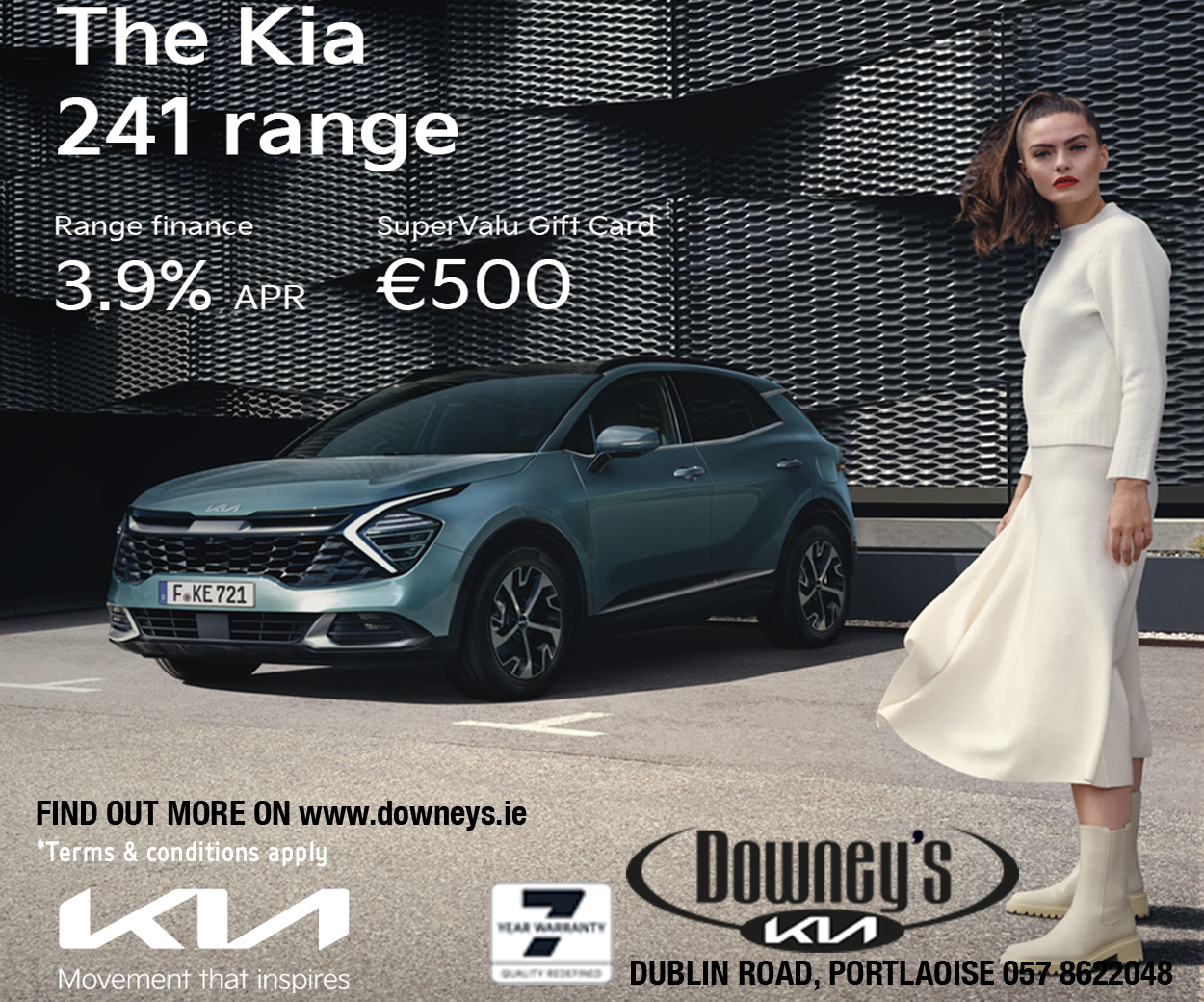 These great photos show many young people starting out in life in the comfortable environment of their primary school.
Over 20 years later many will look back with happy memories at those times.
You can check out his wonderful selection of images below.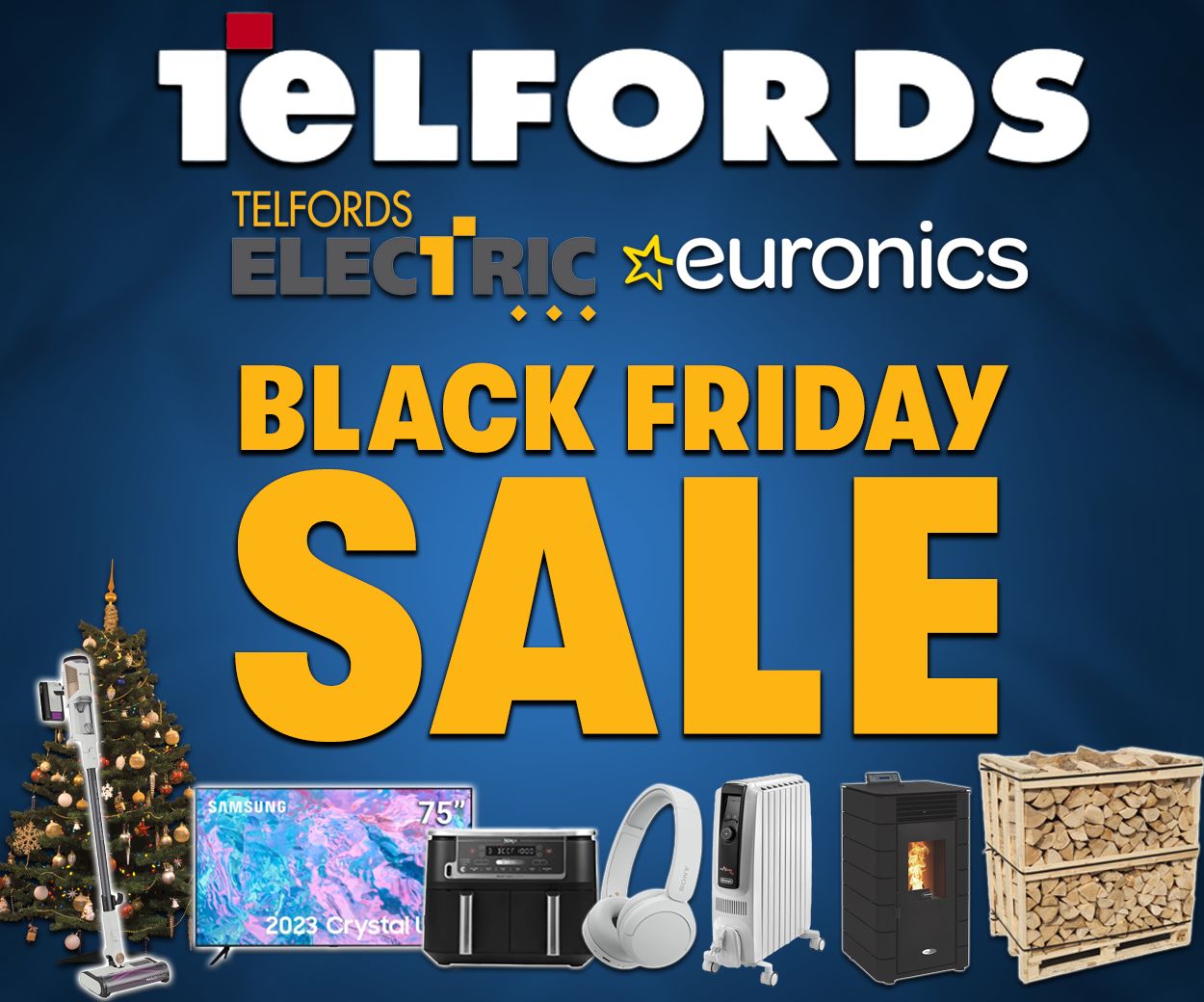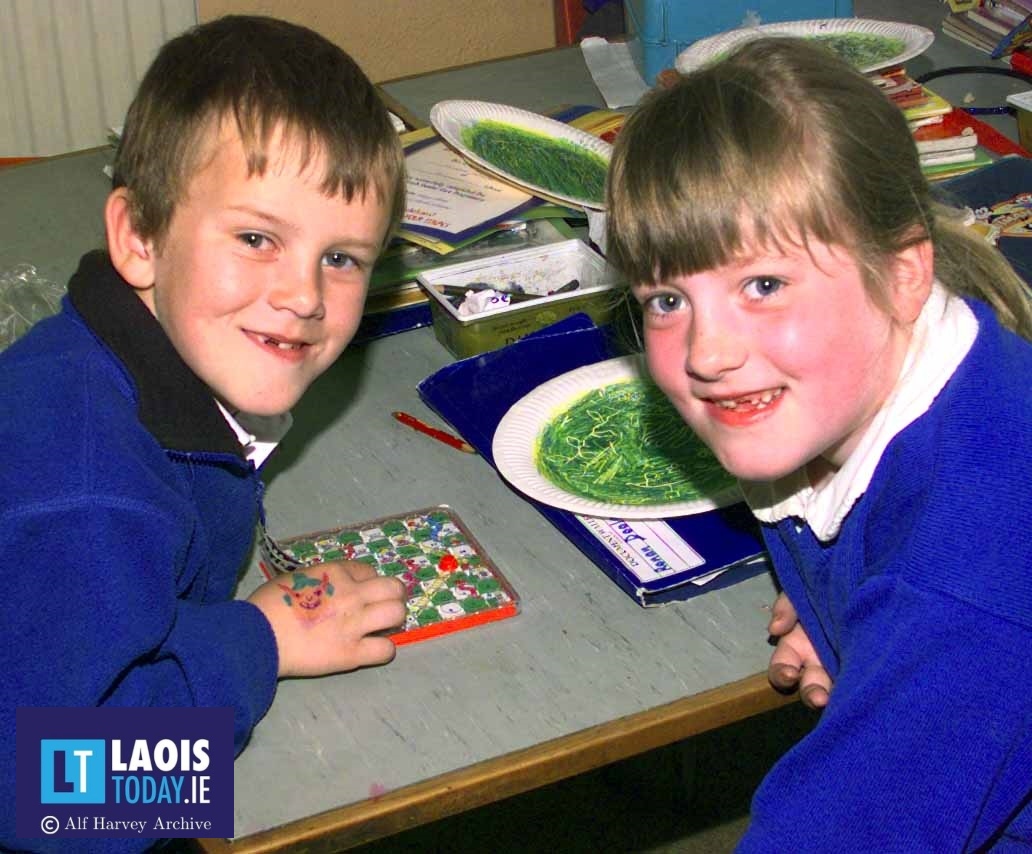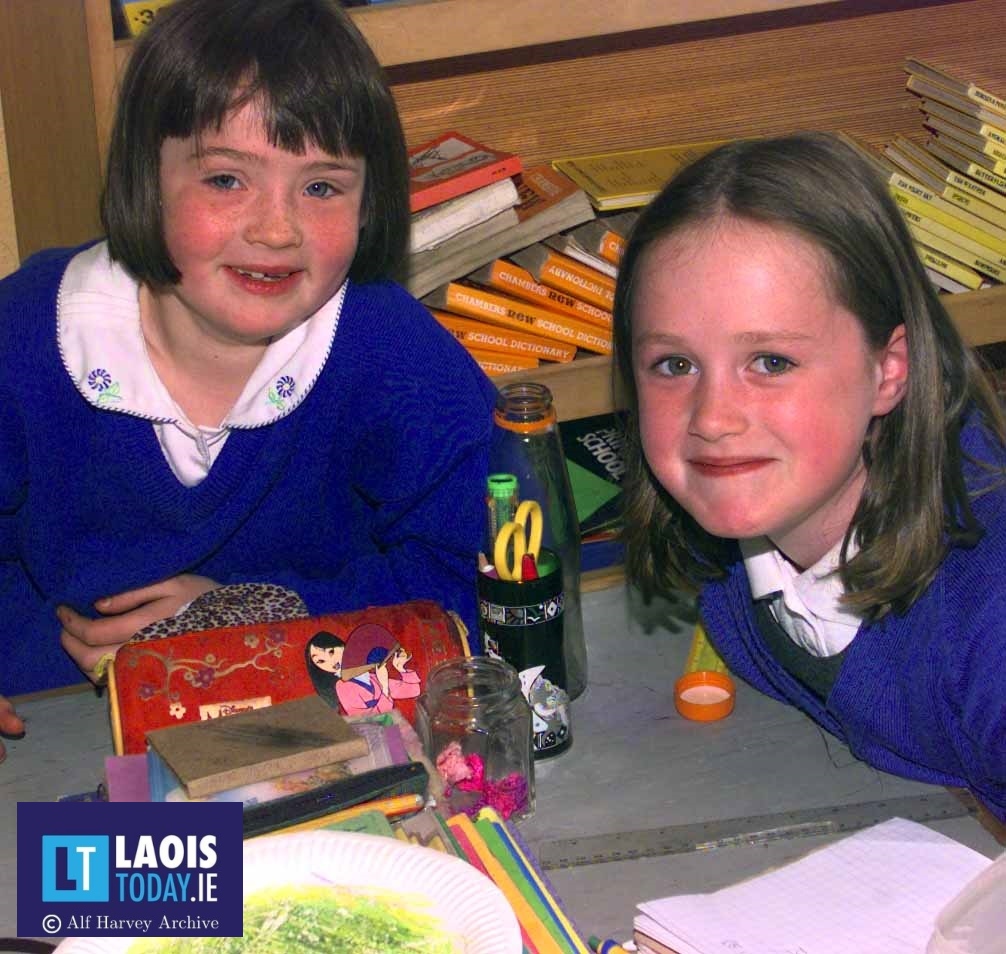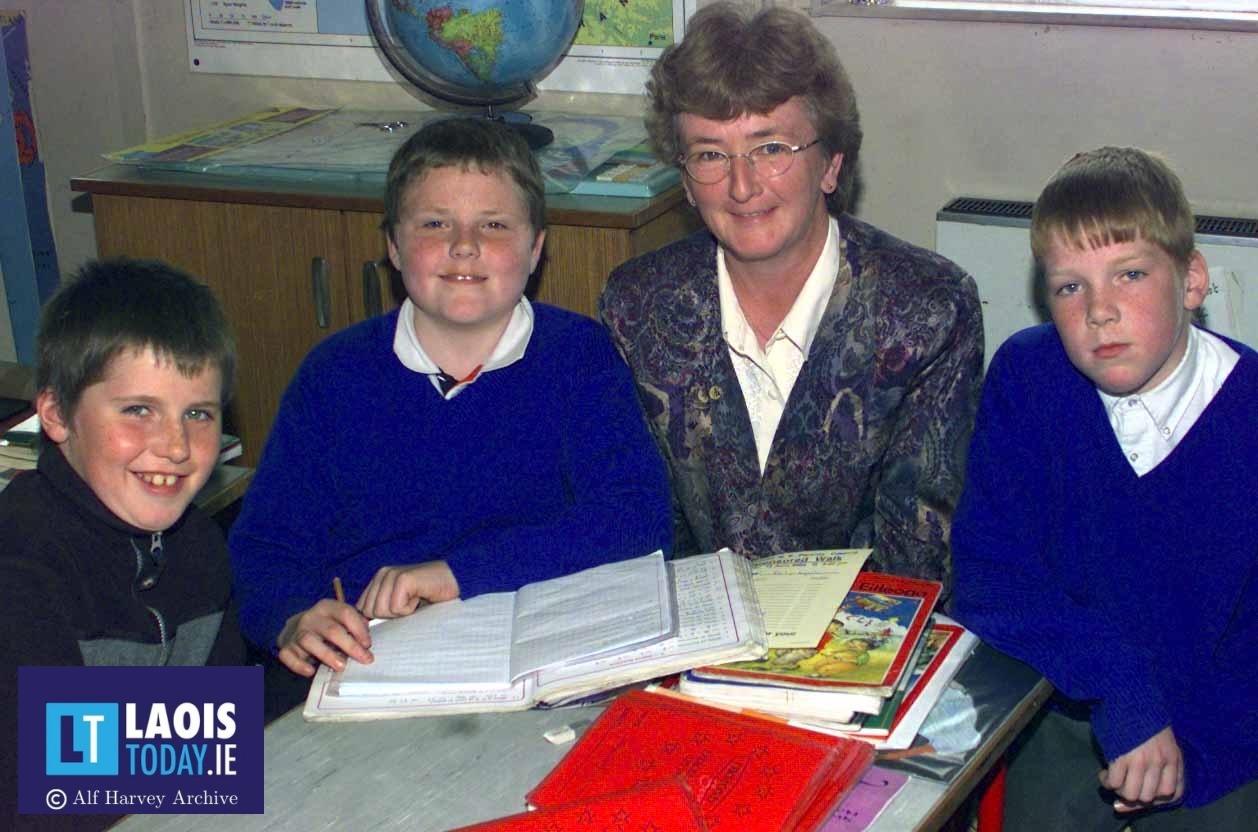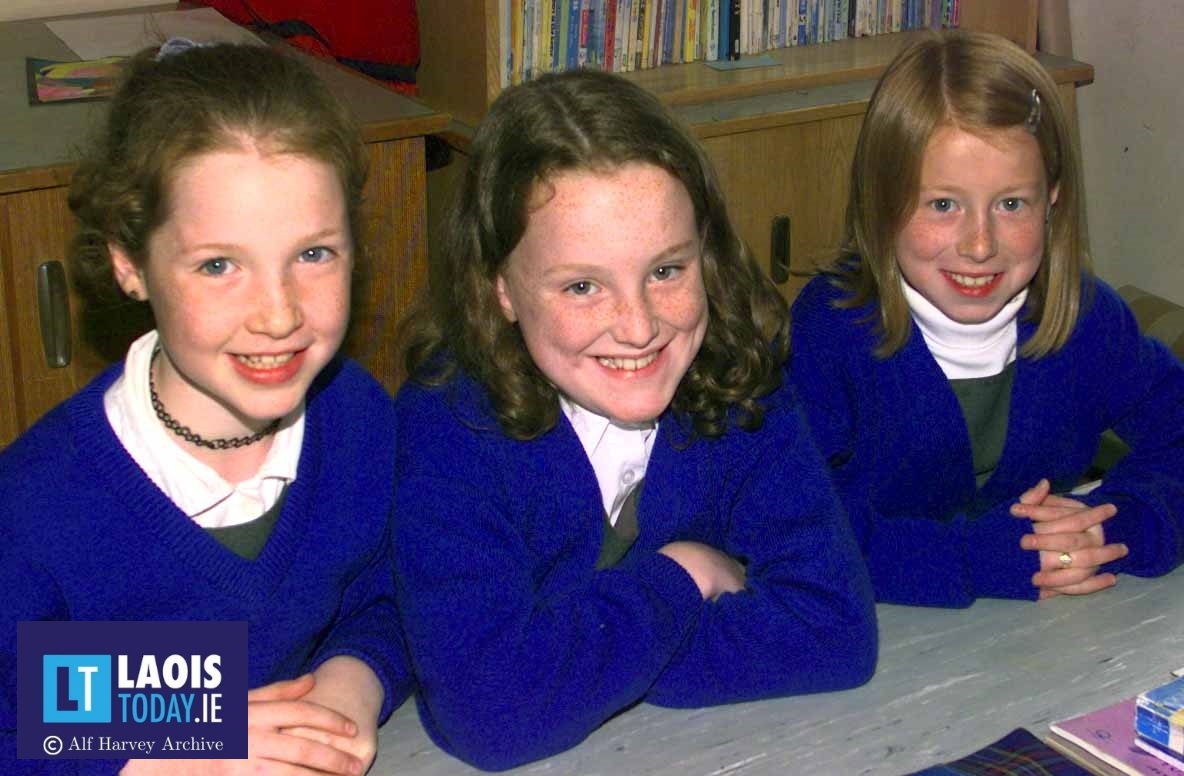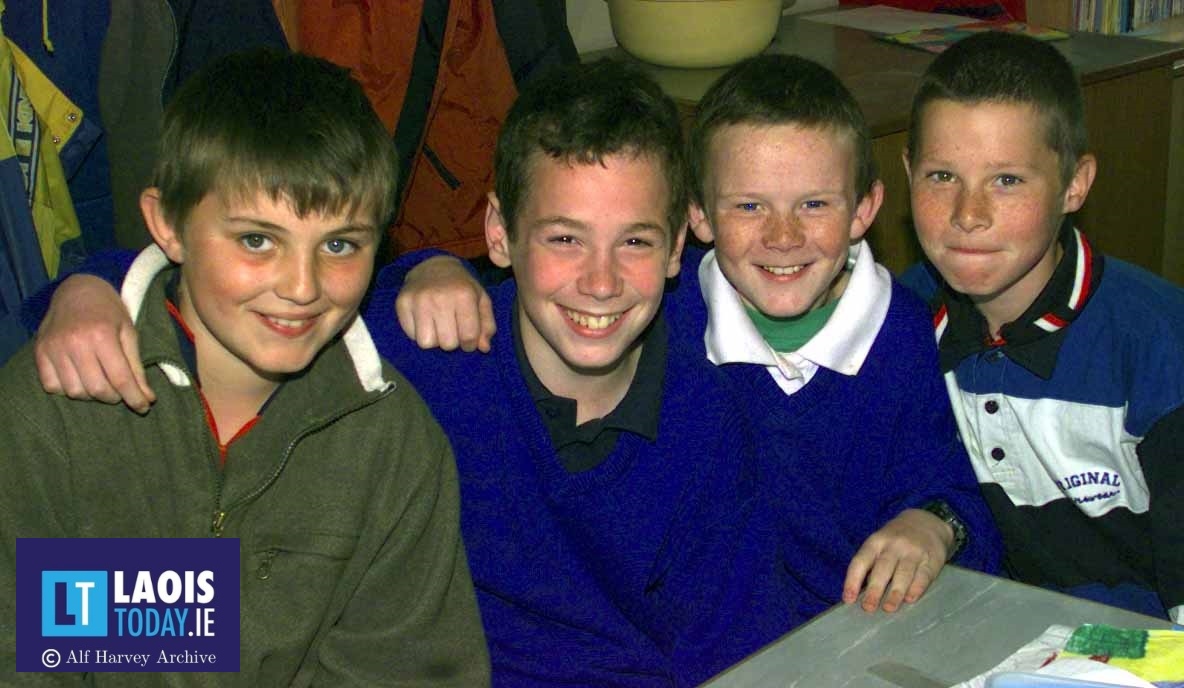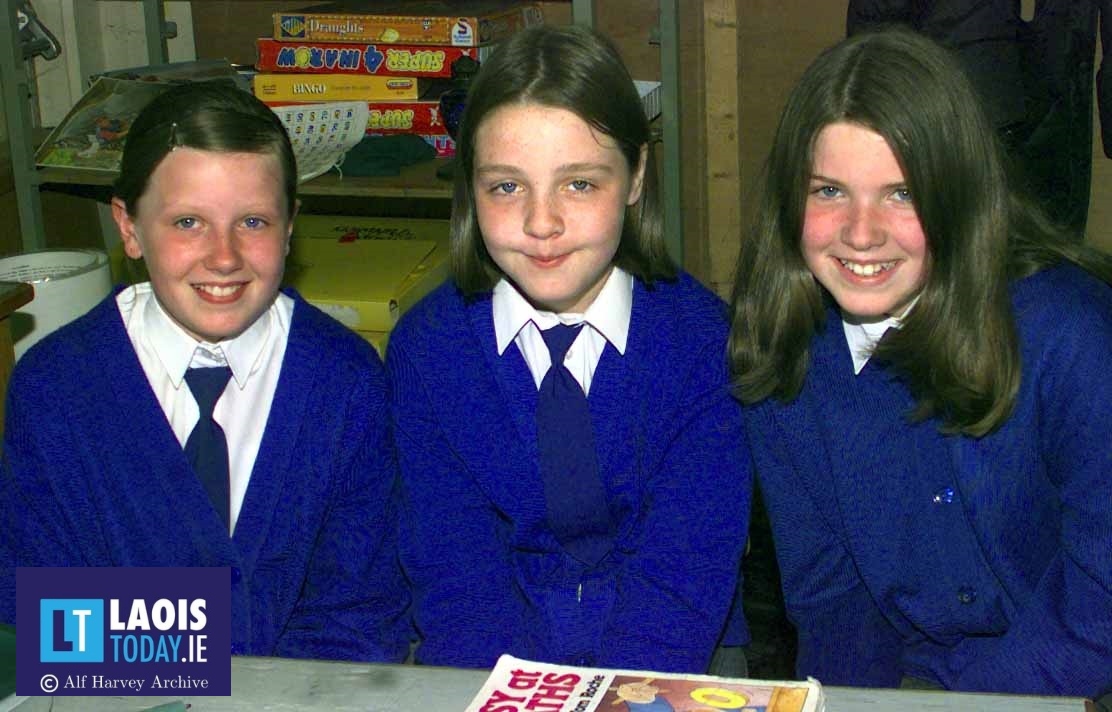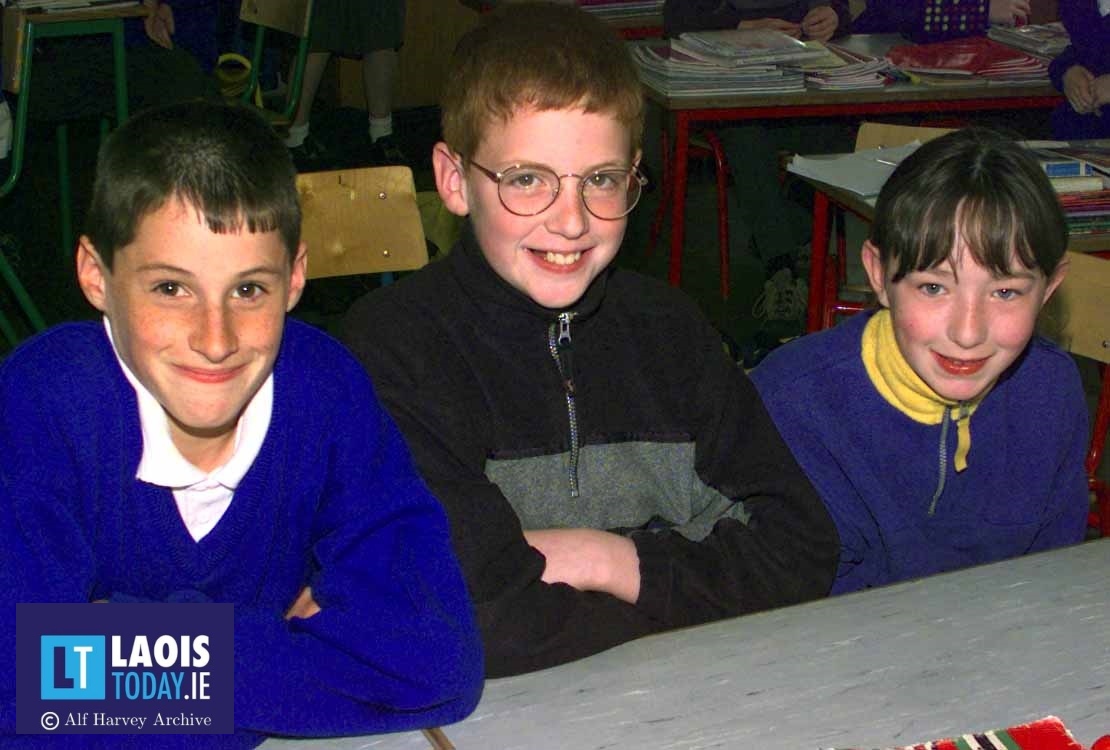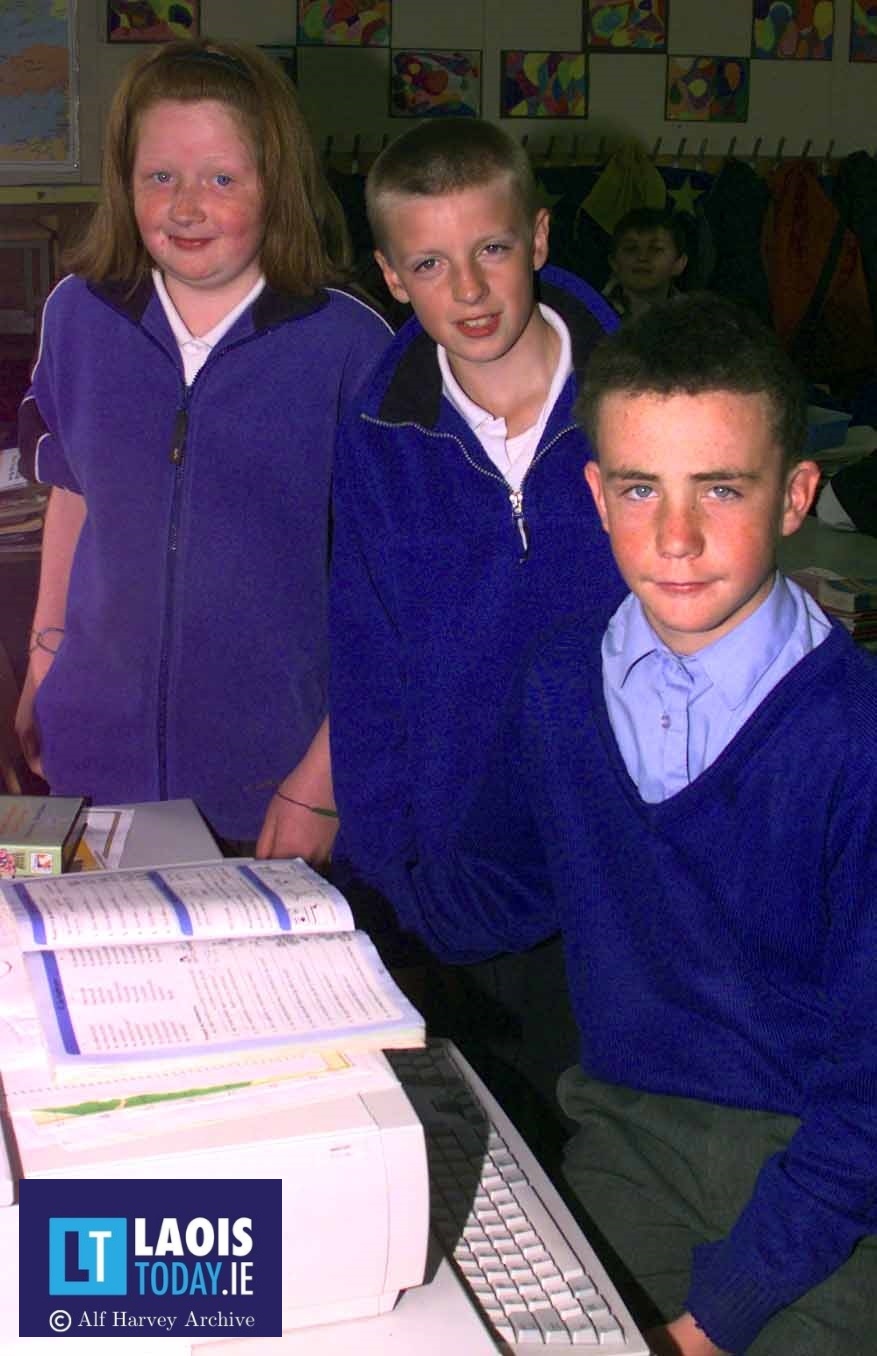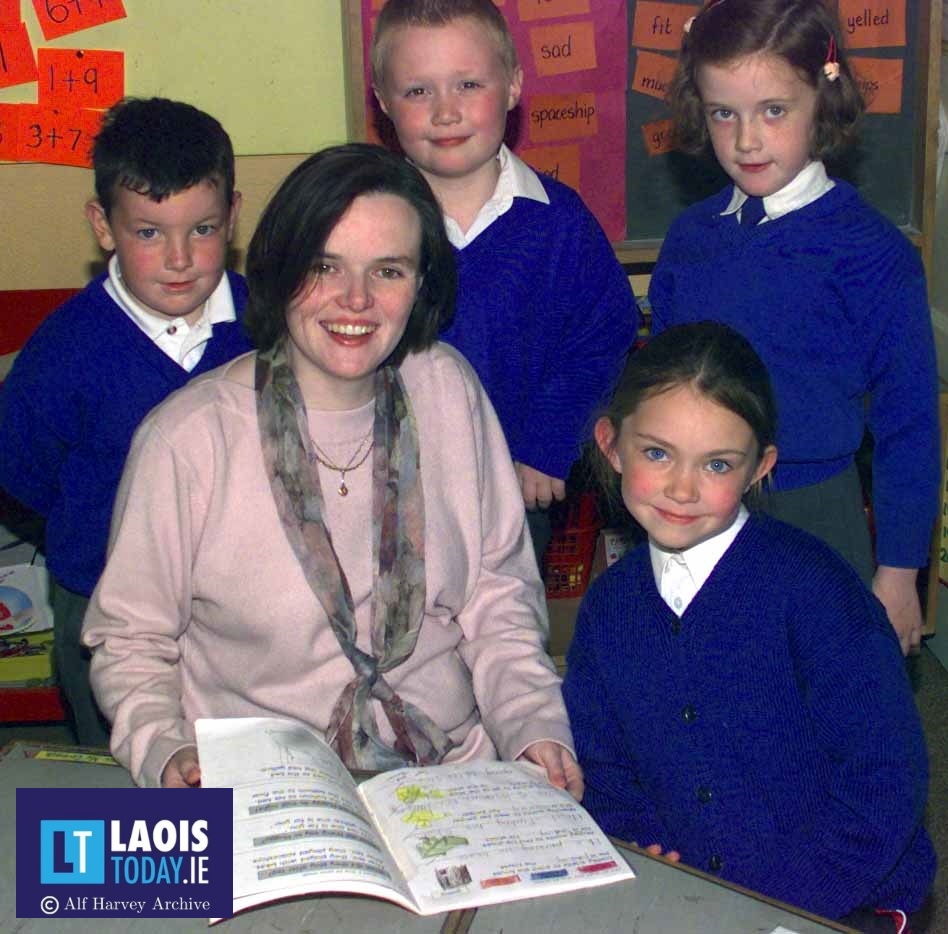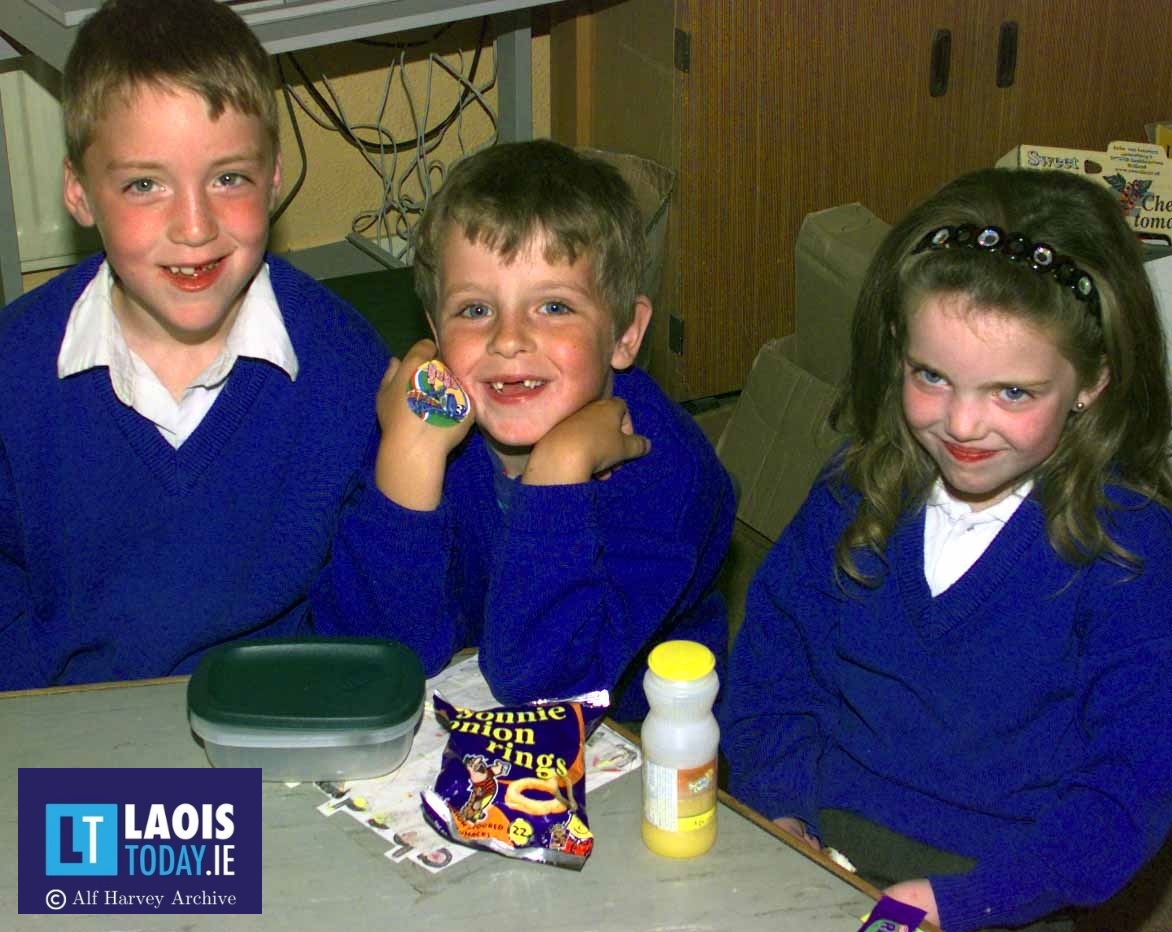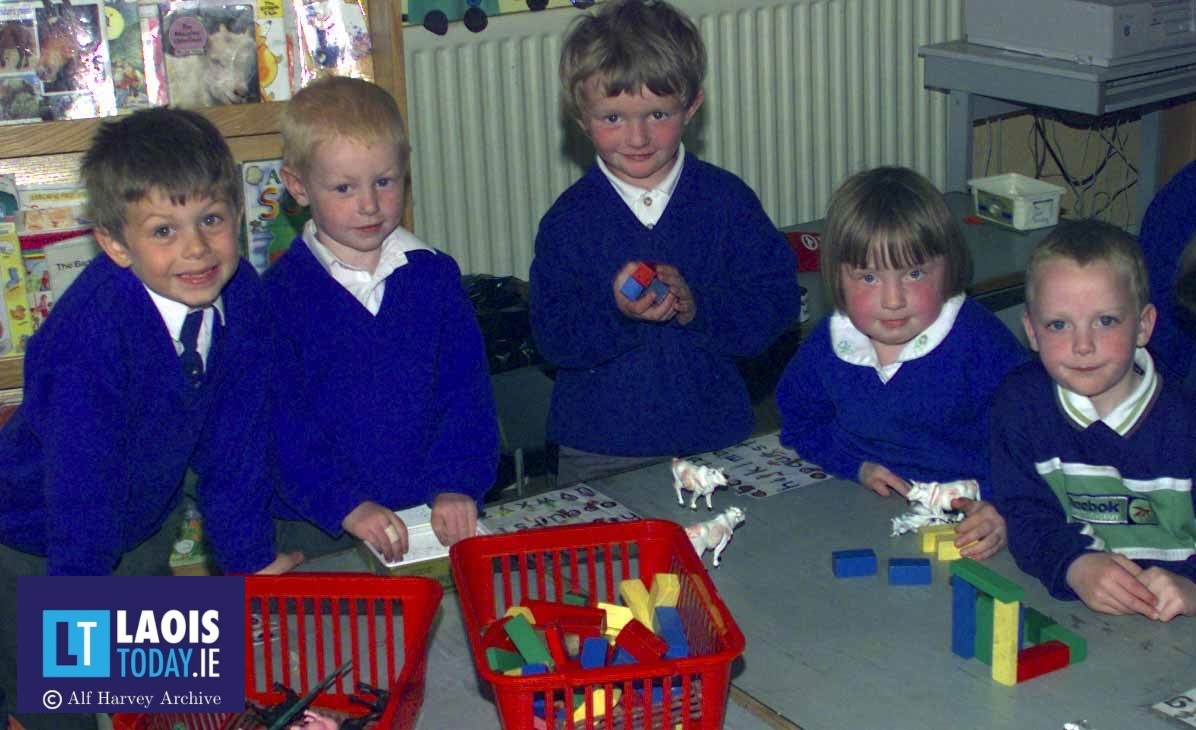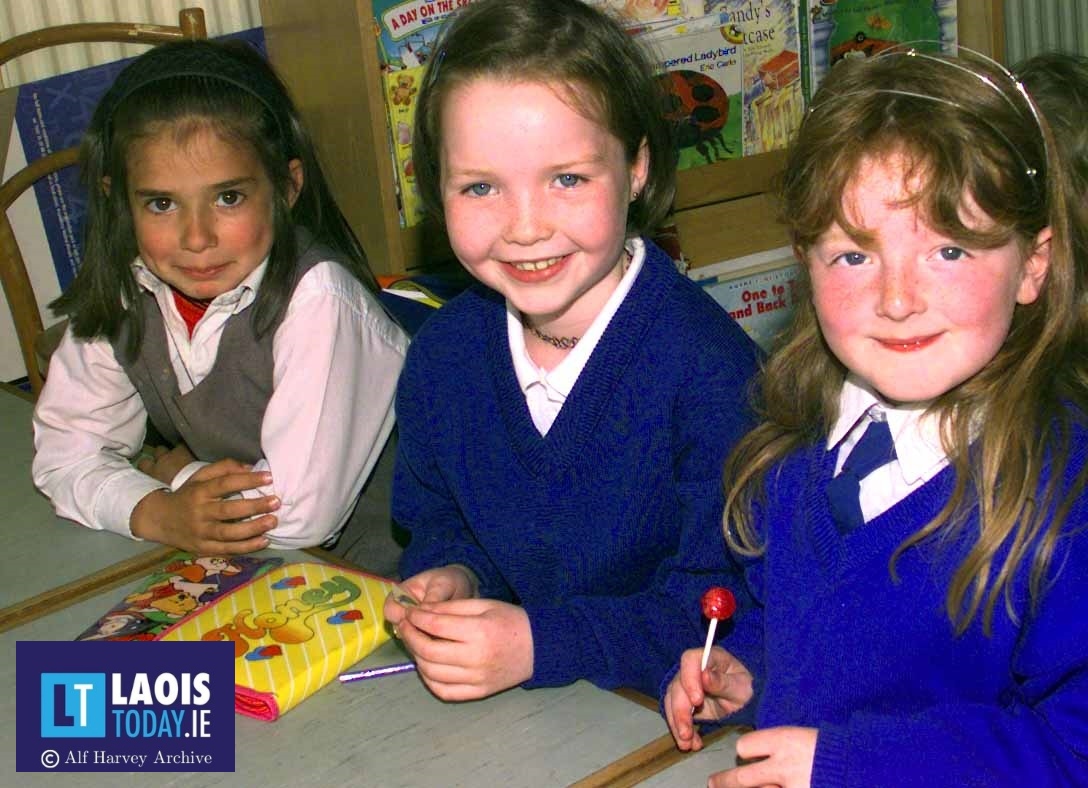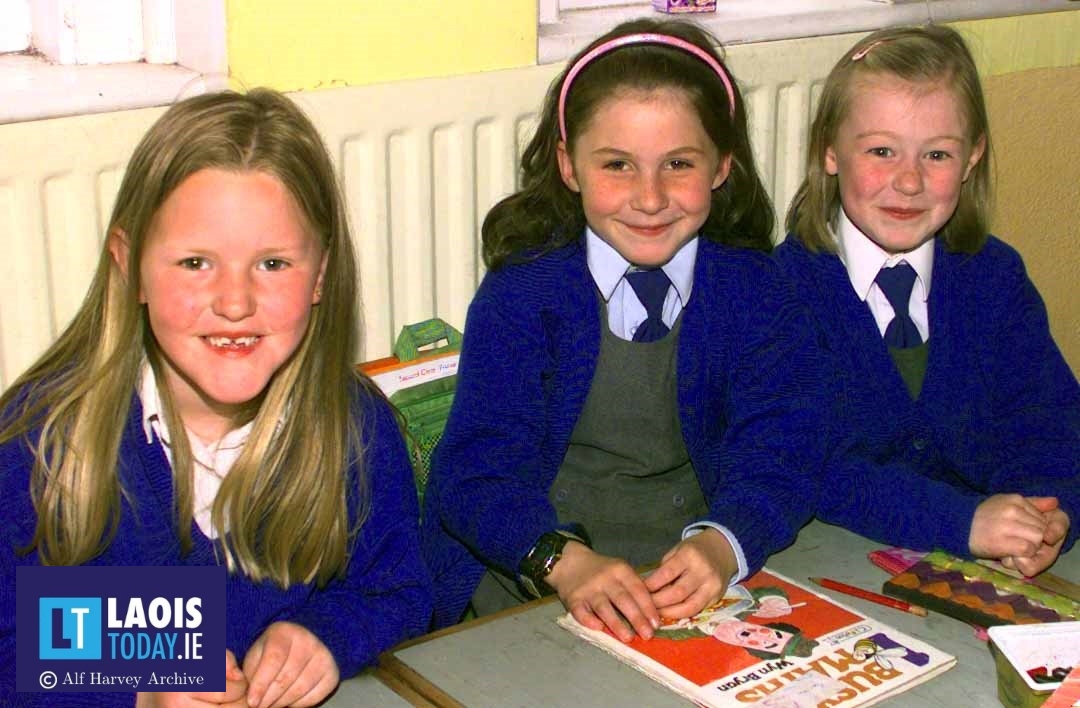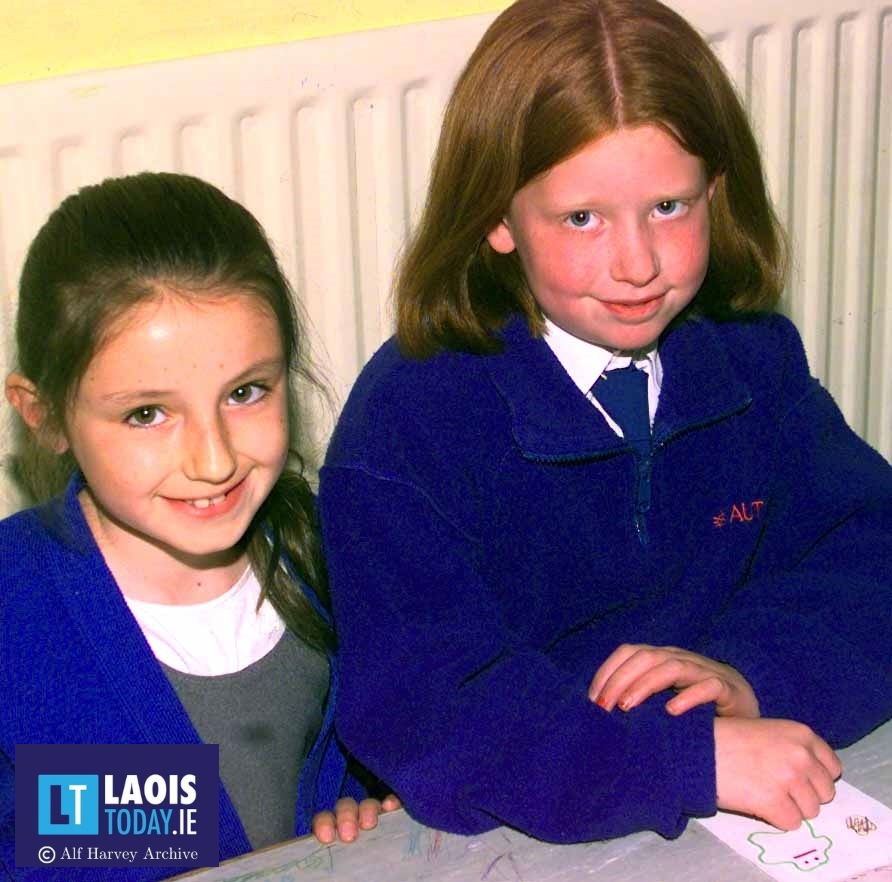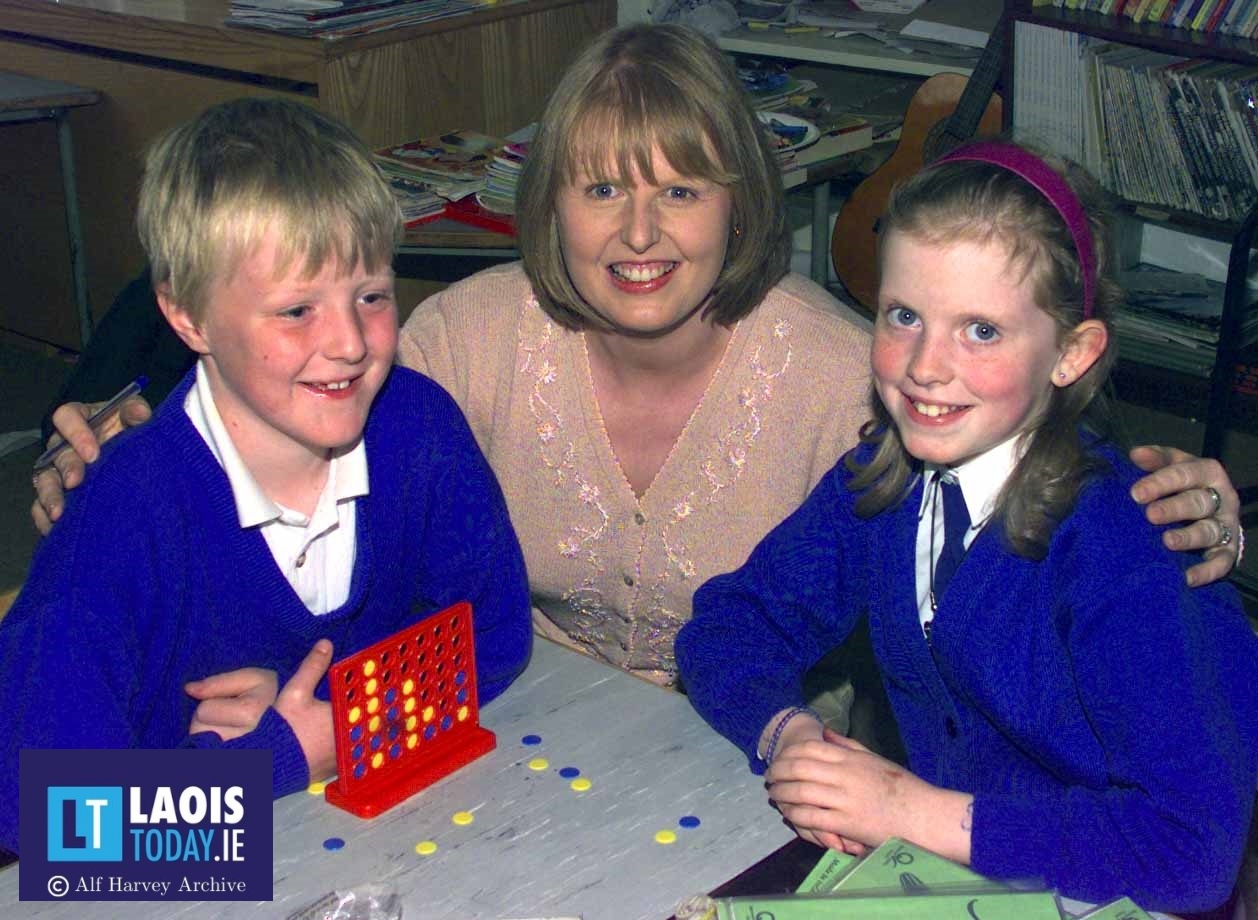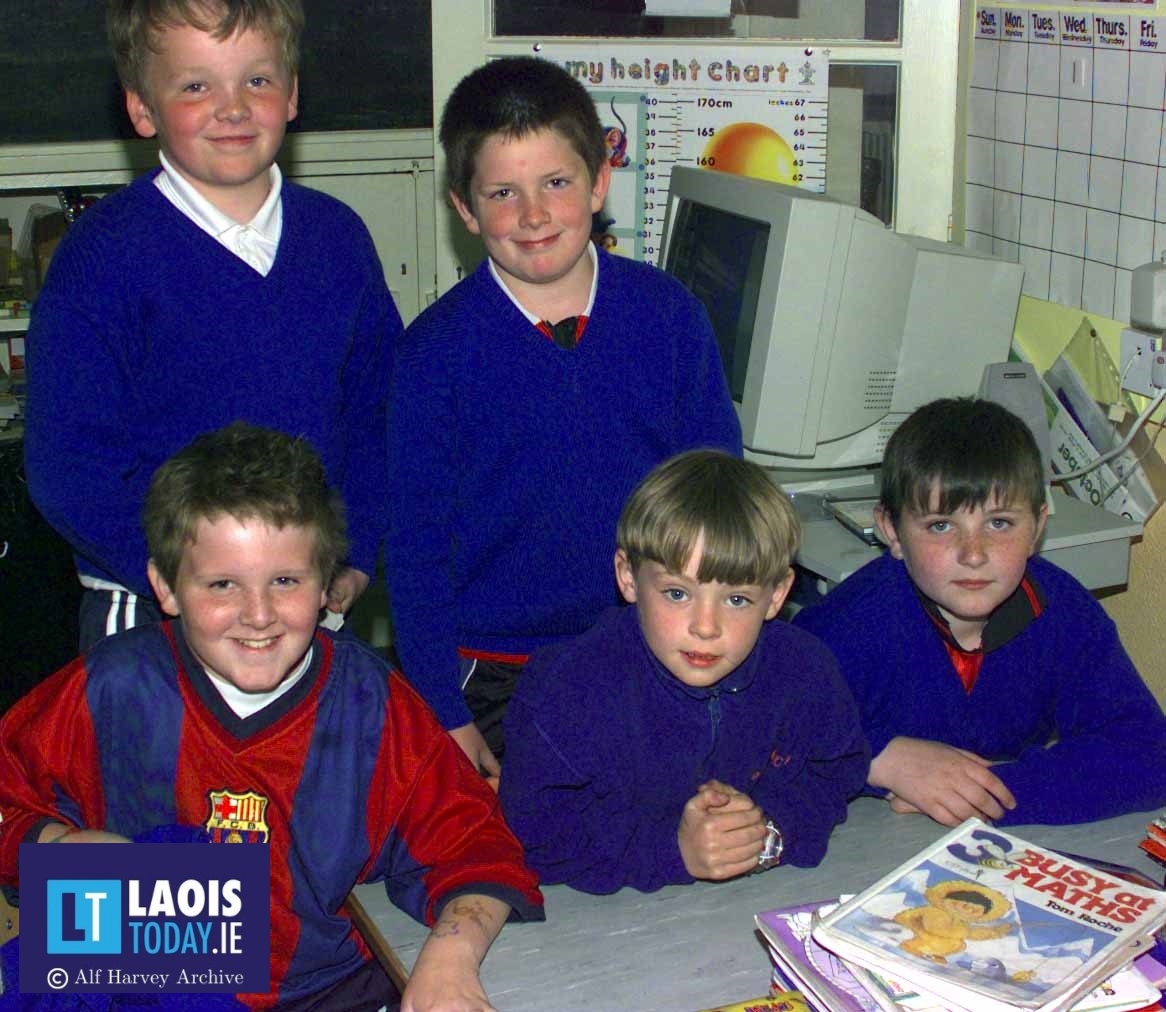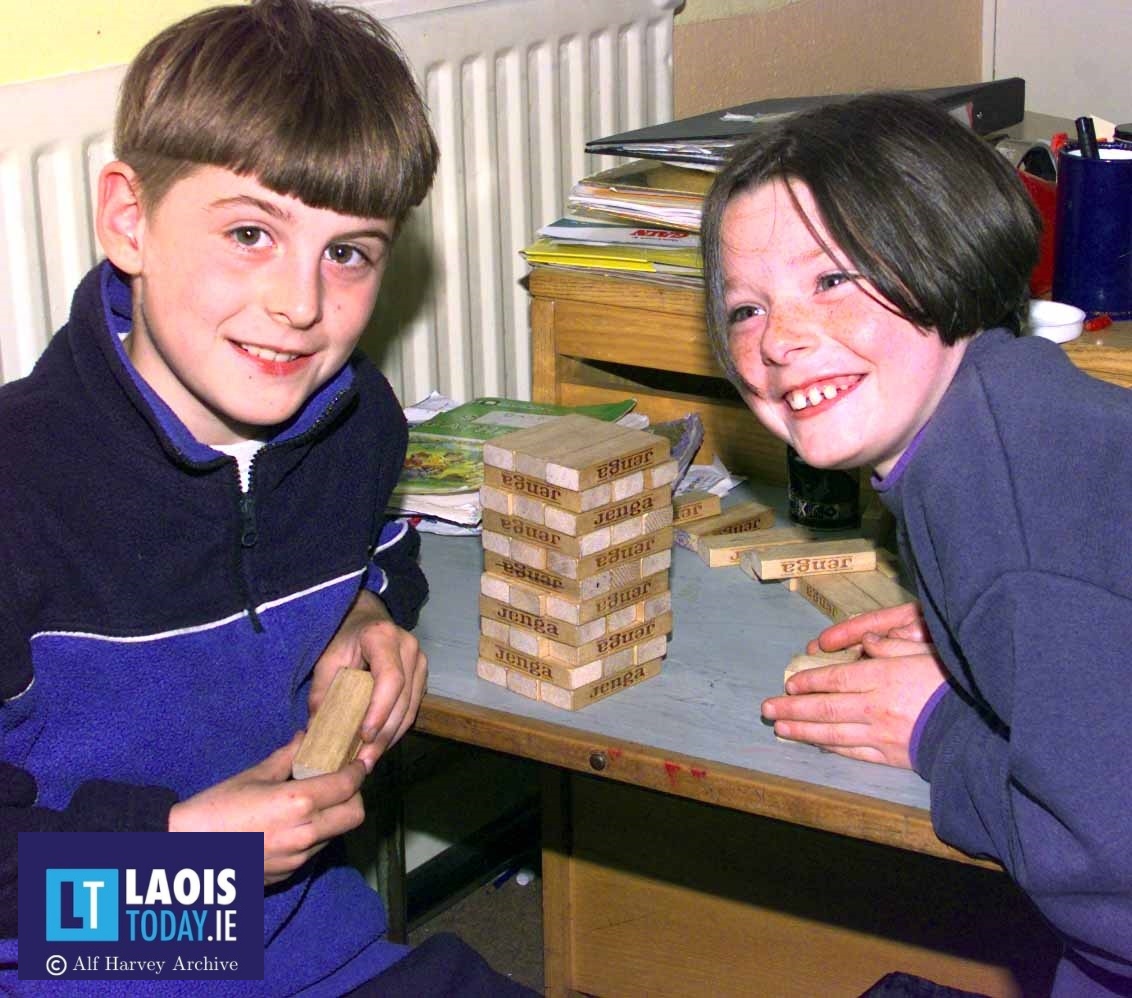 SEE ALSO – Check out more great photos and stories from the year 2000 here